Automotive
News
Sony Has Entered The EV Game With It's Vision-S Concept
The electronics giant is reportedly entering the EV scene. Should Tesla be worried?
Mention Sony, and most people would probably think of their popular Play Station gaming console or household electronics like their Bravia TVs. Older readers might even reminisce fondly of the days when Walkman and Discman were the in thing. However, cars is not exactly what one would think of when talking about the Japanese consumer electronics giant.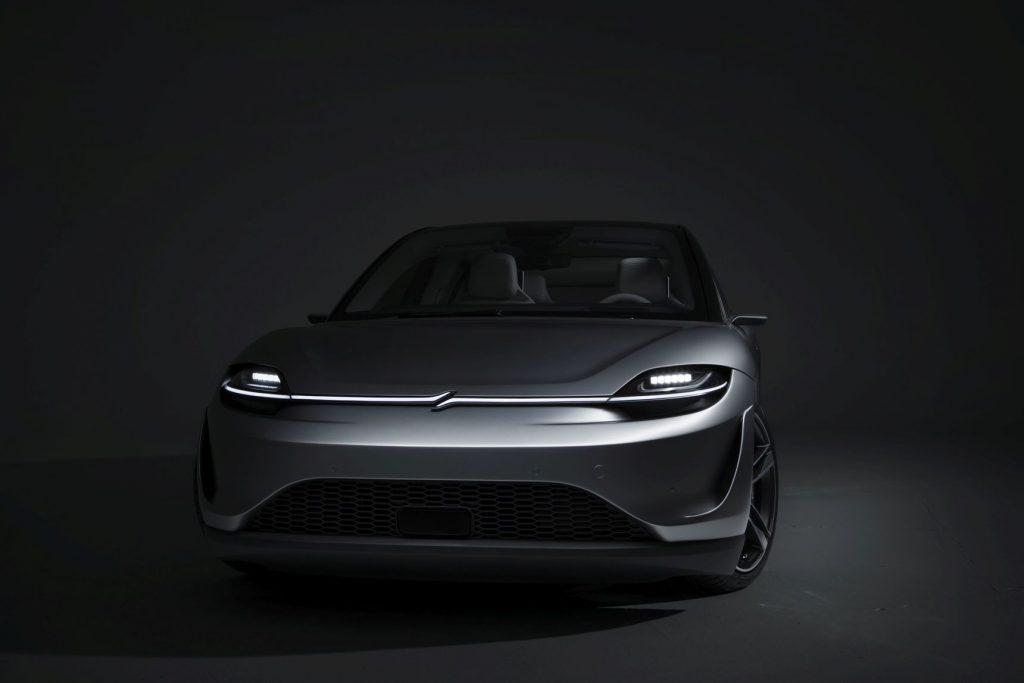 That is all about to change though as Sony has plans to release its first EV. Where other tech giants like Apple and Dyson have failed, Sony has unveiled their Vision-S concept EV to take on the likes of Tesla and Polestar. 
Unveiled at CES 2020 in January this year, not much is actually known about this new Sony concept car. Thus far, apart from the CES announcement, only two other official announcements have been made by Sony regarding this concept EV. One was regarding the fact that the Vision-S returned to Austria after CES for more developmental work, and another was a YouTube video showing the Vision-S arriving at the Sony headquarters Tokyo for on-road development.  
Supposedly built on an all-electric platform that is of unknown origin at the moment, the Vision-S will probably come with twin 200 kW electric motors over the front and rear axles. Sony claims this new 2.4 tonne EV would rocket to 100 km/h in 4.8 seconds and on to a top speed of 240 km/h. 
On the outside, the Vision-S prototype mixes elements of the Porsche Taycan and the Tesla Model 3. A full length LED strip runs across the front, while sleek minimalist lines flow to the rear of this four door fastback.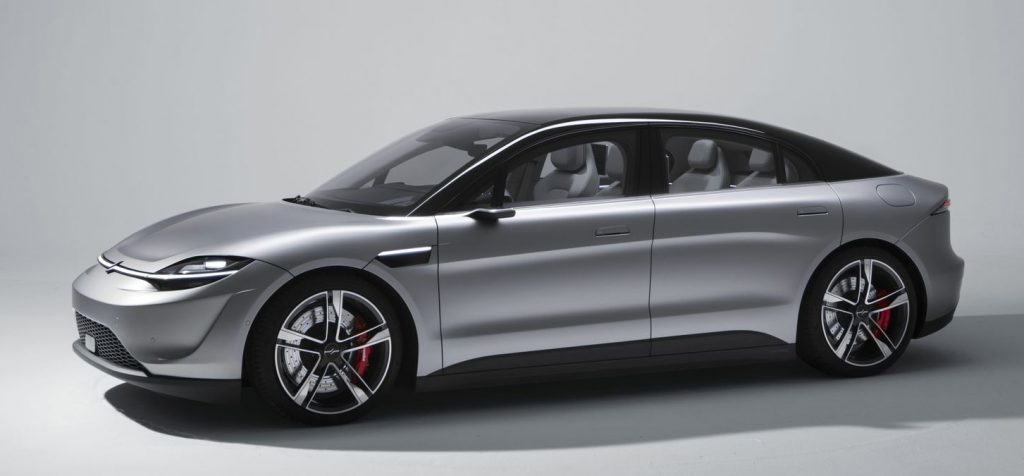 Stepping inside the Sony EV, the interior is much like what you would expect from an electronics manufacturer. The full width screen is reminiscent of the Honda E, as does the wing mirror cameras. A 360 Reality Audio system with speakers in each of the four seats' headrest would highlight the Sony's expertise in consumer electronics.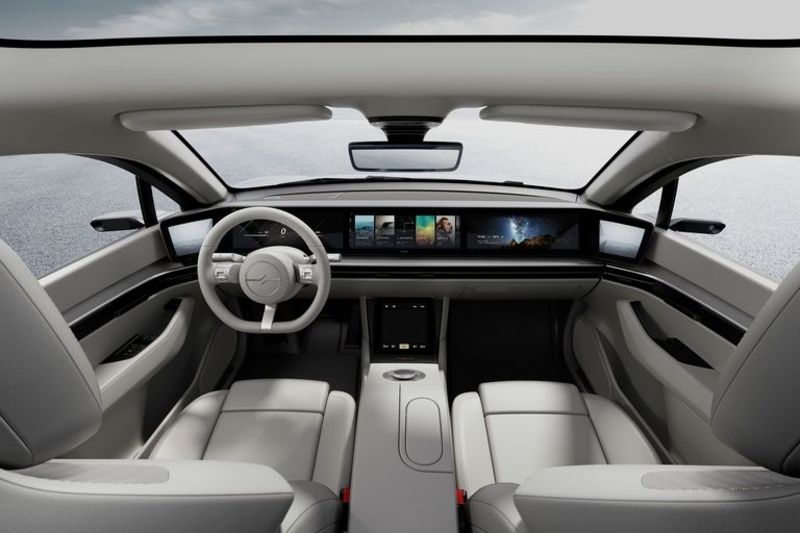 The electronics giant also claims that the Vision-S will be able of at least Level 2 Autonomous Driving, courtesy of the 33 sensors that are touted to be able to recognise people and items both inside and outside the vehicle. This is of course not surprising seeing as Sony has announced that it was working on image sensors for autonomous vehicles that supposedly surpass the human eyes all the way back since 2014.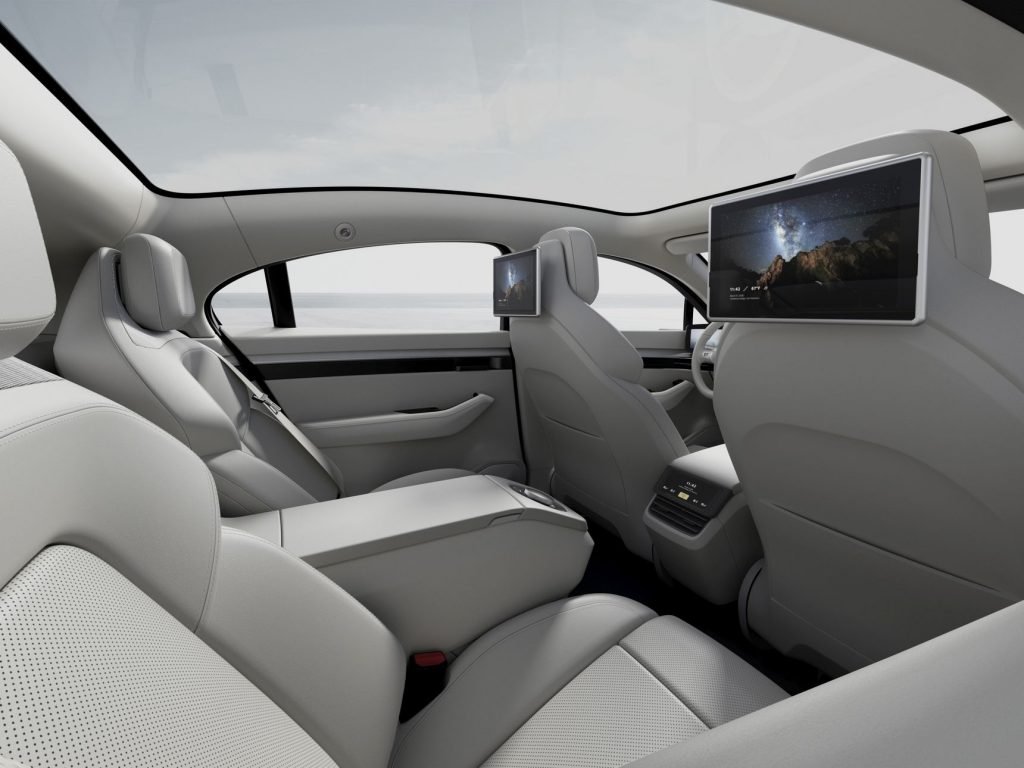 With regards to the Vision-S going over to Austria for developmental work, this implies that Sony is working together with notable contract automotive manufacturer Magna Steyr, which incidentally manufactures the Jaguar I-Pace and the Mercedes G-Wagen to name a few. So quality concerns for this EV when/if it comes to production may not be an issue. 
Sony has also announced that it is working together with Bosch and BlackBerry on this new EV project. Judging by the pictures, it seems Brembo also has a hand in the braking department of the Vision-S.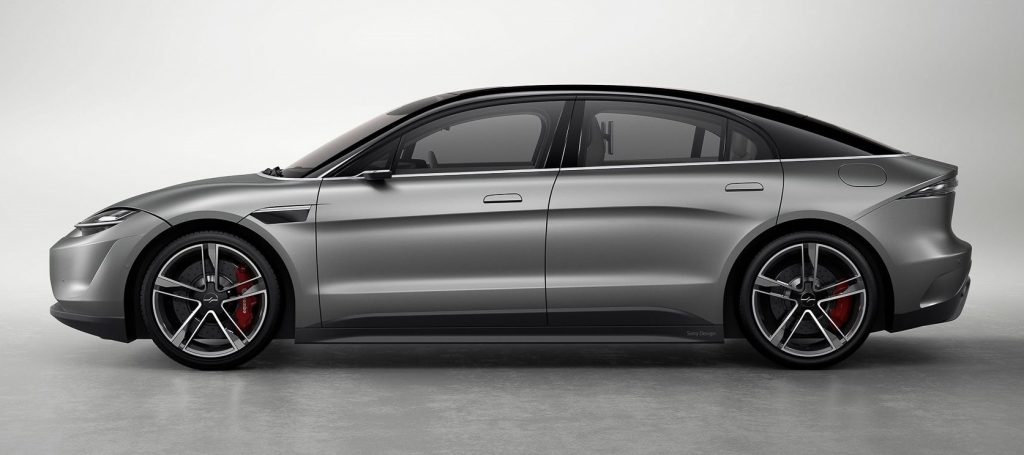 One might think it weird for Sony to enter the EV sector, considering that their involvement thus far in the auto industry has been limited to in-car entertainment. However, credit where it is due the Vision-S is actually a legitimate rolling prototype, unlike some other EV vapourware companies. 
It will be interesting to see how this consumer electronics giant would fare in the cut-throat auto industry. Some might be inclined to downplay their work now, but seeing as Tesla has managed it, it won't be all too surprising to see a Sony badged car on the road in the near future. 
As an aside, I wonder when this Vision-S will show up in the next Gran Turismo game?