Automotive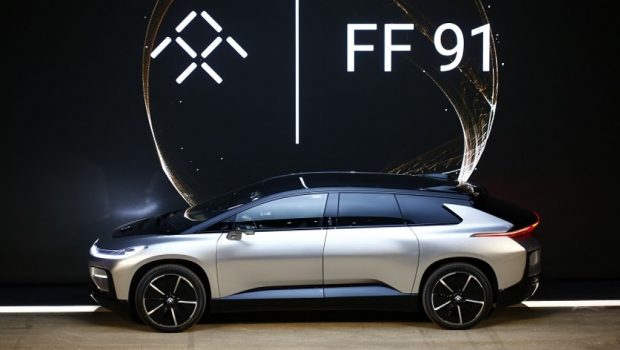 Published on January 29th, 2021 | by Joshua Chin
0
Geely And Faraday Future Signs Cooperation Agreement
This partnership between Geely and Faraday Future is primarily in tech and engineering support. 
Geely has been on a roll with partnerships lately. Having recently just inked partnership deals with Baidu, Tencent, Foxconn and even Mercedes-Benz, the Chinese auto giant has now just signed yet another framework cooperation agreement with Faraday Future.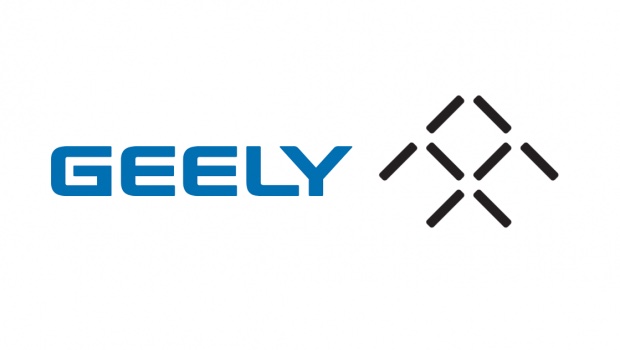 Details regarding this new cooperation between these two automakers are rather thin on the ground at the moment, with Geely just stating that both sides will 'cooperate in technology and engineering support'. Additionally, there might be the possibility of Faraday Future 'using OEM production services provided by Foxconn and Geely'.
What is more concrete however is the fact that Geely has recently become a minor investor in Faraday Future. The Chinese auto giant will reportedly be an anchor investor in the fledgling EV startup when it goes public through a merger with a blank-check acquisition company known as Property Solutions Acquisition Corp.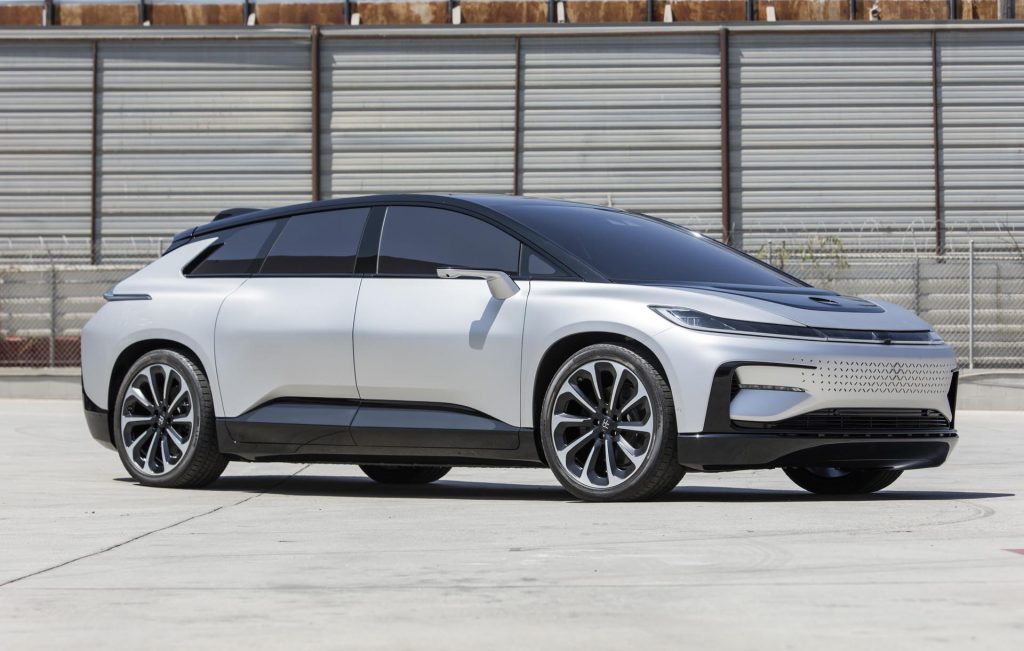 The deal, which is said to be officially announced in the coming days, supposedly values the Californian-based EV manufacturer at around $2.7 billion. On Geely's part meanwhile, the automaker has been alleged to being committed in helping bankroll a $775 million financing package in the form of private investment in public equity (PIPE) for this deal to go through. 
To those unfamiliar with Faraday Future, this EV startup was founded by Chinese businessman Jia Yueting back in 2014. Its first car, the FF 91, was announced in 2017 and was supposed to arrive in 2019. Production delays and funding issues however meant this was not to be the case, and even its founder has since declared bankruptcy last June. 
Moving forward though, Faraday Future is to reportedly enlist Geely for contract manufacturing services of its FF 91 which is scheduled to be launched within the next 12 months. The company also plans to set up a new operating base in China, adding to its existing headquarters currently located in Hanford, California.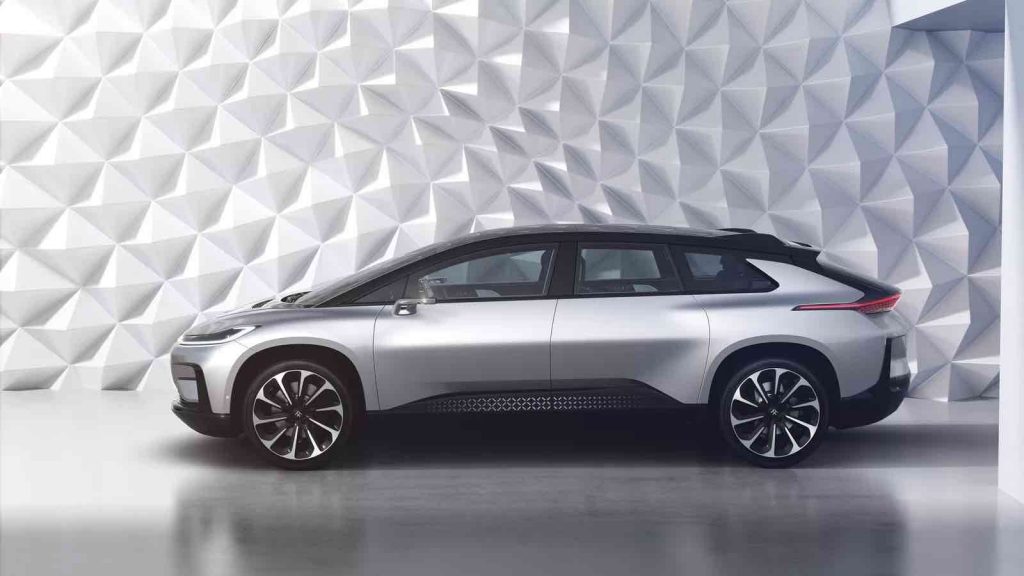 PRESS RELEASE: China's largest privately owned automotive group, Zhejiang Geely Holding Group (Geely Holding) and Faraday Future (Faraday), a global shared intelligent mobility ecosystem company have jointly signed a framework cooperation agreement. The two sides will cooperate in technology and engineering support, and will explore the possibility of using OEM production services provided by Foxconn and Geely.
At the same time, Geely Holding has also become a minority investor in Faraday Future's listing.