Automotive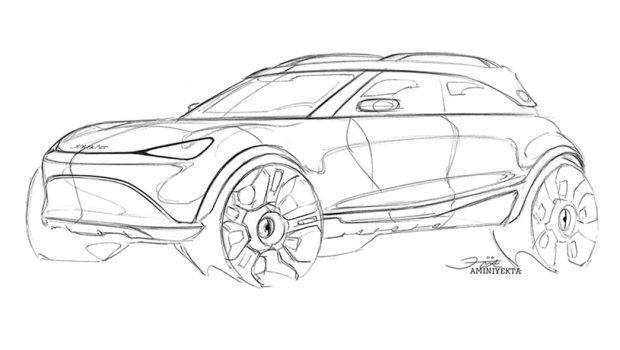 Published on May 24th, 2021 | by Joshua Chin
0
New Geely-based Smart SUV Set For Chinese Debut In 2022
This new Smart crossover will be designed by Mercedes-Benz but built on Geely's SEA platform. 
While BMW succeeded in reviving the MINI brand at the turn of the millennium into the successful automaker that it is today, Daimler however didn't really have much luck with its own city car spinoff. That is because Smart has in essence all but disappeared these days, after its brief time in the limelight in the early 2000s with quirky offerings like the ForTwo, Roadster and ForFour.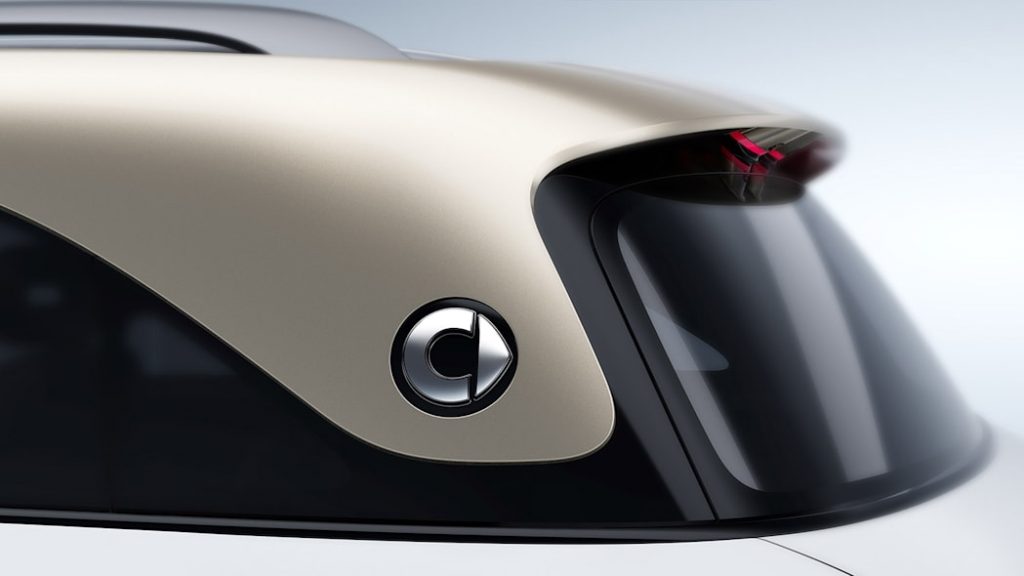 Despite its nominal international presence however, it appears that there is still some life left in the brand yet, as Smart has recently teased the upcoming arrival of an all-electric crossover. Set to rival the likes of the MINI Countryman, this first model in what is termed to be the marque's next-generation lineup is to be unveiled at the Frankfurt Auto Show in September and go on sale in both Europe and China in 2022.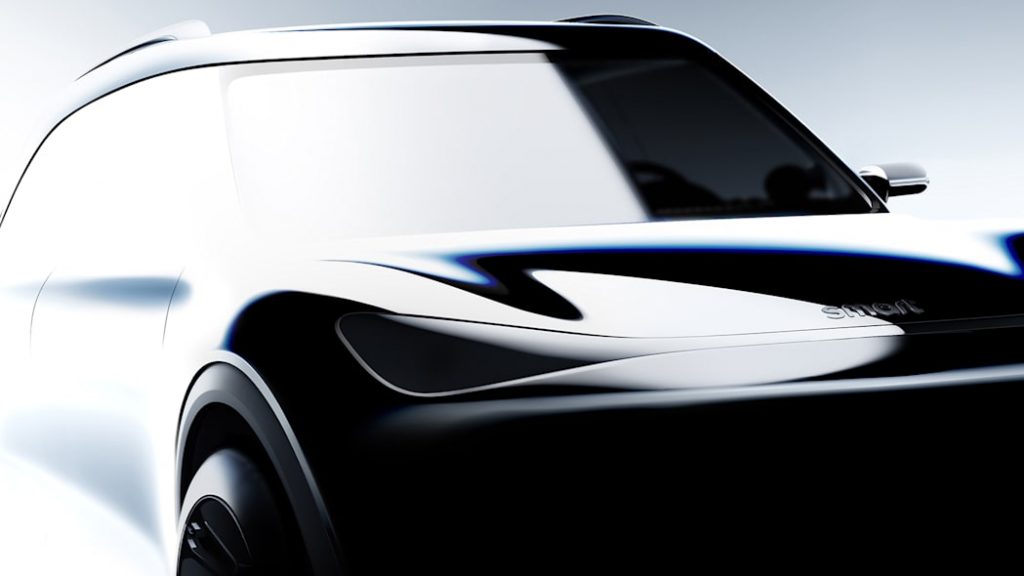 Details on this five-door Smart is predictably still thin on the ground at the moment, but what is known is that this new e-crossover will be designed by Mercedes-Benz but built on Geely's Sustainable Experience Architecture (SEA) platform. Various reports indicate that eventual production cars will feature a sole rear-mounted electric motor outputting 268 hp hooked up to a 70 kWh lithium-ion battery pack good for an NEDC range of about 500 km, though this is all unconfirmed thus far. 
Seeing as it is based on Geely's SEA too, there is reason to believe that various autonomous driving functionalities and over-the-air (OTA) update technology would also be made available on this new e-crossover. What has nevertheless been officially confirmed however is that, as with all Smarts these days, this upcoming model will be built over in China.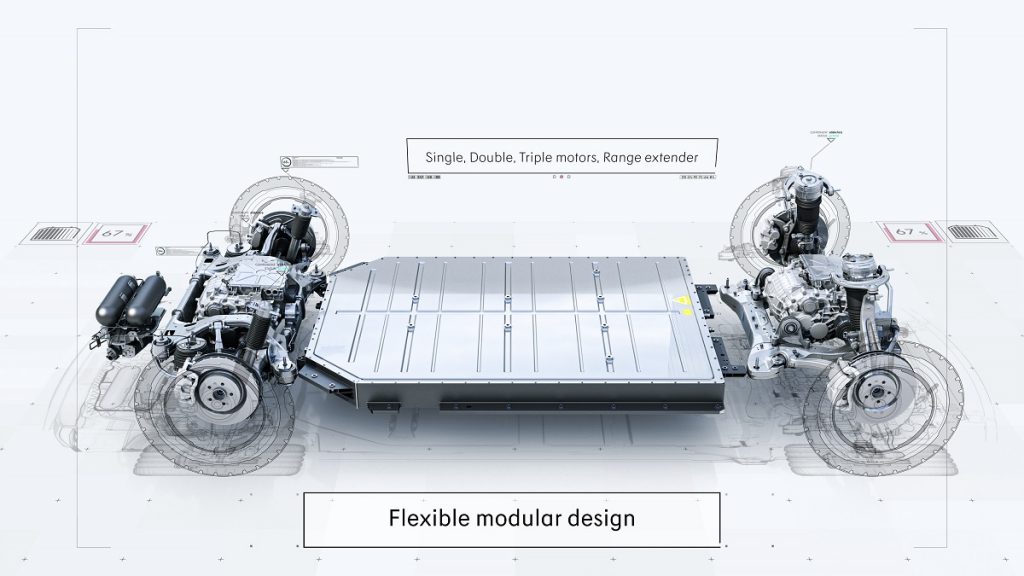 Now to those who are still wondering how this SEA-based Smart that will be built in China came to be, it is actually due to the automaker currently being partly owned by the Chinese auto giant. See back in 2020, a joint-venture deal was inked between Mercedes-Benz and Geely in the German automaker's last-ditch attempt to save the struggling Smart from its dismal sales performance, and hence this will be one of the first products to be launched from this 50:50 co-ownership collaboration. 
Having said that however, this is actually not the first all-electric crossover that will have Smart roots. That honour instead has to go to the Beijing Auto E-Series, which was based on the platform of the first generation ForFour that BAIC bought from Daimler back in 2009.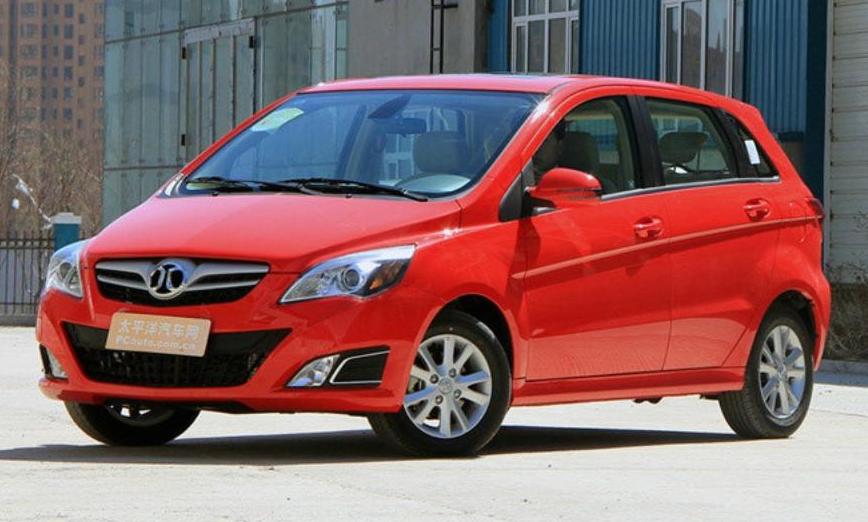 Looking very much like a Mercedes B-Class, BAIC had gotten rather creative over the years of the E-Series production that eventually spawned the Beijing EC5 in 2019. An all-electric compact crossover that is still sitting on the ForFour platform but featuring an 80 kW electric motor connected to a 48.14 kWh battery pack, this then is technically the first e-crossover to come with some Smart heritage to its name.