Automotive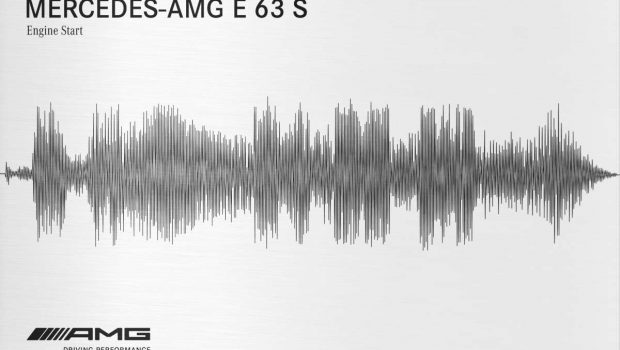 Published on September 15th, 2020 | by Joshua Chin
1
Mercedes-AMG Is Selling Paintings Of Their Engine Sounds
The perfect Christmas gift for the die-hard Mercedes-AMG fan?
Calling all Mercedes-AMG owners out there. If you haven't had enough of the pops and bangs from your AMG out on the road, there is now a way to bring a slice of your Affalterbach-tuned machine into the home too by way of AMG Soundprint.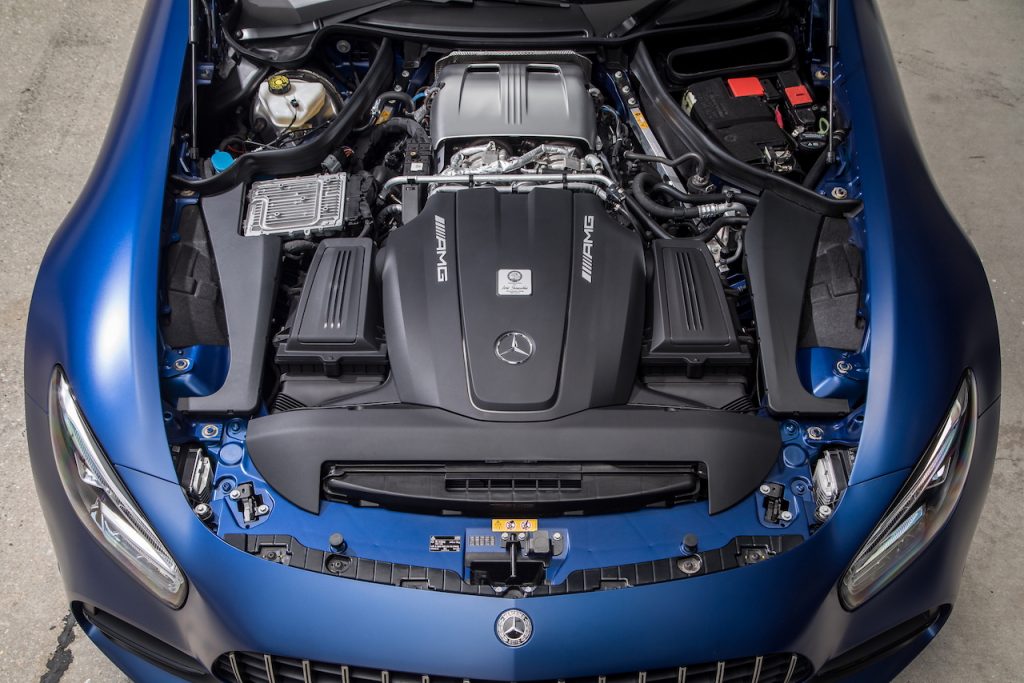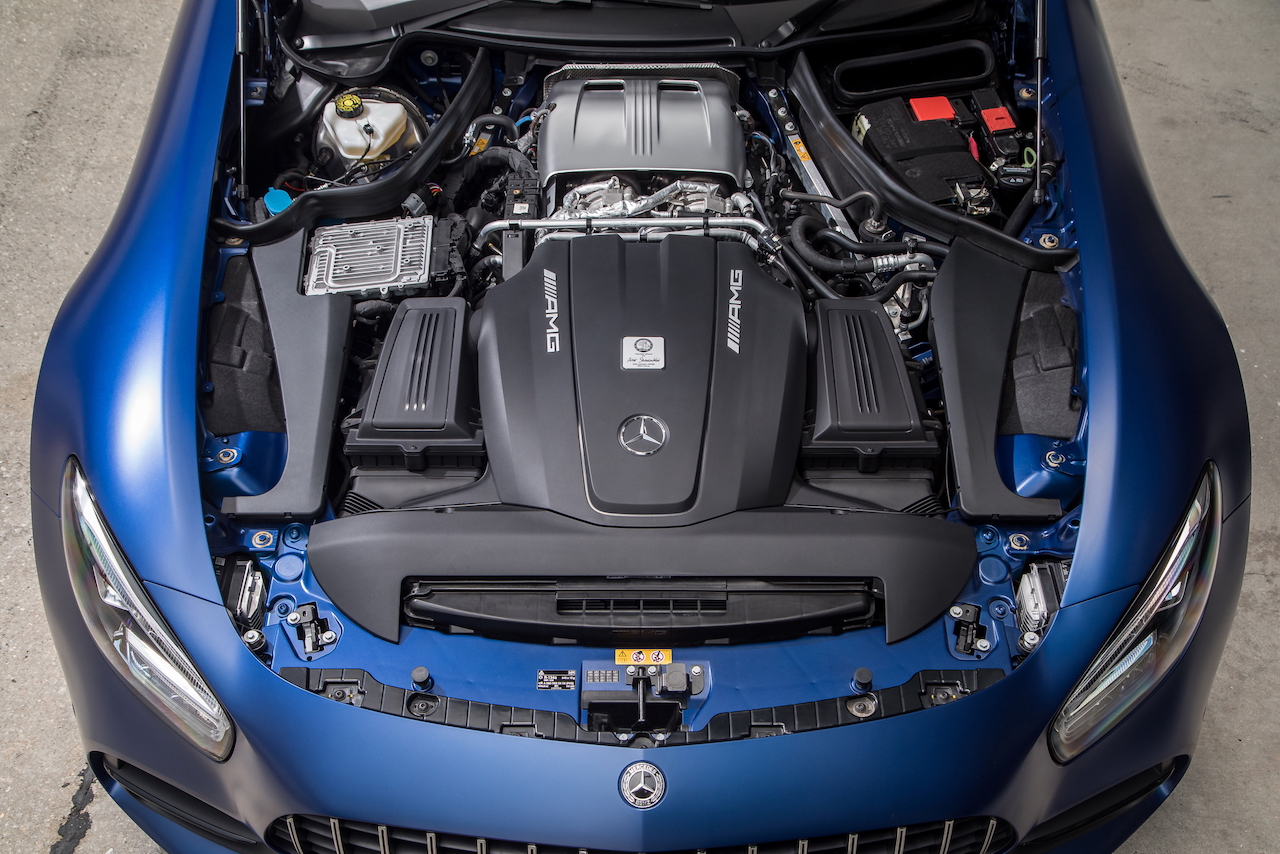 A collaborative effort between Mercedes-AMG and My VoicePrint, AMG Soundprint aims to 'put the sound of your AMG in your hands'. In other words, an AMG Soundprint is essentially a print of the noise produced by an AMG-tuned engine. More specifically, it is usually the noise the engines make on start up as to create the fluctuating waveform pattern instead of a constant rumble.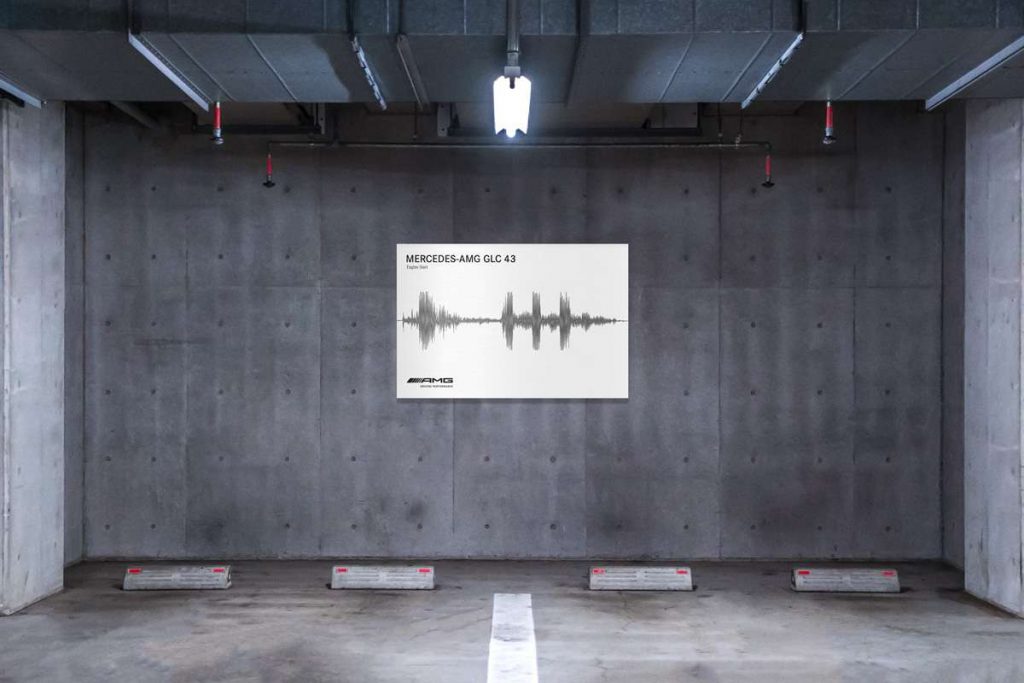 Several AMG models have had their start-up noise converted into AMG Soundprints. These models include nearly all the current AMG lineup. Ranging from the turbocharged four cylinders usually seen in the A-Class, CLA, GLA variety, onto the turbocharged six cylinders like what is found in the lower-end AMG C and E-Class, and finally the fire-breathing V8s in the full-fat AMG variants. There is even a print of the V12 AMG engine from the S65 AMG.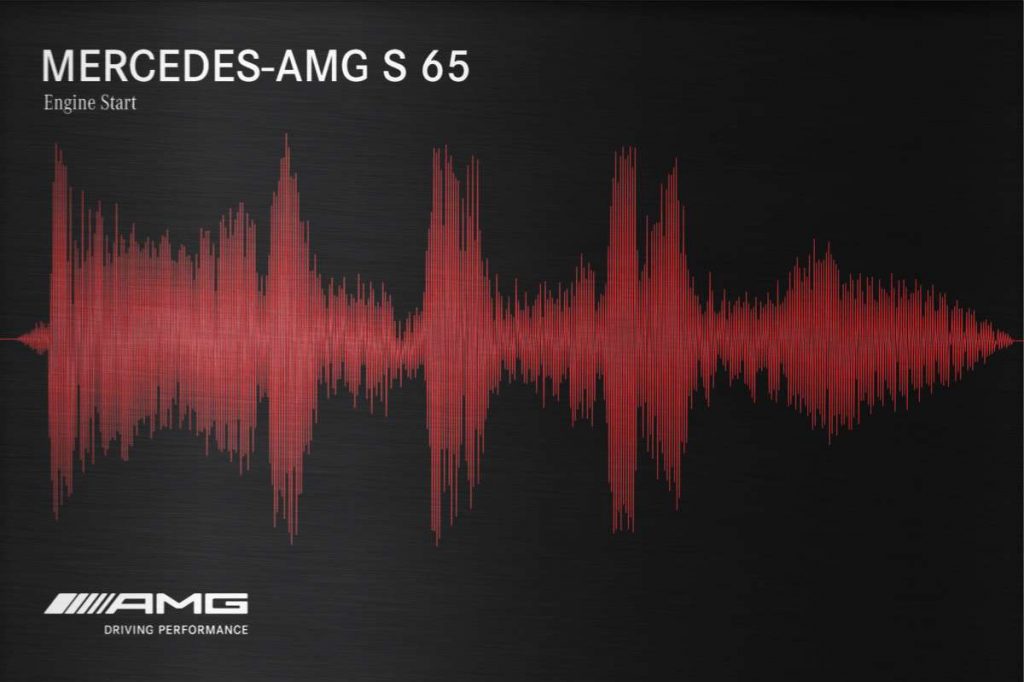 Safe to say there is a high likelihood that any Mercedes with an AMG badge will have an accompanying AMG Soundprint for owners to buy and hang on their wall. That said, there are also prints of some classics from the tuning house's illustrious history. These include the LeMans winning AMG 300SEL with its 6.8 litre V8 and the modern day gull-wing supercar, the Mercedes SLS AMG with its 6.2 litre V8.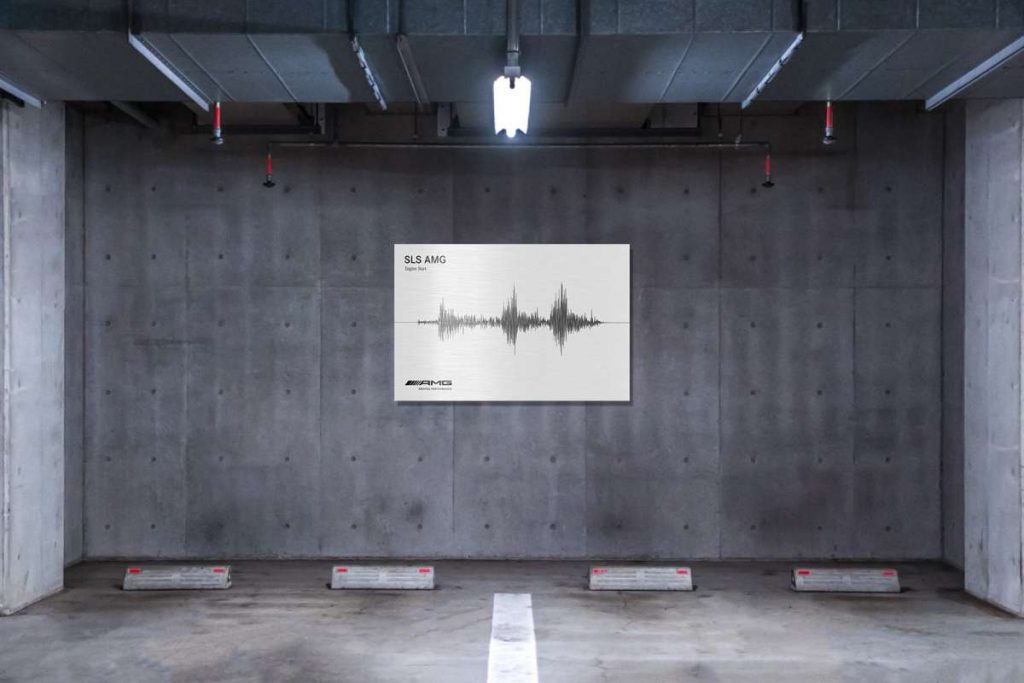 Printed on brushed aluminium, most AMG Soundprints are offered in two flavours: the red-on-black Black Edition or the Silver edition which looks to be black-on-white. Three sizes are also available, ranging from a small which is 30 cm by 20 cm, then on to a regular which is 60 cm by 40 cm and lastly a large which comes in at 90 cm by 60 cm.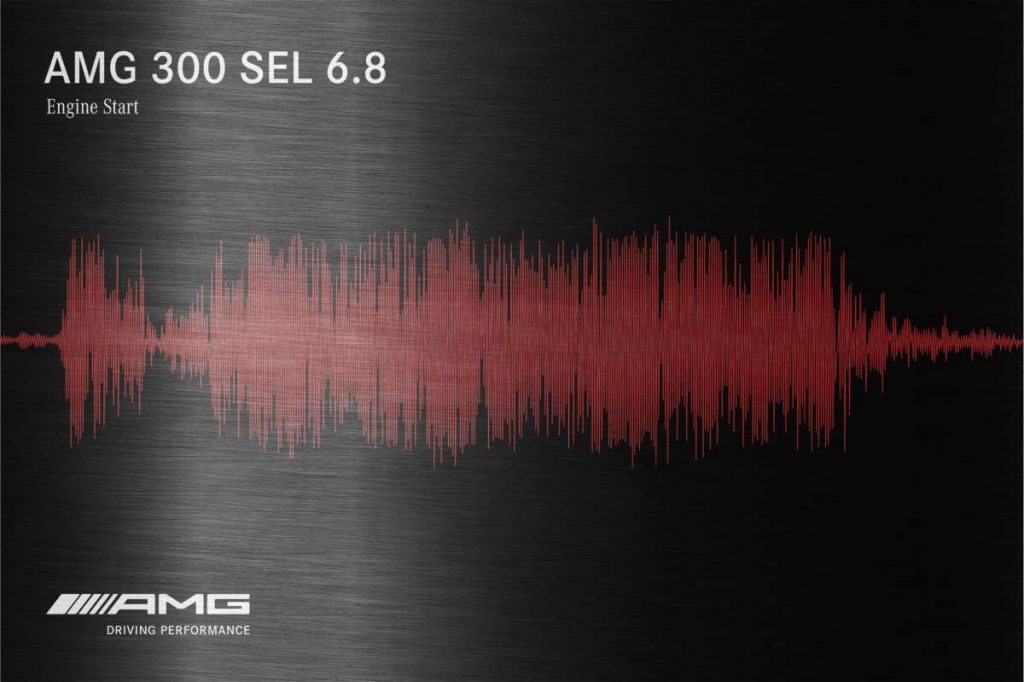 Looking at it in an art perspective, I confess to not be an art critic but the AMG Soundprint looks abstract enough for non-car people to notice. The only giveaway to it being car related will be the distinct AMG labelling around the waveform, giving the game away to the viewer. That said however, from afar it could look like any abstract painting that is all the rage in the modern art world these days.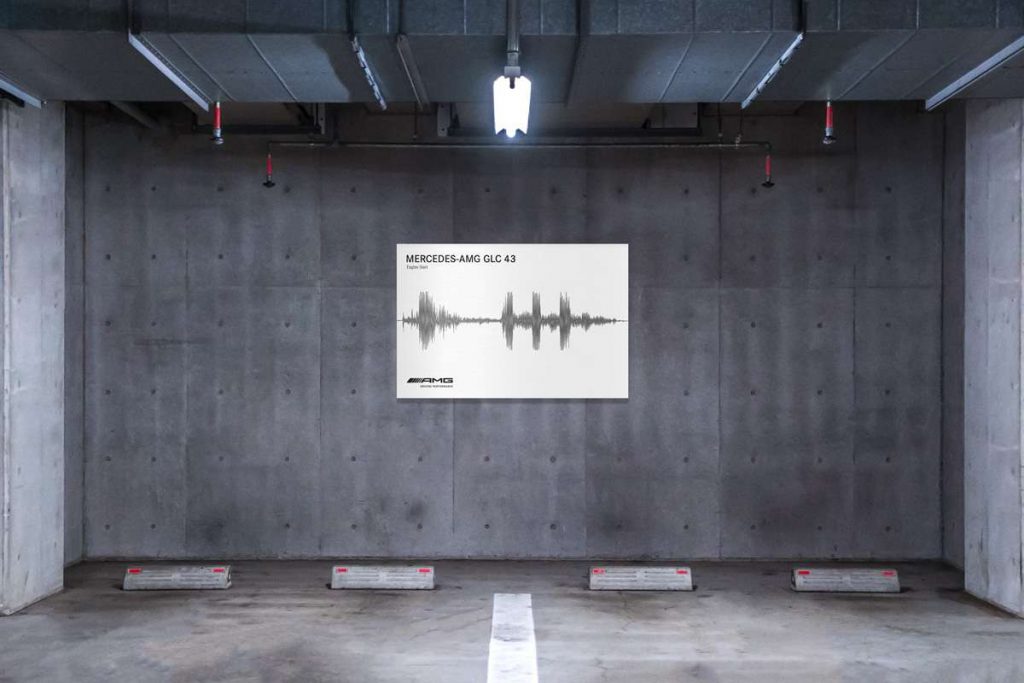 With prices starting at €149 (RM 730) for the small prints ranging to €239 (RM 1175) for the largest prints, the AMG Soundprint may not be cheap. But with Christmas just around the corner, this could be just the present for a petrolhead loved-one.