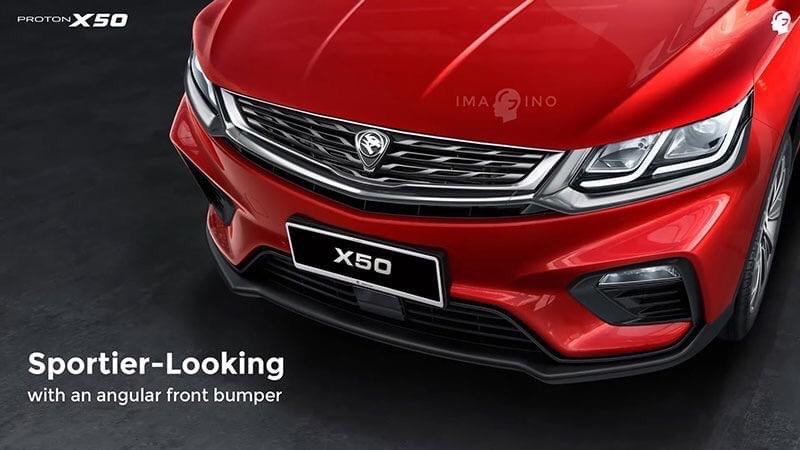 Take these Proton X50 promotional material with a large pinch of salt. 
The Proton X50 is perhaps the most hotly anticipated new car to be launched in Malaysia this year. Following on from the massive success of the rebadged Geely that is the Proton X70, Malaysians have been eagerly waiting for Proton to launch the oft-rumoured compact crossover.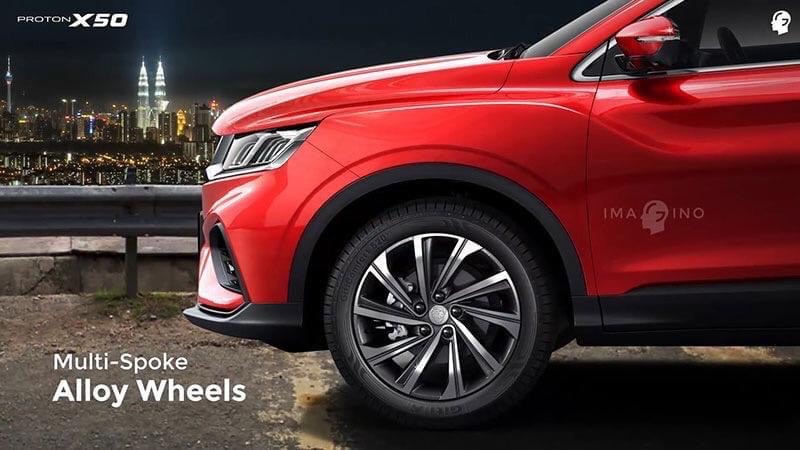 Demand for the X50 is so high that any and all news of it has been lapped up by enthusiastic potential customers. News such as this alleged 'leaked' promotional material touting this latest Proton's features and tech have been making waves within the X50 enthusiasts on social media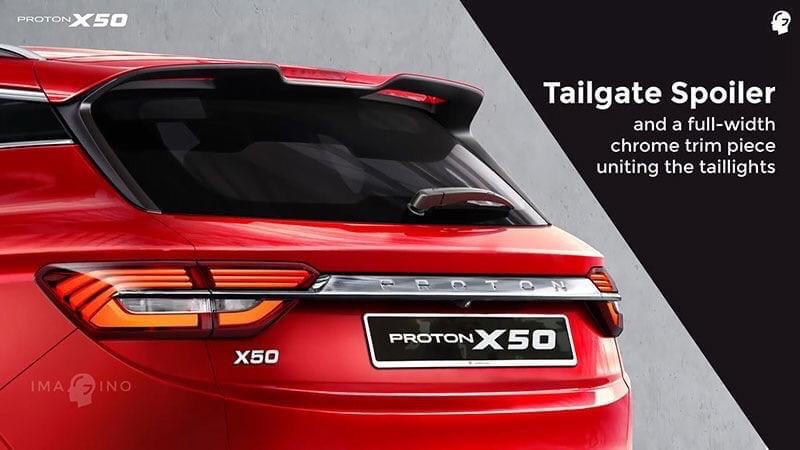 That being said, with all this hype and enthusiasm abound for this Malaysian compact SUV, it will not be surprising to say that there are some fake news that has mistakenly made headlines around this upcoming Proton. And this promotional material is no exception.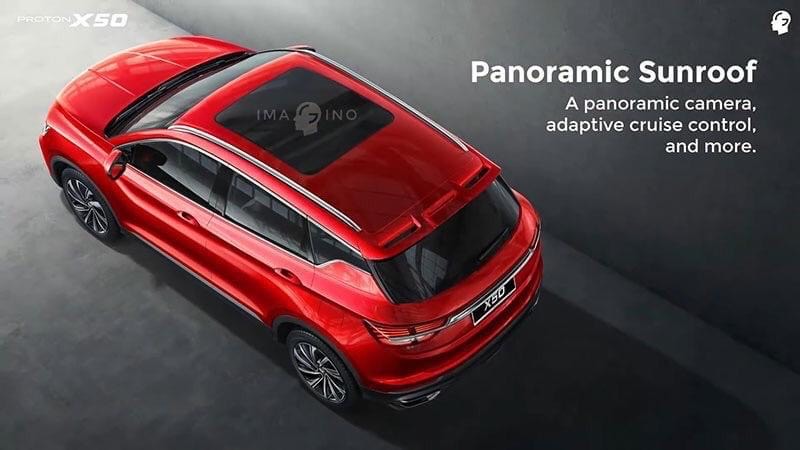 To put it bluntly, it these promotional pictures you see here are most definitely fake. 
One simple way to tell is that the Proton emblem has already switched to the circular tiger design, instead of the old shield-looking logo seen on the alleged 'leaked' promo brochures. This oversight already gives away the fact that the rest of the images will most probably be fake too.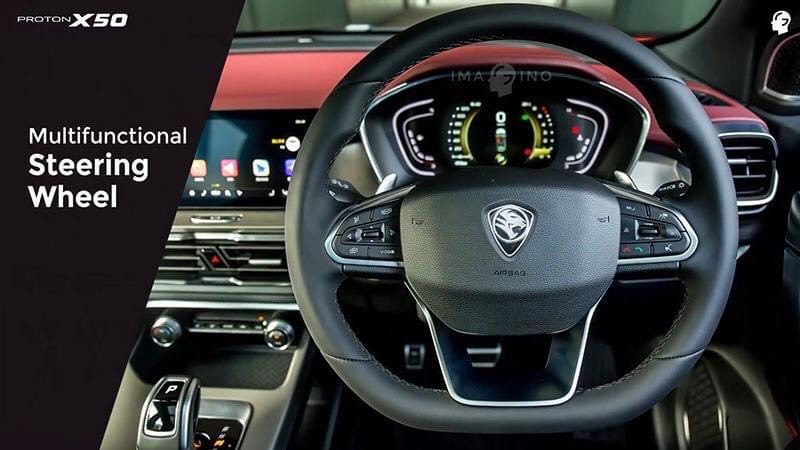 However, there are still things to be learnt about these fake images. Maybe not about the upcoming X50, as we'll wait for Proton to actually make an official announcement before making any claims, but about the need to take these things one sees on the Internet with a pinch of salt. 
A quick search regarding the source of these alleged 'leaked' promotional pictures shows that it came from a graphic artist and renderer who has been consistently putting out X50 renders and other alleged promotional material for a while now.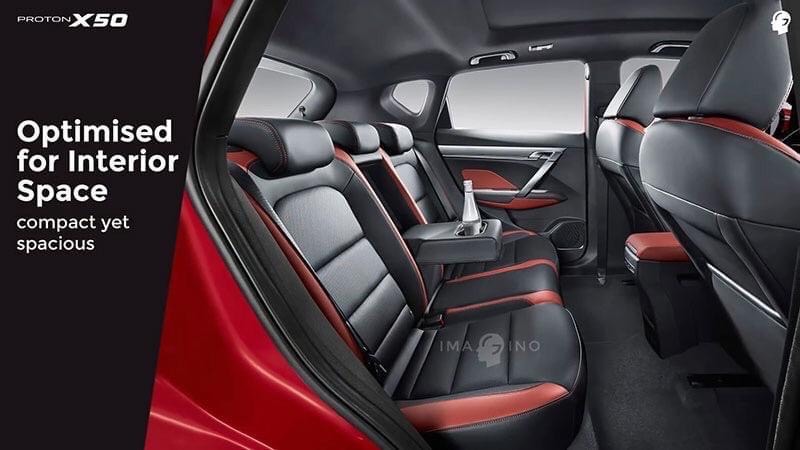 While the artist is not claiming directly that these images are leaks from Proton, the powers of the Internet has managed to misconstrue that information to the state whereby in some enthusiasts groups, these renders are claimed the shots that Proton does not want us to see right now. 
This misinformation is not the first time, as we have seen countless fake news regarding this eagerly anticipated Proton, and it certainly will not be the last. While other car models attract some degree of misleading news around them, the popularity of this as-yet-unlaunched Proton has lead to a greater influx of news with varying degrees of mistruths within it. 
So think of this as a reminder to just be a little bit more critical whenever 'news' of the Proton X50 comes across your news feed in the future.