Automotive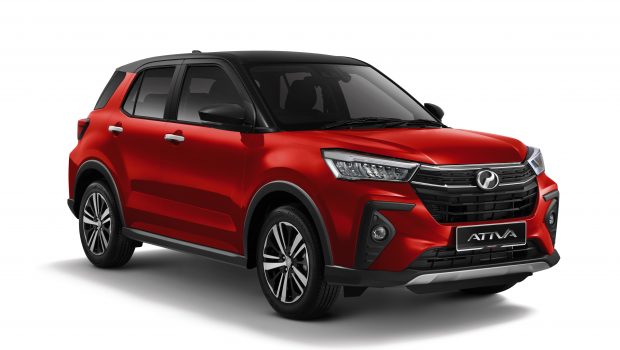 Published on April 2nd, 2021 | by Joshua Chin
0
Perodua First Quarter Sales Jump After Launch Of Ativa
Over 14,500 bookings to date have been placed for the Ativa since the 19th of February. 
It is perhaps a good time to be a Perodua salesperson as vehicle sales for the Malaysian automaker has been positively booming over the last couple of months.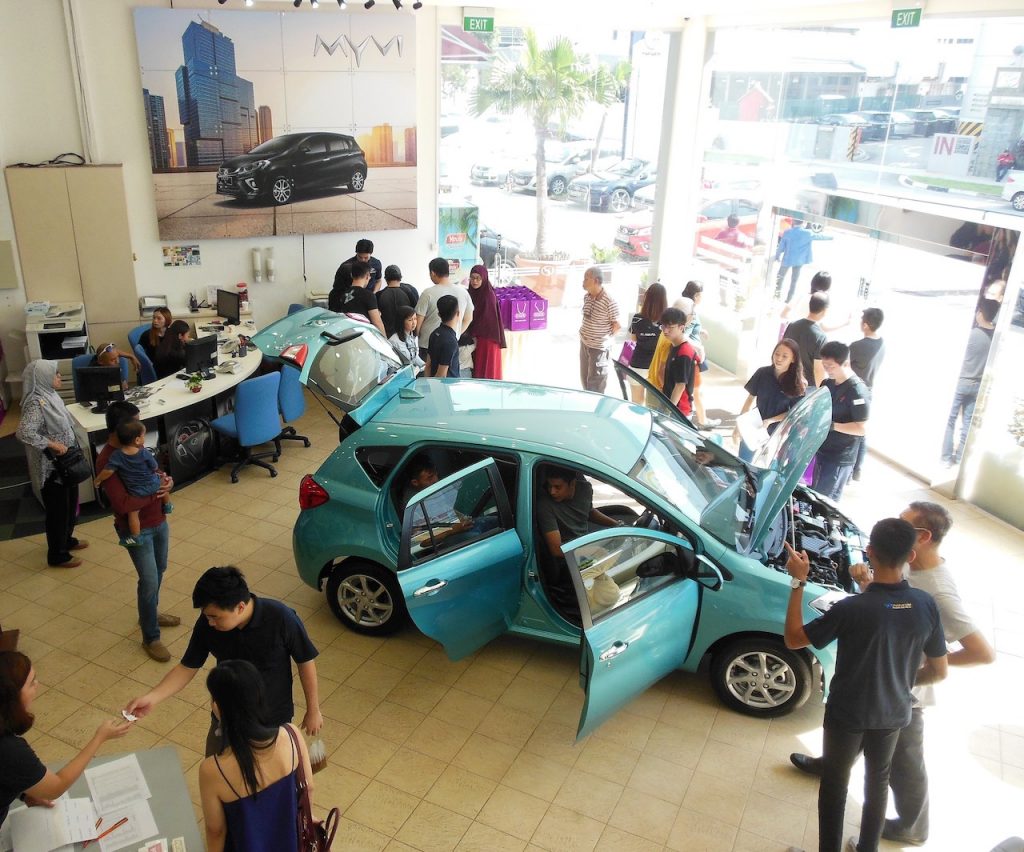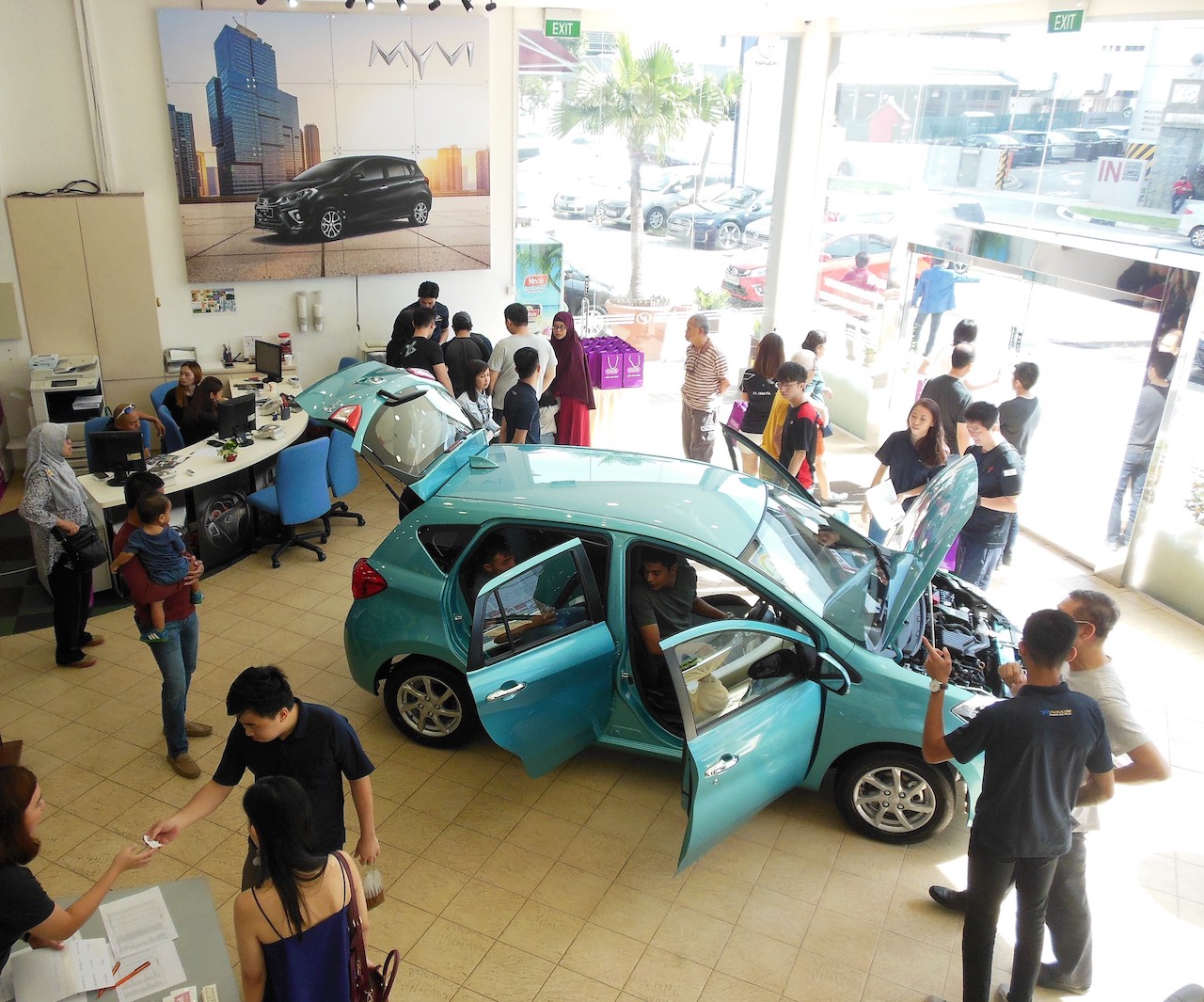 Perodua's total first quarter sales in 2021 are estimated to stand at 57,911 vehicles, which represent a jump of 29% over the 44,977 units shifted in the same time last year. More impressively perhaps though is the automaker's month-on-month sales statistic in recent times, which saw registrations in March jump by 47.3% to 24,433 units as compared to the 16,583 units registered in February of 2021. 
Unsurprisingly, a significant chunk of those new cars sold is Perodua's new Ativa. This newly-launched compact crossover has already garnered 14,574 bookings thus far, with over 4,345 of those orders already fulfilled by the automaker since deliveries began on the 3rd of March.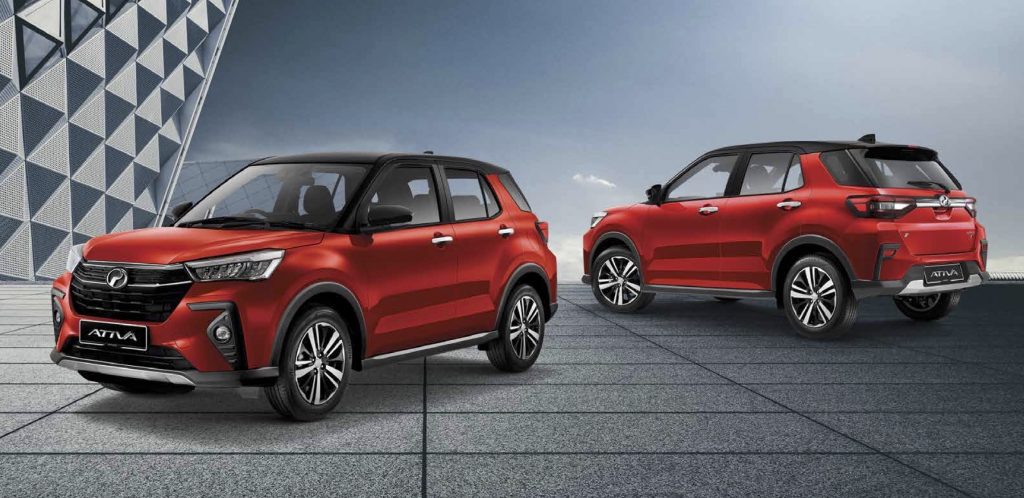 Speaking more about the Ativa, demand for this crossover is currently skewed 67% towards the top-of-the-range AV variant. On the production front meanwhile, Perodua has increased production of this new model and is currently exceeding its 3,000 unit monthly delivery target that it set for itself in the first month of production. 
Now delving deeper into Perodua's production statistics in general, a total of 60,383 vehicles have rolled off the Malaysian automaker's production line in the first quarter of 2021. Thus marking a 23% increase over the 49,280 units that were produced over the same period last year.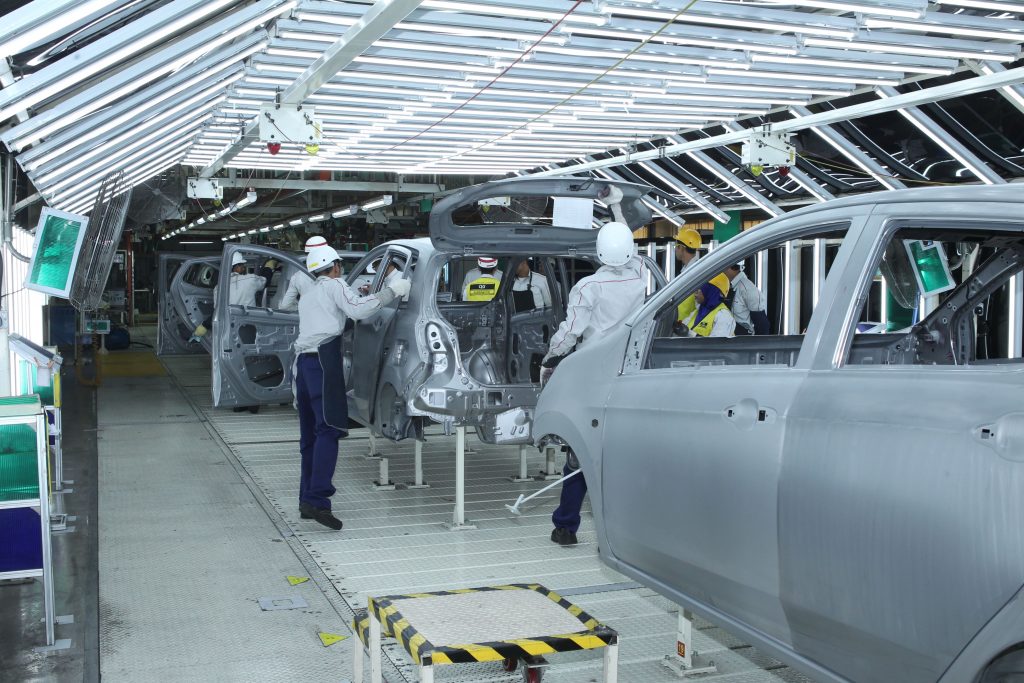 As for concerns on the horizon, Perodua is currently monitoring the situation regarding the global semiconductor shortage that has affected production for many automakers worldwide. Nevertheless, the Malaysian automaker is still confident that it will be able to meet its initial annual sales target of 240,000 units (+9% from 2020) and a production goal of 272,000 units (+23% from 2020) for 2021. 
The Malaysian automaker also intends to spend a record RM 6.5 billion in the purchase of locally-sourced components over the year ahead, as well as boost its service intake in 2021 by 20% to 2.4 million vehicles.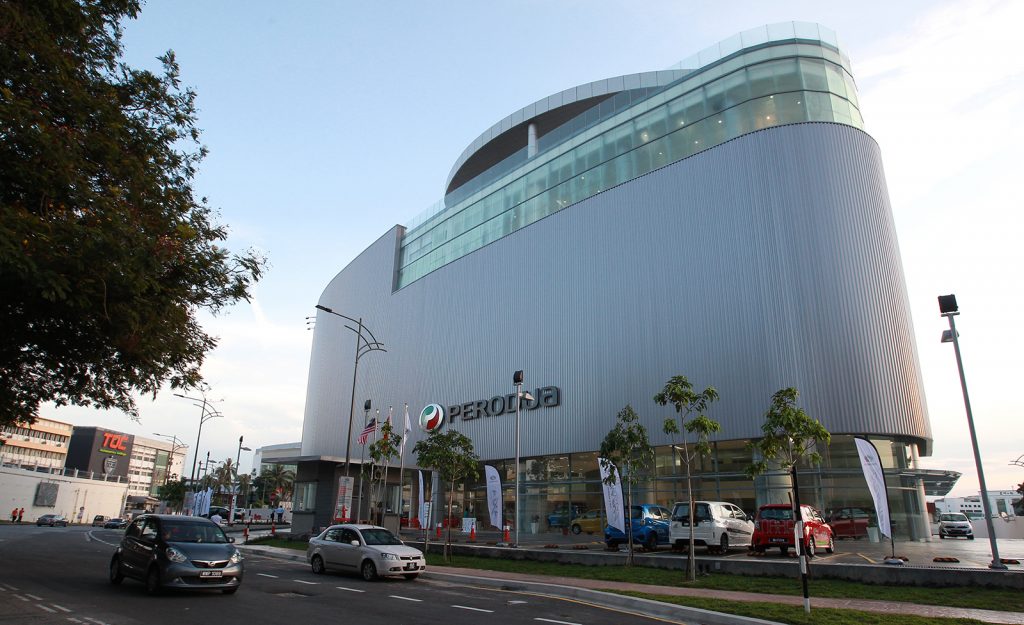 PRESS RELEASE: Perodua sold an estimated 57,911 vehicles in the first quarter of 2021 (1Q21) – 29% more than the 44,977 units it sold in the same period last year – as production increased to meet demand for all its models, especially the newly-launched Perodua Ativa.
"March saw a jump in our sales numbers to an estimated 24,433 units, underpinned by strong demand, particularly for the Ativa, which has collected 14,574 bookings since we began order-taking on 19 February," Perodua President and Chief Executive Officer Dato' Zainal Abidin Ahmad said.
Month-on-month, Perodua's registrations jumped by 47.3% to 24,433 units in March 2021 compared to February 2021's 16,583 units.
Dato Zainal added that of the 14,574 Ativa bookings garnered so far, 4,345 units have been delivered since the new model's launch on 3 March, and that Ativa demand is currently skewed 67% towards the range-topping AV, which is within projections.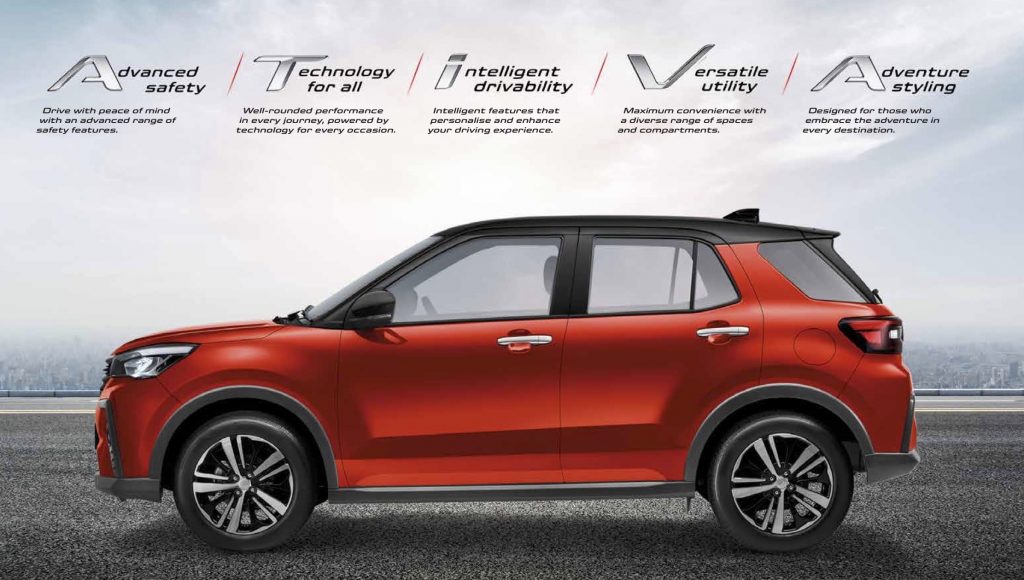 "This makes the Perodua Ativa the best-selling compact SUV in the country in the month of March. We are glad that the Perodua Ativa has gotten off to such a strong start, and that we well surpassed our 3,000-unit monthly delivery target in the first month. 
"We thank Malaysians for their support and trust. On our end, we are committed towards timely deliveries of every order made," Dato' Zainal said.
On production, Dato' Zainal said that Perodua manufactured 60,383 vehicles in 1Q21 – a 23% boost over the 49,280 units produced in 1Q20.
"For now, our biggest challenge is the semiconductor chip shortage, which is having varying impacts on carmakers on a global scale.
"We are working with our partners to find alternative supply while at the same time monitoring the situation on a daily basis to ensure continued operation of our production lines," he said.
Dato' Zainal said that despite the semiconductor issue, Perodua will still be able to meet its initial 2021 sales target of 240,000 units.
Perodua's 2021 sales target represents a 9% increase from the 220,163 units sold in 2020, and is expected to lead to a record purchase of RM6.5 billion worth of locally-sourced components this year.
Perodua also targets a production of 272,000 units (+23% from 2020's 220,968 units) and 2.4 million service intakes (+20% from 2020's 2 million service intakes) this year.