Automotive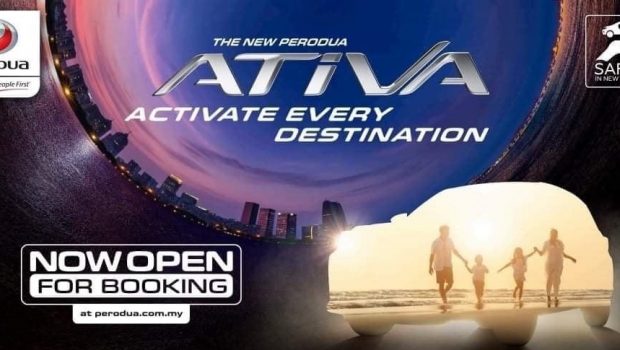 Published on February 20th, 2021 | by Joshua Chin
0
Upcoming Perodua D55L To Be Called The Ativa
A leaked brochure has revealed that the new Perodua compact crossover is to be called the Ativa. 
With the order books just officially opened for Perodua's compact crossover, many were speculating as to whether this latest addition to the Perodua will be actually called the D55L come launch day, or will it actually get a new (more appealing) model name. 
Well that question seems to have been promptly answered courtesy of a leaked brochure, which reveals that this hotly anticipated Malaysia compact crossover is to be christened the Perodua Ativa.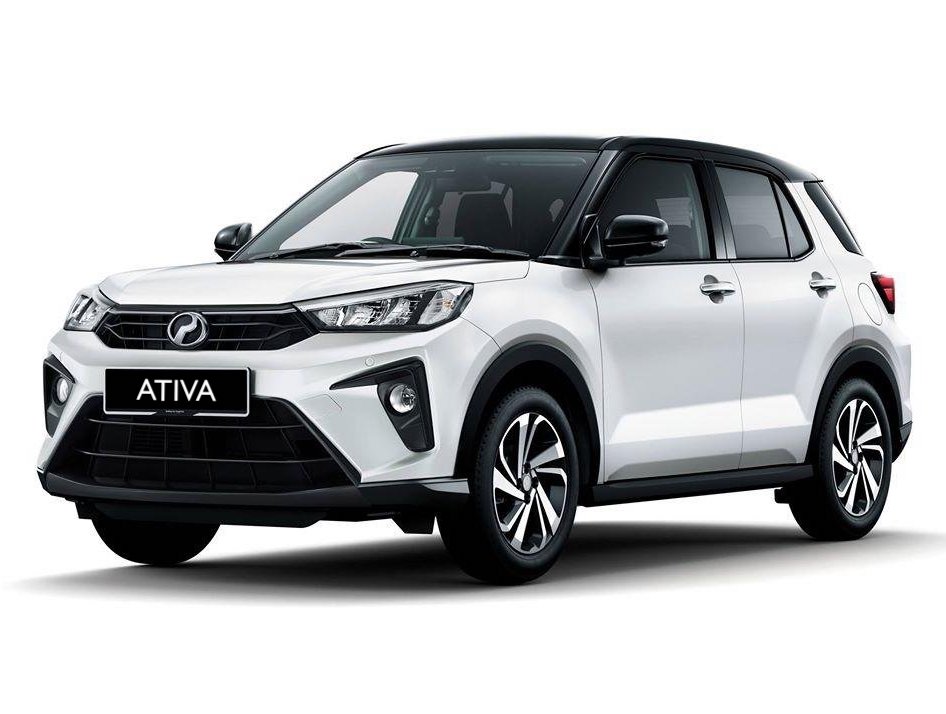 Granted, while no official confirmation has been made regarding this Ativa name thus far by Perodua, there looks to be little evidence to doubt the legitimacy of this leaked brochure. Going by history too, there is precedent for Perodua to favour model names beginning with A, with the Axia, Alza and Aruz attesting to that aforementioned statement.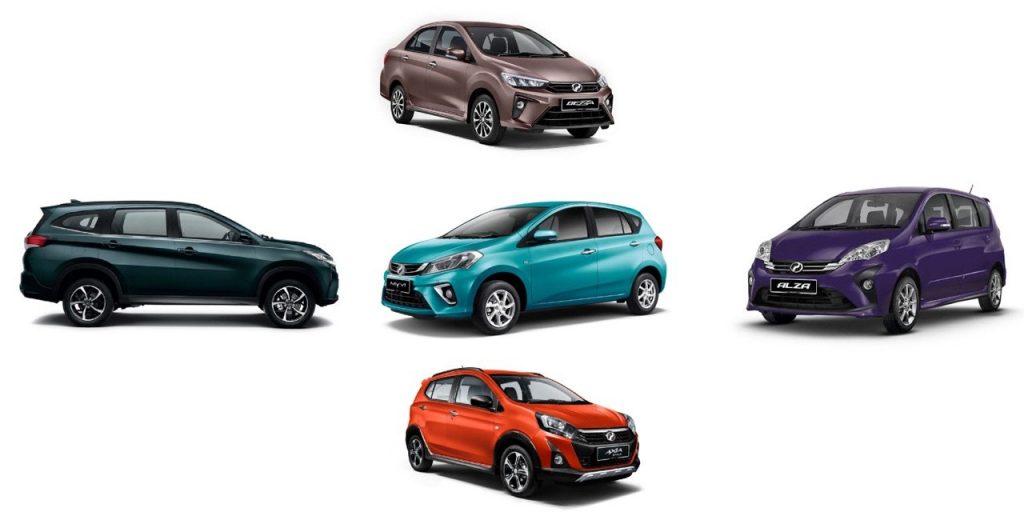 Speaking more about this Ativa name specifically, if it does turn out to be the given name for this upcoming Perodua crossover, it would only natural for the Malaysian automaker to make some remark saying that it was inspired by the word active or something along those marketing lines. In fact, the brochure has already features the tagline 'Activate Every Destination'. 
Having said that however, when I personally first heard the name the first thing that popped was Activia probiotic yoghurt instead. Something which is perhaps not what Perodua was aiming to be associated with when deciding a name for its upcoming crossover.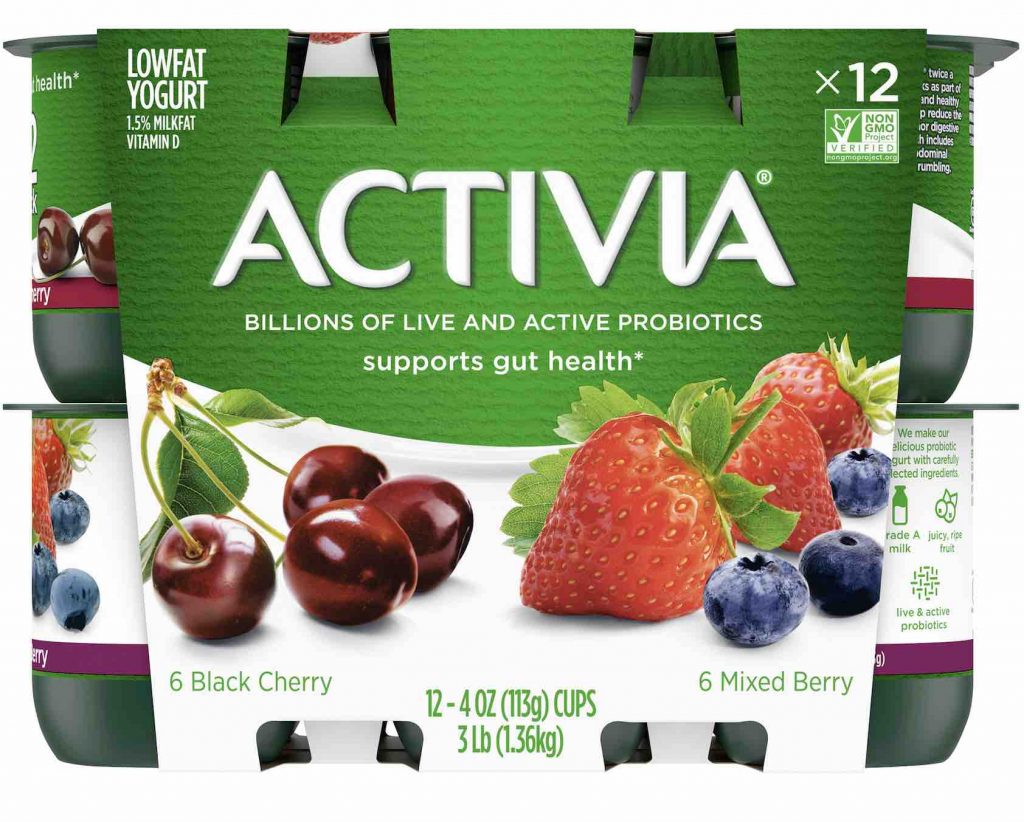 Nevertheless, moving on from the new name of this upcoming Perodua compact crossover, this leaked brochure also better informs regarding the exact specs of the new Ativa corresponding to its variants: base-spec X, mid-tier H and top-trim AV. Prices of which have been estimated to range from RM 62,500 to RM 73,400. 
Starting with the flashy stuff on the outside first, the leaked brochure notes that only the higher two trim levels of the Ativa will feature LED headlights with Adaptive Driving Beams, while the base-spec X will only come with Auto High Beams. Furthermore, much like the prior leak, it is now known that the higher two trim levels will feature larger 17-inch 5-spoke alloys, as opposed to just 16 inch wheels that are to be found on the base variant.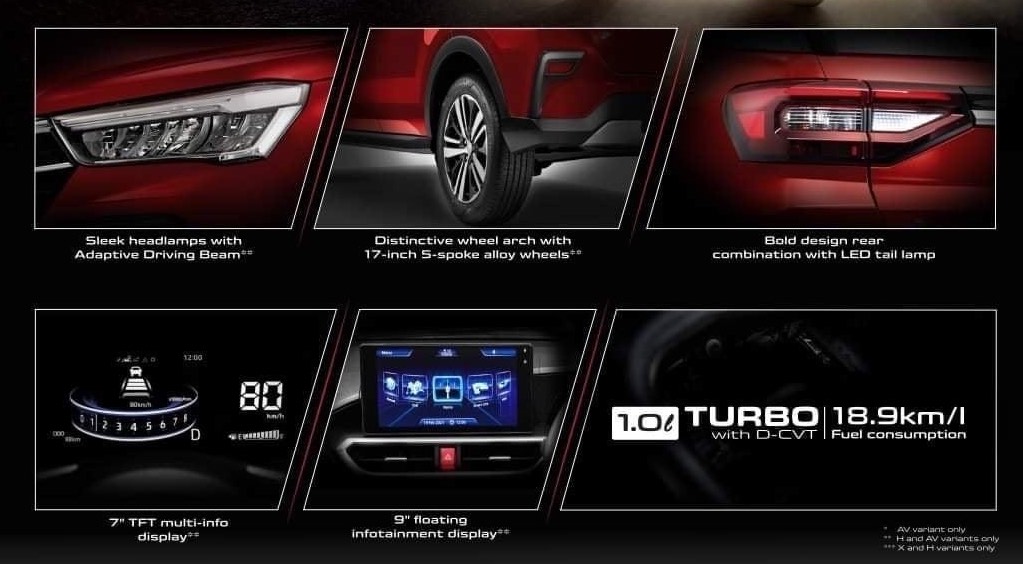 Moving inside, it is the H and AV trims too that feature the 7-inch digital instrument cluster and 9-inch central infotainment display. What sets the top-spec AV apart from the mid-tier H however is the inclusion of additional active safety aids like Adaptive Cruise Control (ACC), Lane Keep Control (LKC), Blind Spot Monitor (BSM) and Rear Cross Traffic Alert (RCTA).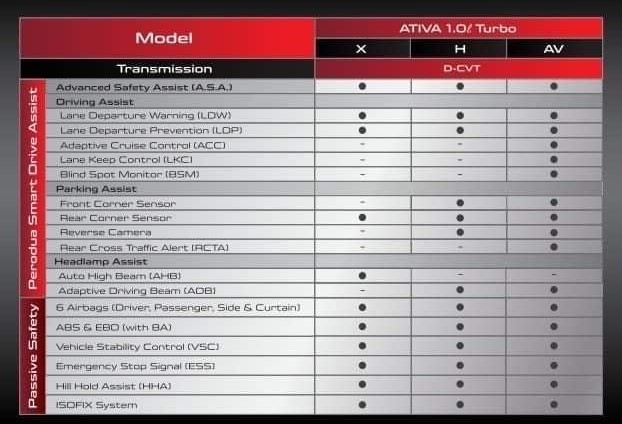 Then again, it is not like the Perodua is skimping on safety aids on the Ativa. Far from it actually as all three trim levels feature the Malaysian automaker's Advanced Safety Assist (A.S.A) that brings with it Lane Departure Warning (LDW) and Lane Departure Prevention (LDP). 
Additionally, all three variants of this upcoming Perodua compact crossover comes as standard with a plethora of the usual passive safety aids, not to mention 6 airbags. Interestingly however, it is worth highlighting that the base-spec X model has to do without front corner sensors and a reverse camera. 
Available with a 5-year/150,000 km warranty, the Ativa is currently open for bookings at all authorised Perodua dealerships nationwide. As for when it would actually officially be launched, a conservative estimate would be within the next six months.