Automotive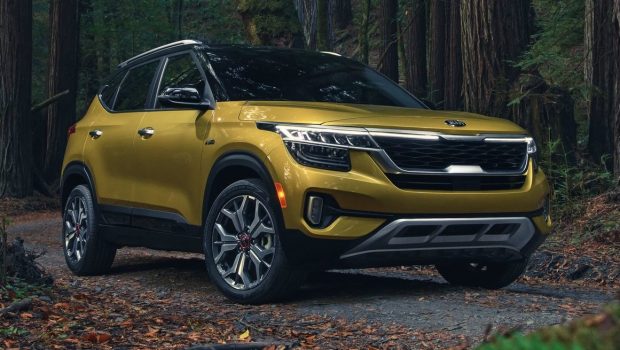 Published on April 1st, 2021 | by Joshua Chin
0
Kia Partners With Bermaz Auto For Malaysian Distribution
Bermaz Auto will also restart the local assembly of Kia models with the Seltos and Carnival. 
After months of speculation, it is finally official that distributorship of Kia in Malaysia has changed hands from Naza to Berjaya. More specifically in fact, the sales and after-sales of these South Korean cars are set to be undertaken one of Bermaz Auto Berhad's subsidiary by the name of Dinamikjaya Motors Sdn Bhd (DJMSB).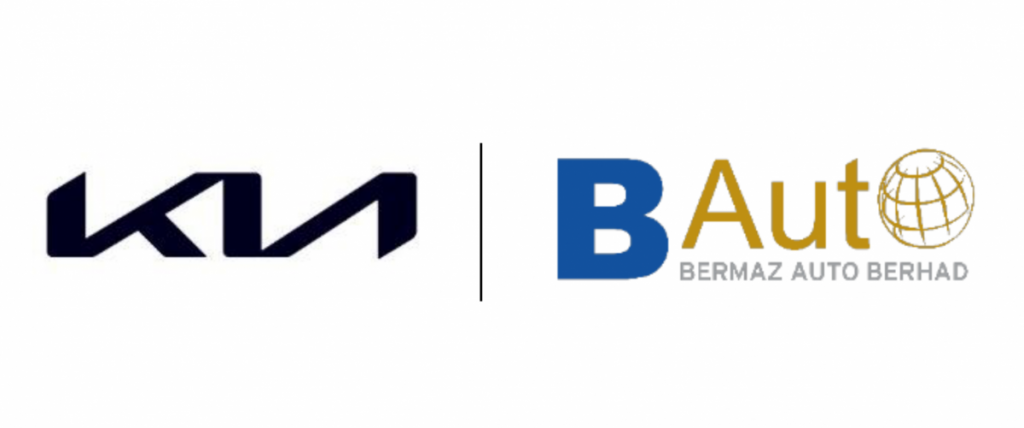 Delving deeper into the business aspect of things between Kia and Bermaz, a newly incorporated company has since also been formed as part of a strategic partnership signed between the two entities. Known as Kia Malaysia Sdn Bhd (KMSB), this new company has the not-insignificant responsibility of driving 'the expansion of production and/or assembly of Kia vehicles in Malaysia', which in lay man terms means that Kia is looking to once again begin assembly of completely knocked down (CKD) versions of its cars locally. 
Speaking of cars, three new Kia models are currently planned under this new revival of the brand locally. Both the Seltos compact crossover and the Carnival MPV have already been slated to begin local assembly some time in the near future, while the third model to be locally assembled will only be determined by the automaker at a later stage.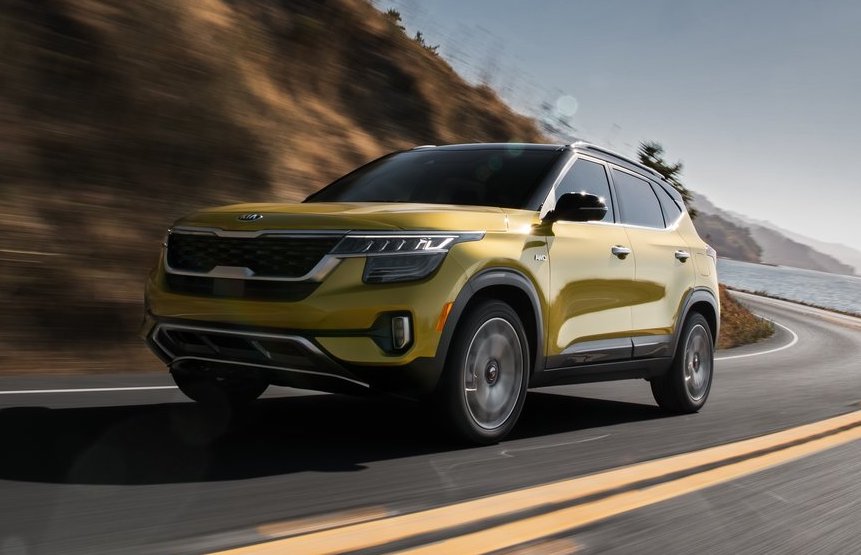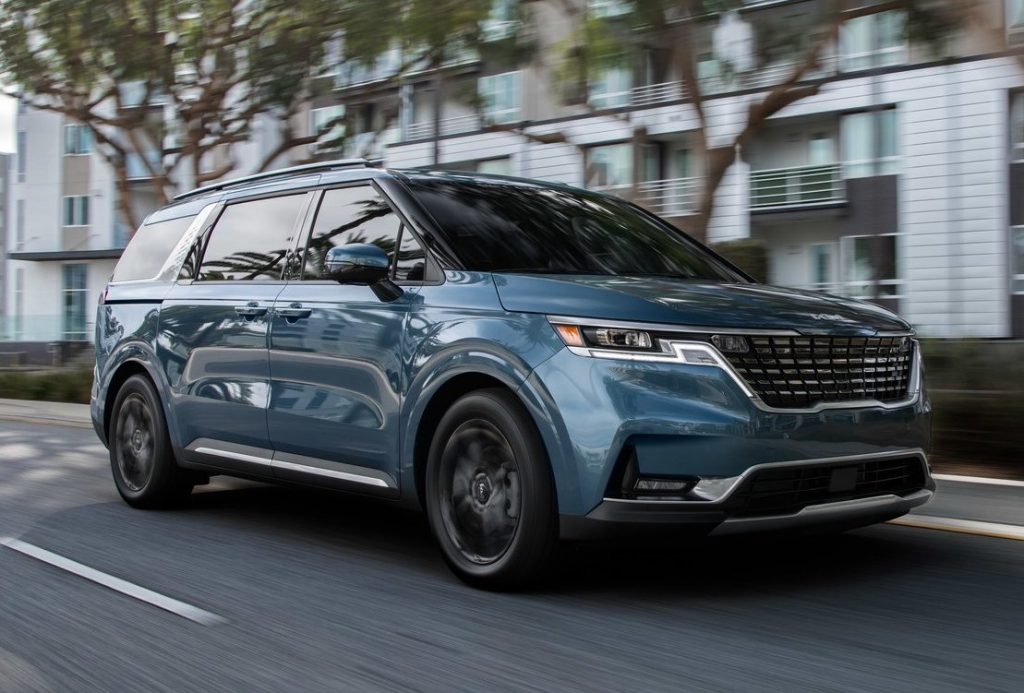 What Kia has made clear though is that it intends for Malaysia to be 'the regional manufacturing hub' for the automaker in ASEAN as well as other potential markets too. A welcome change from news of all the other automakers that are leaving here in search of greener pastures elsewhere in the region.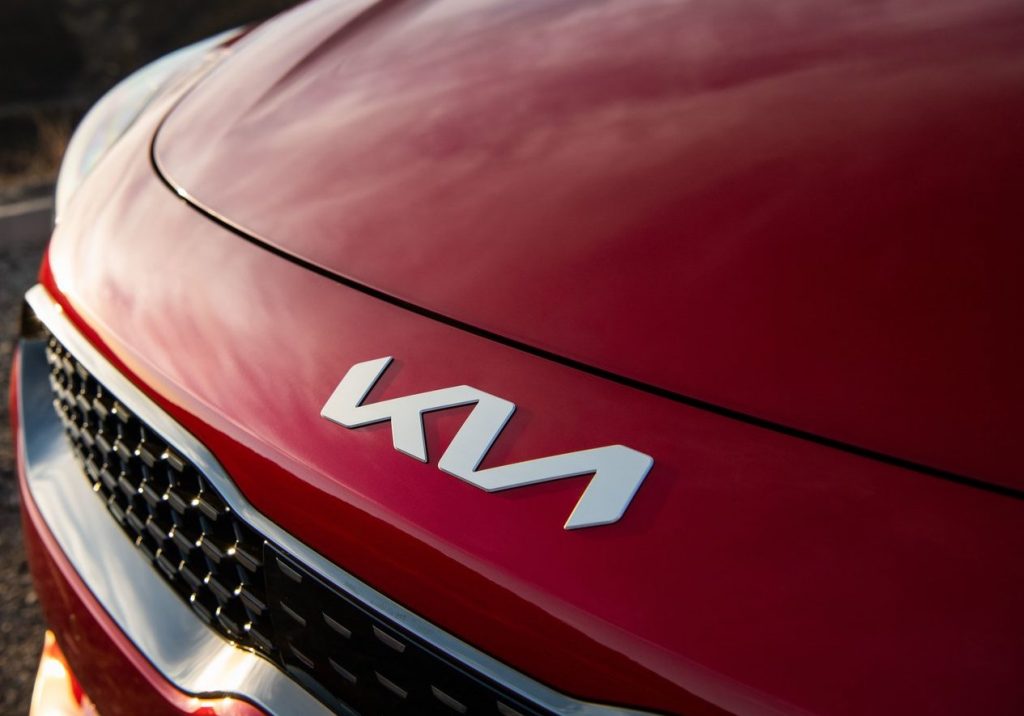 Currently the fifth largest automaker in the world with a fantastic lineup of cars, Kia (and to a certain extent Hyundai) has historically not been able to draw in the significant number of buyers as it had in nearly all the other markets it services. Hopefully however, its flagging fortunes will soon change for the better under its new brand guardians locally. 
After all, Bermaz Auto are the same people who transformed Mazda's fortunes locally to the point where its crossovers especially are now a common sight on Malaysian roads today. So there is certainly hope yet for the same thing to possibly occur to Kia in the near future over here.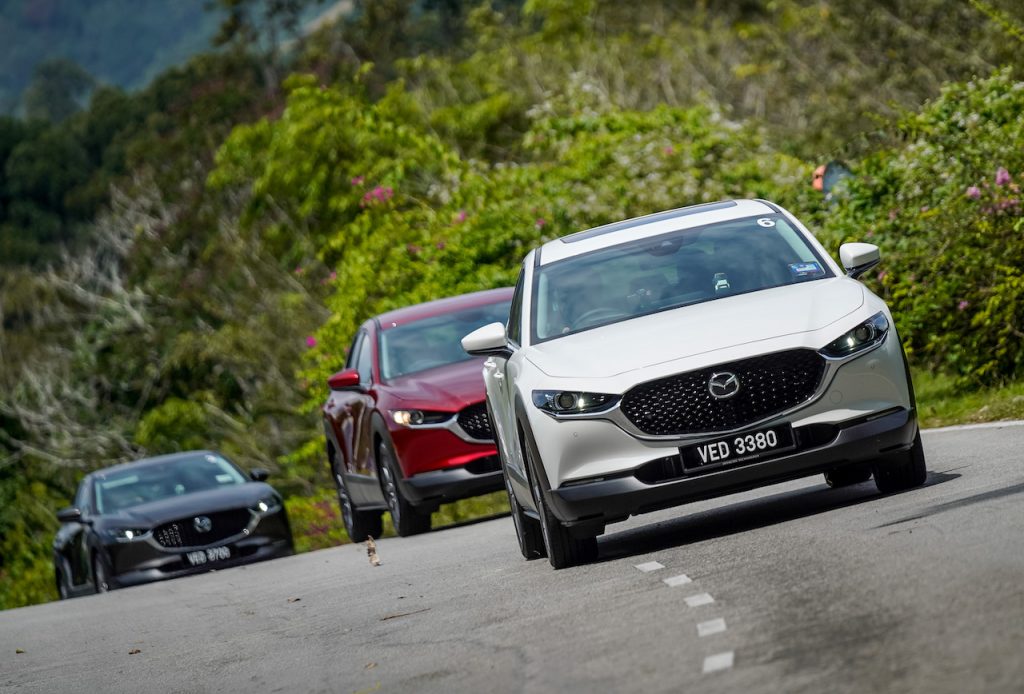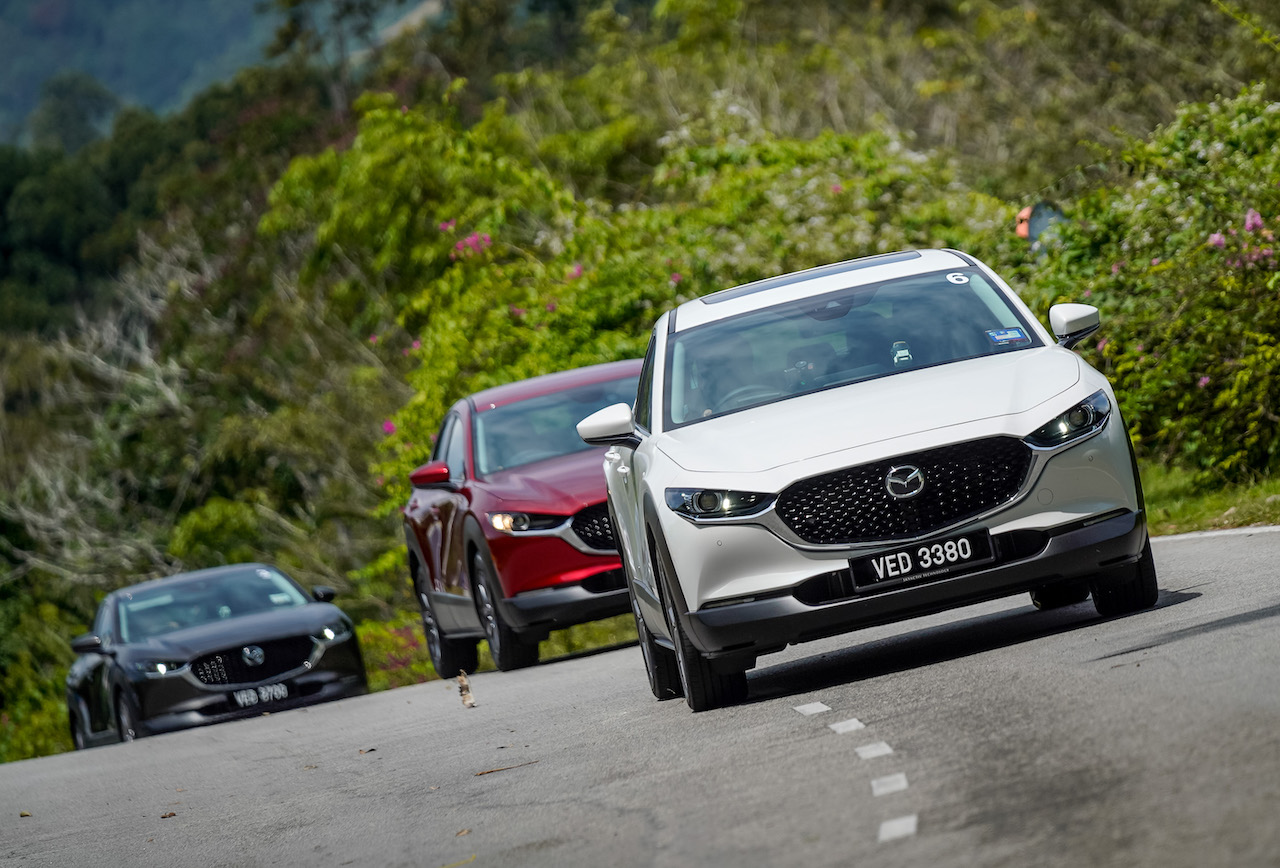 As for what other models that Kia could possibly see an official arrival in Malaysia, the critically-acclaimed K5 sedan and Sorento SUV will seem like an obvious choice. Thinking a bit more wishfully however, could we also perhaps see the launch of the recently updated Stinger, or maybe even its newly unveiled K8 flagship sedan or all-electric EV6?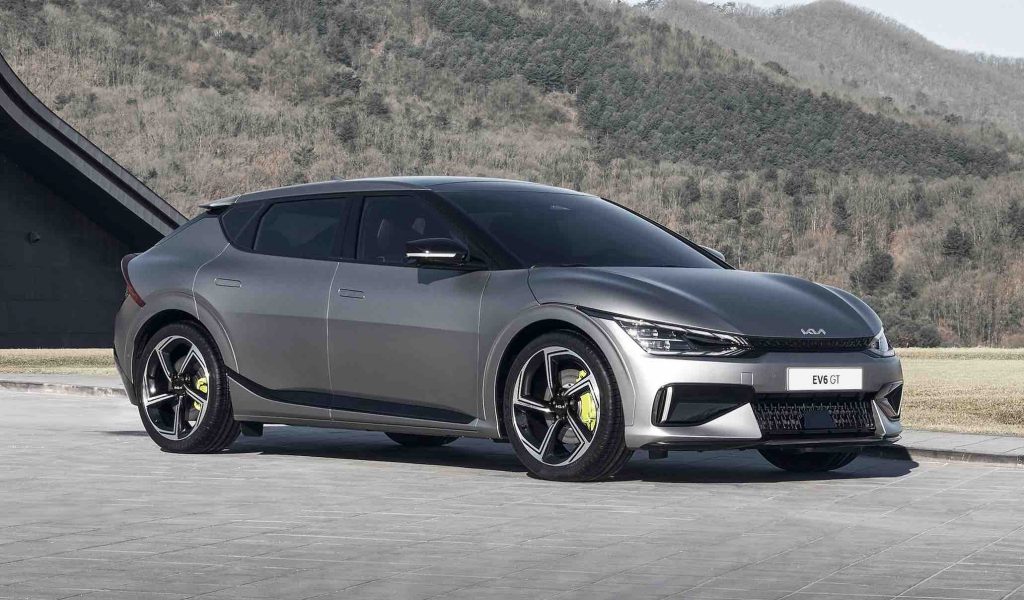 PRESS RELEASE: Kia Motors Corporation ("Kia") and Bermaz Auto Berhad ("BAuto") has formed a strategic partnership to drive the expansion of production and/or assembly of Kia vehicles in Malaysia. A newly incorporated company to be known as Kia Malaysia Sdn Bhd ("KMSB") shall be formed to undertake the assembly of completely knocked down (CKD) Kia vehicles in Malaysia ("Kia JV"). 
To start with, three models are planned under the Kia JV for the Malaysian market whereby, Kia Seltos and Kia Carnival are slated for start of production under this new set up while the third model will be determined at a later stage. Kia intends to make KMSB the regional manufacturing hub for its Kia brand of vehicles in ASEAN countries and other potential markets.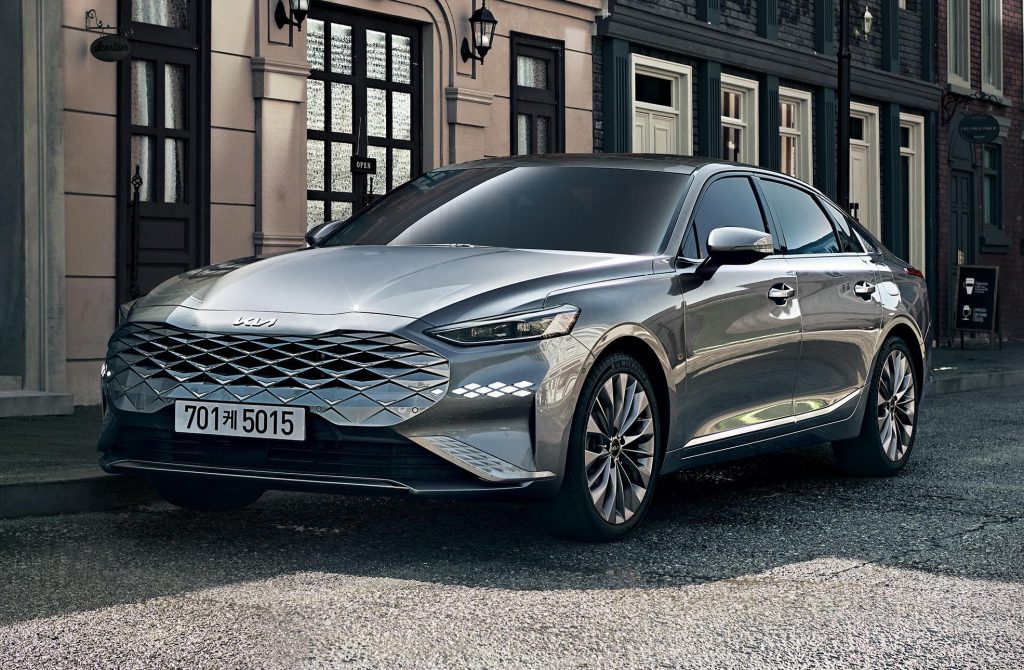 In line with its expansion plan and transformation strategy brought about by the new brand purpose, Kia has also appointed BAuto's subsidiary, Dinamikjaya Motors Sdn Bhd ("DJMSB"), as the new distributor of Kia vehicles in Malaysia. Kia recognises the vast potential the market brings and finds it timely to raise the bar to progressively tap into its potential. As the new distributor, DJMSB holds the right to distribute and sell Kia vehicles, CKD and completely built up (CBU), sale of genuine parts as well as in the provision of after-sales service and to build Kia's brand reputation and awareness in Malaysia ("Kia Distributorship").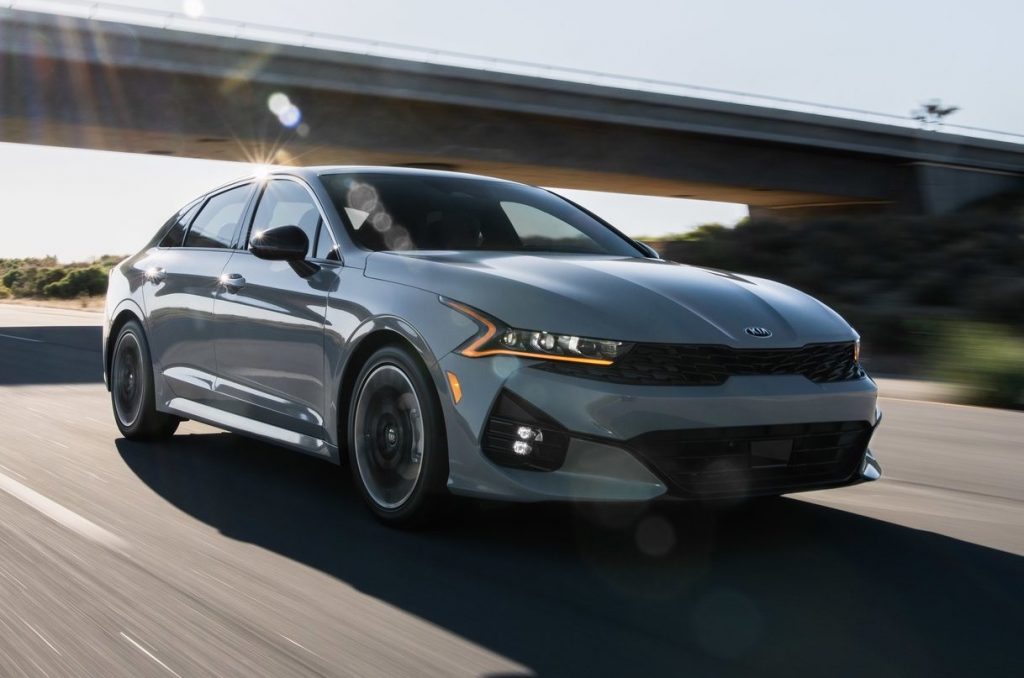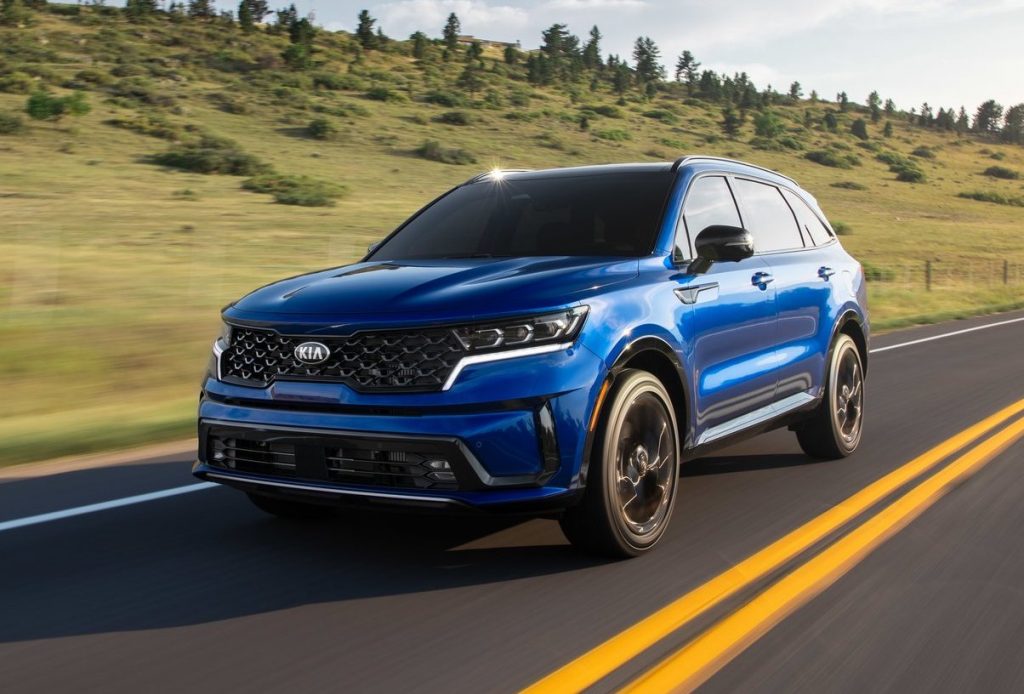 "After months of searching for the right partner, Kia is delighted to enter into the Kia JV and Kia Distributorship with BAuto. With BAuto's proven capability in successfully building up automotive marques in Malaysia and the Philippines as well as their automotive manufacturing experience, we believe we have placed the Kia brand in good hands under the capable leadership of its Executive Chairman, Dato' Sri Ben Yeoh." says Mr Tae Hun (Ted) Lee, the President and Chief Executive Officer of Kia Asia Pacific.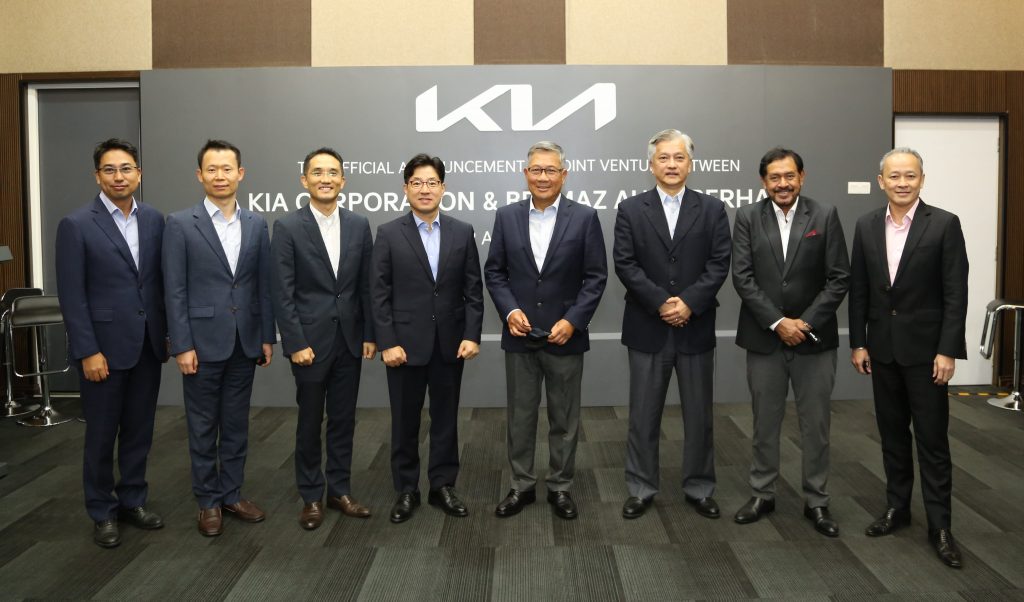 "We are pleased to be given this opportunity to undertake the Kia JV and Kia Distributorship with our partner, Kia under Hyundai Motor Group, which is Korea's second-largest multinational automotive manufacturer and currently the fifth-largest automotive manufacturer in the world. Kia marque vehicles are well-known for their stylish looks, packed with smart features, frequent facelifts and new launches that keep prospective buyers excited over its products. The Kia JV and Kia Distributorship will complement our existing Group automotive businesses and we look forward to a successful collaboration with Kia." says Dato' Sri Ben Yeoh, the Executive Chairman of BAuto. 
Mr Ted Lee further adds, "BAuto is a renowned public listed automotive company in Malaysia. It has a strong management team and good track record. Hence, Kia is confident that the Kia JV and Kia Distributorship will promote growth and bring synergistic benefits to both parties."