Automotive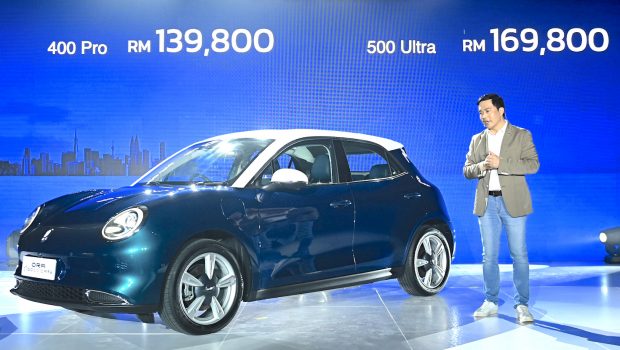 Published on December 1st, 2022 | by Hammer
0
ORA GOOD CAT With Prices Starting From RM139,800
GWM Malaysia launches two versions of the ORA GOOD CAT.
Great Wall Motor (GWM) Malaysia announces the official launch of ORA GOOD CAT full electric car with a high 5 Star Safety Rating from just RM139,800 making it the best priced electric car on sale right now in Malaysia.
The launch has been highly anticipated by Malaysians as many had the chance to test-drive the car and place pre-booking orders over the past 3 weeks.
Meanwhile the question some Malaysians will have 'is this ORA GOOD CAT worth the asking price?'
Well, Mr. Elliot Zhang, President of Great Wall Motor ASEAN Region unveiled the unbeatable car prices of ORA GOOD CAT starting from RM139,800 for the 400 Pro and just RM169,800 for the 500 Ultra which comes with added emission free driving distance and added safety features.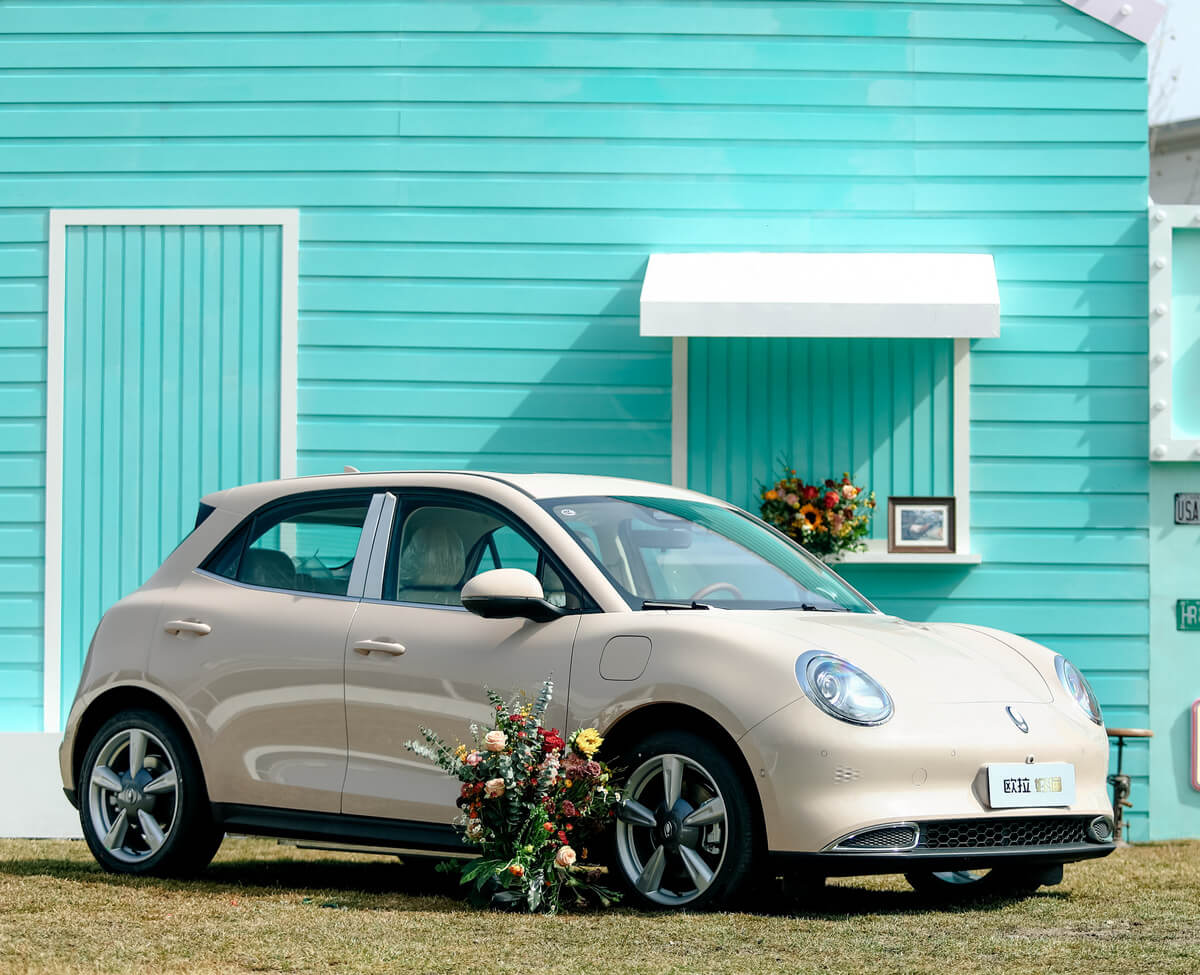 GWM also introduced an attractive 4-in-1 Purr-fect package where ORA GOOD CAT buyers can enjoy a complimentary portable and home charger, a 5-year or up to 150,000 km warranty, an 8-year or up to 180,000 km battery warranty, and 5 times free service labour maintenance.
Mr. Elliot mentioned that "The Malaysian public have always expressed their interest and excitement for EV vehicles which was our main drive to cater towards their needs.
Our local strategy and approach are to help as many Malaysians move from fuel-consumption vehicles to more energy-efficient vehicles. Thus, we have engineered this model to serve and meet the expectations of our customers for everyday use."
He also said, "Following our pre-booking ceremony at the Malaysian Motor Expo three weeks back, we are extremely excited to officially launch ORA GOOD CAT in Malaysia. We also believe that ORA GOOD CAT can win the hearts of many Malaysians as we strive to deliver a product that meets the technology, performance, and quality of our customers' expectations."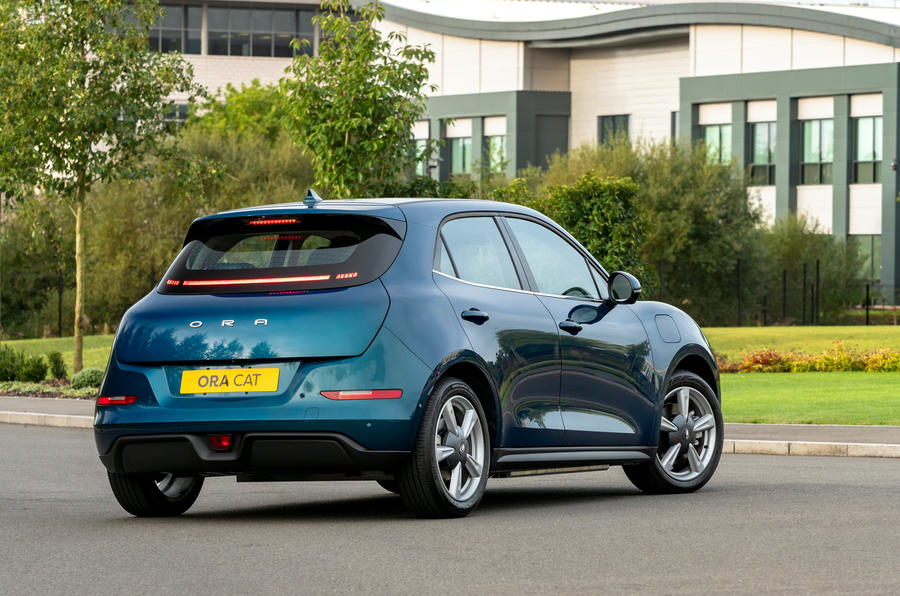 The talk of the town – GWM's ORA GOOD CAT has been highly raved by the likes of many Malaysians who commented on its overall design, performance and total driving experience.
Designed by a world-class car designer under the concept of 'Futuristic', ORA GOOD CAT integrates timeless essence with cutting-edge design, making it stand out in any crowd.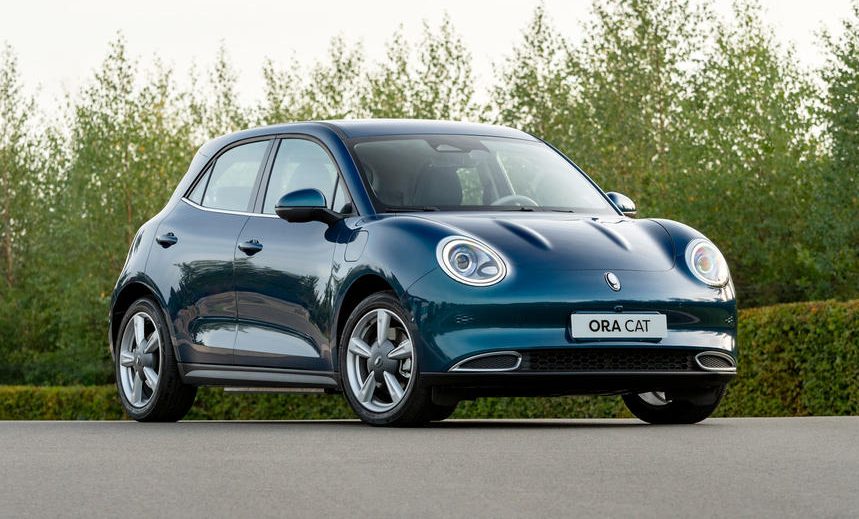 Not forgetting that the car comes with an intelligent LED headlamp system shaped like cat-eyes that ensures for exceptional driving visibility. Available in two-tone and mono-tone colours, Malaysians can pick and choose from the wide range of colours offered. Its sporty 18" Alloy wheels and LED taillight strip embedded throughout the rear exudes 'futuristic'.
With plenty of space thanks to the workmanship and deployment of only the highest quality of materials on the interior, the car is equipped with a modern 7" Cluster Display that comes with a user-friendly interface and an electronic driver massage seat that offers stress relief whenever you hit the road.
While the 10.25" Multimedia Touch Screen Display allows for customers to enjoy an in-car entertainment system that supports Apple CarPlay and Android Auto.
Not forgetting the electronic shifter that has a rotary gear shift located at the centre console allowing for a neater in-cabin space, a fully electric panoramic sunroof as well as foldable leather seats that can accommodate up to 858 litres of storage space.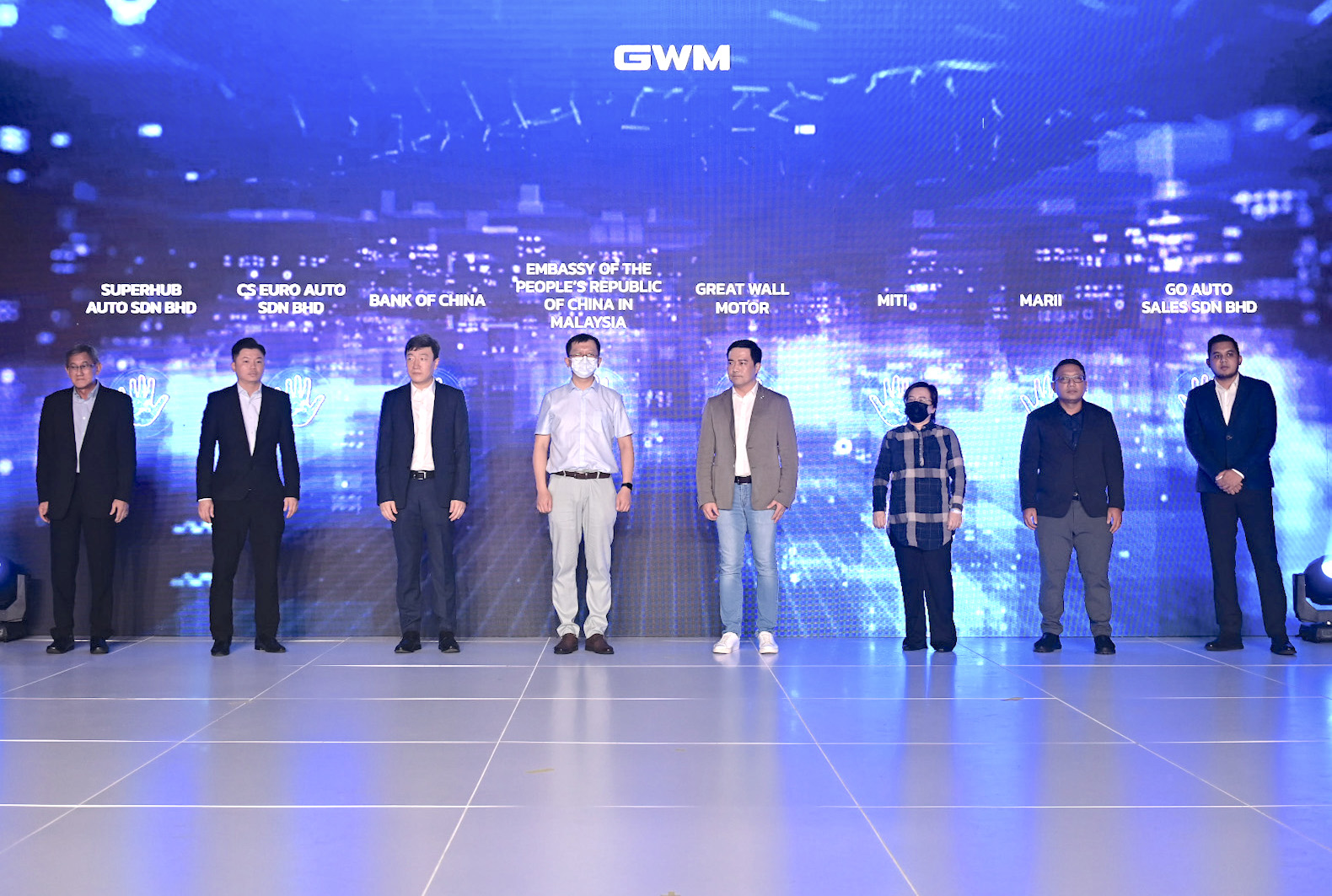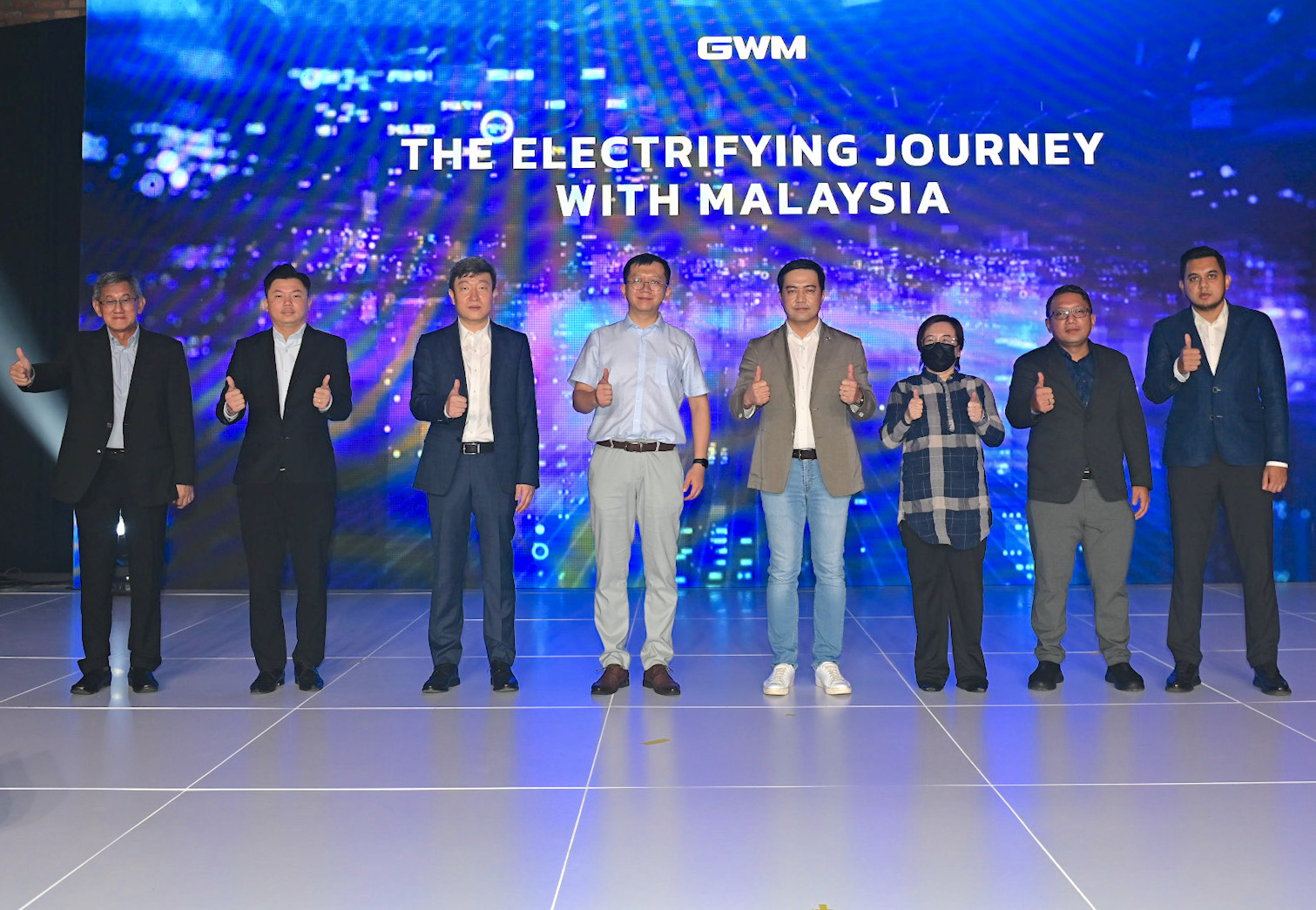 ORA GOOD CAT 500 Ultra variant has a durability of being able to last 500 KM from one single charge, with five driving modes ranging from Normal, Sport, Eco, Eco+, and Auto that caters to customers' needs and preference.
The car also comes with an integrated intelligent parking system that assists in three modes of automatic parking to provide ease for the driver.
With high definition 360-degree cameras and a wisdom dodge system that can detect and avoid large vehicles within its proximity. To ensure maximum safety for everyone on the road, the electric vehicle is equipped with an auto emergency braking system that ensures a safer journey.
Along with its specifications, GWM is also providing their customers with top-notch customer service through the implementation of 24-hour roadside assistance by our appointed panel insurance company and a spare parts warehouse which has been established in Shah Alam.
"With its unique engine and features, ORA GOOD CAT is GWM's first car in Malaysia that was designed with sustainability in mind based on our ASEAN New Energy Strategy. We aim to do our part in contributing towards a greener and more sustainable society that makes living better." Elliot Zhang said.
Interestingly the first batch of cars should be delivered this month (December 2022) and keen customers can also view and test-drive the car at GWM's designated authorised dealers in Glenmarie, Puchong, and Penang.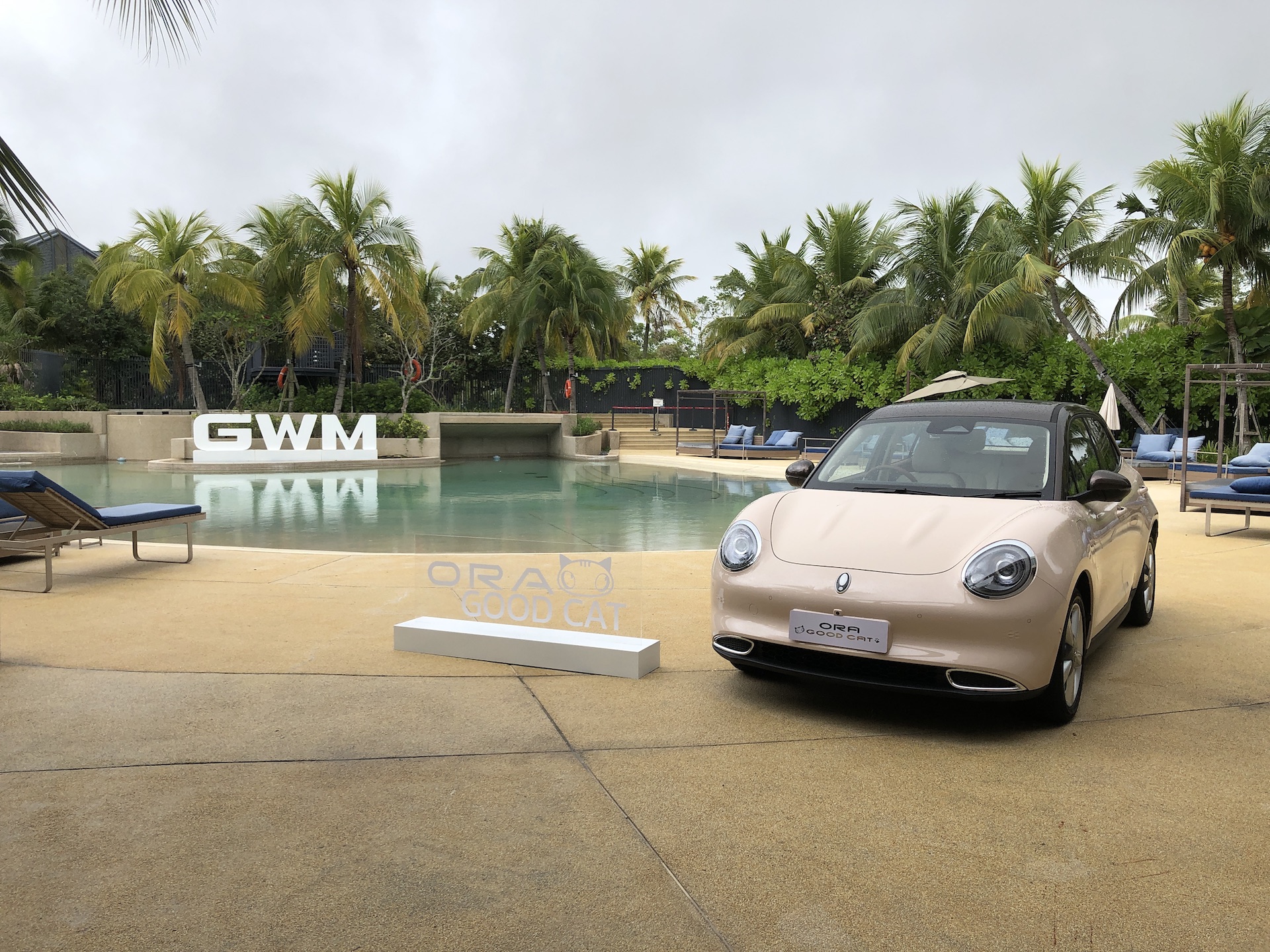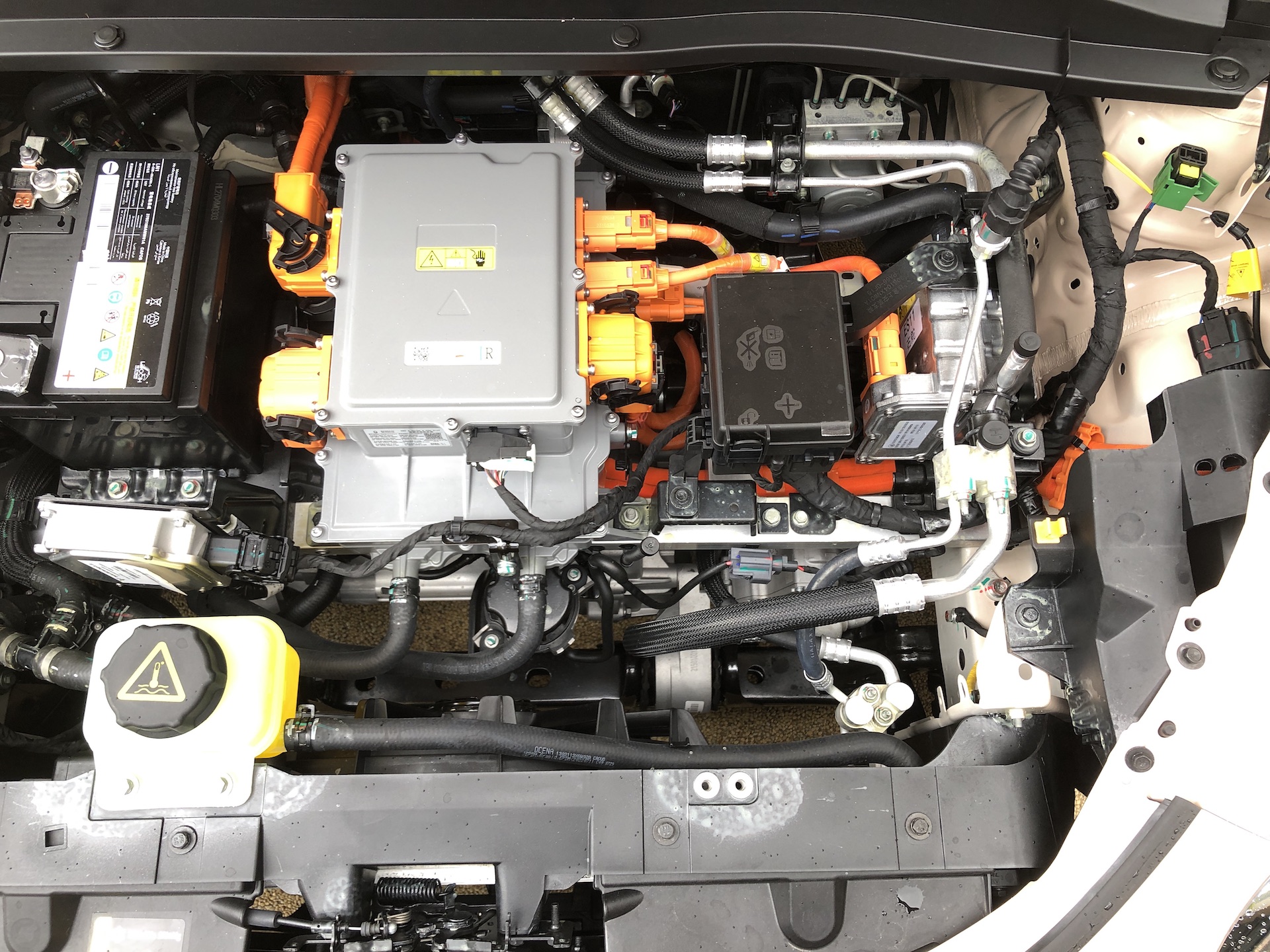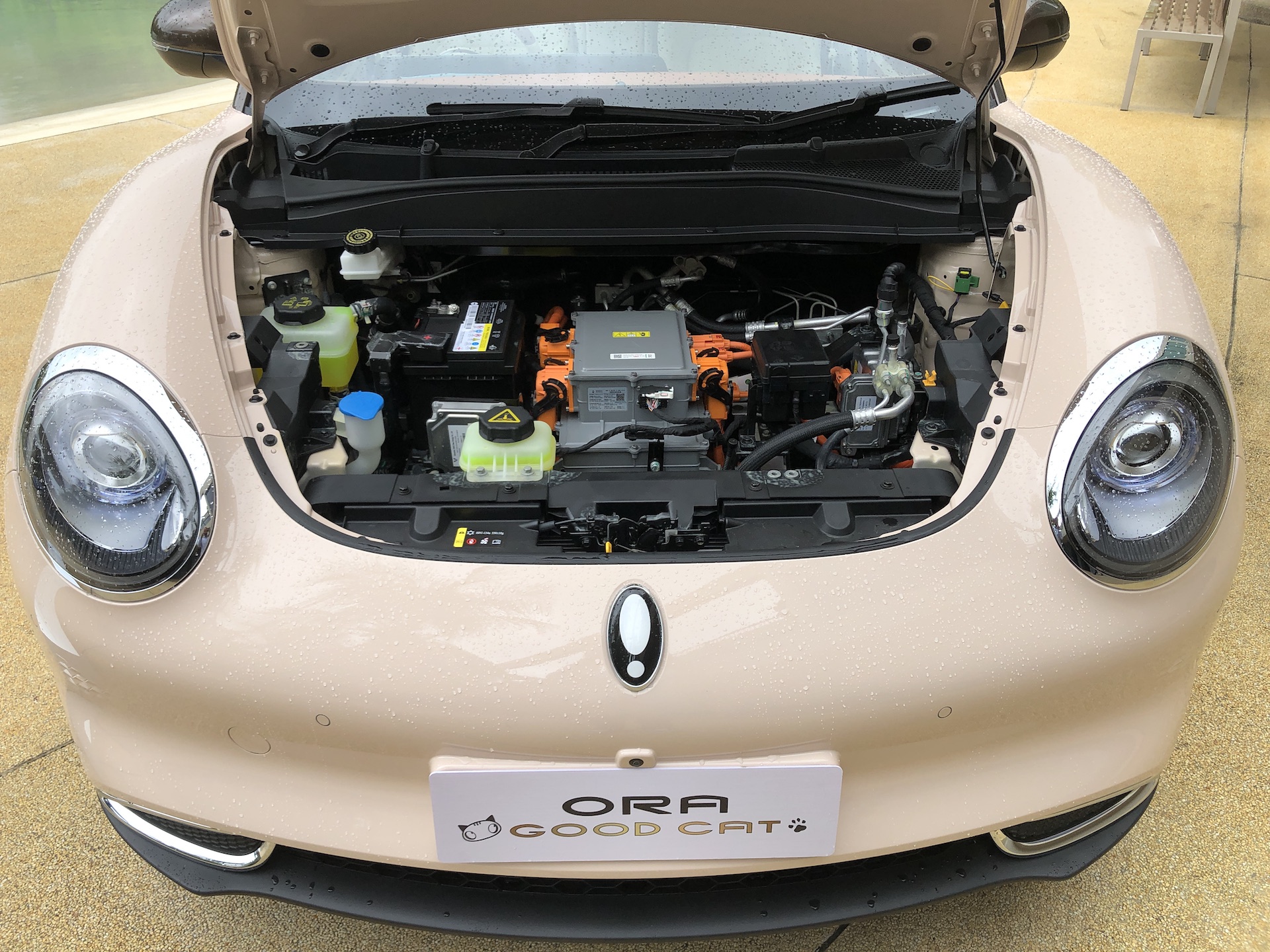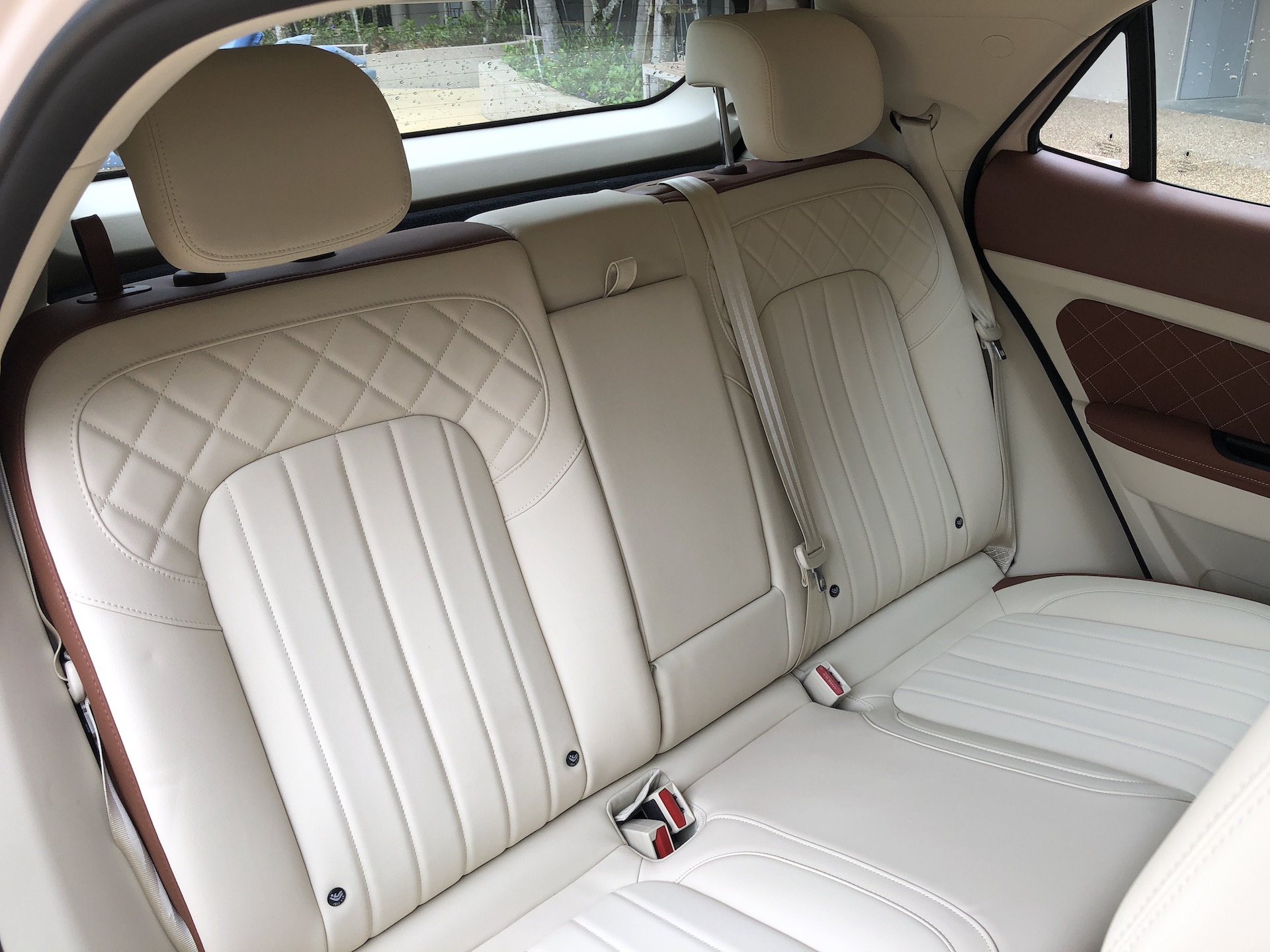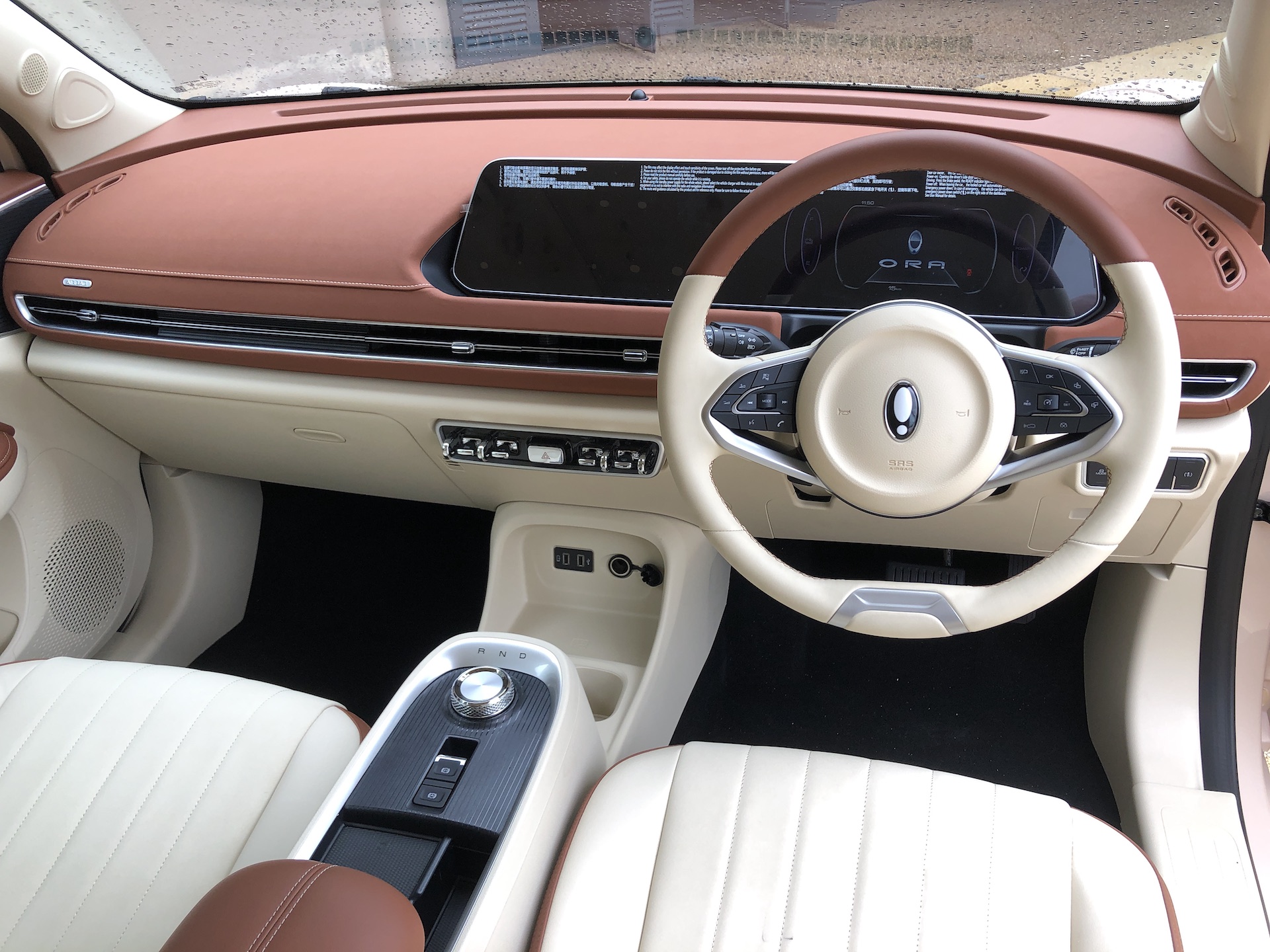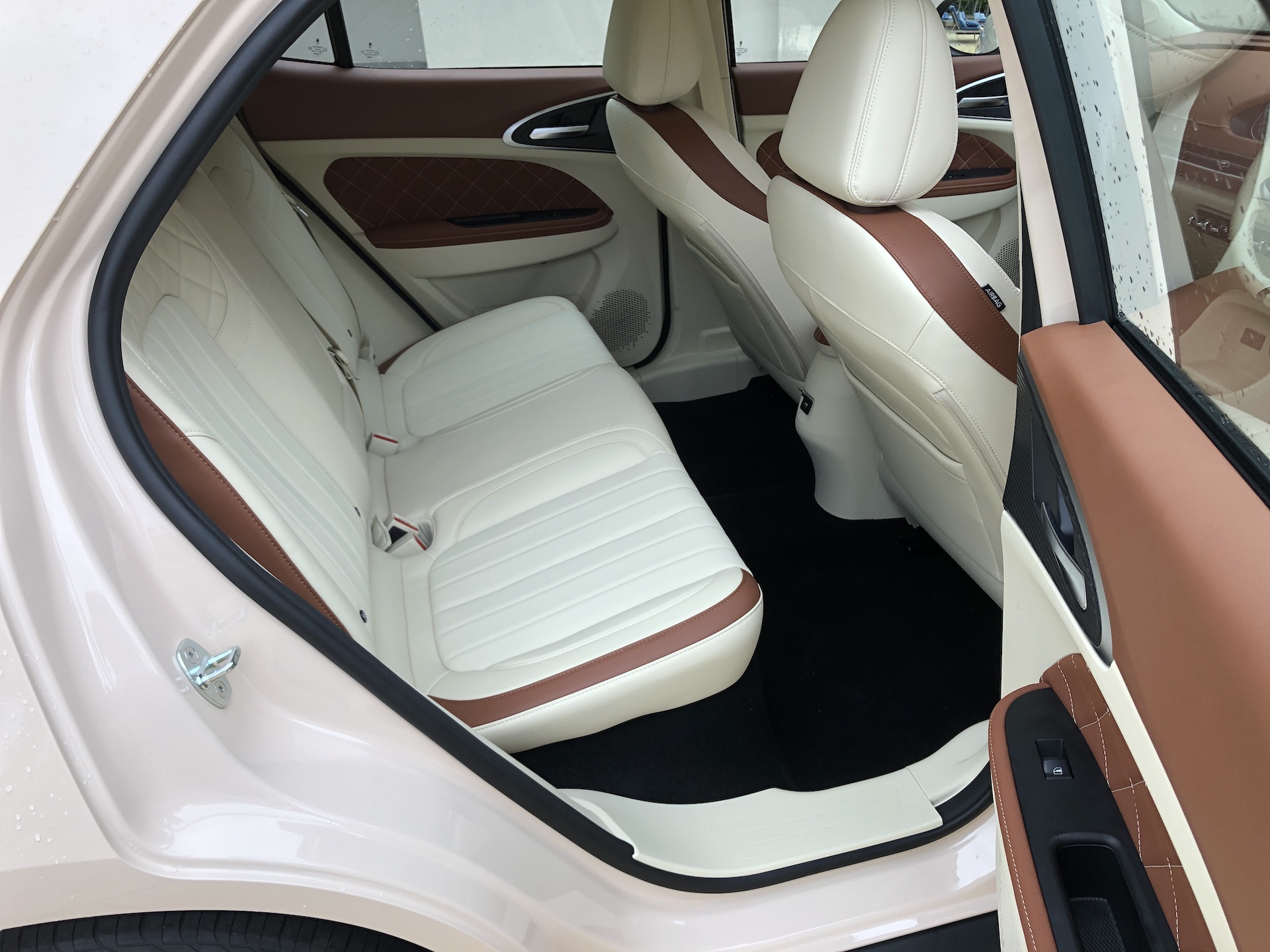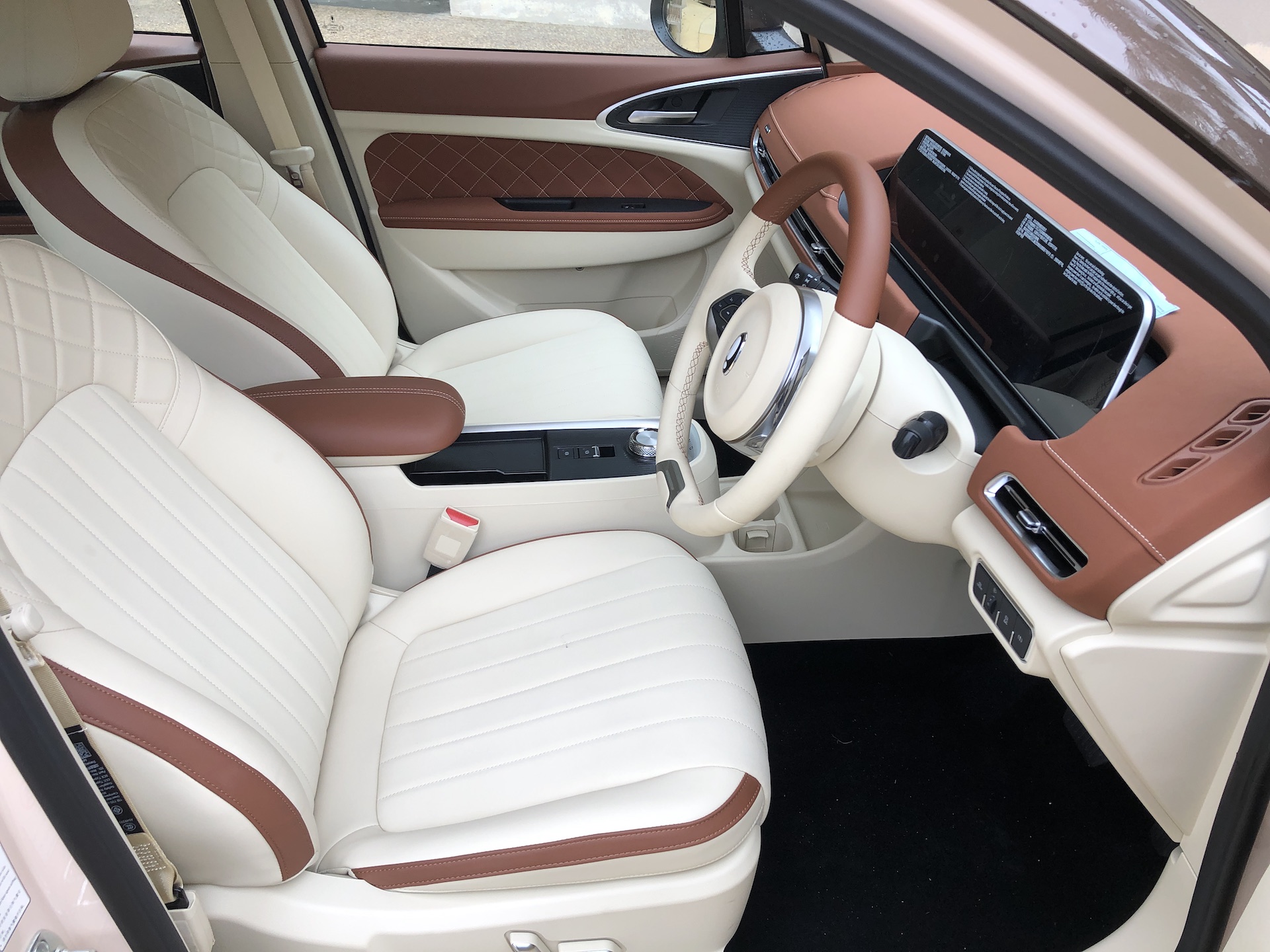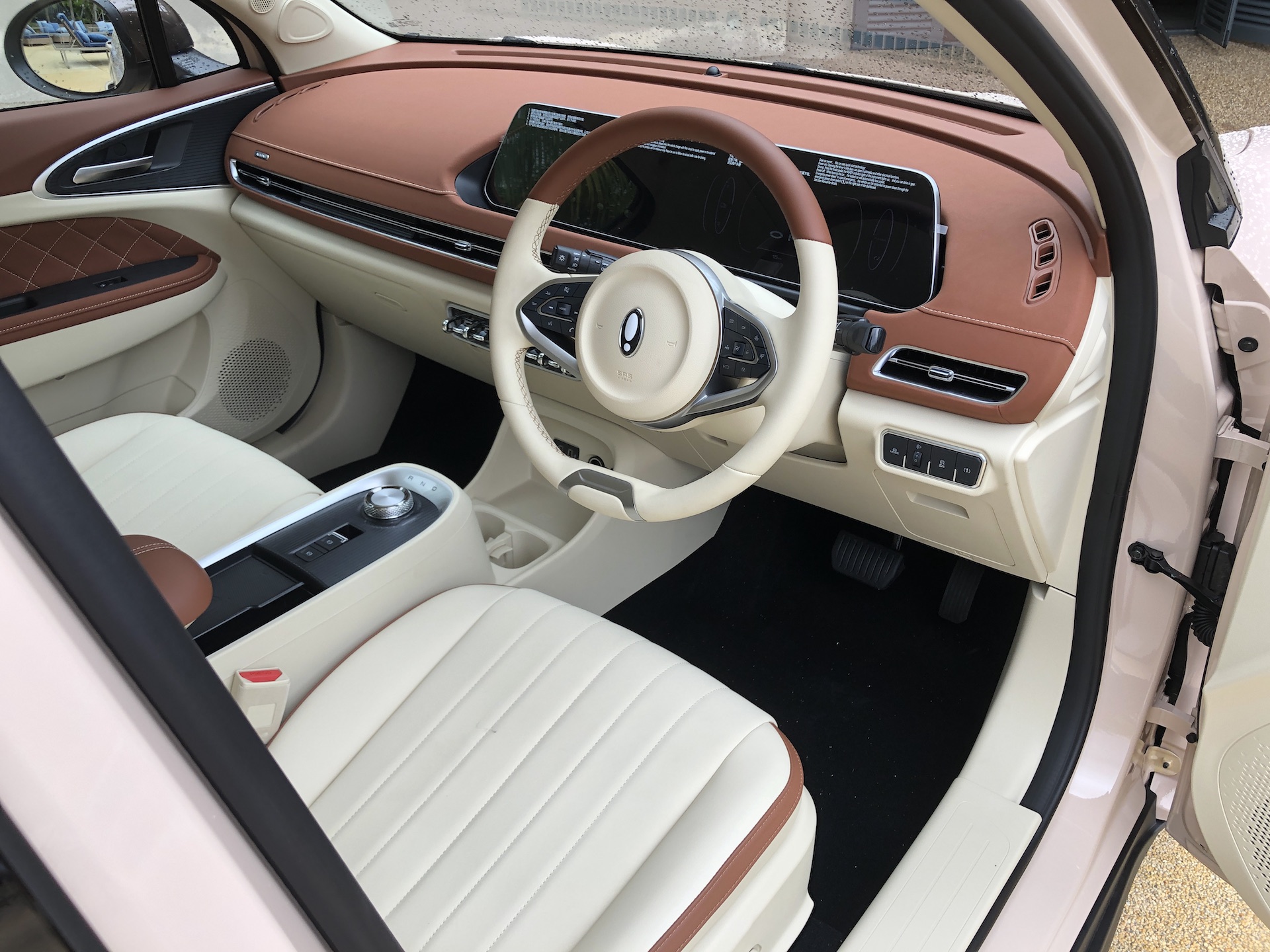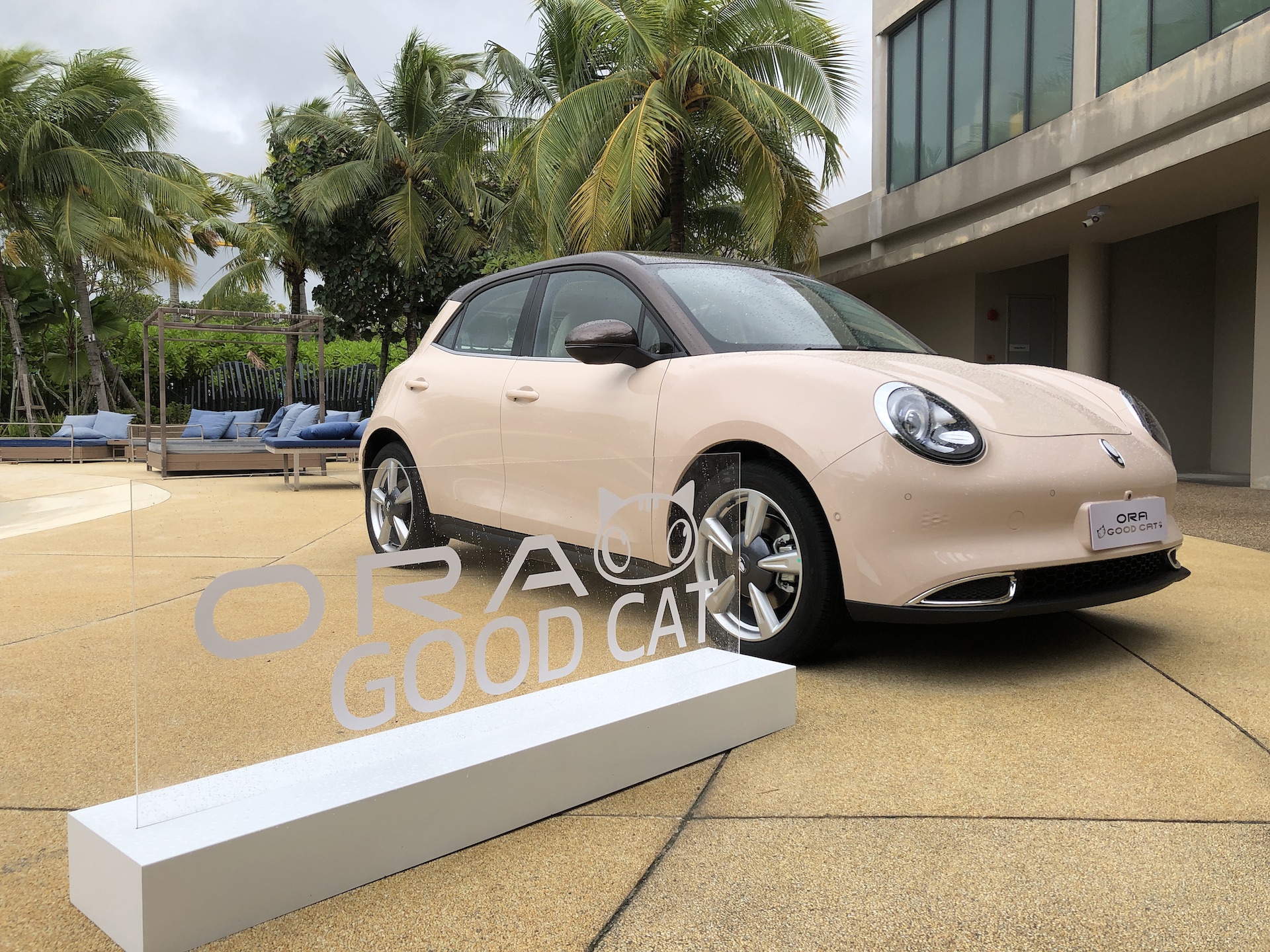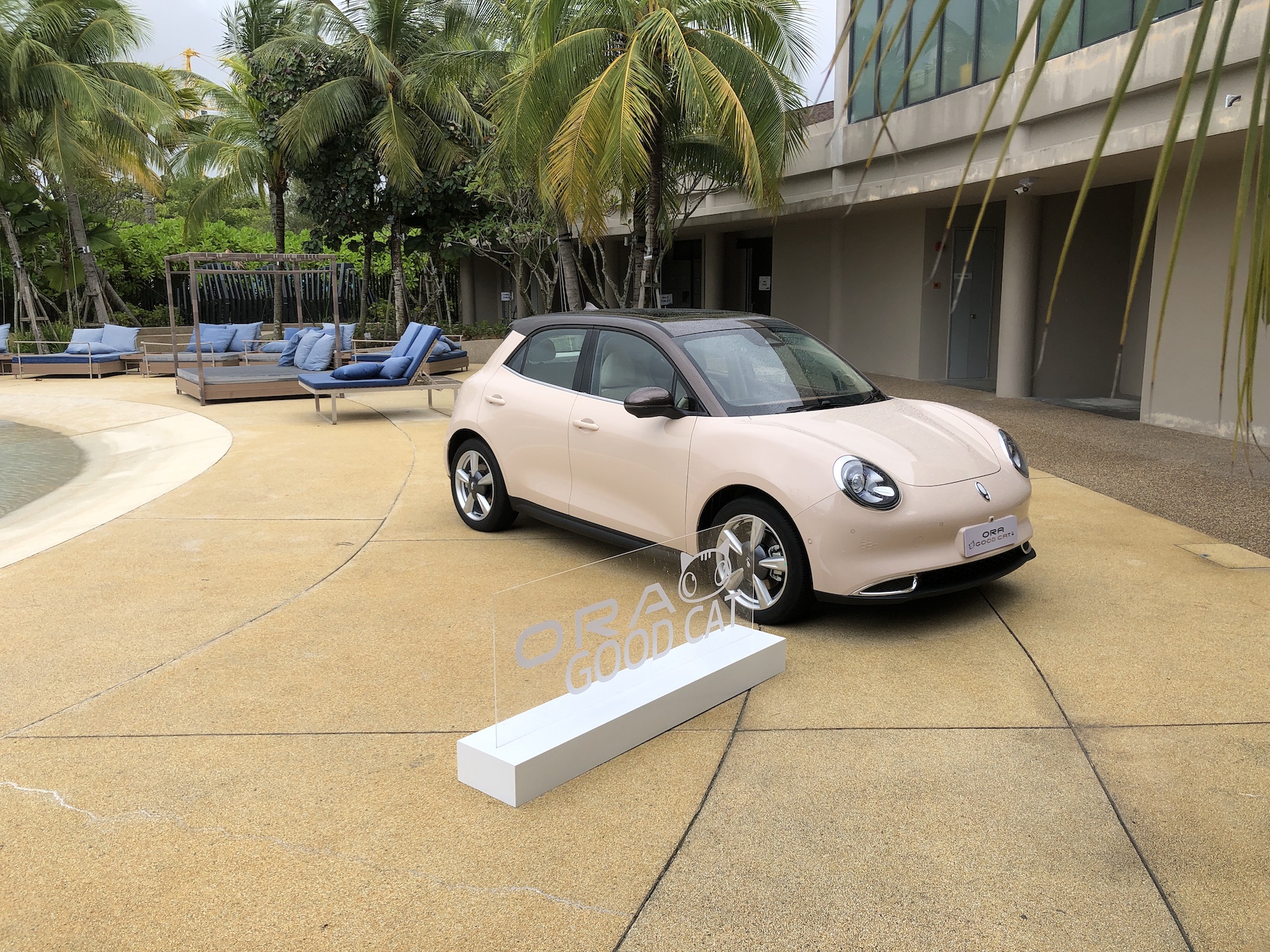 For more information, you can visit GWM Malaysia website: https://www.gwm.com.my or contact GWM's call centre at 1800-18-2882. Alternatively, you may also send your enquiries to the official customer service support team at [email protected]