Automotive
EV Charging in Malaysia continues to be an issue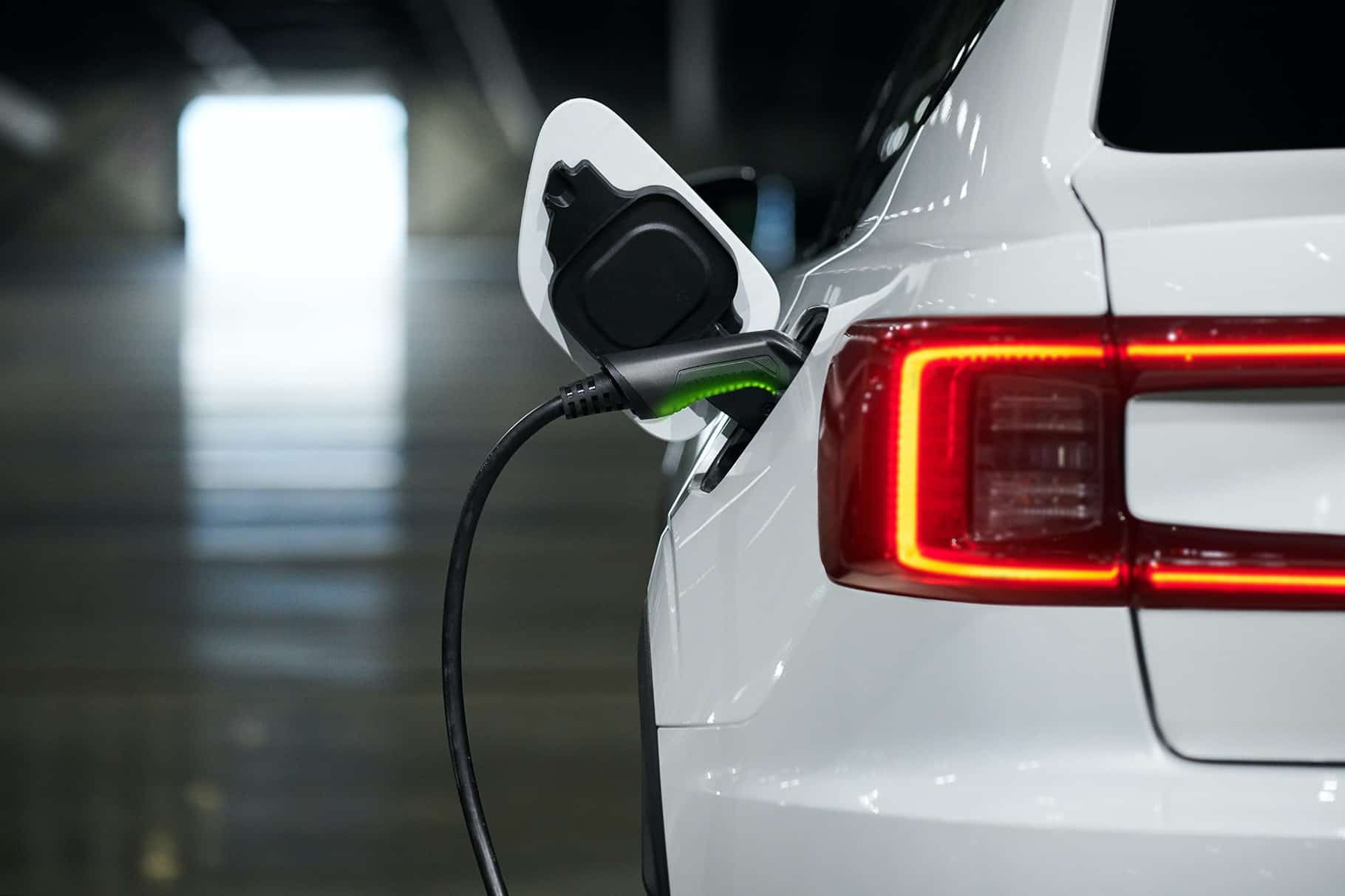 The Government of Malaysia have announced that they will be working with private sectors to install up to 10,000 electric vehicle charging stations in Malaysia by 2025 as part of the Low Carbon Mobility Blueprint (LCMB) 2021-2030. While this is great news, we have to first look at the ongoing issues with EV charging in Malaysia.
This isn't the first time such a promise was made to us Malaysians. BMW also made a similar promise during the launch of the i8 coupe back in 2015. They started working with Greentech Malaysia to provide more charging infrastructure around the country for their customers. They promised a total of 25,000 EV charging stations nationwide by the year of 2020.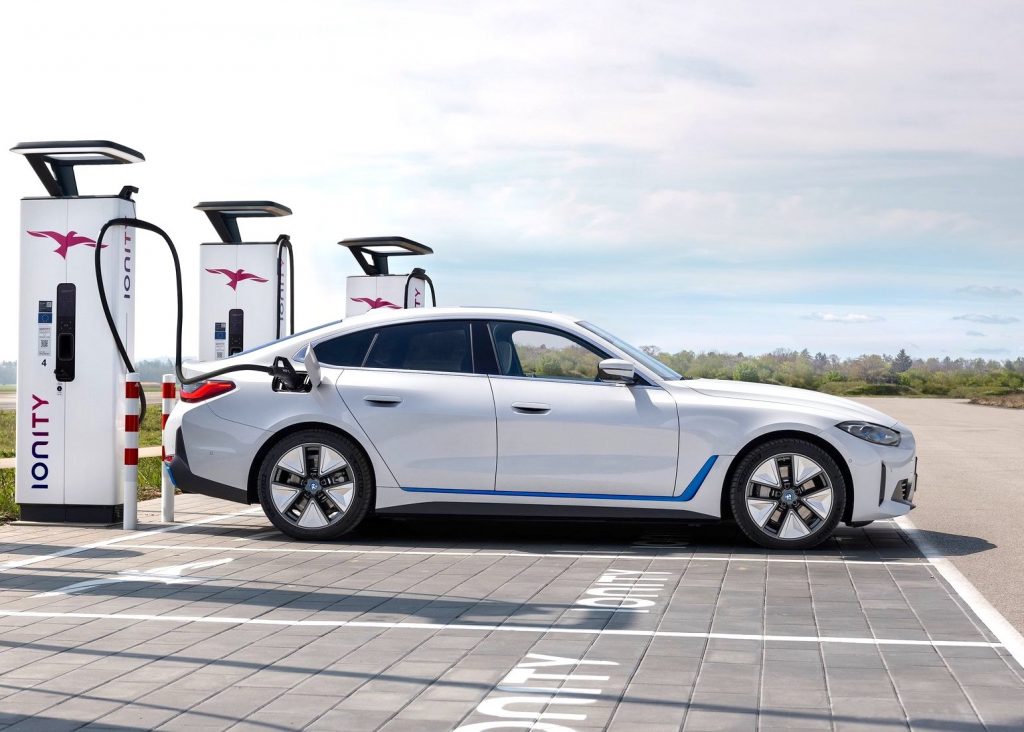 Well, its already 2 years ahead and not even 5% of that 25,000 has been materialized. Many electric vehicle consumers were definitely disappointed but here's the reality of it. Charging infrastructure in Malaysia is just too expensive to reliably build. Although they didn't reach their goal, most of the EV charging stations in Malaysia have been installed by BMW as well as Mercedes. BMW have even been actively expanding their charging facilities across popular locations in Malaysia.
Now let's talk about the costs involved. The installation costs of EV charging facilities are not cheap, estimating to be around RM100,000 and as high as RM200,000 for higher end ones. Now multiply that by 100 or even 10 and we already have spent more than a million and the Malaysian citizens are still unhappy.
That's not all, while most of us don't really think about it, but companies also have to think about the cost of electricity. These EV chargers are usually very electricity draining which is what enables them to charge vehicles so quickly. With most charging ports being free of charge, the return on investment is very low. That is why, nowadays more and more places are no longer giving out their charging services for free.
With all these issues at hand, its hard to imagine that the government is able to reach their goal. Currently, there are only 600 EV charging stations in Malaysia.