Cars
Is the Ora Good Cat EV worth the buy?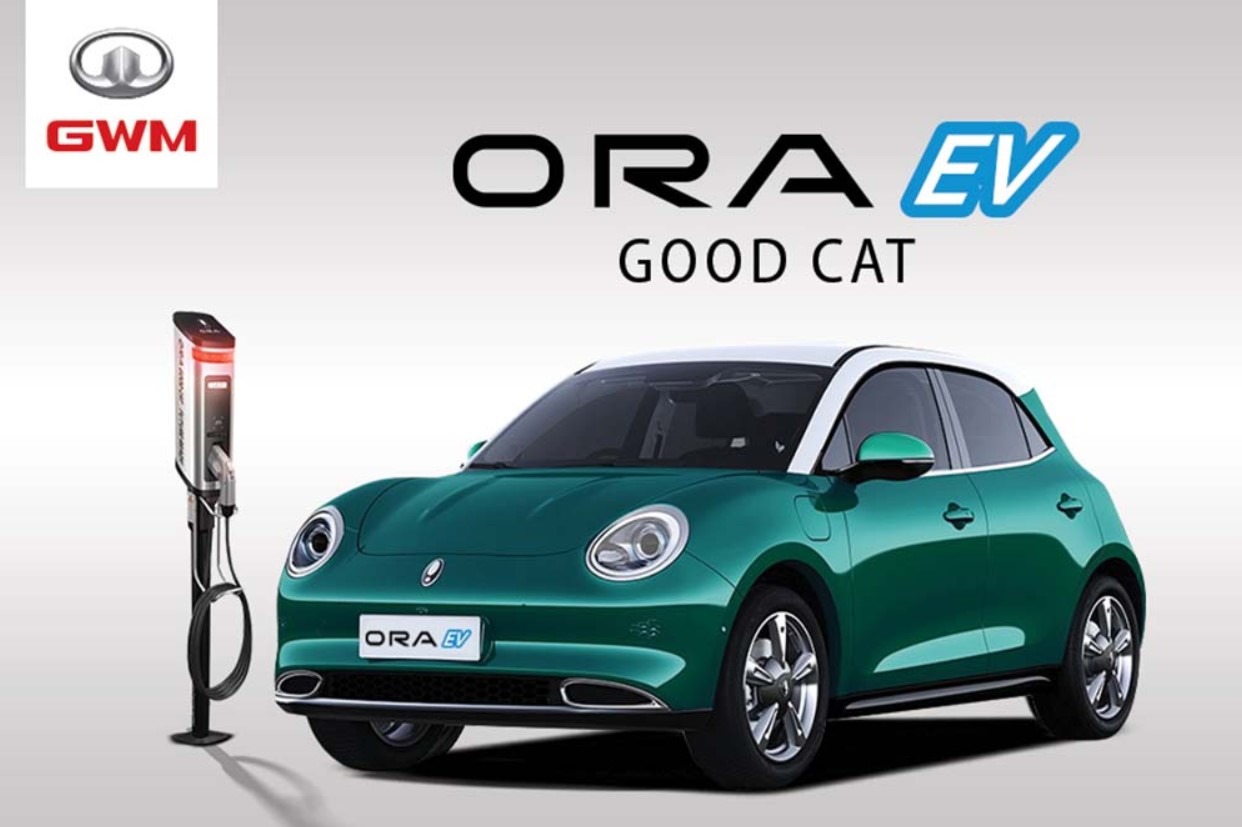 With the Ora Good Cat expected to come to Malaysia soon, many people are excited as it will be the cheapest electric car available here. The Good Cat has already been selling in Thailand since November 2021, and it has attracted a lot of hype. However, will it really live up to its hype here in Malaysia?
Here's some information first. Ora is a Chinese electric car manufacturer under Great Wall Motors. Ora is still a relatively new company, only being in the business since 2018. The Ora Good Cat is the fourth vehicle in their current lineup of five. There are three variants – Tech, Pro and Ultra. Powering the Ultra is a 63.1kW/h battery pack that can supposedly deliver 500km of range. It produces 143PS and 210Nm of torque.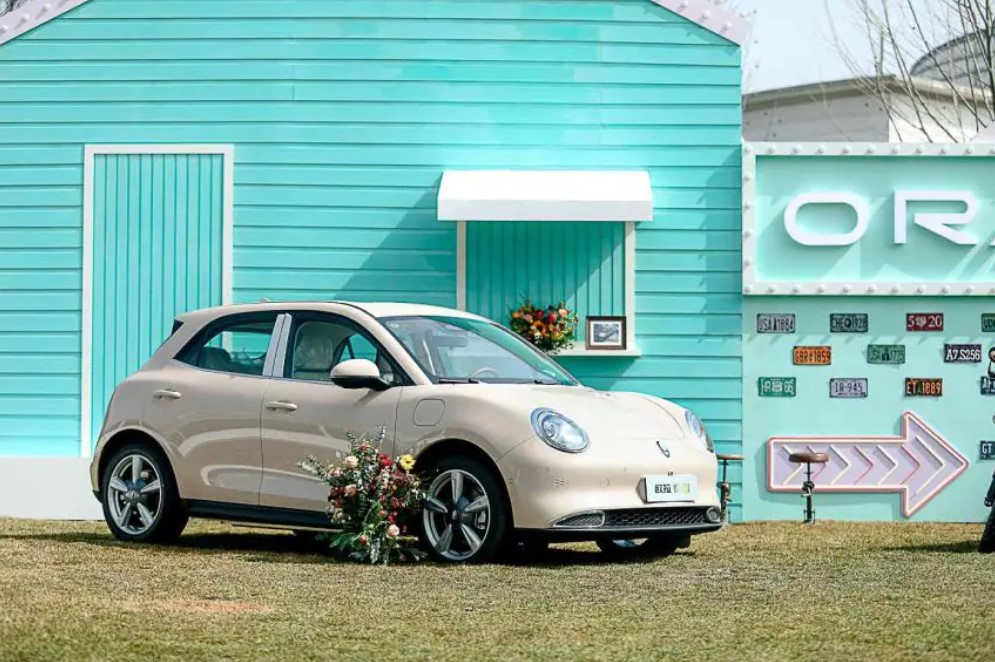 The look of the Good Cat might be quite familiar to some, as its design looks very similar to the classic Volkswagen Beetle. The inside is also quite spacious, easily fitting 5 adults. It features leather seats, navigation, climate control, adaptive headlights, blind spot assist, lane keep assist, park assist, brake assist and Bluetooth connectivity.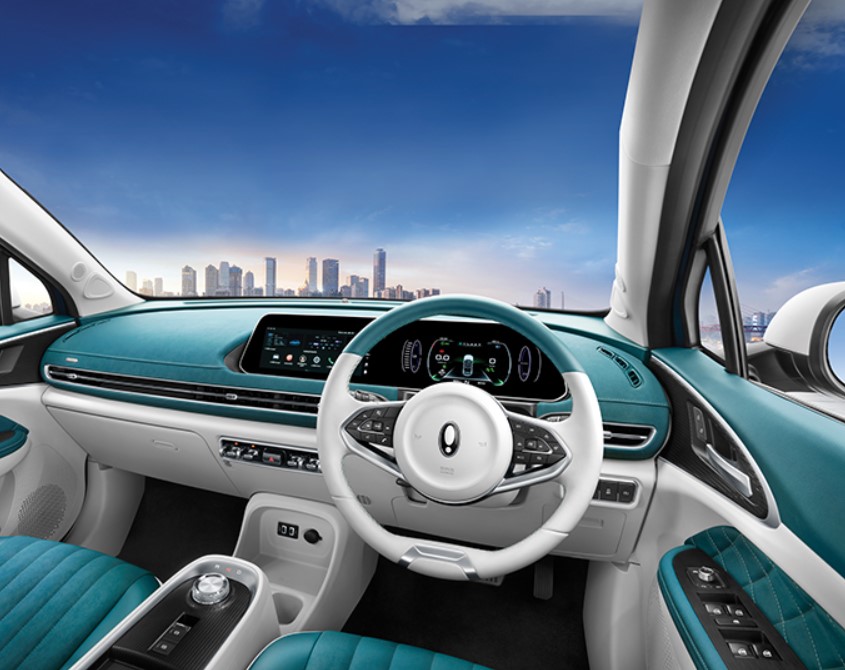 When it comes to Malaysia, the EV is expected to be priced at around RM130,000 with the current tax incentives, making it the cheapest EV in the market. For reference, the cheapest Tech variant of the Good Cat is available from RM106,550 in Thailand, while the Ultra variant goes from RM136,250 after conversion.
When actually considering the current difficulties faced by EV owners in Malaysia, is the Ora Good Cat worth it? In terms of price, it seems quite attractive. FLUX, car subscription provider is offering the Ora Good Cat for only RM1,750 a month inclusive of road tax, insurance and 24/7 breakdown service as well as the ability to swap cars if you don't like it. However, it is limited to only 1,250km worth of mileage every month and there's a fee of RM3,708 that you have to pay.
While this plan sounds worthwhile, you might have to consider these negatives. Just like all other EV's in Malaysia, charging will still remain an issue for the next few years. With your average AC charging port, the Good Cat still takes a minimum of 8 hours to charge. Many of us don't have the time for that other than overnight charging. While it is much faster when using a DC fast charging port, the luxury of that isn't available everywhere.
Okay, let's say that you are ready to buy an EV wall charging box for a few thousand in your house. Even with the charging issues solved, you have to think about the value of the vehicle. If everything goes south, how are the aftersales going to look like? It is still hard to estimate the costs but it likely won't be cheap or easy. If you take the car subscription by FLUX, will they be ready to offer you another vehicle when you want to swap?
All these problems aren't present when it comes to petrol- or diesel-powered cars. Even with the tax incentives by the government to promote the use of electric vehicles, electric vehicles aren't very appealing until the facilities in the country are expanded and the prices go down. The Ora Good Cat is expected to arrive here next month. We'll see if it is able to sell well here despite these issues.