Automotive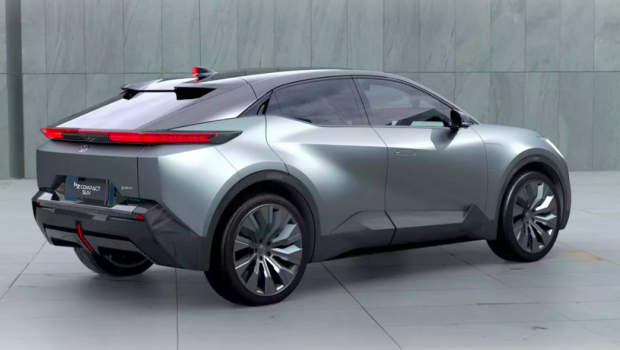 Published on November 28th, 2022 | by Hammer
0
Toyota bZ Compact SUV Unveiled In America
Toyota electrification is now in full swing and here comes a brand new compact electric vehicle that looks like a sibling to the new 2023 model Toyota Prius (pictured below).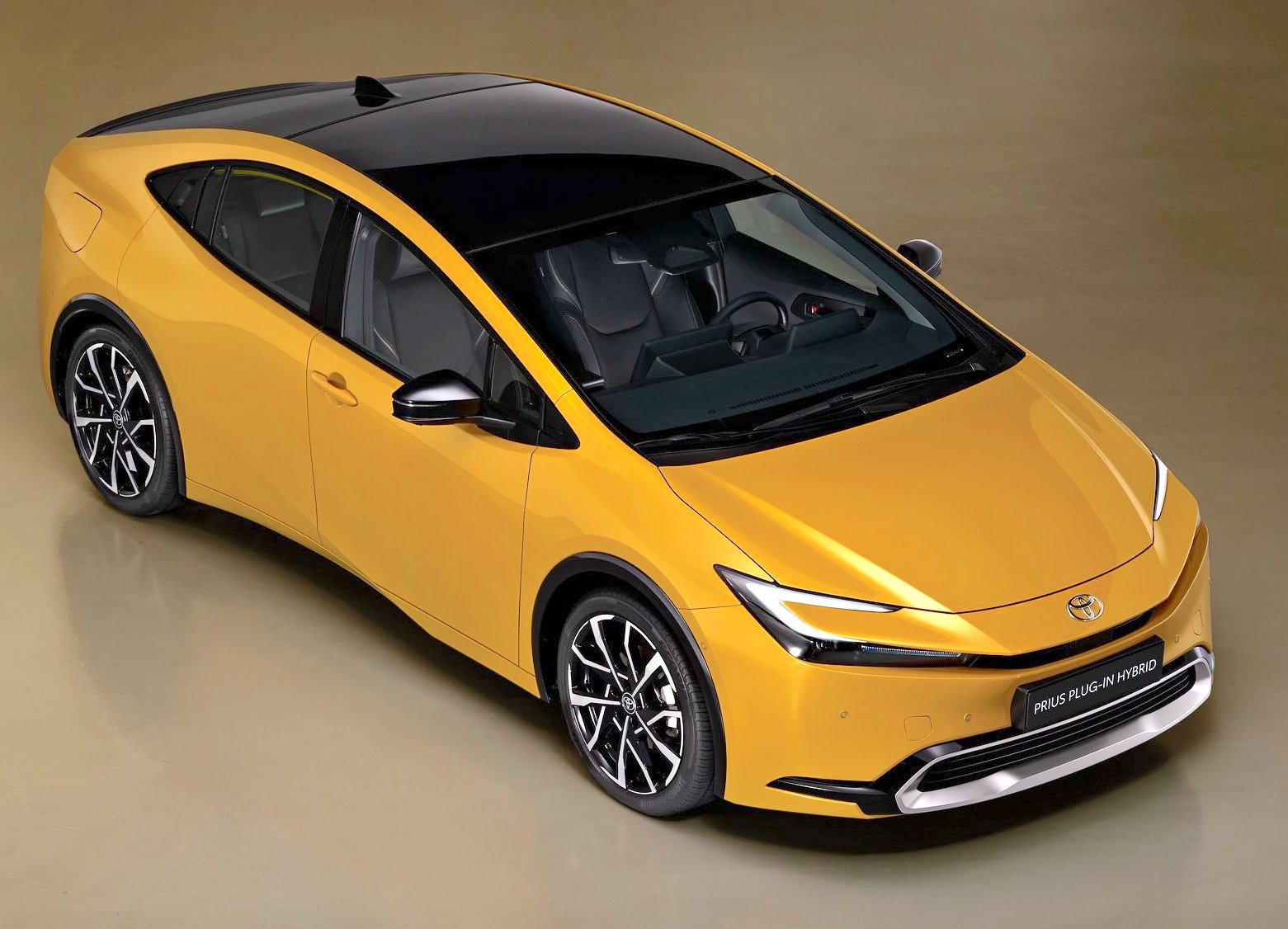 Making its global debut at the opening of the 2022 Los Angeles Auto Show which happened at the LA Convention Centre, Toyota has just shown us what the future of electrification within the company could look like with the newest addition to the Toyota bZ lineup of vehicles, the Toyota bZ Compact SUV.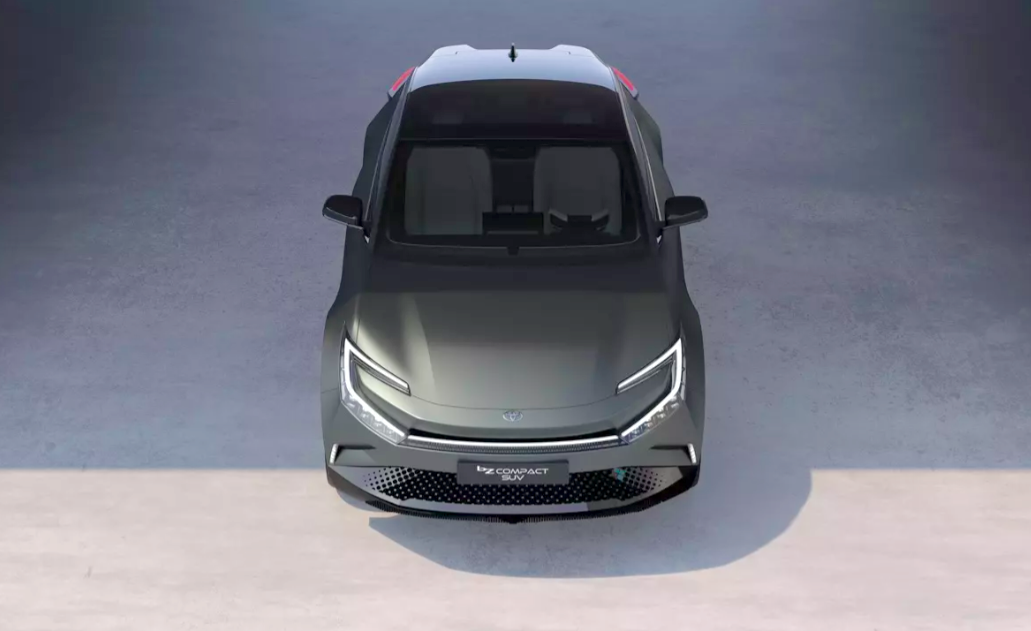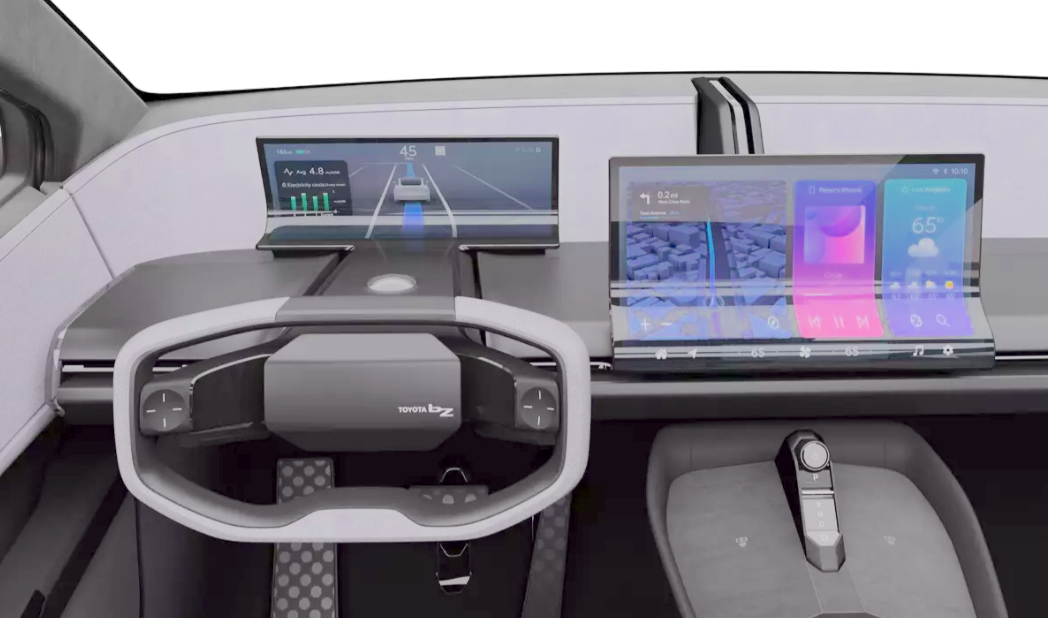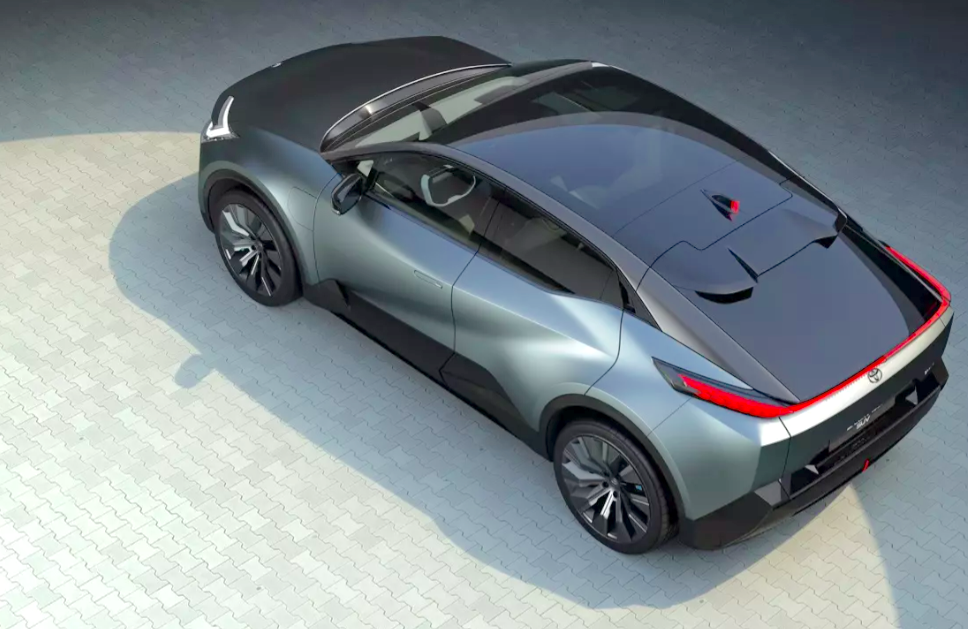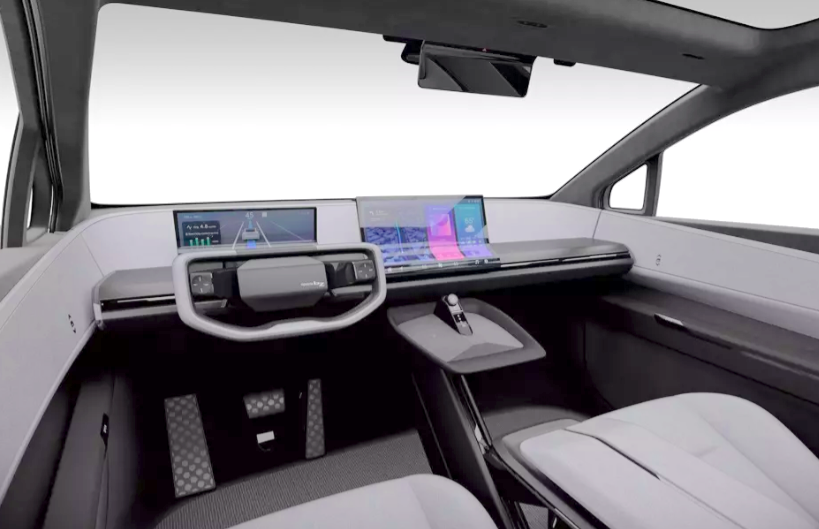 David Christ, Toyota group VP and GM said, "We've only just begun to scratch the surface of the Beyond Zero moniker. With an aerodynamic design coupled with intuitive tech features never before seen in a Toyota model, the bZ Concept showcases another possible vision of the very near future with our battery electric vehicles."
Moreover, like the rest of the Toyota bZ vehicles, the Toyota bZ Compact SUV was designed as a fully battery-electric vehicle (BEV) using a clean energy approach which aims to highlight what makes BEVs special while still ensuring the vehicle is fun to drive and offers exciting performance.
The Toyota bZ Compact SUV is more than just a car, it represents the future of Toyota which involves zero emissions and uses eco-conscious interior materials while also offering dynamic performance and bleeding-edge technology all in a stylish package.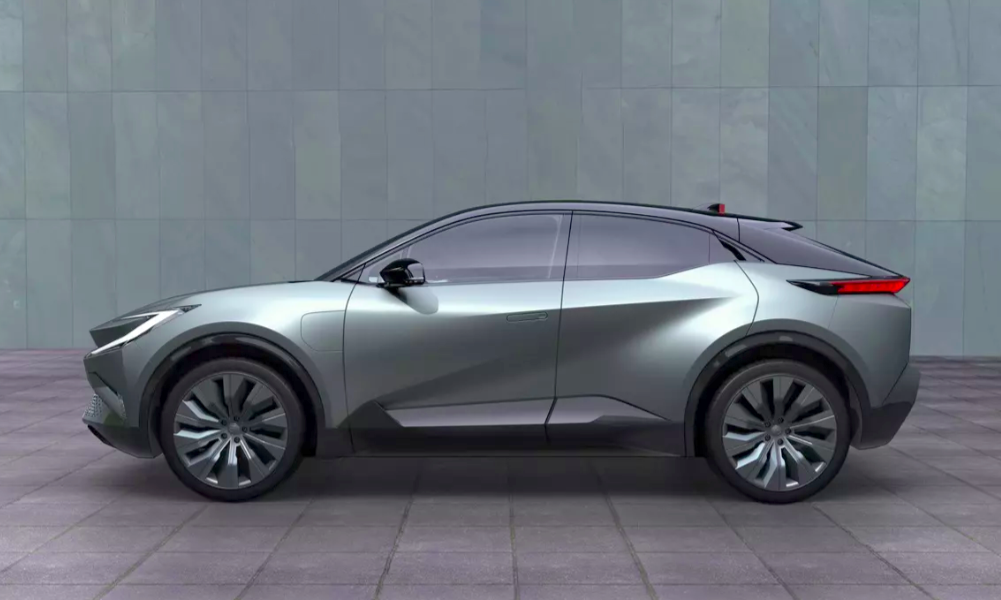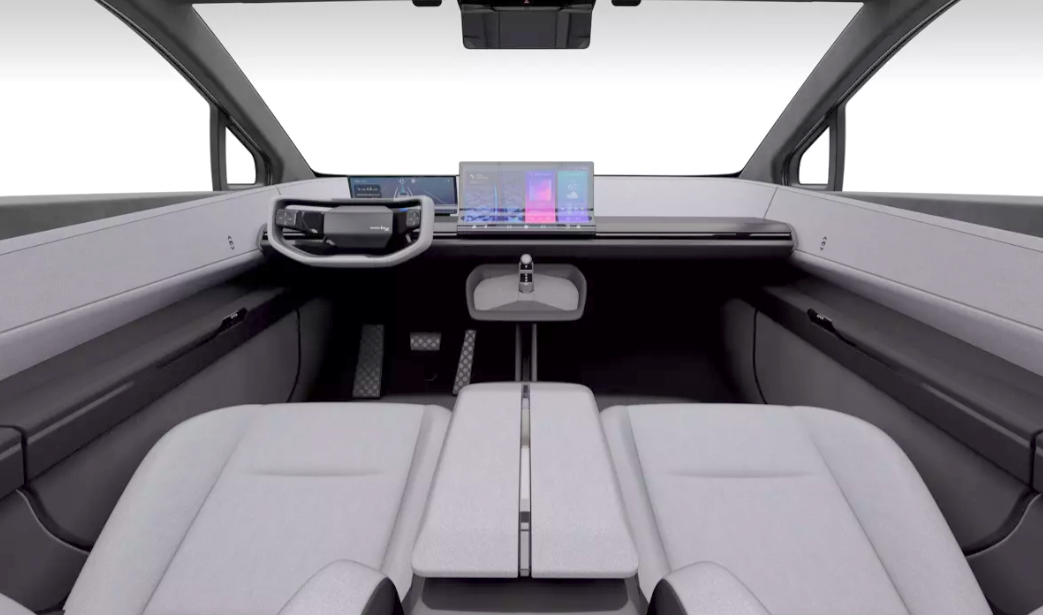 On top of that, the aerodynamic form of the Toyota bZ Compact SUV further highlights the futuristic look of the car. The wheels are also pushed out further to give the car a wider stance which gives off the illusion that the car is moving even when it is completely still. The short overhangs and sweep back angles also help with this.
While many are drawn to the sharp styling of the Toyota bZ Compact SUV, one should also take the time to notice all the eco-friendly touches the design team included in this car such as the seats being made from plant-based and recycled materials which follows the brand's "Beyond Zero" theme.
Furthermore, the Toyota bZ Compact SUV also features an in-car personal assistant, capable of far more than any other in-car assistant right now, called "Yui" which utilizes audio and visual cues to connect to each passenger in the car individually and responds to each passenger independently as well.
Well, looking at where Toyota is heading, we should be seeing this bZ in right hand drive being launched in ASEAN nations in the coming year or so.