Cars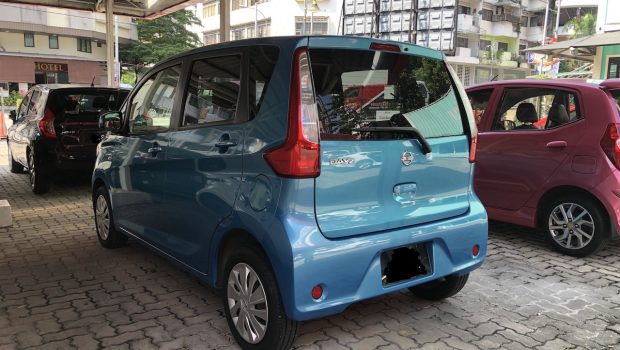 Published on November 4th, 2021 | by Hammer
0
Nissan DAYZ 2013 Used K Car For Sale In Malaysia
We recently spotted a used environmentally friendly K Car on sale in a used car lot in Kuala Lumpur. If you have visited Japan in the past few years you would have seen this 'Perodua Kenari' sized compact car on its roads. This is one of the many popular K Car units that the middle class Japanese love to use.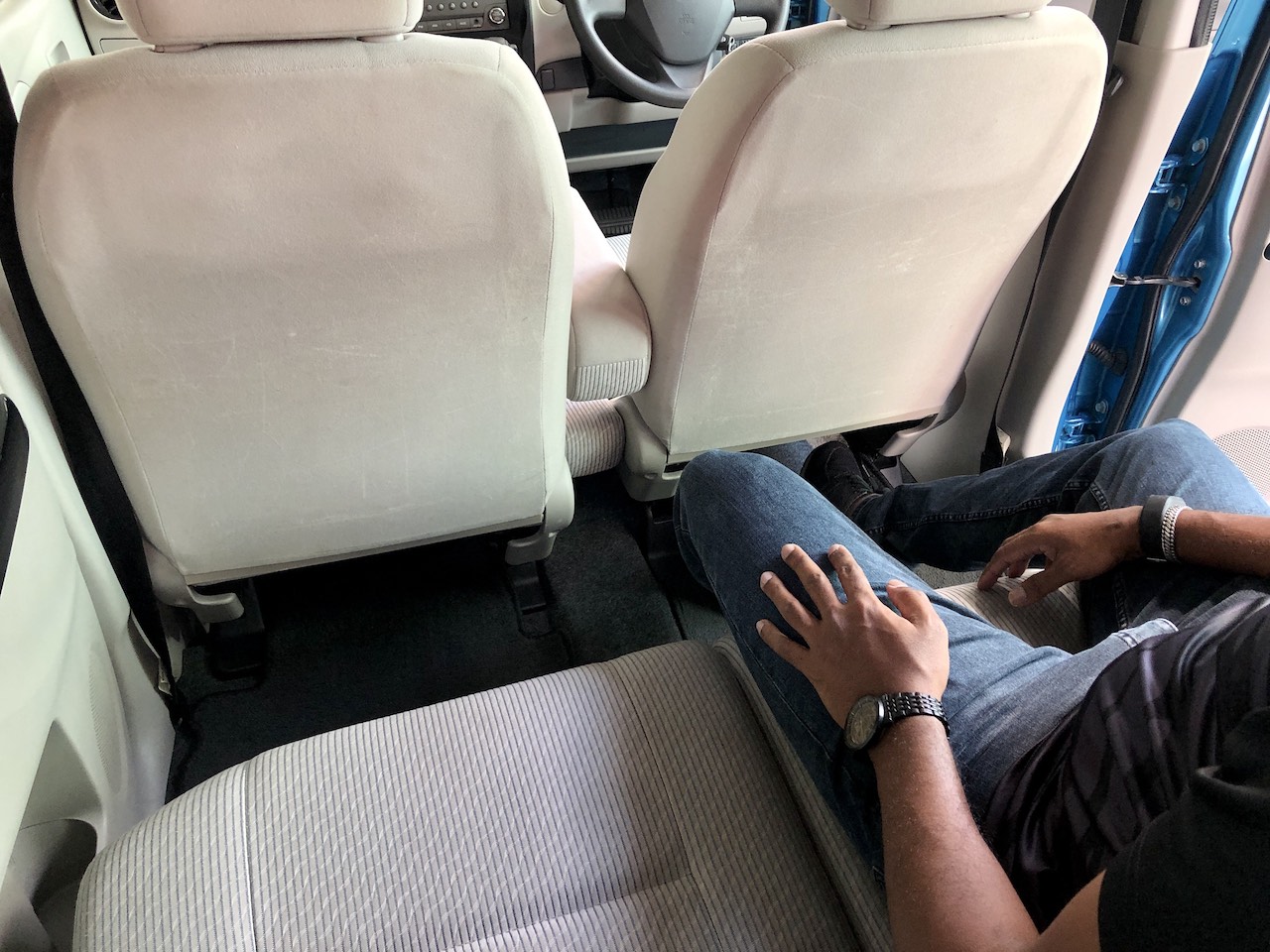 Called the Nissan DAYZ, this is the first mini-car from Nissan which participated in the development to achieve a fuel economy of 29.2 km/L (in JC08 mode testing) which happens to be the best among tallish wagon-type mini-cars which is thanks to the newly-developed three-cylinder engine, continuously variable transmission (CVT) with auxiliary gearbox, and its lightweight body.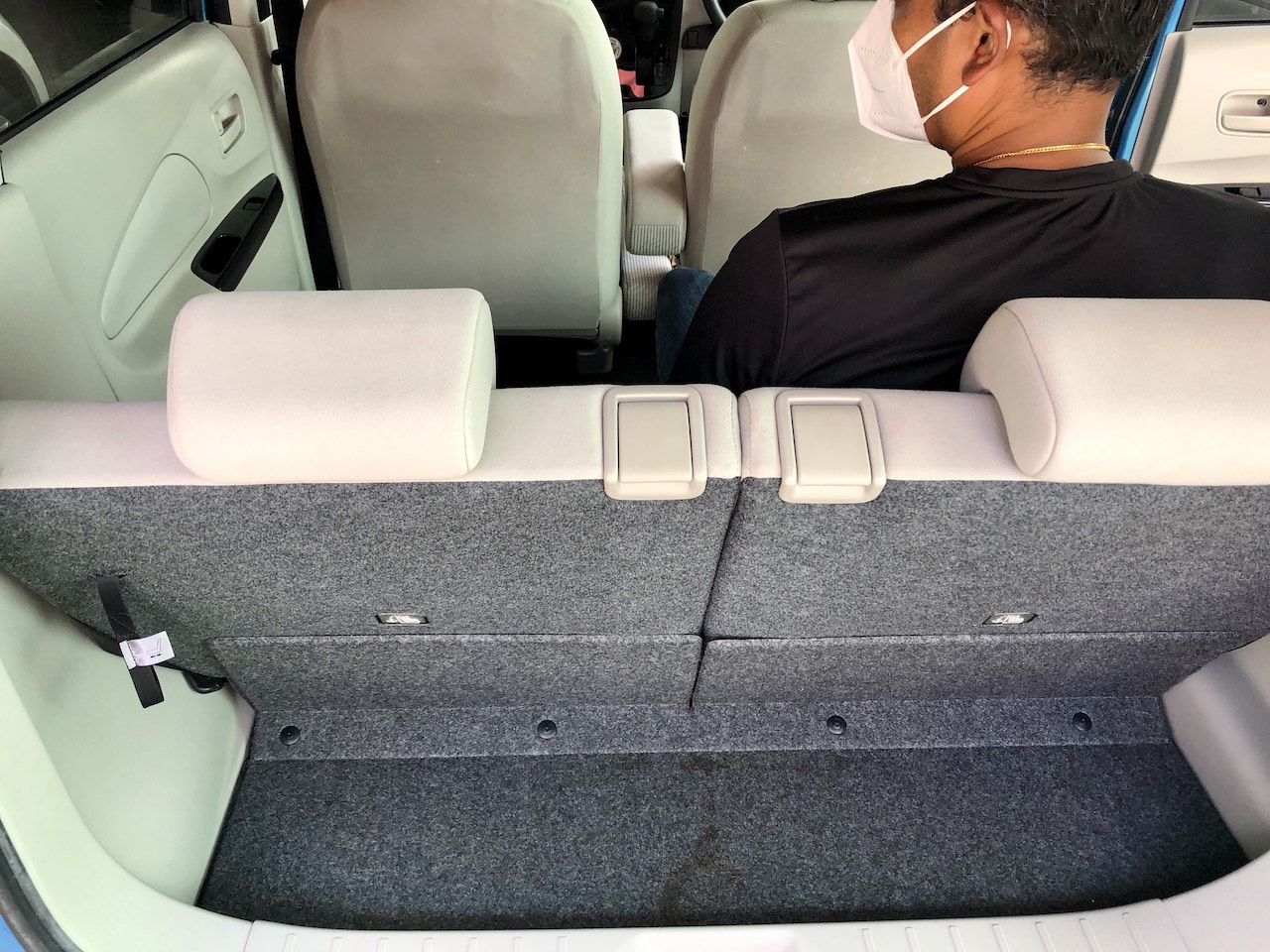 It must be noted that the claimed fuel economy is during the best driving cycle which is not easily achieved in Malaysia but possible with a K Car when driven diligently.
This impressive fuel consumption qualified the DAYZ for preferential tax breaks under the Japanese 'tax system to promote the diffusion of environmentally friendly vehicles', thereby fully exempting it from the automobile acquisition tax and automobile weight tax in its home country.
The Nissan DAYZ was refreshed with a second generation model in March 2020 with added space and features.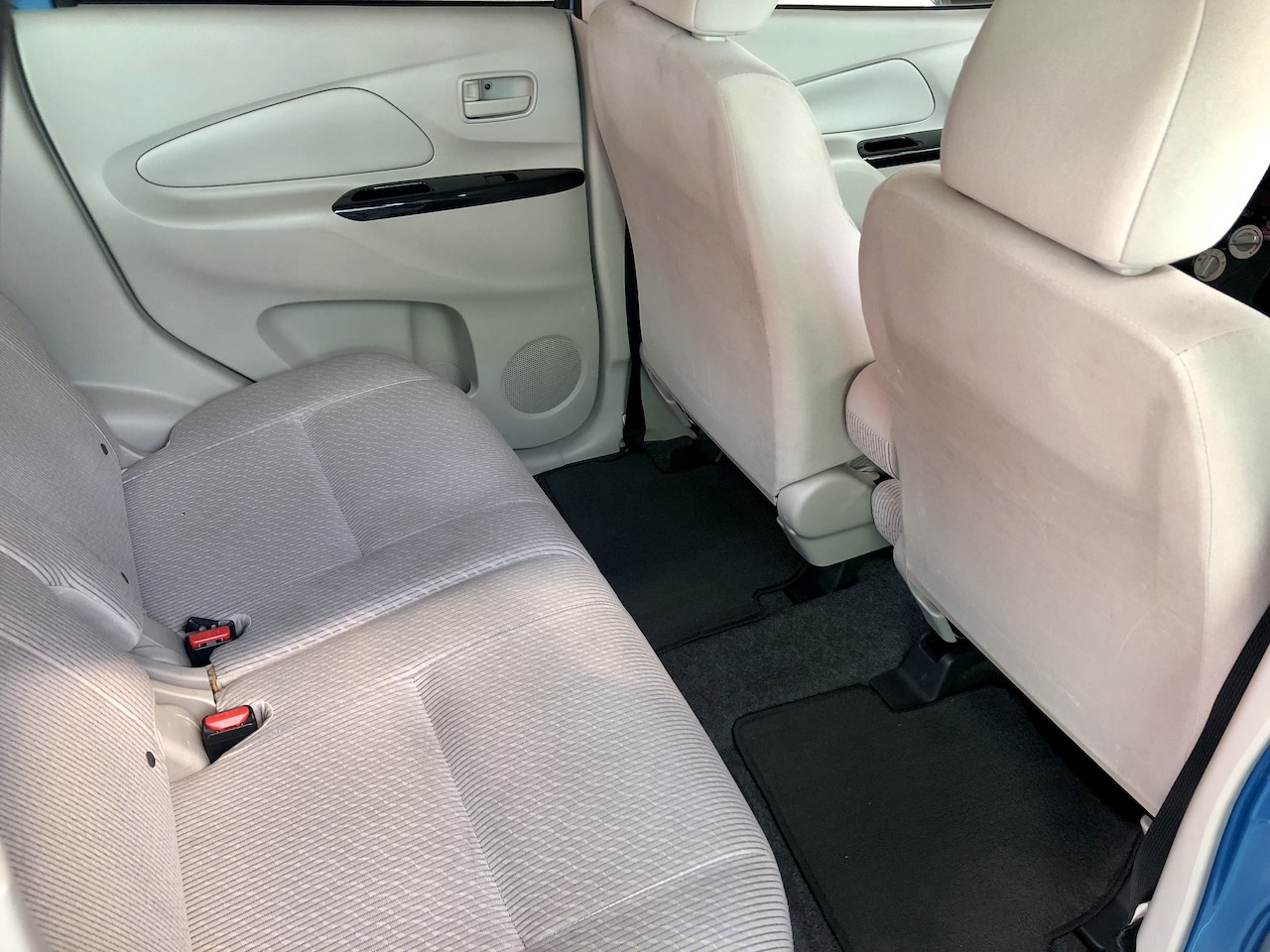 Nissan DAYZ Details
With a dynamic exterior and high-quality feel interior, this Nissan DAYZ has a spacious cabin due to its long wheelbase. Comes with an adjusting mechanism for front seats, including seat slide and lift functions, as well as tilt steering. Improved visibility with windows that are extended to the edge of the roof.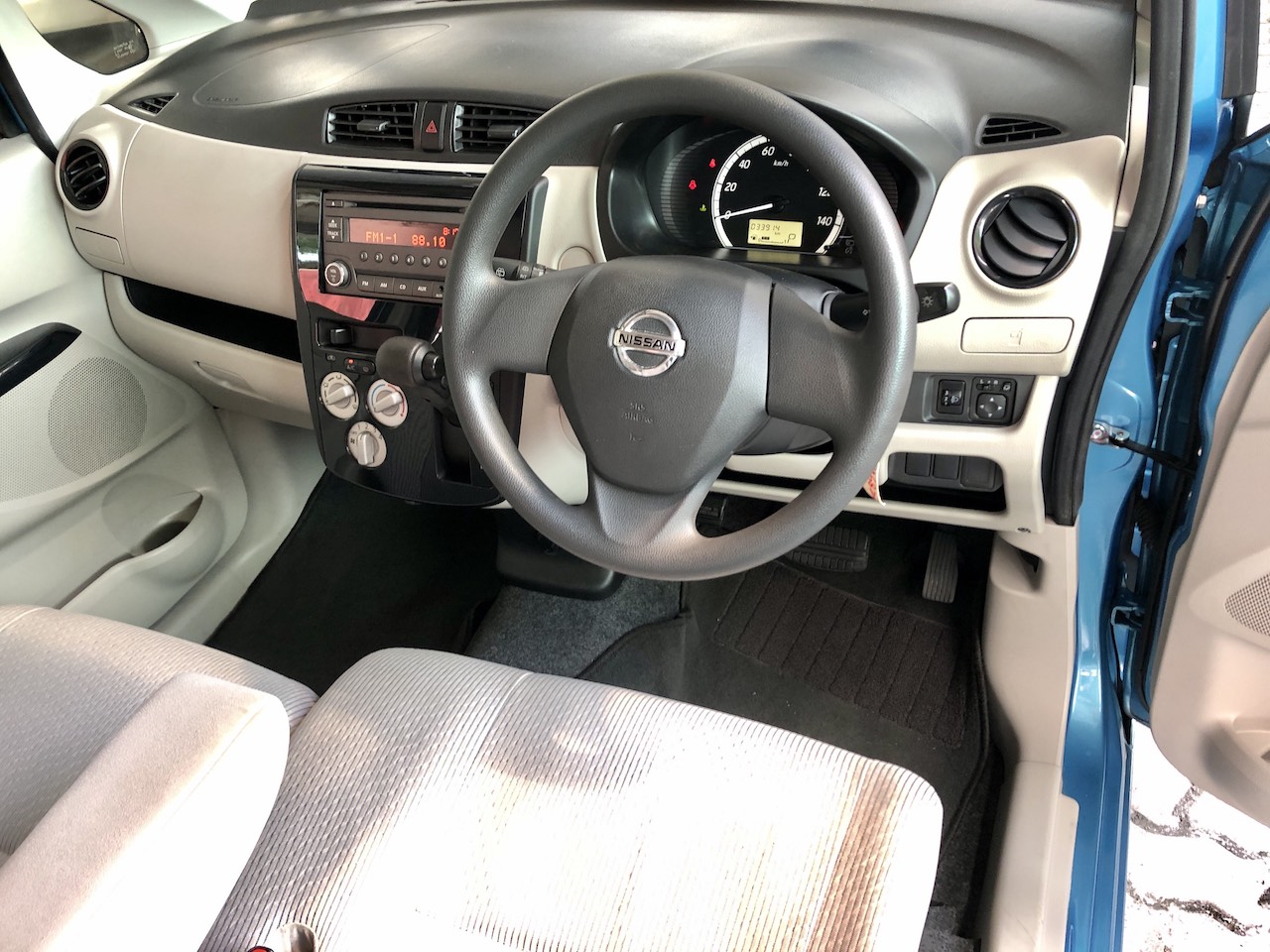 Largest-in-class legroom in the rear seats improves ease of egress/ingress. Also included is an Emergency Stop Signal, Comfort Flasher and electric automatic retractable door-lock-linked remote control coloured door mirrors.
Nissan DAYZ Aerodynamics And Weight Reduction
Air resistance is reduced by lowering the height of the rear end of the roof in order to not direct the air flow from the top of the body down the rear of the car. The shape of the bumper has also been optimised.
A light weight for the car was achieved with an optimised body structure that uses advanced high tensile steel (4 percent of body weight) and high tensile steel (52 percent of body weight) while ensuring good safety.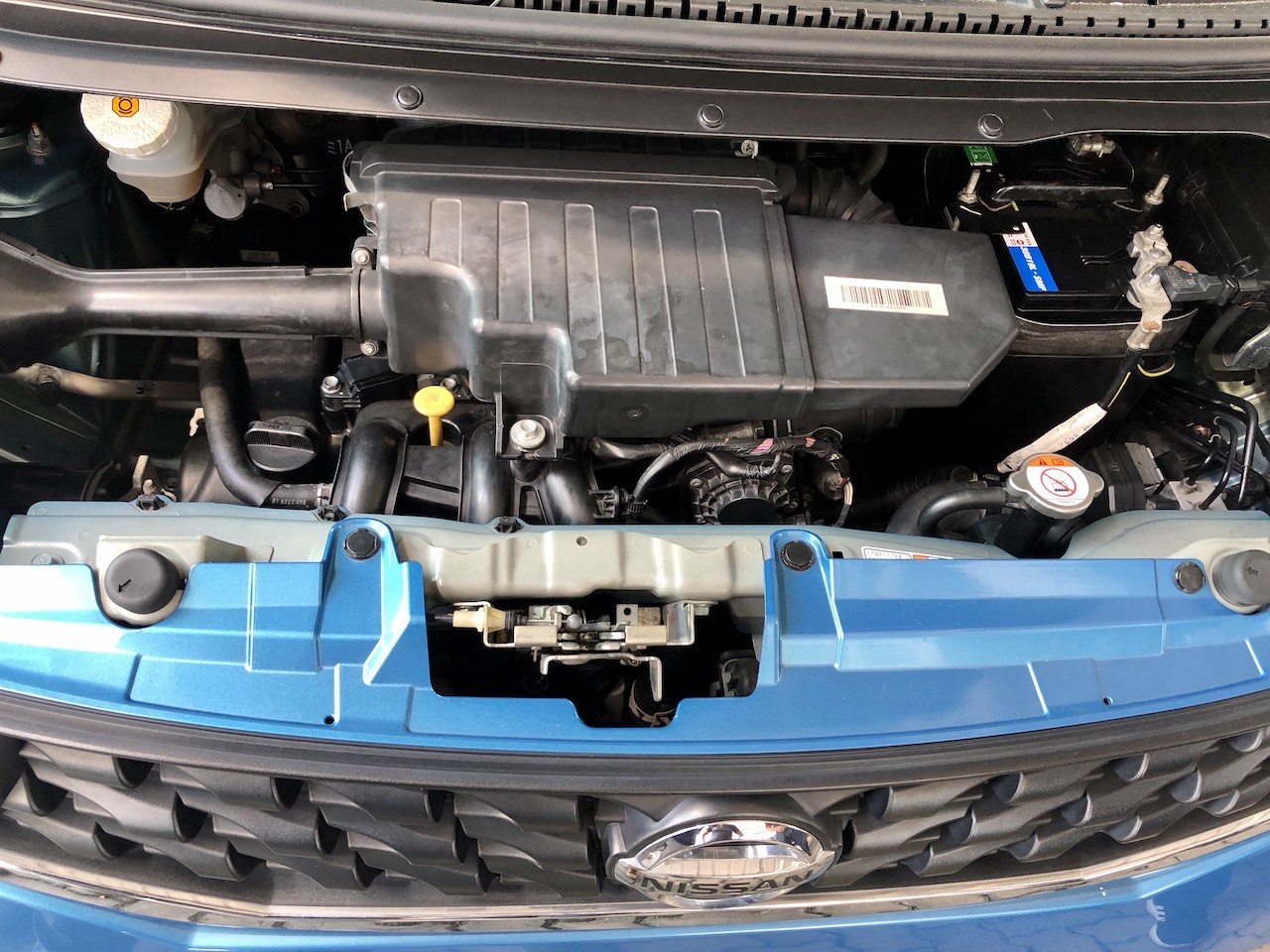 In August 2021 Nissan Japan hinted of an all new 2022 DAYZ on its way and it was to be a full electric car.
Selling price in Japan when new was from 1,067,850 yen to 1,567,650 yen. (Which is about RM39,100 to about RM57,500).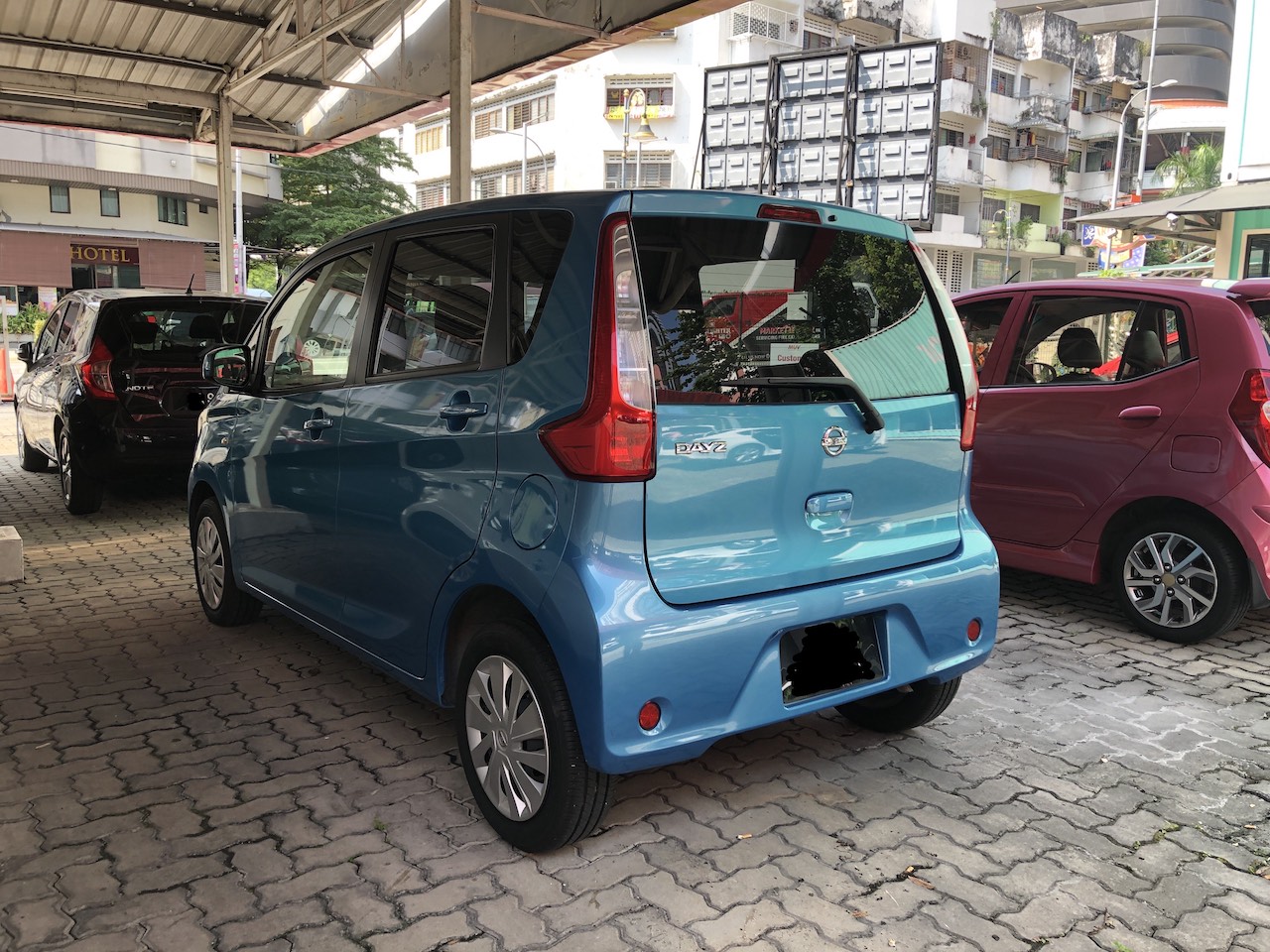 This is about the selling price of a Malaysian national car like the 2021 Proton Iriz which retails from RM40,800 to RM54,800 and the 2019 Perodua Axia which retails from RM33,490 to RM43,190. (it must be noted that the 5-speed manual version of the Axia in plain Ivory White colour sells for just RM24,090).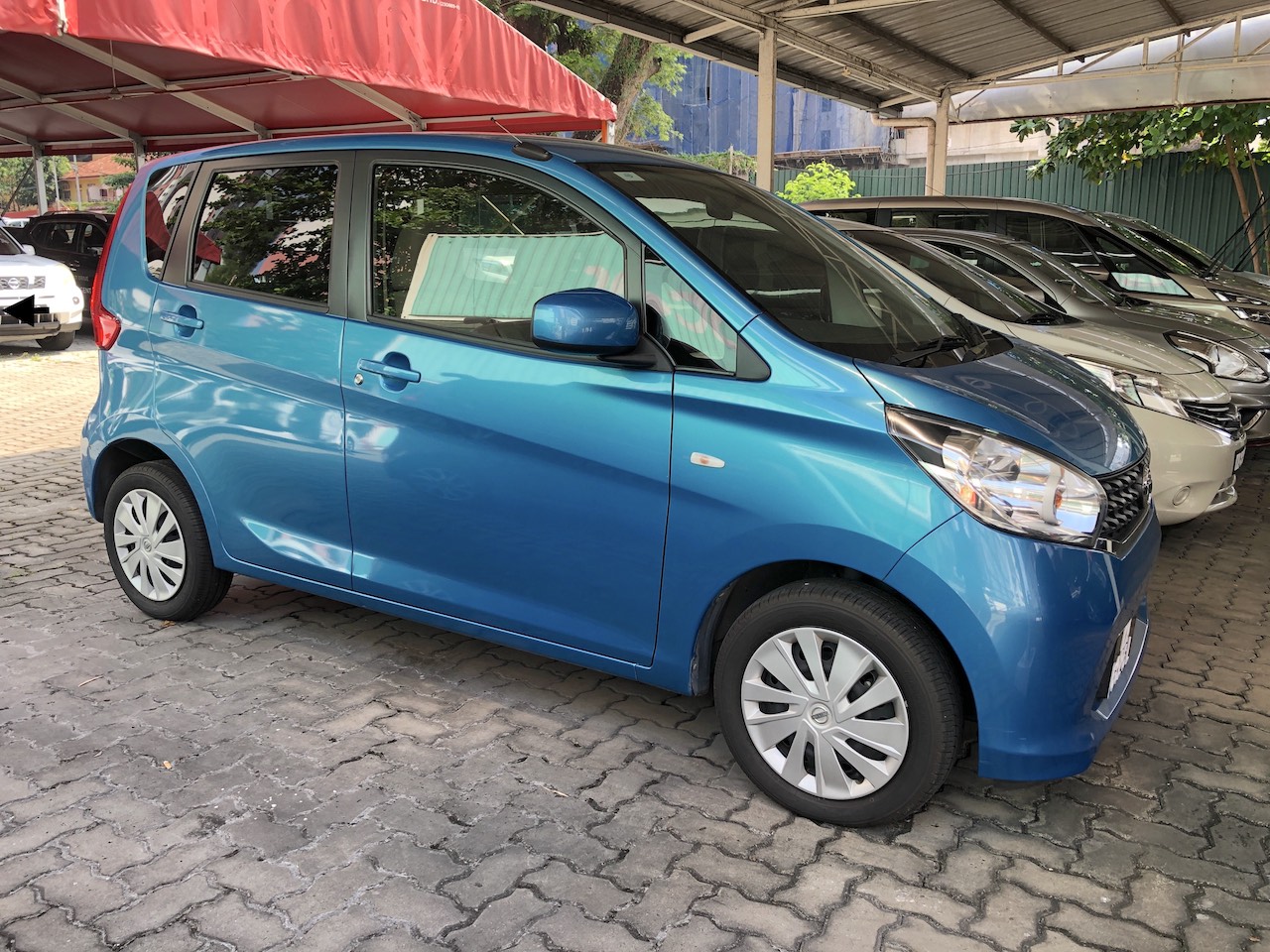 This used 2013 Nissan DAYZ is on sales at RM28,500 and the best price after negotiations is RM28k. We thought it would not be easy to sell it, however just a day DAY after, it was sold.