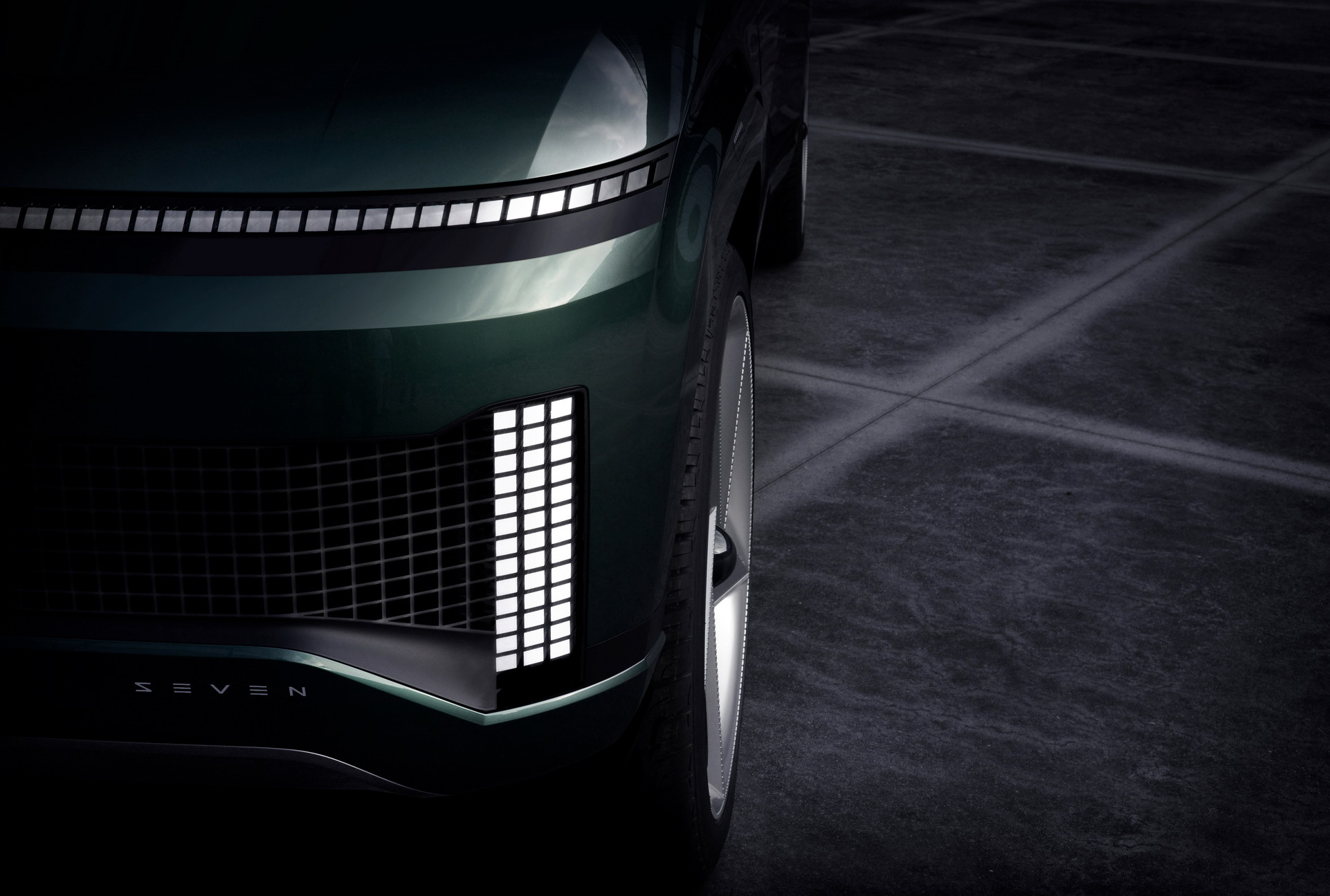 The lounge-like interior of the SEVEN with its own sofa is unfortunately not likely to make it into production. 
Hyundai has recently revealed the first glimpse to its upcoming SEVEN concept car, which is all but certainly to be a precursor to the automaker's IONIQ 7 e-SUV that is slated for launch come 2024. 
Set to be making its public debut during the AutoMobility LA show on the 17th of November, Hyundai is predictably still keeping most of the cards pertaining to its upcoming concept close to its chest. A teaser of just its front right corner however nevertheless provides more than enough to confidently state that its exterior aesthetic of this upcoming all-electric SUV will certainly be as bold and as futuristic as its smaller IONIQ 5 sibling.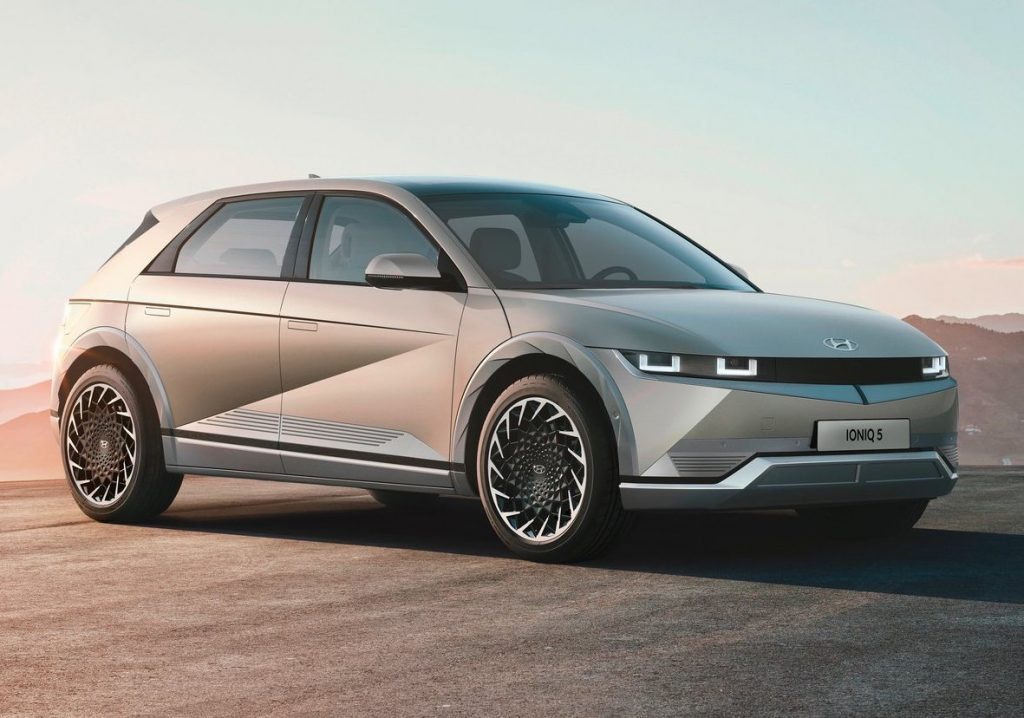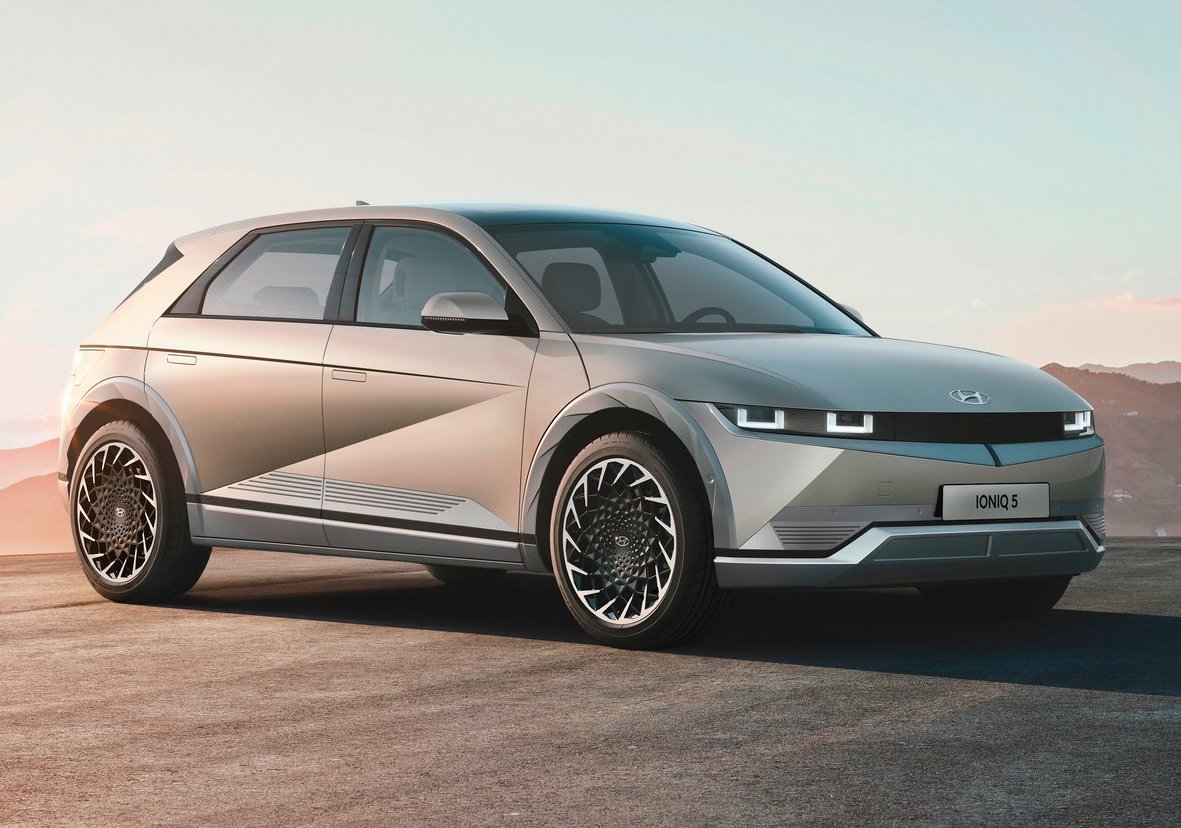 Featuring a pair of rectangular Parametric Pixel light clusters beneath a full-width LED strip, the SEVEN picks up where the Staria left off in terms of fanciful front end designs. Similarities to the egg-shaped Hyundai MPV continues further down its flank too, as while Hyundai neglected to show its side profile this time round, prior teasers of this large SUV in the automaker's other promotional material points to this upcoming concept featuring a sleek silhouette thanks to a rather dramatically sloping roofline.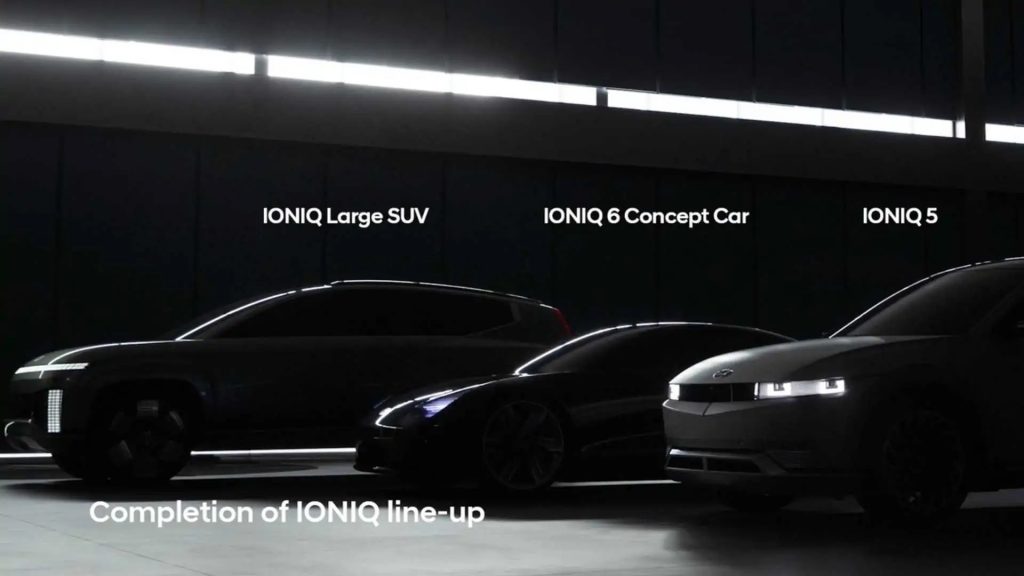 That sloping roofline though does bring some practical doubt as to whether the eventual IONIQ 7 will actually have 7 seats within it or not. Such doubts however are unlikely to be answered with bother the SEVEN concept, as the Hyundai designers have instead eschewed a conventional seating arrangement in favour of a more lounge-like setting that is topped off by pale wood tones and eco-friendly upholstery.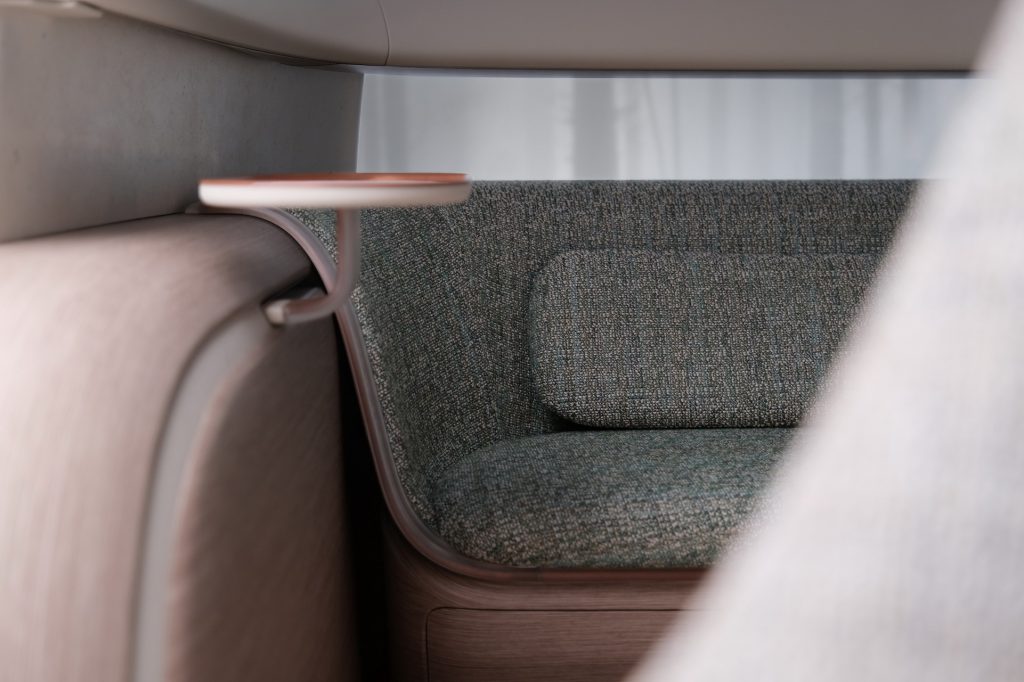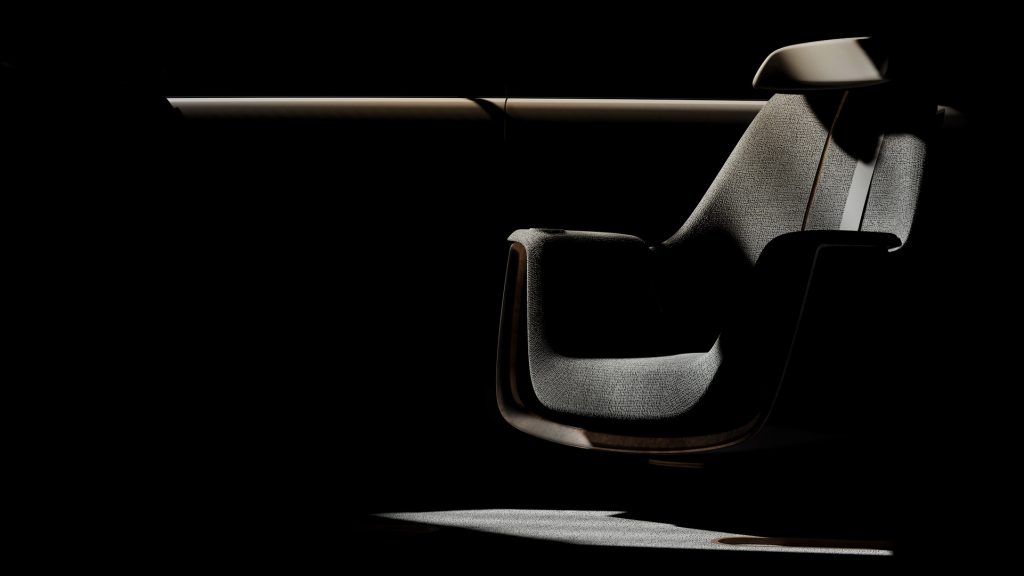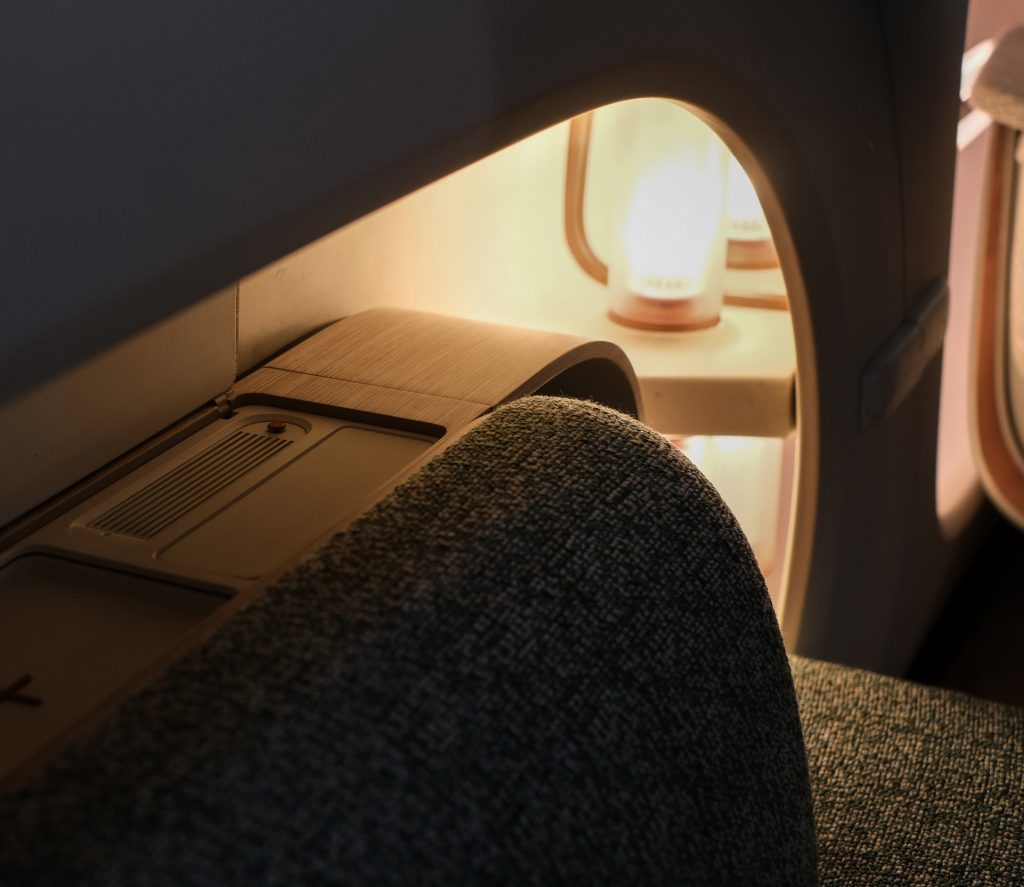 Rumours are currently circulating for this SEVEN to be riding on a stretched version of Hyundai's E-GMP modular EV architecture, when it eventually enters production in a few years time. This therefore means that the IONIQ 7 will probably be available with a dual-motor arrangement packing up to 430 kW of power, and a battery capacity that tops out at 100 kWh for an estimated 480 km of range on a single charge. 
Rather unfortunately though, it would seem highly likely too that production variants of the SEVEN will unfortunately feature a more conventional cabin design and seating arrangement. It is however reasonable to expect that its exterior anyway will not see a significant change in design, particularly when seeing as Hyundai these days are increasingly in the habit of putting its concept car designs straight into production after all.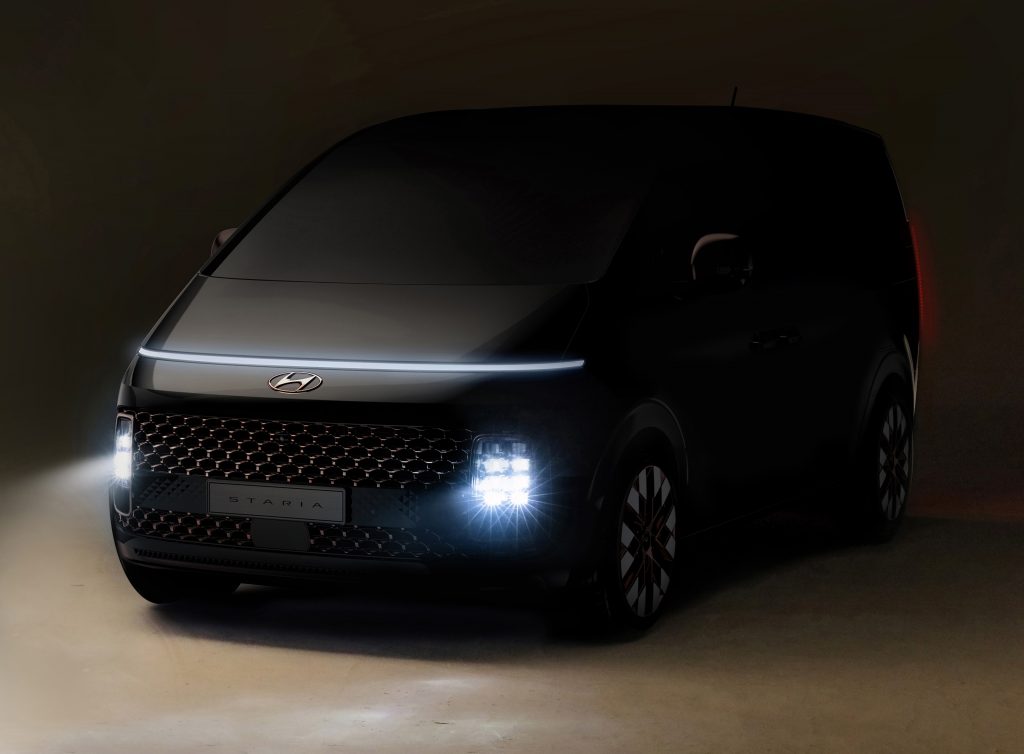 PRESS RELEASE: Hyundai Motor Company today revealed teaser images of the sleek and spacious SEVEN, an all-electric SUV concept to be fully unveiled at AutoMobility LA later this month.
SEVEN captures Hyundai Motor's future design and technology innovation in the electric mobility era and hints at a new SUV model coming to the IONIQ family, the company's dedicated battery electric vehicle (BEV) brand.
The teased images reveal a form following function design that dares to diverge from traditions of the internal combustion engine era. SEVEN's lighting architecture is defined by Parametric Pixels, IONIQ's unique design identity connecting analog with digital emotions.
SEVEN's interior suggests a premium and personalized lounge ambience, deepening the space innovation that Hyundai Motor has shown with IONIQ 5. Furnishings trimmed in sustainable materials offer a refined, eco-friendly mobility experience that reflects the changing lifestyles of its customers.
Hyundai Motor will debut SEVEN during the AutoMobility LA press conference at 9:55 a.m., November 17 (PT). Journalists can attend the conference by visiting Hyundai's booth at the LA Convention Center or watch it digitally. SEVEN will remain on display from November 19 to 28 for the general public to view.