Automotive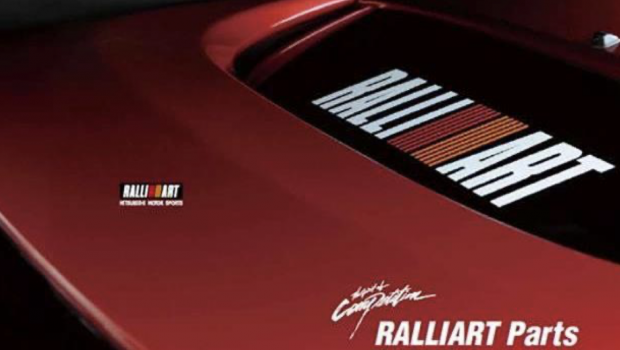 Published on May 12th, 2021 | by Joshua Chin
0
Mitsubishi Resurrects Its Ralliart Performance Division
The first model to get the Ralliart treatment looks to be its Triton pickup too. 
It would seem that performance is the perfect route to profitability these days, as Mitsubishi has recently revealed that it would be reviving its Ralliart performance division. Announced as part of its FY2020 financial report, this revival of the tri-diamond marque's iconic racing/rallying sub-brand is apparently 'towards the realisation of Mitsubishi-ness' in its future model lineup. 
Back after an 11-year hiatus, details regarding the revival of Ralliart remain scarce at the moment. At it stands, Mitsubishi has only teased two teaser images within its financial report regarding this matter.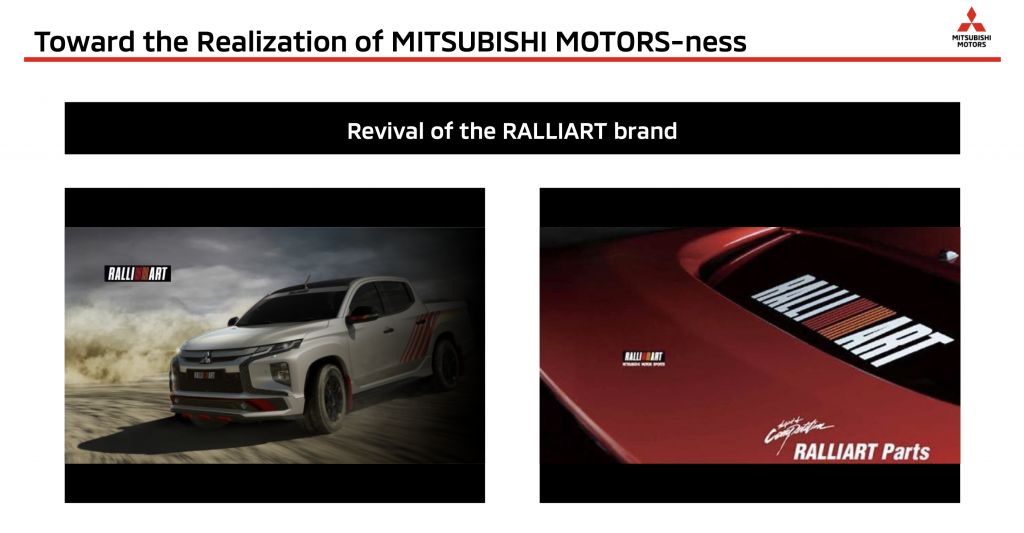 Having said that however, various reports from Japan have indicated that various Ralliart accessories will soon be available for its current model lineup. Mitsubishi CEO Takao Kato has also confirmed that the Japanese automaker will soon be making a reappearance in various motorsports events around the world. 
Based on the teaser image too, it looks as if the Triton will be among the models to receive the Ralliart treatment. It is still unclear if there are any performance upgrades available under the skin, but the photo does show this tarted-up pickup drifting in sand having gained a sportier looking front bumper with flashy red accents, black mirror caps, a black roof, red mud flaps and custom red decals down the side.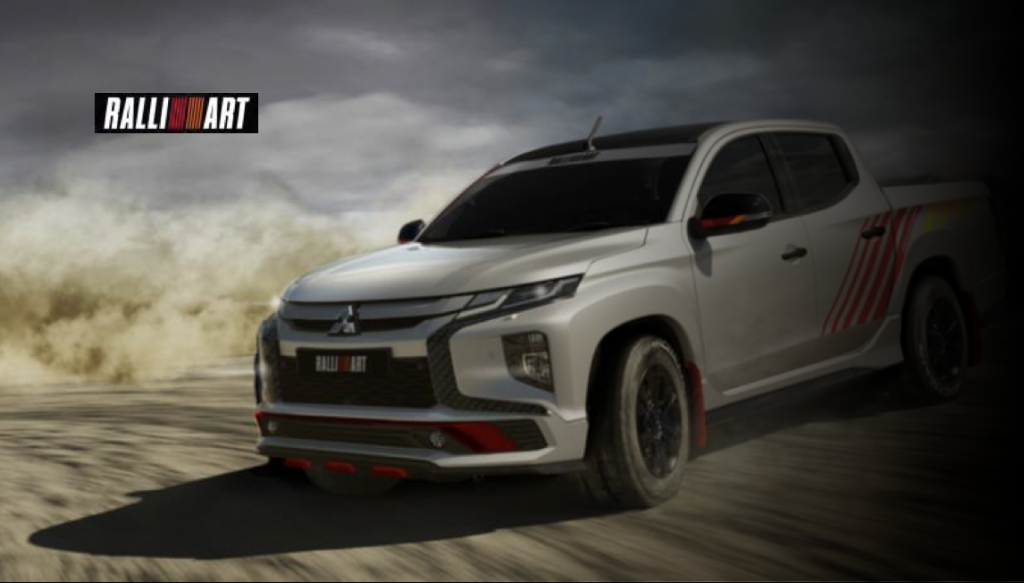 And continuing on the theme of plausible possibilities for the Ralliart performance division, Mitsubishi has announced two new models as part of its 'realisation of Mitsubishi-ness' concept. So there is the chance that a few sporty SUVs bearing the tri-diamond badge could be upon us come 2023.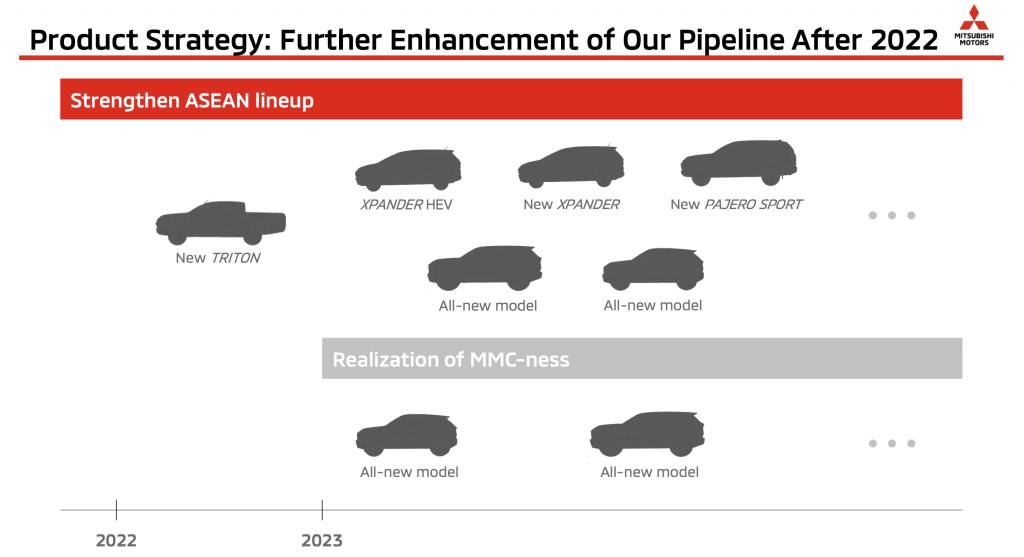 To those who are unfamiliar with Ralliart, it was the banner that Mitsubishi was racing under when it dominated the rally scene in the 80s and 90s. Snagging countless victories with its Lancer Evo in WRC and its Pajero in Dakar, this performance division unfortunately however fizzled out in 2010 when the automaker pulled the plug citing plummeting demand for performance parts.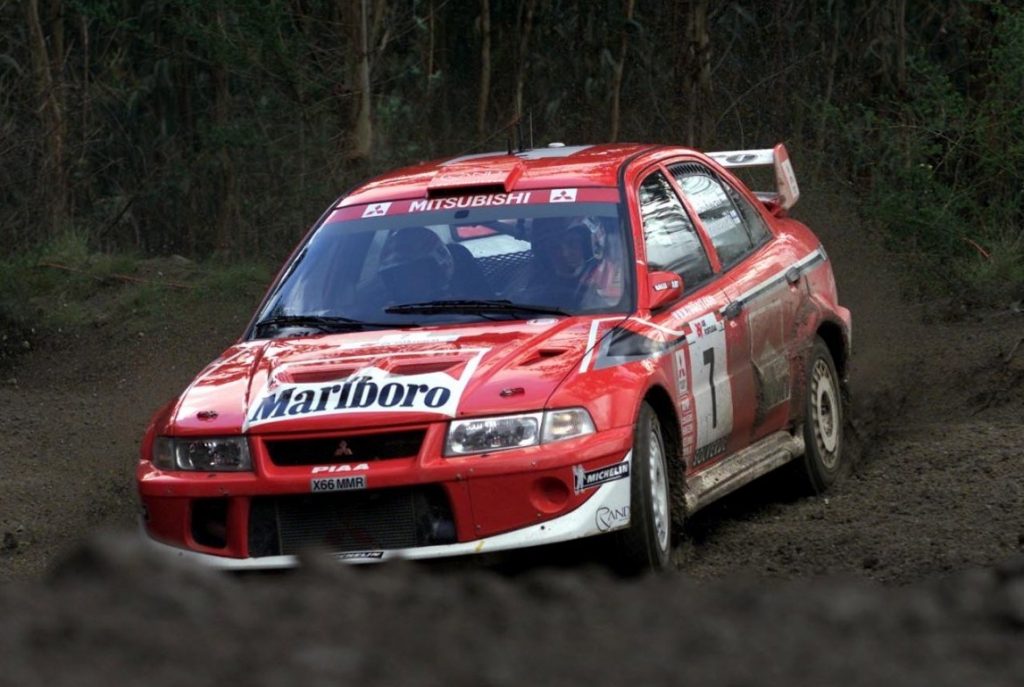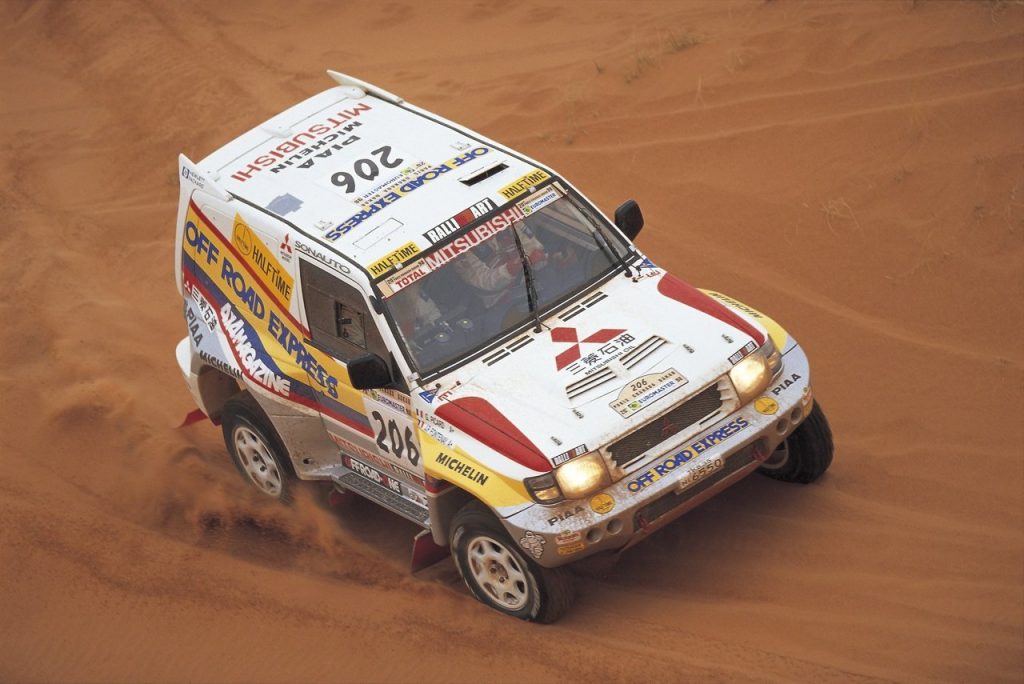 Now as for the other highlights revealed during the financial report meanwhile, Mitsubishi has hinted at the arrival of a new Triton pickup in 2022. There will also be a hybrid variant of the Xpander MPV arriving the year after that, followed on by an all-new iteration sometime down the line.