Automotive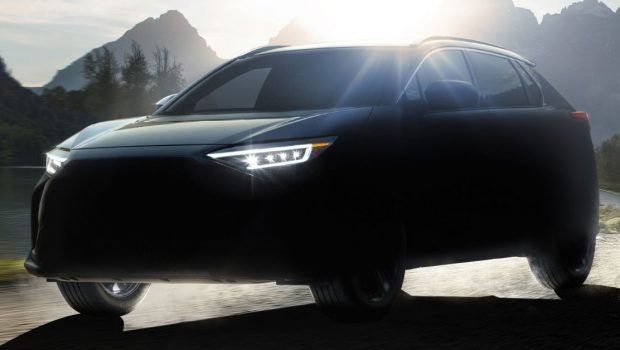 Published on May 11th, 2021 | by Joshua Chin
0
The Upcoming Subaru e-SUV Will Be Called Solterra
The sister car to the Toyota bZ4X from Subaru will be known henceforth as the Solterra. 
Not long after Toyota has unveiled its next-gen all-electric SUV, its co-development partners Subaru has recently also unveiled their own sister car; which will be known as the Solterra when it goes on in 2022. 
Said to have been derived from the joining the Sol and Terra — which is Latin for the words Sun and Earth respectively — it is undeniable more memorable name than the alphanumeric bZ4X that Toyota has christened their e-SUV with. According to Subaru too, this name is rather fitting for its first all-electric SUV as it supposedly represents not only its eco-friendly roots, but also (somehow) shows that this upcoming all-electric model will still continue to deliver the Japanese automaker's traditional go-anywhere capabilities.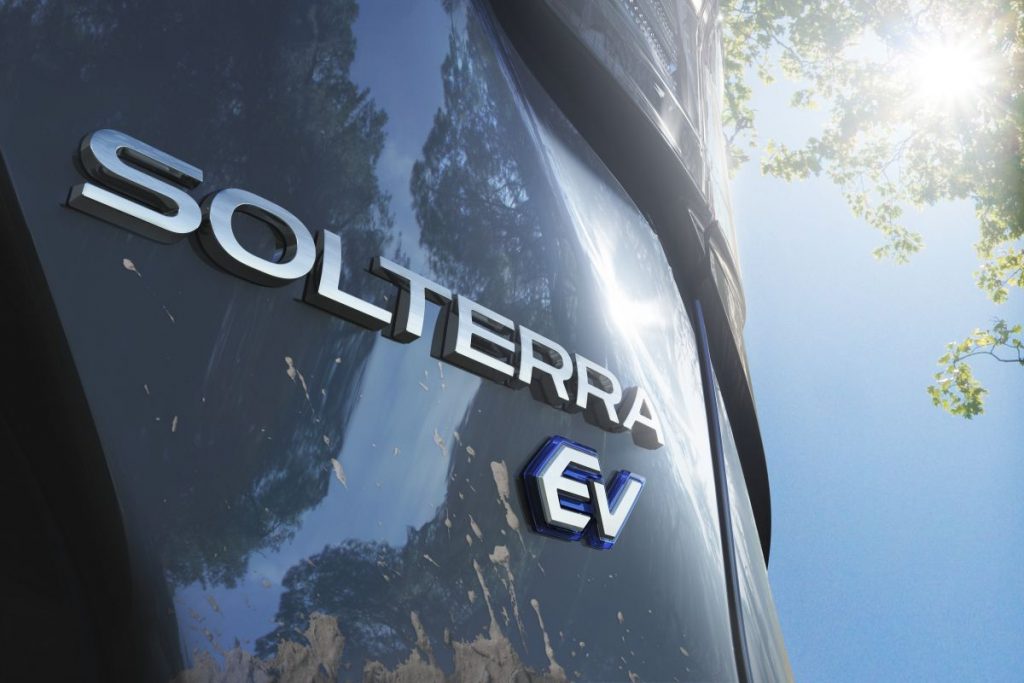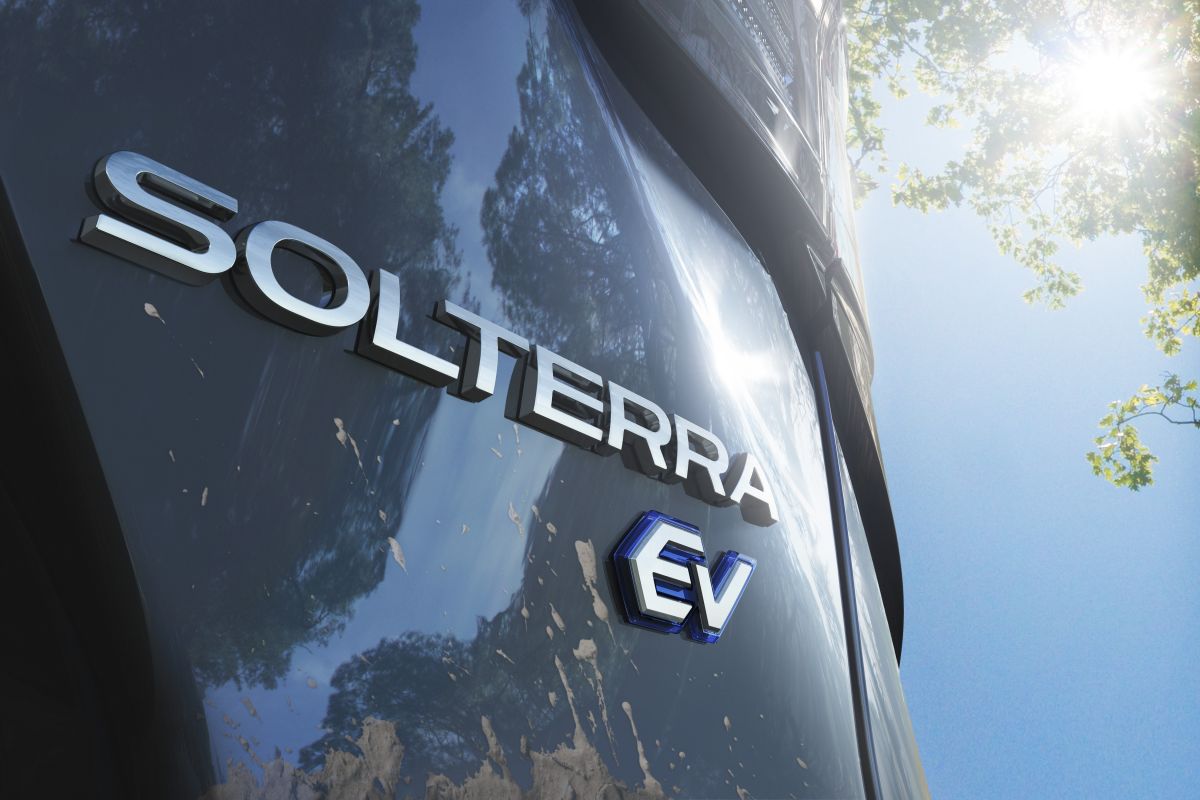 As such therefore, it goes without saying that this upcoming Solterra will feature all-wheel drive as standard. In terms of other details under the skin meanwhile, this all-electric C-segment SUV will be the first vehicle built on Subaru's BEV-dedicated e-Subaru Global Platform. 
Jointly developed with Toyota's e-TNGA platform, this all-new all-electric architecture will allow both automakers to roll out various types of EVs in an efficient manner in the future. So with Toyota envisioning to roll out 7 new BEVs in its bZ series sometime soon, expect to see more Subaru BEVs too in the near future.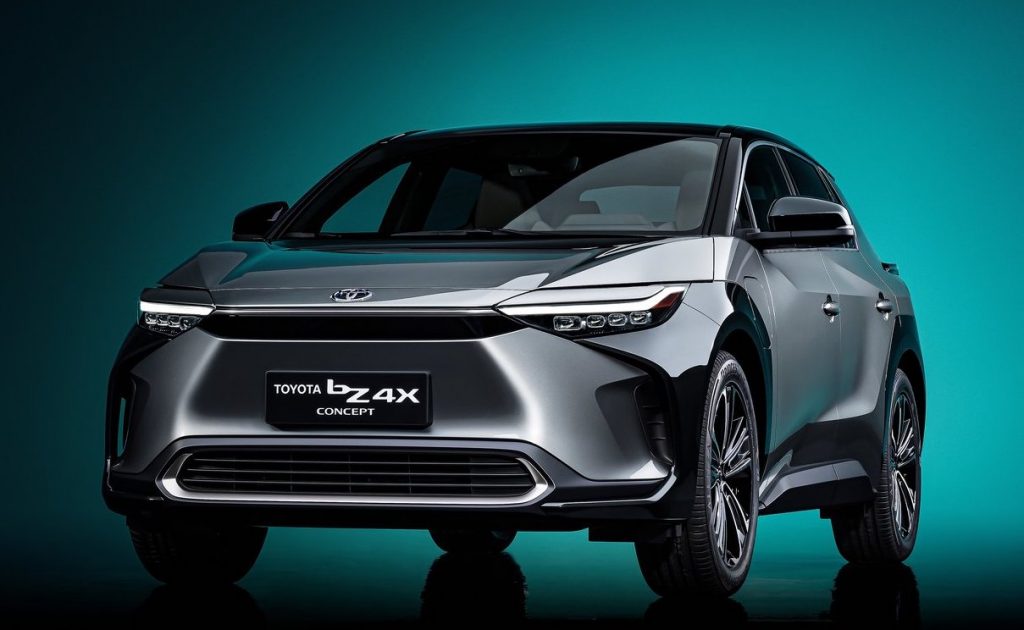 Now getting back to the specifics with the Solterra, further details regarding this upcoming all-electric Subaru SUV are unfortunately still rather thin on the ground at present. Having said that, it is perhaps reasonable to expect the mechanical highlights that were featured in the BZ4X, like its onboard solar recharging system and steer-by-wire system, to make an appearance.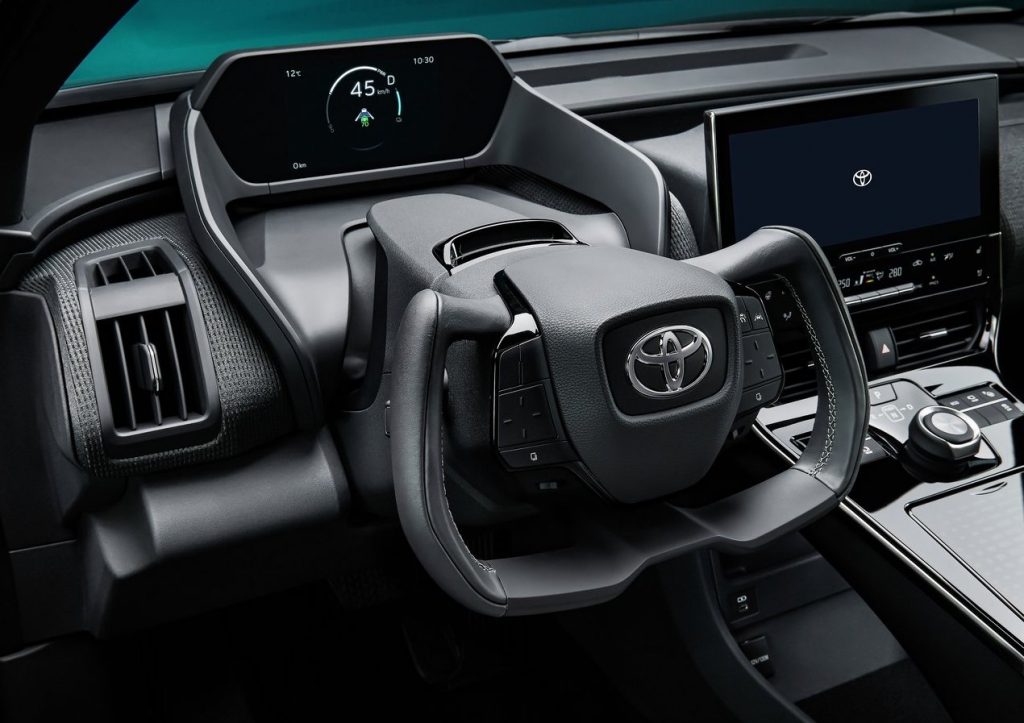 More information regarding this all-electric Subaru should be forthcoming in the coming months, with the Solterra set to go on sale come mid-2022. The same time as its Toyota counterpart, its launch markets will include Japan, the United States, Canada, Europe and China.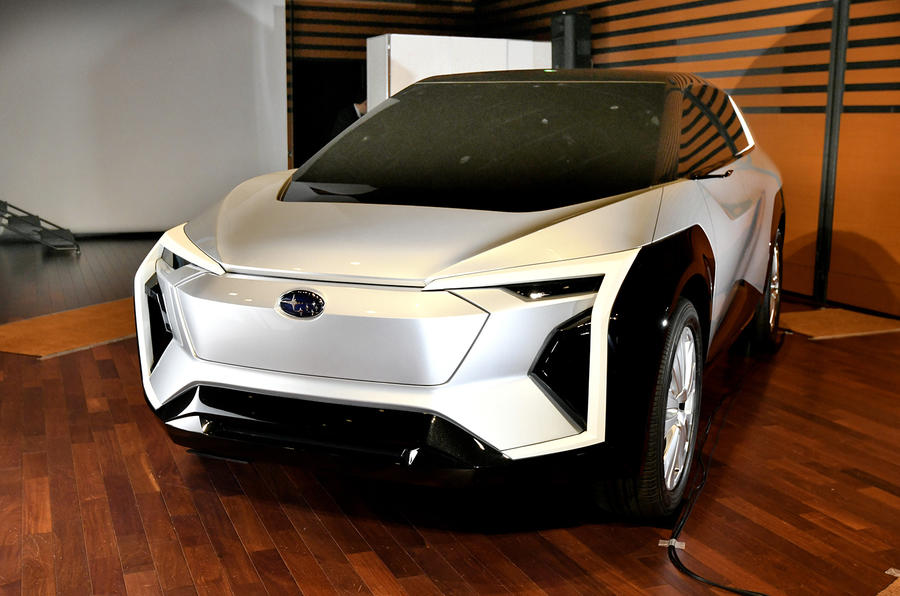 PRESS RELEASE: SUBARU Corporation today announced that Subaru's all-new global battery electric SUV will be named "SOLTERRA" and it is scheduled to go on sale in 2022.
"SOLTERRA" is Subaru's all-new, all-electric C-segment-class SUV and it will be the first Subaru vehicle to be built on the battery electric vehicle (BEV) dedicated e-Subaru Global Platform.
The e-Subaru Global platform, which has been jointly-developed by Subaru and Toyota, enables to roll out various types of EVs efficiently by combining multiple modules and components, such as the front, center and rear of a vehicle. While the two companies have brought together their knowledge to create a completely new platform, Subaru have aimed to realize superior passive safety and vehicle stability, which Subaru has always been pursuing, also in this BEV dedicated platform.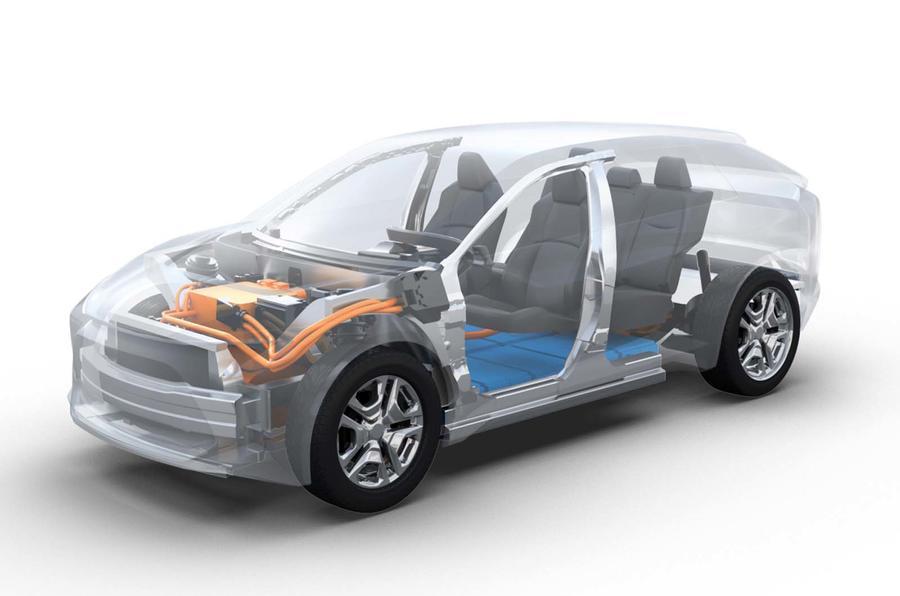 Not only the platform, the SUV "SOLTERRA" has also been jointly-developed by Subaru and Toyota, and wide range of collaboration includes product planning, design and performance evaluation. In this development, the two companies combine their respective strengths, such as Subaru's long-accumulated all-wheel-drive technology and Toyota's outstanding vehicle electrification technology, to create a new SUV with attributes that only an all- electric vehicle can offer.
The name "SOLTERRA" was created by joining the word "SOL" and "TERRA", the Latin words for the "Sun" and the "Earth" respectively. Subaru gave this name to the EV to appreciate mother nature and further advance the form of coexistence with it, together with our customers, and to represent our commitment to deliver traditional Subaru SUV's go-anywhere capabilities in an all-electric vehicle.
"SOLTERRA" will be joining the line of SUBARU SUVs, ASCENT, OUTBACK, FORESTER and SUBARU XV and go on sale by the middle of 2022 in the markets including Japan, the United States, Canada, Europe and China.