Used cars
This Mitsubishi Evo VI TME Just Sold For A Record RM 574k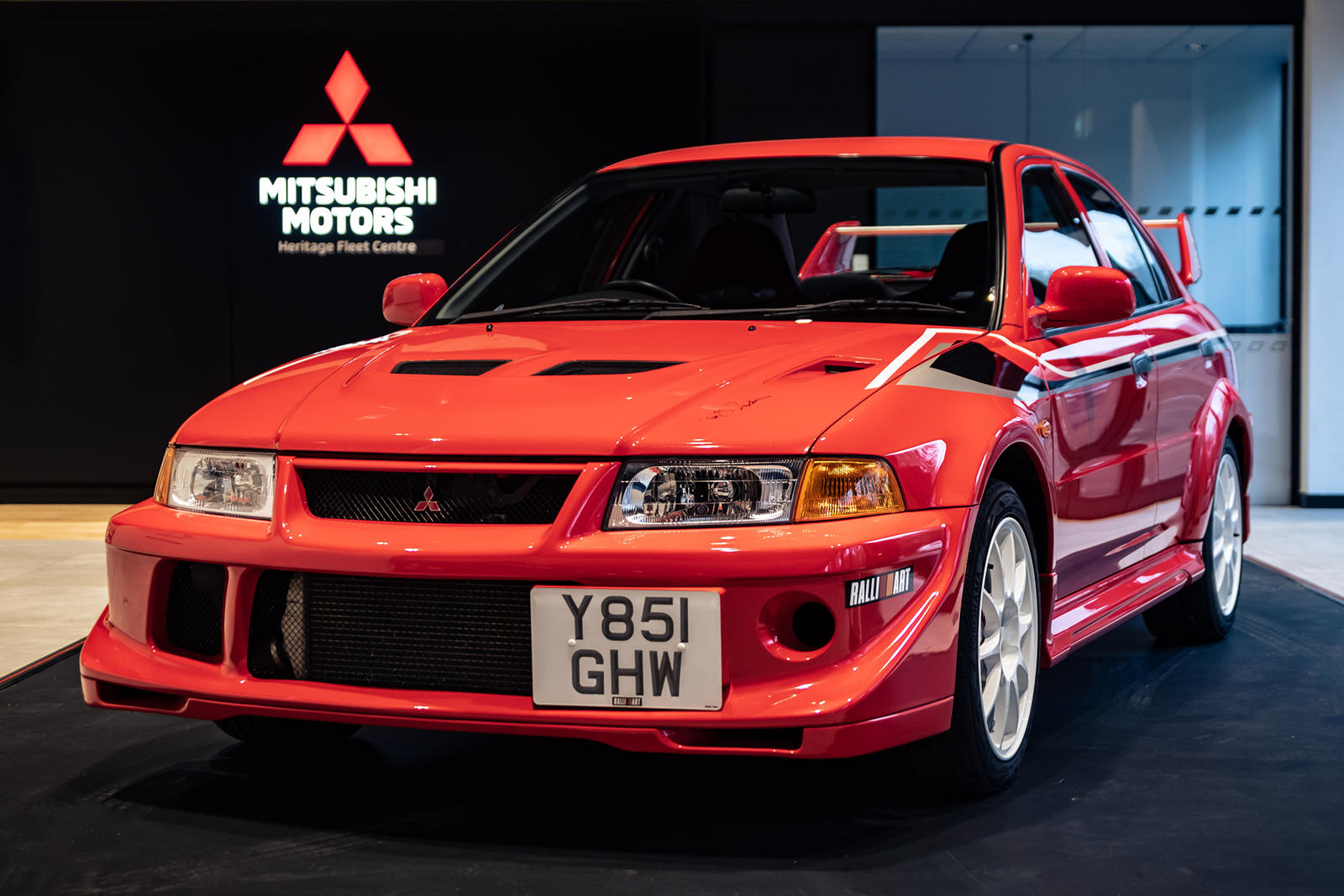 This comes as no surprise though, seeing it was part of Mitsubishi UK's Heritage Fleet auction. 
The Mitsubishi Lancer Evolution VI Tommi Makinen Edition is perhaps one of the tri-diamond marque's most iconic models. With only 2,500 of these special edition ever produced to commemorate Finnish rally driver Tommi Makinen's rallying successes with the Japanese marque, it shouldn't be surprising that its rarity and rally heritage has driven prices through the roof.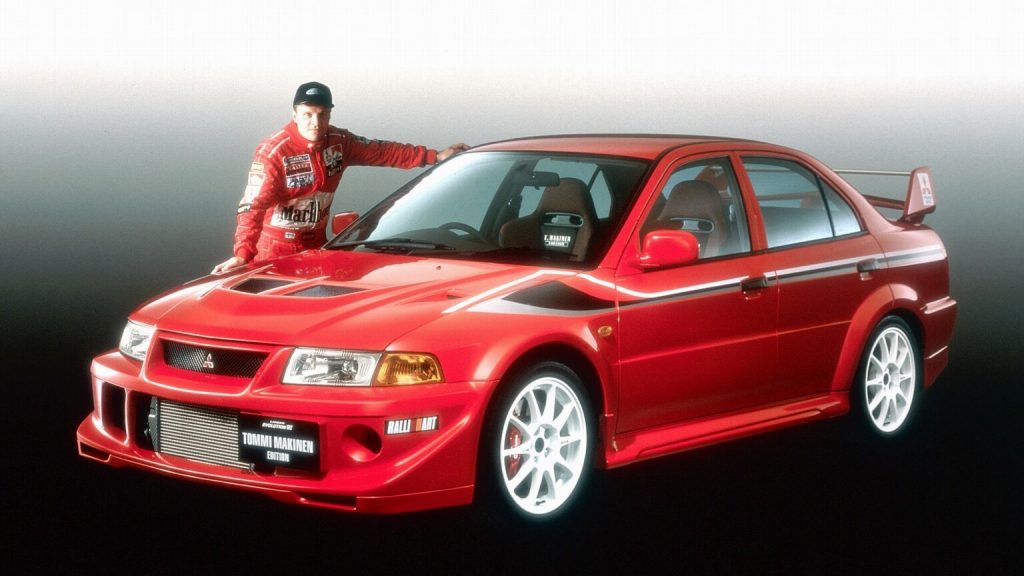 Though no one would perhaps have believed that one just sold for £100,100 (RM 574,000) at auction. A new record price for an Evo, it narrowly beat out the prior sales record for one of these sporty Mitsubishis that was held by a delivery-milage Evo IX since 2017 by a narrow margin of £1,100 (RM 6,300).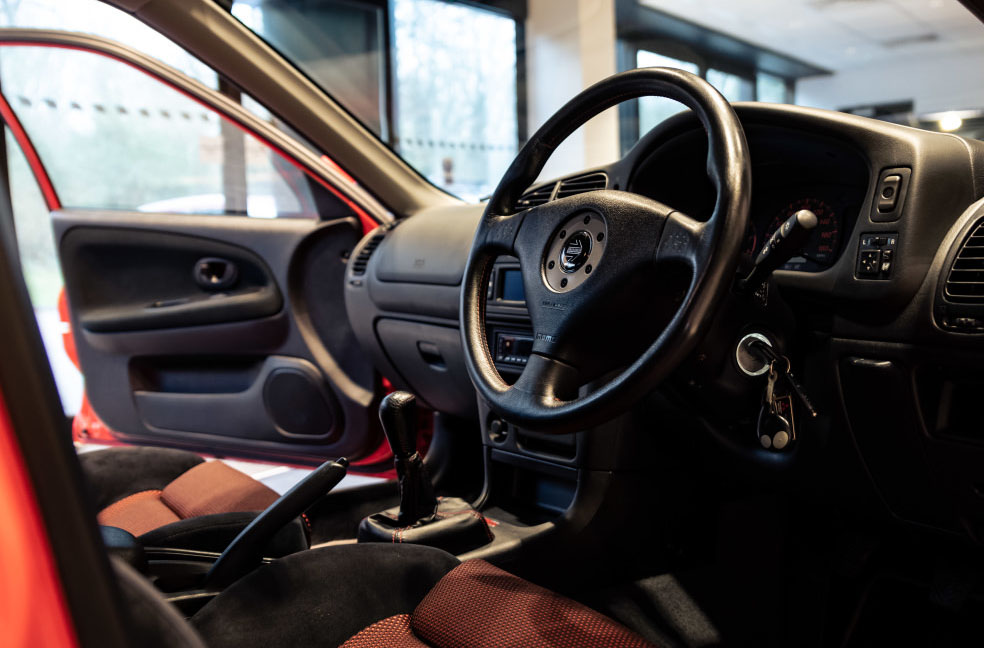 That said however, the sky-high figure achieved when the hammer eventually dropped on this Evo shouldn't really be all that surprising. Especially when considering that not only was this TME #6 of the 2,500 produced and was owned by its maker since day 1, but also the fact it was the star car at Mitsubishi UK's heritage fleet auction.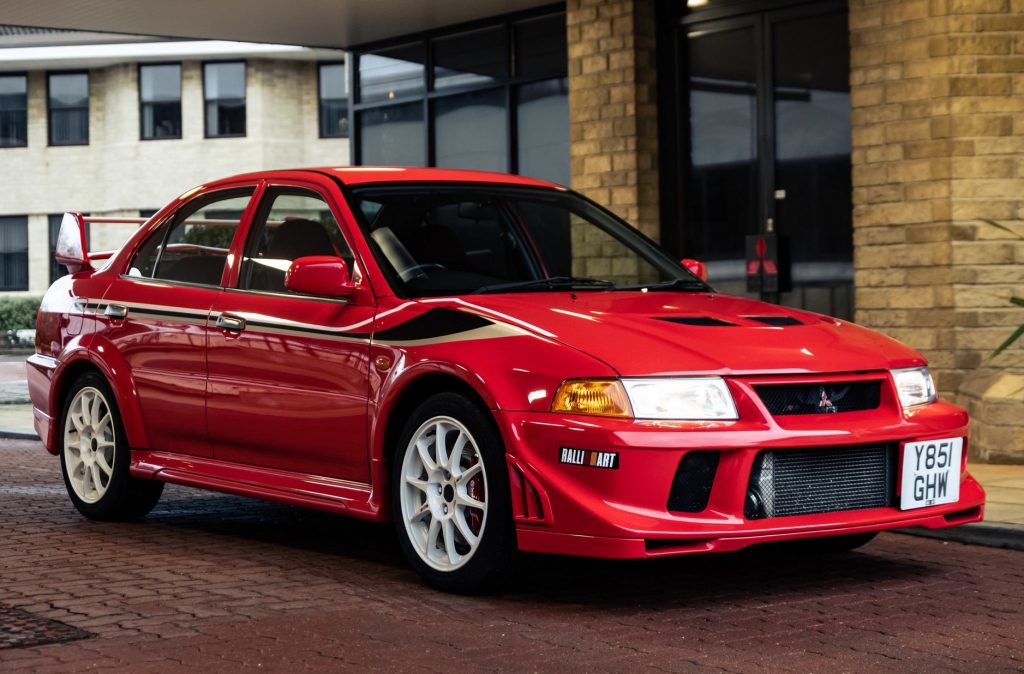 Now to those unfamiliar with this auction that was recently completed, Mitsubishi UK had recently auctioned off its entire stock of prized heritage vehicles in preparation of it pulling out of the British market at the end of this year. The aforementioned Evo VI TME was naturally the most expensive car to be sold at this auction, but there are nevertheless a couple more standouts that are worth briefly highlighting too.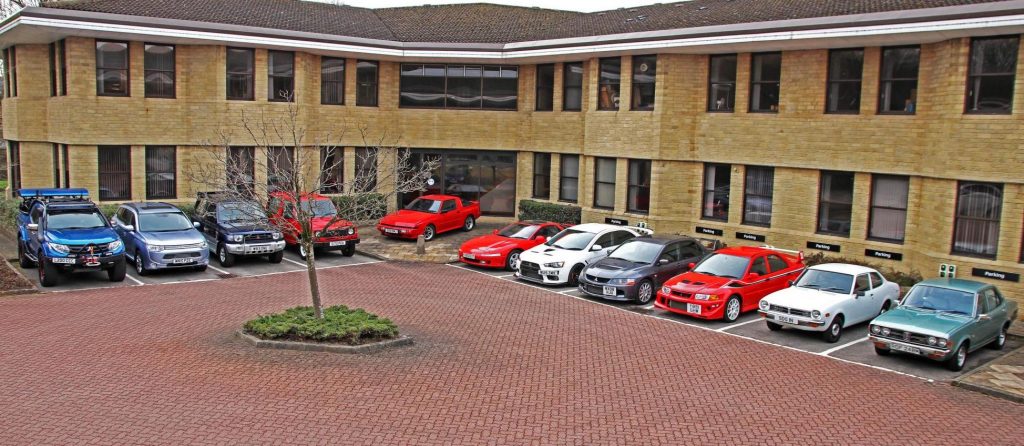 Chief among which being the grey-painted Evolution IX MR FQ-360 by HKS. One of only 200 built and is the the last car built on the seventh, eighth, and ninth-generation Evo platform, it currently holds the title of being the third most expensive Mitsubishi Evo sold at a UK auction with the hammer falling at £68,900 (RM 395,000).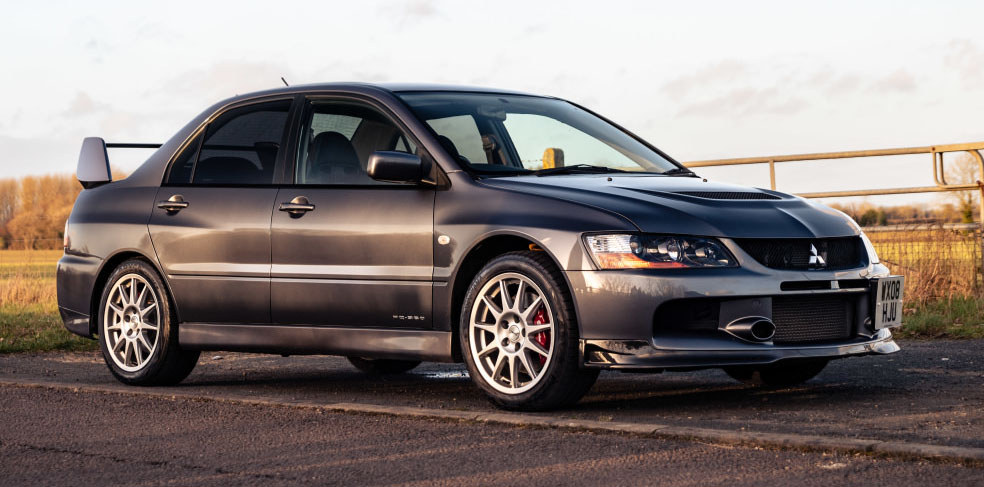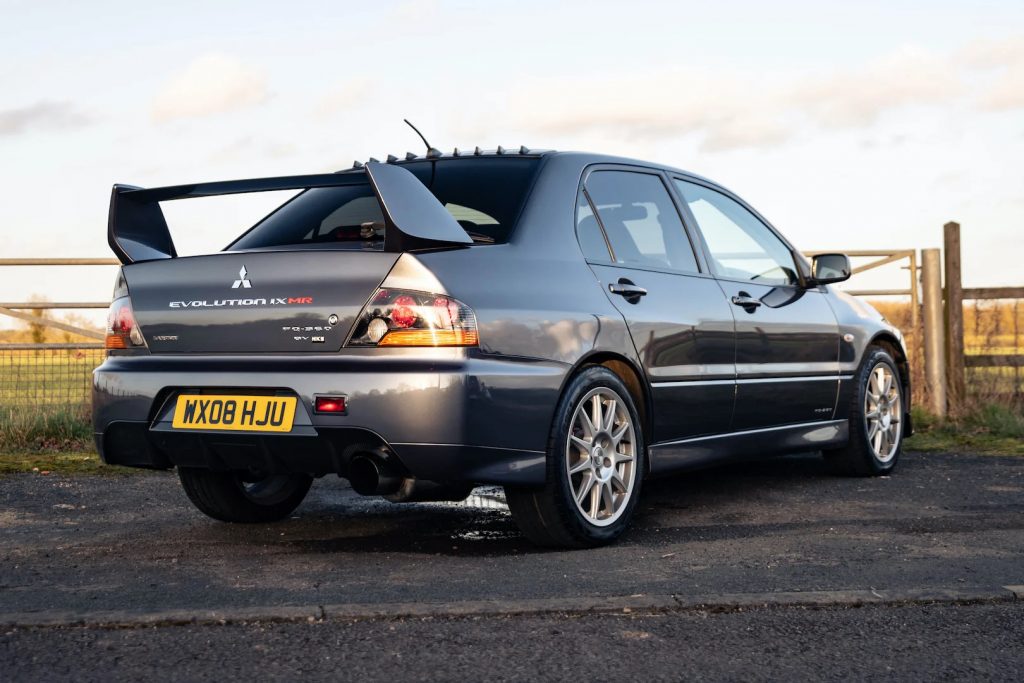 Meanwhile, an Evo X FQ-440 MR — one of just 40 ever made and this example being the last Evo sold in the UK — fetched £58,100 ($80,759). A 2007 Evo IX Group N Works Rally Car that won the British Rally Championship twice with Guy Wilkes at the helm on the other hand, sold for £61,700 ($85,763).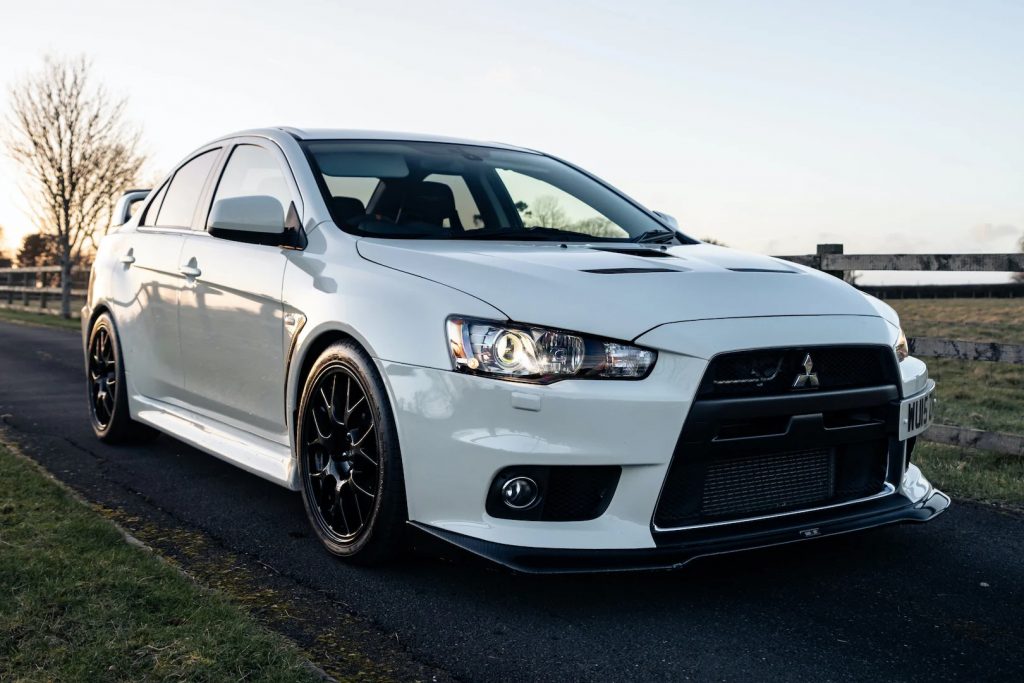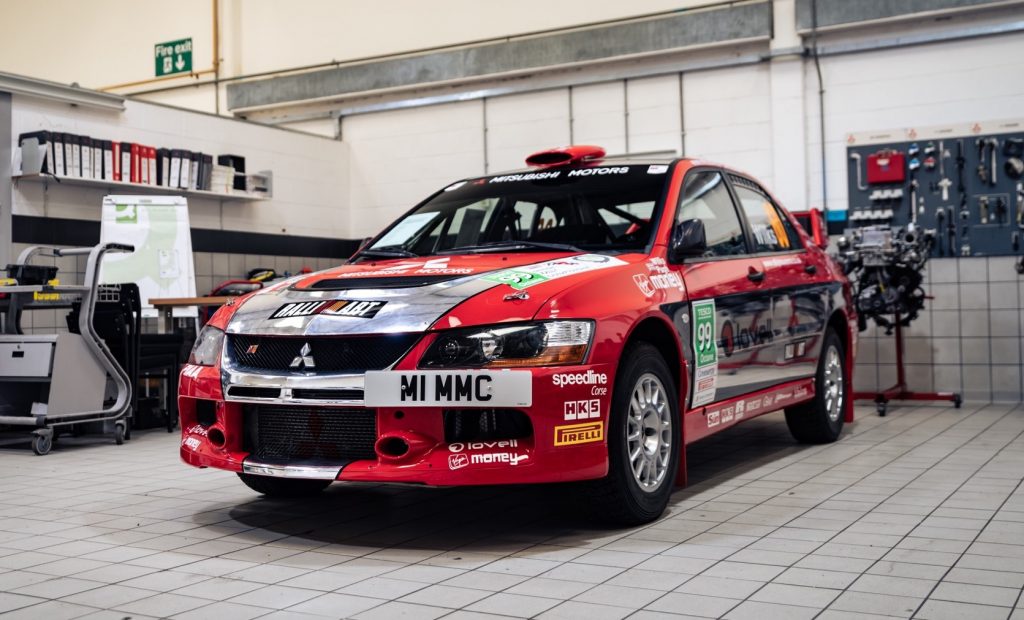 While these four Evos did account for 60% of the total £627,100 (RM 3.6 million) brought in during the heritage fleet auction, there were other Mitsubishis that sold then which managed to eke in sales achievements of their own. The Starion and 3000GT that were among the 14 lots for instance, broke UK sales records with prices of £21,100 (RM 121,000) and £ 24,500 (RM 140,000) respectively.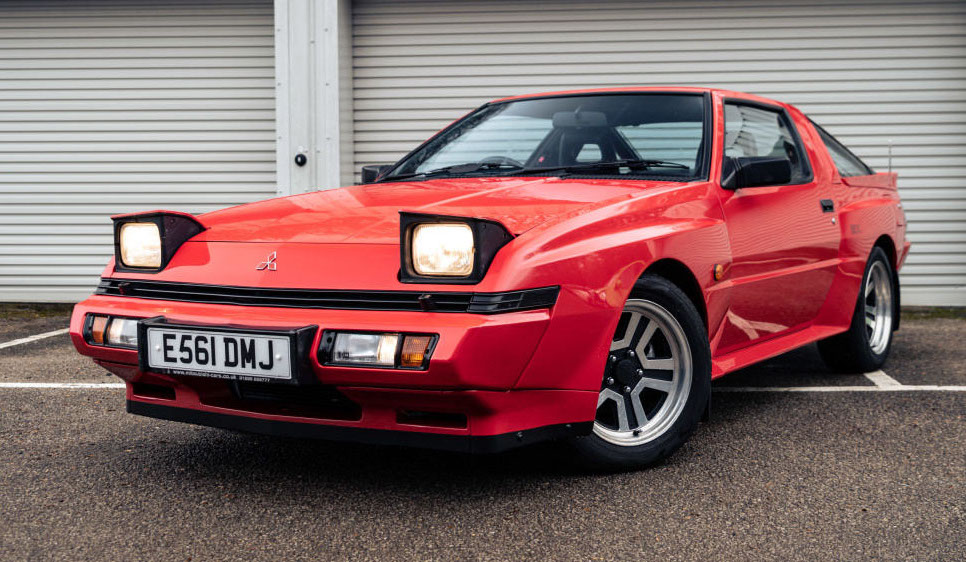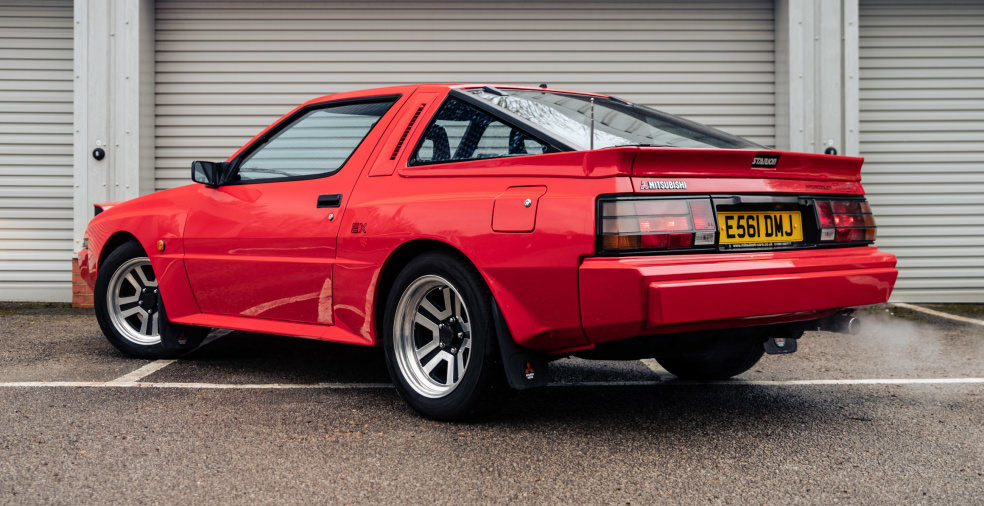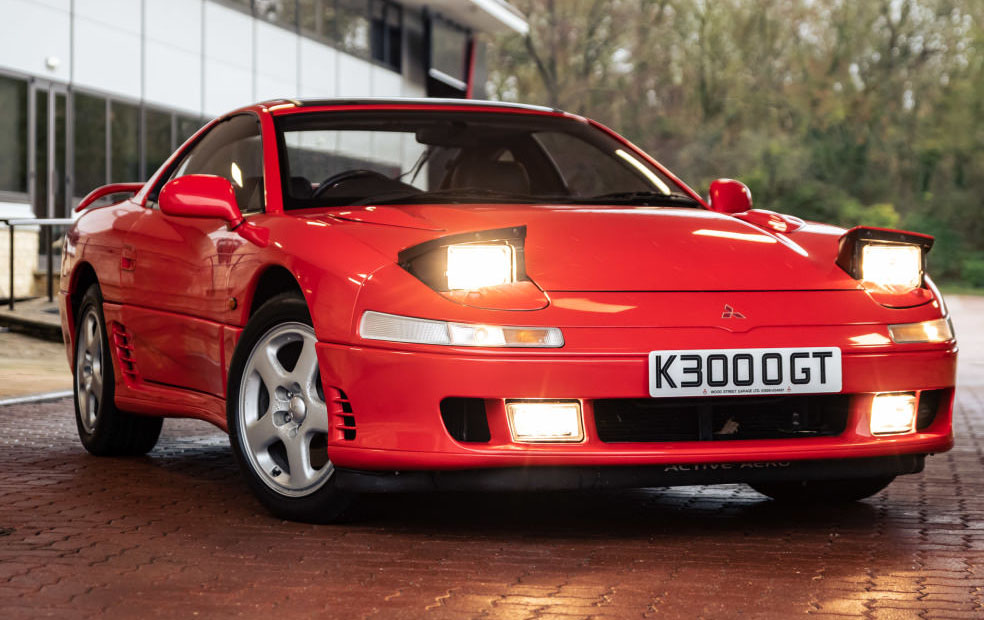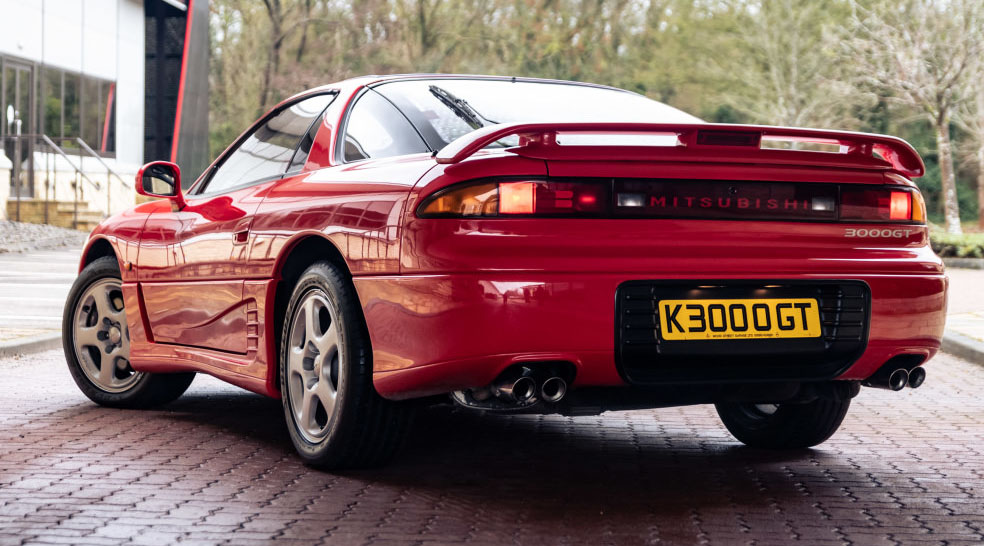 Rounding up the notable auction lots are the first Mitsubishi registered in the UK, a Mk1 Colt Lancer 1.4 Standard 2-Door, that sold for £15,000 (RM 86,000), and a unique Mitsubishi Galant GLSi rally replica which went for £12,500 (RM 72,000).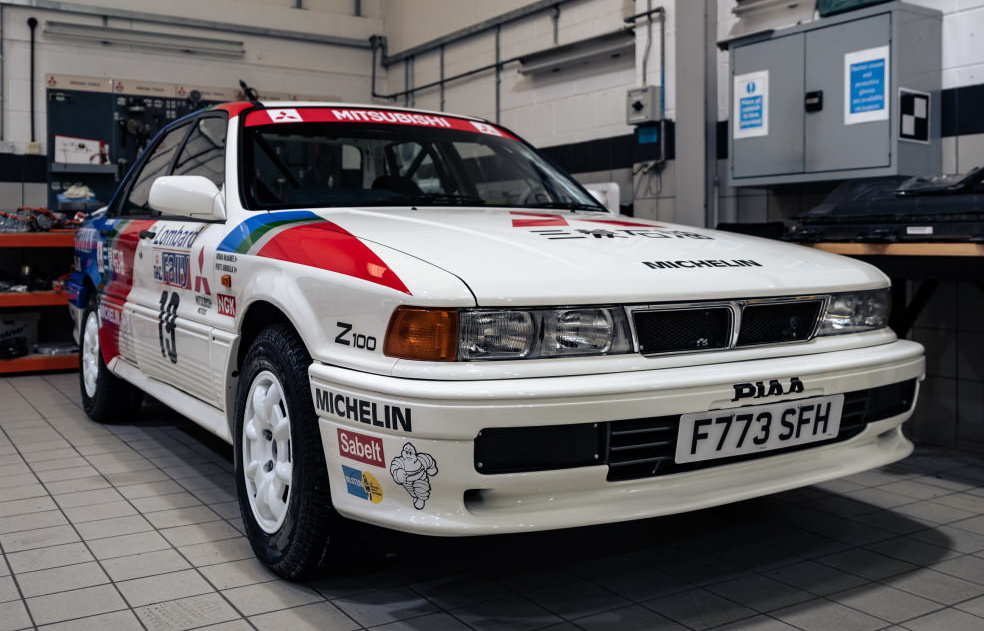 An original first-generation 1987 Mitsubishi Shogun SWB fetched £16,000 (RM 92,000), while a rare Mitsubishi Jeep J27 Soft Top attracted a top bid of £20,600 (RM 118,000).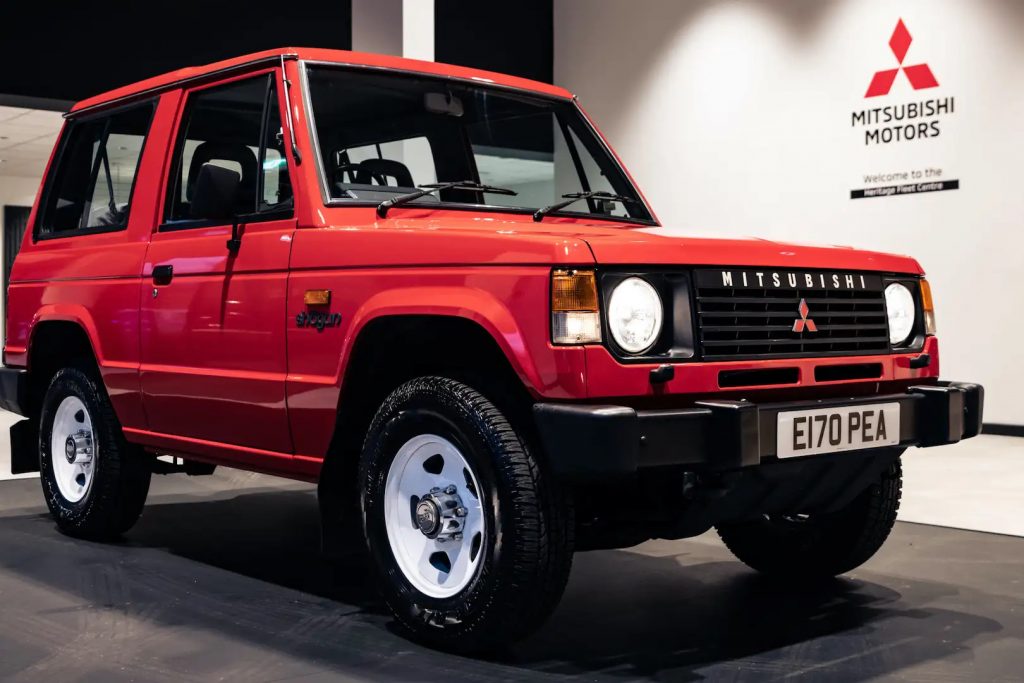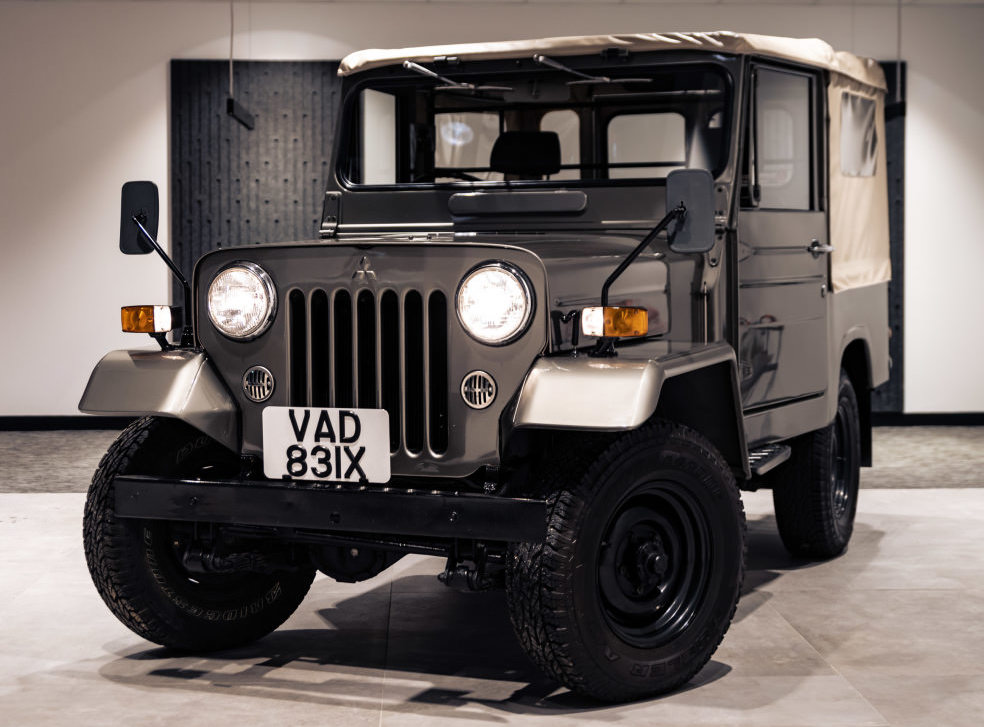 "These vehicles represent not only a huge part of Mitsubishi's heritage and history in the UK, they are also very special vehicles in their own right," said Mitsubishi UK operations director Paul Bridgen regarding this auction. 
"They each have a unique story to tell and they have been cherished and cared for from the day we acquired them. I have overseen the development of some of these vehicles personally so it is difficult to say goodbye to them but the values they have achieved assures me that they will all go to enthusiastic new owners who understand the provenance and importance of these cars and who will cherish them and preserve them for future generations."