Automotive
News
Mitsubishi Outlander Imagined In A Sporty Evolution Guise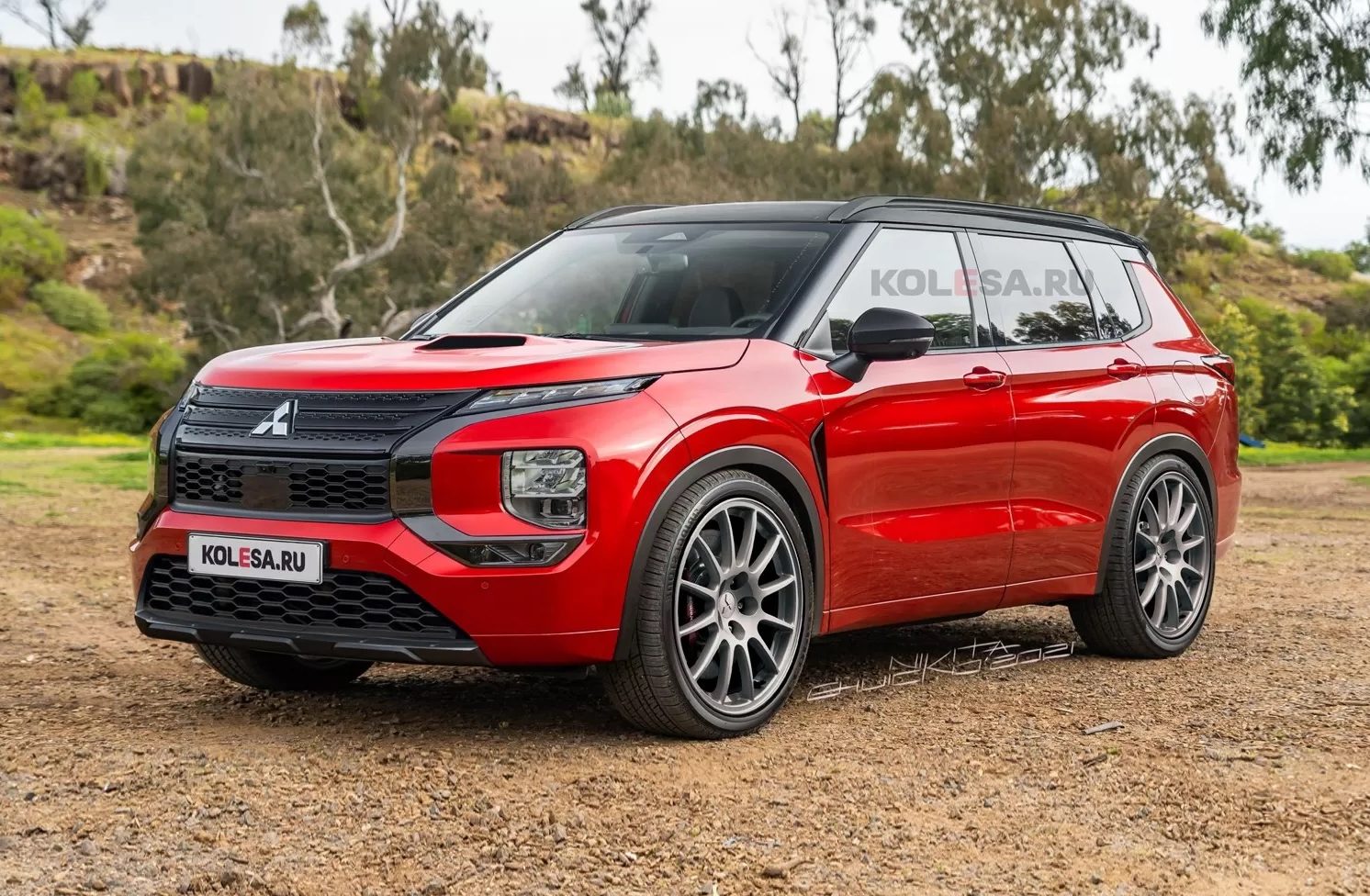 Well Mitsubishi did say that they are looking at bringing back Ralliart name after all.
When Mitsubishi revealed earlier this year that it is considering bringing back its Ralliart performance division sometime in the near future, many auto enthusiasts were hoping that this could well spell a revival of its much loved Evolution sports sedan.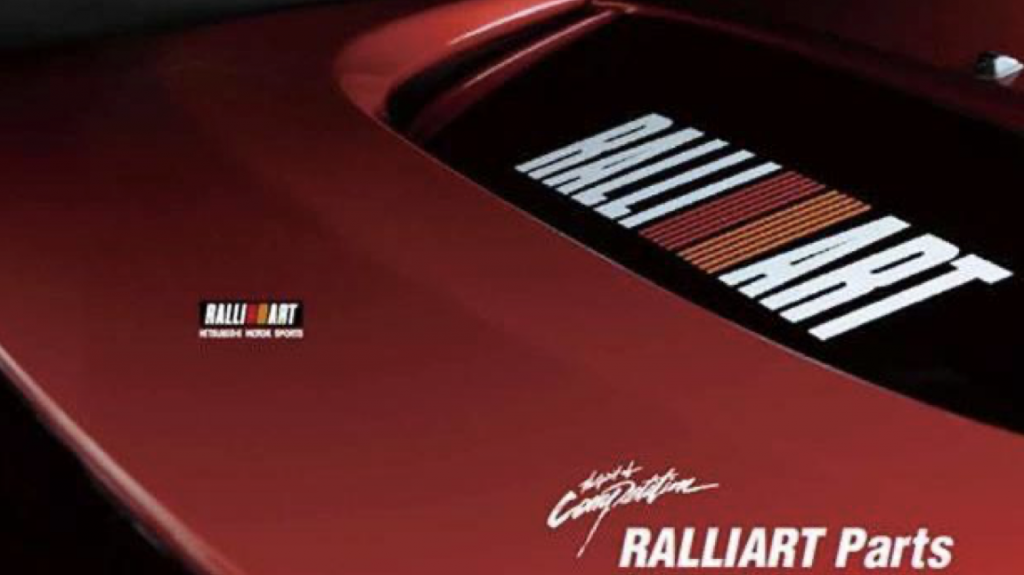 Looking at it realistically however, the idea of Mitsubishi producing a new Evo XI anytime soon is unfortunately not to be very likely. This is especially when considering that the Japanese automaker doesn't actually even have a Lancer, or any sedan for that matter, in its current lineup to soup up and Evo-fy. 
Having said that though, Mitsubishi had recently revealed its new Outlander crossover. And seeing too that the sporty SUV market is booming business right now, maybe an Outlander Evolution could therefore potentially be on the horizon. 
So what could such a thing possibly look like then? Well thanks to the rendering artists over at Russian automotive website Kolesa, here is a highly probable form that the Outlander Evolution could take.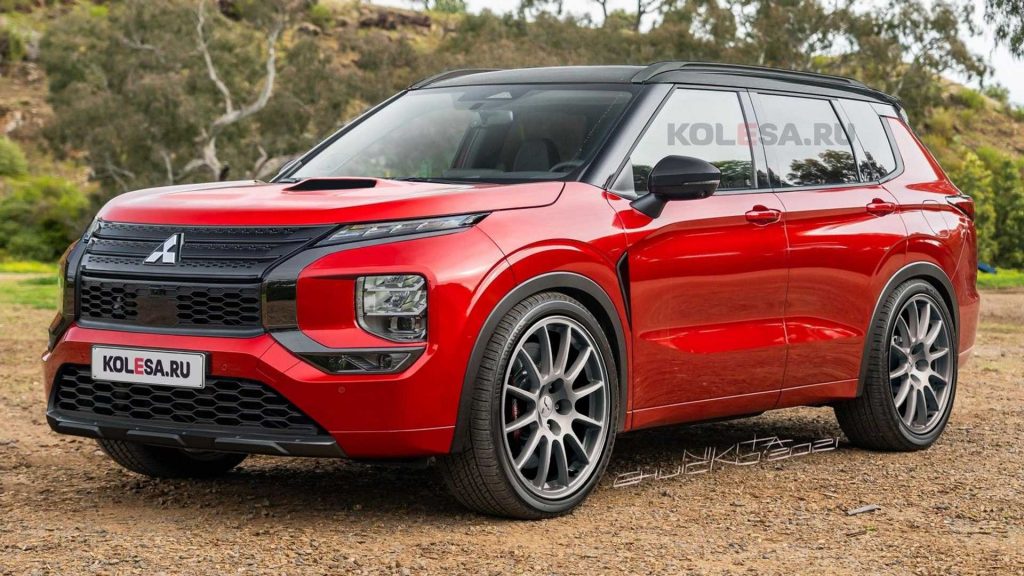 Finished in a racy red exterior hue and complemented by a slew of gloss black exterior accents replacing chrome items, the sportiness of this particular Outlander Evolution rendering has been accentuated further still by the addition of to the obligatory hood scoop up front and twin tail-pipes sticking out the back. It also nets a significantly lowered ride height in the middle of it all too, and now leaves barely any gap between its wheel arches and those grey multi-spoke rally-style alloy wheels.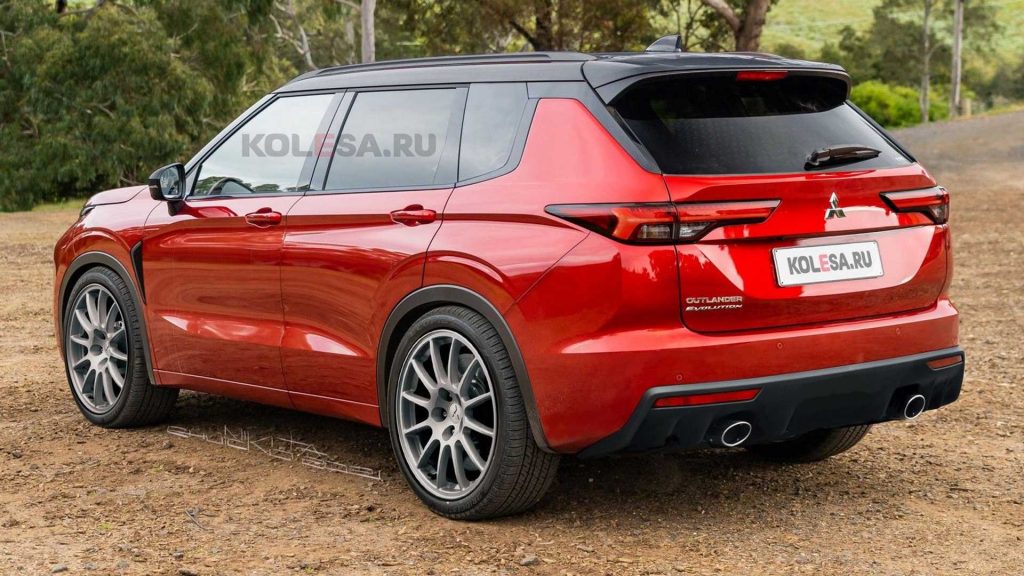 Now with this being a rendering, it is of course an entirely academic exercise to speculate what exactly will be driving those rally-spec wheels of the Outlander Evolution. Though it would certainly be nice to see Mitsubishi slot a four-cylinder — with a honking great turbocharger — under the hood of this sporty SUV if it ever becomes a production reality, just as an homage to the Evolutions of old. 
More realistically however, expect the Outlander Evolution to more likely feature a slightly warmed up version of its existing PHEV powertrain if it were ever to be green lit for mass manufacture by Mitsubishi. Something which might incidentally be more plausible than previously thought off, if a wild rumour heard from the grapevines of the Japanese auto scene is to be believed anyway.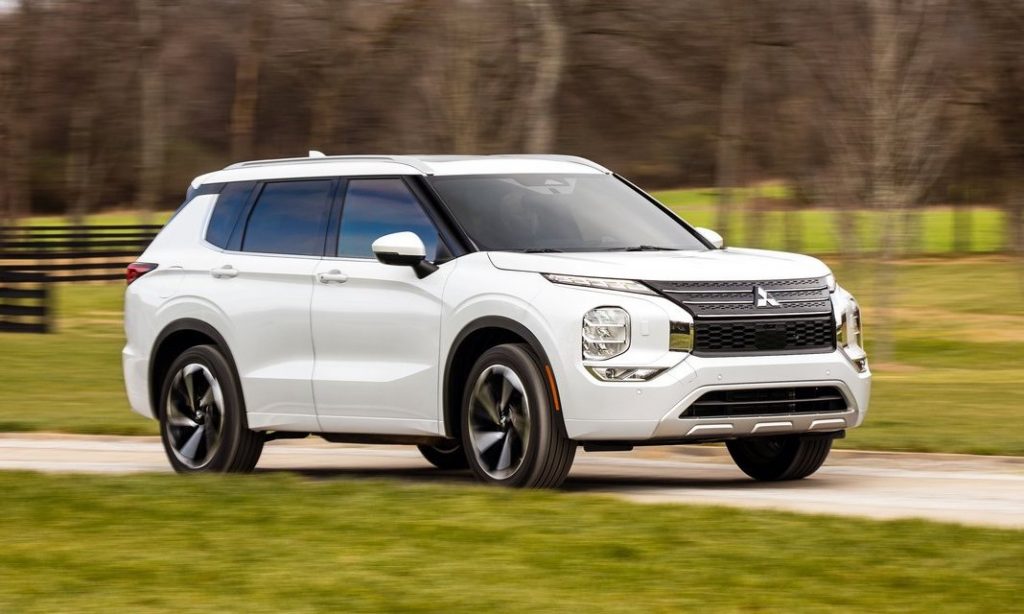 According to various reports, Mitsubishi might indeed be planning to revive the Ralliart brand with exactly such a sporty SUV. What more too is that an Outlander Evolution concept was apparently supposed to be unveiled at the 2021 Tokyo Motor Show, but was put on hold as the event itself unfortunately cancelled due to the pandemic. 
There might therefore just be a chance yet then for the Outlander Evolution to be a thing of reality, instead of just as a rendering on a computer. Now let's just hope then this sporty SUV may eventually make its way over here, and perhaps more importantly that Mitsubishi funnel some of the revenue earned from the sales of this sporty SUV into developing a proper Evo once more.