Automotive
News
2021 Tokyo Motor Show Cancelled Amidst Coronavirus Surge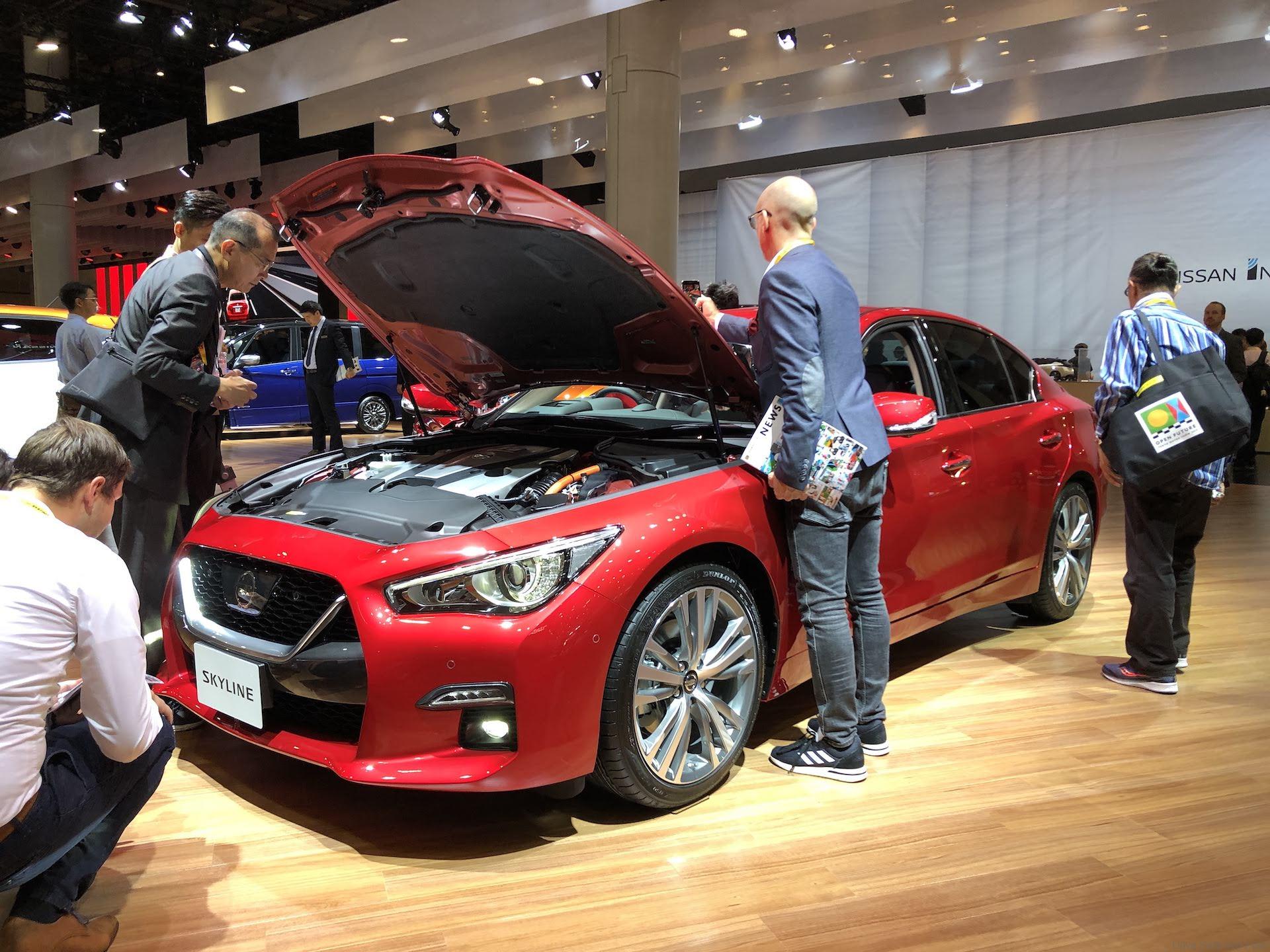 This will be the first time the biennial Tokyo Motor Show will be cancelled since it began in 1954. 
It has just been recently announced that the 2021 Tokyo Motor Show will not be happening this year. Originally set to take place in October this year, the plug for one of Asia's largest auto events has been pulled amidst rising coronavirus cases in Japan. 
Speaking more about cancellation the 2021 Tokyo Motor Show, Toyota CEO Akio Toyoda, who also serves as chairman of event organiser Japan Automobile Manufacturers Association, has stated that this decision was made as it was 'concluded that it will be difficult to offer our main programs where many visitors get to experience attractive features of mobility in a safe environment'.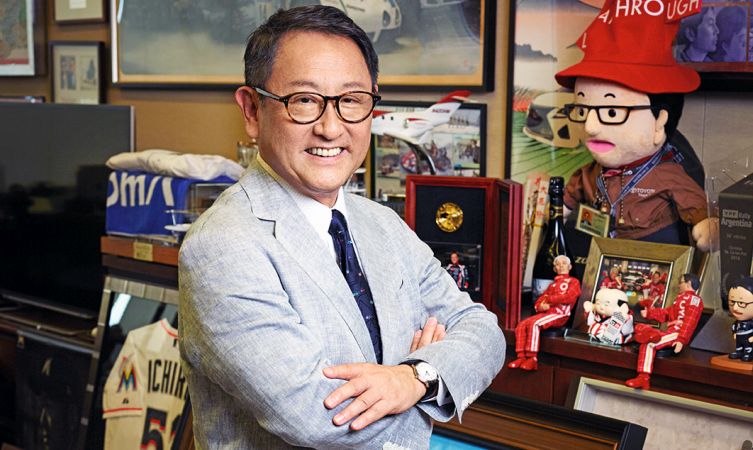 Japan is currently experiencing a surge in coronavirus infections due to the spread of more infectious variants over there. With daily cases nationwide hovering around the 5,000 mark daily for the past couple of days, Prime Minister Yoshihide Suga is even said to be considering declaring yet another round of state of emergencies in cities like Tokyo and Osaka in the near future.
As for the possibility of this event moving online, Mr. Toyoda has said such an idea was never even on the cards in the first place. "The Tokyo Motor show collaborates with a number of industries to envision a new future for mobility. It welcomes 1.3 million people in person. We don't want to hold the event online, we want to hold it in-person. That's why we've chosen to cancel the show this time," added the Toyota CEO.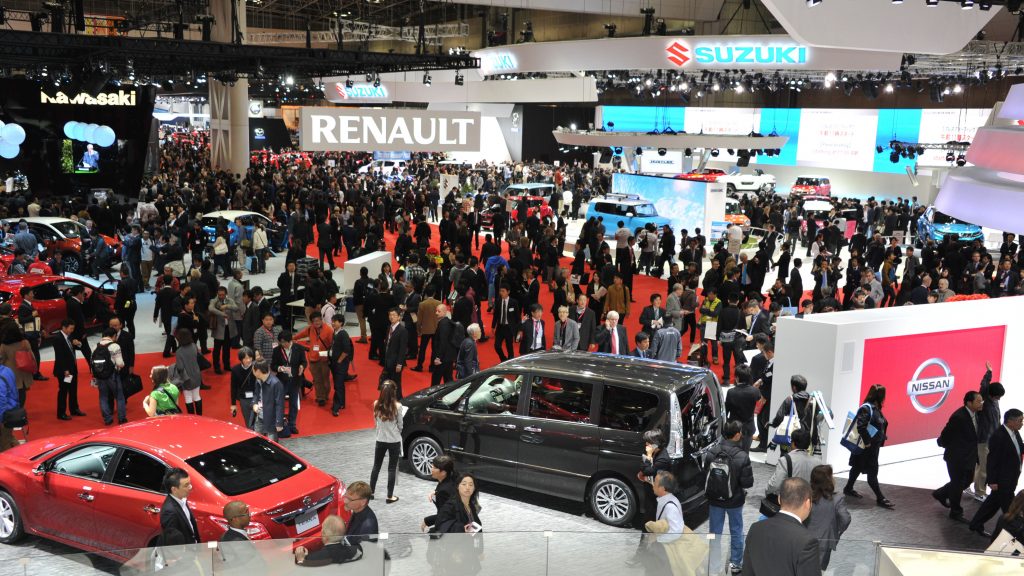 The first time the biennial Tokyo Motor Show has been cancelled in its 67 year history since its inception back in 1954, there are nevertheless still some action ongoing behind the scenes with regards to this event. Such is evidenced by the headline decision to rebrand the event as the Tokyo Mobility Show when it returns either in 2022 or 2023, in order to better reflect the increasingly diverse field of transportation solutions currently on offer from various Japanese manufacturers.
In other motor show news, the 2021 Shanghai Motor Show is still ongoing over in China over the course of this week. The first major global auto exhibition since the start of the pandemic, it was open to the public but attendees were mandated to obtain a Covid-19 negative test result before gaining entry into the event halls.