Automotive
News
Perodua HYBRID Spotted Being Tested Around Petaling Jaya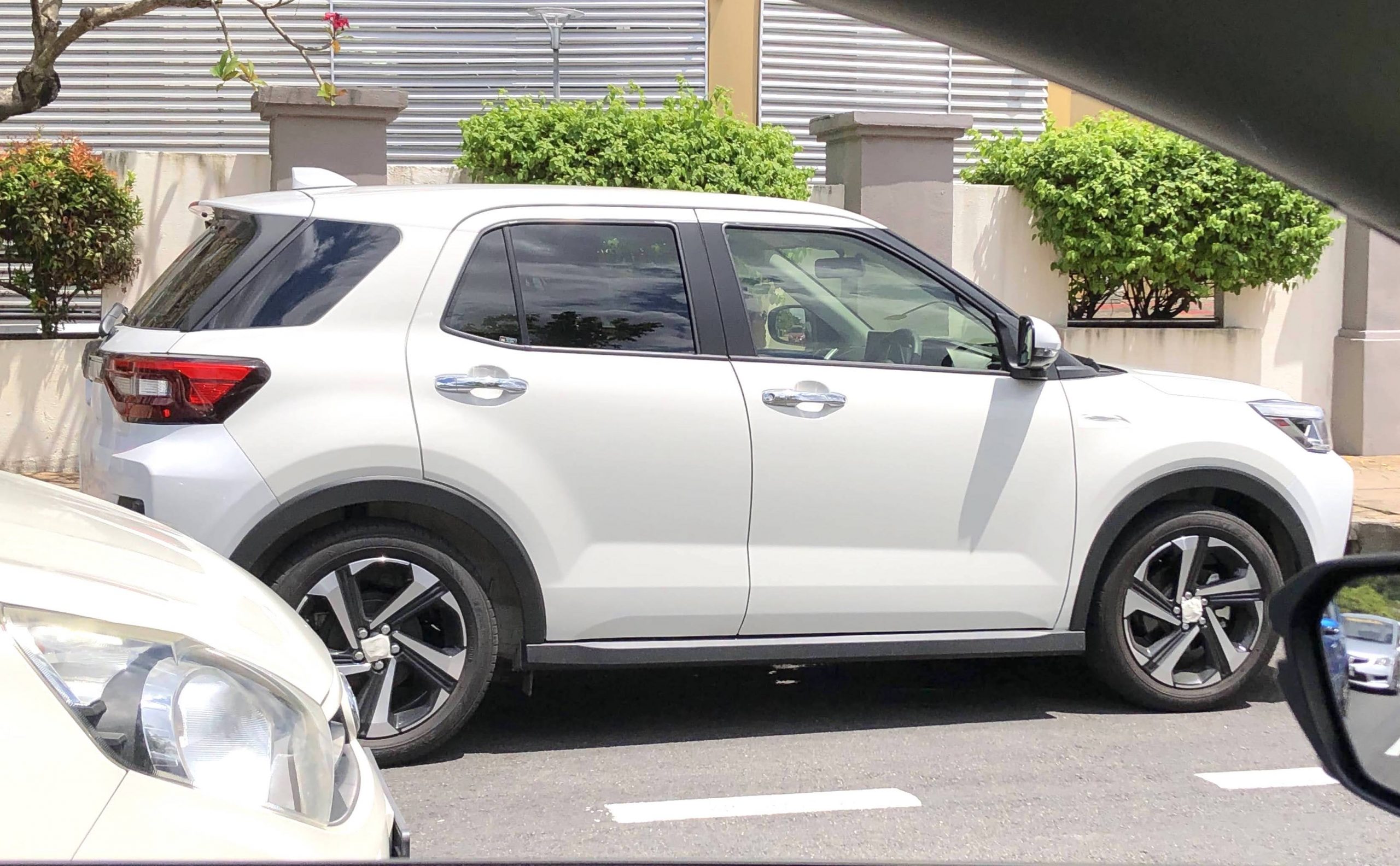 This white colour 'revised' Perodua Hybrid Ativa was spotted being driven around Petaling Jaya city this week.
Look closely and you can see that all its badges and markings have been covered over with white and black tape. This is why most road users did not give it a second look as it looks just like the current Perodua Ativa crossover.
However, look closer and you will realize the turn signals on the top of the front fenders (covered with white tape) is from the Daihatsu Rocky Hybrid. Plus, it has a completely different front grill and bumper treatment.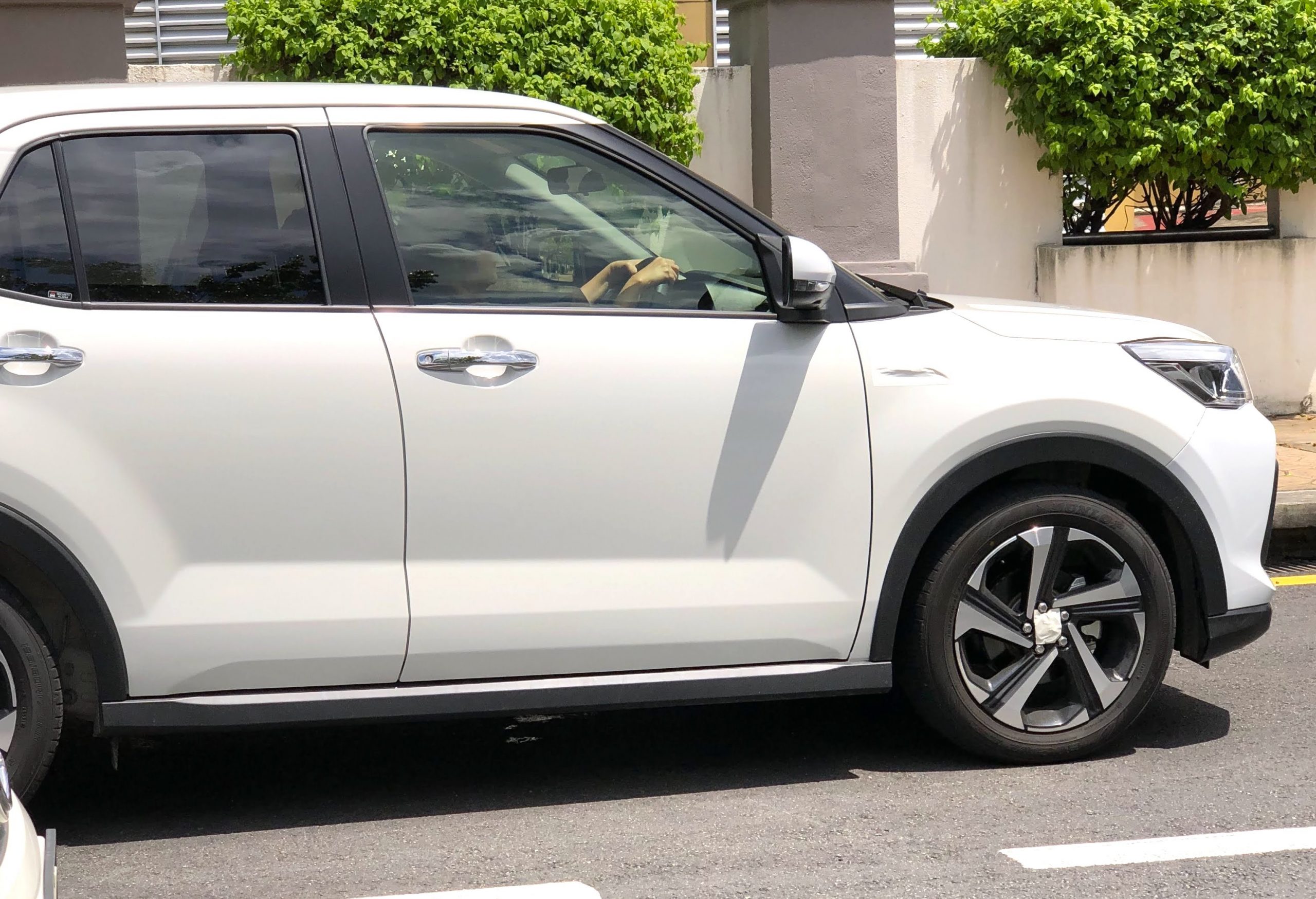 Therefore, this is the soon to be launched Perodua Hybrid powered Ativa which is a reworked Daihatsu Rocky Hybrid. Let us explain, in case so of you might be confused.
Well, it is well known fact that Perodua is part of the Toyota Motor group and the engineering collaboration has delivered reliable motoring to middle and lower middle class Malaysians for decades.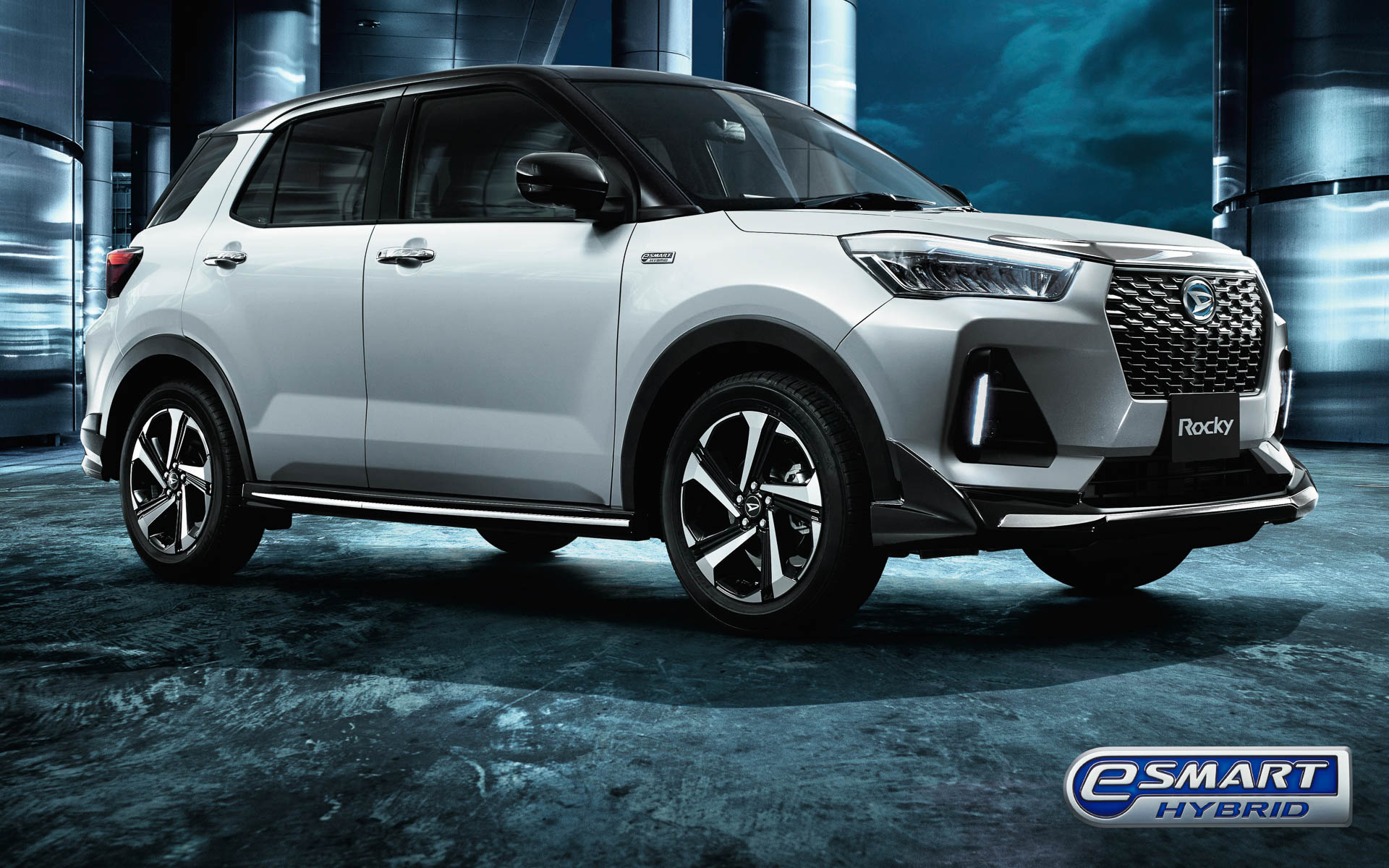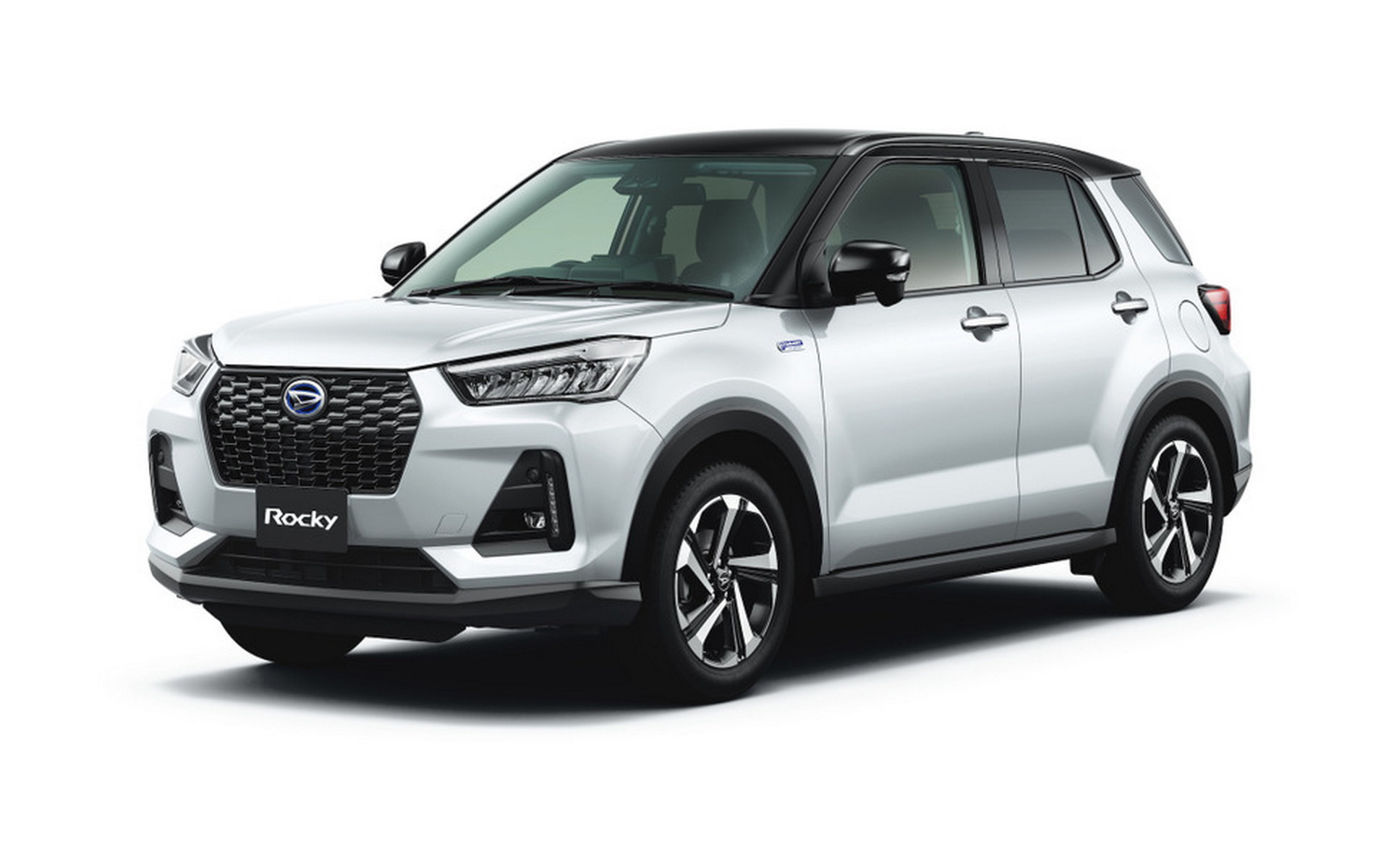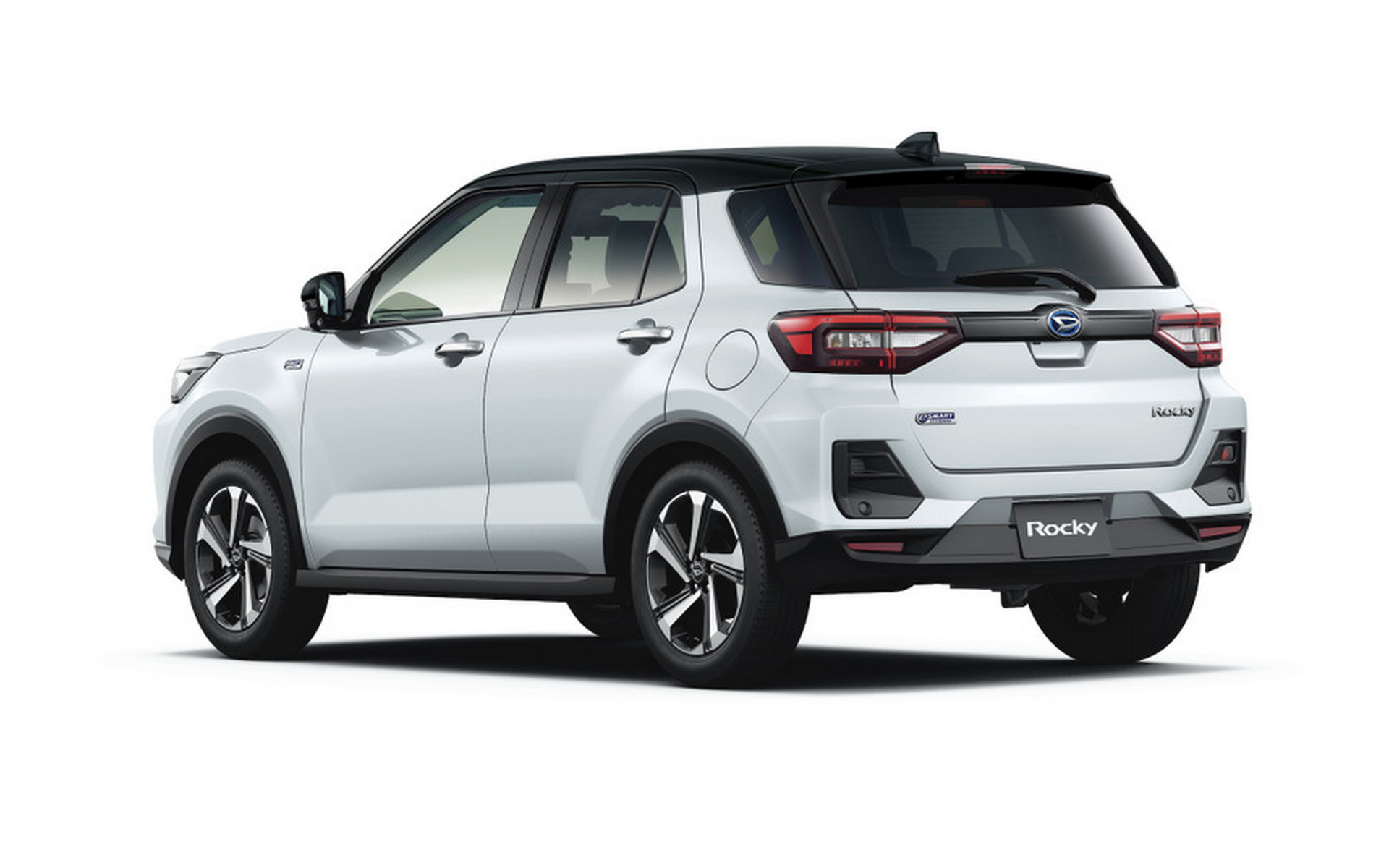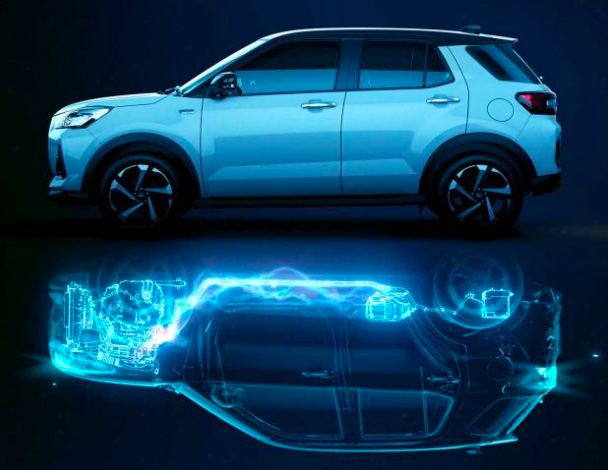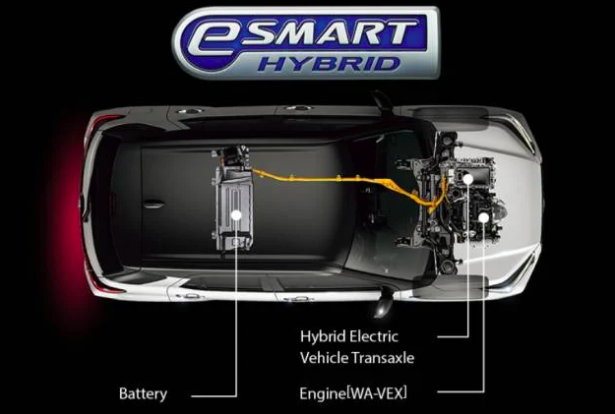 Now, comes the next generation of this profitable collaboration.  The first ever e-SMART hybrid powered Perodua.
Perodua launched their all new crossover, the Ativa in early March 2021. This all new crossover was based on the latest Daihatsu Rocky crossover which was launched at the previous Tokyo Motor Show.
Please note that Daihatsu Motor is owned by Toyota Japan and so the parent to the Perodua Ativa is a Toyota model called the Toyota Raize which shares nearly 80 percent with Daihatsu and Perodua's versions.
Since Perodua gets national car status in Malaysia, the Toyota Raize will not be officially launched in Malaysia as it is very close sibling to the Perodua Ativa and Toyota has shares in the Perodua manufacturing in Malaysia.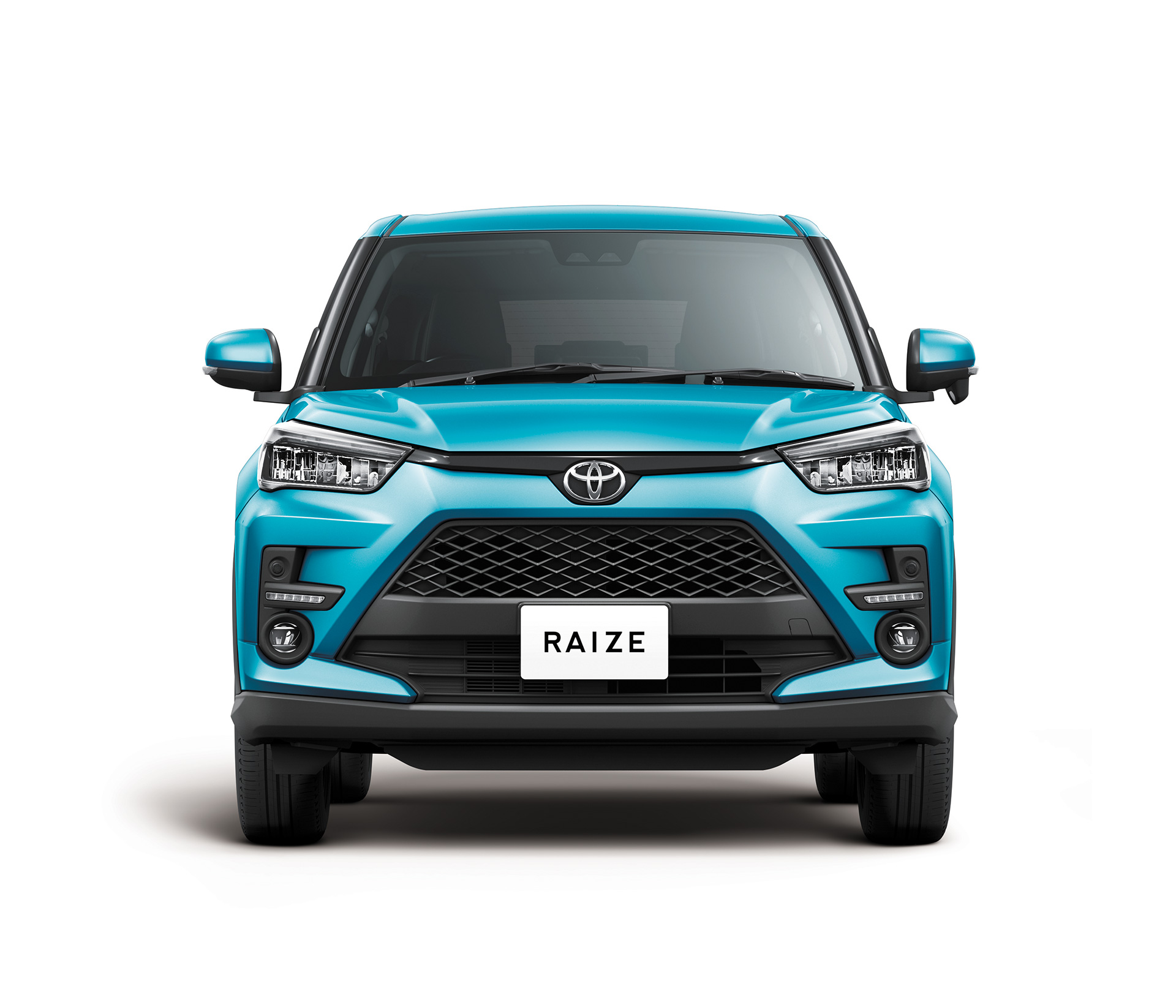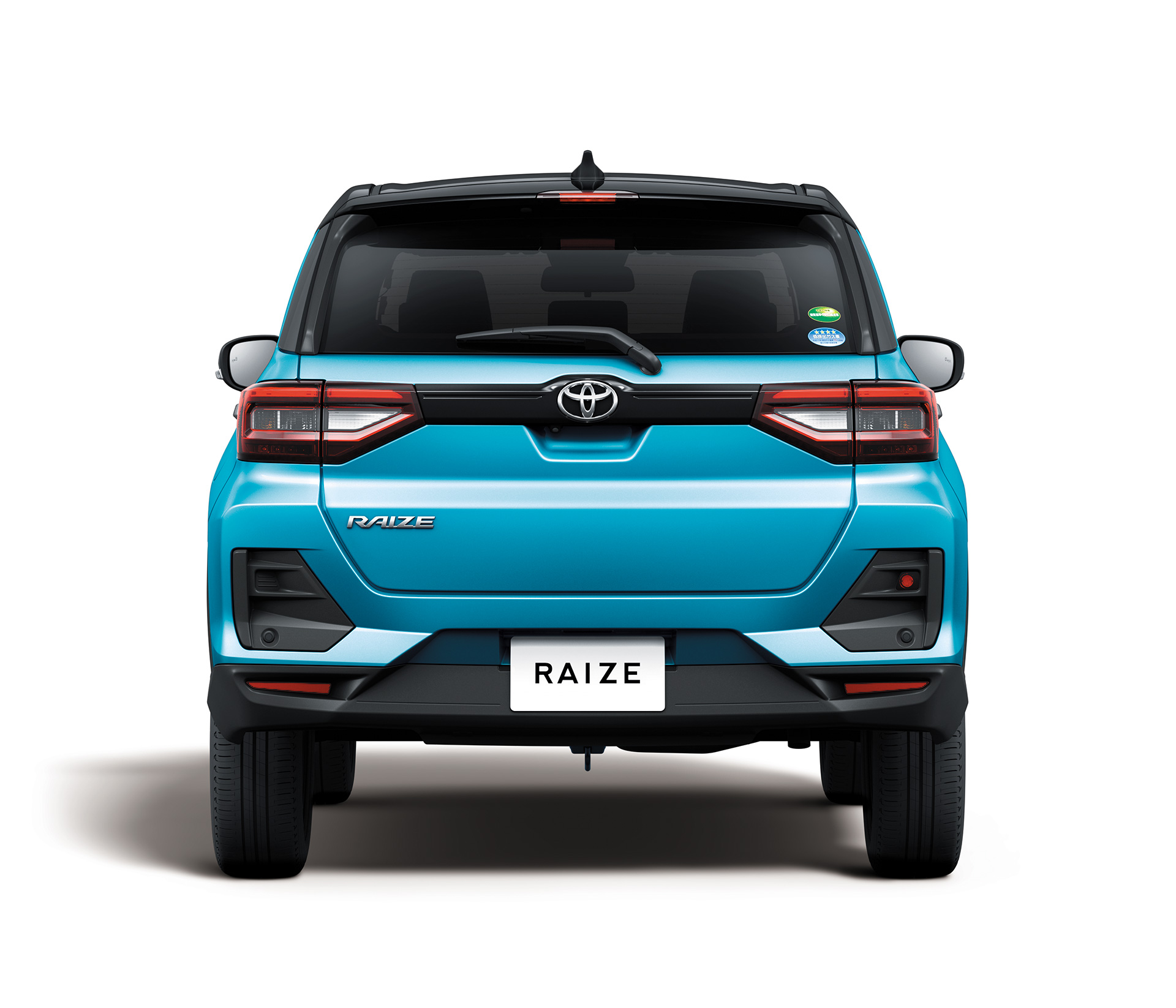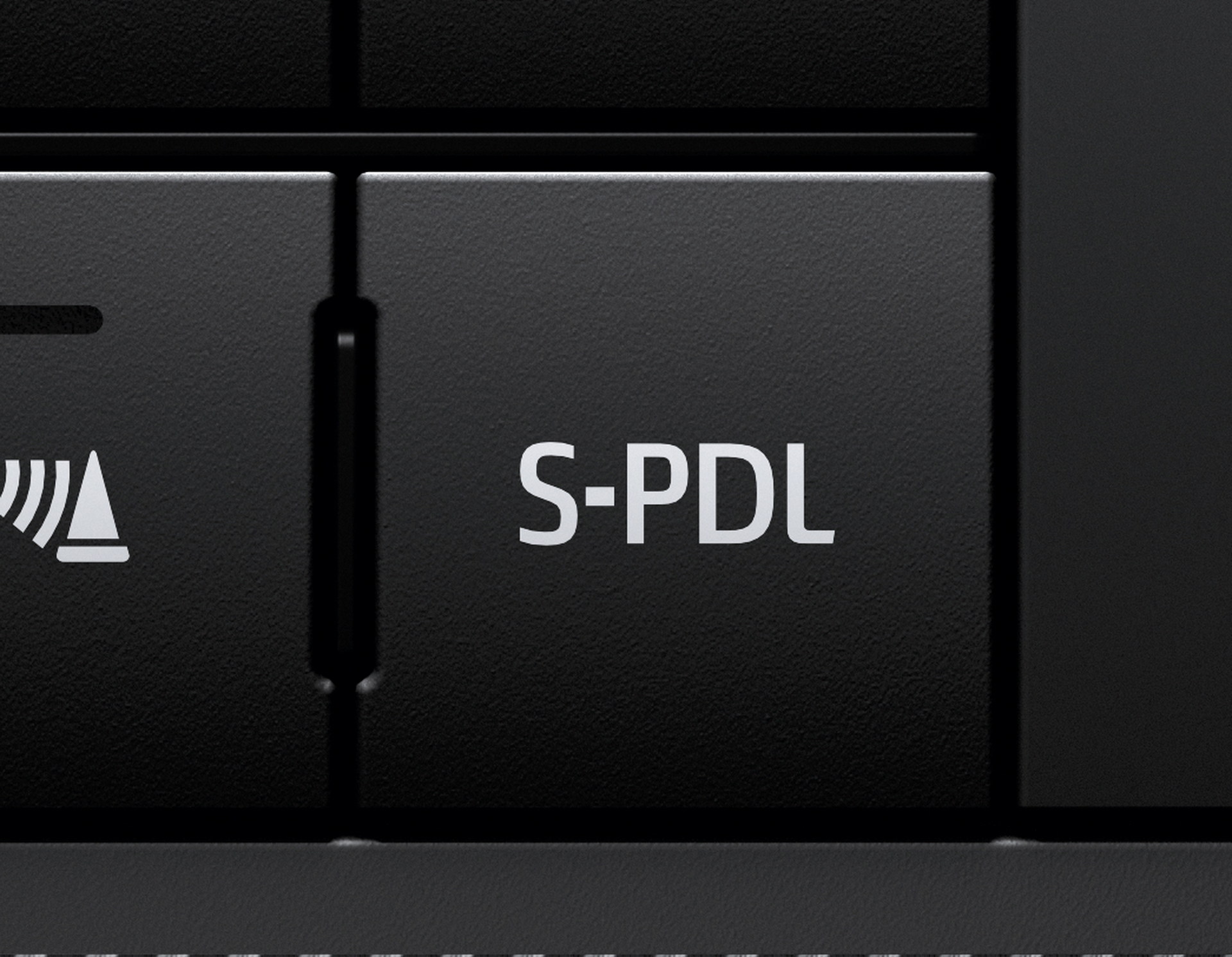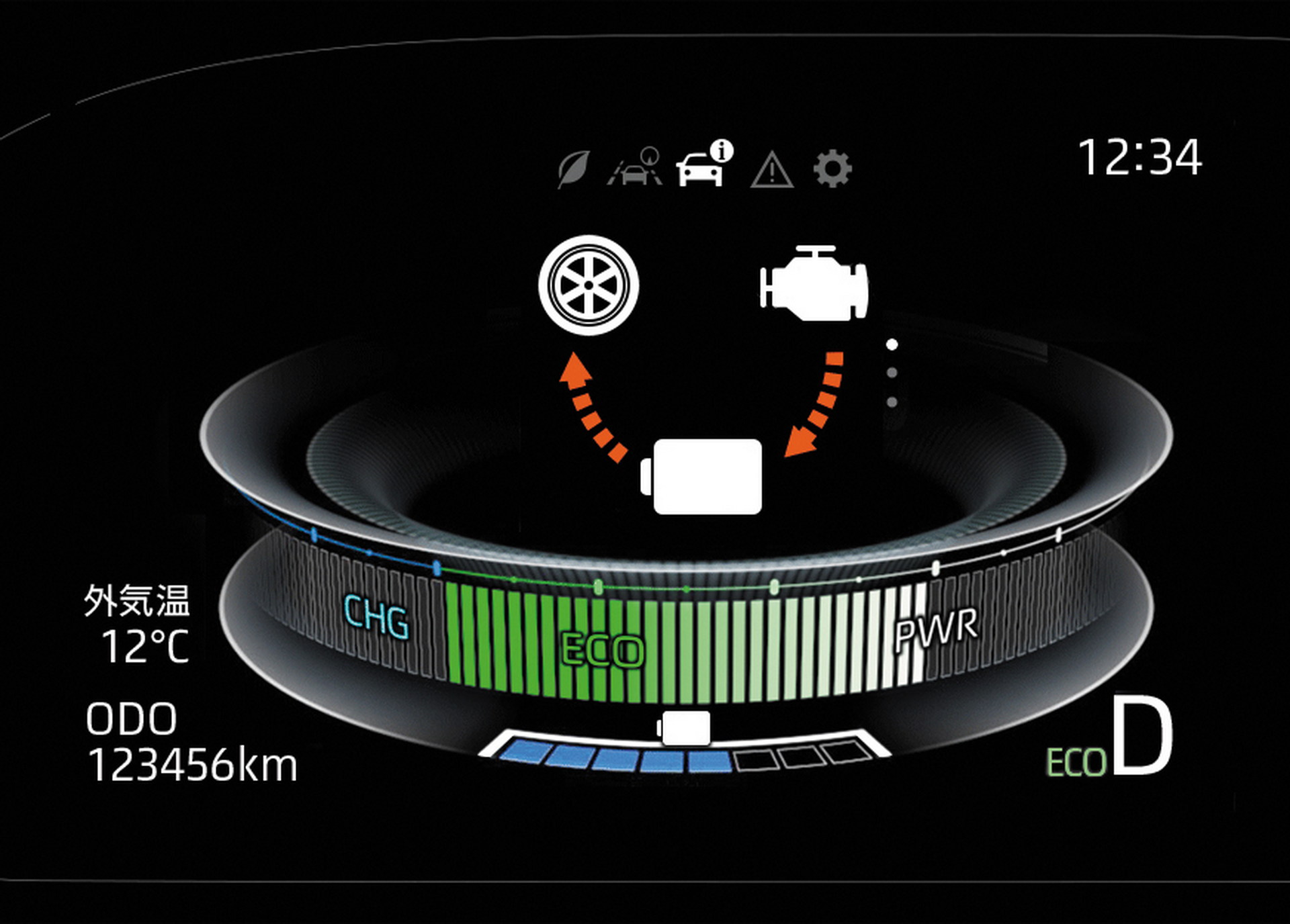 Confused? Well, there are still many Malaysians show are now aware of this relationship despite the working relationship for decades.
Now, this new hybrid crossover was released by Daihatsu Motor Co., Ltd. In November last year. Called "e-SMART HYBRID", its selling price in Japan ranges from 1,667,000 yen (RM61,133) to 2,318,200 yen (RM85,000).
So, having the relationship with Perodua and being fully manufactured in Malaysia under the watchful eye of big brother 'Toyota' we Malaysians are getting a value for money e-SMART hybrid crossover. Yes?
In Japan, the Daihatsu Rocky hybrid fuel efficiency to be 20-30 percent more efficient over its petrol powered version (current Perodua Ativa).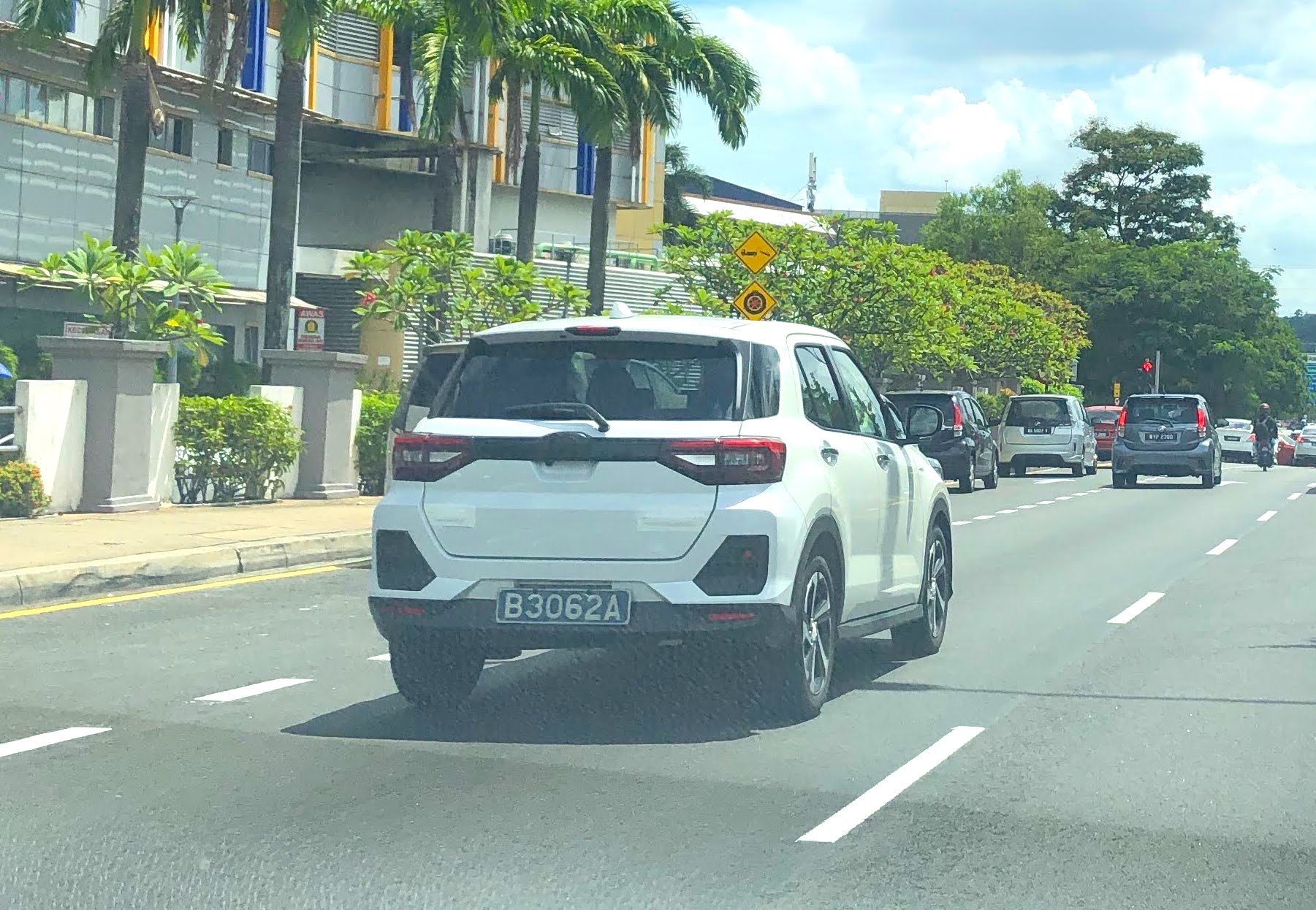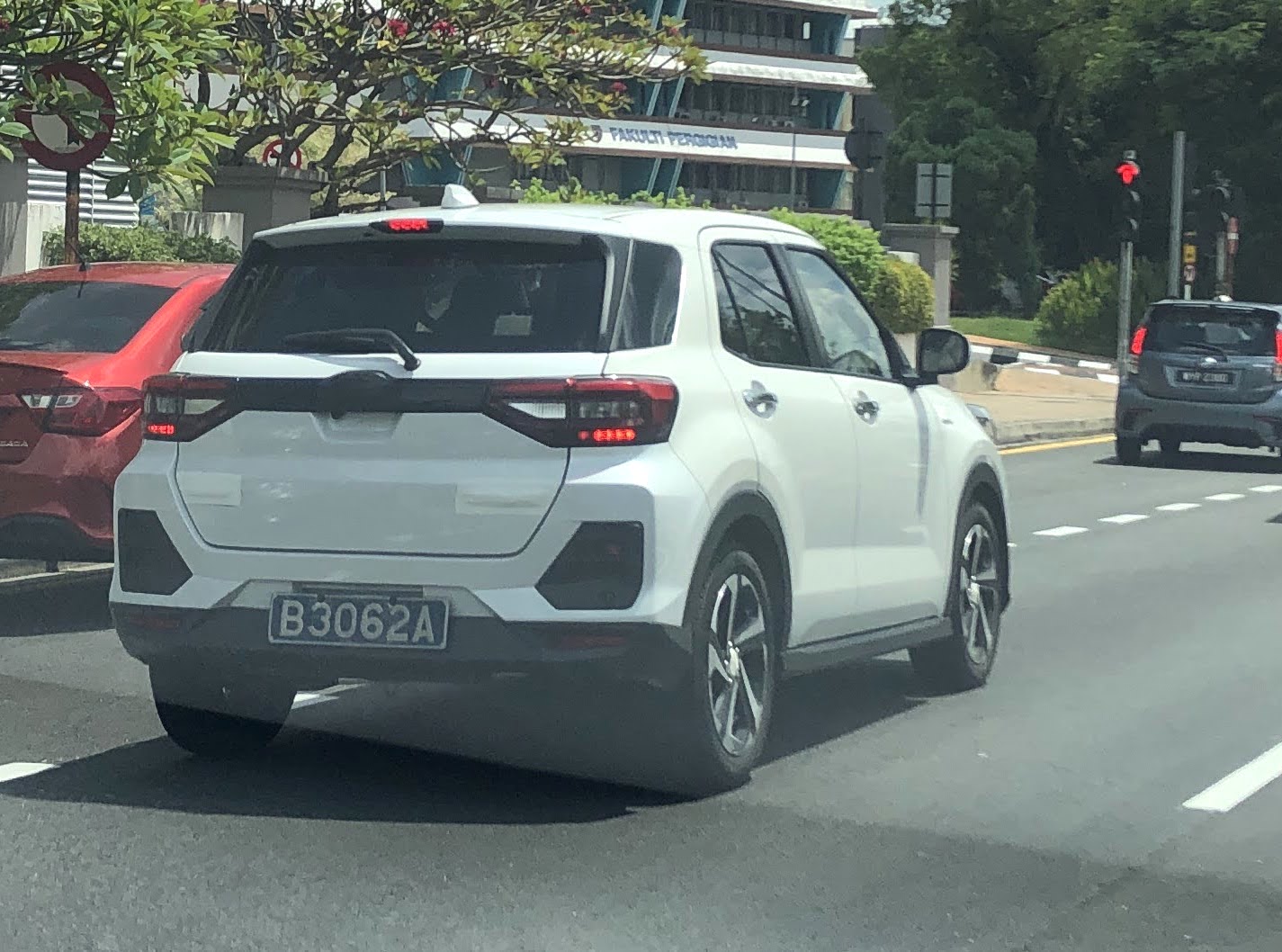 This new e-SMART hybrid Ativa will be powered by a newly developed naturally-aspirated 1.2-liter three-cylinder engine that is not connected to the wheels but is used to charge the 4.3 Ah lithium-ion battery located under the rear seats.
An electric motor with 105hp (78 kW / 106 PS) and 170Nm (125 lb-ft) of torque powers the front wheels, eliminating the need for a gearbox.
As a result, the driving experience is very close to a battery electric vehicle (BEV) despite the noise from its petrol powered engine. The driver also benefits from the Smart Pedal (S-PDL) feature which allows one-pedal drive. Toyota claims the average fuel consumption of this e-SMART hybrid is 3.57 liters/100km (65.9 mpg) measured in the WLTC cycle.