Automotive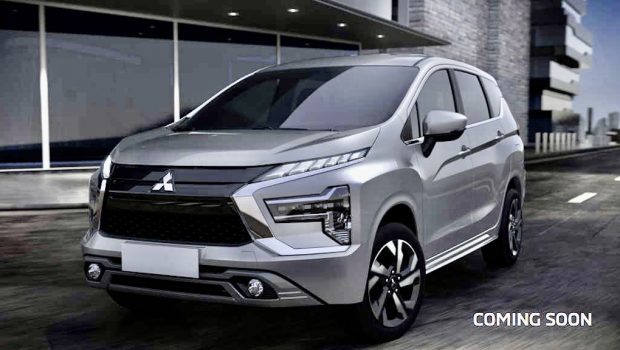 Published on November 8th, 2021 | by Hammer
0
Facelift 2022 Mitsubishi Xpander Will Be Coming To Malaysia
This Mitsubishi Xpander leaked image which is circulating online shows a revised exterior trim rather than a complete makeover for this segment best seller.
The Mitsubishi Xpander was first shown to ASEAN buyers at the 25th GAIKINDO Indonesia International Auto Show in Jakarta, Indonesia in August 2017. Yes, that's some 4 years ago. The Xpander was manufactured at the MMC's new factory in Bekasi Prefecture, West Java Province, with plans for an annual production of some 80,000 units.
At the time, Mitsubishi had little idea of the possible success of this people mover, surpassing all its rivals to receive the most important awards such as "Cars of 2018", "Best MPV", "Best small-size MPV" awarded by Otomotif, "FORWOT Car of the year" award, this Mitsubishi XPANDER was leading the Indonesian market with the cumulative turnover reaching 74,000 units in the first 12 months of 2018.
Some time in October 2018 the Xpander was launched in Vietnam and by June 2020 there were 27,000 units of this Xpander delivered in Vietnam. By January 2021, the Mitsubishi Xpander had taken a healthy 78 percent of the Vietnamese compact MPV market sales and out sold the once popular Toyota Avanza.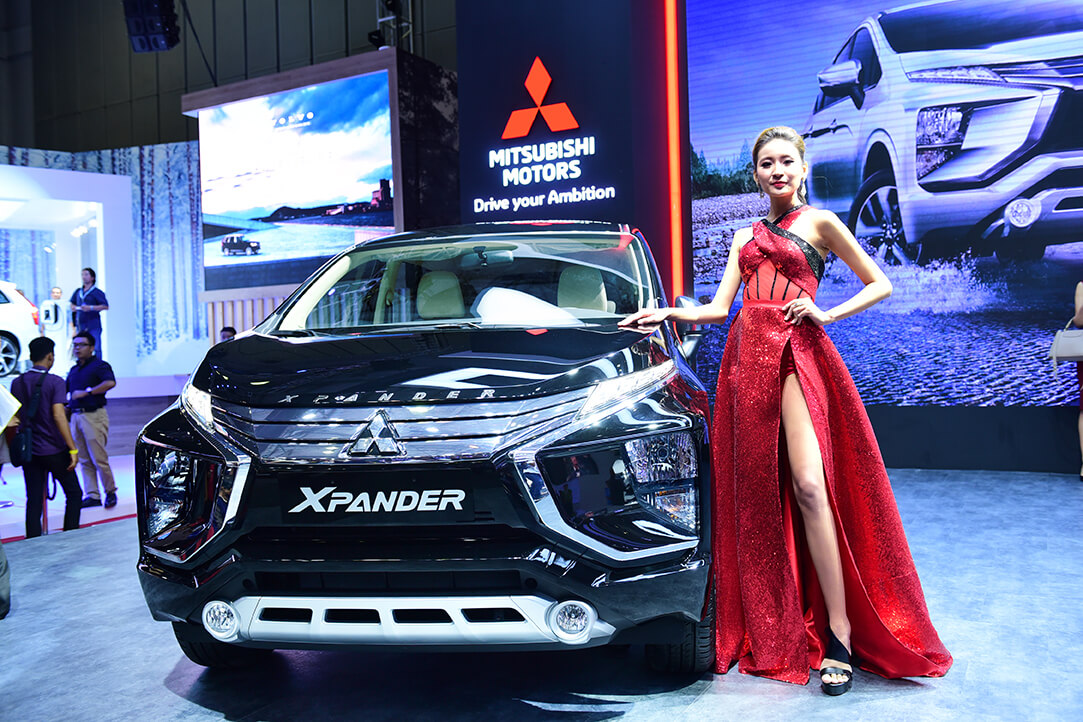 In Malaysia, the Xpander is also selling well since its launch in November 2020 for RM91,369. Local-assembled via Hicom Automotive Manufacturers in Pekan, Pahang this is powered by a 1.5-litre MIVEC petrol engine with 105 PS at 6,000 rpm and 141 Nm of torque at 4,000 rpm. A 4-speed automatic sends power to the front wheels.
By May 2021, the Malaysian bookings for the Xpander had reached 10,000 units, and this even during a nationwide lockdown.
Good news also in Malaysia as the Xpander took top honours at the recent Vehicle Of The Year (VOTY) 2021 for the 7-Seat Family Vehicle Of The Year award.
The sales success of the Xpander continued even with Honda launching a revised rival, the 2020 BR-V for RM93k and UMW Toyota offering a face-lifted Avanza at an attractive price.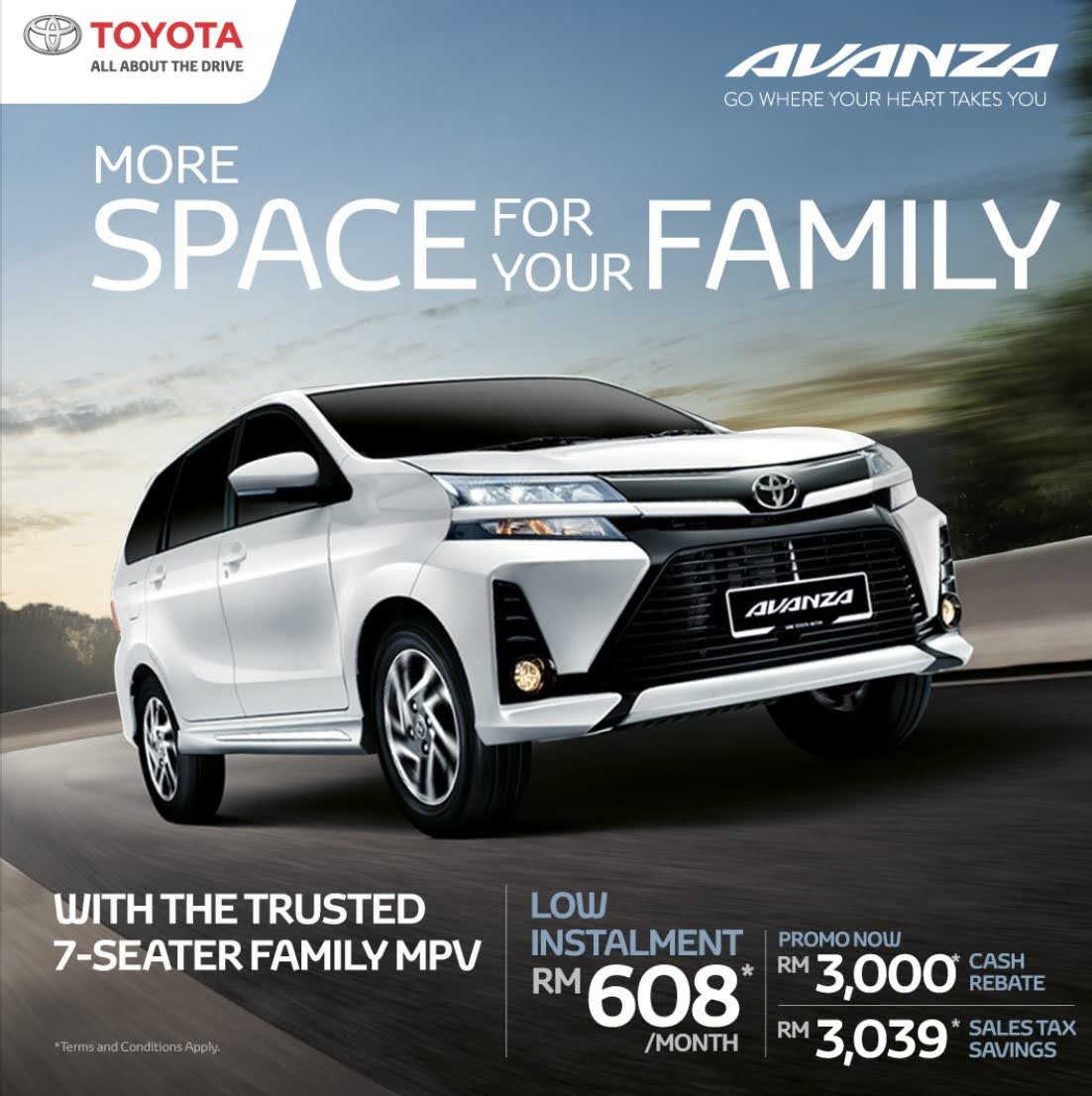 So, with the launch of the revised Xpander in Indonesia in the next few days we might see its arrival here next year to rival the all new Toyota Avanza which has just been teased by UMW Toyota on social media.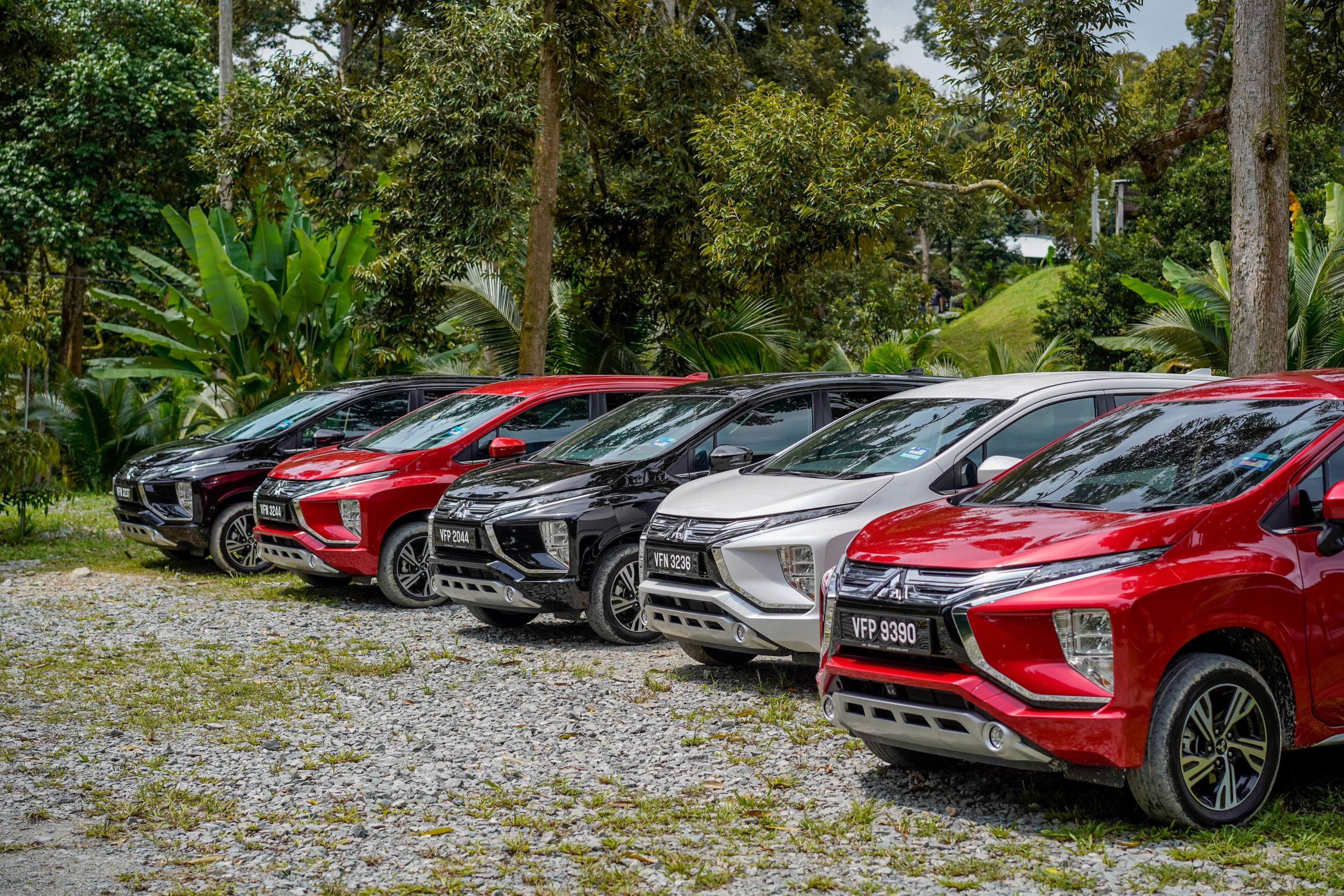 Mitsubishi Xpander Specifications
Engine: Inline-4, 16-Valve, DOHC, Petrol
Capacity: 1,499cc
Gearbox: 4-speed Conventional Automatic
Max power: 104hp @ 6,000rpm
Max torque: 141Nm @ 4,000rpm
Price: RM91,369