Automotive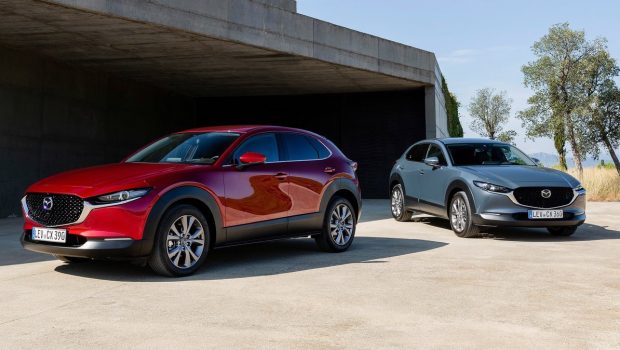 Published on July 21st, 2021 | by Joshua Chin
0
Mazda CX-30 Among Consumer Reports' Top Picks For 2021
The Mazda CX-30's powertrain was particularly praised by the American consumer organisation. 
Not long after Mazda has scooped up the top honours in Consumer Reports' annual reliability ranking for 2020, the trusted American consumer organisation has bestowed its CX-30 compact crossover with yet another praiseworthy accolade of being included among its top 10 cars for 2021.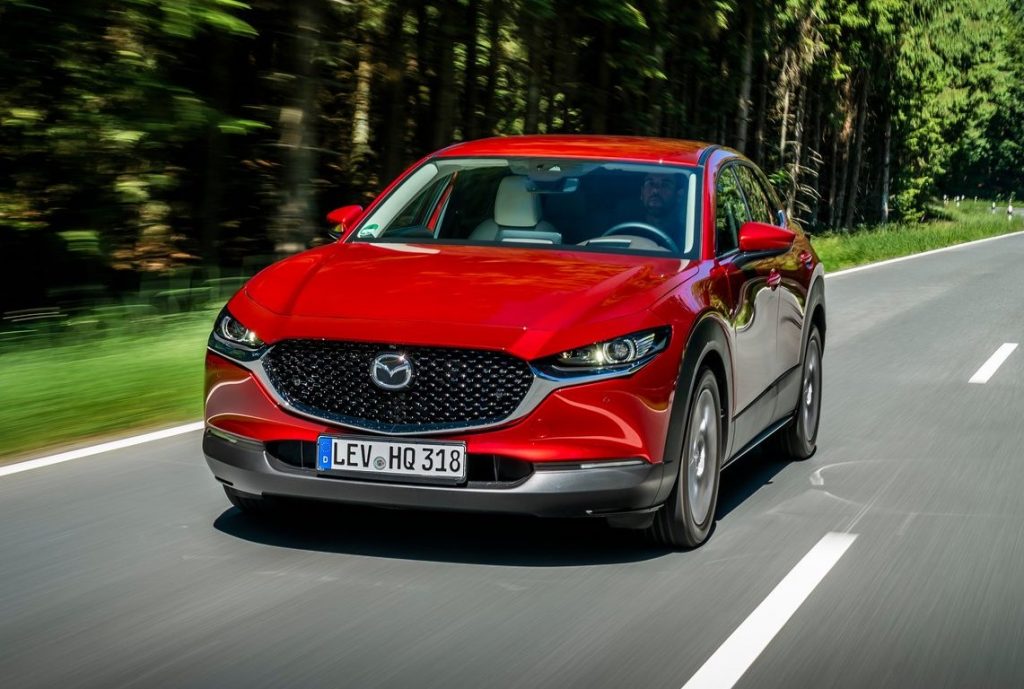 Now according to Consumer Reports, the justification for Mazda CX-30 being deemed to be a step above the rest of its comparative counterparts was partly due of its potent power plants under the hood. Stating that even the base 2.5-litre naturally four-cylinder 'out-accelerates most competitors', with the availability of a boosted unit adding 'even more oomph to this mighty mite'. 
Particular praise has been showered on its conventional six-speed automatic gearbox too, for which the organisation states 'delivers the satisfaction of traditional shifts' in 'a class full of joyless continuously variable transmissions'. And while on the topic of driver satisfaction, the CX-30's spirited driving feel and responsive handling was also among the qualities that made this Mazda Consumer Report's top compact crossover for the year.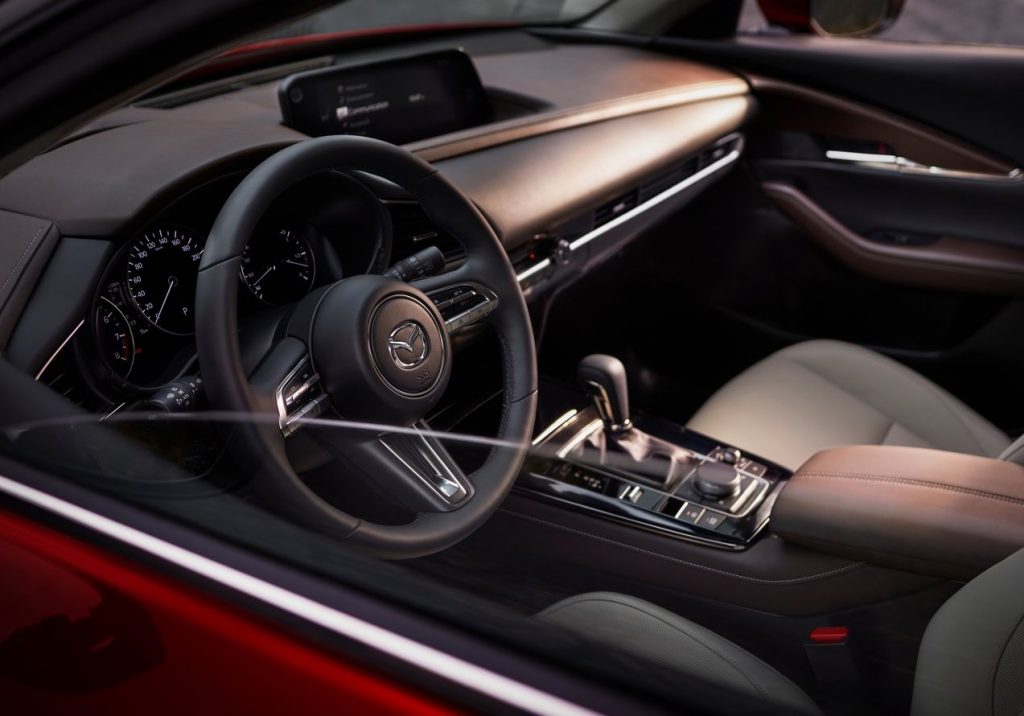 Having said that however, what really boosted the CX-30 to the top spot in this ranking is its 'winning combination of key standard safety equipment and much-better-than-average predicted reliability'. Both of which are of paramount importance to the judging criteria for this American consumer organisation.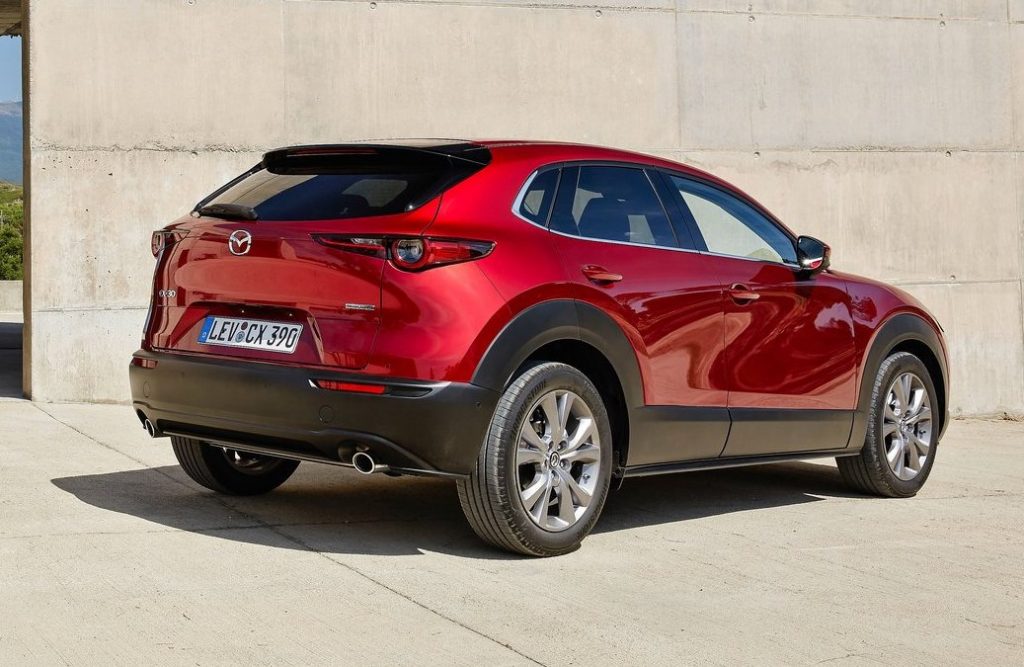 Speaking of the judging criteria, a reasonable suite of advanced safety kit (like forward collision warning and autonomous emergency braking) must be standard across an entire variant lineup before the model can be eligible for consideration in Consumer Report's top 10 picks for 2021. To warrant inclusion within this list too, the model in question must have scored well in the consumer organisation's safety tests, as well as having earned a passing grade if it has been crash-tested by the National Highway Traffic Safety Administration (NHTSA) or the Insurance Institute for Highway Safety (IIHS). 
Rather interestingly too, there isn't actually set categories for the models chosen in Consumer Reports' top 10 picks, as the vehicles are supposedly sorted according to what it deems popular categories. Hence the reason why there is no large sedan top pick in this year's list, with its place taken up instead by the new category of subcompact SUV, which the Mazda CX-30 took the top spot for.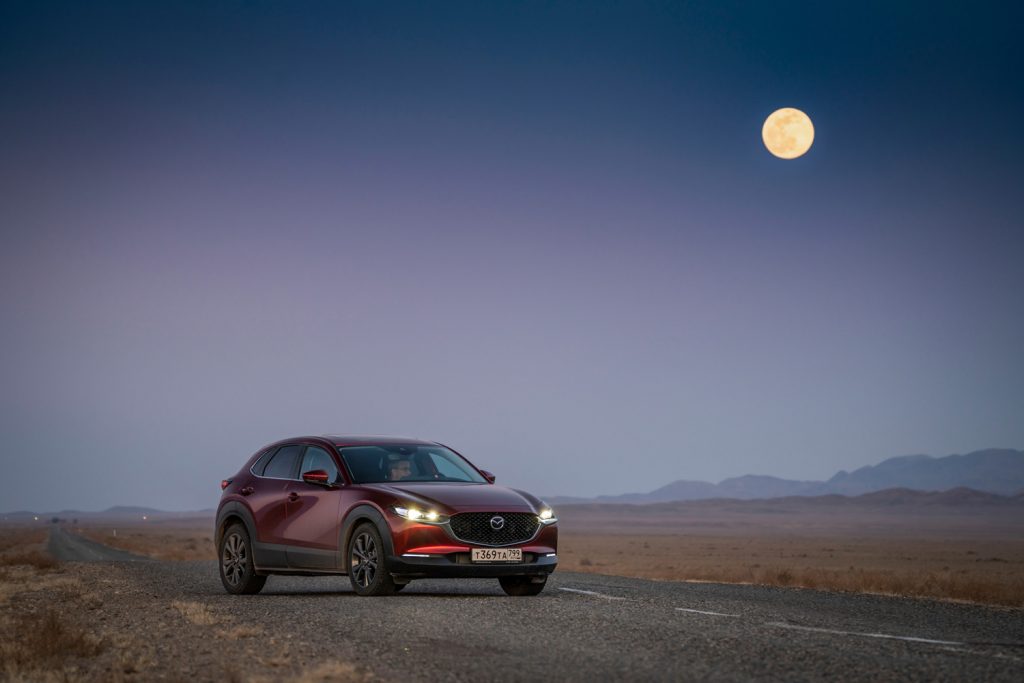 As for the other 9 cars to make it into Consumer Reports' top 10 picks meanwhile, below is the rest of the list. Just bear in mind though that this is the North American characterisation of vehicle category, with everything being that little bit bigger over there.