Automotive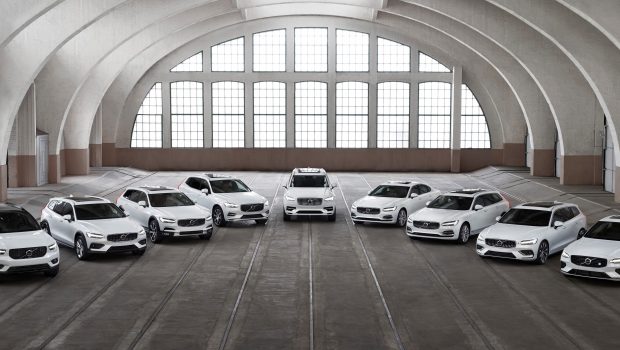 Published on April 30th, 2021 | by Joshua Chin
0
All Volvo Models Have Earned IIHS' Top Safety Pick Plus
Volvo is currently the only automaker whose entire lineup has earned this safety accolade. 
There is perhaps no automaker that is more synonymous with safety than Volvo. So it should perhaps be a given already that its latest fully electric XC40 Recharge has earned a Top Safety Pick Plus (TSP+) from the American Insurance Institute for Highway Safety (IIHS).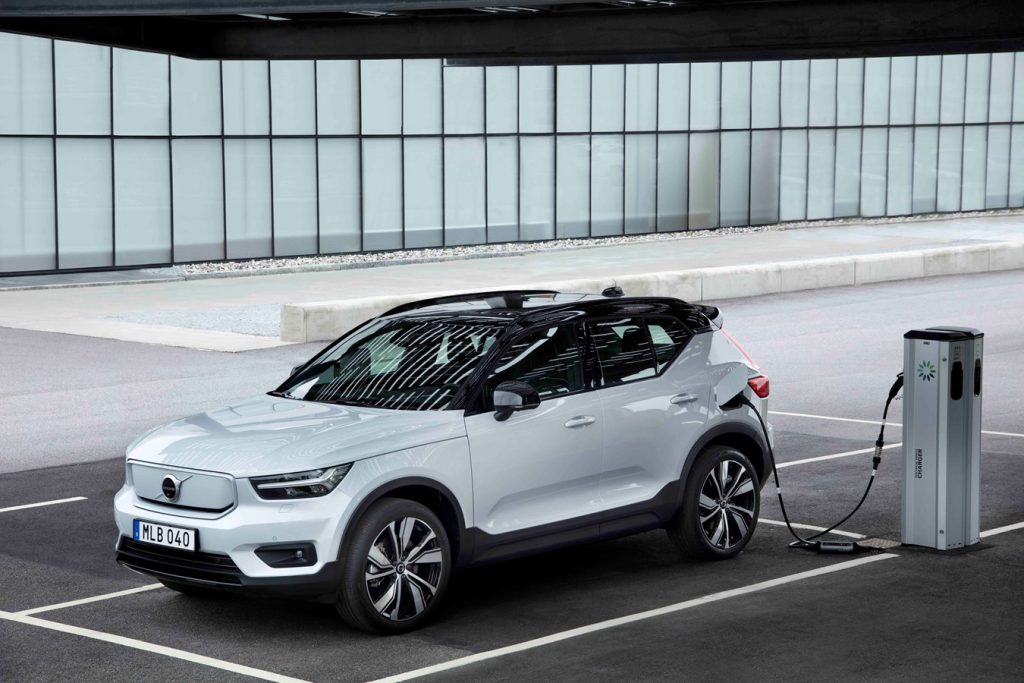 What is however newsworthy about this latest safety award to its all-electric compact crossover is the fact that it has not only allowed the XC40 Recharge to claim the title as being the first fully electric small SUV to earn this accolade, but has also allowed Volvo as a whole to claim the honour of being the only automaker in North America to have been granted this prestigious safety gong for each and every one of its models in its current lineup. These latest accomplishments further adds to the Scandinavian car manufacturer's prior achievement last year of having the record number of TSP+ awards earned in a single year, with 9 of these honours picked up from the IIHS.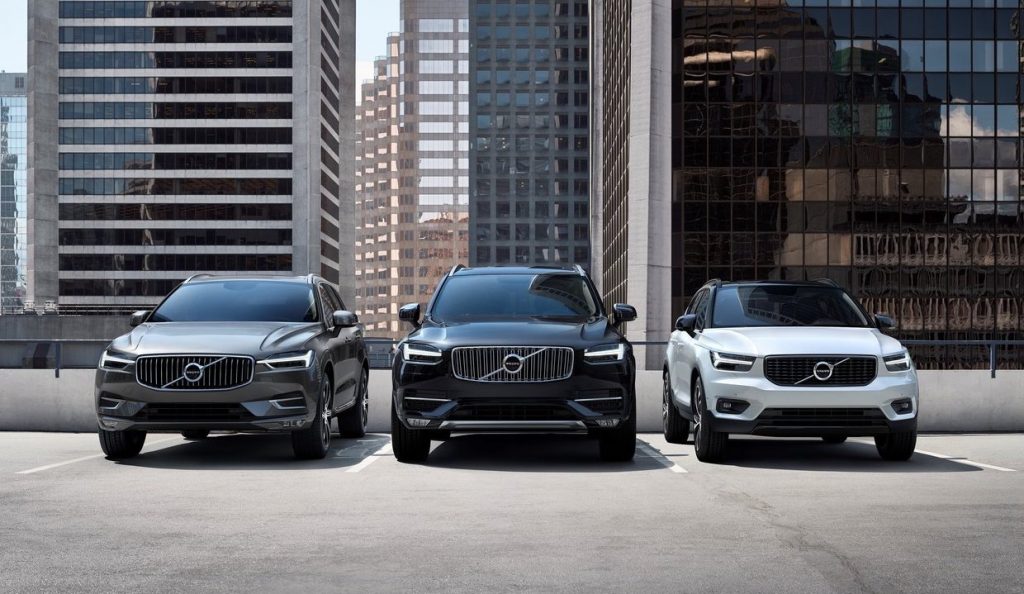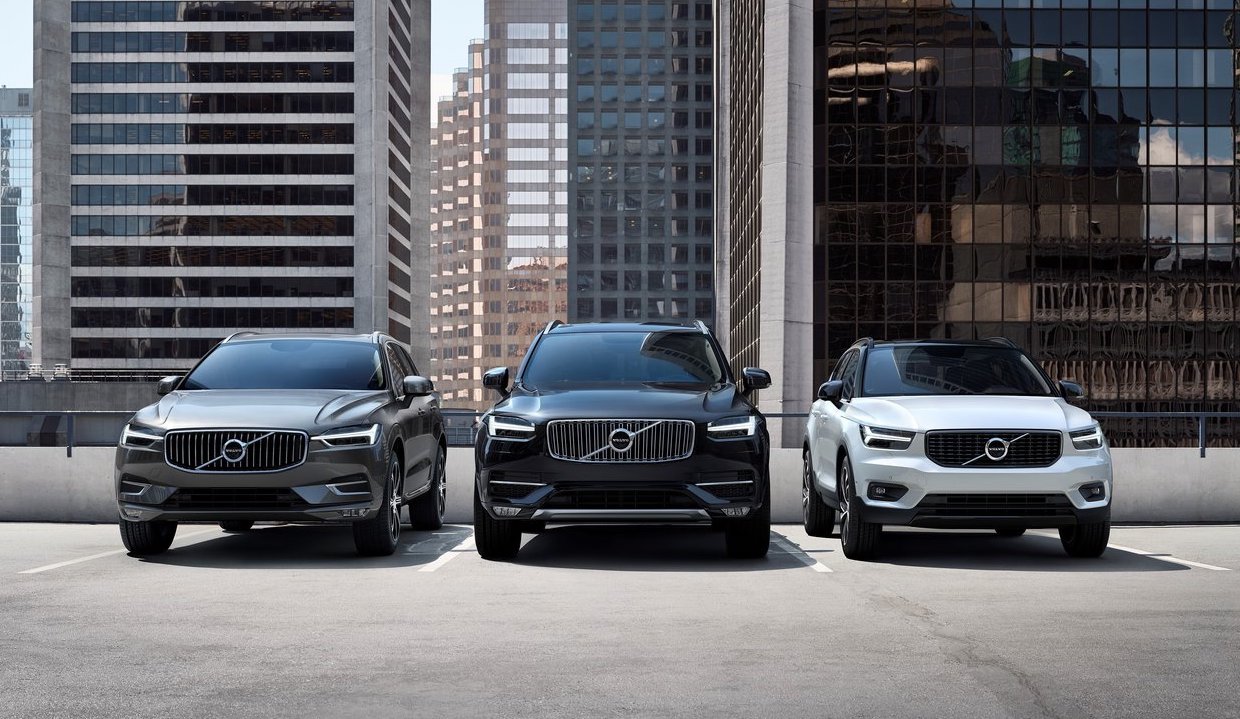 To those unfamiliar with the IIHS and its TSP+ award, it is awarded not only to cars that perform well in its passive safety component during its independent crash tests that are evaluated in six separate categories, but also to received a rating of 'good' in the passenger-side small overlap test as well as having headlights that are rated 'good' across its variant lineup. Other active crash mitigation technologies on offer are also taken into consideration during the safety assessment too, as is (rather interestingly) the ease of use of the child seat anchor hardware.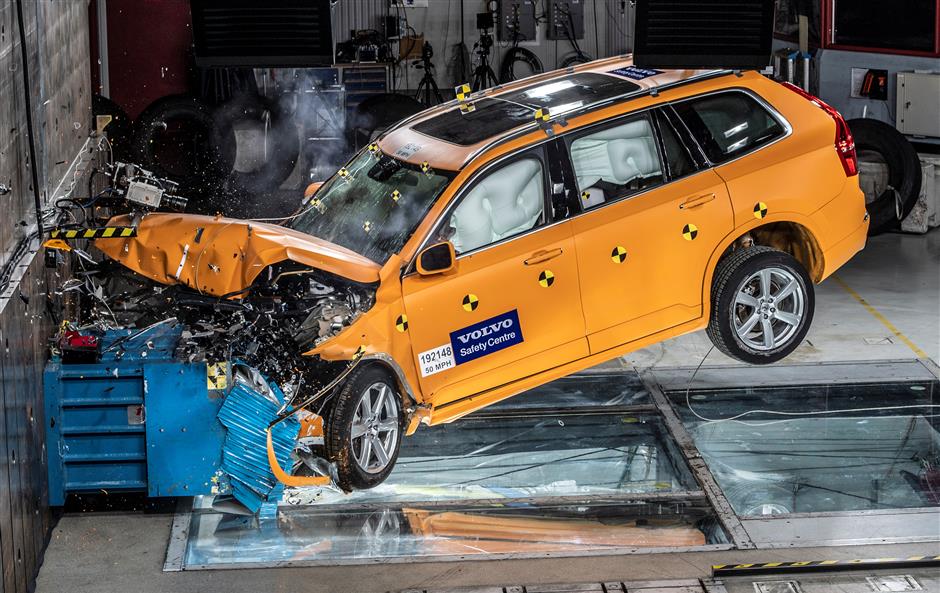 Speaking more about Volvo's commitment to safety meanwhile, the Swedish automaker has long been a pioneer in this field as far back as 1959 by being the inventors of the three-point seat belt. A device that is now a mainstay in all new cars these days, it has been estimated to have saved over 1 million lives since its application.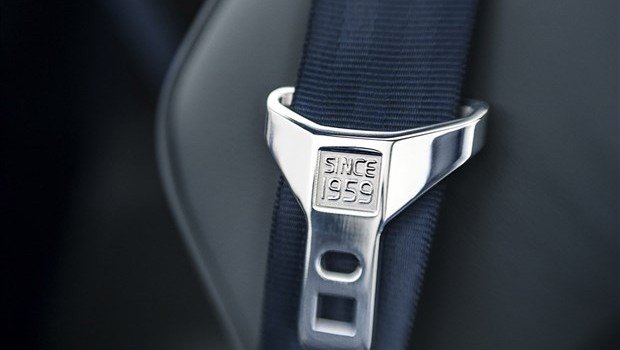 As for more modern Volvo safety innovations on the other hand, the automaker has also been consistently one of the first to market with the active safety kit like autonomous emergency braking and blind spot monitoring. All of which is introduced in its honourable goal of having no one killed or seriously injured in one of its vehicles by 2020.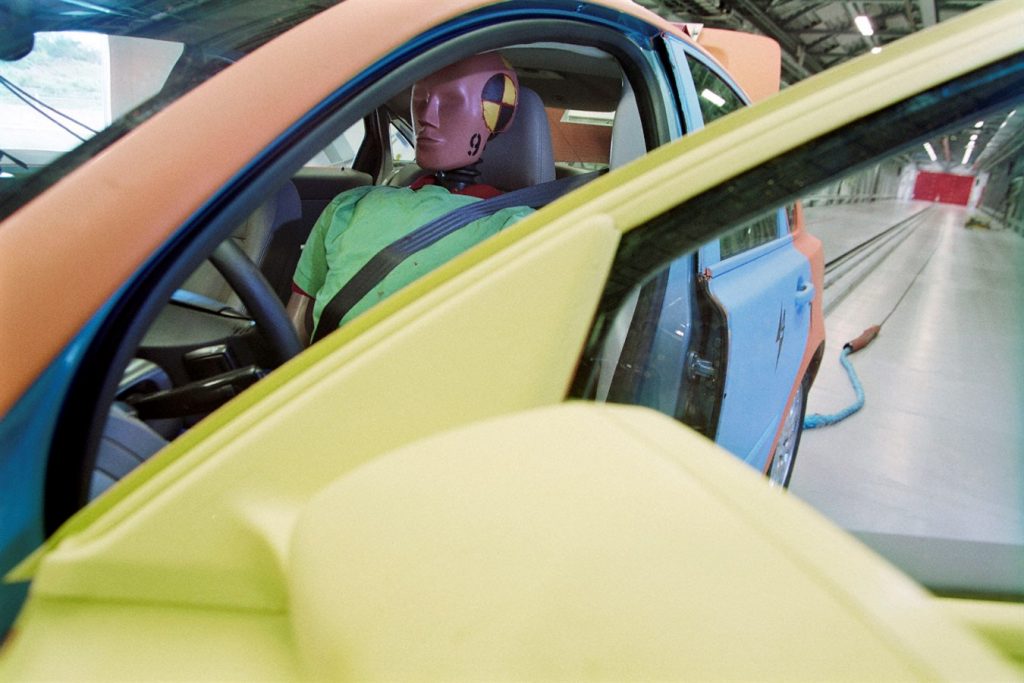 PRESS RELEASE: The fully electric Volvo XC40 Recharge has earned a TOP SAFETY PICK PLUS (TSP+) from the American Insurance Institute for Highway Safety (IIHS). The addition of this vehicle means Volvo Cars is the only brand to achieve TSP+ across its entire product range.
The Volvo XC40 Recharge is the first fully electric small SUV to earn the award, and adds to the record set last month for the most single year TSP+ awards earned by any car maker since TSP+ honors began in 2013.
IIHS awards TSP+ status to vehicles that provide the highest level of safety. Volvo Cars received nine TSP+ awards in February, five in March and now one in April, totaling 15 awards for 2021.
The focus Volvo Cars puts on safety systems as standard, including forward collision warning and automatic emergency braking, combined with advanced pedestrian and cyclist collision prevention, sets the company apart.
"Regardless of body style, engine or trim, every Volvo offers innovative protection in a crash." said Anders Gustafsson, President and CEO of Volvo Car USA. "We are proud that IIHS has recognized this by awarding a Top Safety Pick Plus to every vehicle we produce today. No other company has been awarded this honor across all carlines."
The fully electric Volvo XC40 Recharge joins the following vehicles earning TSP+
The following vehicles produced after September 2020 have been awarded the TOP SAFETY PICK PLUS award from IIHS as of March 31, 2021:
Volvo S90
Volvo S90 Recharge
Volvo V90
Volvo V90 Cross Country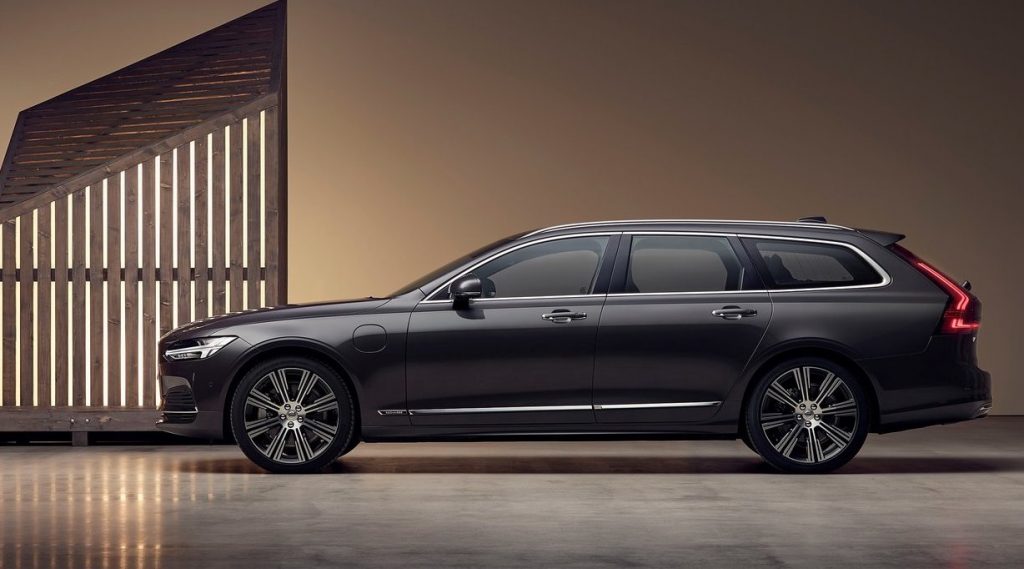 The following vehicles have been awarded the TOP SAFETY PICK PLUS award from IIHS as of March 31, 2021:
They join the following vehicles awarded the TOP SAFETY PICK PLUS in February:
Volvo S60
Volvo S60 Recharge
Volvo V60
Volvo V60 Recharge
Volvo XC40
Volvo XC60
Volvo XC60 Recharge
Volvo XC90
Volvo XC90 Recharge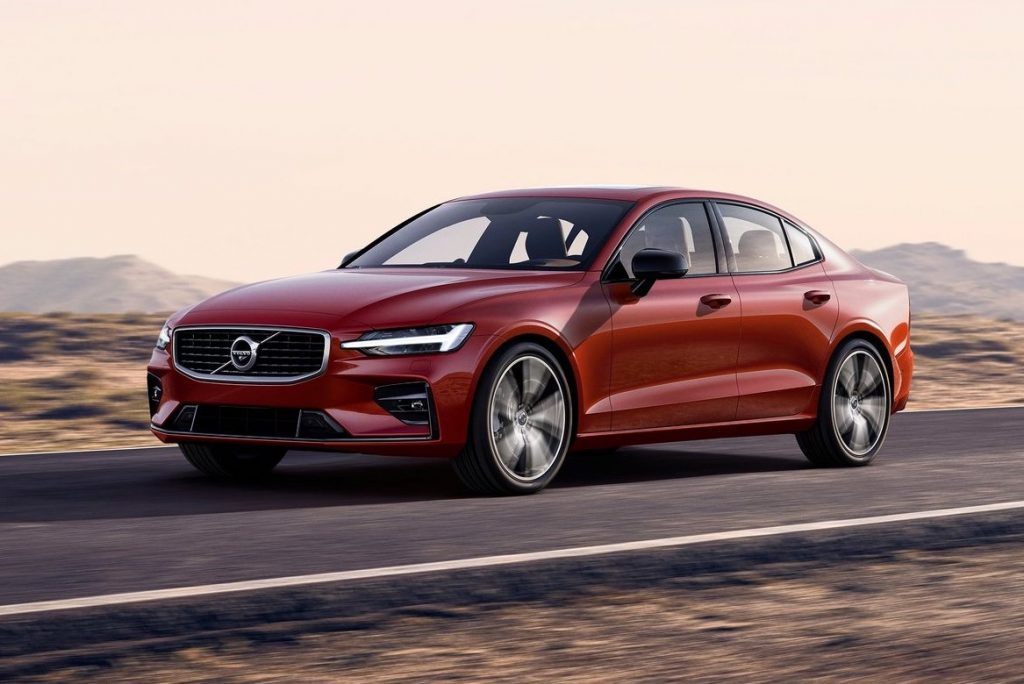 The company's vision is that no one should be killed or seriously injured in a new Volvo. Volvo has consistently innovated new safety features, including the introduction of a speed cap in new cars, run-off road protection, and a new suite of safety sensors debuting in the Volvo XC40 Recharge.