Automotive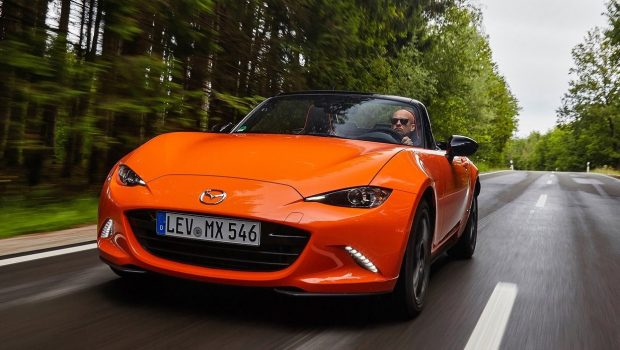 Published on November 21st, 2020 | by Joshua Chin
0
Mazda Tops Consumer Reports' Reliability Ranking
Mazda crowned as the most reliable new-car marque by Consumer Reports in 2020. 
Consumer Reports, a trusted American consumer organisation, has recently announced the results of its annual reliability survey, and the top honours this year goes to Mazda.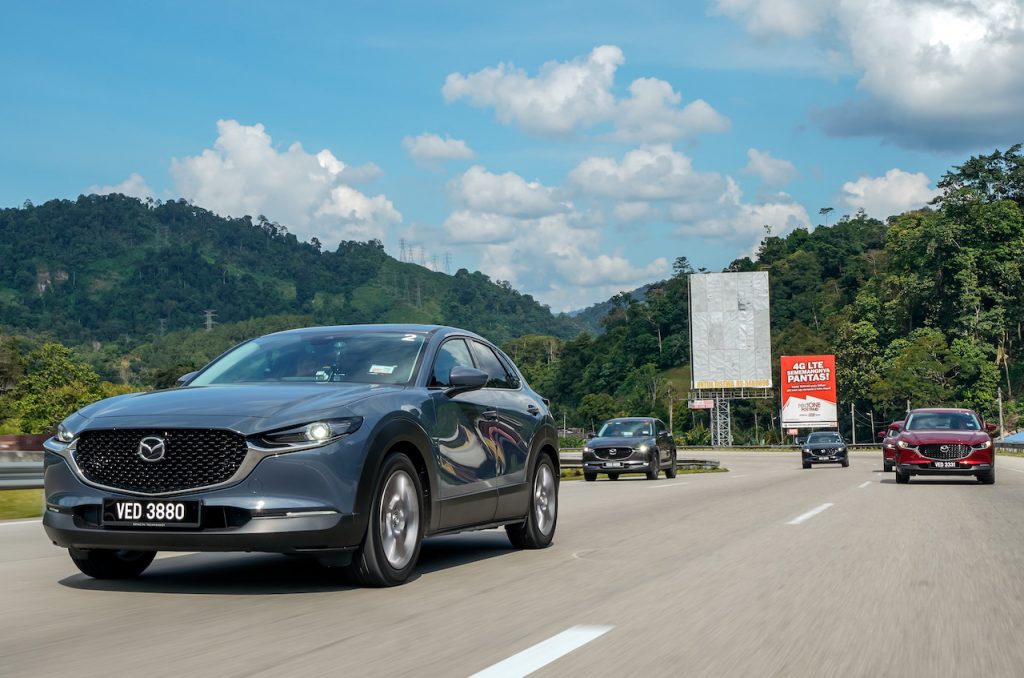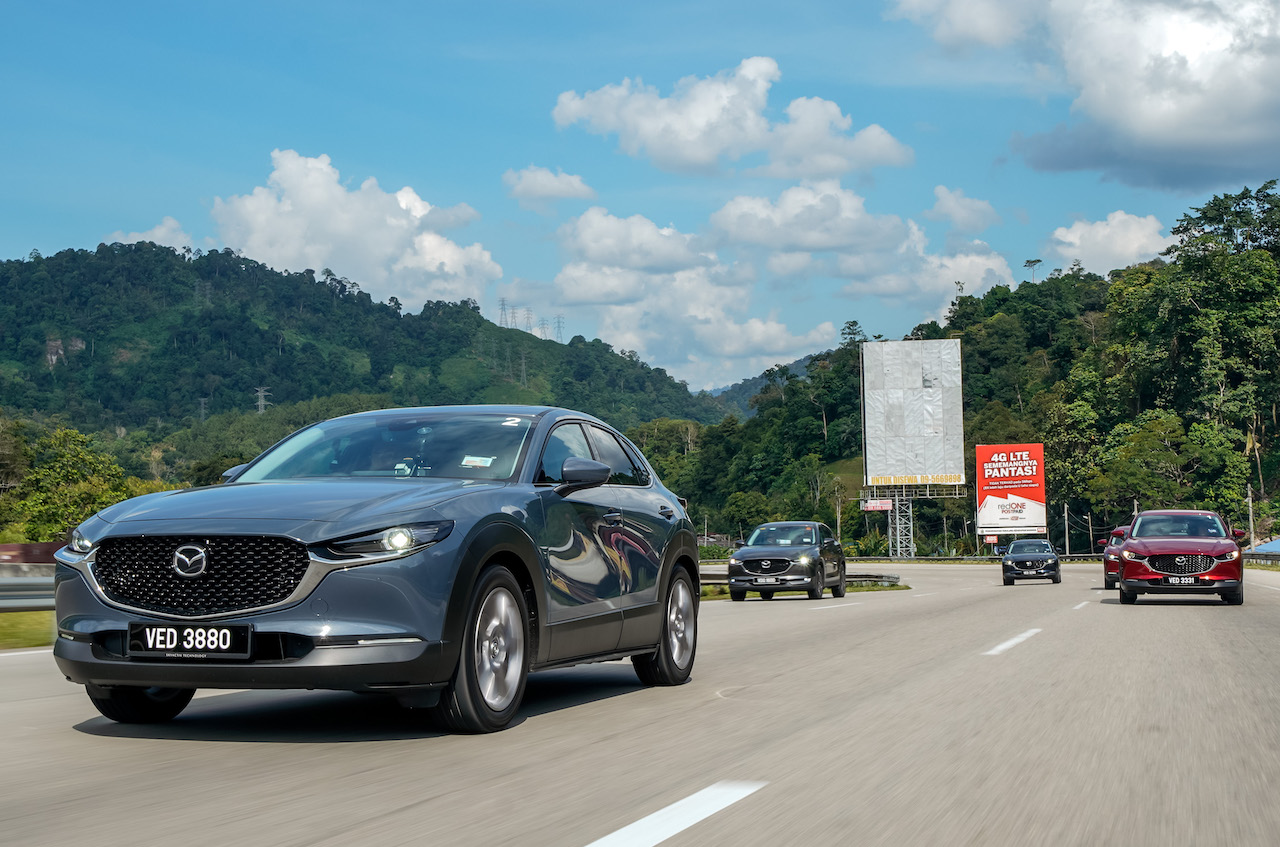 The Hiroshima-based automaker has taken the top spot this year as the most reliable car brand. Soundly beating the traditional favourite of Toyota and the outgoing title holder Lexus, who rank second and third place respectively this year.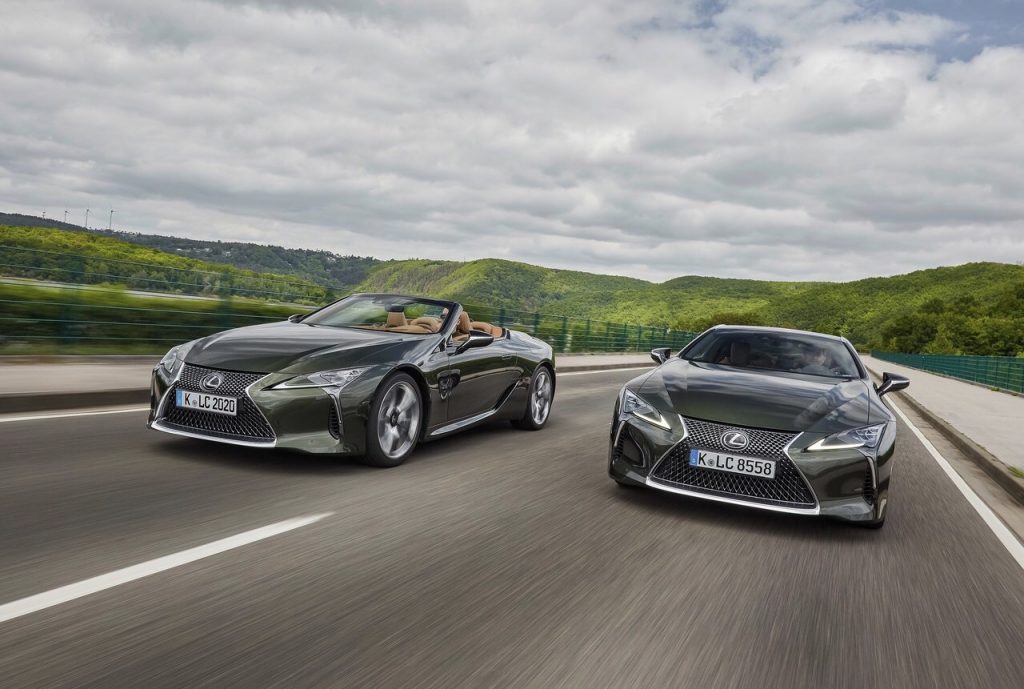 American automaker Buick meanwhile takes the forth highest spot after experiencing a surprising 14-place jump from last year's ranking, with Honda rounding up the top 5 spots on this well-regarded automotive survey this time round.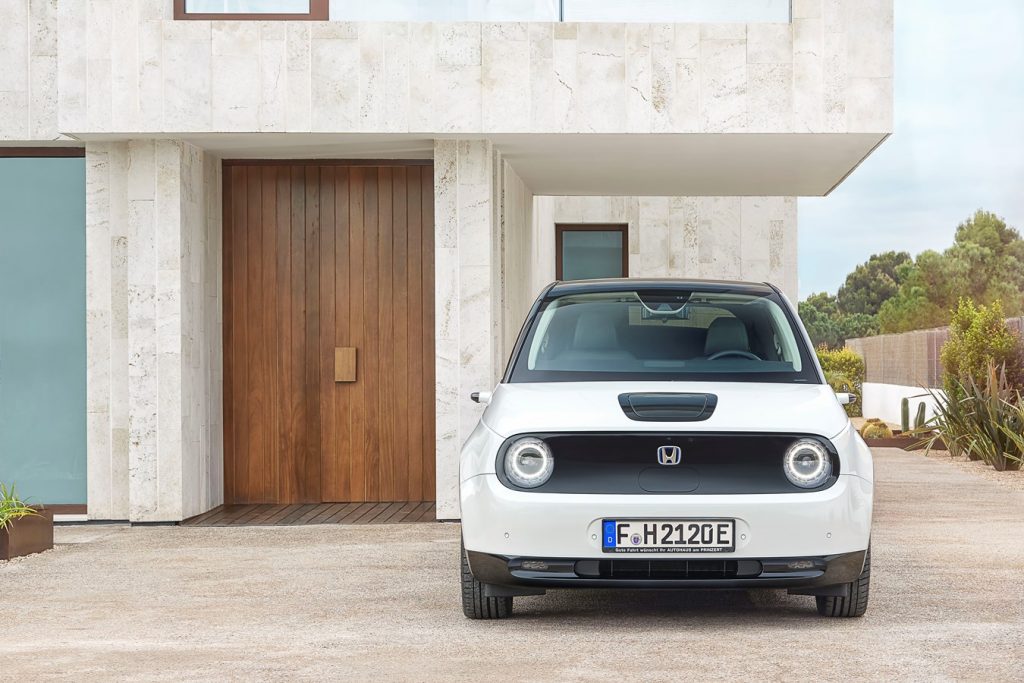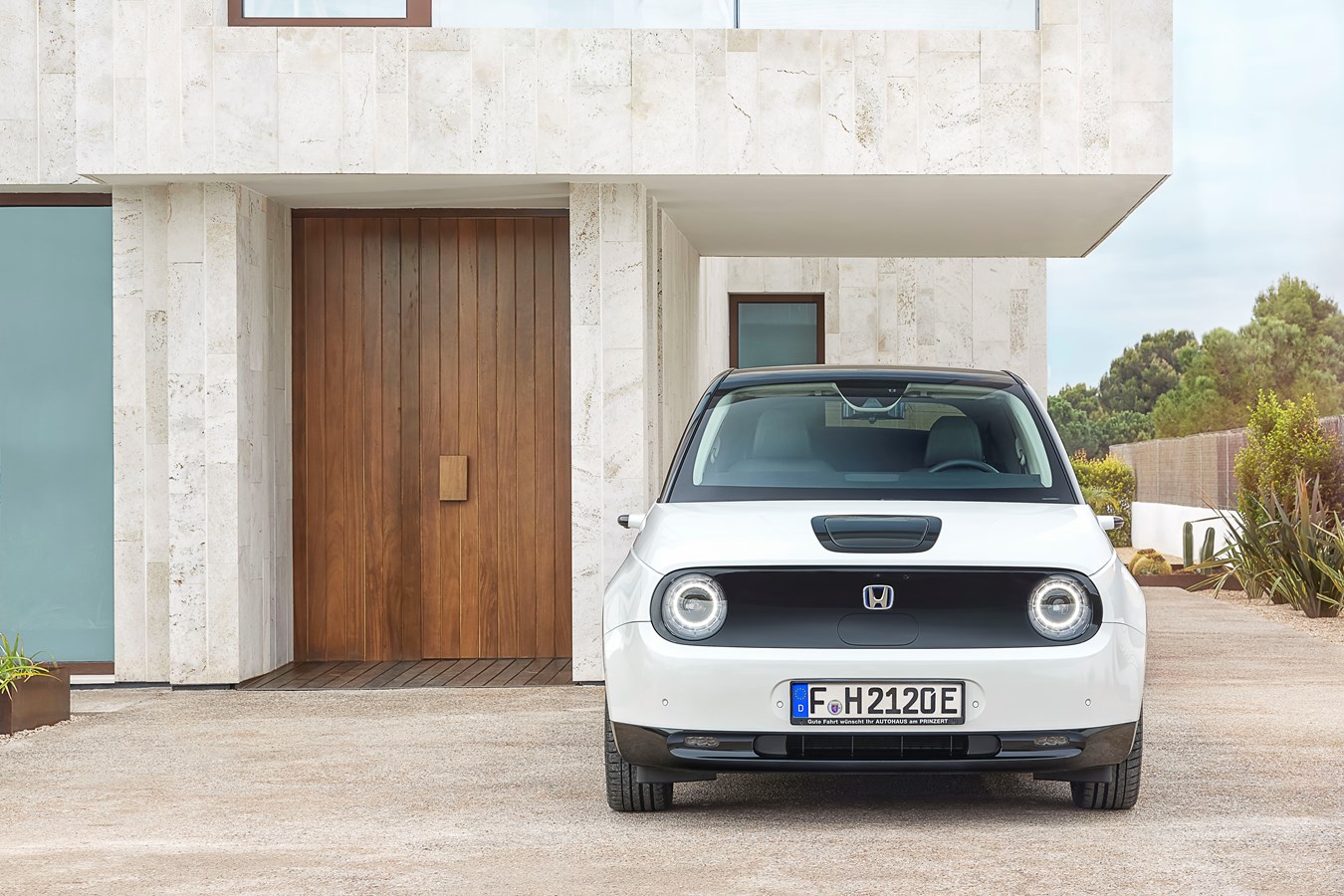 Derived from a detailed survey of Consumer Reports members and with data sourced from 329,000 vehicles over the last 12-months, the most reliable new Mazda model as noted from this survey turns out to be the MX-5 Miata, which scored 98 points out of the possible 100. Next down the list of most reliable new car models with 95 points apiece are the Mazda CX-30 and the Lexus UX.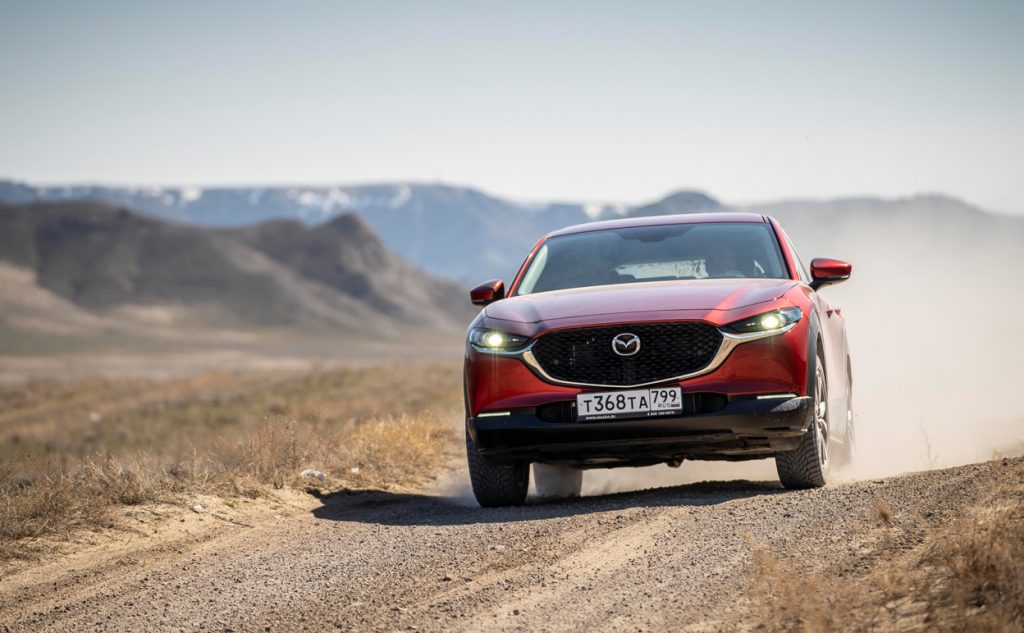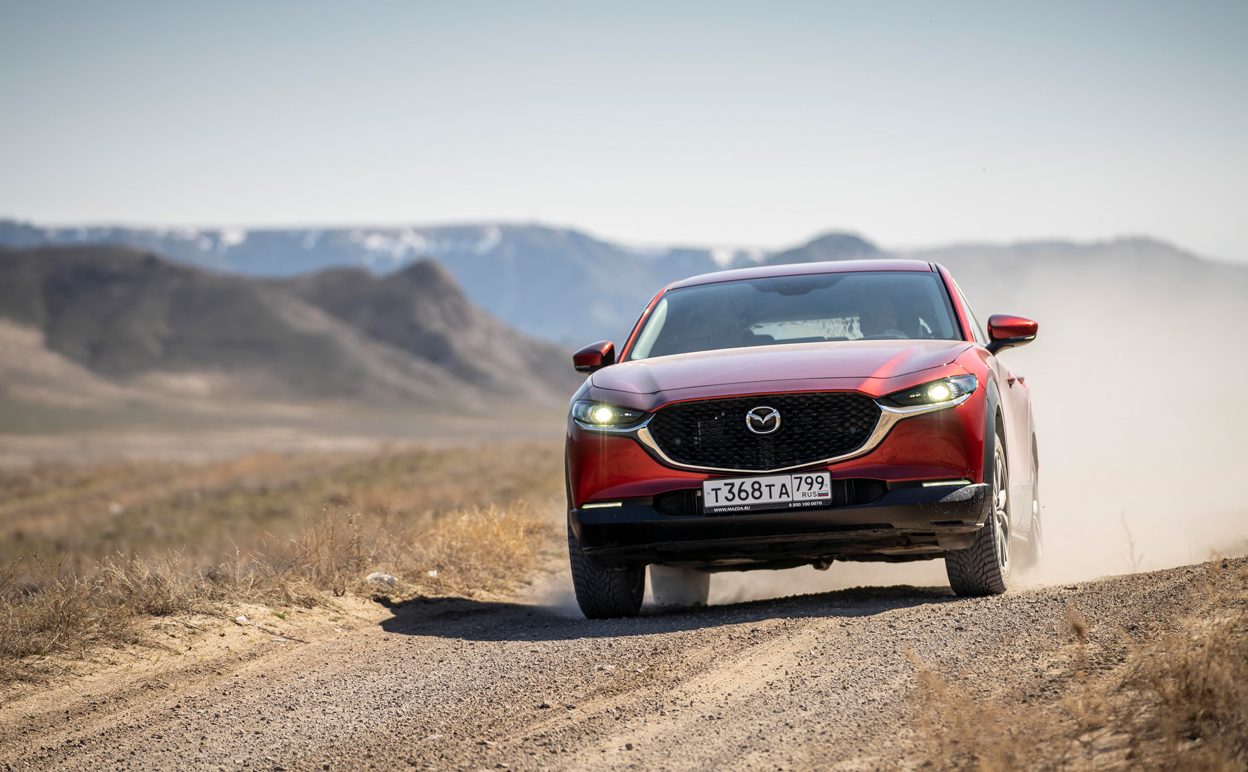 At the other end of the list meanwhile, Tesla and Lincoln constitute the two most unreliable brands of 2020 according to this survey. Usually in the mid-pack, Consumer Reports attribute Lincoln's harsh drop to the lowest spot on the survey this year to the multitude of problems that plagued its newly launched Aviator SUV. Which incidentally shares its platform with the problematic new Ford Explorer, and has thus also caused Ford to drop sharply in this year's reliability ranking.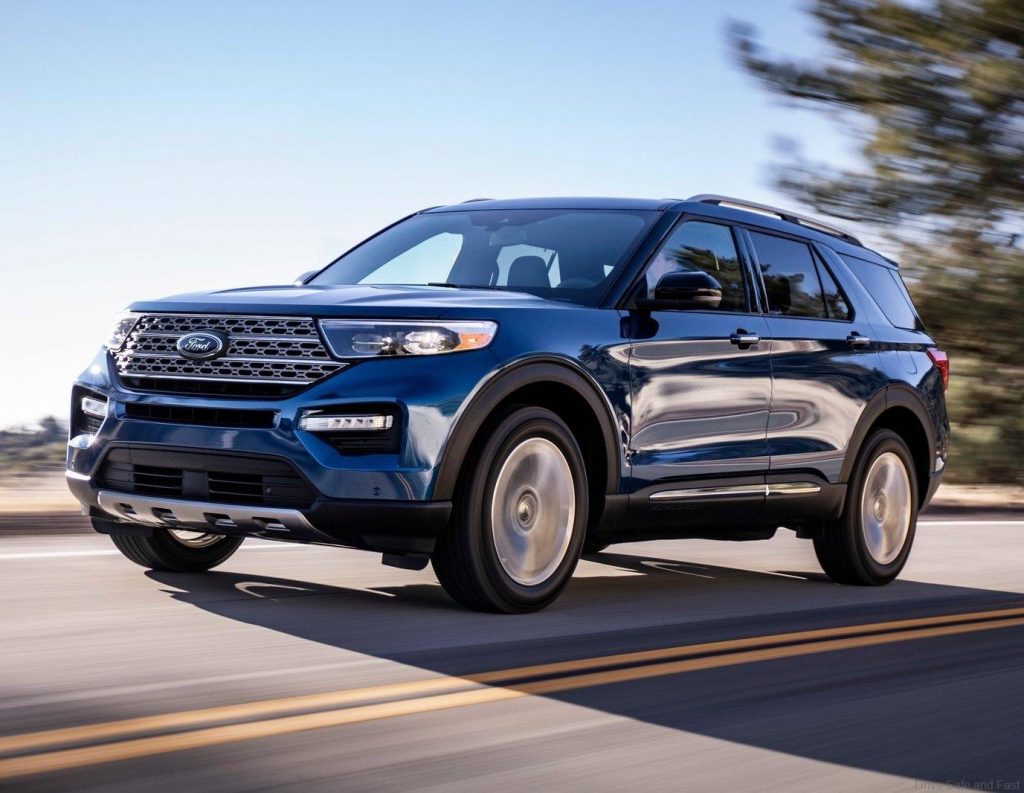 Other notable movers and shakers this year in the mid-pack are BMW, Volvo and Jeep who all climbed a significant number of spots in 2020. Mainly thanks to reliability improvements to its new or recently revised models in each of their model lineups. The automakers who slid down the list however include brands such as Subaru, Audi and Kia. Kia in particular saw a significant drop this year mainly due to the problems plaguing its newly introduced continuously variable transmission in the Forte and Soul.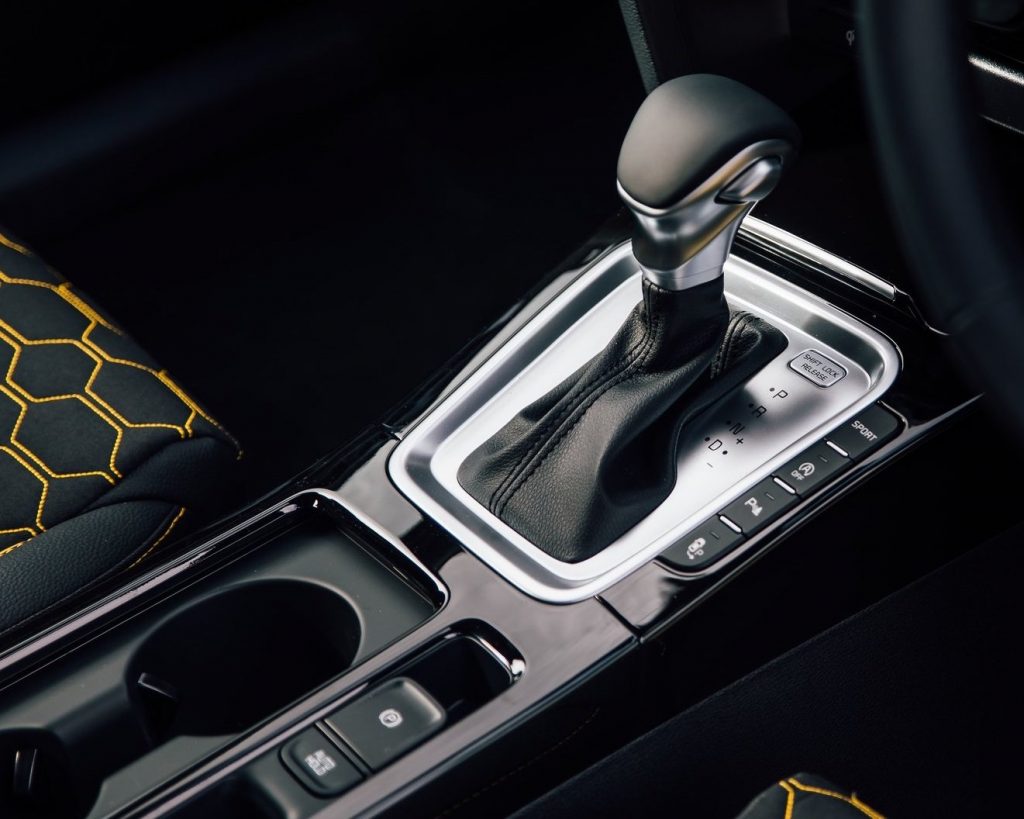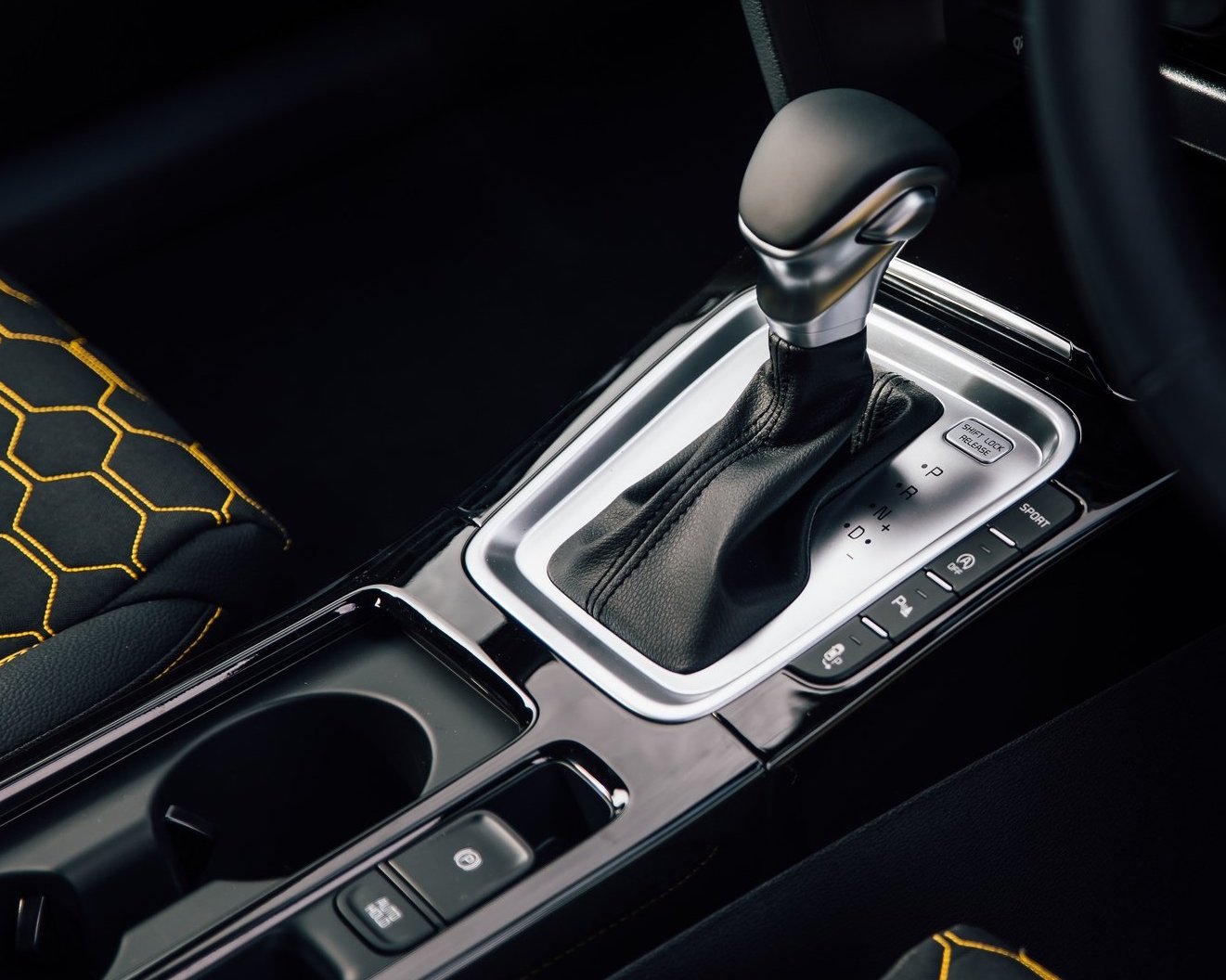 Though reputable and widely used as a yardstick for a large sect of the auto industry, Consumer Reports' reliability ranking is not entirely foolproof by any measure. For instance, models that have been on the market and has its initial teething problems sorted are more likely to score higher in this survey. Such is the case with Mazda and its striking-looking, if slightly mature, lineup.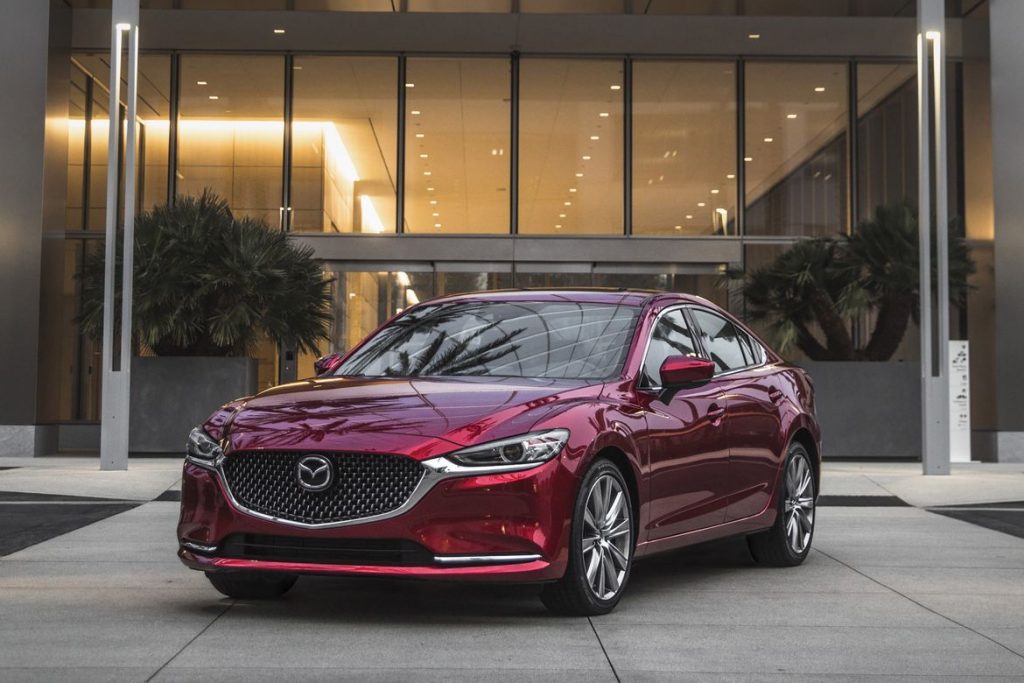 Moreover, this reliability survey also does not include every marque. Brands such as Genesis, Jaguar, Land Rover, Maserati and Mitsubishi for instance are not included in the survey due to insufficient data from its sample size.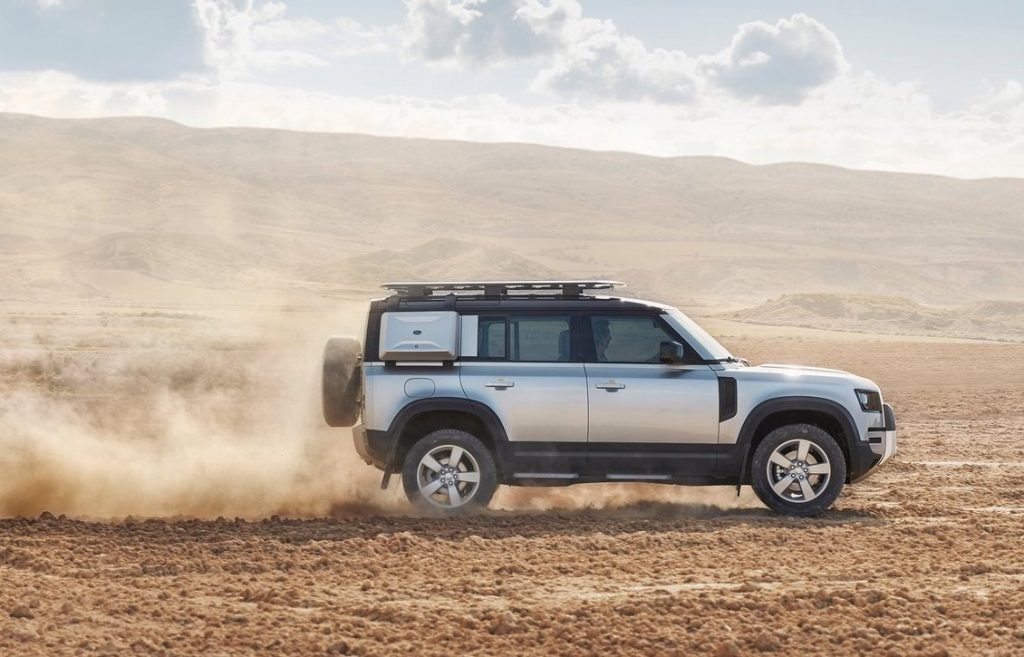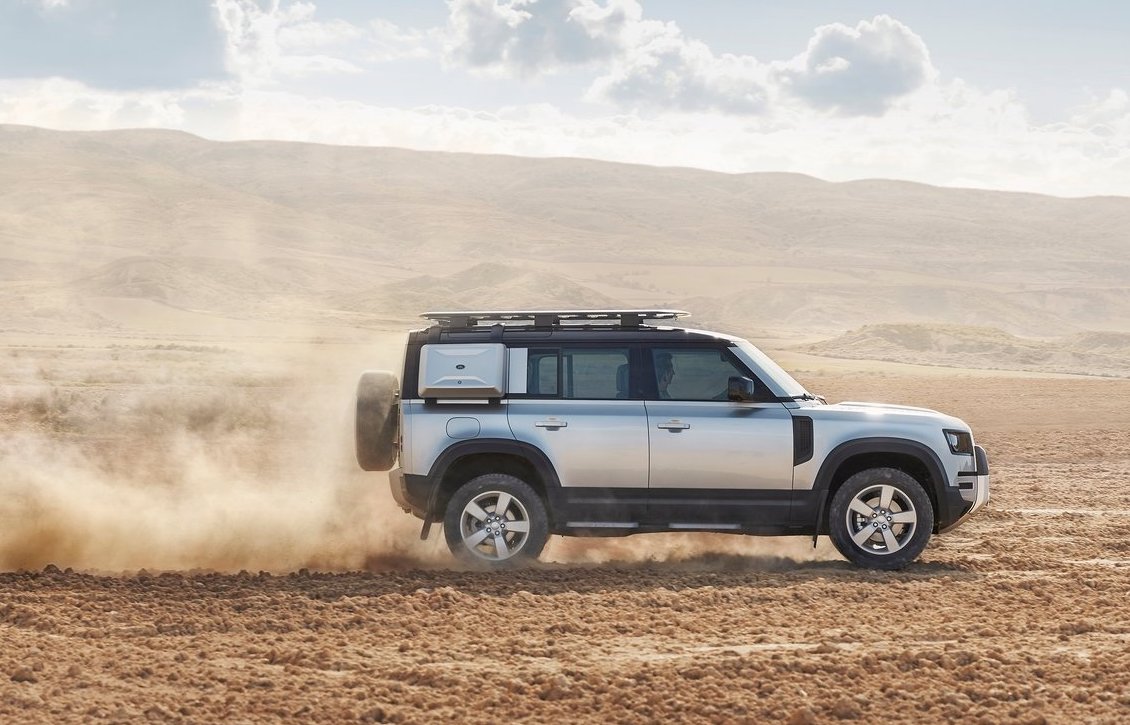 Credit where it is due however, it is nevertheless an impressive feat for Mazda to claim top honours in this reliability survey this year. It is not everyday that the juggernauts of reliability in the form of Toyota and Lexus gets knocked down a peg.