Automotive
News
Koenigsegg Regera Does 0-400-0 km/h in 28.81 Seconds
Koenigsegg Regera Sets Another New World Record
First teased to the world in early 2015, the Koenigsegg Regera, a limited-production hybrid hypercar, has made headlines by setting a new world record.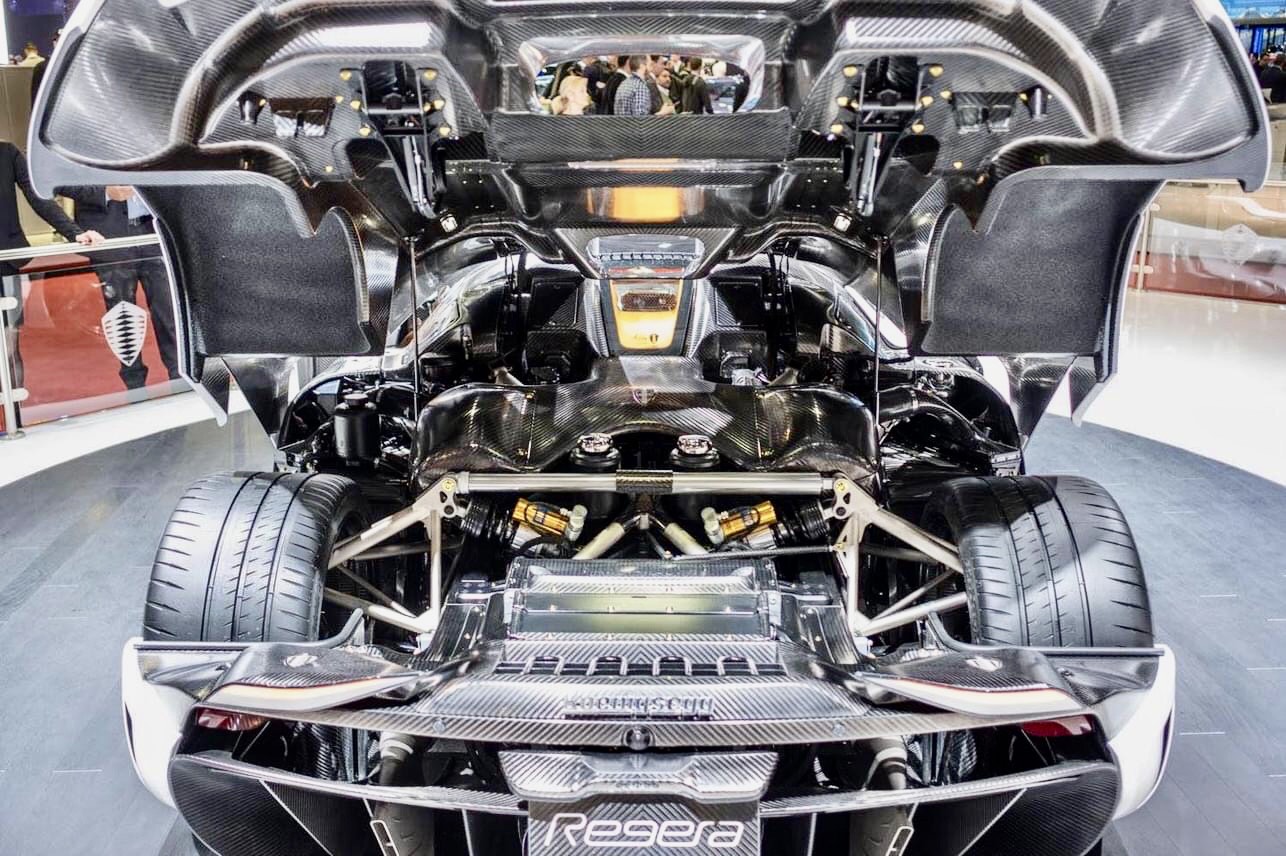 Surpassing the previous record set by its close rival, the Rimac Nevera, the Regera accelerated from 0 to 400 km/h and back to standstill or '0' in just 28.81 seconds.
Between 2018 and 2022, a total of 80 units of the Koenigsegg Regera were delivered to lucky owners. This exclusive hypercar is powered by a potent combination of a twin-turbocharged 5.0-liter V8 engine and three electric motors.
The impressive collaboration produces an astonishing 1,100bhp of power and a massive 2,000 Nm of torque, all delivered through the innovative single-speed Koenigsegg Direct Drive (KDD) propulsion system.
The recent record-breaking achievement by the Koenigsegg Regera has garnered significant attention. Clocking a time of 28.81 seconds for the 0-400-0 km/h sprint, it outperformed the previous record set by the Rimac Nevera, which accomplished the feat in 29.94 seconds.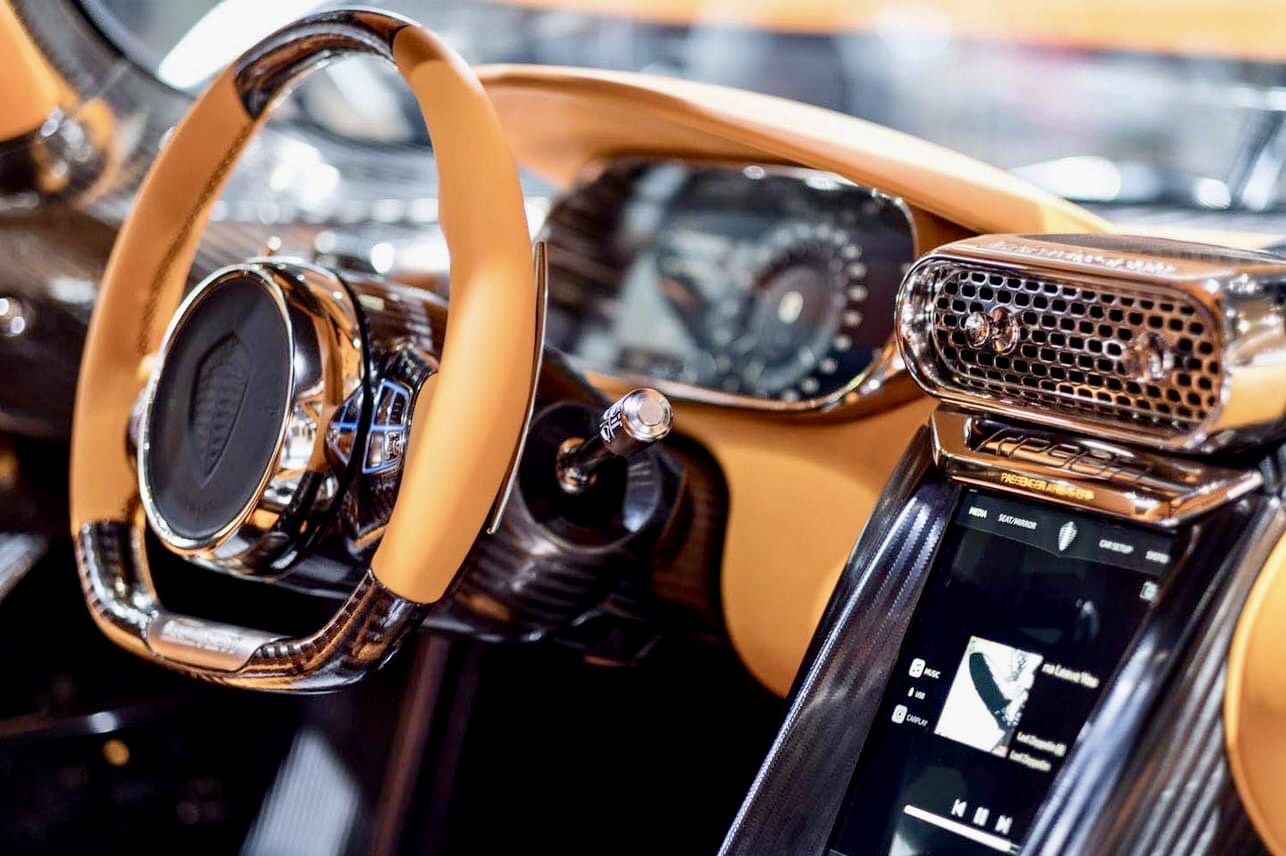 This remarkable accomplishment highlights the Regera's exceptional performance capabilities across all aspects.
Christian von Koenigsegg, founder of Koenigsegg Automotive, expressed his pride in the Regera's achievement, emphasizing its timeless design and pioneering engineering. He also hinted at future endeavors, suggesting that the company is not resting on its laurels.
With the delivery of the Jesko customer cars underway, there is anticipation surrounding potential record attempts in the future. Koenigsegg enthusiasts eagerly await the unveiling of the mind-blowing-fast Jesko Absolut, which promises to push the boundaries even further.
So, now the world knows that the Koenigsegg Regera name will be locked in automotive history by setting a new world record for the 0-400-0 km/h sprint.
With its impressive powertrain, comprising a twin-turbo V8 engine and electric motors, this hybrid hypercar showcases the cutting-edge technology and engineering prowess of Koenigsegg. The record-breaking achievement sets the stage for more exhilarating feats to come with the upcoming Jesko Absolut.