Automotive
News
Why Did 4 New PROTON Dealerships Close Recently
Was it to swap to another brand or did the dealership have internal issues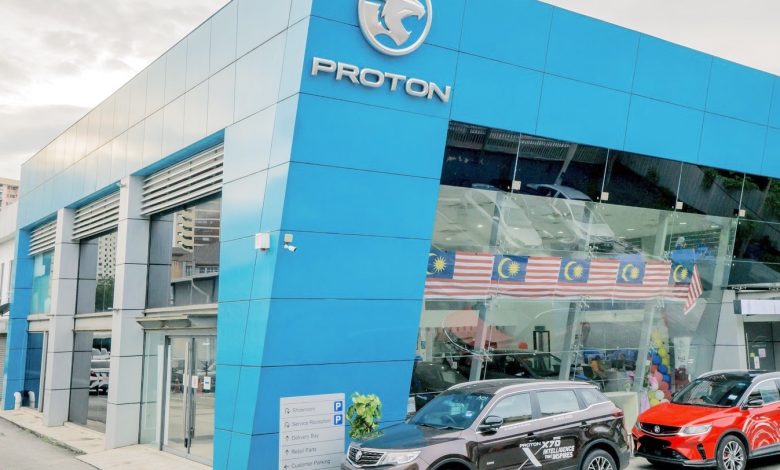 In the past few months there have been rumors circulating that some PROTON dealers were a little unhappy with the slowdown in their sales.
Their 'good times' with the Proton X70 (which was a rebadged Geely Bo Yue) and also X50 crossover (which is a rebadged Geely Bin Yue) had seen better days.
For those of you who might need a little history lesson, PROTON was bought over by Geely way back in 2017 and this move turned around this fledging automotive company and brand. Today it's 'X' products are selling well and even older models like the Saga, Persona, Iriz and the very dated Exora is finding new owners.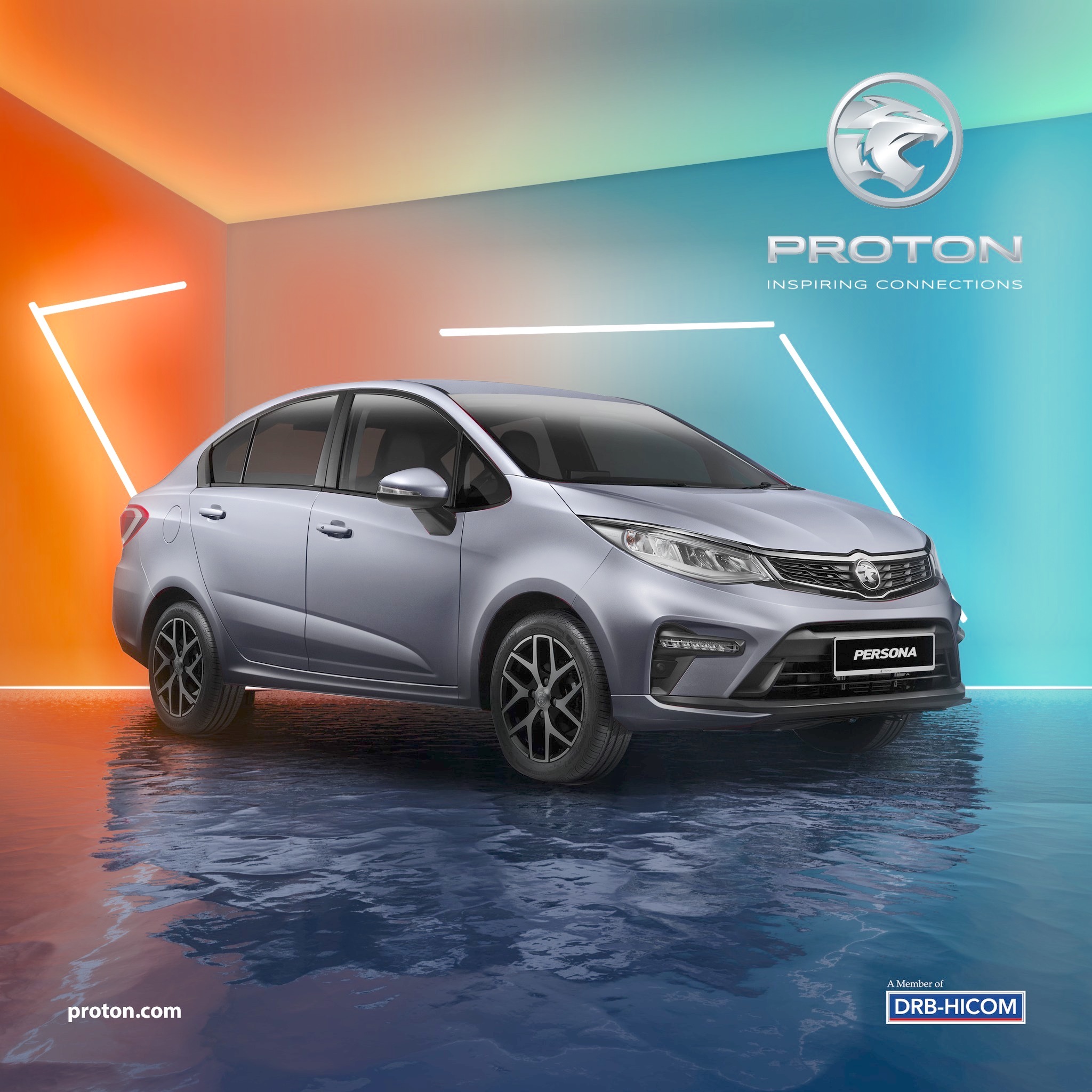 Soon after Geely came into PROTON, there was a flurry of Malaysian business people who wanted a PROTON dealership and many of them had no prior experience in the Malaysian automotive segment.
Now, running a car dealership is not as easy as it sounds. You have sales, service and after sales and you need competent people in all areas.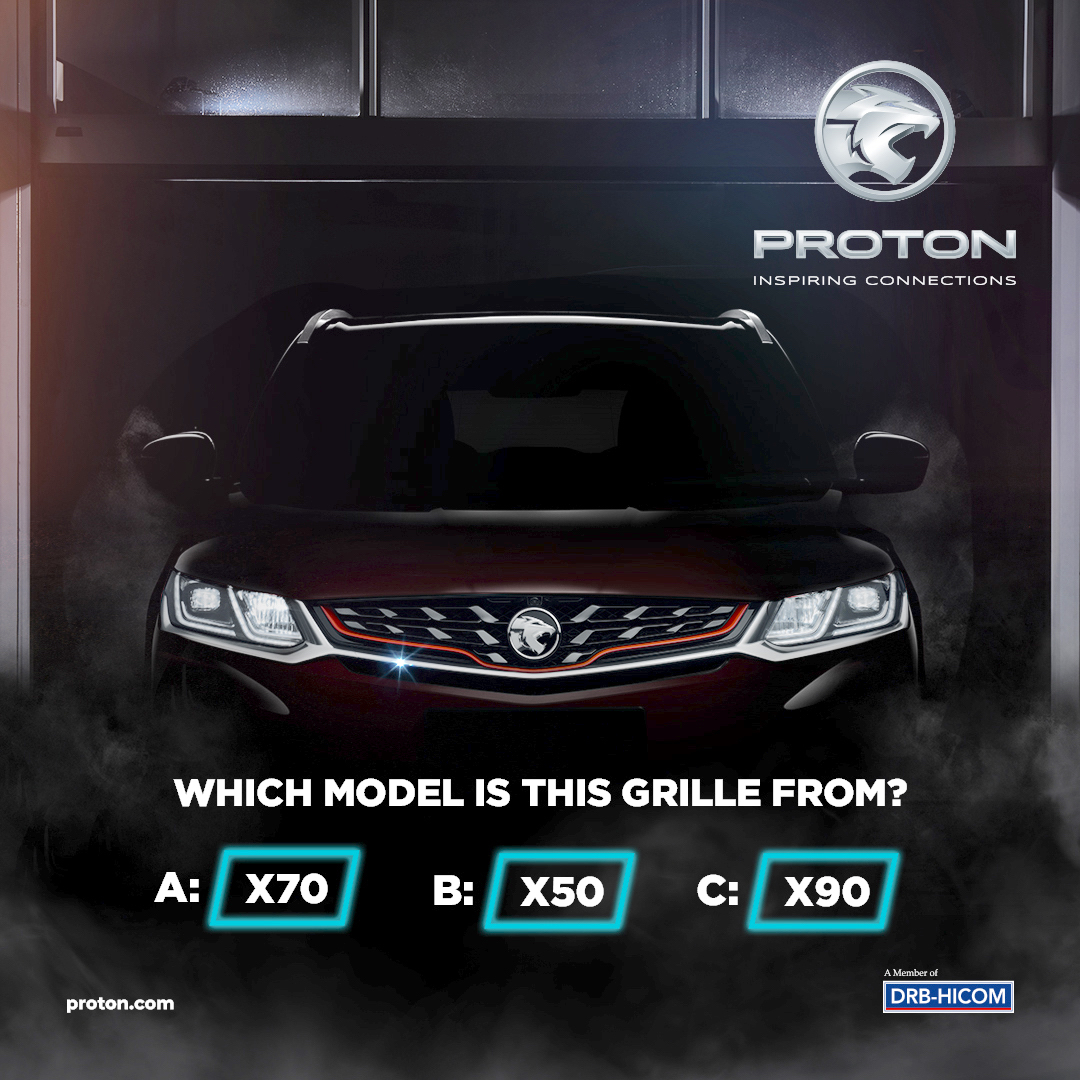 Do we have enough trained after sales people right now in Malaysia? NO!
Do we have enough body and paint people in our industry right now? NO!
There are many sub-standard newly trained Malaysians coming from private automotive colleges and in our experience in meeting many of them in the last 8 to 10 years, I would not trust them to even 'wash and dry' my 25-year-old car.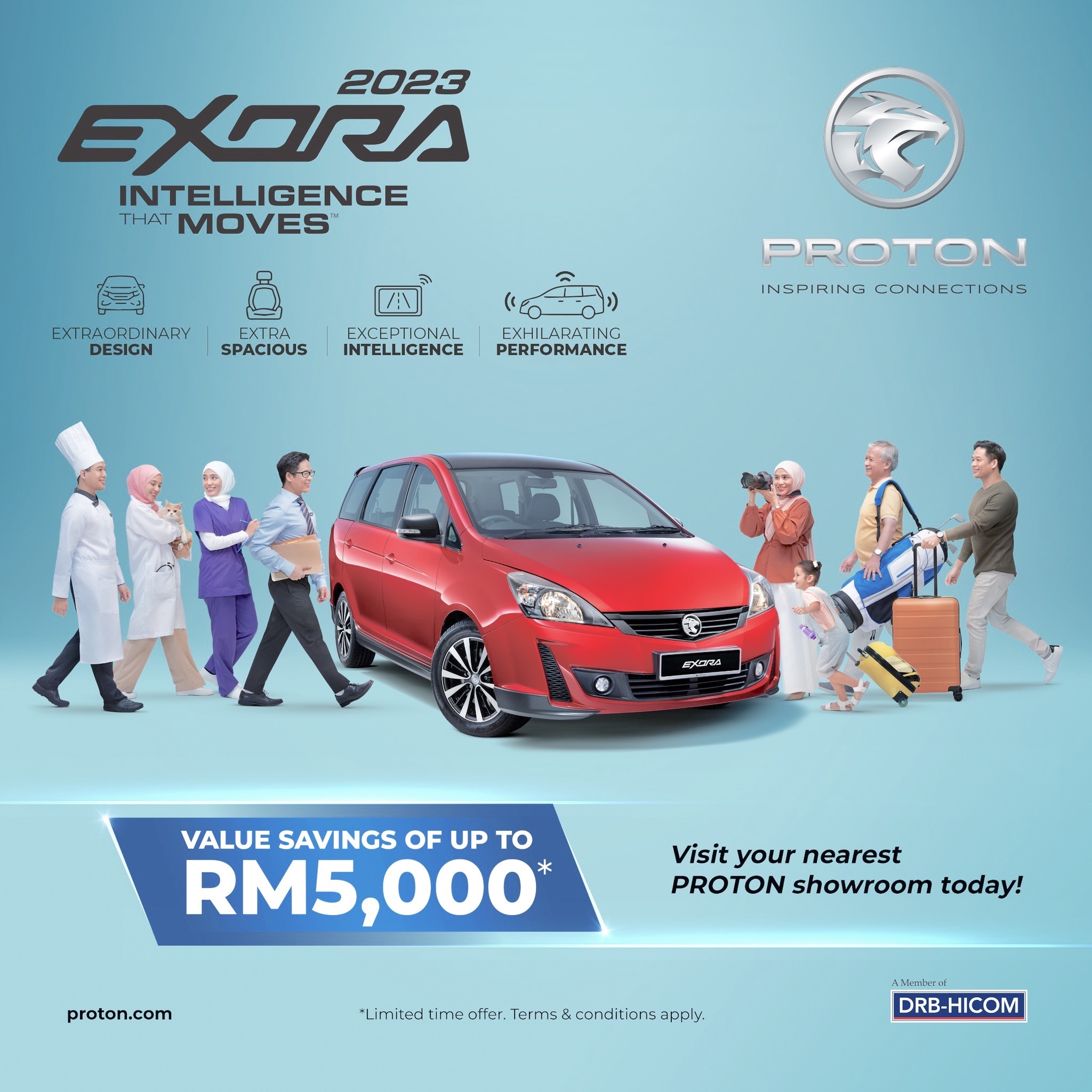 Yes, they have 'paper' training but with the lack of experience and working ethics they are not ready to work on new high technology cars.
So, back to our earlier 3rd paragraph. These new PROTON dealers needed professional employees in all areas and most of them only got what came to their interview sessions. In order to be up and running FAST and selling the popular PROTON X70 SUV, they took in these in-experience staff to get their business running (experienced automotive SIFU's are too expensive and will rarely leave established dealerships) and went on to just sell sell sell.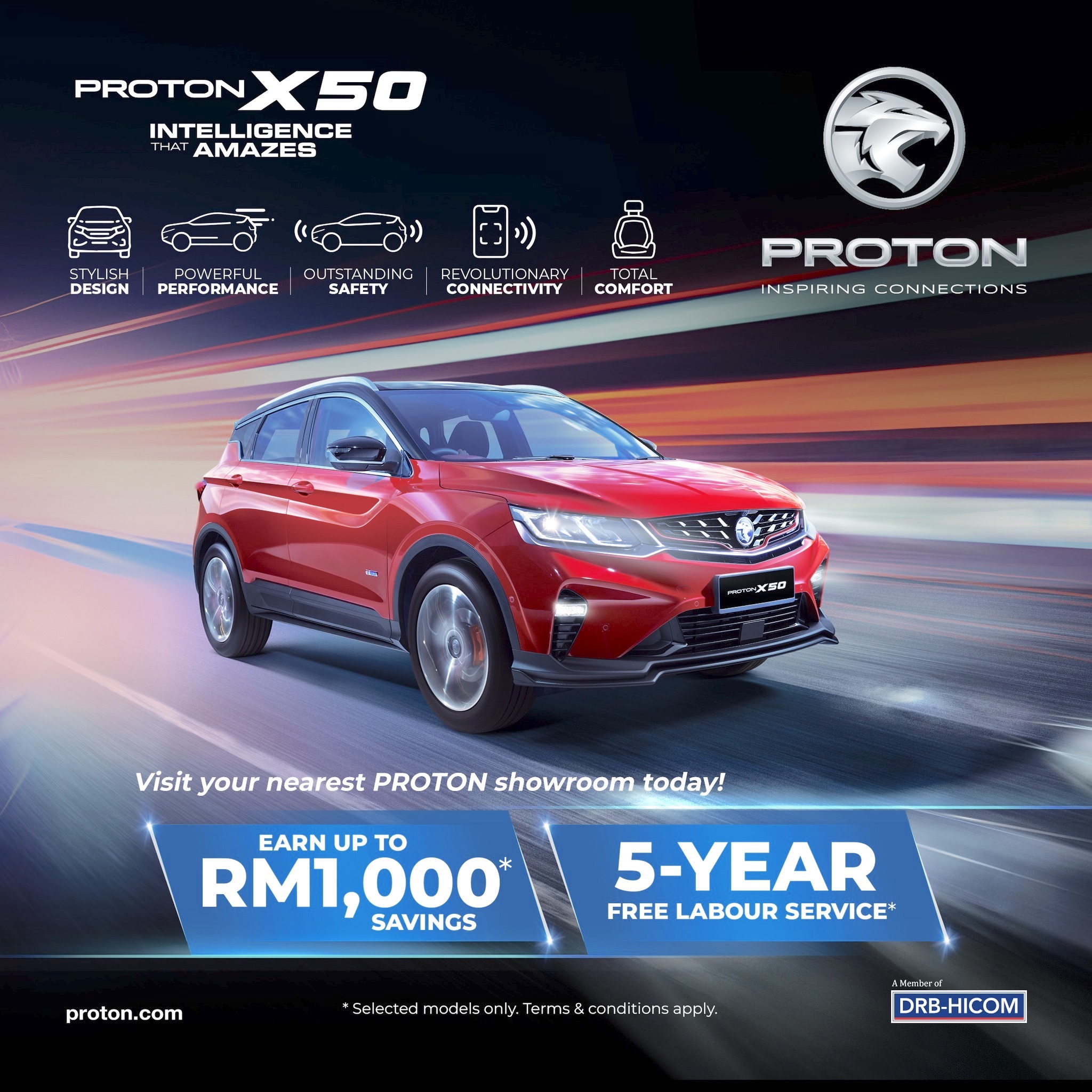 Even their initial showroom sales people were all 'order takers' (the X70 sold itself) and not well trained sales people. The years progressed and profits were filling up their bank accounts.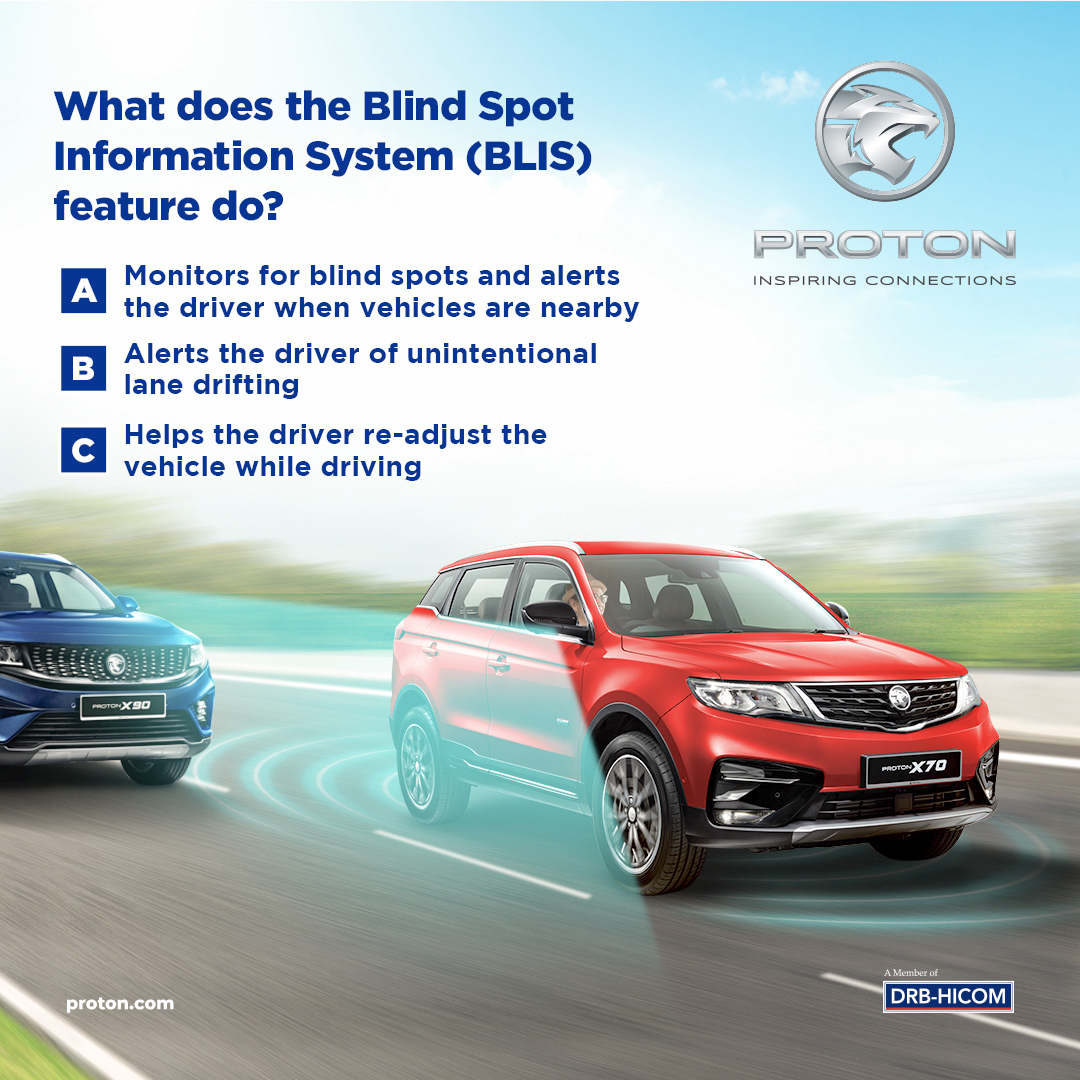 Soon, all the sold cars needed to be serviced. Needed repair from accident damage. Needed software upgrades. This is when issues started cropping up as in-experienced staff could not deal with the rising unhappy customers. There was still an emphasis to just sell sell sell.
As we have written many times before. Many auto dealerships give little regard to after sales and this is when customer retention drops drastically and social media positing's surge which hurts the 'brand' and also the dealership.
Meanwhile, the PROTON X50 and revised X70 with BSG production is moving along and dealers are 'pushed' to sell and deliver units to keep the factory in Tanjung Malim moving along.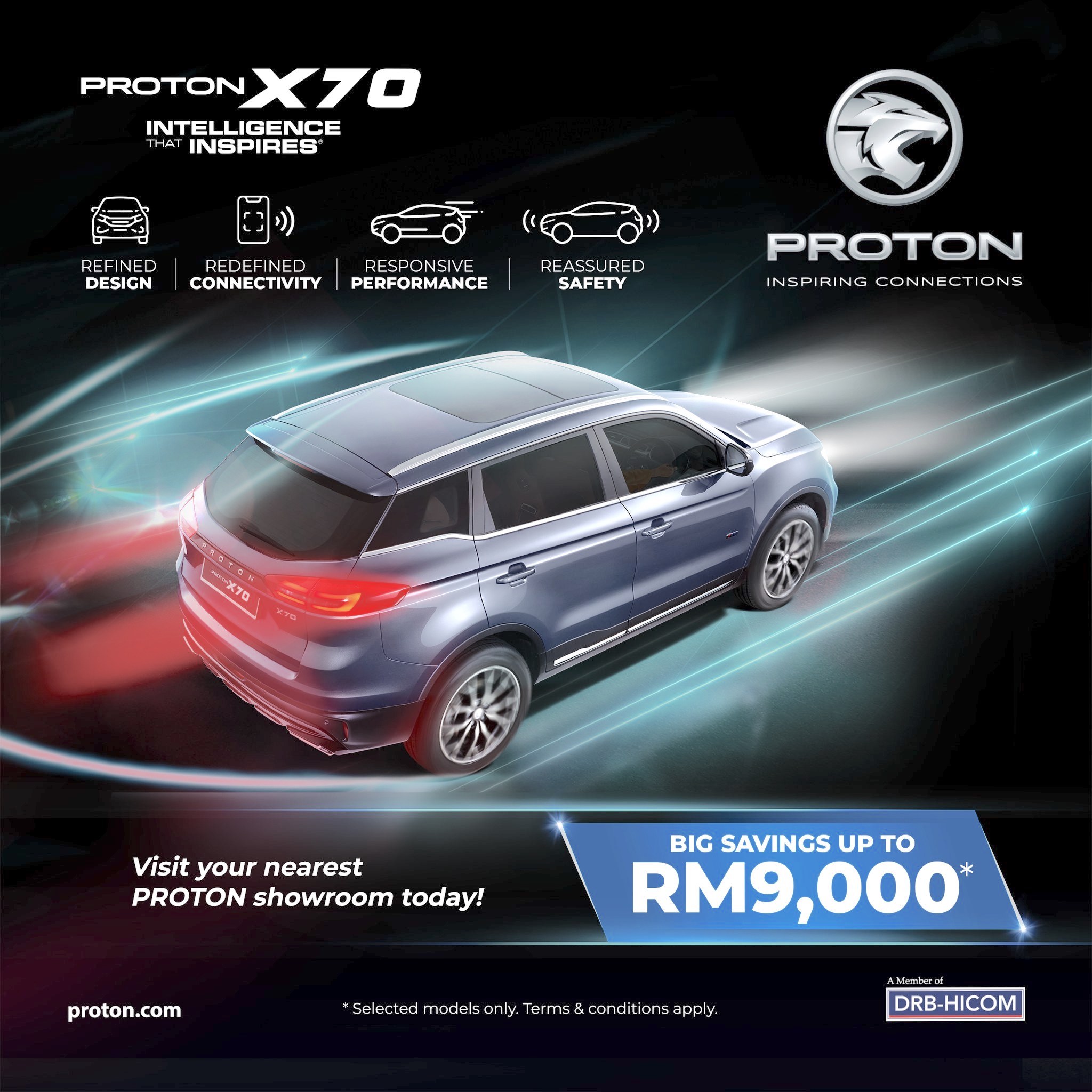 Interestingly, the compact SUV and crossover in Malaysia started heating up in 2022 with new rivals coming into the market with 'only' slightly higher asking prices when compared to the X70 and X50. There was the all new Honda HR-V, Mazda CX-30, Hyundai Kona and Toyota Corolla Cross which gave new car buyers options to consider.
This resulted in many PROTON sales people leaving PROTON dealerships to rival brands (most sales people are NOT permanent employees and some even work for 3 to 4 brands at a time) to keep their income healthy.
So, new business owners are left with no professional sales people, no fleet sales (good income here) and troubled after sales as they have in-experienced mechanics and service advisors.
This means 'forced' dealership closure like what happened recently with a large auto group who incidentally 'hosted' the PROTON Exora facelift media launch at their impressive building in TTDI Kajang. (pictures shared in this article are for illustration purposes ONLY)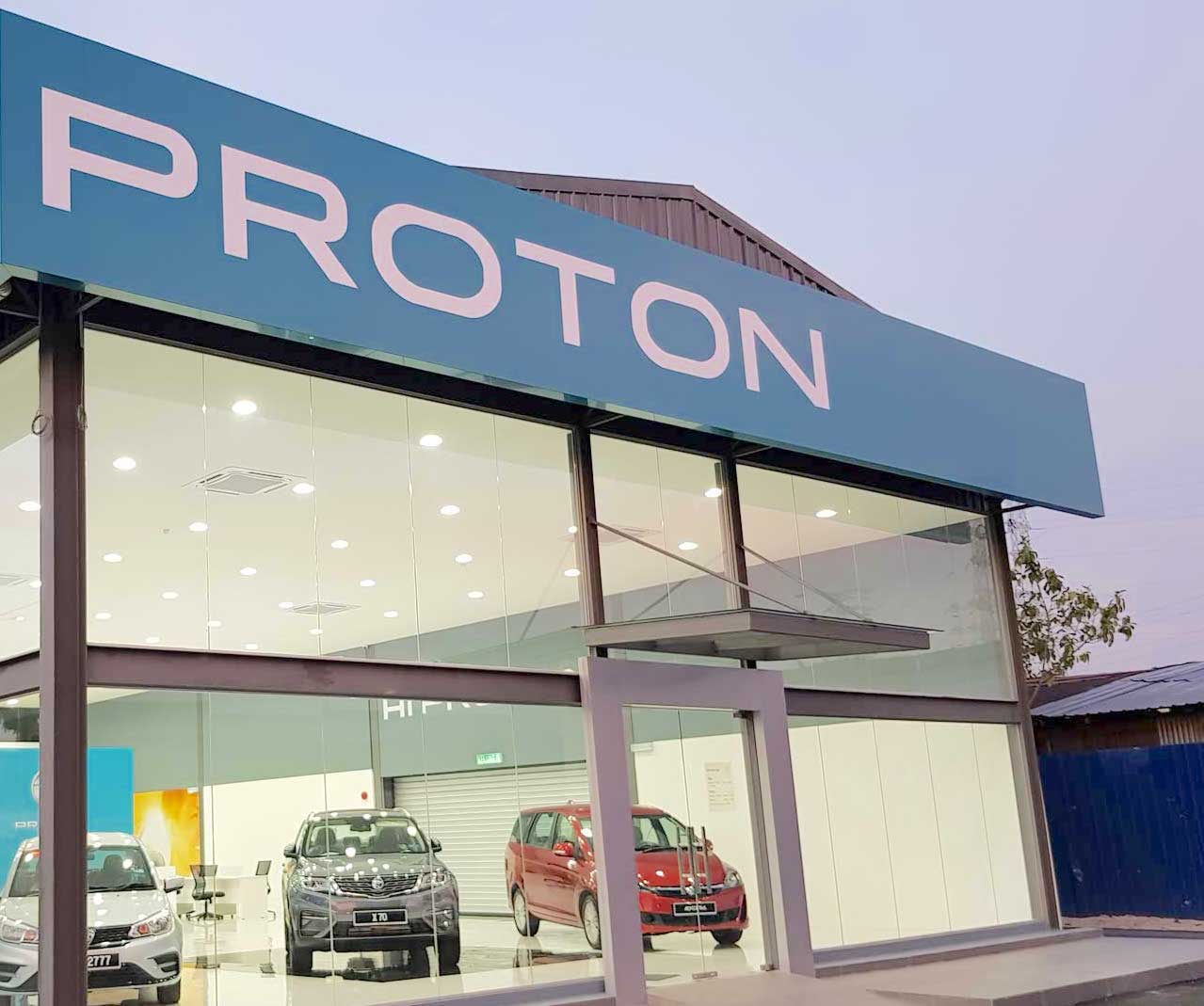 NOTE: There are rumours of another 7 to 9 NEW dealerships that will be retiring from the brand.
Knowing this issue, it is clear that with the arrival of financially strong automotive brands from China like Great Wall Motor, BYD and very soon Chery, you might even see some of the 'troubled' dealerships renovating their current premises and putting up new shiny pylons to push their income.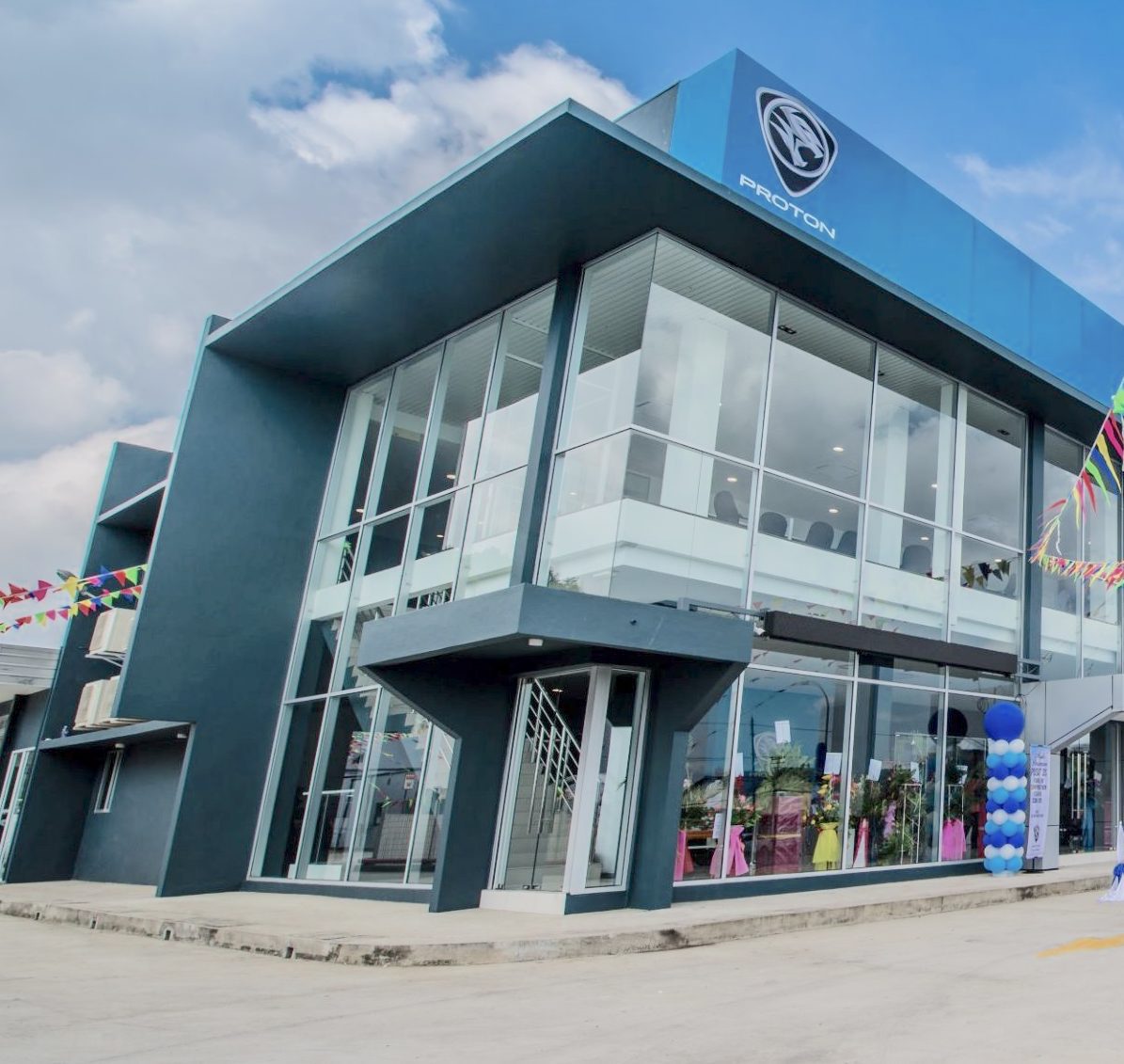 Will it last? Are they still ready for the automotive business? Are they just 'digging one hole and filling the previous hole'?
Let's wait and see and meanwhile, understand this, 'after sales' is more important and also more PROFITABLE than selling new cars.