Automotive
News
Rimac Nevera Goes Rallying Before Being Sent Into A Wall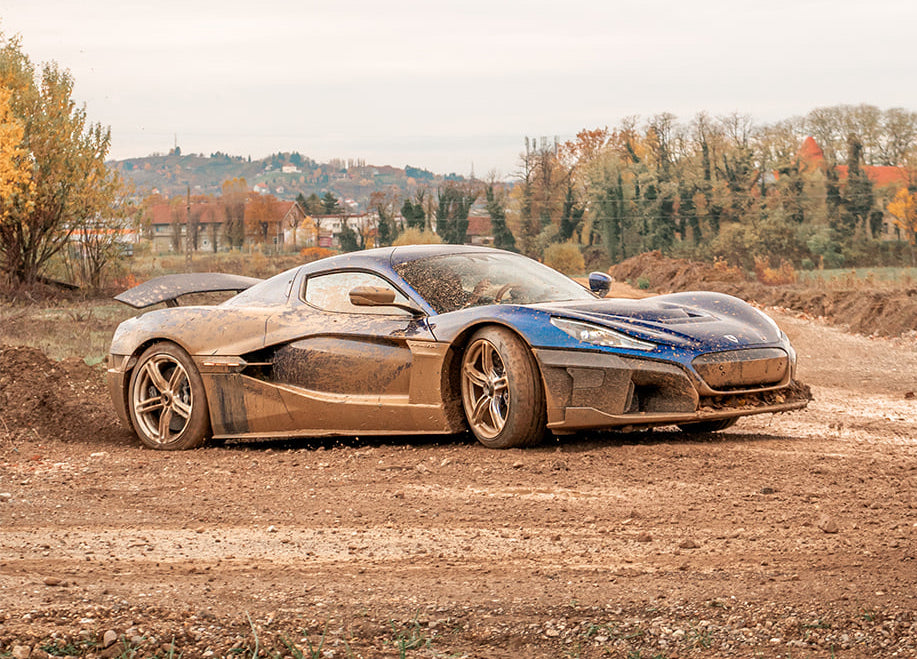 This pre-production Rimac Nevera has some fun in the dirt before being crash tested. 
While it may be a blast seeing a supercar going balls to the wall on track, seeing one pretending to be a rally car has also proven to be a rather fascinating spectacle too. And while this latest video from Rimac themselves ain't to the legendary hooning levels set by TaxTheRich100 just yet, seeing a Nevera slide around in the mud is nevertheless something you don't see everyday. 
Now before anyone comments to say that this is a waste of such a technological marvel, it may be best to watch the video above first before going to the keyboard. That is as this particular Nevera was actually due to meet a sorry end with a wall in any case, serving as the crash test mule for its U.S. homologation. 
So with such a sorry fate in its future then, its makers had hence decided to first send it off in style with a little sideways action on the construction site of its Rimac Campus. This though would hardly be the first time most would have seen this Nevera pulling off something fantastical, as this very Rimac was in fact the one on all the first looks and reviews that wowed auto enthusiasts the world over when it first officially debut a couple of months ago.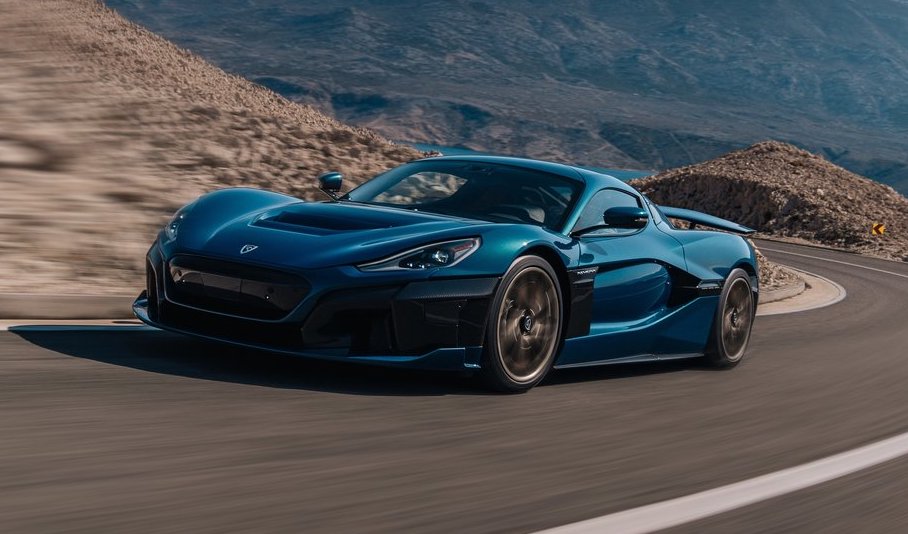 Packing nearly 2,000 horsepower from its quad-motor EV powertrain, it won't come as a surprise to learn that the Nevera manages to pull off massive slides through the dirt and slinging tons of mud right at the camera with relative ease. It is however a slight pity that the show didn't go for as long as it could have, with the lack of any vigorous driving through the forest being the other nit that can arguably be picked from what is otherwise a very well-produced (and highly-informative) video.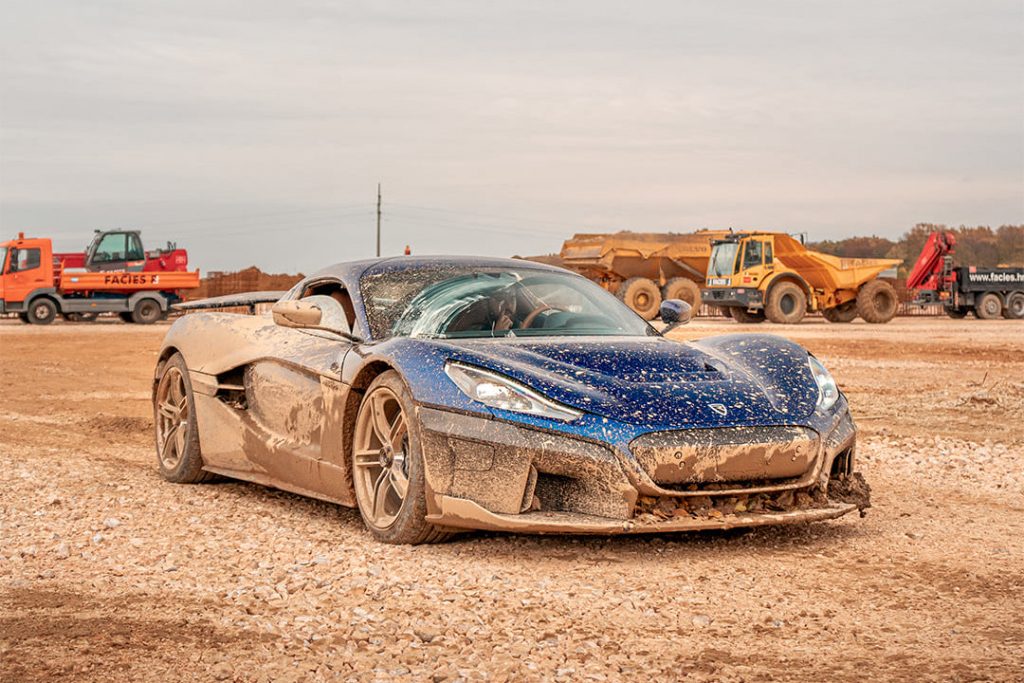 So to those presumably millionaires then who forked out the €2 million (RM 10 million) for one of these Neveras but thought that you've got a Navara on your hands instead, the internet would probably more then welcome a redux to what Rimac themselves have produced. Given that it is rare however to even see one of these hypercars on the road, it is unfortunately looking likely for this video to be the only time a Nevera will ever venture onto the beaten track.