Automotive
It's the 25th birthday of Koenigsegg Automotive
This year, 2019 is a historic year for the Swedish company Koenigsegg Automotive, because 25 years ago it started operations as a supercar builder. Koenigsegg Automotive entered this market in 1994 with little more than a dream, a sketch (made through Microsoft Paint!) And an inexhaustible decision.
Christian's first prototype took two years to build and was first tested in 1996. It took another 6 years of faith, dedication, blood, sweat and tears before the first cars were completed in 2002, ready for delivery early next year. This was a time of endurance testing and not just as a car manufacturer.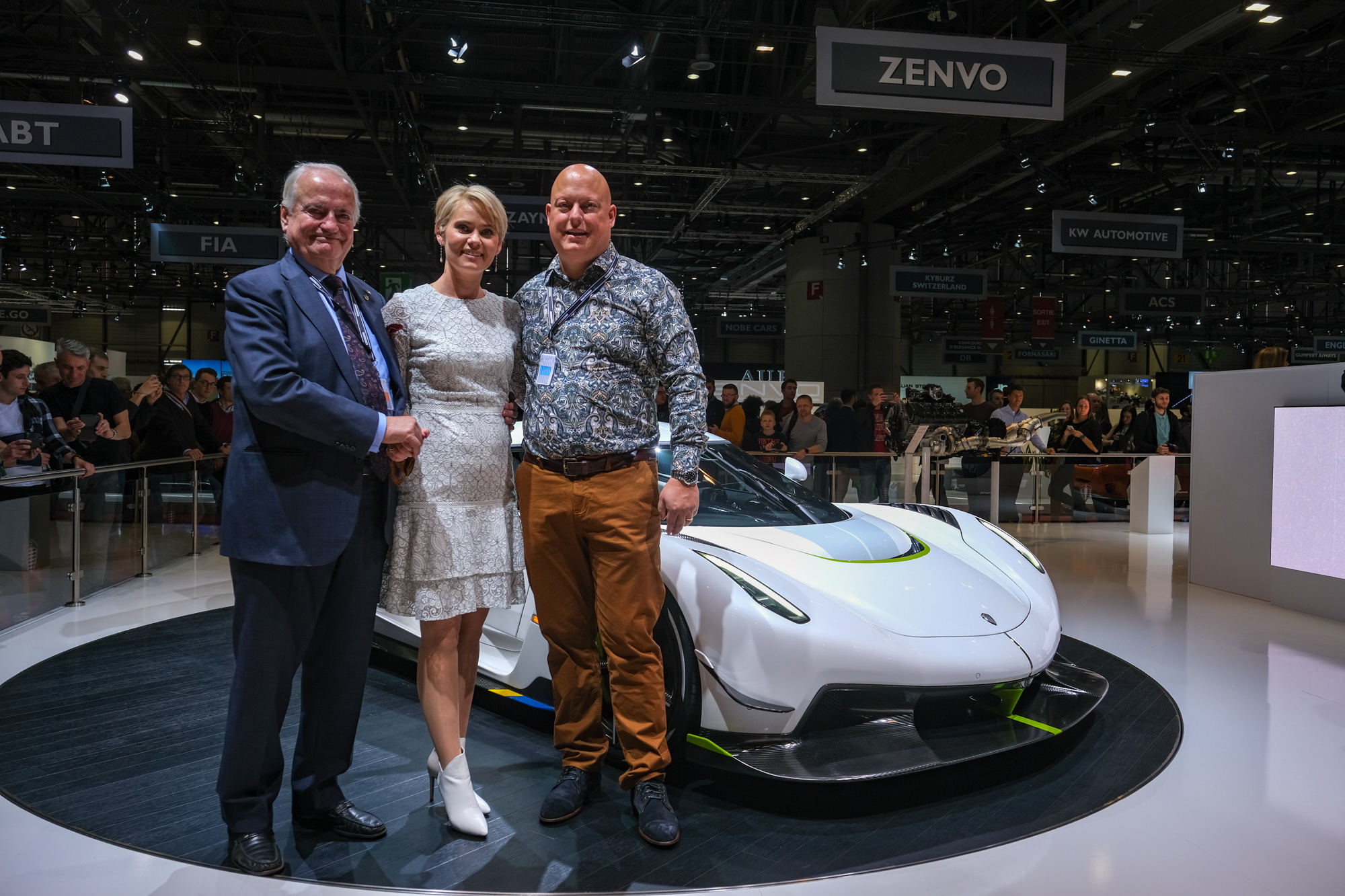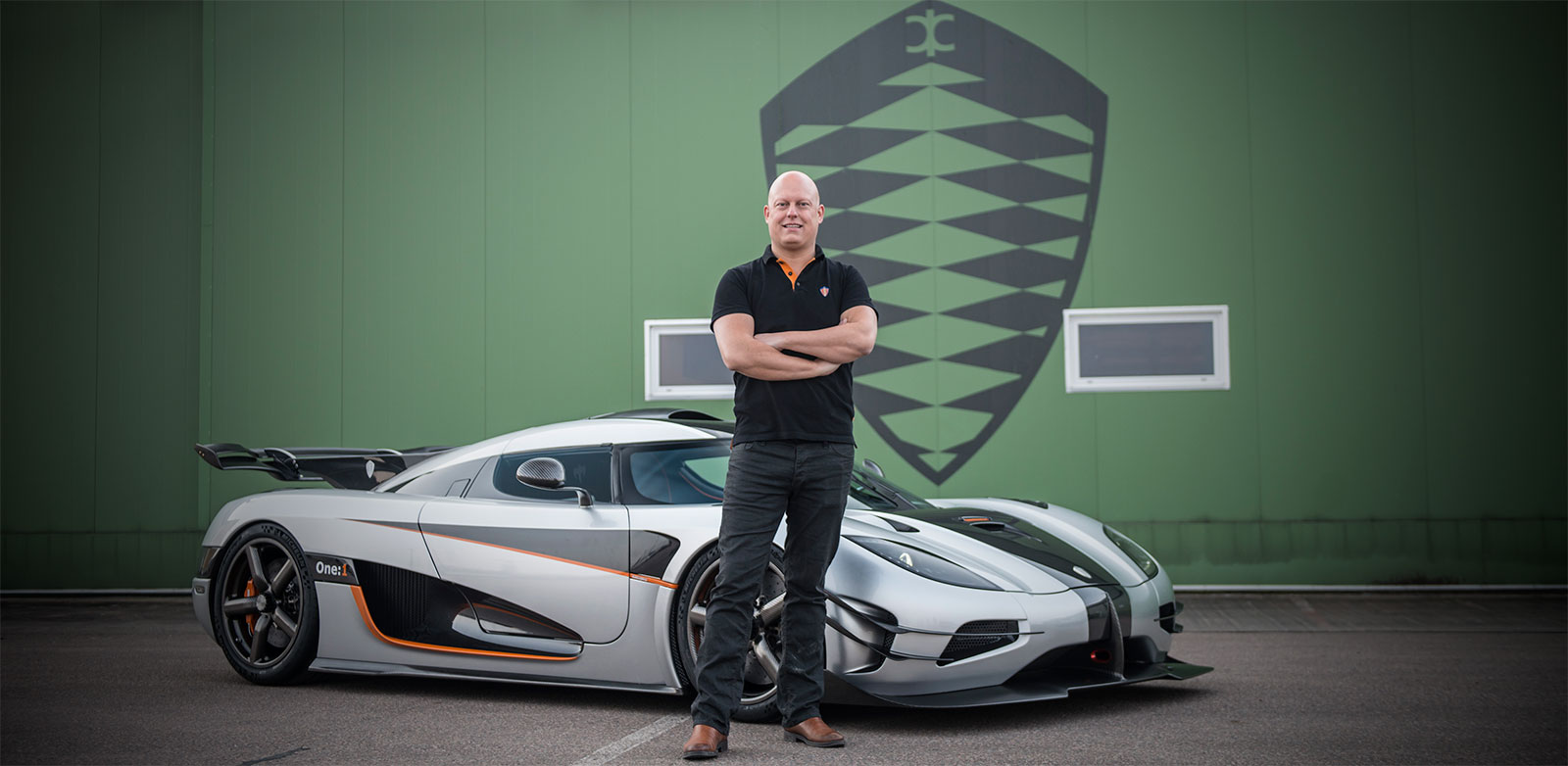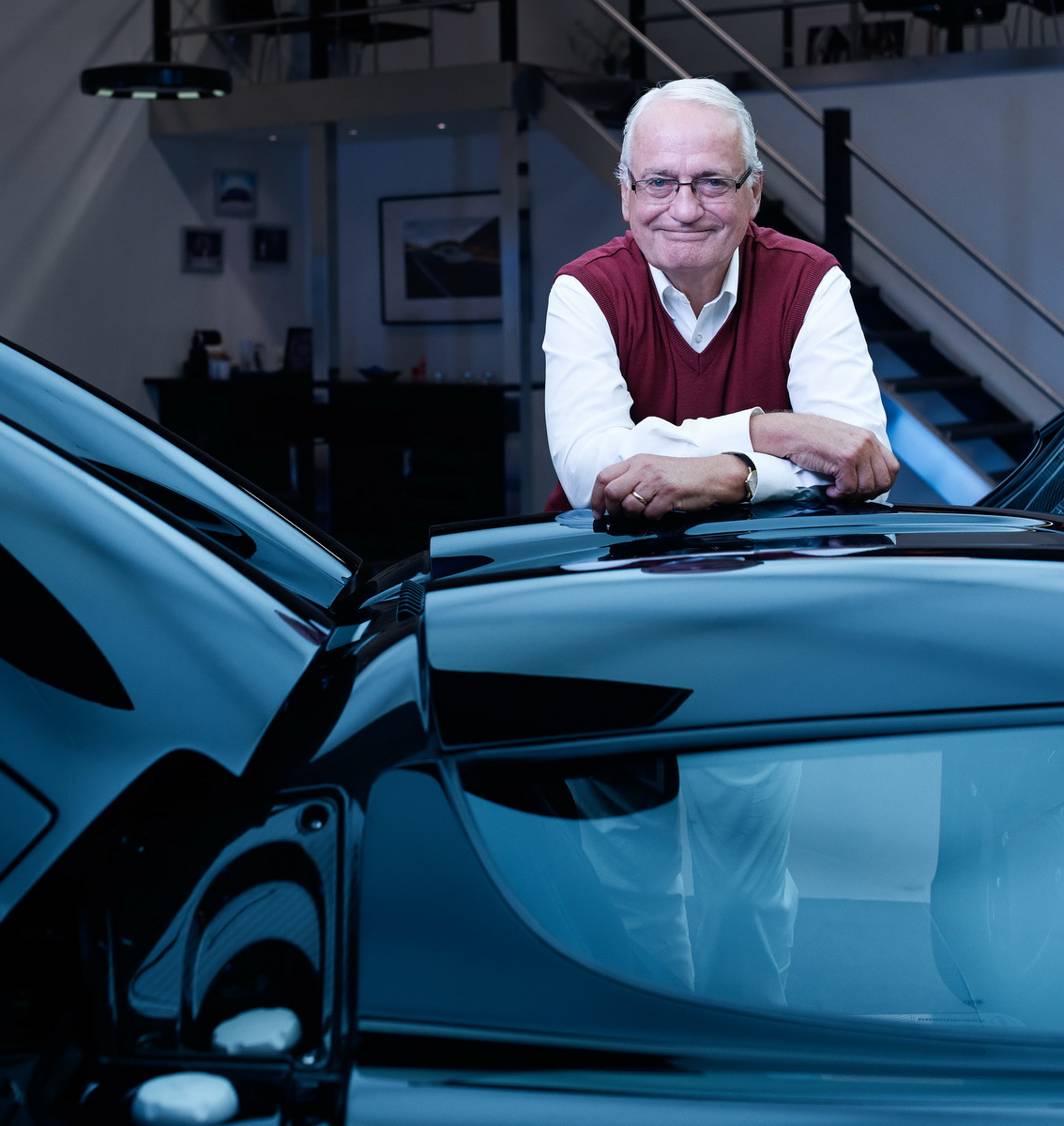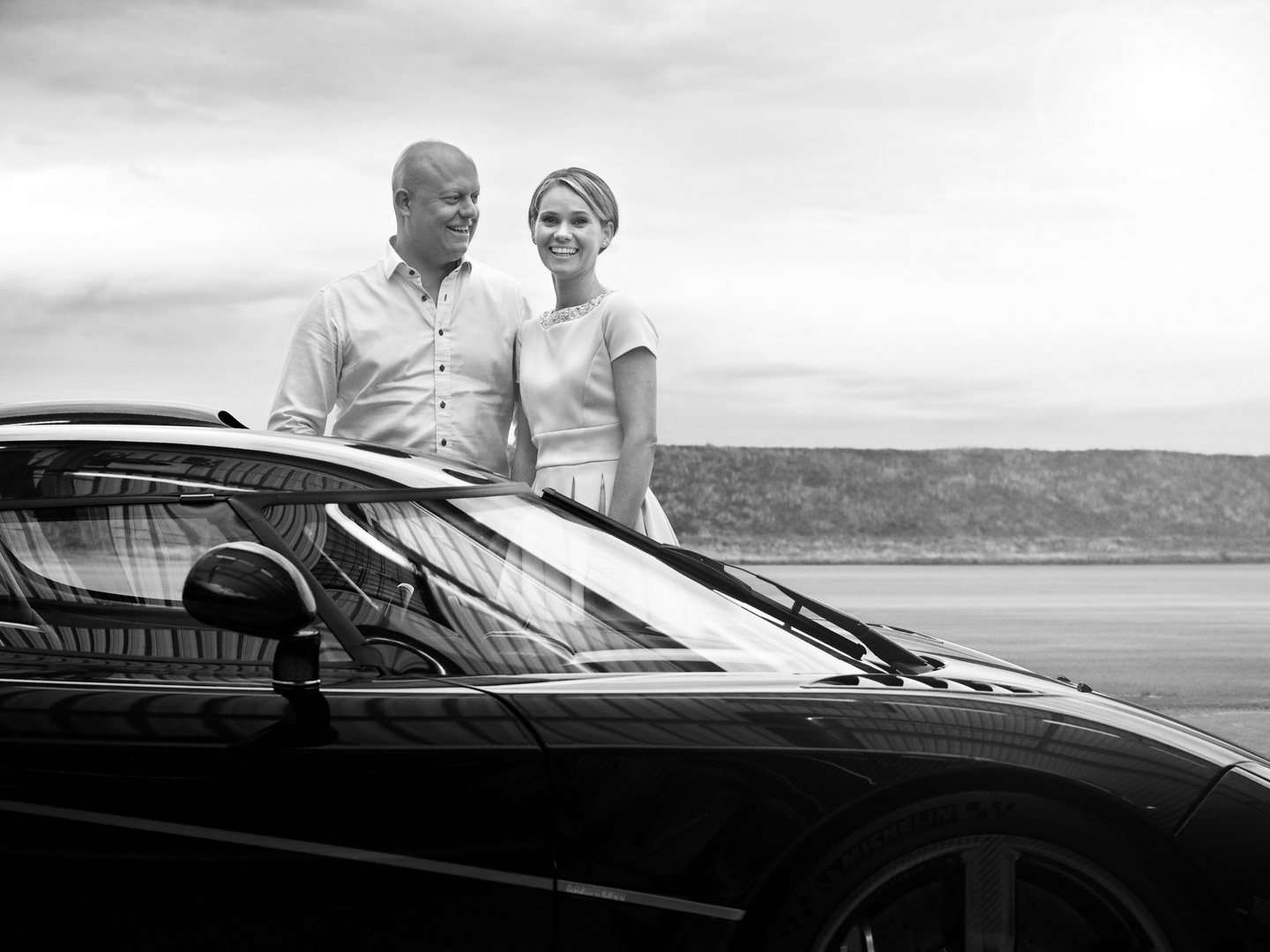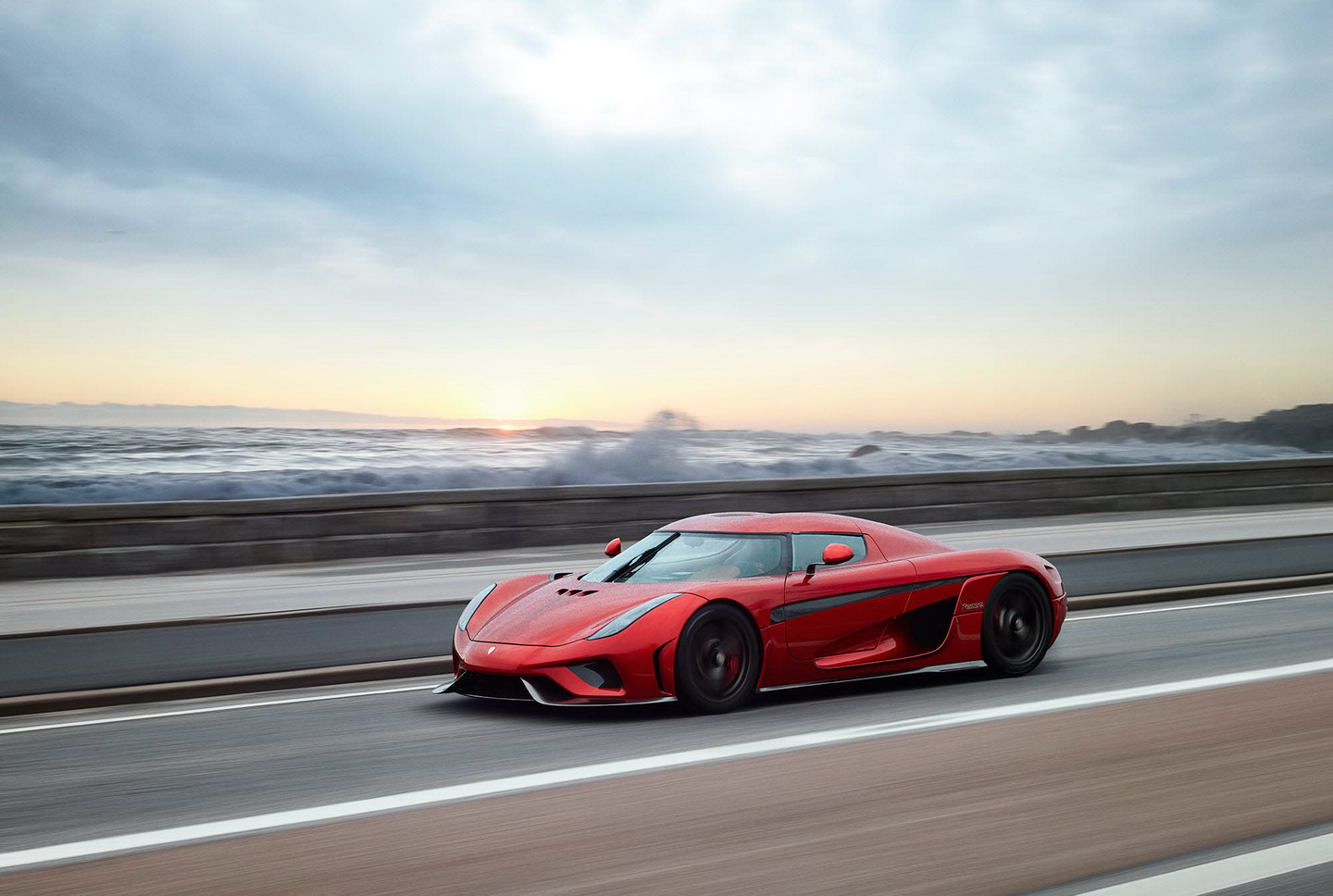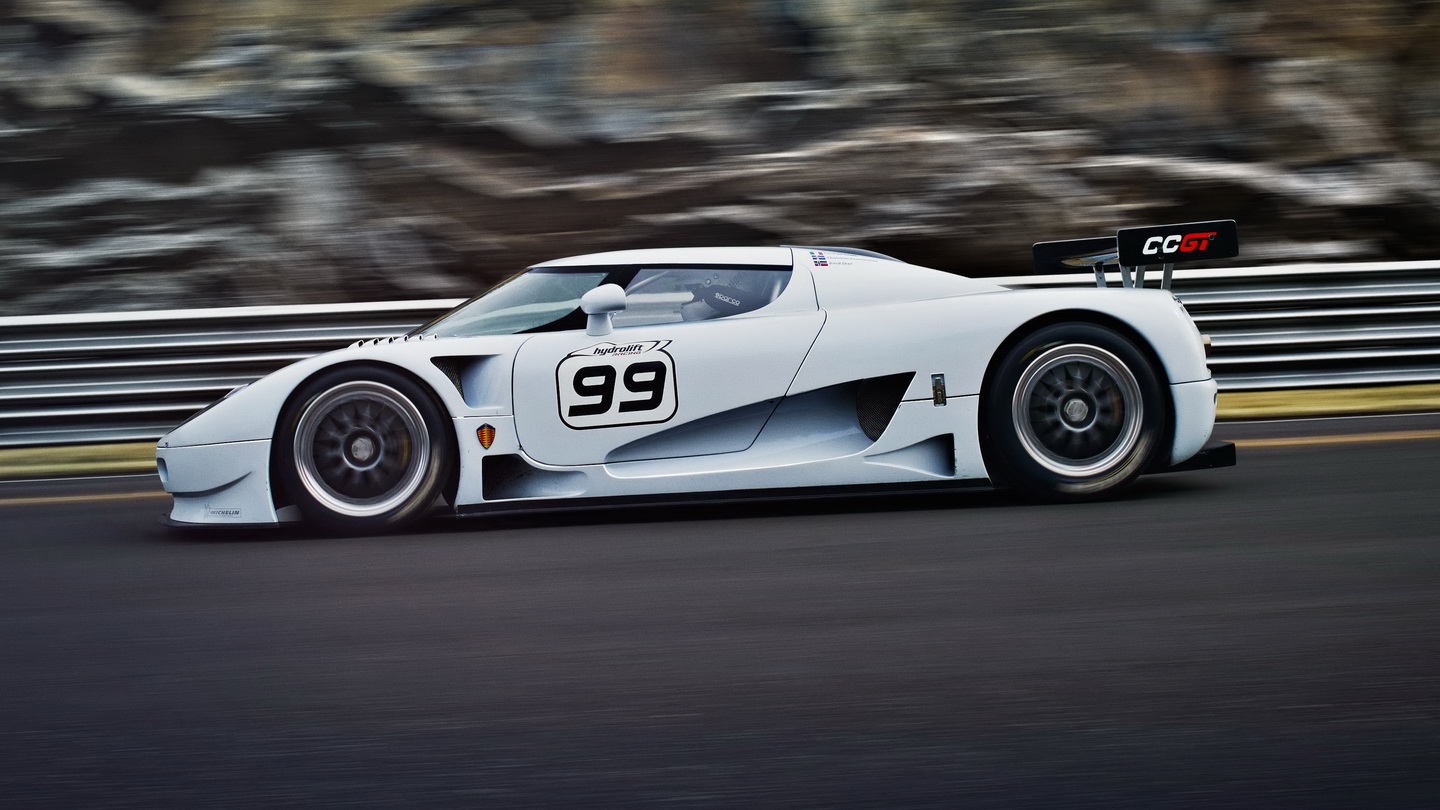 Christian von Koenigsegg
The first series car, called CC8S, was delivered to its customer only in 2003. Meanwhile, Koenigsegg produced ten more models and different special editions since then – CCR, CCX, CCGT, CCXR, Agera, Agera R, Agera S, One: 1, Agera RS and Regera. The 12th model, the new Jesko, was introduced at this year's Geneva International Motor Show and will join the Regera hypercar on the Koenigsegg production line in 2020.
In recent years, the company has grown from a pioneering manufacturer to a renowned and iconic manufacturer in the global auto industry. Koenigsegg is synonymous with innovation and is known for its commitment to the final performance of the vehicle. He is a visionary car manufacturer, not afraid to challenge conventional thinking.
When Christian von Koenigsegg started his car journey 25 years ago, there was only one player on the market in what could be called hyper-performance, the McLaren F1.
The McLaren F1 is today respected as a generational car – a benchmark of performance. The leap he made and demonstrated from the rest of the market at that time was extraordinary and yet it was not the kind of commercial success that a company could have built at that time. McLaren did F1 until 1998, even before "disappearing" as a car manufacturer for over 10 years.
In such a way, business with ultra-efficient cars was running in the mid-1990s. It was a market that prided itself on having few customers, for a high-cost product that no one really knew if they wanted it – the perfect set to create a new niche.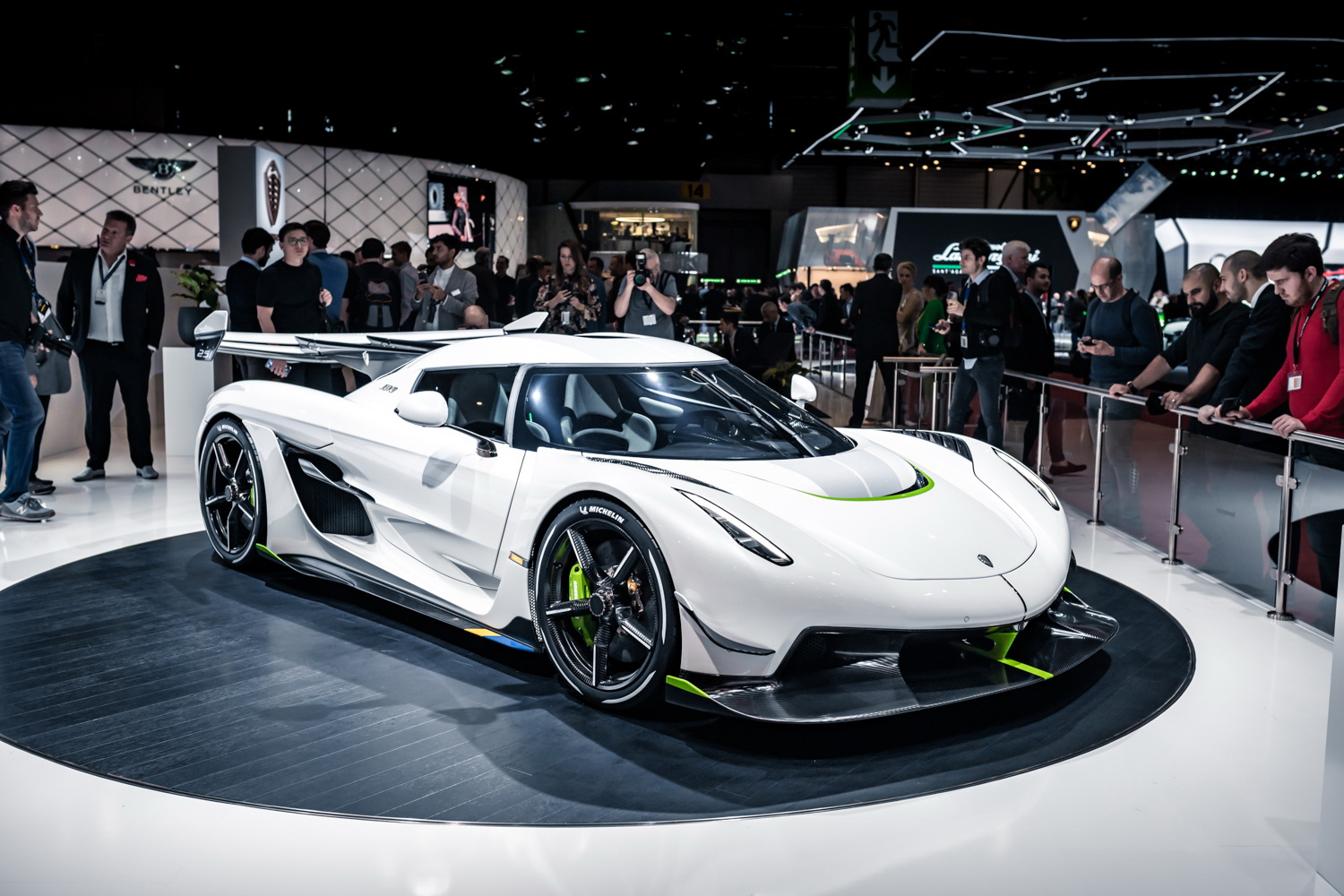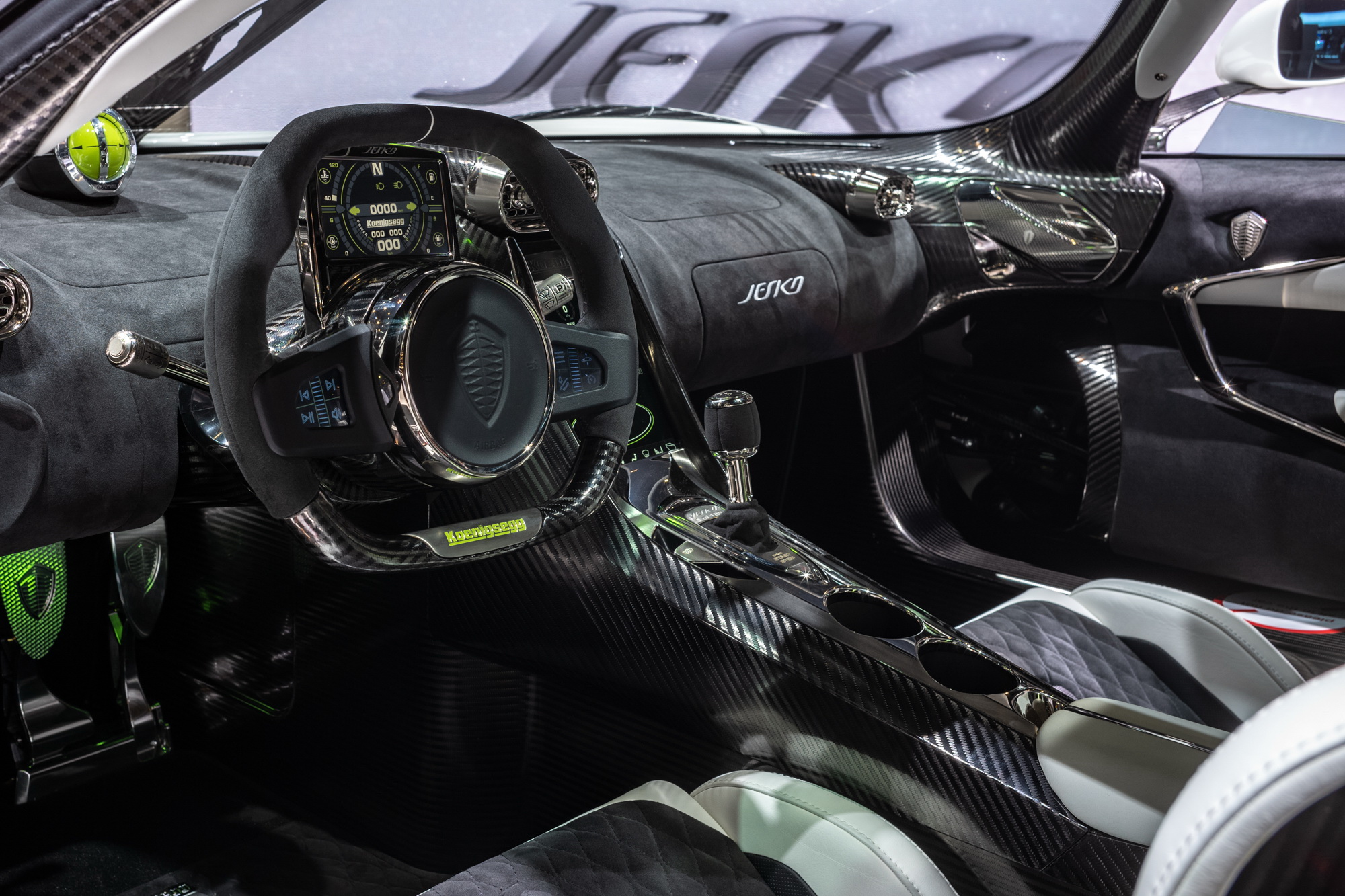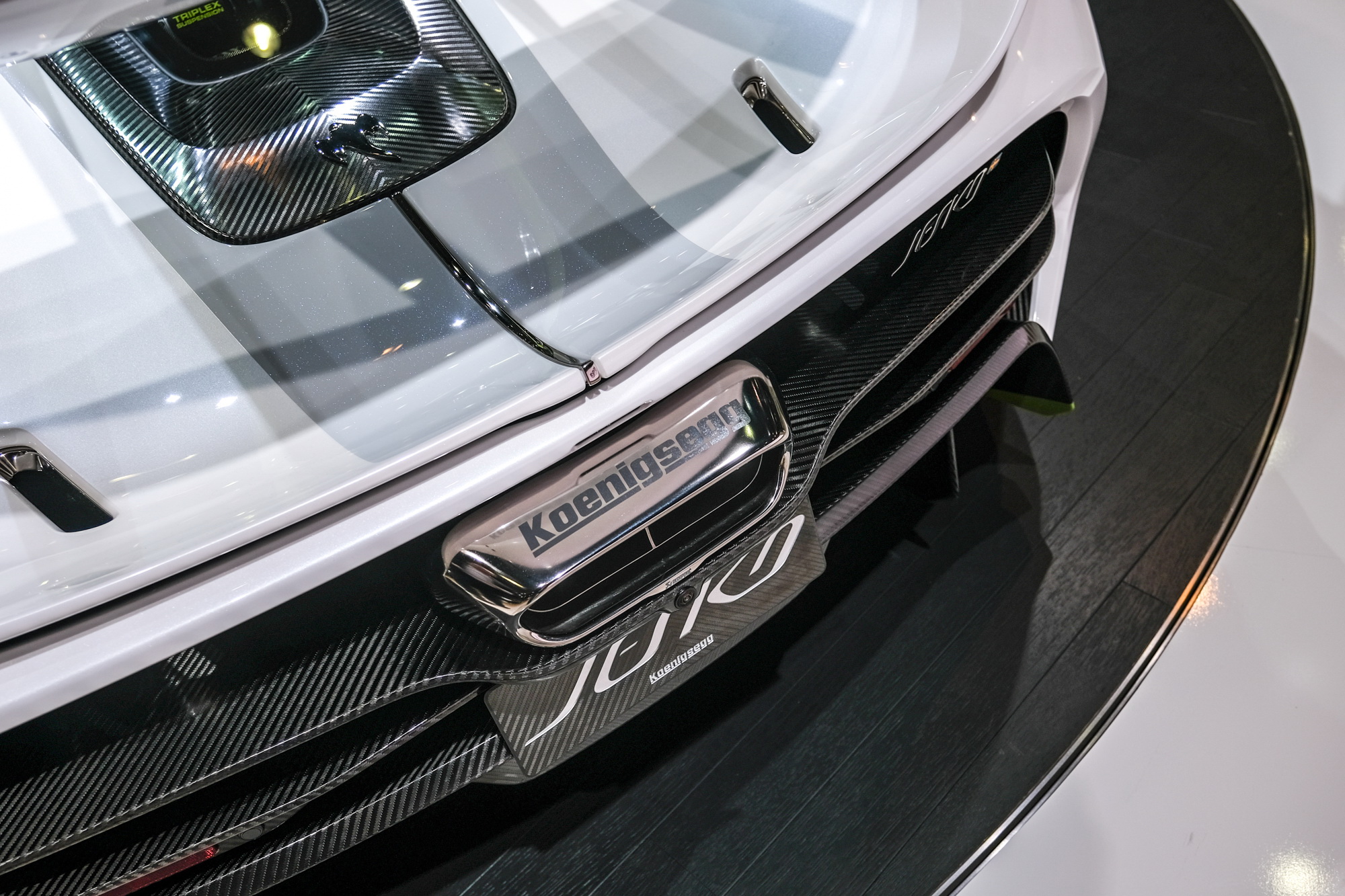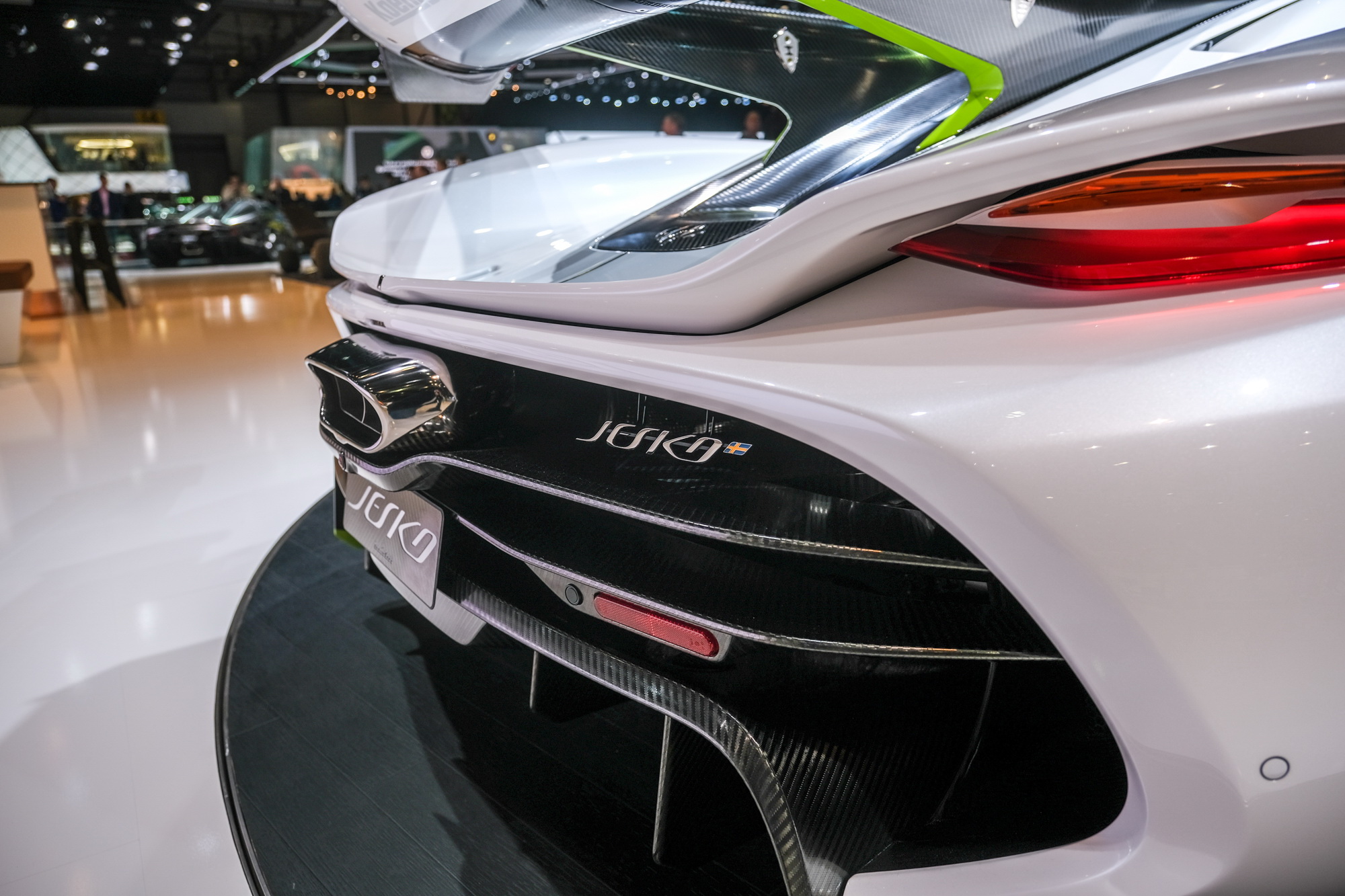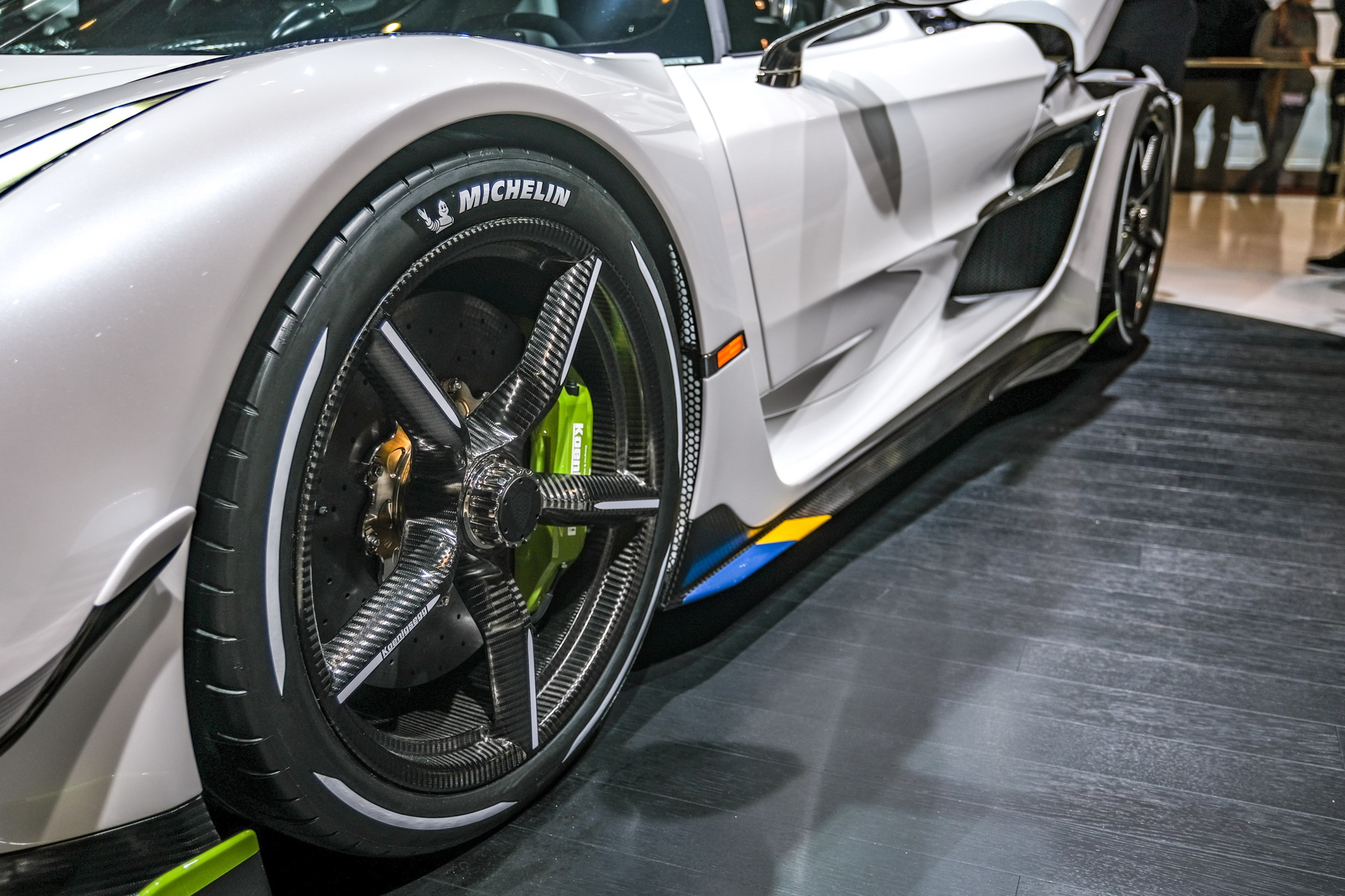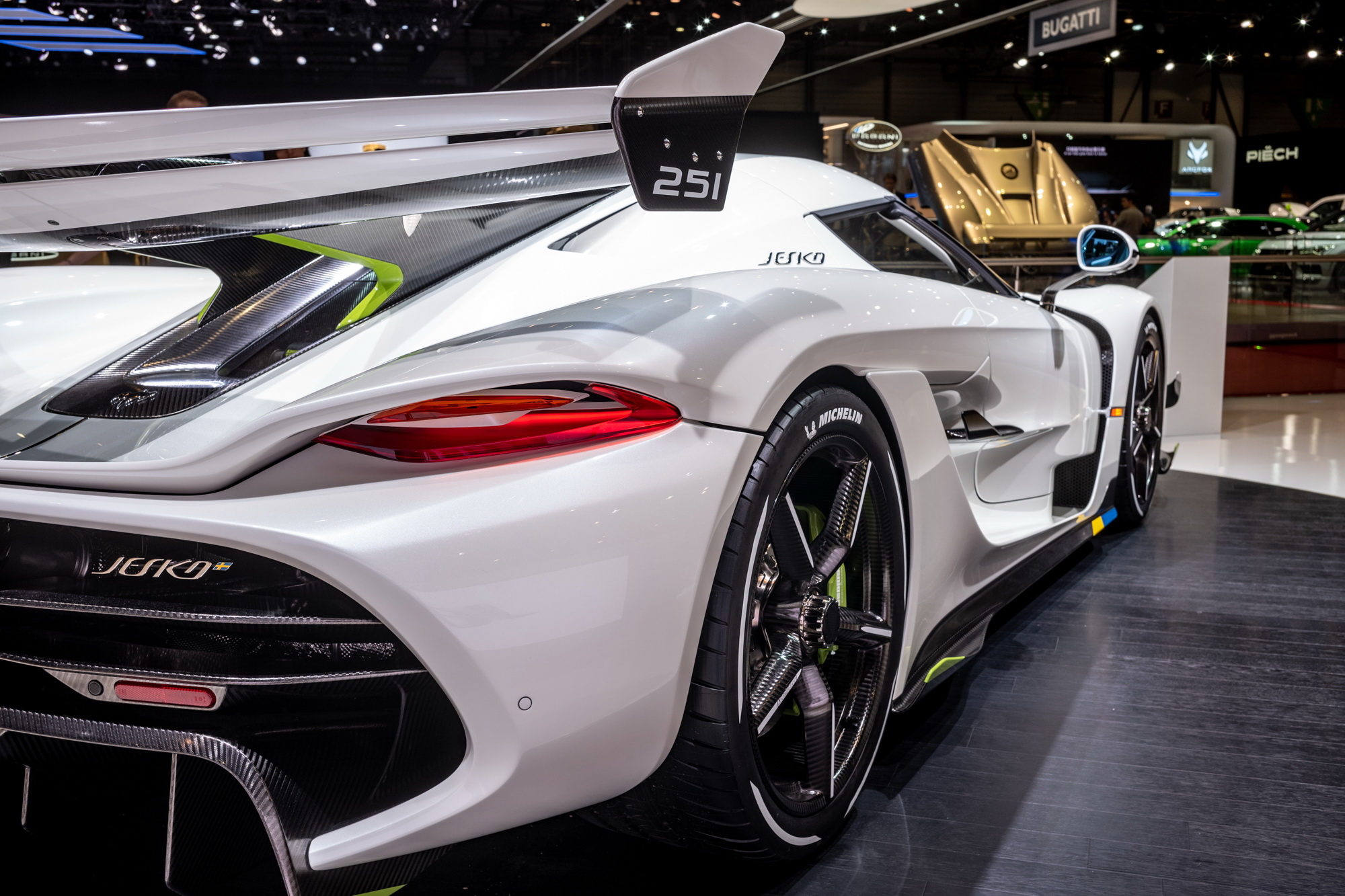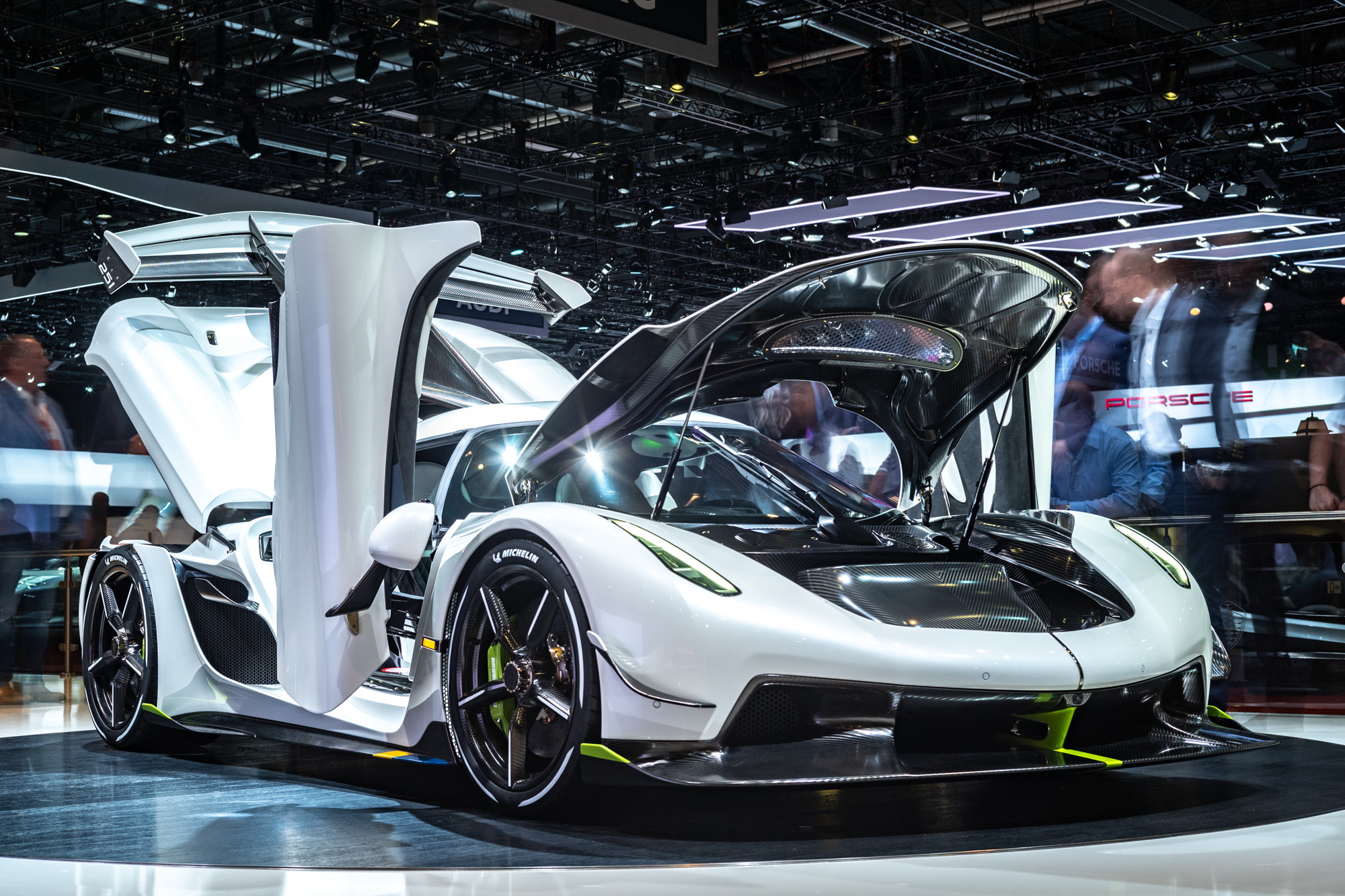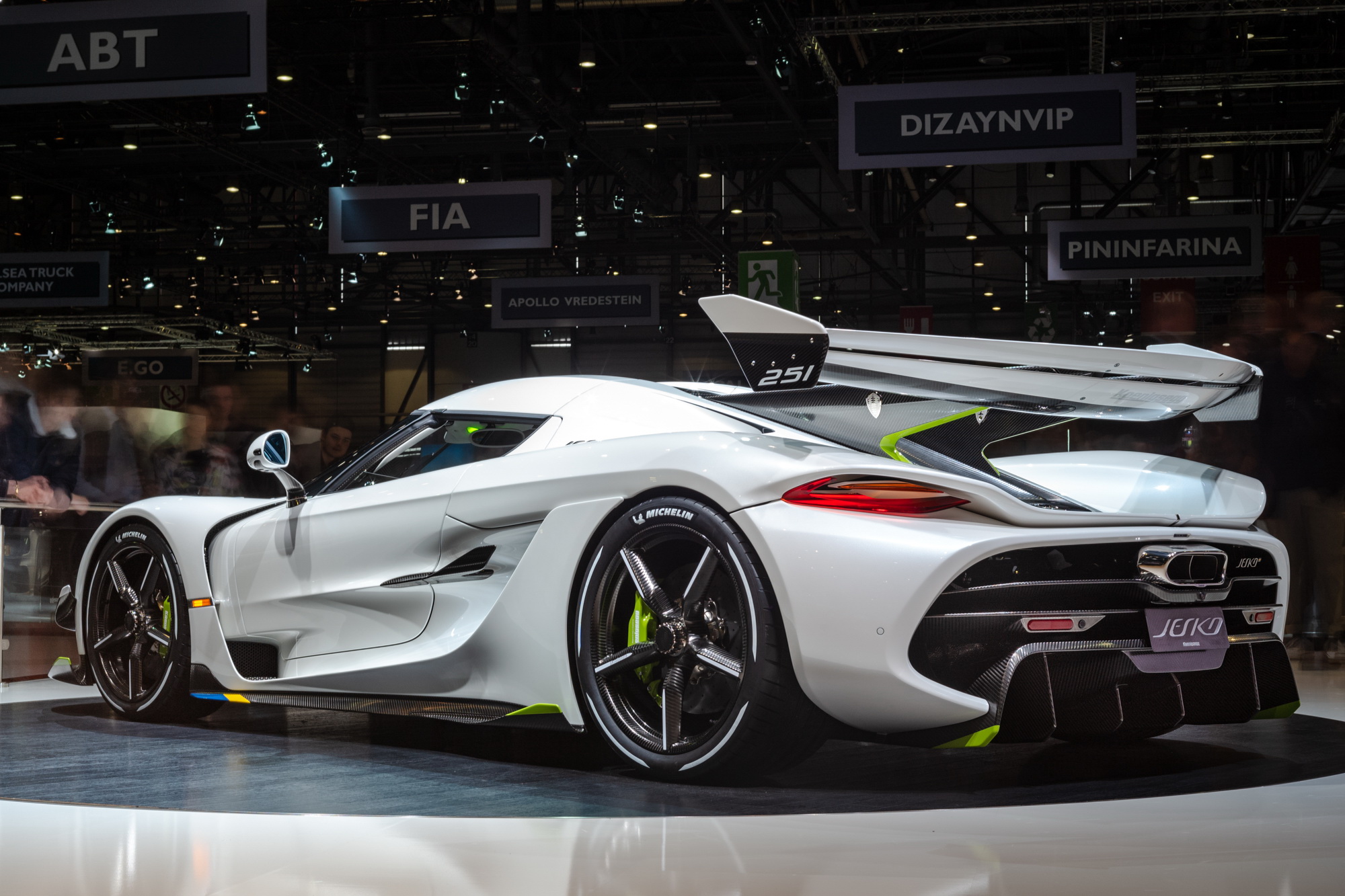 Koenigsegg persevered through recessions and market challenges that saw some famous names fall and disappear. The most significant moment, however, was when the company survived a bankruptcy, following a factory fire that could have destroyed everything they had worked for so long – just a few days before delivering their first standard car. at the 2003 edition of the Geneva Motor Show.
After that moment, as a "crossroads", Koenigsegg became a stronger manufacturer with each passing year, designing new solutions that redefine what the world knows about the limits of car performance. Each model launched by the company has raised a certain standard, either by setting new records or by introducing technologies for the first time.