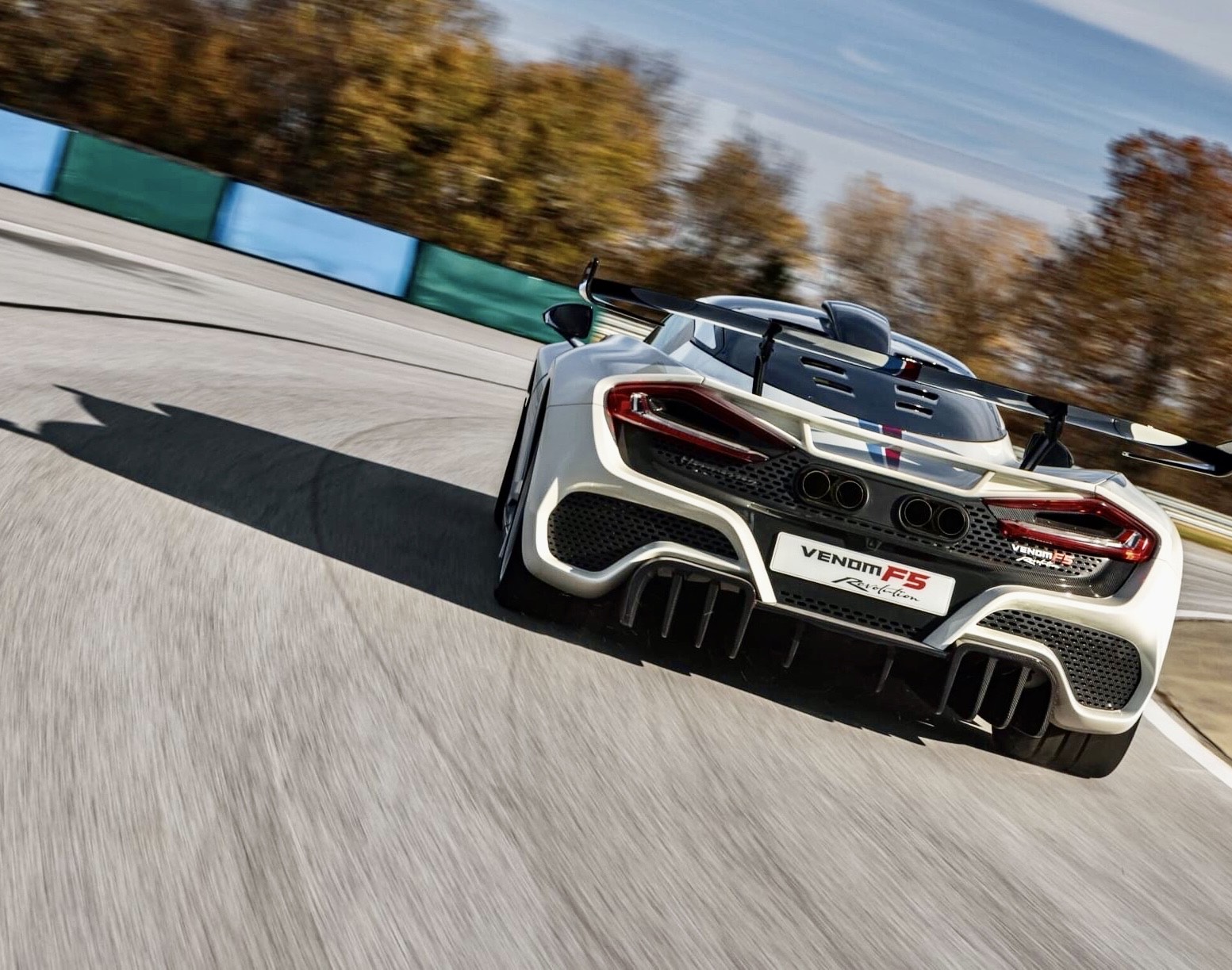 Meet the Venom F5 Revolution Hypercar.
This hypercar made its global debut back in January 2023 at the Miami Motorcar Cavalcade Concours d'Elegance and has been turning heads ever since.
Hennessey is a Texas-based manufacturer and high-performance vehicle creator that has just unveiled a new, lighter-weight, track-focused version of the Hennessey Venom F5 that has been comprehensively re-engineered for increased agility, un-compromised handling, and high downforce.
It is an apex predator on a racing circuit which is the most powerful and visceral pure-combustion hypercar in the world.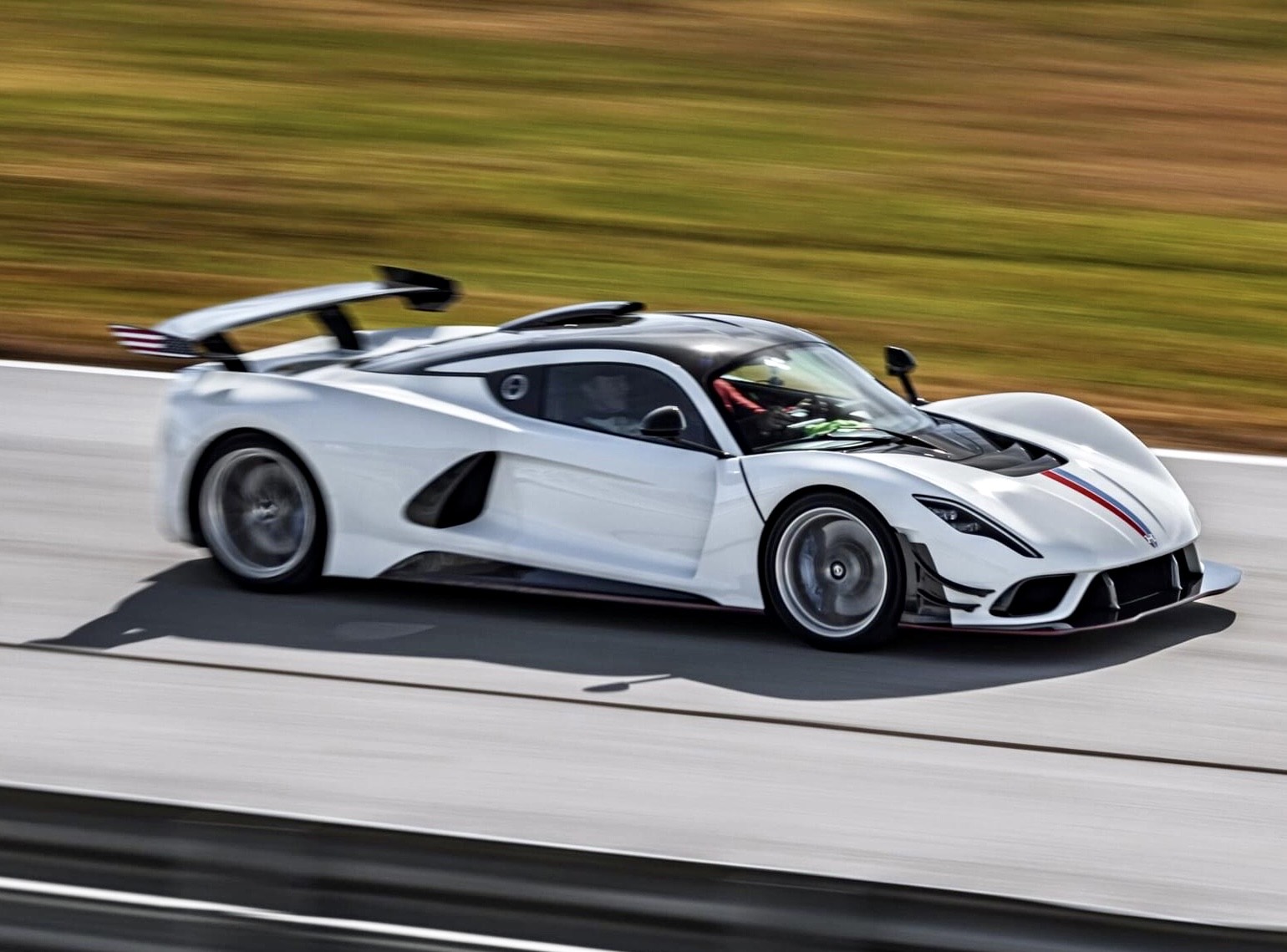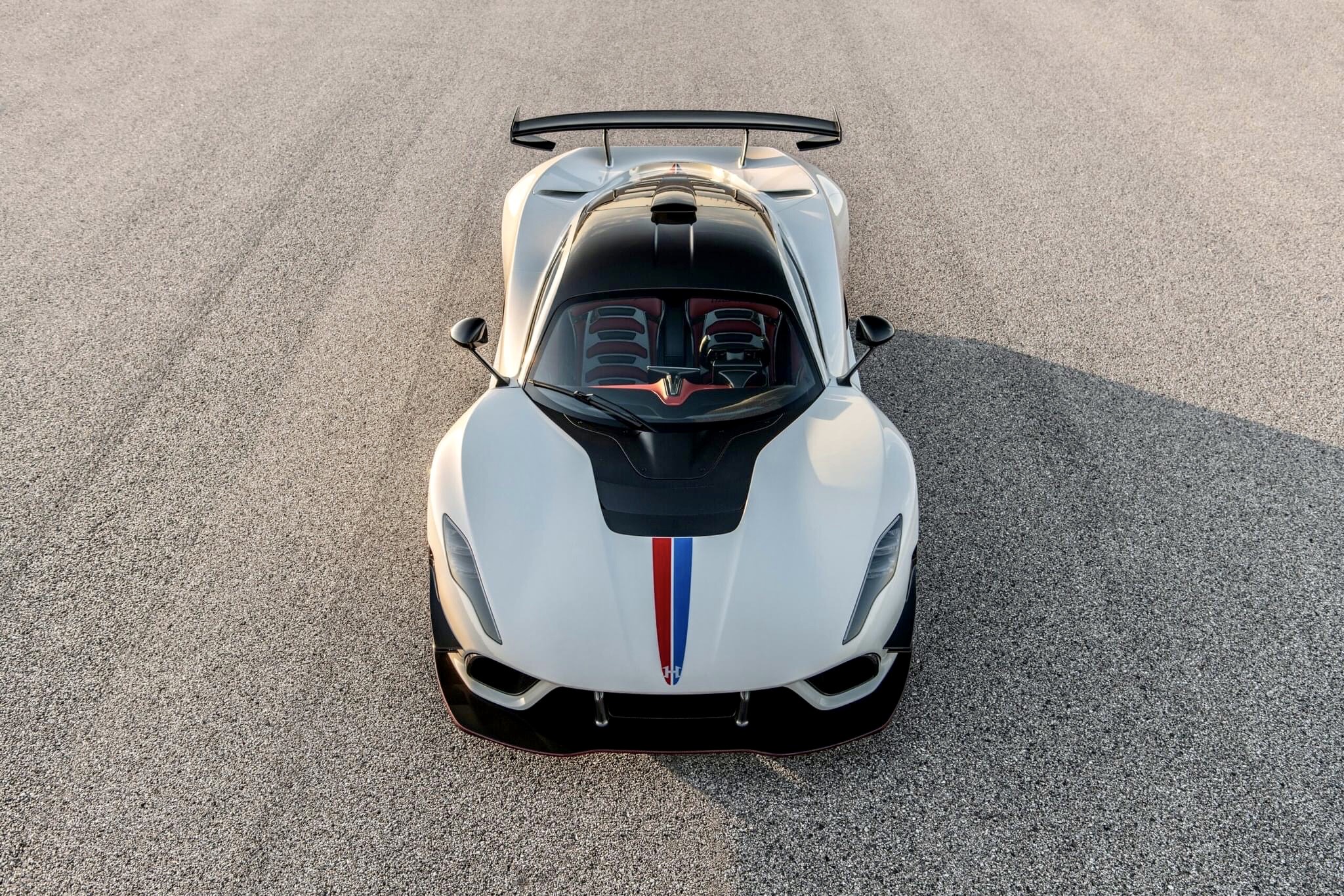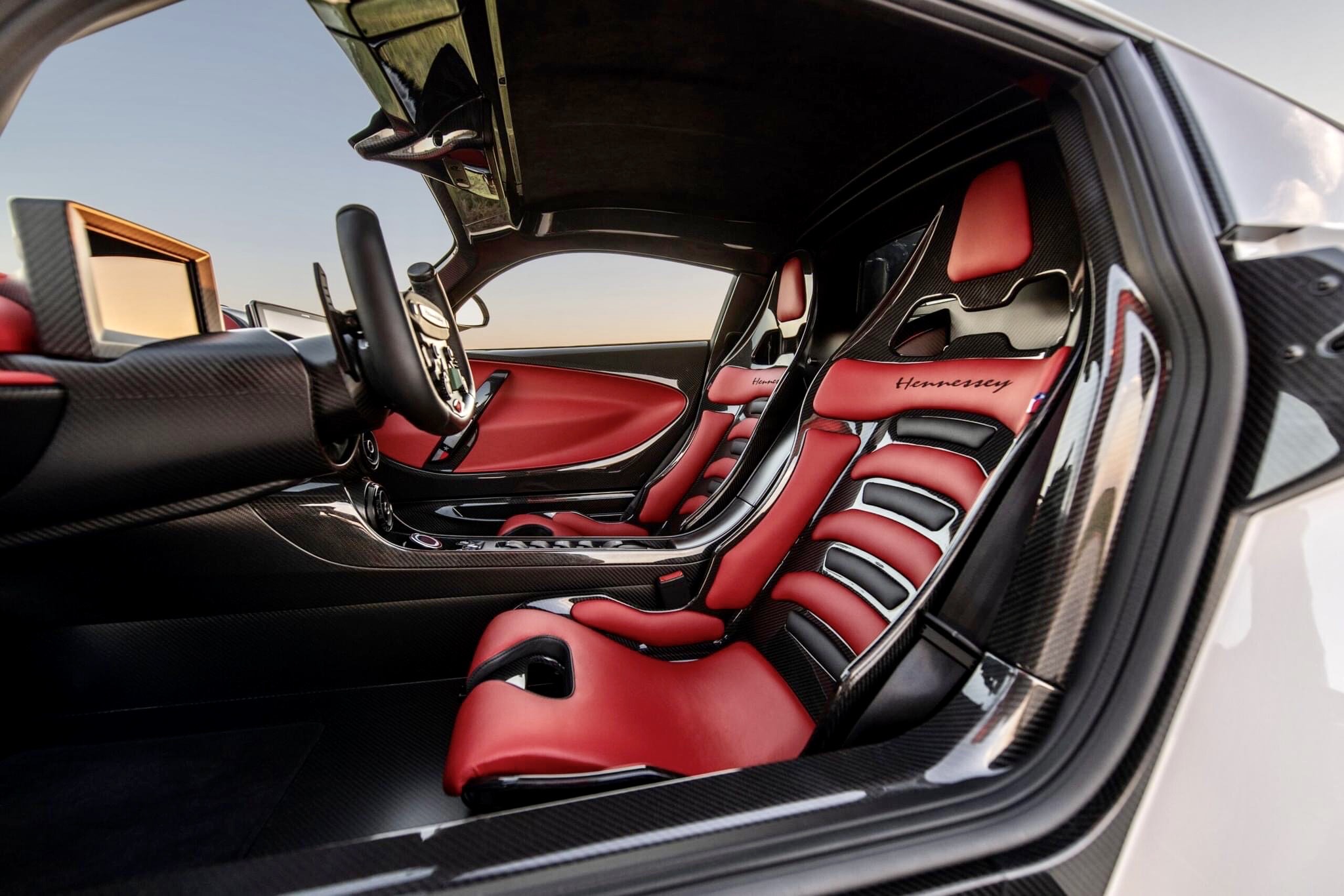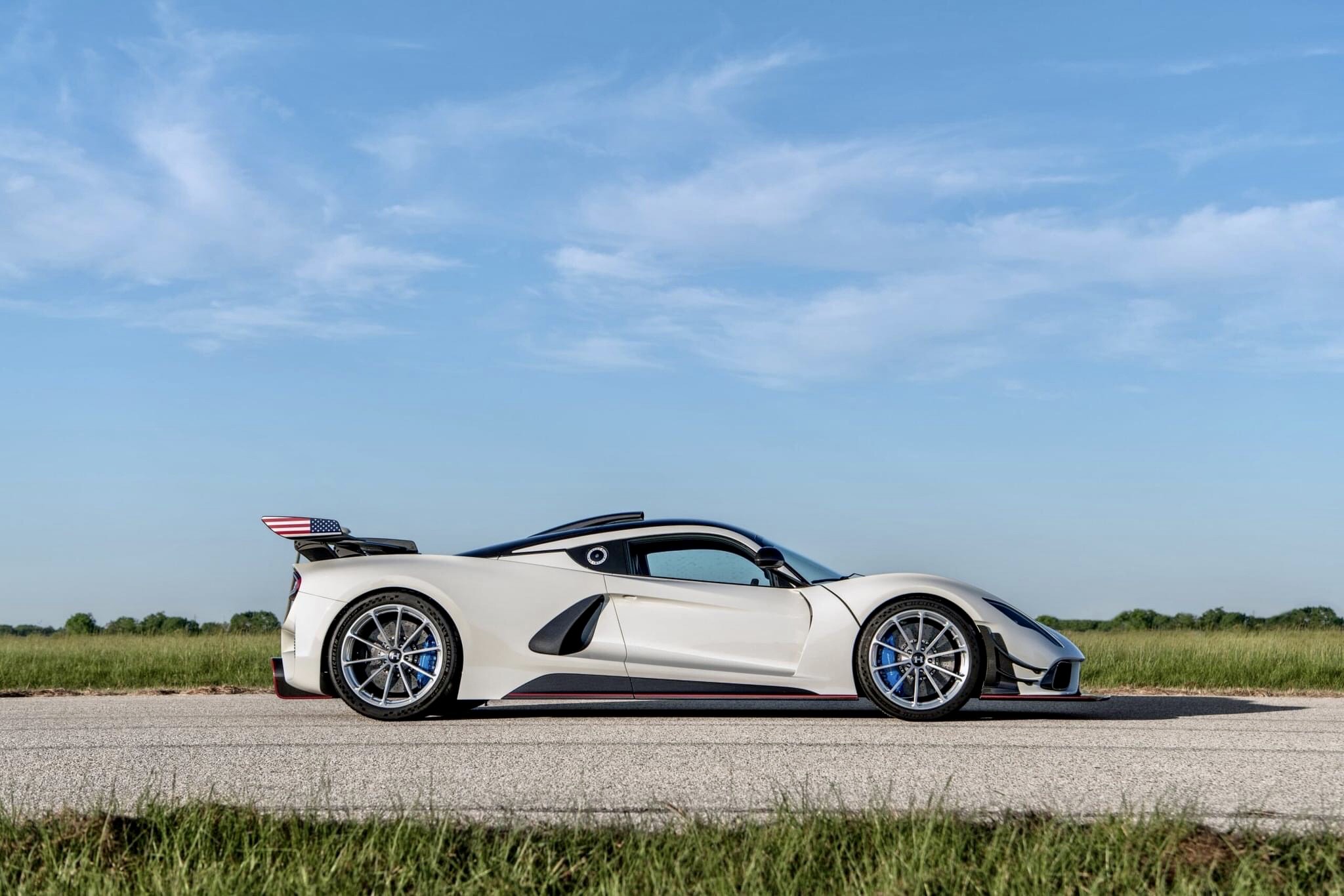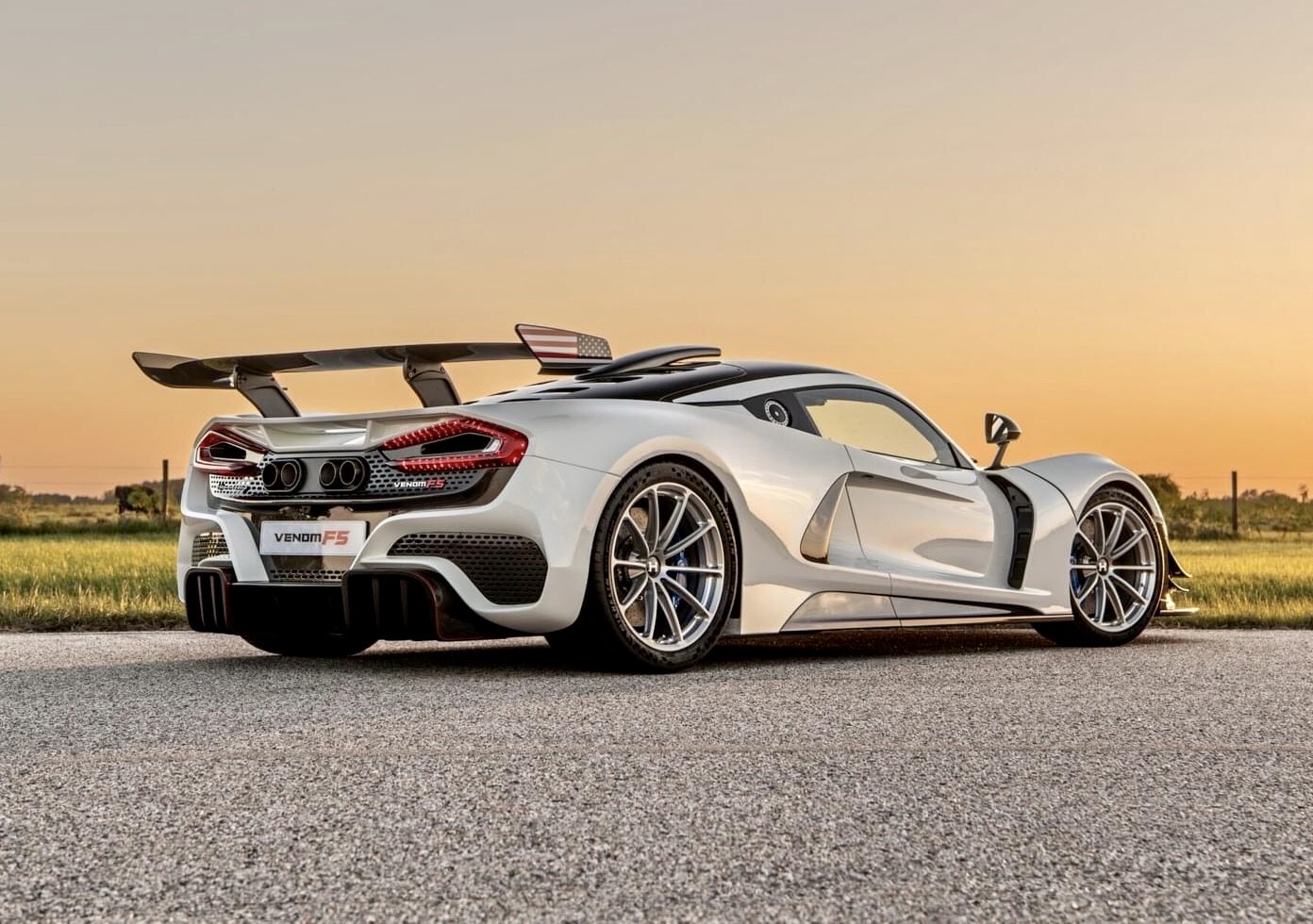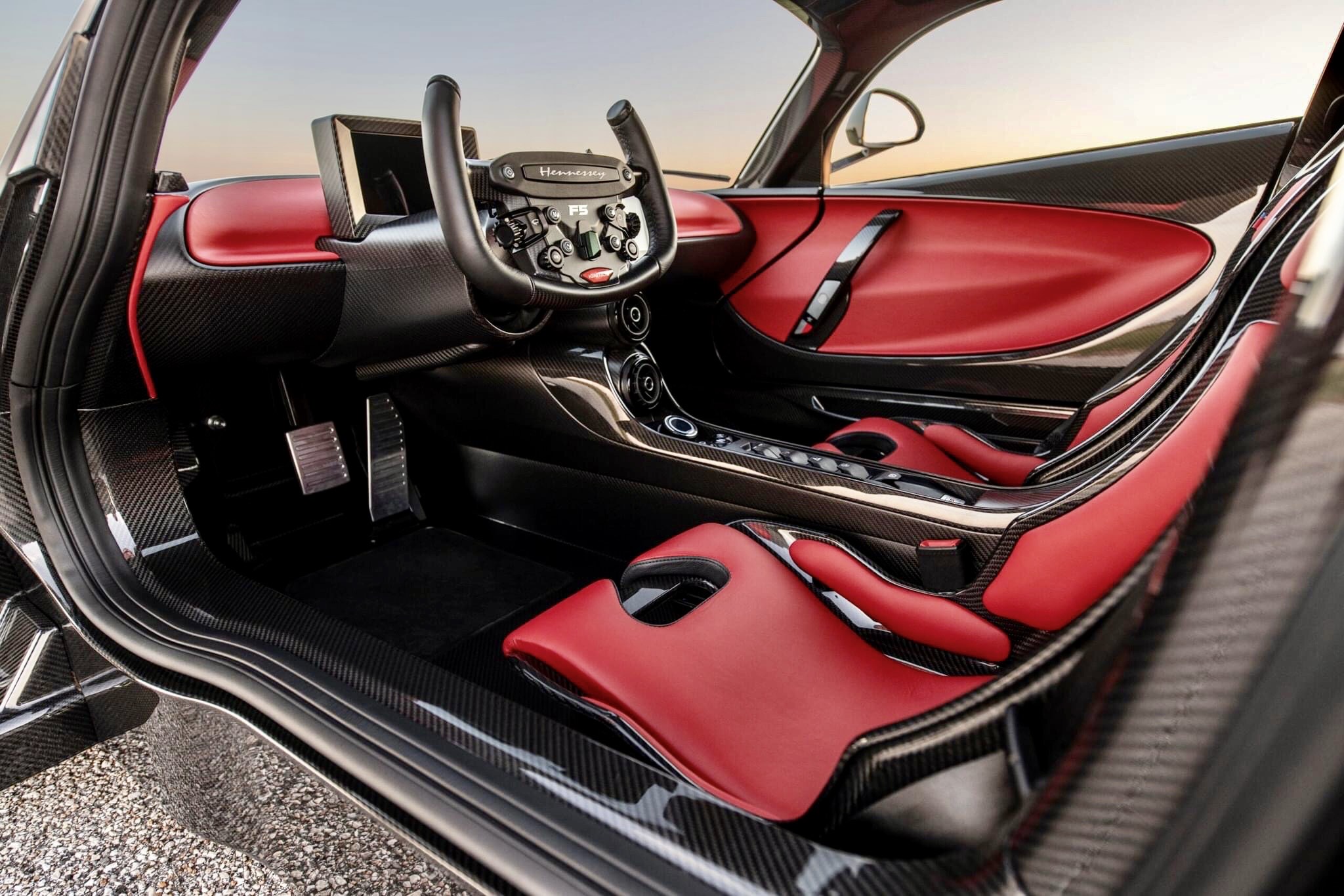 PRESS RELEASE: Limited to just 24 units worldwide and priced at USD2.7 million before local taxes and delivery charges, the Venom F5 Revolution promises to deliver a truly exclusive and unparalleled driving experience.
Engineered for ultimate performance on both road and track, the Venom F5 Revolution boasts a lower mass, improved agility, un-compromised handling, and high downforce.
Under the hood, you will an awesome 1,817 bhp twin-turbocharged 'Fury' V8 powertrain calibrated for competitive use, ensuring mind-blowing acceleration.
The Revolution takes the best of the Venom F5 Coupe and adds track-focused enhancements, including aerodynamic upgrades, retuned suspension, new wheels, a roof-mounted air intake, and digital track telemetry.
The result is a lightweight hyper-car tipping the scales below 3,000 pounds, making it the lightest Venom F5 model.
The exterior of the Revolution showcases its full-width rear-mounted carbon fiber wing, adjustable for maximum downforce and stability. Paired with a larger front splitter, rear diffuser, and dive planes, the aerodynamic balance is meticulously crafted to deliver optimal performance on the track.
Inside, you will find a double-wishbone suspension and adjustable dampers system, designed for easy trackside calibration.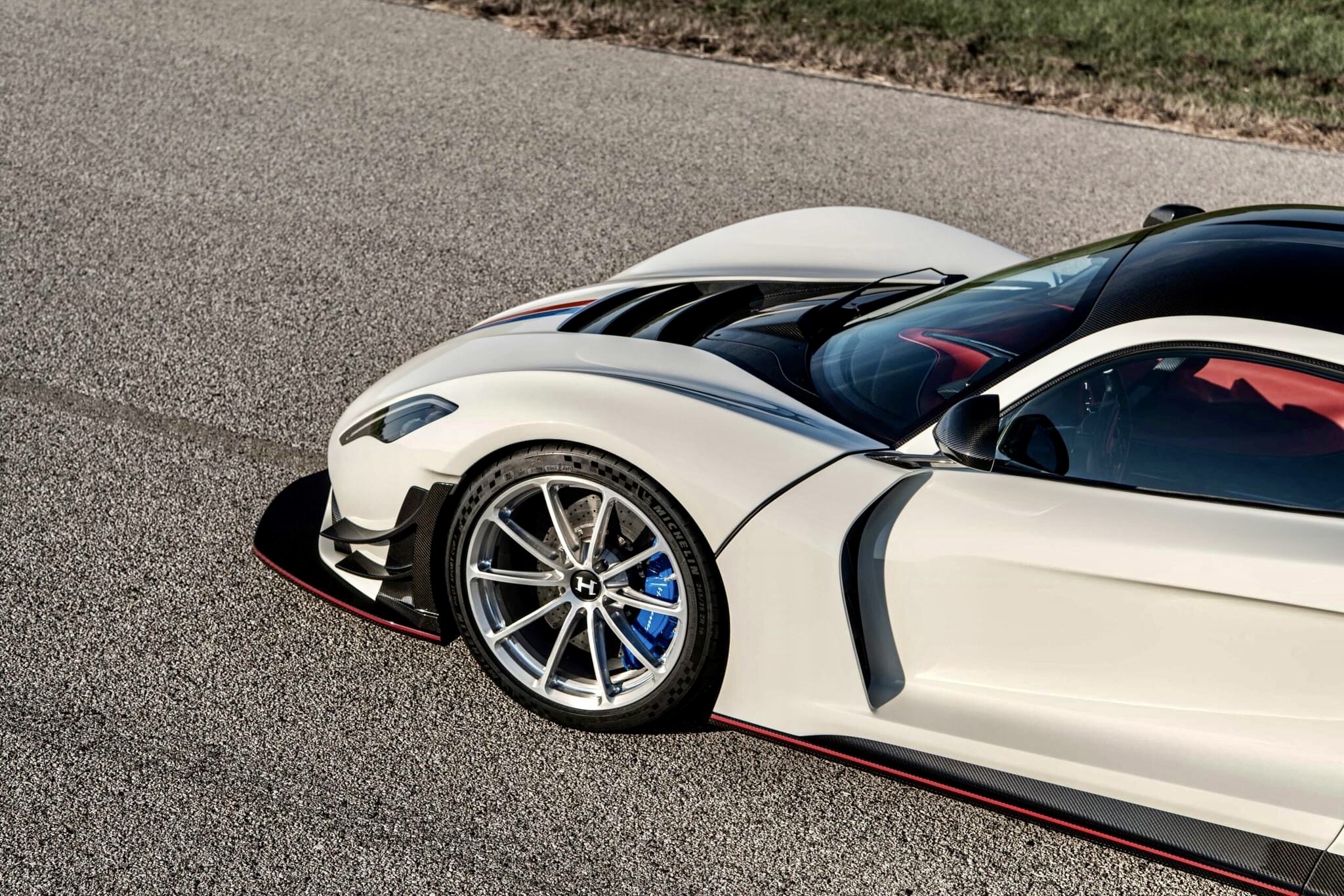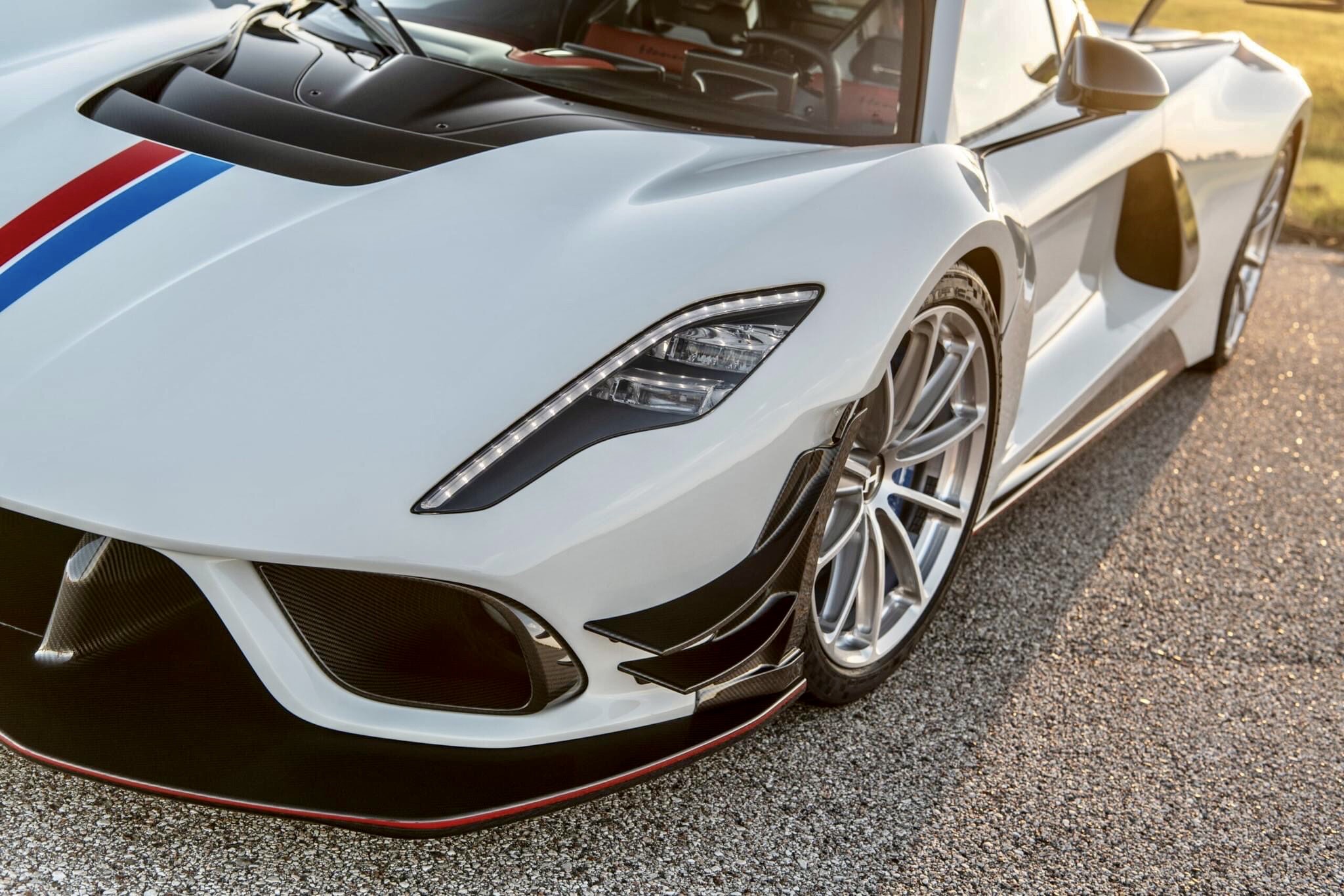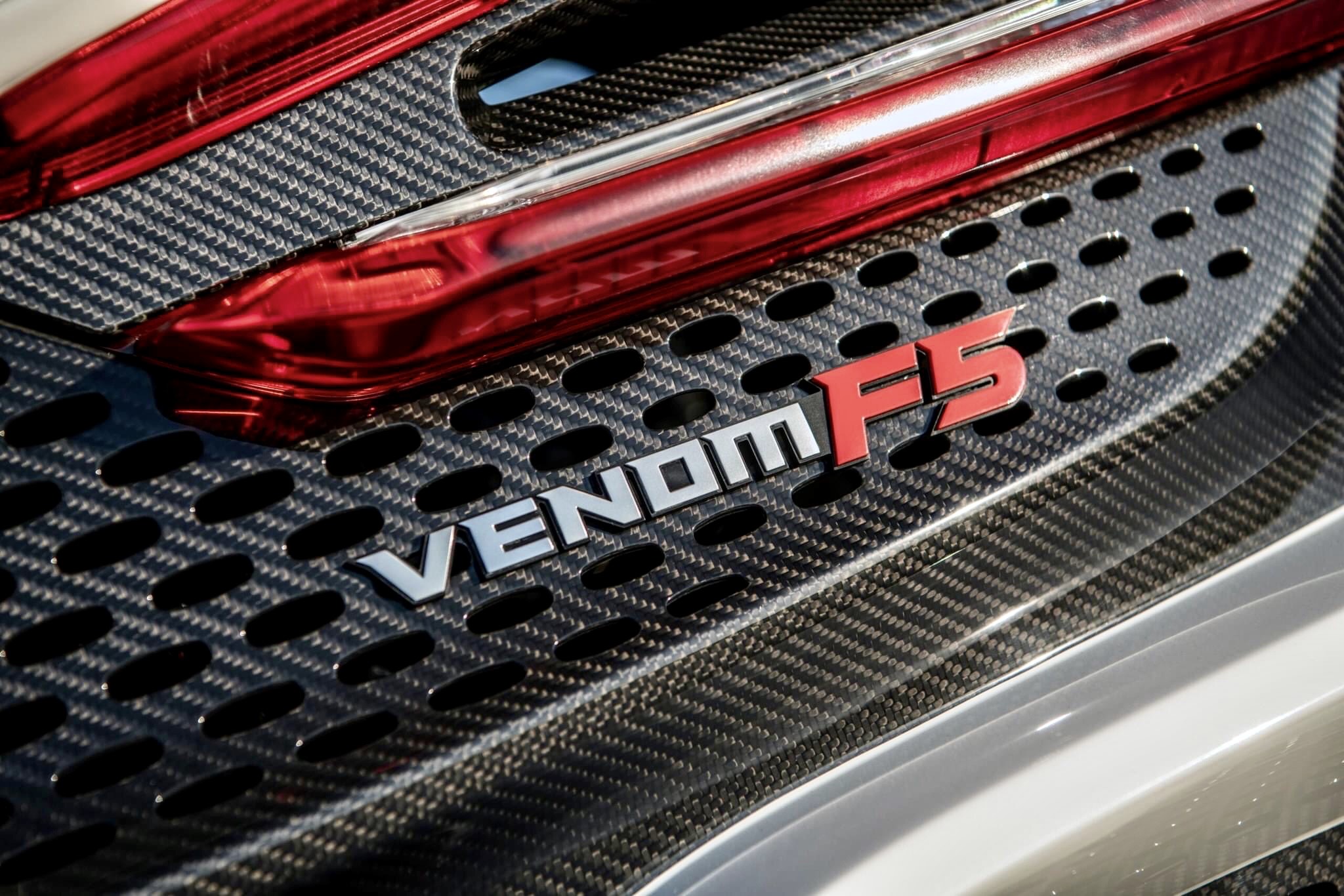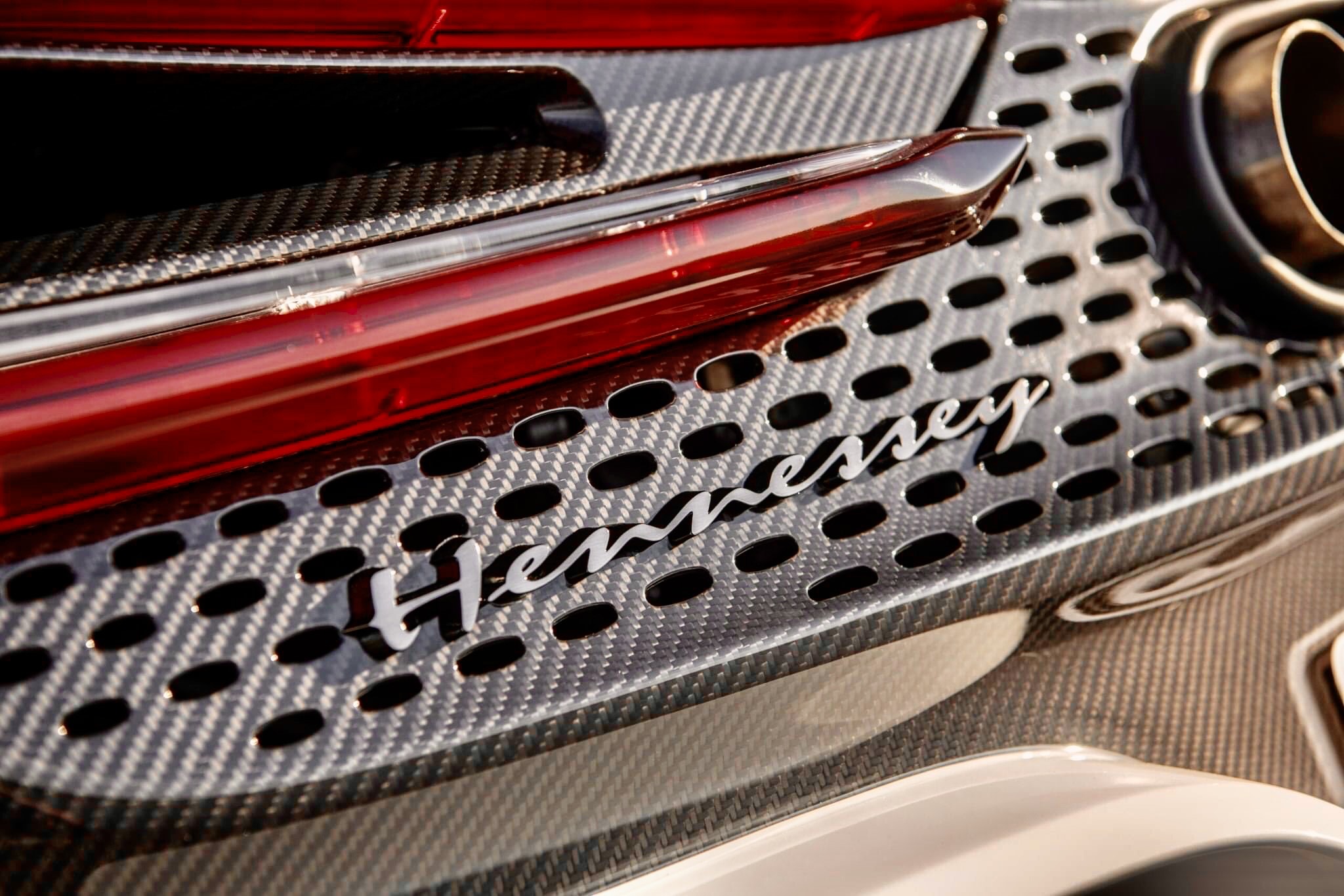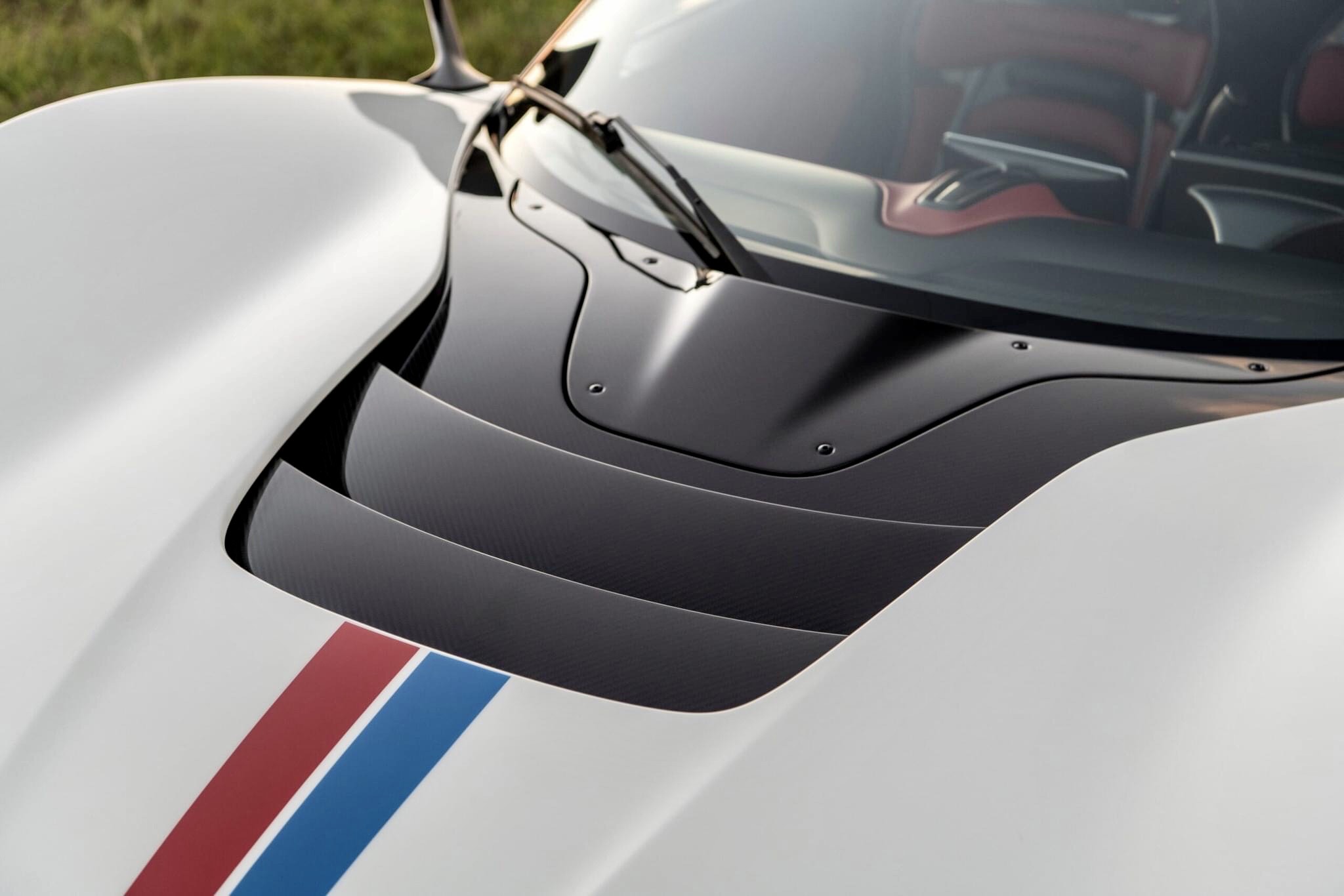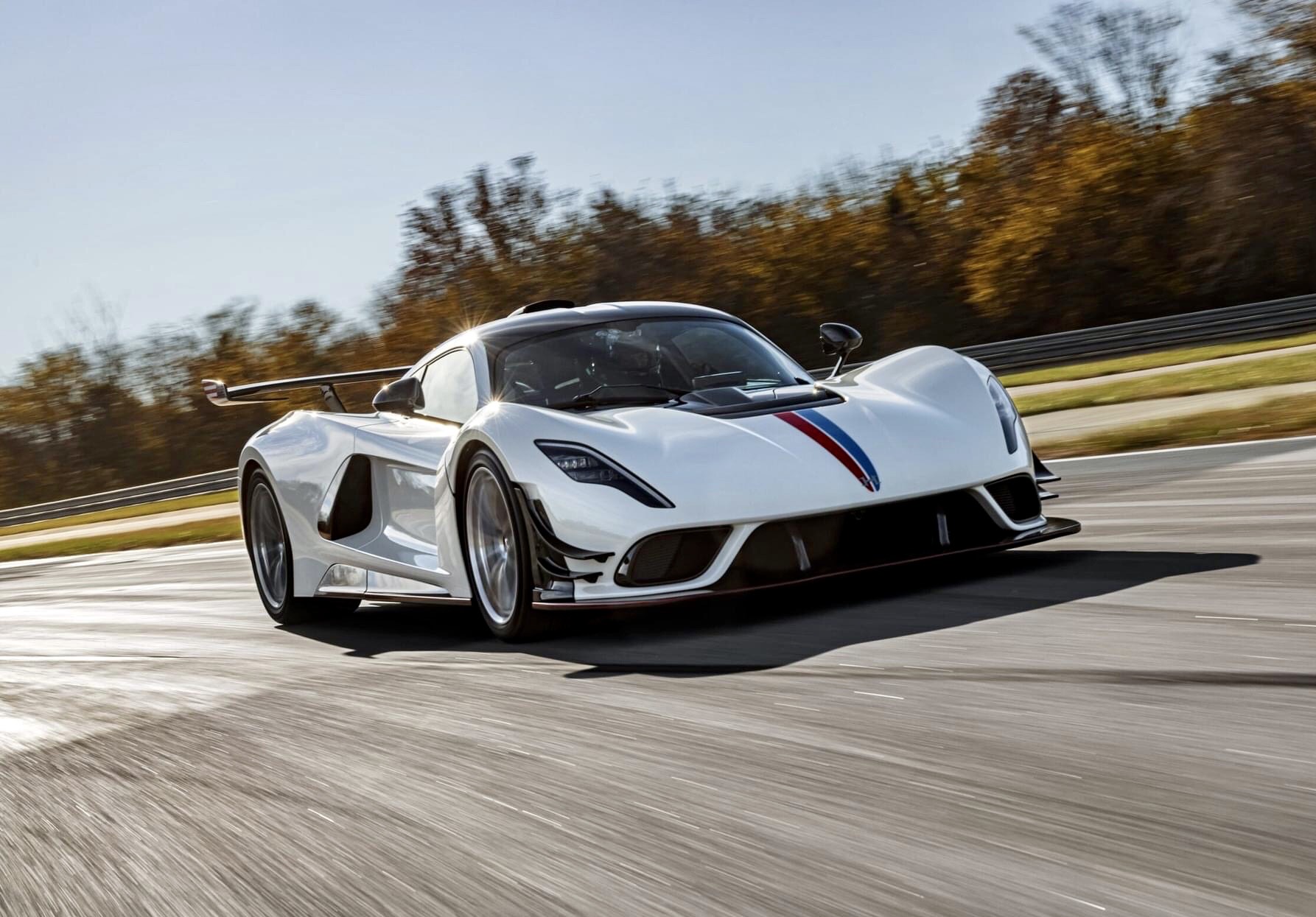 The Revolution also features new forged alloy wheels for improved cornering grip and enhanced braking, as well as an onboard digital track telemetry system, allowing drivers to monitor lap times, cornering G-forces, and more in real-time.
The Hennessey Venom F5 Revolution Hypercar will be one stand out hypercar that will not arrive in Malaysia dues to being left hand drive only and with so few units produced.