Automotive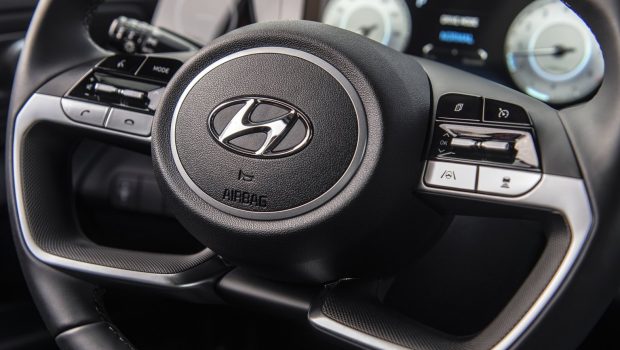 Published on January 4th, 2021 | by Joshua Chin
0
Hyundai Only Sold 3.74 Million Cars Globally In 2020
Despite this huge number, Hyundai actually missed its 2020 sales target by some 840k sales. 
According to Reuters, Hyundai Motor Co has recently reported that a global sales of 3.74 million cars in 2020. 
Although this may be seem like a healthy enough sales figure for a tumultuous year, this annual sales figure was actually down by about 20% from the 4.58 million that was projected to be sold for 2020.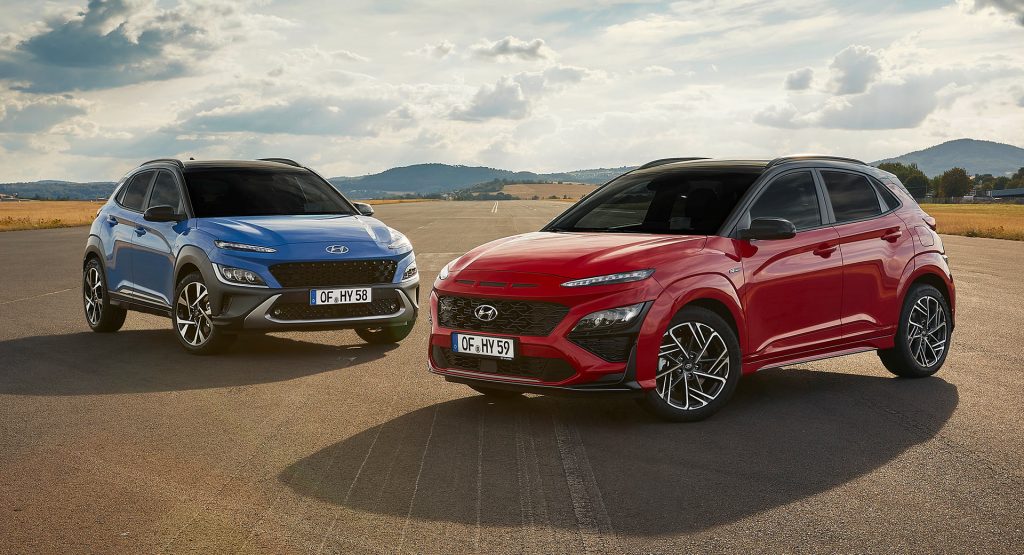 More worrying too, this year marks the second year in a row for a downward trend in sales for Hyundai. Having also saw a minor decrease in global sales of 3.6% in 2019, with only 4,422,644 cars sold that year, compared to the 4,589,199 cars sold in 2018.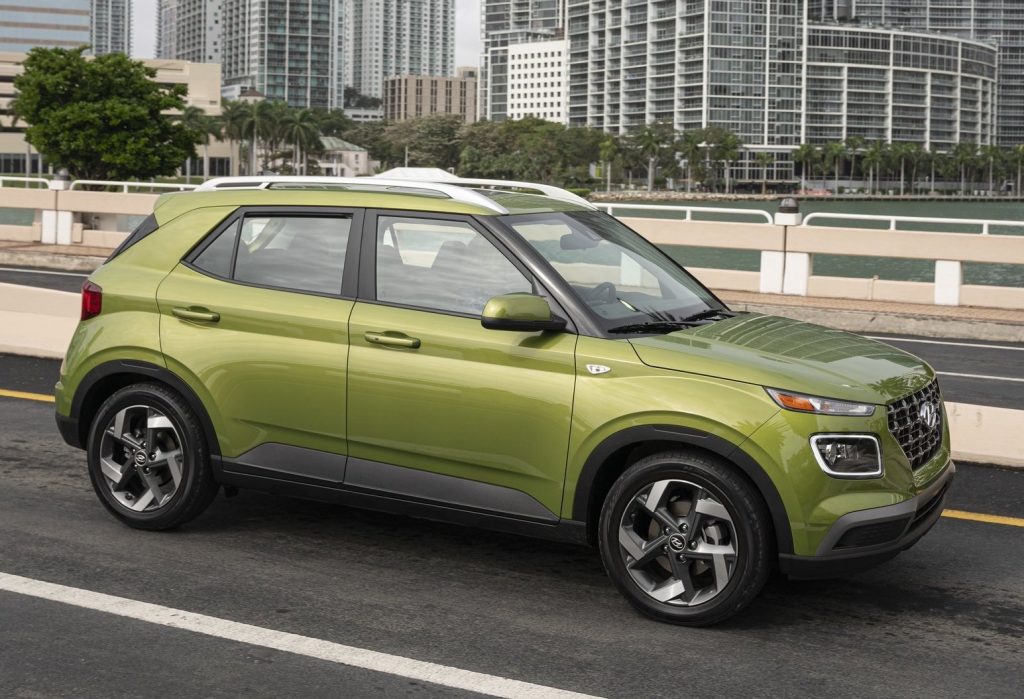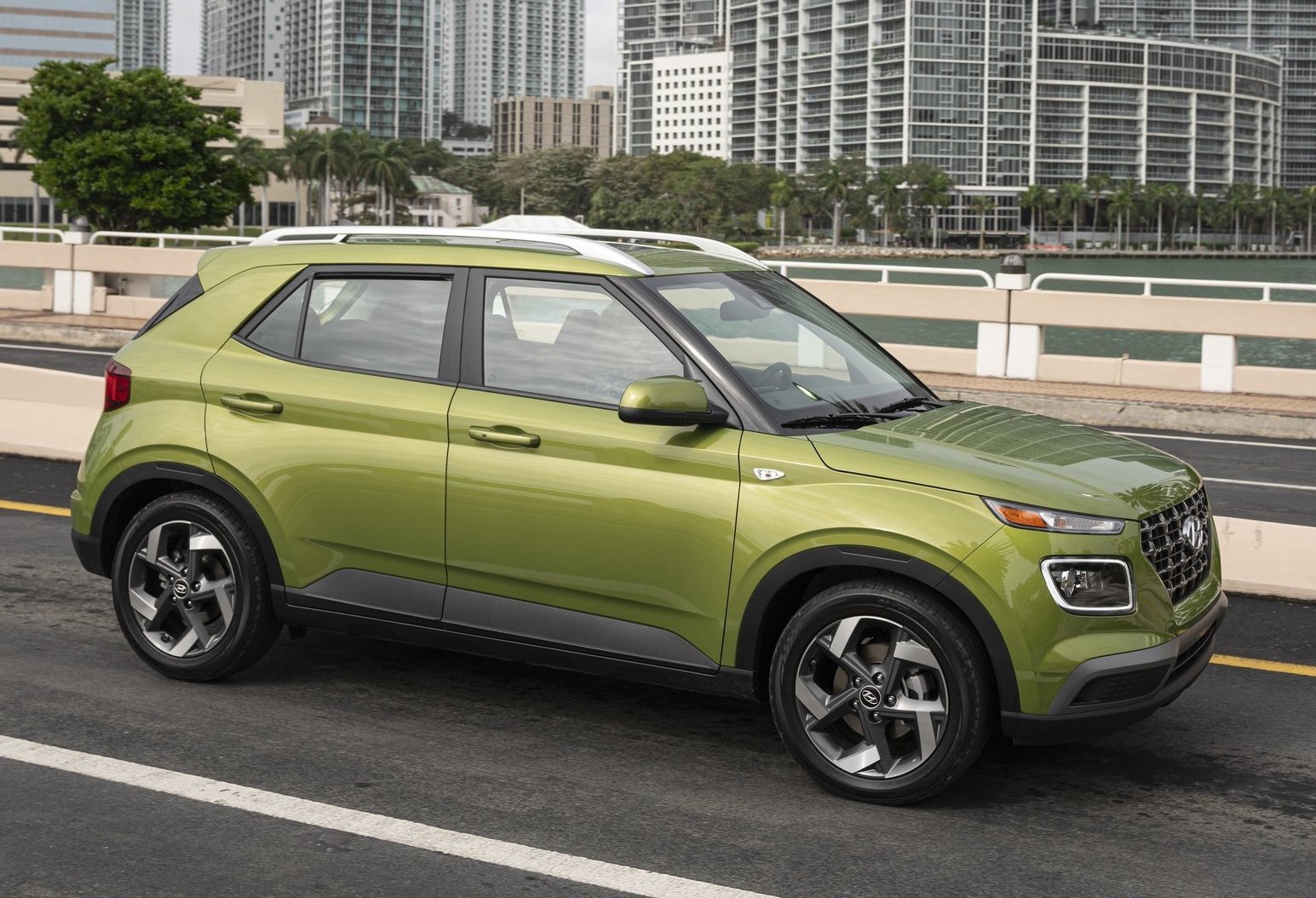 While no official breakdown of the annual sales figures has yet been published by the South Korean automaker, going by its November 2020 sales report at least, Hyundai sales have suffered in the international market over the last year. The sales report of that month puts the company as experiencing a cumulative drop in sales overseas of 20.9% in the first 11 months of the year when compared to the sales figures over the same 11 month period of 2019.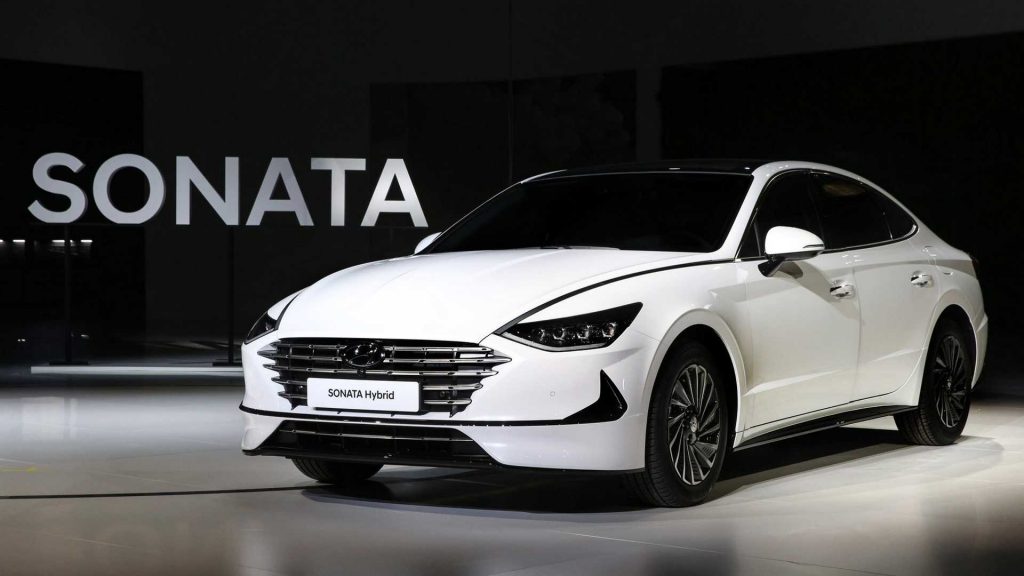 Interestingly enough however, in its home market of South Korea meanwhile, Hyundai sales have actually gone up by a significant margin in 2020. Using the same November sales data, the automaker has reported a 6.5% increase in domestic sales over the first 11 months of 2020, with 719,368 units sold over there. This was in contrast to the 675,507 Hyundai cars that were sold in South Korea from January to November of 2019.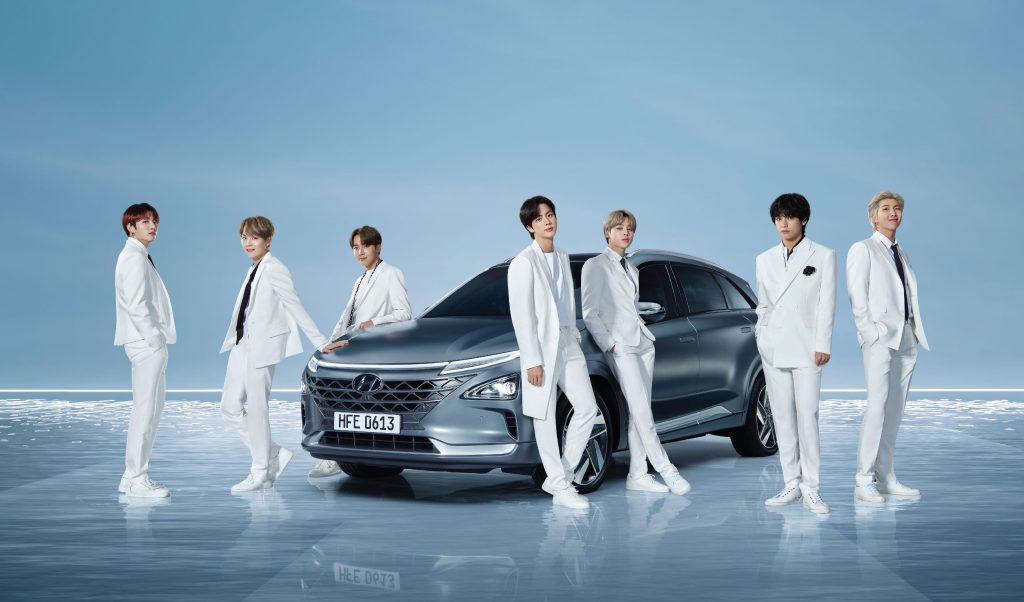 In response to this slowdown in sales, the South Korean auto giant has recently announced its intentions to 'minimise the business impact of global economic slowdown with risk management'. The company also states that it will 'focus on sales recovery in global markets amid continued concerns over the resurgent COVID-19'.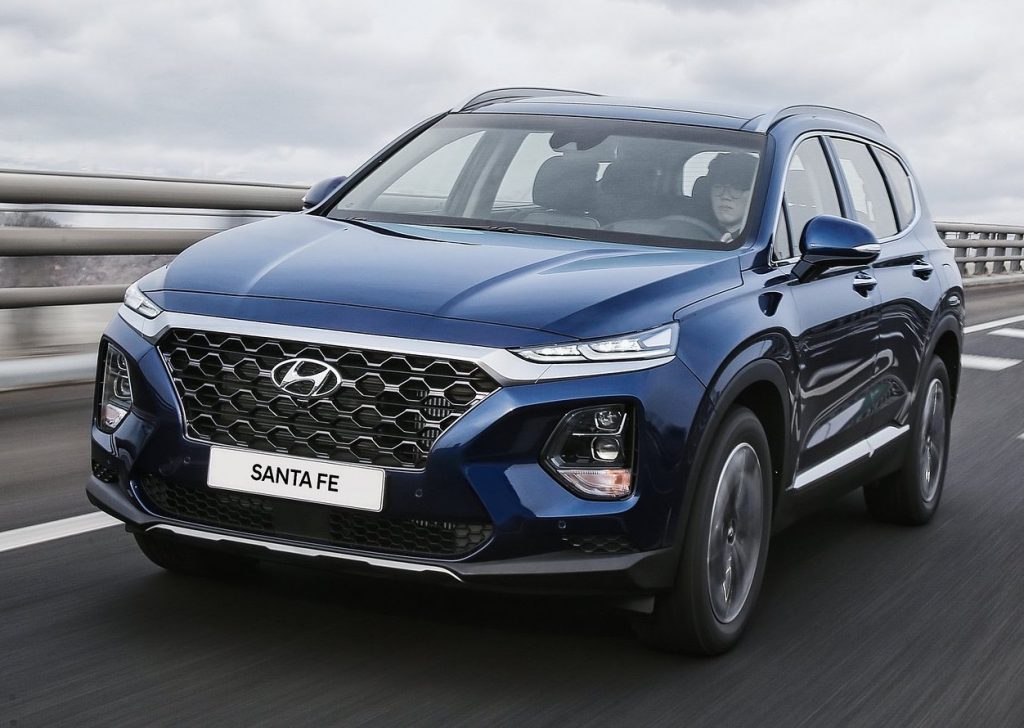 As for what lay ahead for Hyundai this year, the launch of the all-new, all-electric IONIQ 5 will perhaps be the biggest news for the company in 2021. There may also be some new developments regarding the automaker's new HTWO hydrogen division in the coming months.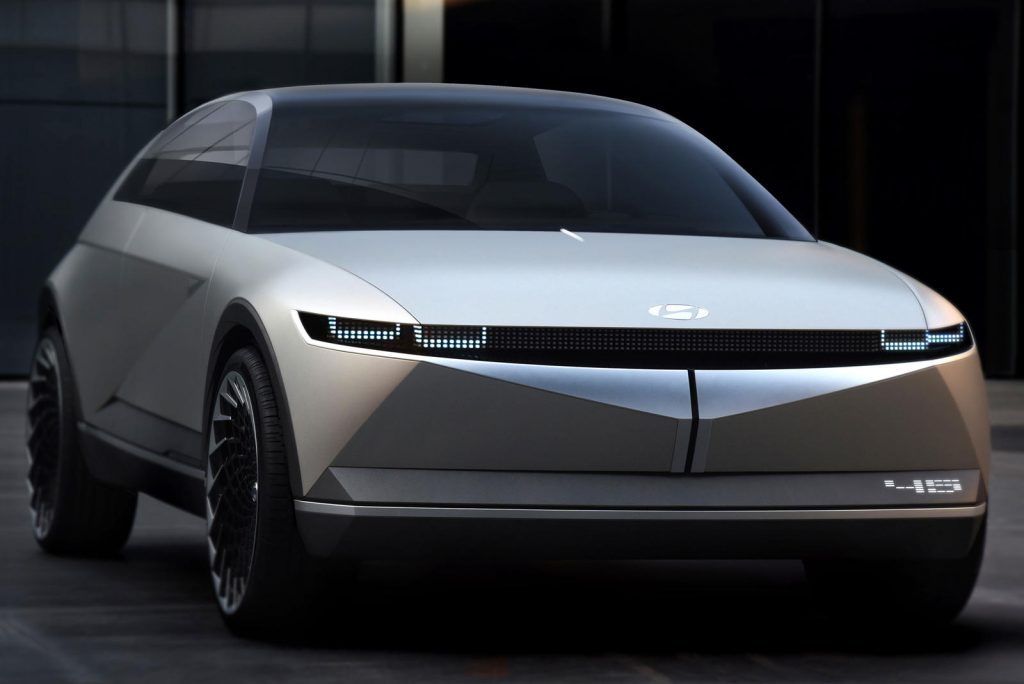 Furthermore, many of the automaker's other exciting new models and variants that have already been announced are set to debut this year too. These include the sporty Hyundai i20 N, Elantra N and Kona N, not to mention the new Genesis GV70 premium mid-sized SUV.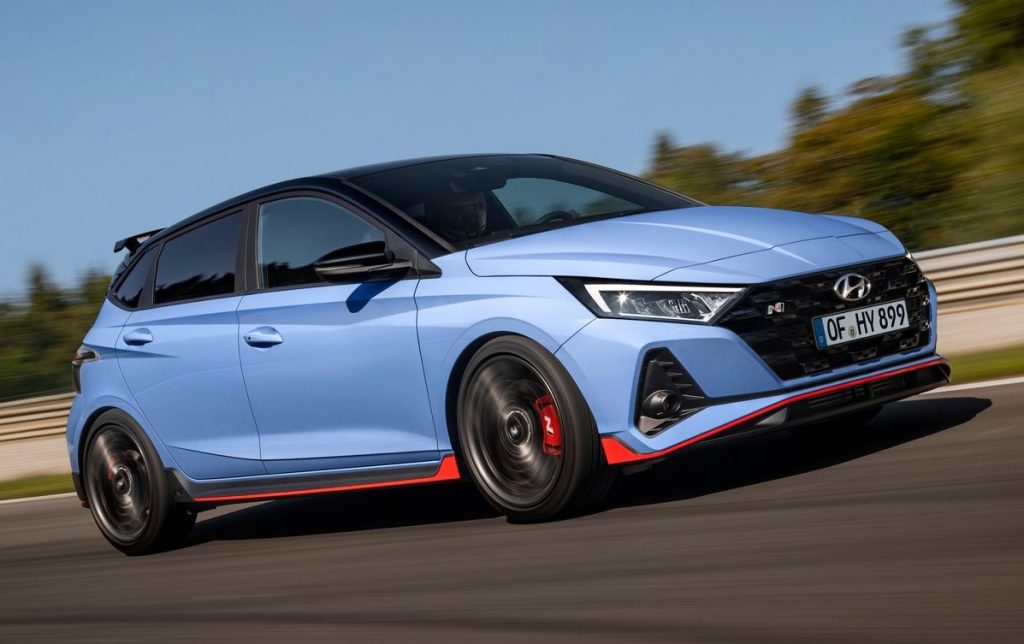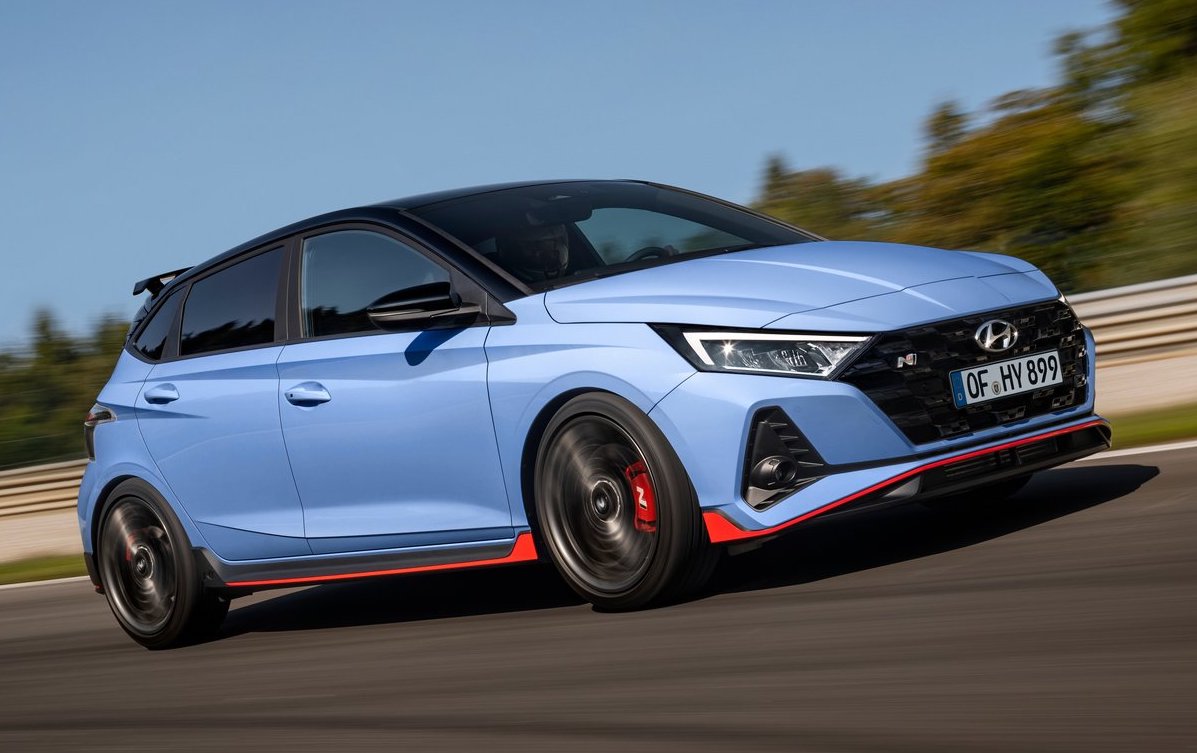 Then again, if Hyundai's revised 2021 annual sales target of a much much conservative 4.16 million vehicles is anything to go by, it is a telling sign that the wider automotive industry is still expecting for the (worsening) pandemic to continue have a big impact on car sales in the foreseeable future.