Automotive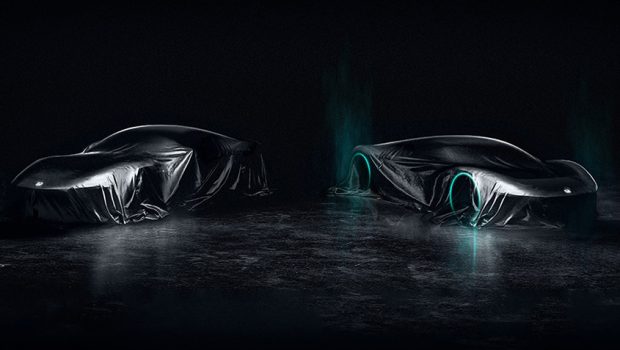 Published on April 14th, 2022 | by Joshua Chin
0
Honda's RM 170 Billion EV Plans To Include 2 Sports Cars
One could only hope that Honda is planning an EV S2000 or NSX for the near future. 
While Honda may have been thought to be the more sporting of the Japanese marques, it is somewhat sad to see however that they haven't actually been delivering many sports cars in recent time. 
Particularly with its halo supercar NSX having been canned earlier this year and the kei-cabrio S660 apparently soon to follow suit, there is really only the Civic Type R that is currently holding the sports car fort down for this company that used to always had a string of cars for the keen driver to lust after. Happily however, those keen drivers may soon be in luck again, as the Japanese automaker has recently teased there possibility of not be one, but two, sports cars coming in the near future.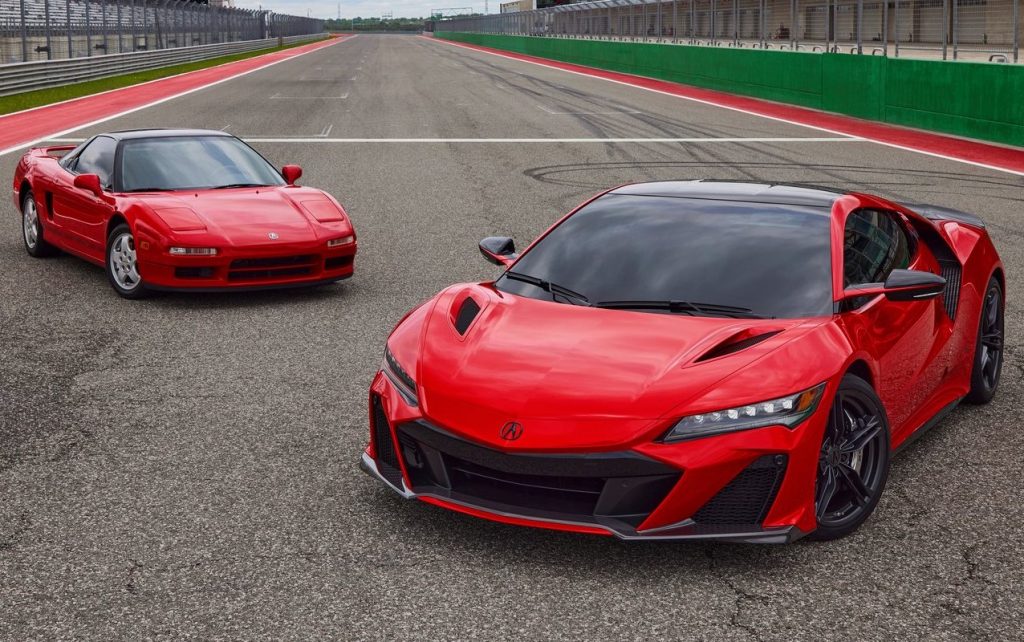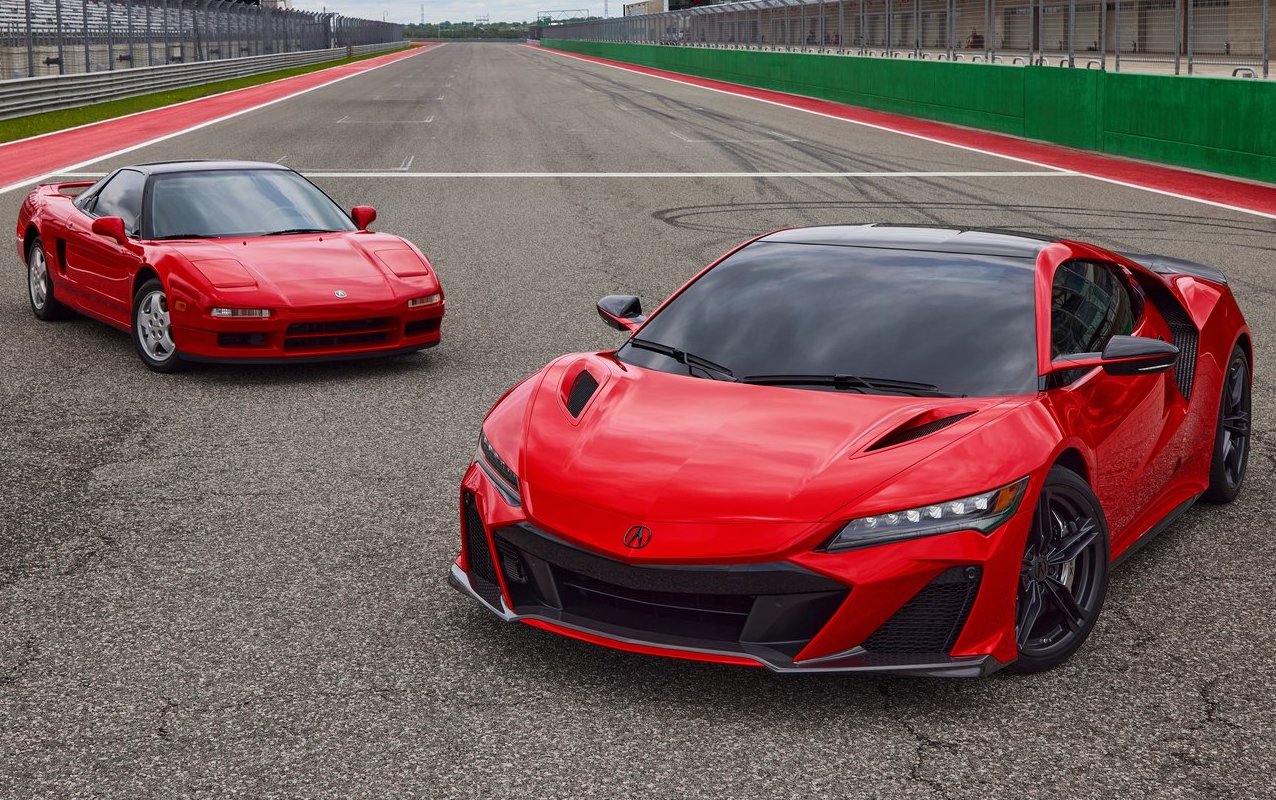 Announced as part of their massive ¥ 5 trillion (RM 170 billion) electrification transformation strategy, these two sports car models will apparently be a small part of the larger 30 EVs that Honda plans to debut globally by 2030. These other models include the previously-revealed North American-centric Prologue SUV that is being co-developed with General Motors, and for something on the exact other end of the spectrum: a commercial-centric kei-EV for its home market of Japan. 
In the announcement, Honda has revealed too that it will plan on debuting 10 new all-electric models for China by 2027. The Japanese automaker has also floated plans to build a dedicated production line in North America and two new plants in China, to support the 2-million EV annual production target it plans to achieve by 2030.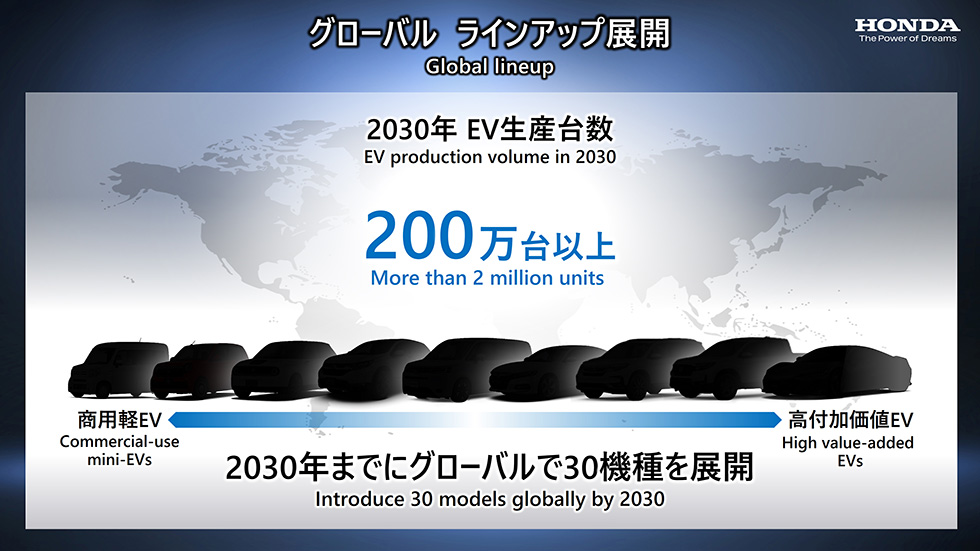 Getting to the exciting news about the pair of sports cars meanwhile, Honda has unfortunately been rather coy about what exactly these two models will be. In fact, all that is official from the automaker is for one of these new sports EVs to be a 'specialty' vehicle, while the other is being aimed as a flagship model. 
Then again, without wanting to get anyone's hopes up too much at this stage, it is nevertheless prudent to point out that Honda has previously been rumoured to be planning to bring the stunning Sports EV concept to life in the near future. It has also been rumoured for some time now too that the while the current hybrid NSX is bowing out, it is apparently to pave the way for a full EV successor.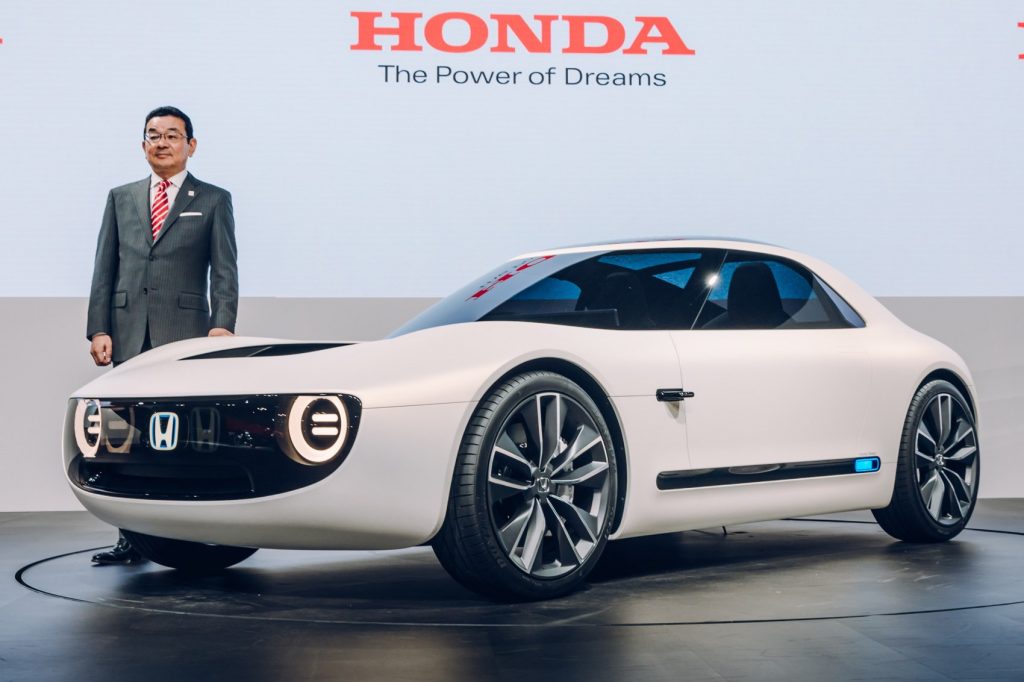 With no exact timeline given by Honda, it remains to be seen as to when exactly either of these two EV sports cars will be launching, or even if these models will actually make it to fruition. Having said that, it is however probably as good a time to begin saving for what could certainly be future enthusiast EV of choice.