Automotive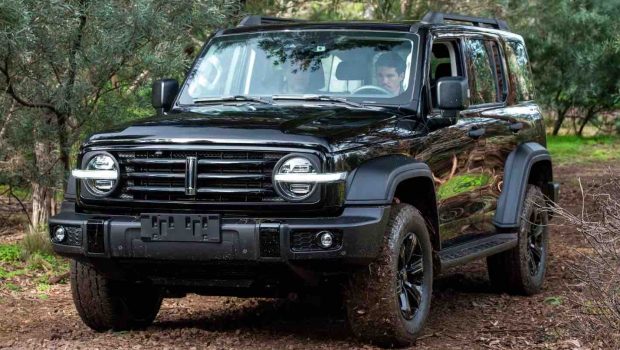 Published on June 26th, 2021 | by Joshua Chin
0
Great Wall Motors Tank 300 Looks Set For An Aussie Arrival
The Tank 300 will be arriving in Australia after the Haval Big Dog some time in 2022. 
For the Australians who were disappointed that the Ford Bronco won't be making its way over there any time soon, Great Wall Motors (GWM) might just have the answer for you. That is because there are apparently plans afoot for the Chinese auto giant to launch the Tank 300 down under, possibly by 2022.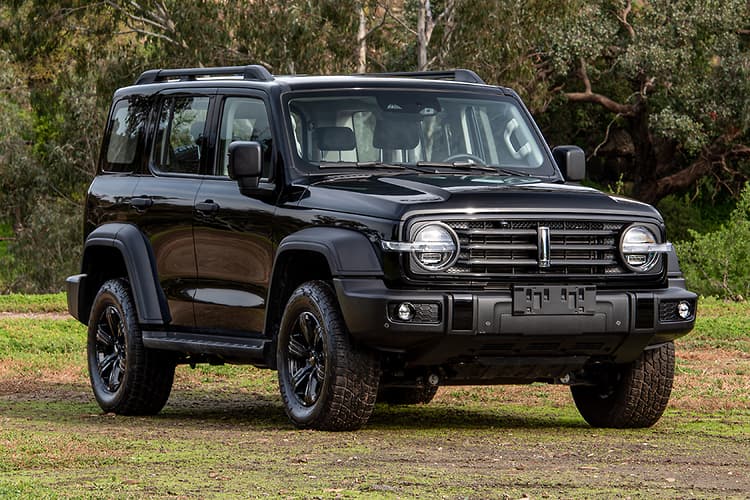 Looking rather similar to the H6-based Haval Big Dog macho-looking crossover that is also tipped for an Aussie arrival some time next year, the Tank 300 is actually a very different beast underneath. Based on a shortened body-on-frame platform of the GWM Ute, it is actually more akin to a Jeep Wrangler in its utilitarian and off-road ready nature.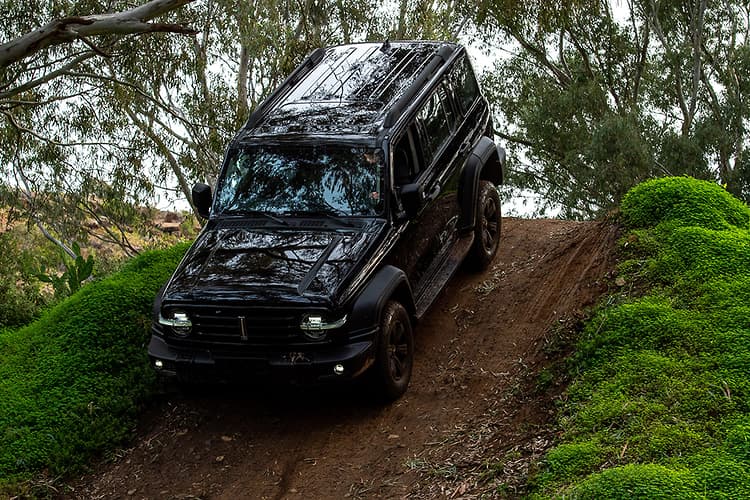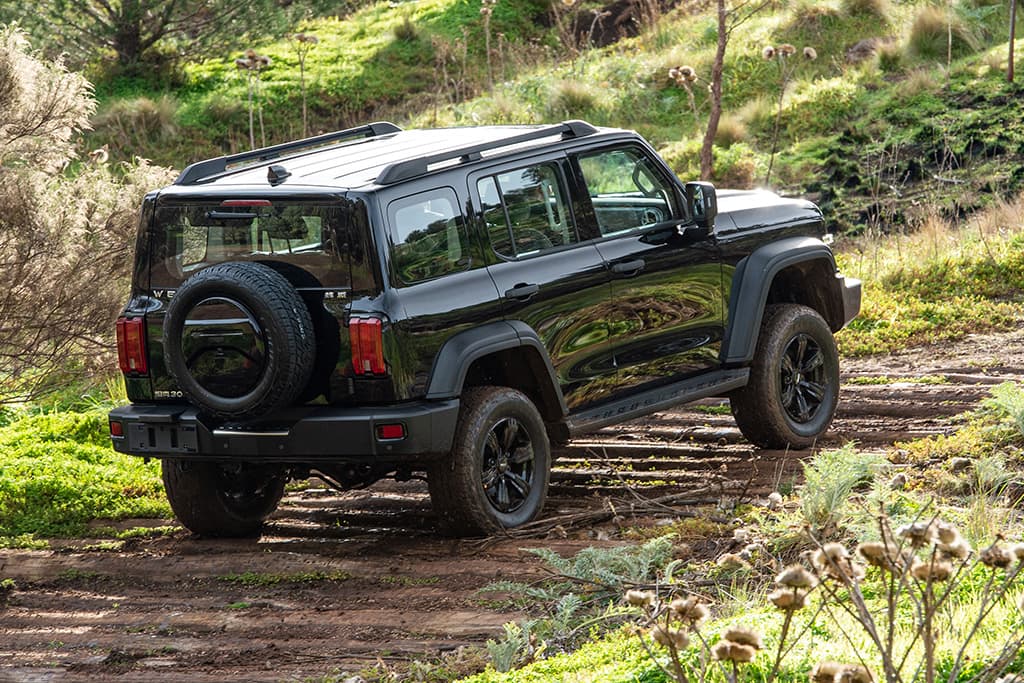 Such is evidenced by the fact that the Tank 300 boasts a decent approach and departure angle of 33º and 34º respectively, as well as an adequately high ground clearance of 224 mm. Despite only featuring a 2.0-litre turbocharged four-pot paired with an 8-speed ZF automatic transmission too, the 227 PS and 387 Nm it sends to all four wheels apparently can also tow up to 3 metric tonnes of cargo.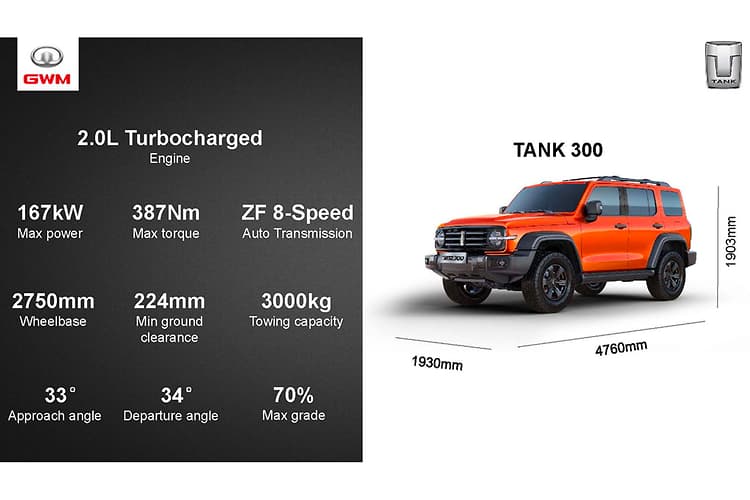 Further similarities with the iconic Jeep can also be found in its boxy silhouette, particularly with those massively flared wheel arches and exposed spare tire hanging out the back of what is almost a carbon copy version of the Wrangler's tailgate. The Tank however has nevertheless attempted to better differentiate itself up front, with a simple rectangular grille flanked on either end by round LED headlights.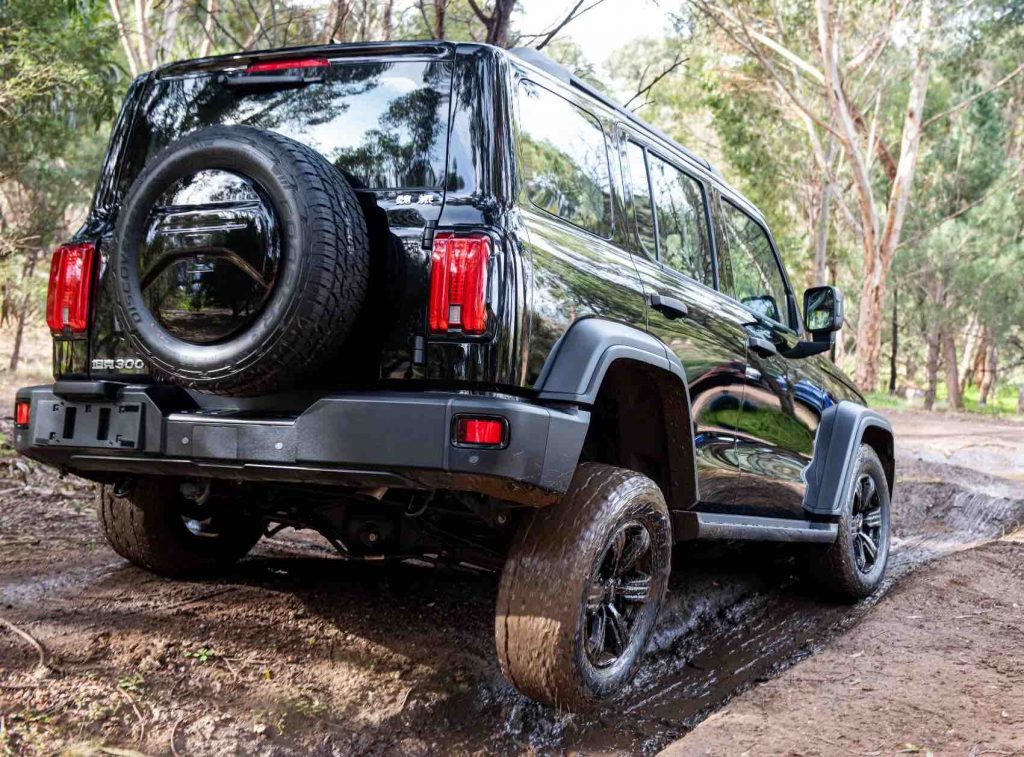 Now moving inside meanwhile, the Tank 300 has interestingly adopted a rather more posh and luxurious interior than one would expect from its exterior appearance. Featuring a cabin layout that is vaguely reminiscent to that of a G-Wagen, the diamond-quilted leather and brushed aluminium trimmings are interspersed with a twin-screen display and a premium Infinity sound system.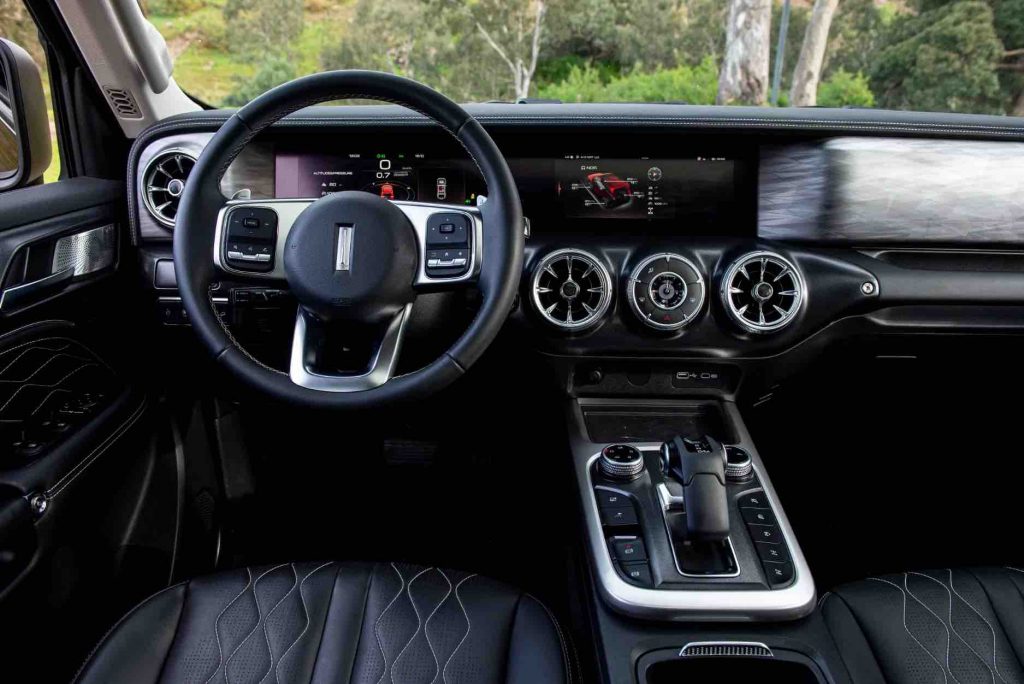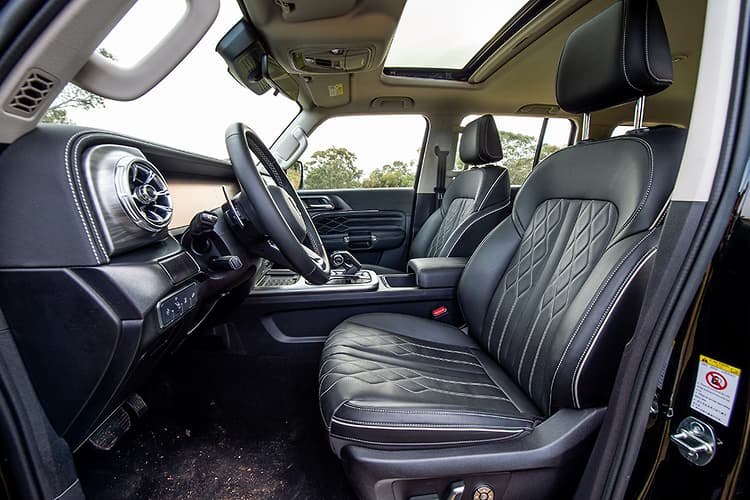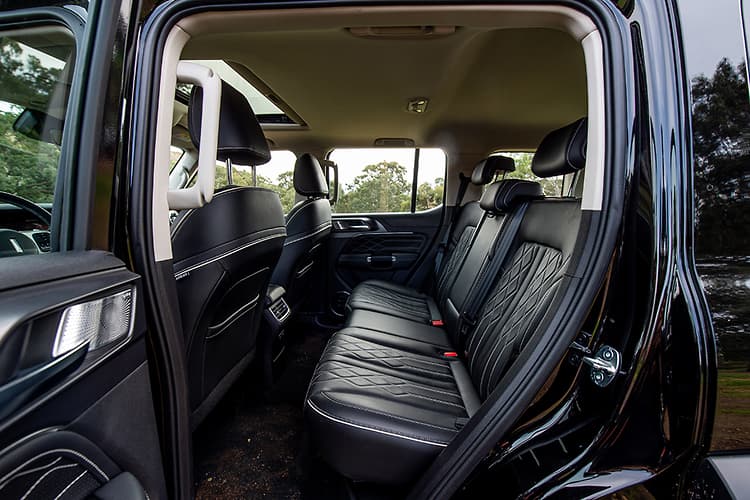 The Tank 300 also comes as standard with a plethora active and passive safety aids, like adaptive cruise control and autonomous emergency braking to name a few. In terms of off-road toys on the other hand, a low-range transfer case, locking differentials on either axle and an off-road driving mode selector with 5 settings to choose from are apparently available too.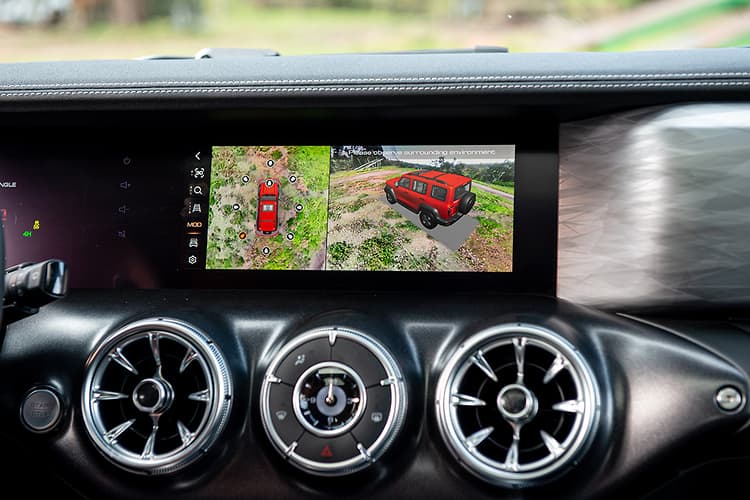 Speaking of availability however, it is technically not a certainty yet that the Tank 300 will be arriving in Australia. The response from the local customer focus groups have indicated that the demand is there for this Chinese Wrangler, but Great Wall Motors has yet to decide on whether the sums make it a financially viable proposition or not. 
According to its local office however, the Tank 300 is currently more than likely to be launched down under come 2022. Most probably exported from Thailand in right-hand drive form, the estimated retail price of this rugged SUV over there is reportedly to be between $45,000 (RM 142,000) and $50,000 (RM 158,000).