Automotive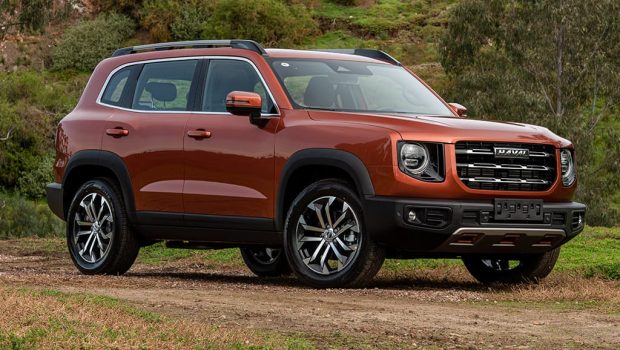 Published on June 26th, 2021 | by Joshua Chin
0
Haval Big Dog To Possibly Land In Australia Soon
This interestingly-named Haval SUV could soon be arriving in Australia as early as next year. 
There has been some interesting auto news coming out of Australia recently, as a pair of rather interesting Haval SUVs are looking set to be making its first overseas appearance over in Oz. The first of which is Wrangler-esque Tank 300, and the other being the interestingly-named Big Dog discussed here.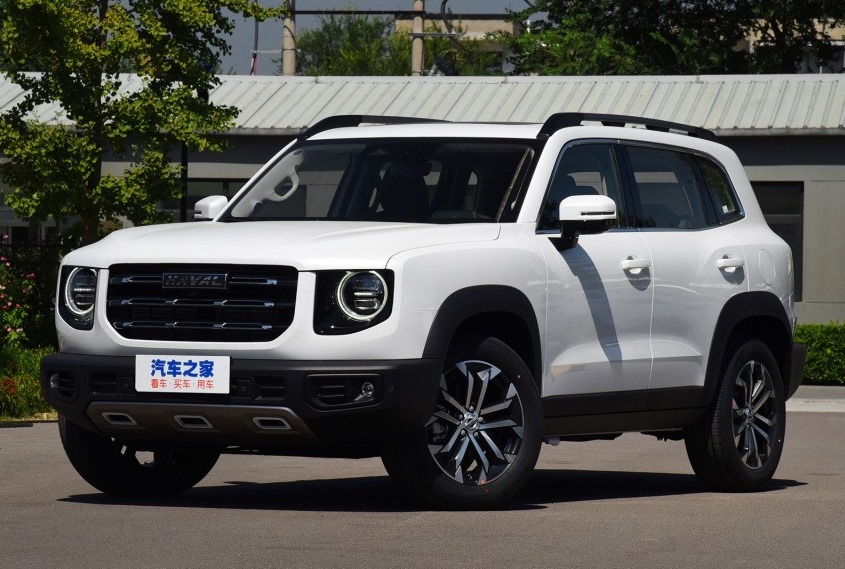 A mid-sized crossover that was first launched in China near the end of last year, the Big Dog (and yes, that is its real name) is actually based on the new Haval H6 that is currently being made in Thailand. Its boxy exterior aesthetic however really does distinguish it from its sleeker SUV sibling, and the rest of its current crossover compatriots in fact.  
Now speaking more about its macho styling, the Big Dog may well look to some as being a plus-sized Jeep Renegade. This is particularly considering its slab-fronted nose, which contains an unnecessarily large chrome grille that is flanked by two single LED headlight clusters on either side.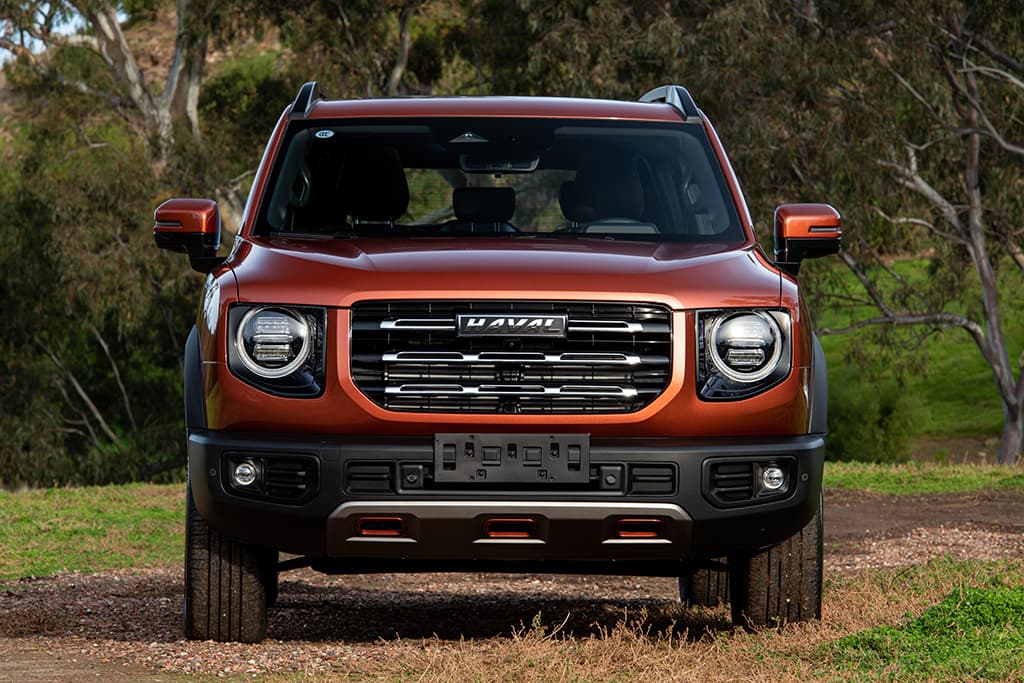 Moving round the side meanwhile, chunky black plastic wheel-arches that are paired with equally-chunky door handles further add to the macho-ness of the Big Dog. Though there are also some classy design touches, like the polished multi-spoke alloy wheels and the Cullinan-lookalike vertical LED rear light clusters round the rear for instance.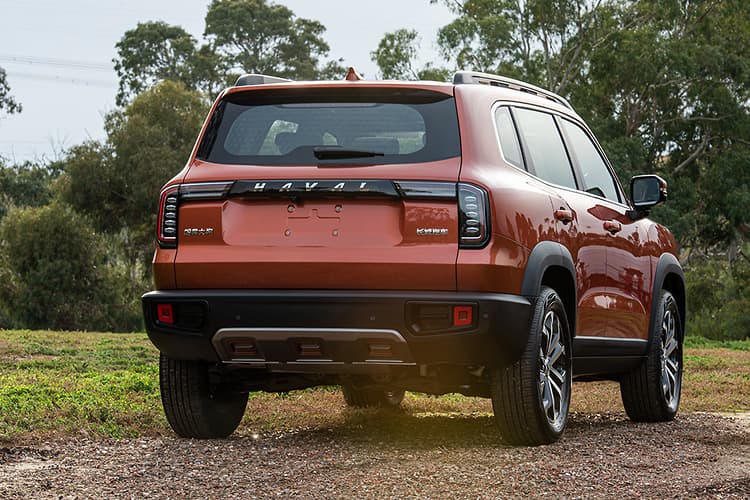 Such a contrast between the rugged and posh is to be found in the interior of the Big Dog too, as the massive grab handle sticking out of the rubberised dashboard and from the A-pillars is interspersed by a fancy multifunction steering wheel and a polished metal rotary gear selector. This 5-seater SUV also packs a twin-screen layout with Apple CarPlay and Android Auto integration, a Qi wireless charging pad and a six-speaker sound system.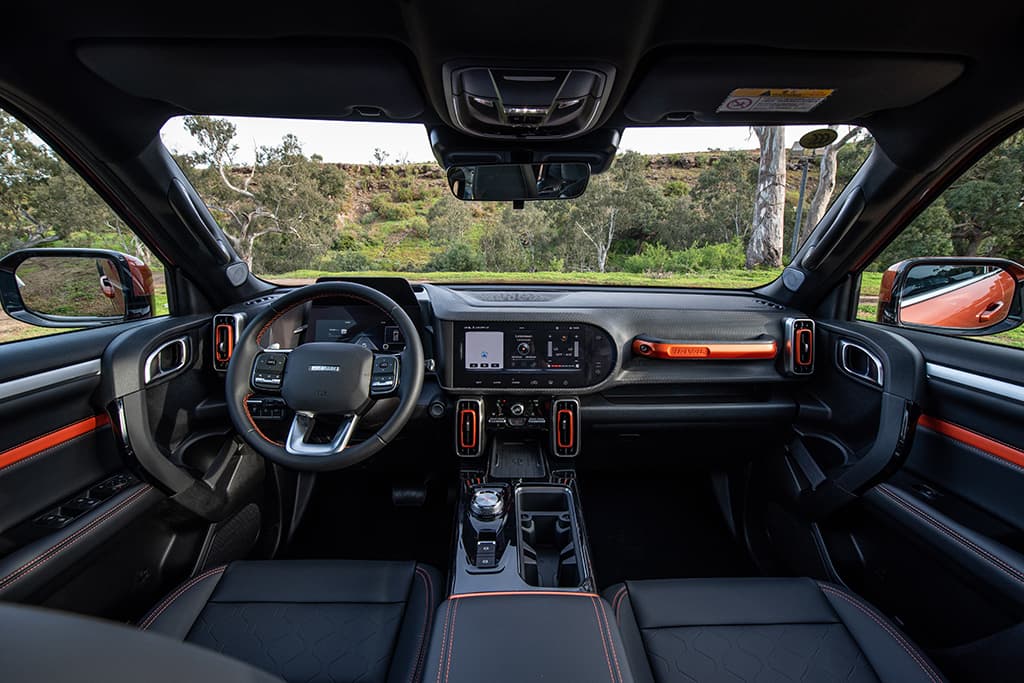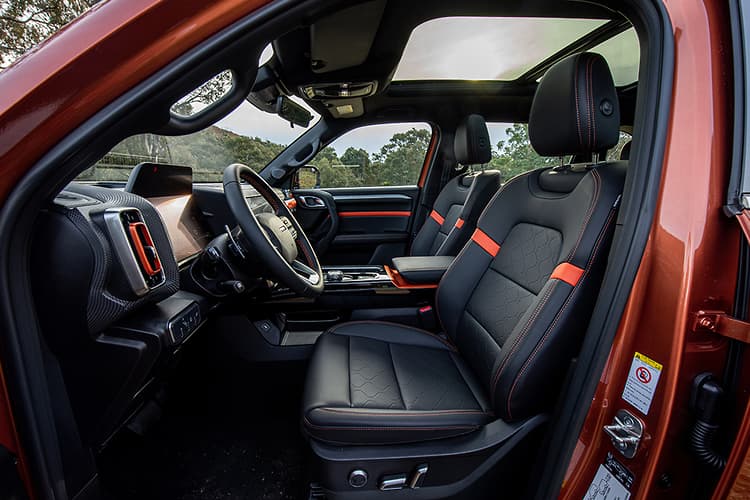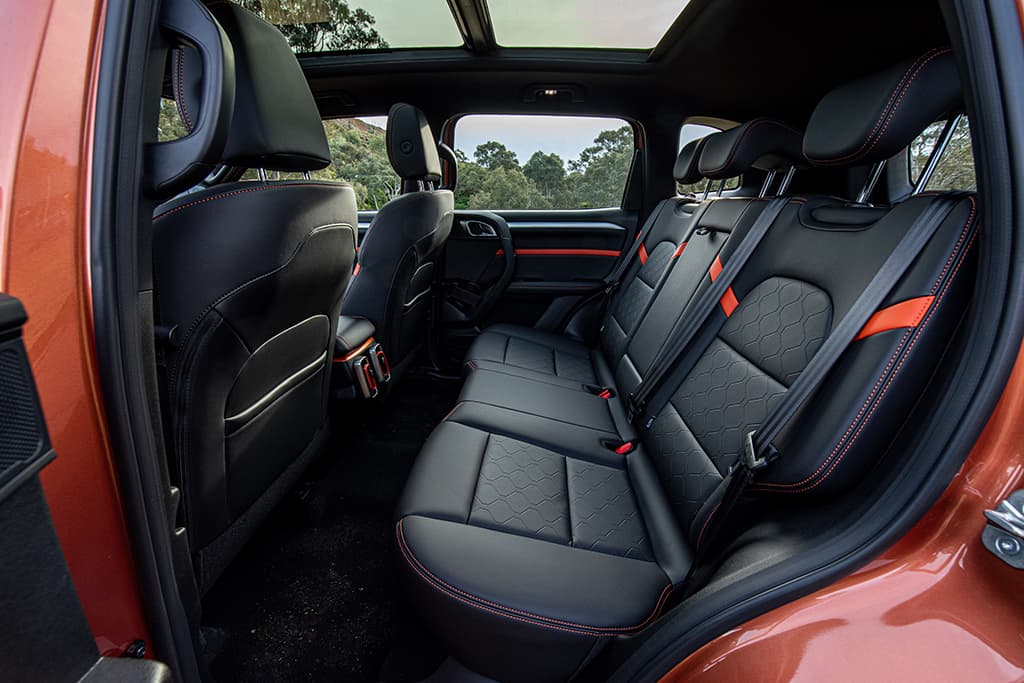 Much like the H6 on which it is based, the Haval Big Dog will feature under the hood a 2.0-litre turbocharged four-cylinder that makes 210 PS and 325 Nm of torque when it arrives in the land down under. Paired with a 7-speed dual-clutch transmission, drive could be sent to only the front wheels or all four wheels (through a Haldex all-wheel drive system) depending on the variant selected.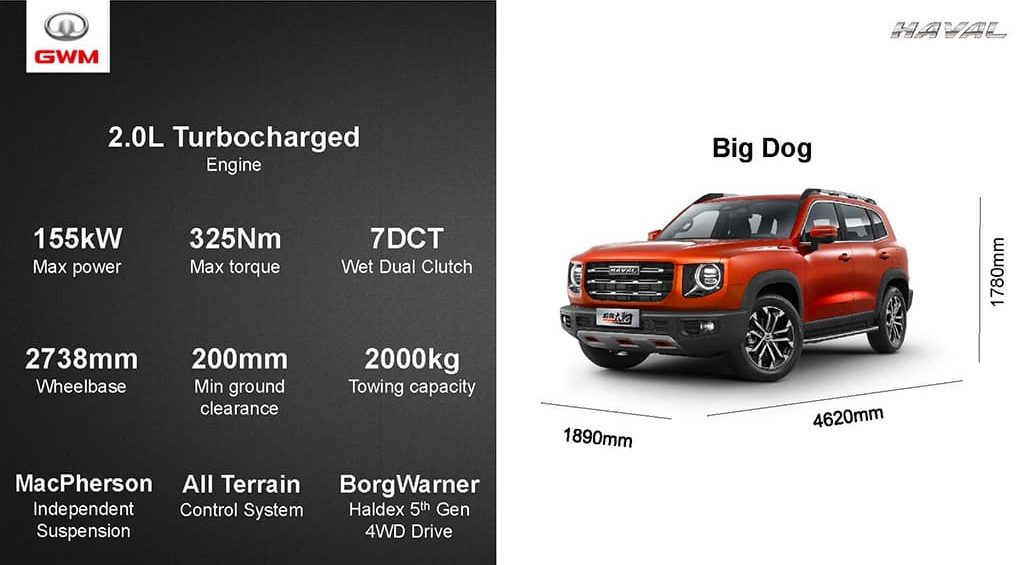 To the Aussies who are currently wishing to select a variant however, this really all depends now on whether Great Wall Motors will sign off on the export model or not. Its Australian office has stated recently that local demand for the Big Dog is certainly there, but it is now just the case on whether it is financially sound decision for Haval offer this new model alongside its existing H6 sibling.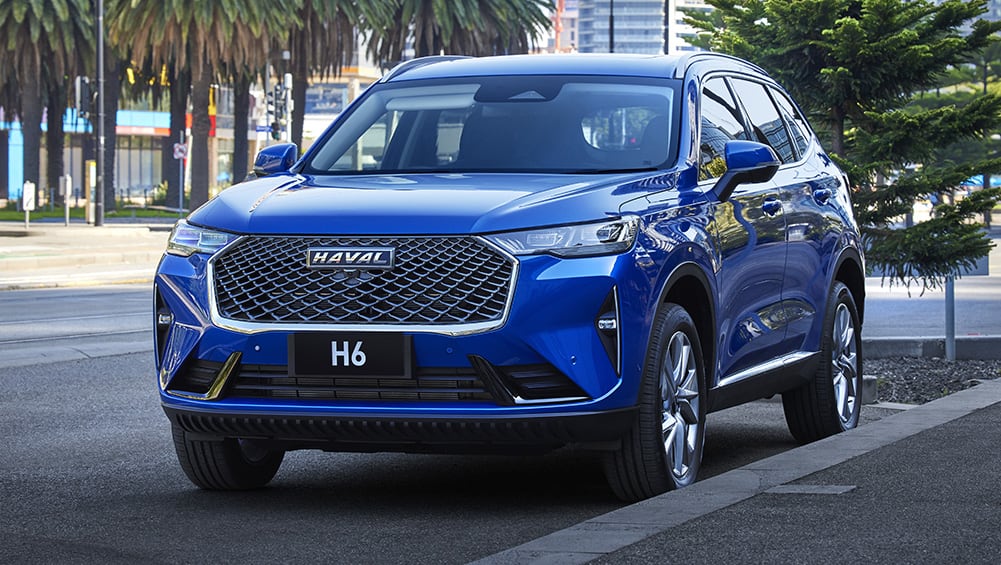 If it were to arrive in Australia though, the Big Dog will probably be exported from Thailand in right-hand drive form come 2022 with an estimated price tag of around $35,000 (RM 110,000) to $40,000 (RM 130,000). About the same price as a Hyundai Tucson or Kia Sportage over there, it really does beg the question as to whether this Haval can win over the more adventurous, outlandish SUV buyers with its boxy looks and go-anywhere spirit. 
And just touching on whether or not the Big Dog will arrive in Malaysia, the production of a right-hand drive version certainly will increase the odds of it landing locally. Great Wall has also previously stated that it intends to increase its market presence in Malaysia, but as with its arrival in Oz, it should all depend on whether the fiscal sums add up for a local launch.