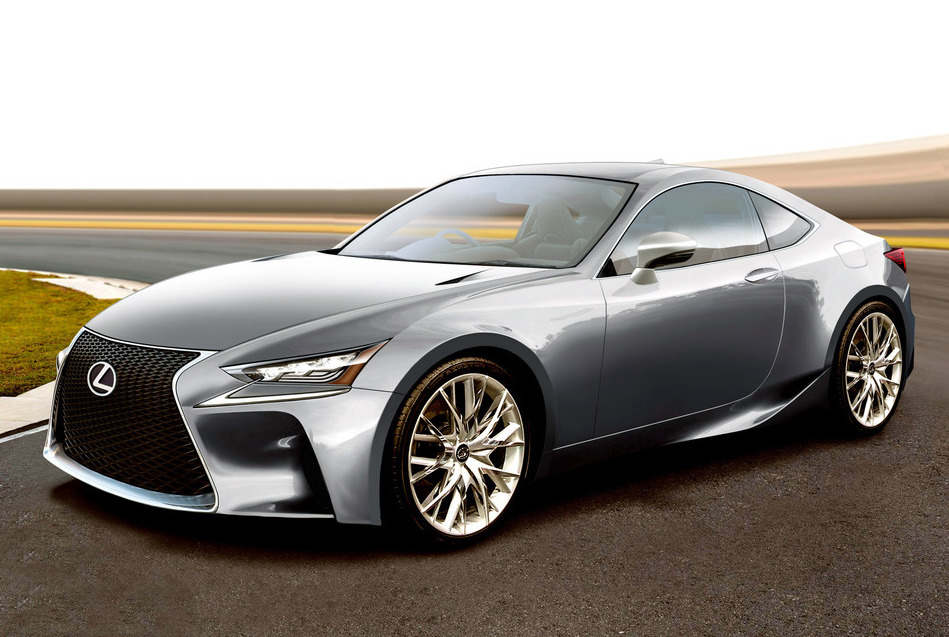 The rumour mills are currently abuzz with stories about the upcoming Lexus UC. 
With both the Toyota GR 86 and Subaru BRZ having finally made its debut a couple of months ago, news regarding the next-gen Toyobaru twins these days have typically revolved around the numerous tuners launching new kits and upgrades for these cars. 
Rather more recently however, there has been a flurry of stories about Lexus launching its own version of the latest hachiroku. What more too is that this new UC — which is apparently short for Urban Coupe — will apparently be slightly longer than the GR 86, and pack more power courtesy of an electrified powertrain. 
As with all rumours (especially ones as wild as this one), details regarding this upcoming Lexus-fied GR 86 are still predictably thin on the ground at the moment. Though spy shots taken of what is purportedly the UC shows it to feature the Japanese premium automaker's signature spindle grille up front, with further rumours suggesting that the final production product will gain additional angular styling elements and larger wheels. All for a more elegantly aggressive exterior aesthetic, similar to that of the current LC coupe.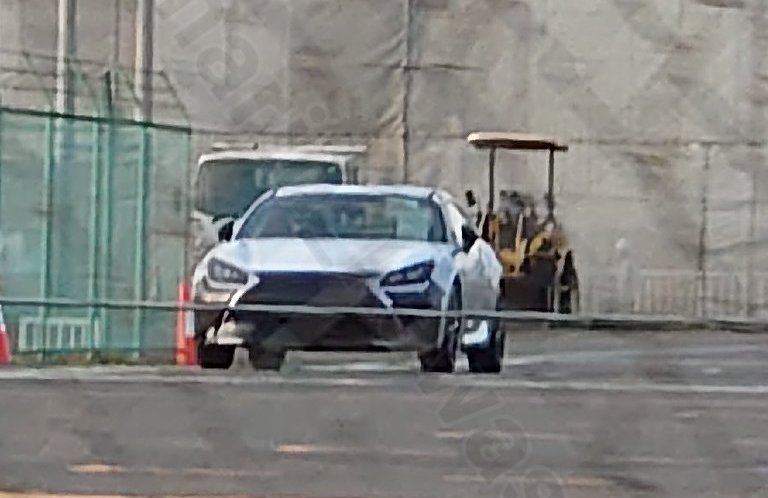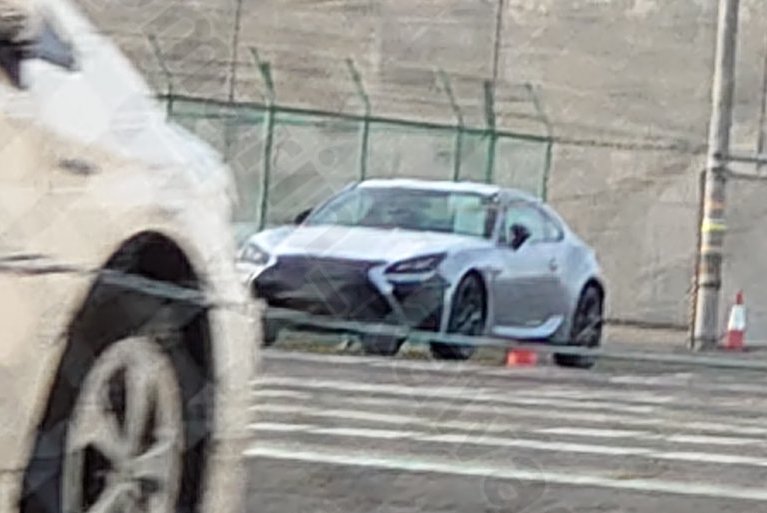 Continuing on the topic of those rumours, Japanese website Spyder7 suggest that the UC will feature a bespoke hybrid system that is tacked onto the existing 2.4-litre flat-four of the GR 86. Either to be a 48 V mild-hybrid or a full-on PHEV powertrain, this new (and most definitely more powerful) electrified heart probably will be mated only an automatic transmission, to better fit its premium Lexus lineage. 
Speaking further about the premium-ness of this rumoured UC, the interior of this coupe is reportedly to feature a mix of upmarket materials and Lexus' next-gen infotainment layout that first appeared in the all-new NX crossover. There should also apparently be more room within the cabin too, as the overall length of the Lexus has been claimed to have grown from the 4,265 mm of the new Toyobaru twins to roughly 4,500 mm.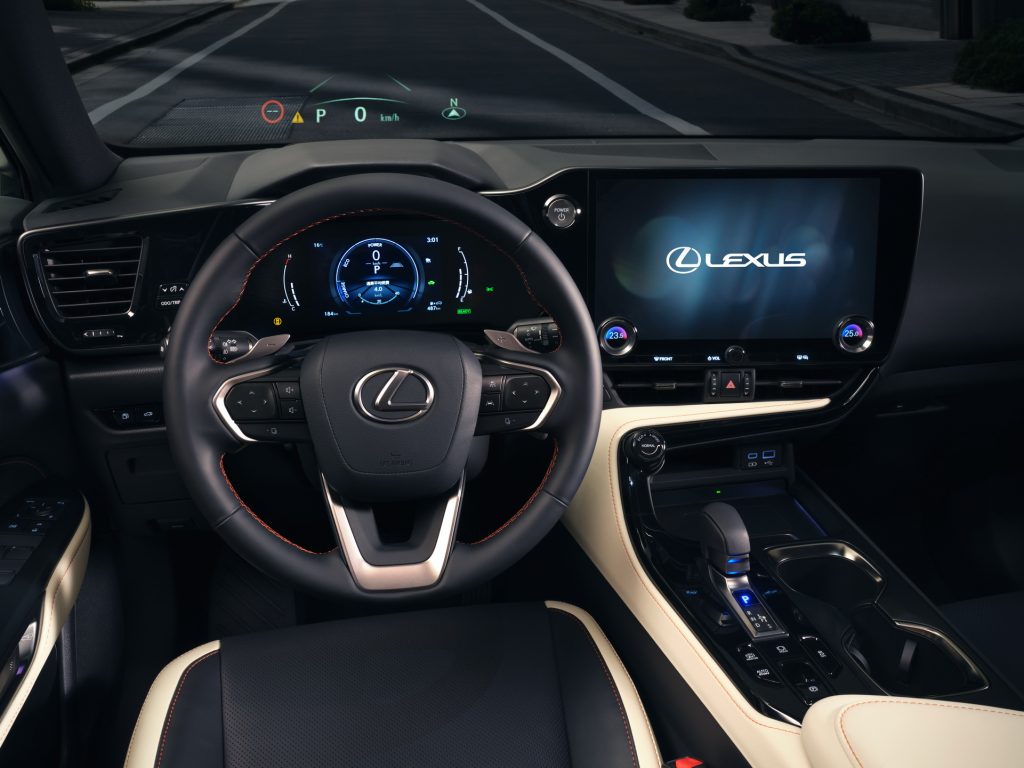 Now seeing as the new UC will likely not have a manual transmission option and is longer than the GR 86, it could therefore be reasonably said that this Lexus may not be as sporty and fun as its hachiroku stablemates. This however is perhaps intentional for the premium Japanese automaker, as this upcoming entry-level coupe will slot in neatly beneath its RC mid-sized and LC flagship coupe lineup.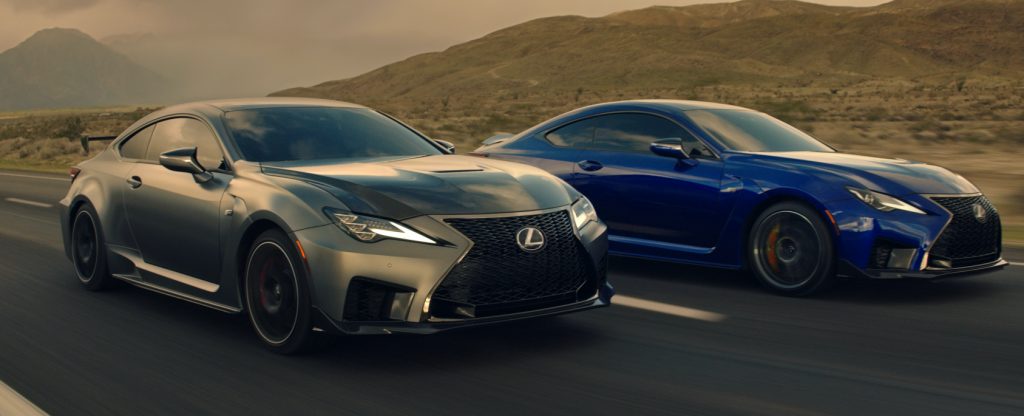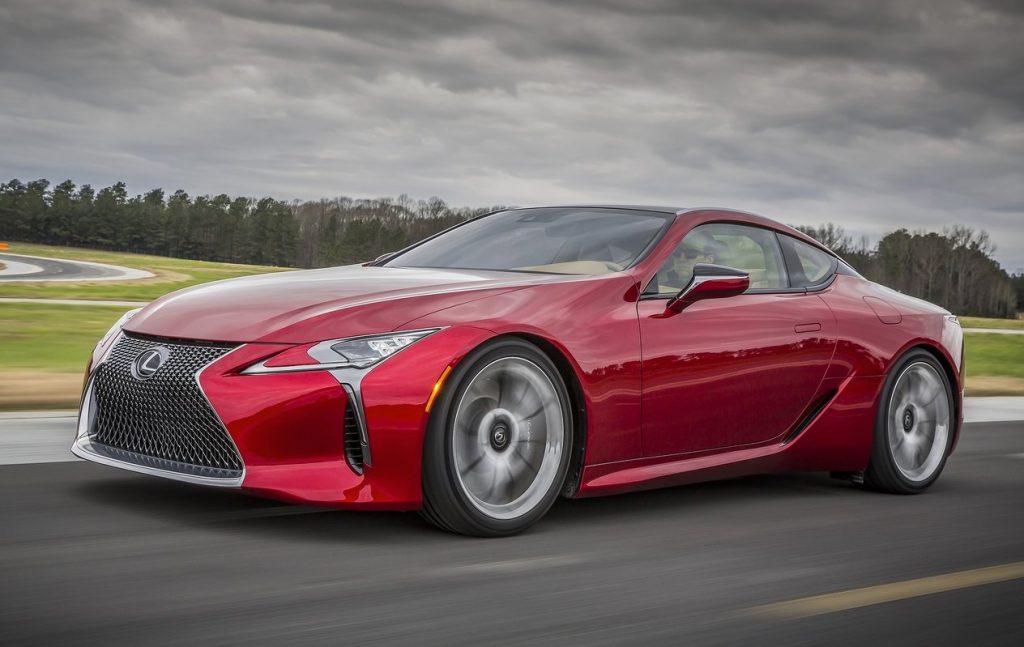 It also wouldn't really be beyond the wit of Lexus to offer an F Sport version of the UC sometime down the line with a manual transmission. Toyota could quite easily co-opt the hybrid powertrain into its own GR 86 in the future too. 
Pulling back on all these increasingly fantastical speculations however and returning to the real world, Lexus hasn't actually officially made any news of the UC clear at the present moment. Instead of a firm denial though when asked about all these rumours, the Japanese automaker responded by stating that they have 'some exciting things coming up' for the future. 
So there may be a chance yet for the UC to actually see the light of day after all. And based on some reports, this could actually happen as early as later this year.