Automotive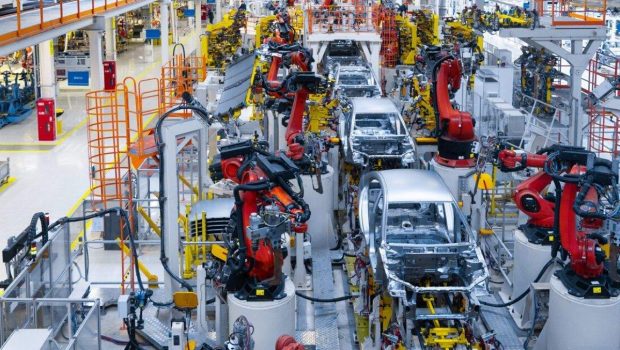 Published on June 4th, 2021 | by Joshua Chin
0
Great Wall Converts GM's Thai Plant Into New Smart Factory
This Great Wall AI-driven smart factory will set to be the Chinese automaker's new regional base. 
Great Wall Motors announced the conversion of a production plant acquired from General Motors in Thailand to become an AI-driven smart factory. The first of its kind to be operated by the Chinese automaker outside of its home market, this upgraded manufacturing site is set to become its regional base for further future expansion into other international markets.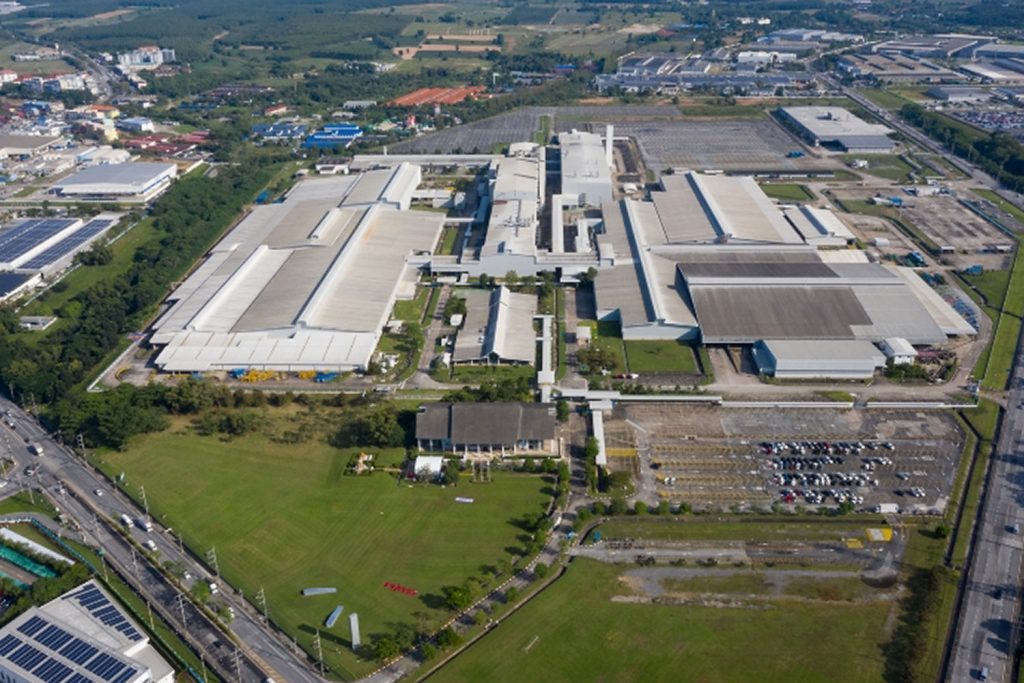 Having bought it from the American auto giant last year after GM announced its withdrawal from the Thai market, this first-ever Thai factory operated by Great Wall will have an estimated annual production capacity 80,000 vehicles. Serving as a regional base for right-hand drive vehicles in the region, the Chinese automaker is currently targeting for 60:40 manufacturing split between domestic and export market vehicles. 
As for what types of vehicles are to be made at this new Thai plant meanwhile, the first model to be rolling out of the Rayong site will be a Haval SUV. Great Wall Motors has also announced its intention to be building hybrid as well as fully electric vehicles over there in the coming years, in line with the automaker's goal to expand its local lineup to 9 vehicles come 2024.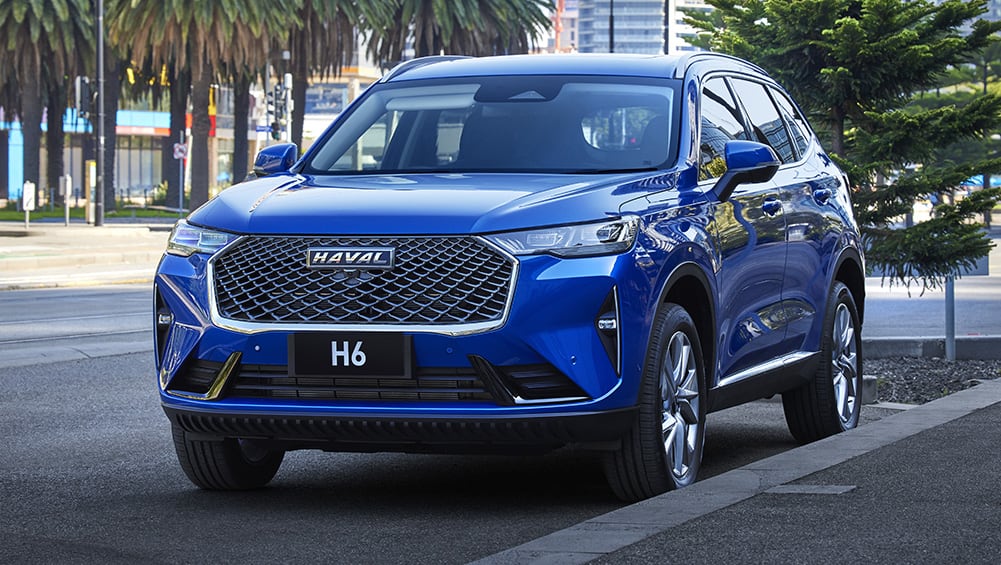 Speaking more about the factory on the other hand, this upgraded production plant was one of the main benefactors of the automaker's recent 22.6 billion baht (RM 3 billion) investment into the region. Touted to be a factory that marries state-of-the-art production technology with eco-friendly manufacturing processes, Great Wall has kitted out this manufacturing site with state-of-the-art production innovations such as artificial intelligence and robotic technologies imported from its China. 
What is perhaps an even more impressive feat however is that the whole upgrade process to convert the Thai plant into a cutting-edge smart factory took merely 7 months from start to finish. Acquiring the plant only in November last year, the official opening ceremony of this Great Wall Motors production site is set to take place on June 9th.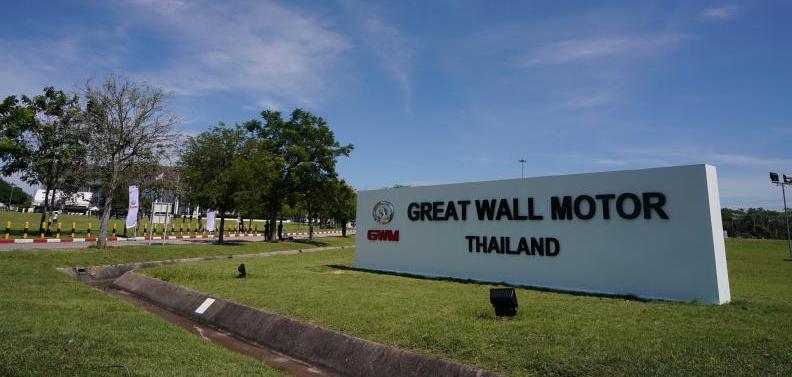 The Chinese automaker is aiming for this new factory to be its key to cracking the Thai auto market, which has long been the stronghold of various Japanese marques. An aim that is supported by Great Wall Motor's intention to open up a total of 30 showrooms across the nation as early as this year. 
Most likely spurred on by the generous government incentives too, this new Thai factory will also serve as the Chinese automaker's production and sales hub for EVs in the wider Southeast Asian region. So it shouldn't be long then for all-electric Great Walls arriving over here, much like the recently spotted ORA ES11 Good Cat for instance.