Automotive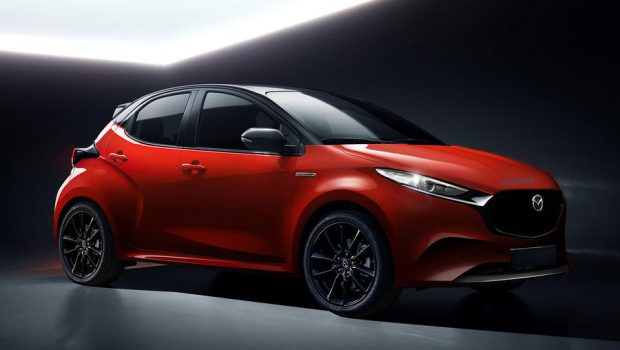 Published on November 30th, 2020 | by Joshua Chin
0
Next-Gen Mazda 2 To Be A Rebadged Toyota Yaris Hybrid
This new Toyota-based Mazda supermini is set to arrive in Europe in 2023. 
The Toyota-Mazda technical partnership looks to be going a step further in the near future. Aside from Toyota sharing straight-six engines with Mazda, it is reported that the next generation of Mazda 2 is going to be based on the European flavour of Toyota's Yaris supermini.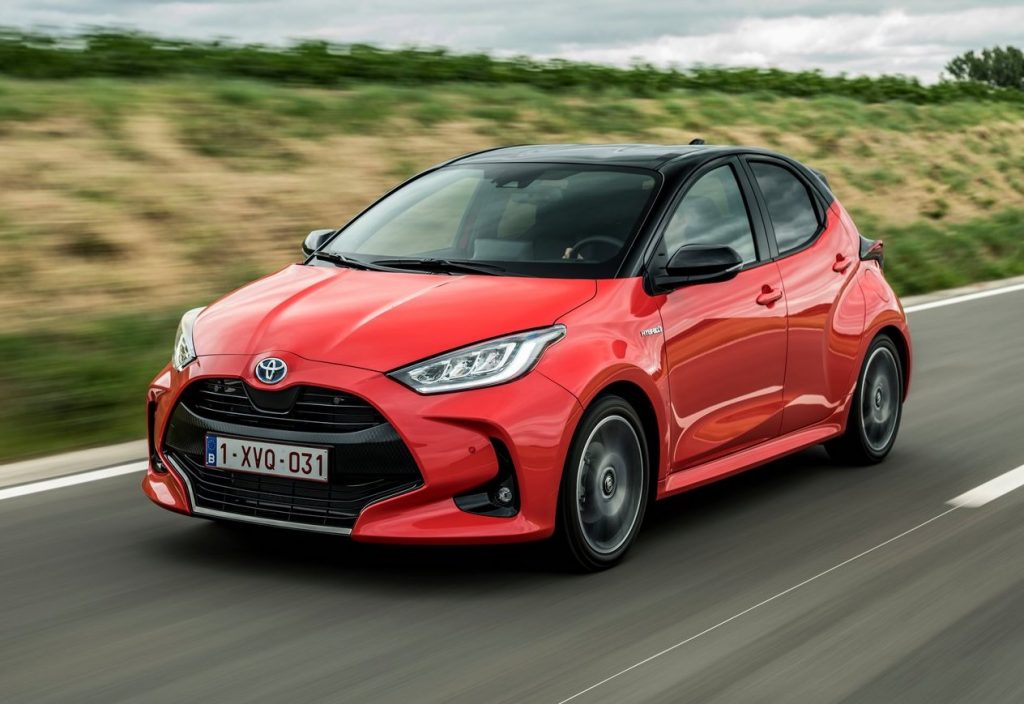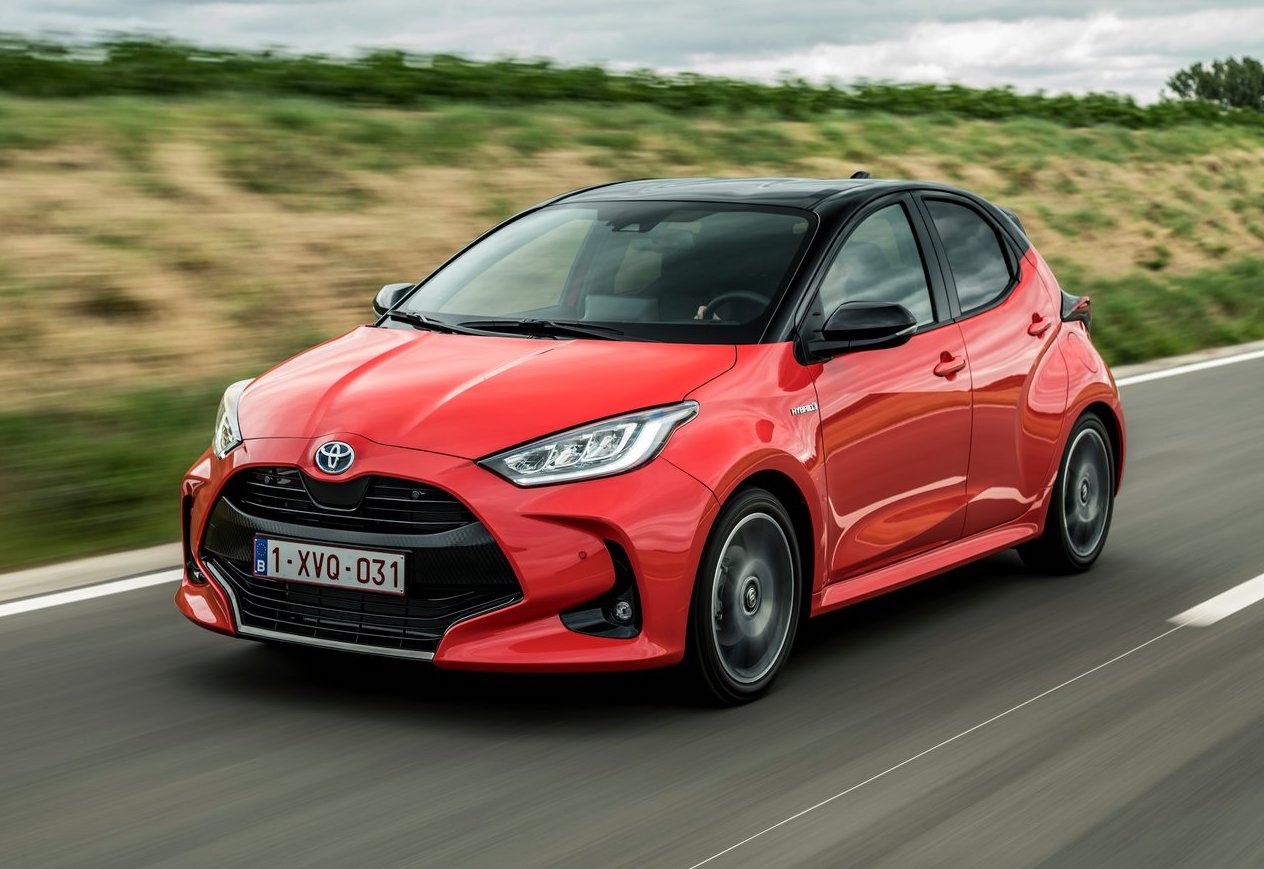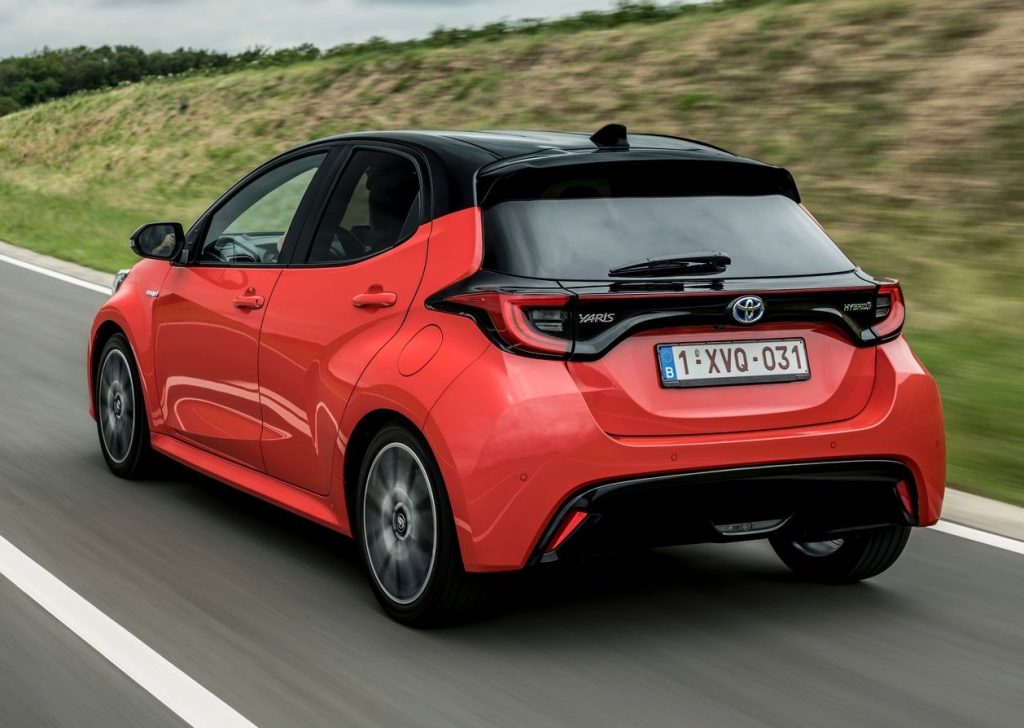 More specifically, the upcoming generation of Mazda's supermini is to essentially be a rebadged version of hybrid variant of Toyota's recently revised supermini. This all means that the new Mazda 2 will most likely sit on Toyota's New Global Architecture platform and will be powered by the comparatively large 1.5 litre three cylinder fourth generation Hybrid Dynamic Force engine that outputs 93 hp and 120 Nm of torque.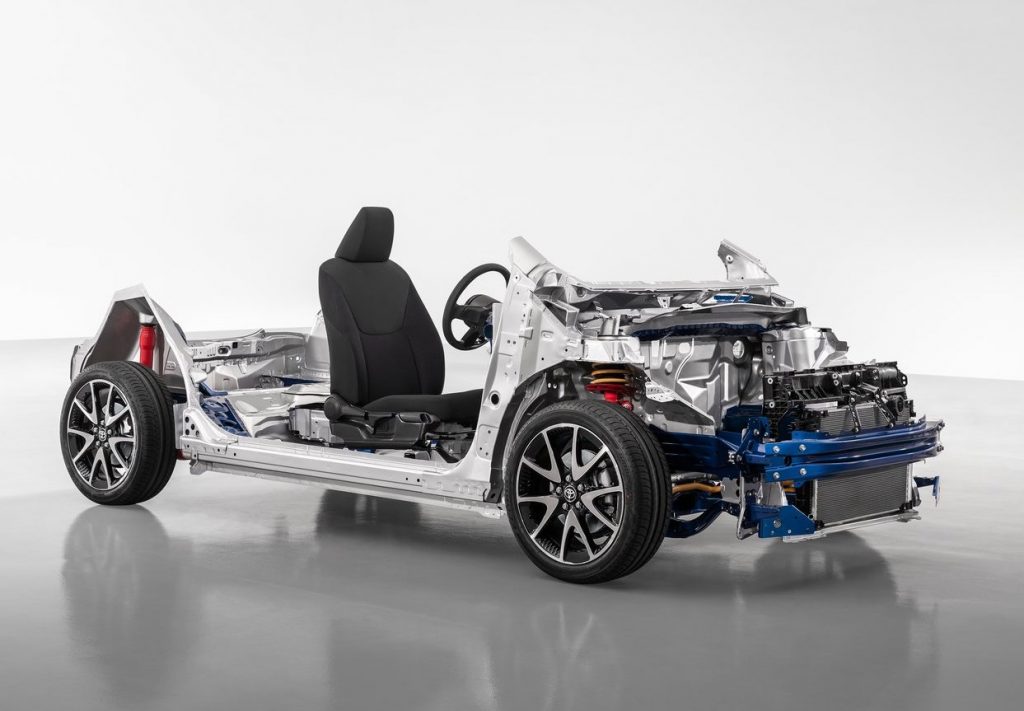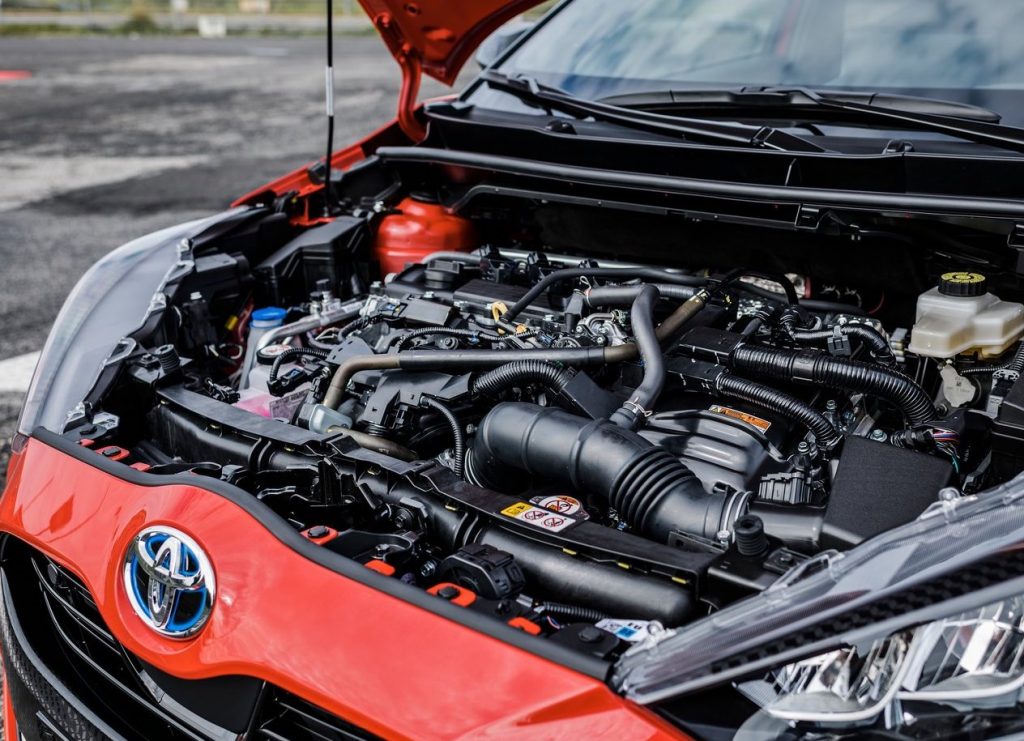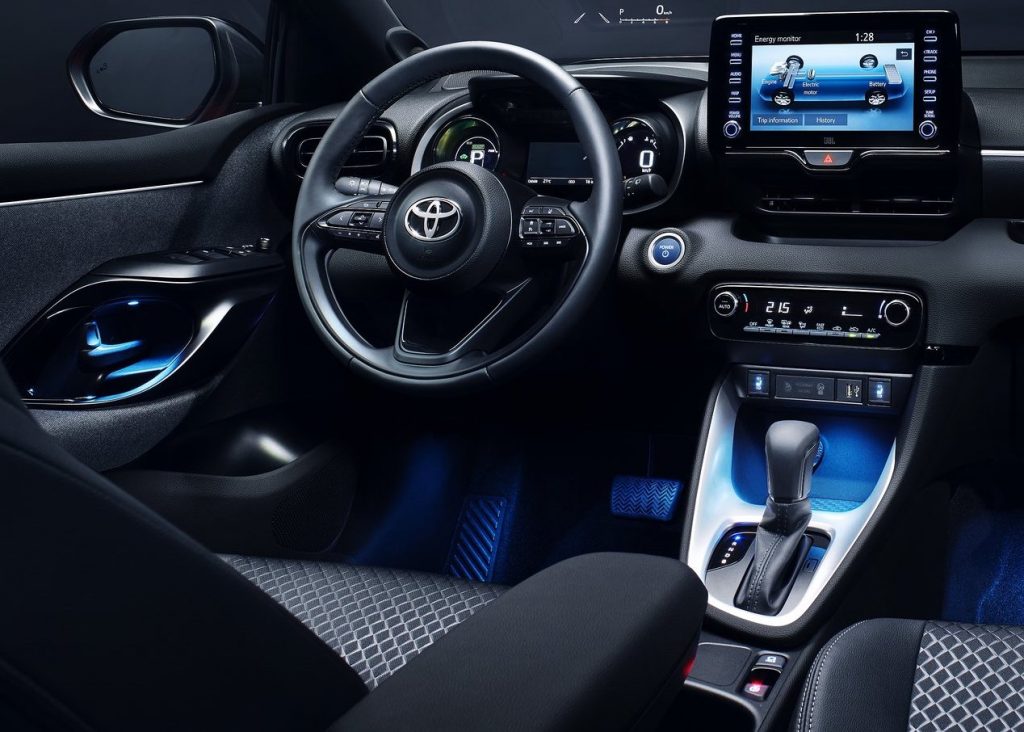 This will therefore most likely mean that the upcoming generation of Mazda 2 is to be produced in the same French factory that Toyota currently operates to produce its Yaris. Reading between the lines, this indicates too that Mazda's trick compression-ignition technology in its range of Skyactiv engines will probably not be making a debut in these rebadged Toyotas.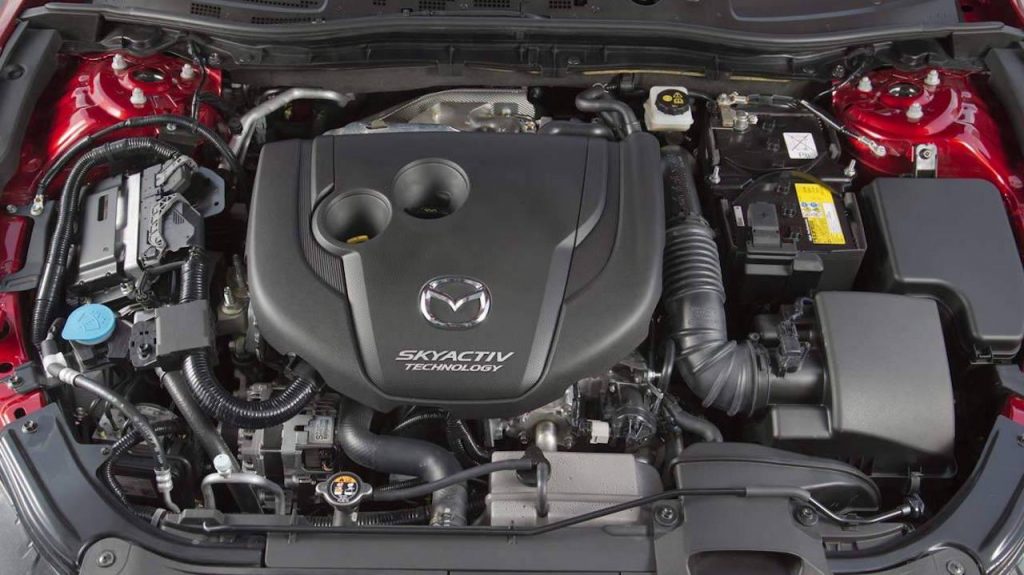 Mazda has thus far declined to comment on whether these upcoming badge-engineered Toyotas will actually be a direct successor to the current Mazda 2. One thing is more certain however, is that this rebadging exercise is most likely a marriage of convenience.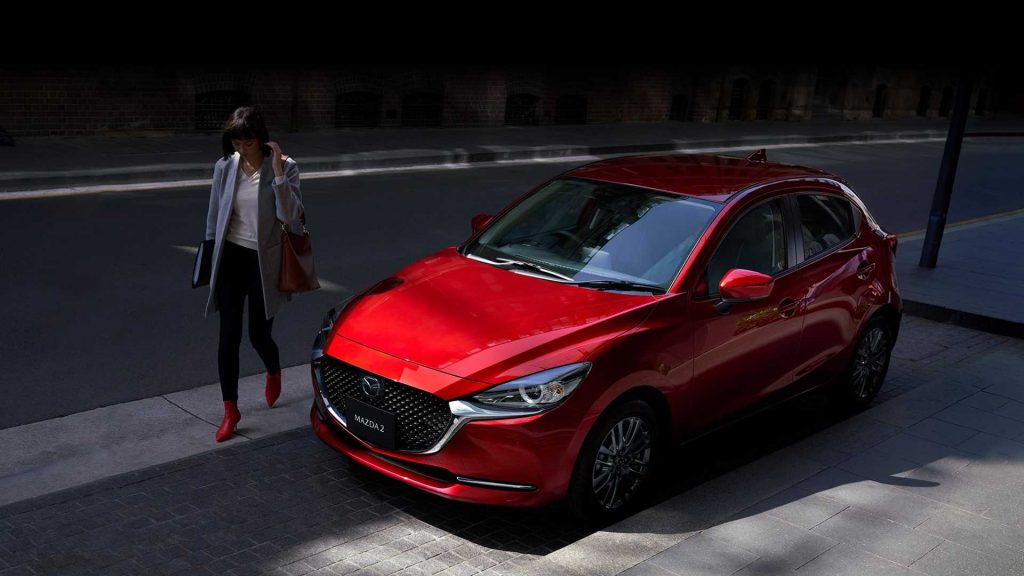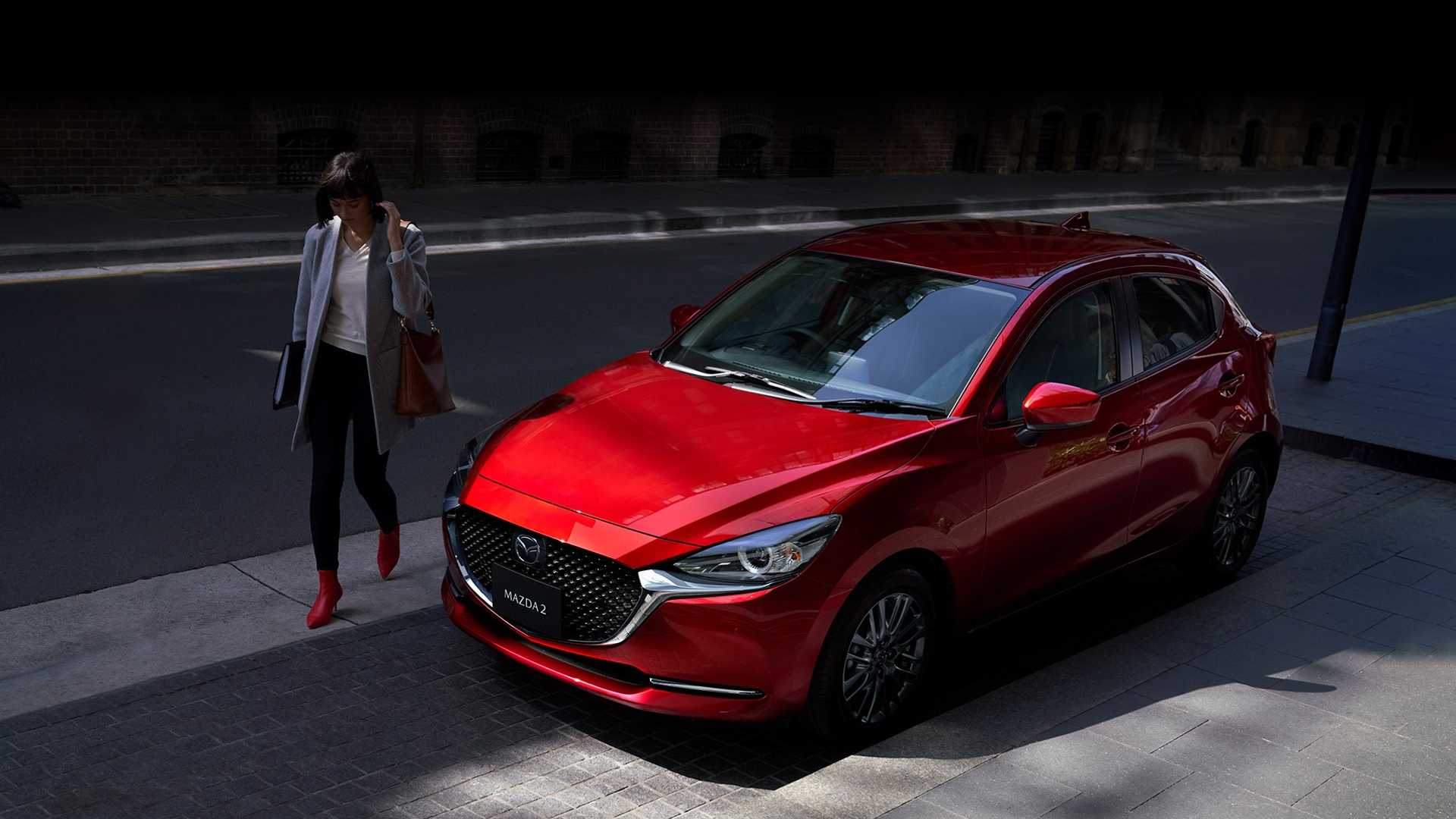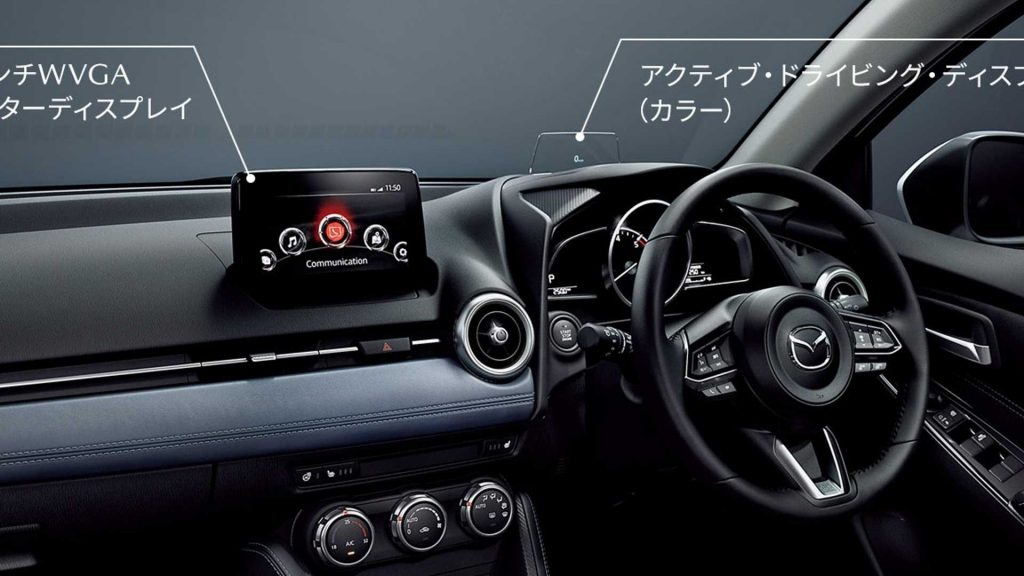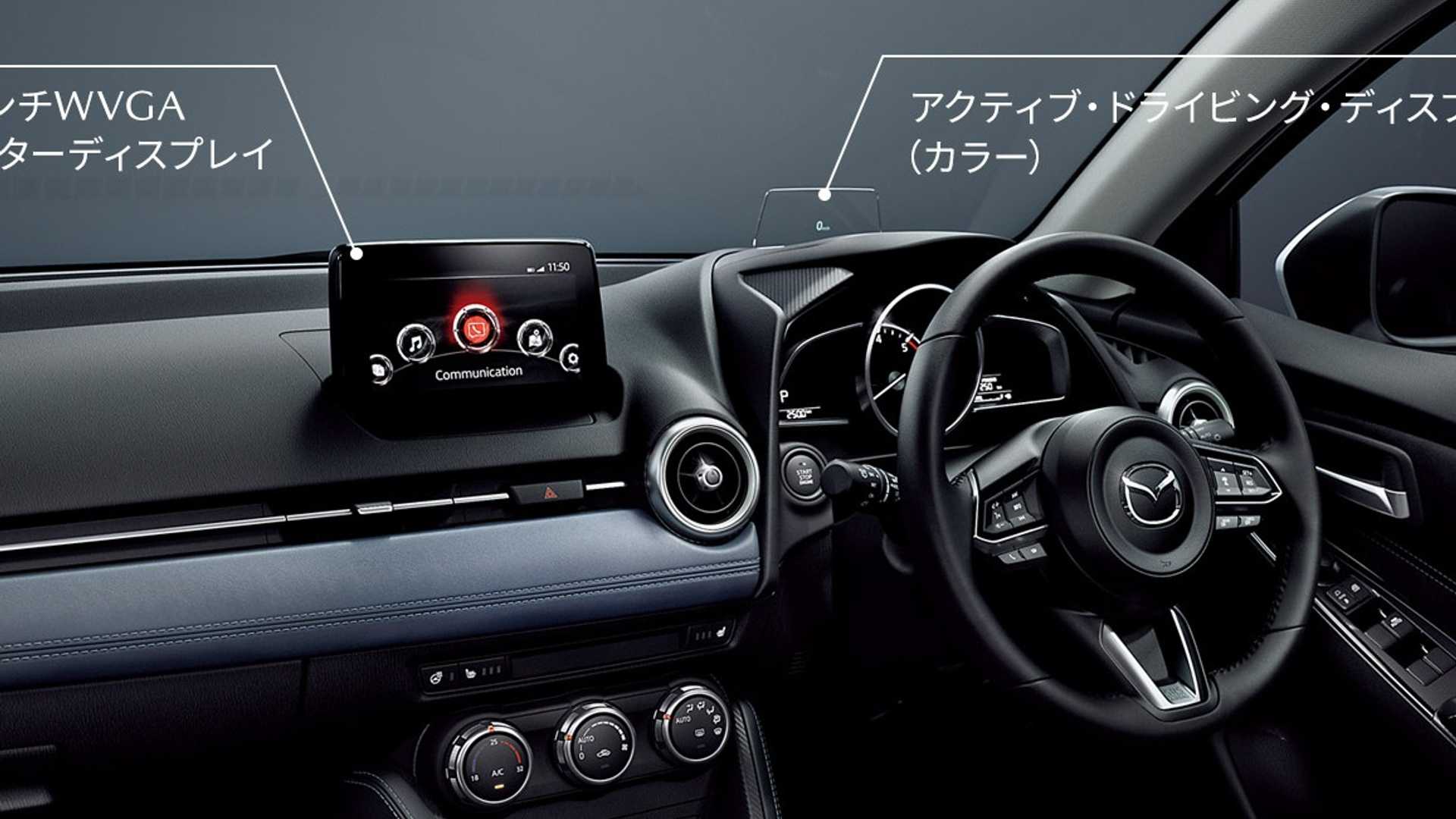 With Toyota and Mazda in the same manufacturer pool when it comes to EU emissions target, having a hybrid hatchback that should sell in high volumes will be a significant benefit when it comes to bringing down its fleet emissions targets. Thereby resulting in the avoidance of a hefty fine for both manufacturers.  
Furthermore, this is not as if it is the first badge engineering exercise from both automakers. Mazda's current BT-50 pickup is essentially Isuzu D-Max with a sleeker body.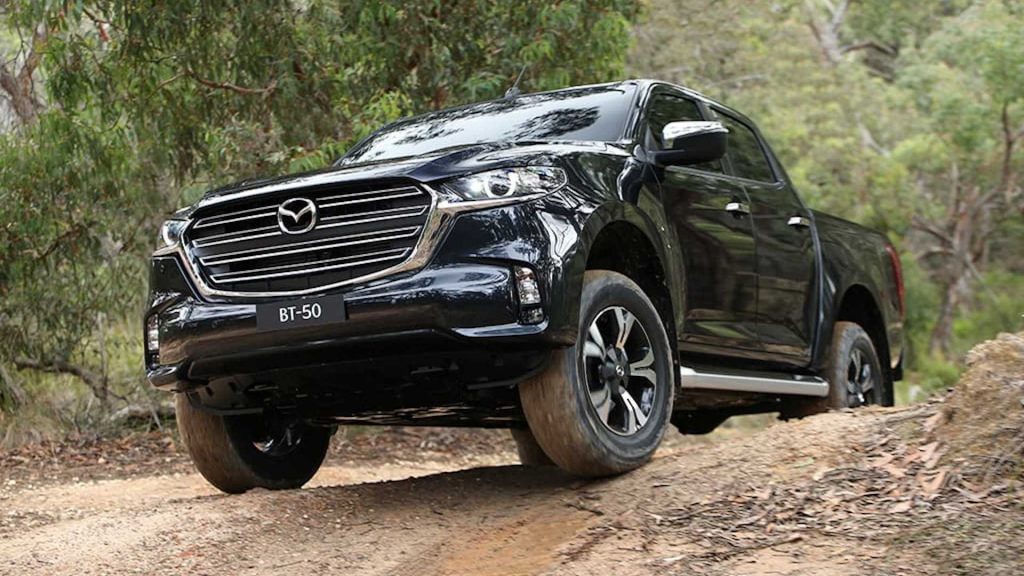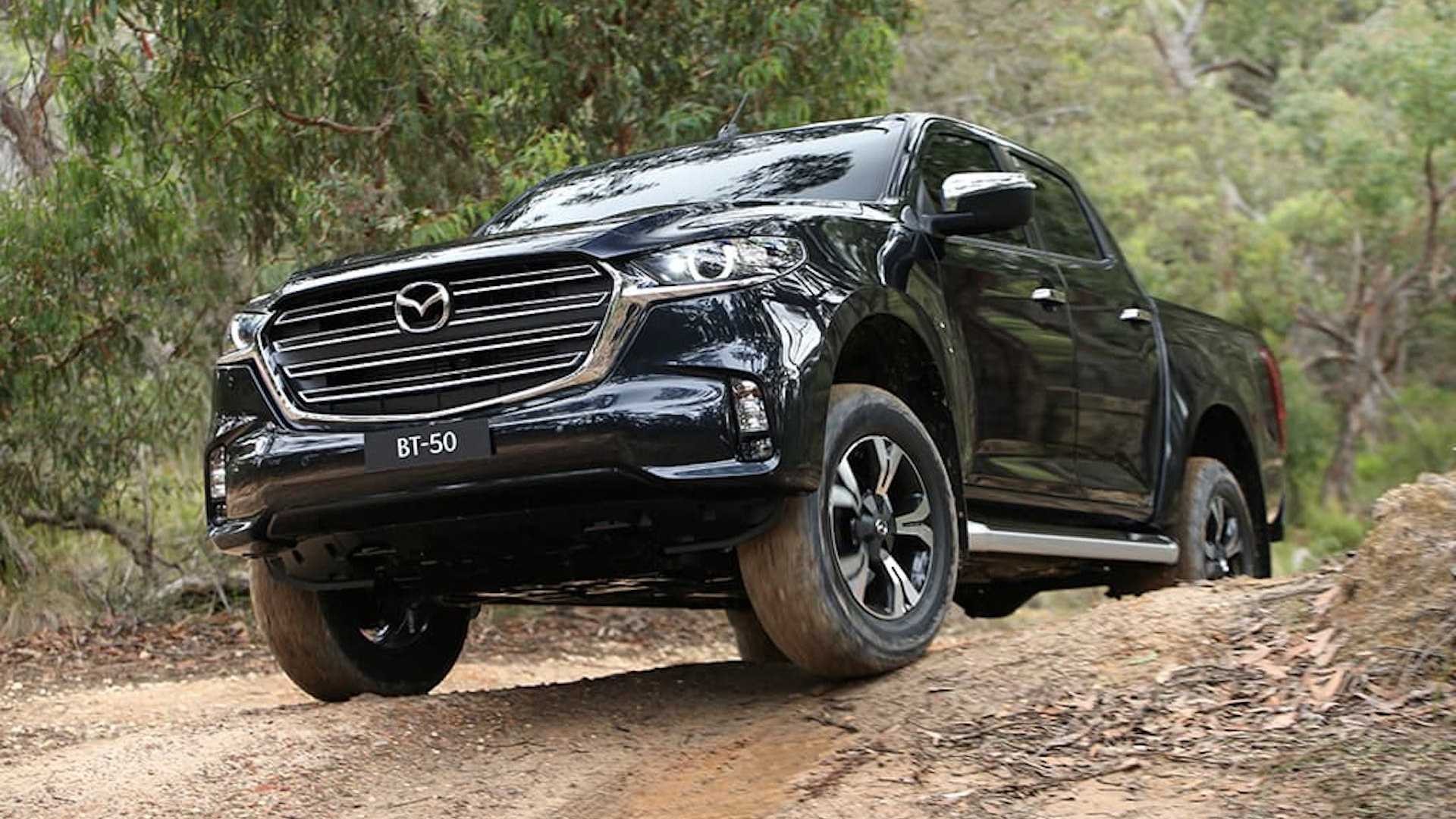 On the Toyota side of things meanwhile, the Suzuki Swace and Across that recently went on sale in Europe are essentially a rebadged Toyota Corolla Estate and RAV-4 respectively. Who can also forget the large quantity of bits with BMW labels on the new Supra, and need I mention the Toyobaru twins?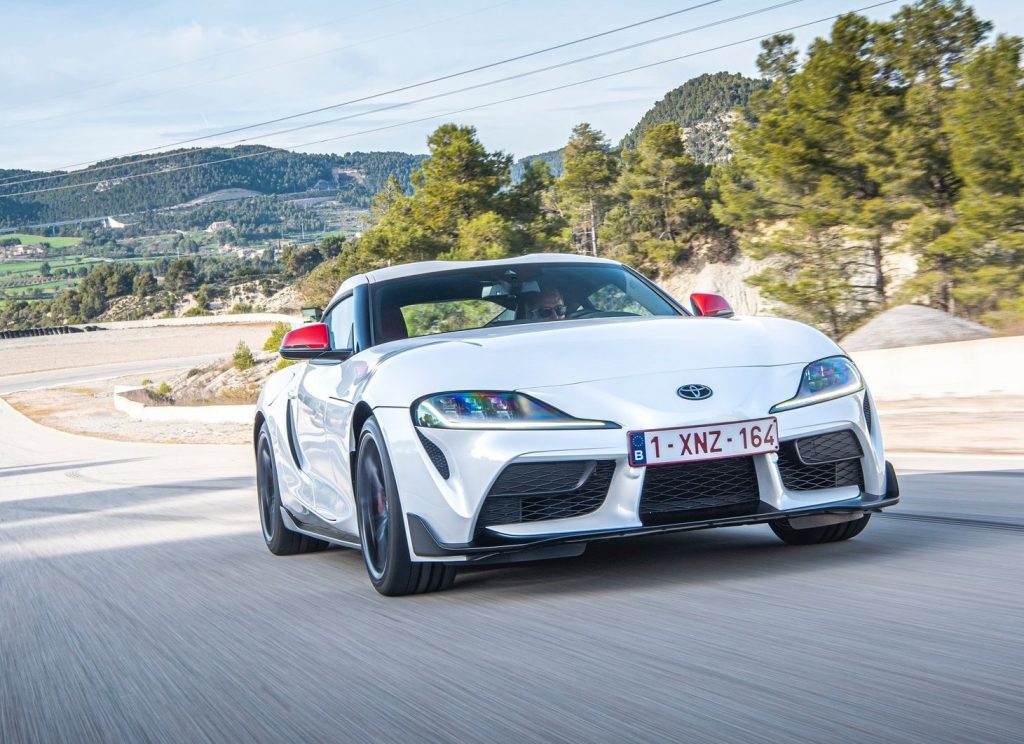 Besides, this new Yaris-based Mazda2 can technically be thought of as Toyota returning a favour for its Mazda2-based Toyota Yaris that is currently on sale in North America.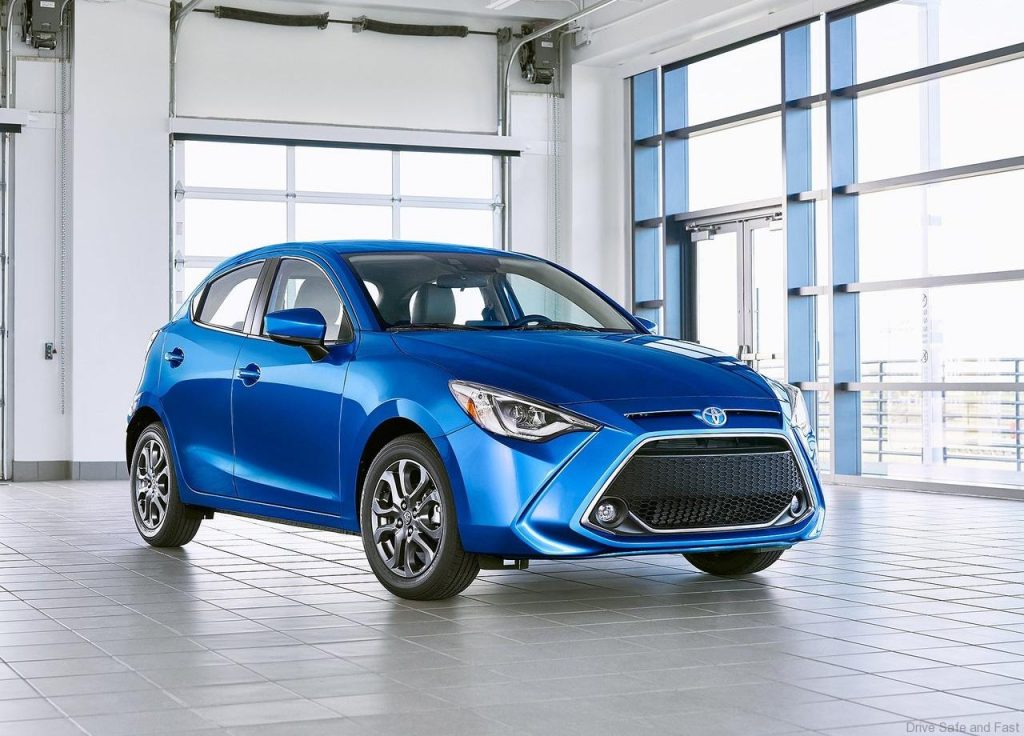 Main photo courtesy of Autocar