Automotive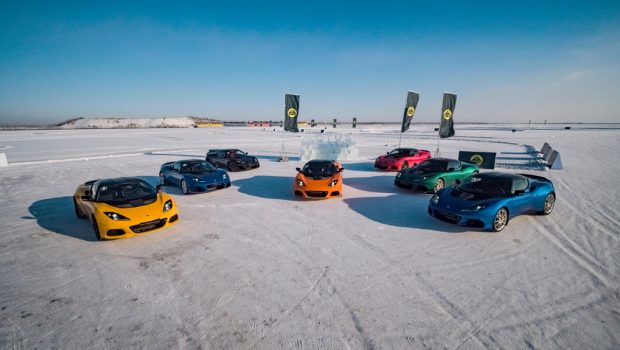 Published on January 18th, 2021 | by Joshua Chin
0
Lotus Sales Increased By 4.4% Globally In 2020
Worldwide demand for these lightweight Lotus sports cars were on the rise in 2020. 
Despite 2020 being the year where most major automakers saw sales dwindled significantly, Lotus however has not only managed to survive this tumultuous year, but thrive too, as the plucky British sports car manufacturer posted an uptick in sales of 4.4% last year compared to its 2019 figures.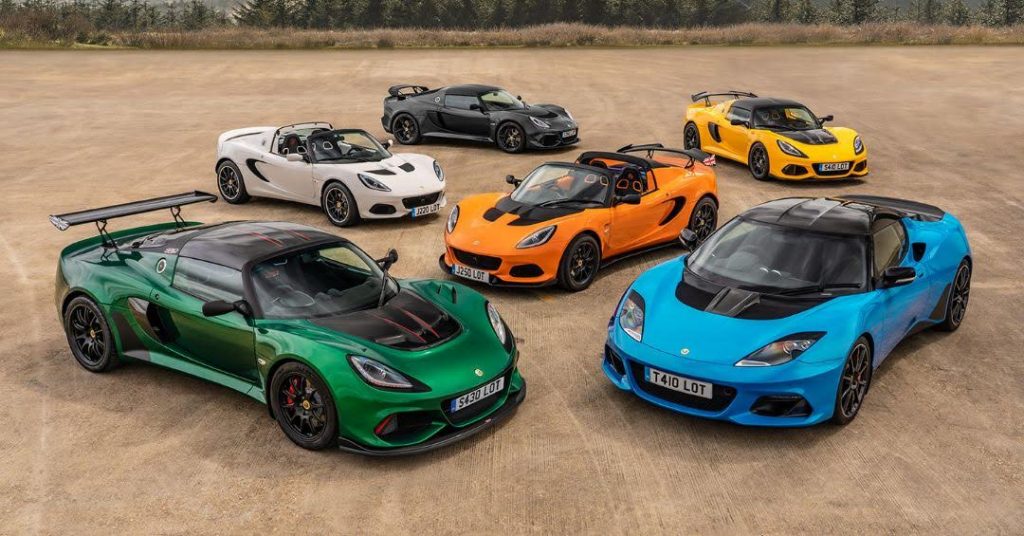 While no exact numbers were provided, Lotus has noted that it saw sales increased in many key markets across the globe, with the most notable uptick from North America and Greater China, which posted a 32% and 28% increase in sales respectively. Interestingly however, in terms of the country that had the greatest new Lotus sales last year, that title goes to Germany. 
In terms of models meanwhile, the ever-popular Elise remains the firm's best selling model last year, which is then followed by the Exige and Evora coupes.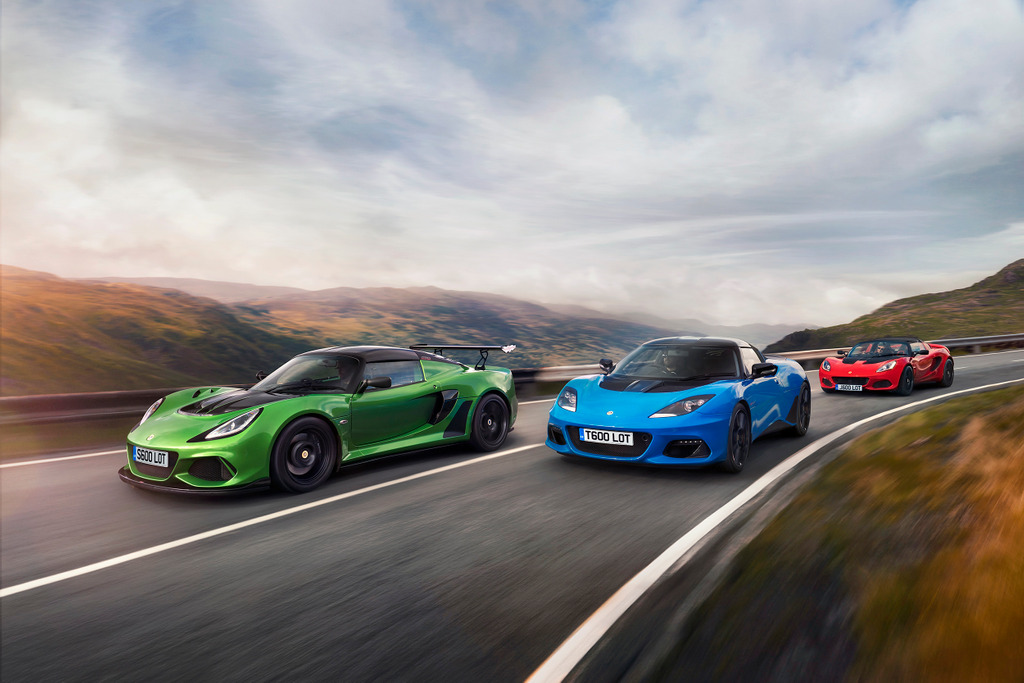 As for what the company has launched over the 12 months, 2020 saw the launch of yet more special edition variants of their existing model lineup. The upcoming Lotus Evija EV hypercar also made its first public appearance at the Goodwood SpeedWeek back in October last year.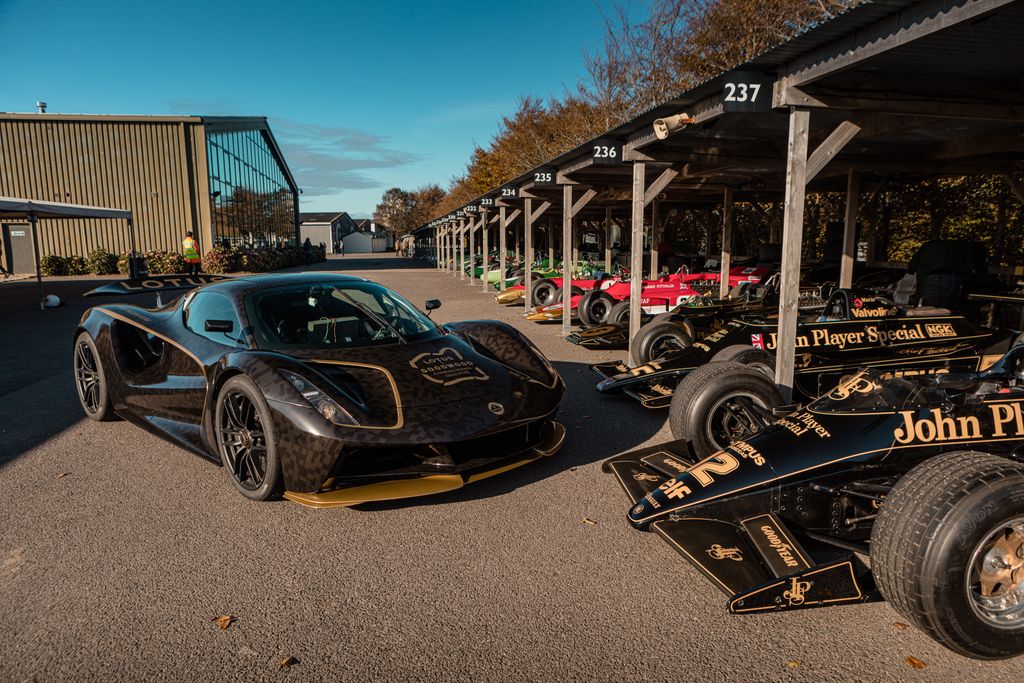 Additionally, flush with cash from its new Chinese owners, Geely, the Hethel-based sports car maker made some considerable upgrades to its home base. Now featuring a new propulsion prototype build workshop, as well as a new Electric Drive Unit test cell, these new enhancements made to the factory is all perhaps in the aid for the development of the rumoured upcoming all-electric Lotus SUV.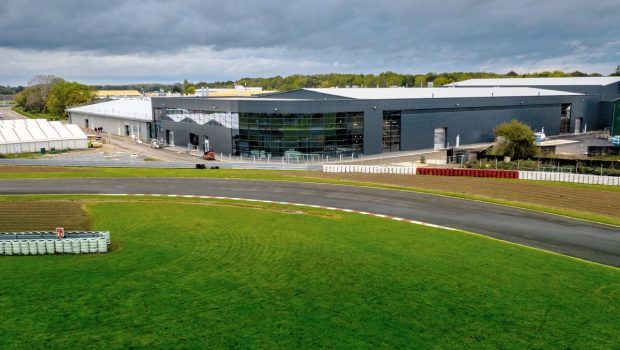 Speaking of upcoming cars, an interesting piece of news that dropped with this sales report alludes the launch of a new Lotus sports car in the coming months. The automaker has also reaffirmed its commitment to begin deliveries of the £1.7 million (RM 9.1 million) Evija sometime around May of this year. 
Recently too, Lotus has signed a deal with Alpine indicating the possibility of a collaboration on a new EV sports car. While though still in its formative stages, it does go to show that the British sports car marque may have a bright future for itself yet, 
And it is most definitely a far cry from its days languishing under its prior Malaysian ownership with Proton.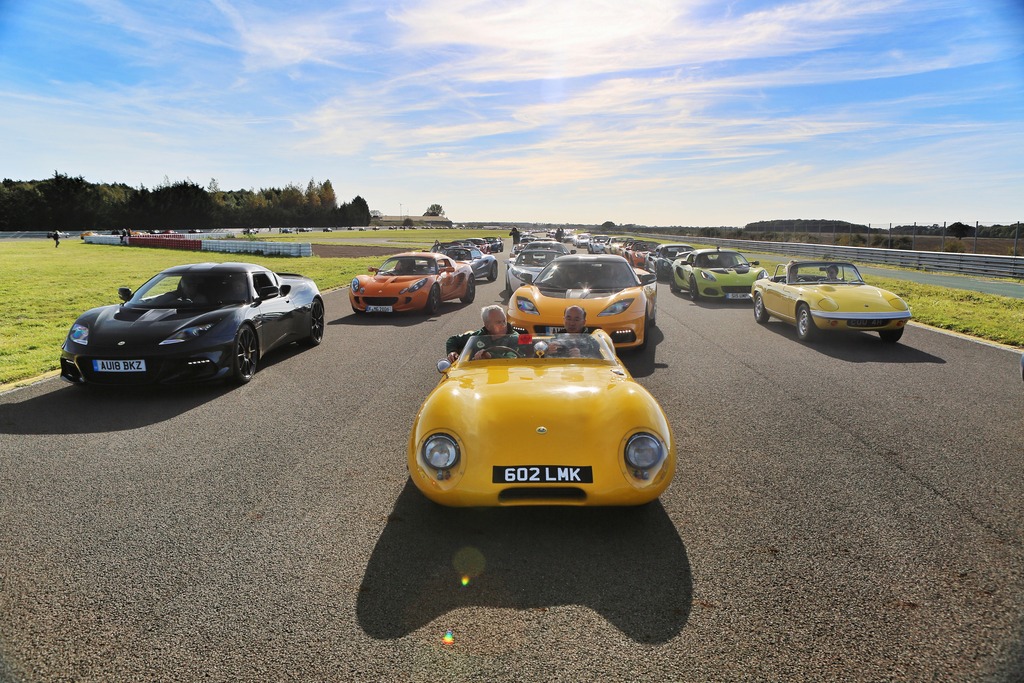 PRESS RELEASE: Despite the many global challenges of 2020, Lotus Cars reports today that its new car retail sales increased by 4.4% compared to 2019.
Sales increased in many key markets around the world as the transformation of Lotus continues. Highlights include growth in the USA, Germany, Italy, UK, China, Singapore, Netherlands and others.
The most popular Lotus model globally was the Elise, followed by the Exige and Evora.
Concluding 2020, Lotus Cars CEO Phil Popham said: "Last year was extremely tough in many aspects of business and life – the most challenging we have seen. Huge thanks to all our staff, retailers, partners and, of course, customers around the world for supporting Lotus through 2020."
He added: "Despite the many challenges, our sales showed positive growth in the year, underlining the significant transformation now underway at Lotus. Our recent performance also bodes very well for the future, as we continue to progress our Vision80 strategy with the Evija hypercar and our new sports car, which debuts this year."
Lotus Cars retail sales highlights for 2020:
| | |
| --- | --- |
| Region | % Increase |
| North America | 32% |
| Greater China | 28% |
| EU | 9% |
| UK | 6% |
| Global sales | 4.4% |
| | |
| --- | --- |
| Ranking by new car retail sales volume | Country |
| 1 | Germany |
| 2 | USA |
| 3 | UK |
| 4 | Japan |
| 5 | France |
| 6 | Italy |
| 7 | Greater China |
| 7 | Australia |
| 9 | Switzerland |
| 10 | Belgium |