Automotive
News
Global EV Sales Continue To Soar In 2023, Up 34% Year-To-Date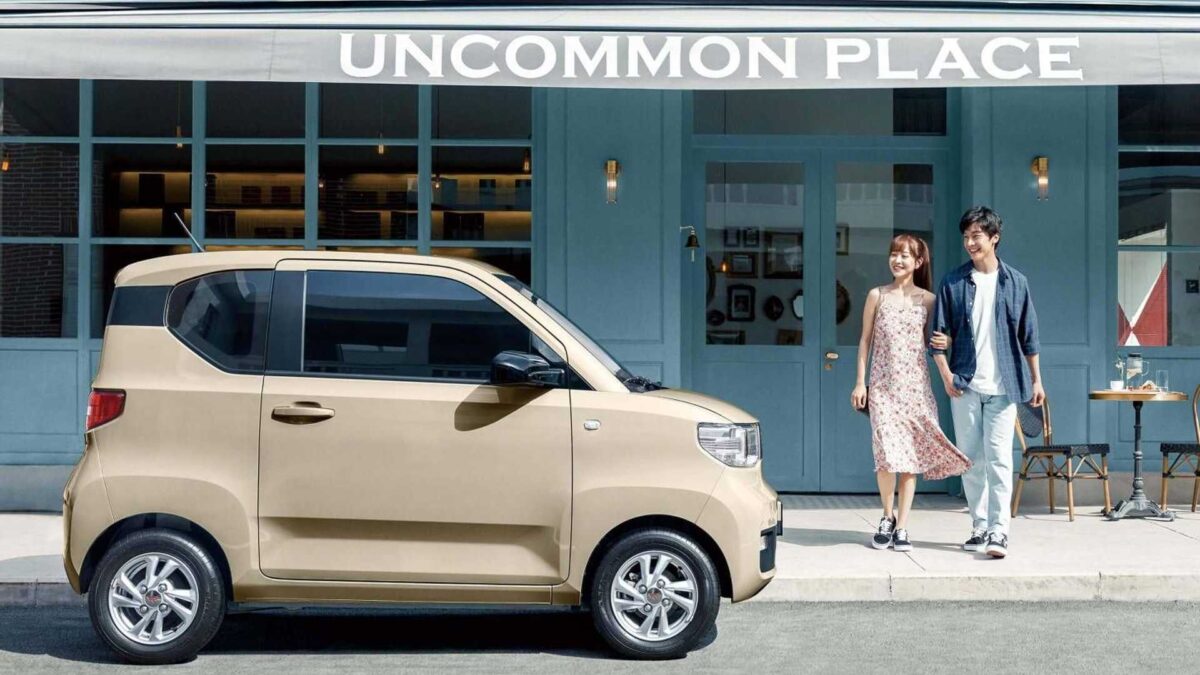 EV sales in North America especially has seen a 78% increase so far this year relative to 2022. 
While there may be some within the auto industry that are currently scaling back its EV ambitions, it would nevertheless appear that EVs are still looking likely to be very much the future. Such is because sales of these cars are still very much on the rise everywhere in the world, with a recent report by Reuters putting year-to-date global EV sales to be up by 34% in September relative to the same period last year. 
Now delving deeper into the statistics that came from this report, it would appear for the North American market to be the fastest growing for EVs right now, with EV sales over there rising by a staggering 78% during the first 9 months of the year relative to the same time in 2022. China meanwhile reported a moderate increase of 29% over this same period, with Europe seeing a still healthy growth of 26%.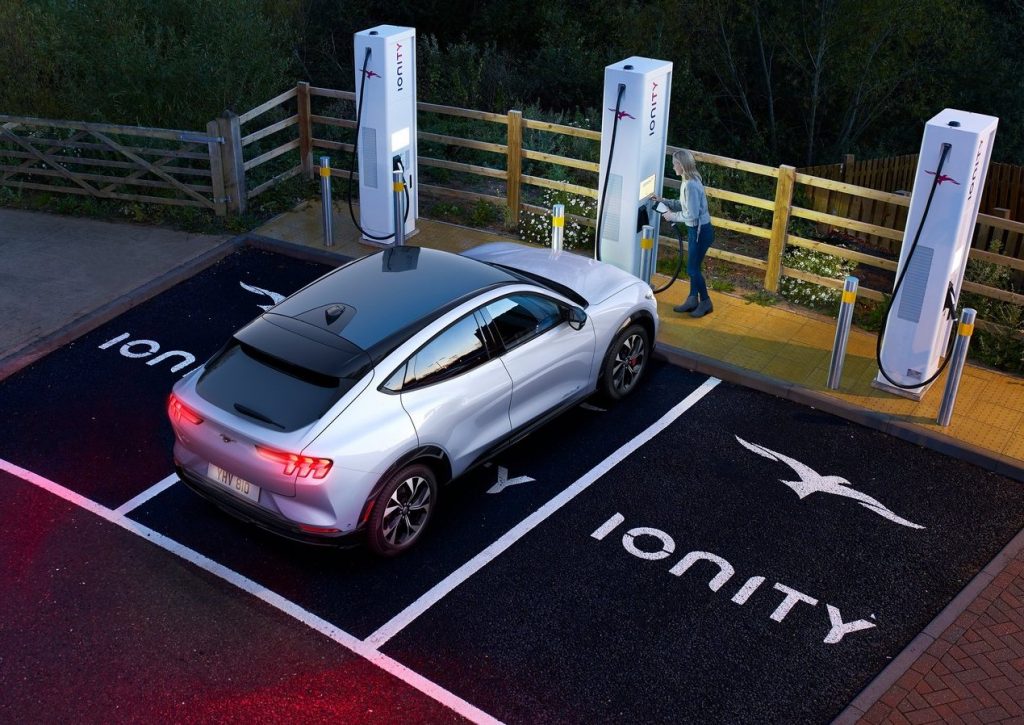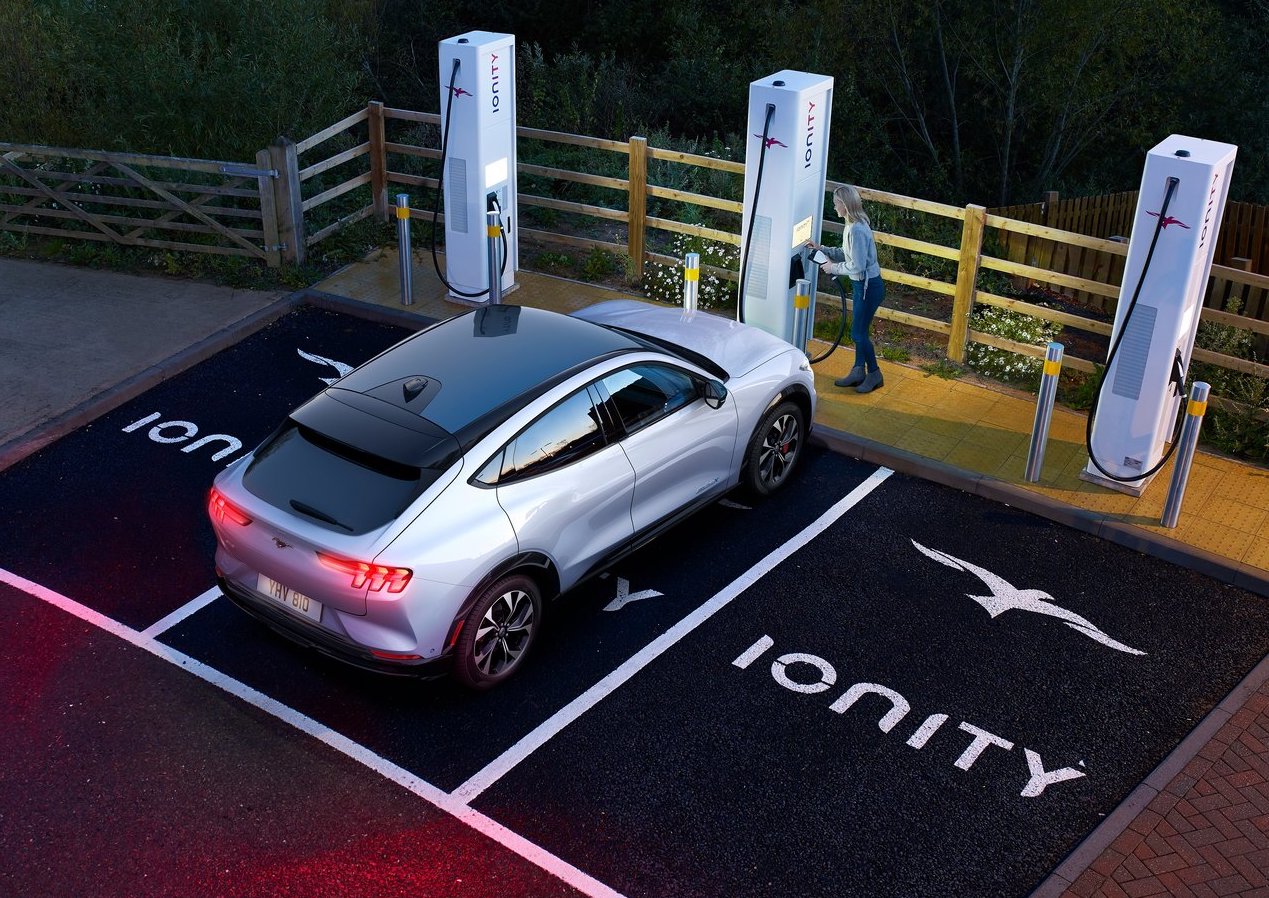 "The North American market continues to have a strong 2023, with Tesla still taking the lion's share of demand as legacy automakers temper ambitions of scaling production," stated market research firm Rho Motion regarding the rapid rise of EV sales over in the New World. A report by dealer services firm Cox Automotive in October however points to Tesla's market share slipped having to the lowest on record at about 50% during the third quarter, despite the American automaker announcing massive price cuts and refreshing its best-selling model.
Rho Motion then further adds for the moderate EV sales growth in Europe to come despite heightened interest rates and the slashing of government incentives which dampened demand, with the market research firm pointing out for Germany in particular to have done away with business subsidies this past September. "This (subsidies) is an important factor in the German market as nearly two-thirds of passenger car registrations are commercial," the market research firm stated.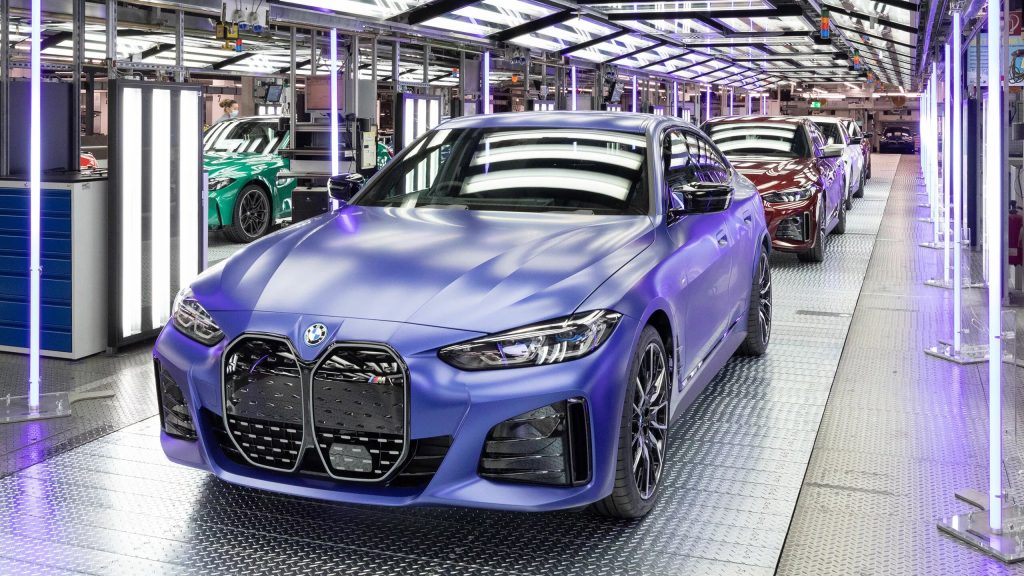 The continued growth of EV sales in China however is perhaps what is the most interesting bit of this report though, as it comes amid the end of a generous subsidy scheme offered by the government for EV purchases that ran for the last 11 years. In fact, it is looking likely for the Chinese EV market to once again record monthly sales in October despite the end of these incentives. 
It is however prudent to note for some local authorities have continued to offer aid or tax rebates to attract investments as well as subsidies for consumers. Rho Motion has also stated for China to apparently entering the final two months of the year which are seasonally high for vehicle sales, which might skew the overall sales outlook a tad.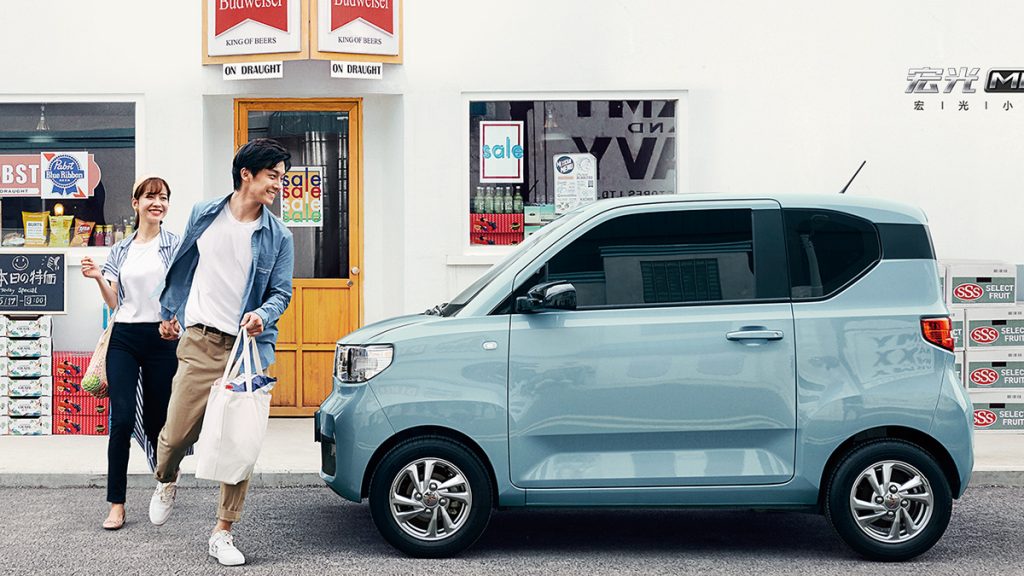 And just to bring things back locally, this continued global EV sales boom is similarly reflected over here in Malaysia. Official figures are unfortunately hard to come by, but anecdotally from BMW Malaysia at least, the German automaker has sold over 1,600 units of BMW, MINI and Motorrad EVs locally in just the past 8 months of 2023, which was more than what they have delivered over the whole of last year. 
With Tesla and other Chinese automakers like GAC properly coming into the fray next year too, local EV sales will only likely be trending upwards for the foreseeable future. It just begs the question though as to how long can this continued growth last both globally and in Malaysia, not to mention too whether the supporting infrastructure can actually keep pace with this rapid influx of electrified vehicles.