News
Daihatsu Xenia Gets Just 3-Star ASEAN NCAP Rating
ASEAN NCAP has assessed the Daihatsu Xenia for the Indonesian market
So, what about the Malaysian car buyer who buys the rebadged Xenia which is called Perodua Alza. Take note, this is also badged as the Toyota Veloz in Malaysia.
These days many will complain when a car has anything less than six airbags and the one body that is responsible to ensure the safety of vehicles in Asia is the New Car Assessment Program for Southeast Asian Countries (ASEAN NCAP).
The Daihatsu Xenia is the latest model that was assessed by the ASEAN NCAP and the Xenia that was released for the Indonesia market in 2022 is the fifth model under the Daihatsu brand to be tested by ASEAN NCAP and it is the first Daihatsu model to be assessed under the current ASEAN NCAP assessment protocol 2021-2025.
Moreover, the Daihatsu Xenia fared well in the assessment with an overall score of 64.50 points in which earned it a 3-Star ASEAN NCAP rating. Nevertheless, in the assessment, the 7-seater MPV achieved a maximum of 5-Star rating for its Adult Occupant Protection (AOP) category with 32.63 points.
The Daihatsu Xenia also obtained a maximum rating of 4-Star for both the Child Occupant Protection (COP) category with 14.37 points and Safety Assist (SA) with 10.00 points. As for the Motorcyclist Safety (MS) assessment category, the Xenia obtained a maximum 3-Star rating with a score of 7.50 points.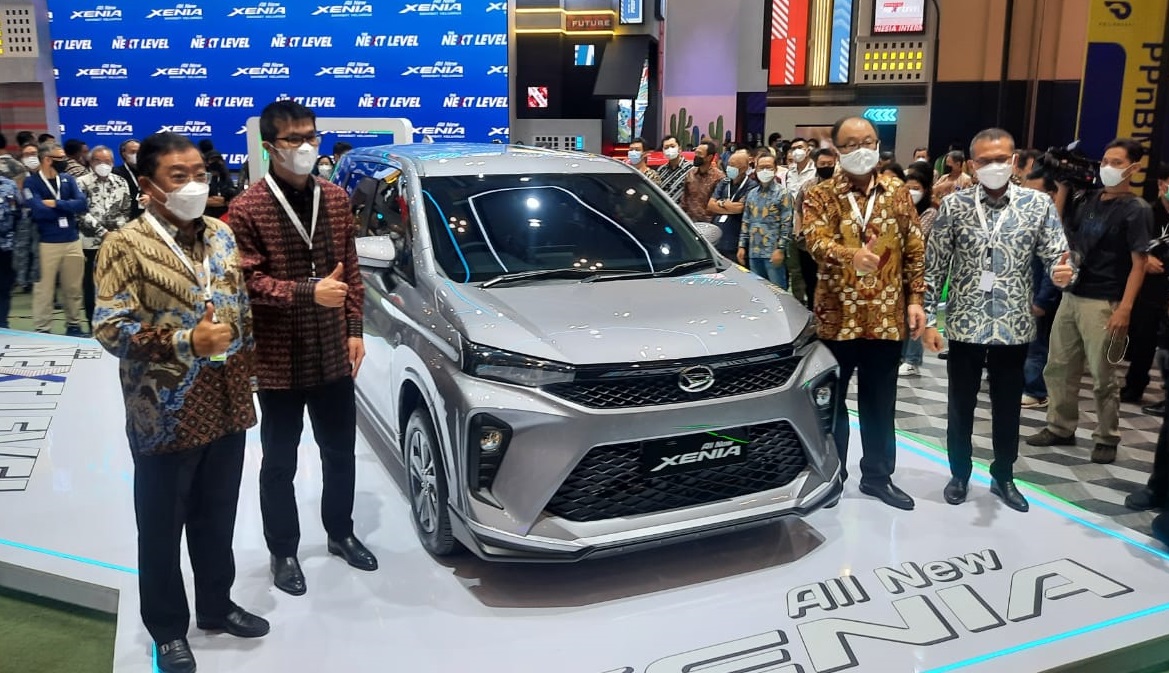 The Daihatsu Xenia offers a standard fitment of 2 airbags while its highest variant offers 6 airbags. The 7-seater MPV is equipped with standard fitment of Anti-lock Braking System (ABS), Seatbelt Reminder System (SBR) for driver only and Pedestrian Protection technology across all its variants.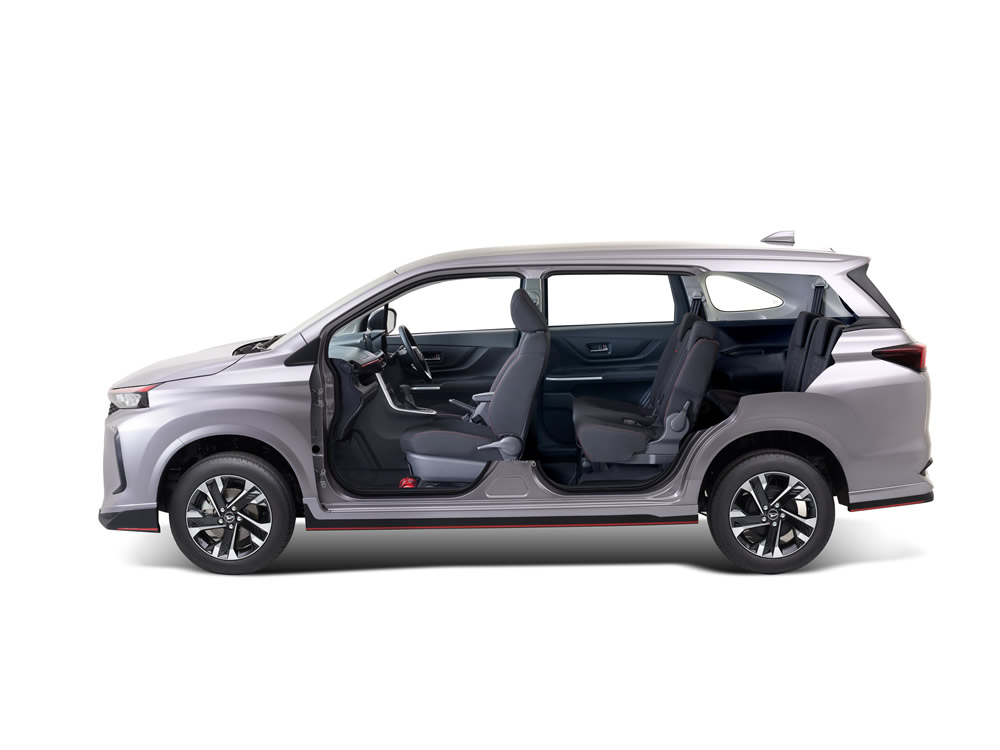 On top of that, the Daihatsu Xenia also offers other advanced safety assist technologies such as optional fitment of Autonomous Emergency Braking (AEB) City, AEB Inter-Urban, Lane Keep Assist (LKA), Forward Collision Warning (FCW), Lane Departure Warning (LDW), Blind Spot Detection (BSD) and Electronic Stability Control (ESC). ESC is available in all 1.3L and 1.5L CVT variants.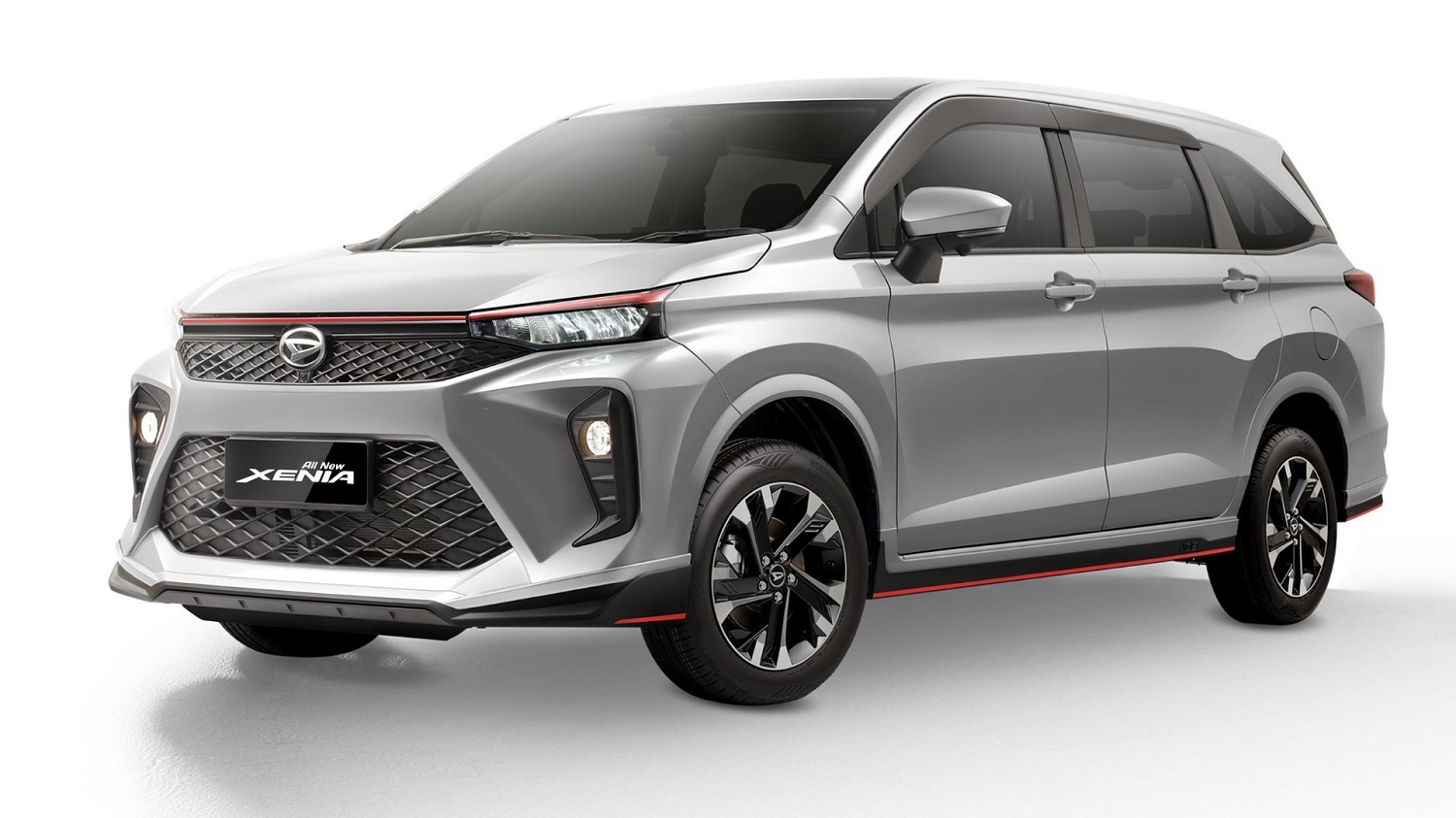 The current ASEAN NCAP 2021-2025 Assessment Protocol conducts a strict assessment in which it requires vehicles to perform in both passive safety (protecting occupants during a crash) and active safety (preventing a crash from occurring).
Although the Daihatsu Xenia did well in terms of crash protection, its active safety equipment still needs improvements. Daihatsu still strives to provide customers with the option of choosing higher variant models with more safety. Congratulations to Daihatsu in placing such an initiative for the betterment of road safety.
The current ASEAN NCAP 2021-2025 assessment protocol covers four assessment domains with AOP covers 40.00 points of the overall score, and COP, SA and MS make up 20.00 points each of the overall score so all things considered, the Daihatsu Xenia is still very well equipped, whether it is in the Indonesian market or the Malaysian market.