Automotive
Porsche Macan 2024 Petrol Version Confirmed
ICE Porsche Macan will continue to be sold when the 2024 model is released
Interesting news just came from social media saying that the internal combustion engine (ICE) version of the next generation Porsche Macan will be in the lineup.
Why? Well, there are still many customers in Asia Pacific and also other parts of the developed world who prefer to NOT have a battery powered Porsche.
So, Porsche is set to debut the Premium Platform Electric (PPE) which it is developing with Audi in 2024 when the next-generation, electric-only Macan crossover SUV is scheduled to go on sale. The electric Macan crossover was supposed to debut this year, but it has been pushed back due to software issues.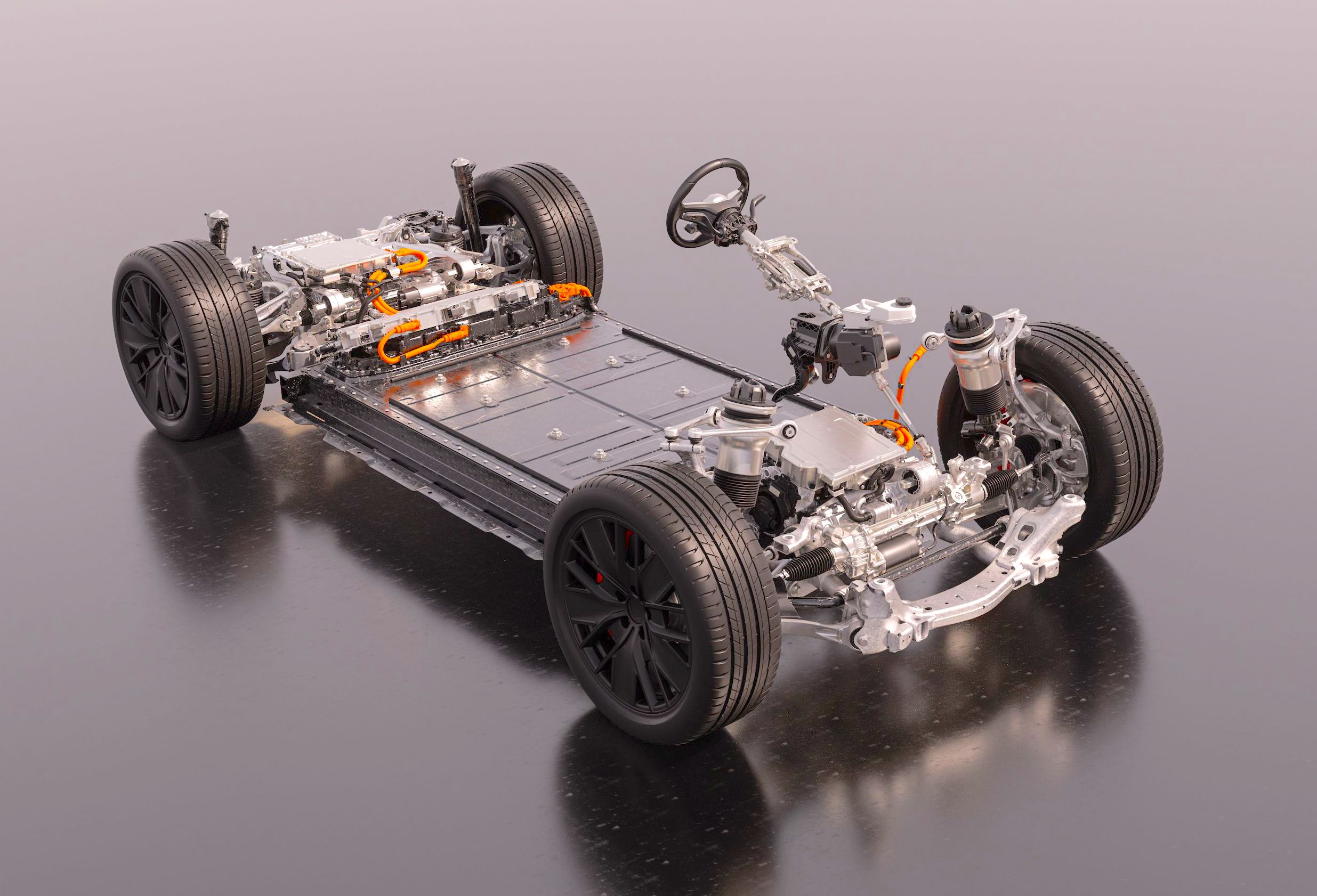 Moreover, software issues aside, representatives from Porsche have also said that the ICE version of the Porsche Macan would have to continue to be sold in the U.S for a few more years alongside its electric vehicle (EV) counterpart. So why exactly is this? The short answer is there are not enough EV chargers for it to be viable.
A new report from Automotive News Europe claims the the ICE Porsche Macan could stick around much longer in the U.S.A.
Porsche intended to discontinue the ICE Macan there in either 2025 or 2026 but that has reportedly been extended since customer feedback revealed there just aren't enough chargers in the U.S.
Either way, Porsche also needs to be extremely careful with how handles the Macan in the U.S as it was the second best-selling model in the market in 2022 delivering 86,724 units.
At a recent meeting with dealers held in Canary Islands, Porsche said it will review what happens following "customer pushback" about the underdeveloped charging infrastructure estimated to negatively impact sales of the Macan EV.
On top of that, during the same meeting, dealers had the chance to see the electric Macan as well as an updated Porsche Taycan scheduled to come out next year.
meanwhile, the spectacular Mission X concept was also there, but Porsche didn't say anything about planning a production version. Does this mean it is set to be the successor to the 918?
Well, aside from the Porsche Macan EV, Porsche is also working on two additional electric SUVs as the next-generation Cayenne will also lose its ICE powertrain while a flagship three-row model is in the works as well. Meanwhile, the 718 Boxster and 718 Cayman will also likely be discontinued by 2025 to make room for more EVs.
The only Porsche model in that is not ditching the ICE powertrain in favour of electrification anytime soon is the famous 911 sports car. Sadly, it is also all but confirmed that it will go hybrid in the coming years.
Interestingly, there are however also rumors that the GT2 RS hybrid version will even push out more than 700 horsepower thanks to this.