Reviews
Chery Tiggo 8 Pro Quick First Impression In Malaysia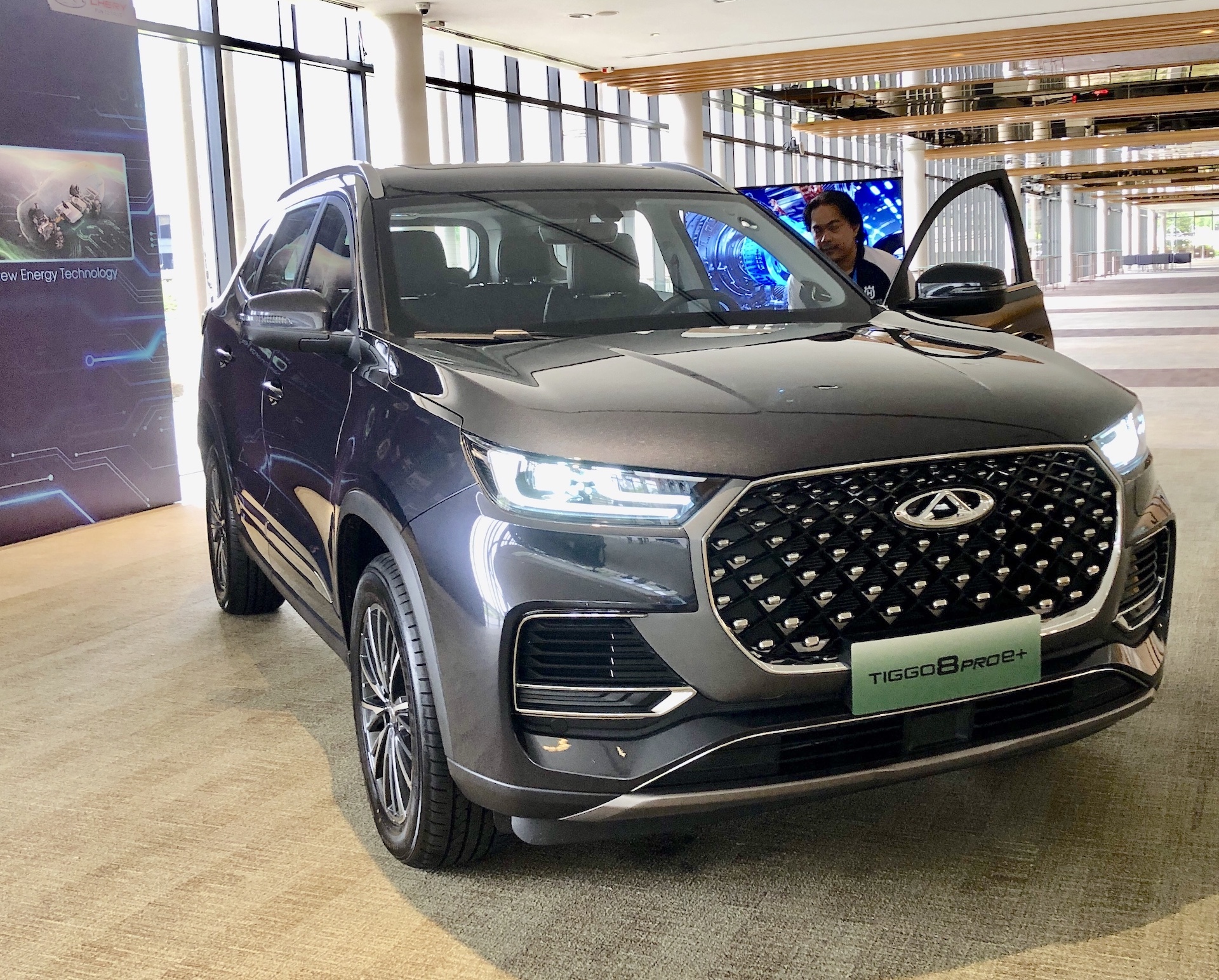 The Tiggo 8 is a seven seat SUV
We were invited by Chery Malaysia (new business unit for Malaysia) to preview three of their soon to be launched vehicles and even got to quickly test drive these cars at the Setia City Convention Centre.
The largest and most luxurious of the three vehicles was this Chery Tiggo 8 Pro and it is a direct rival to the soon to be launched Proton X90 from Proton's technical partner Geely.
While we did not receive any official numbers from Chery about the weight of the car, it is obvious that this is one massive and heavy SUV.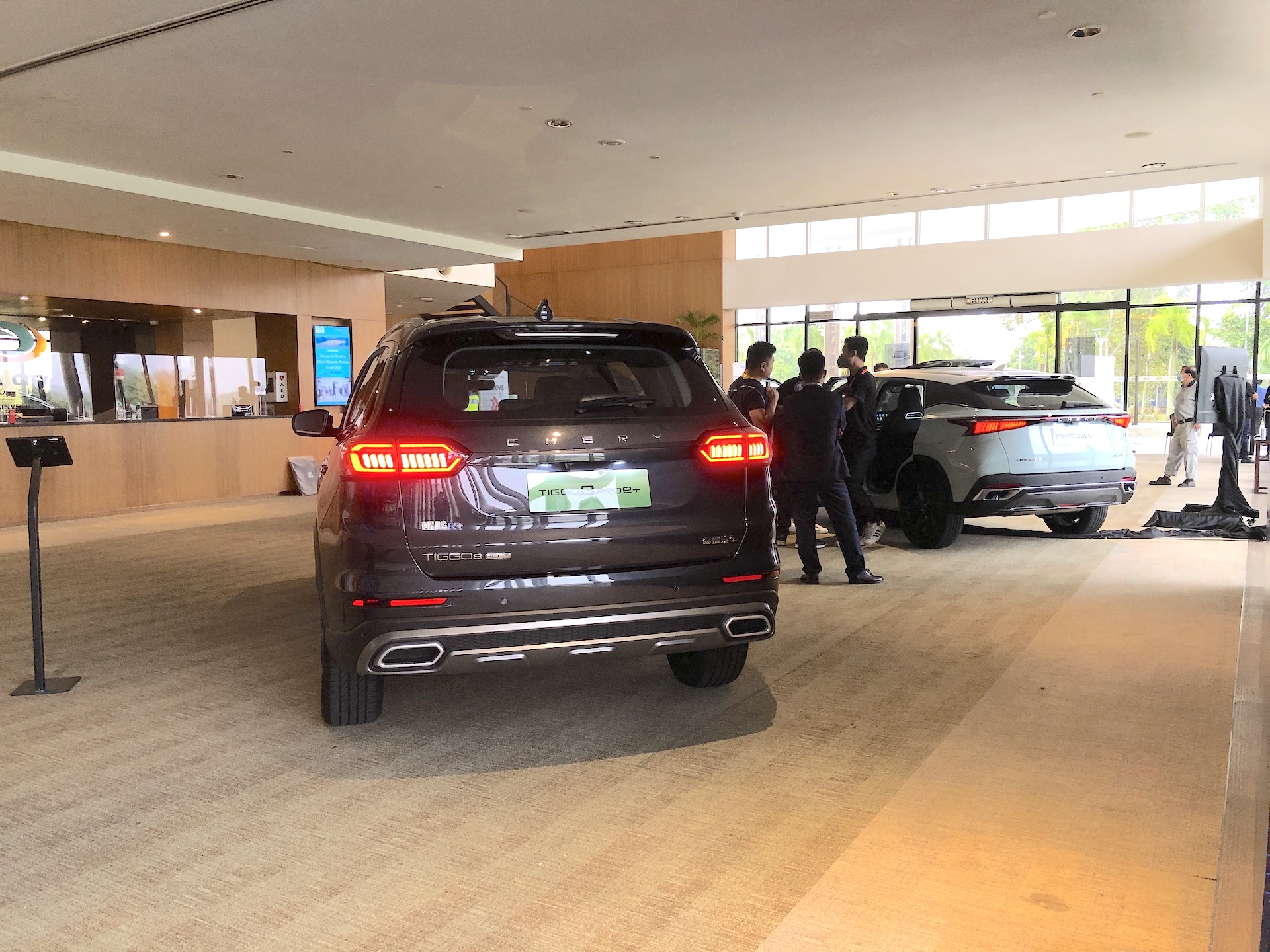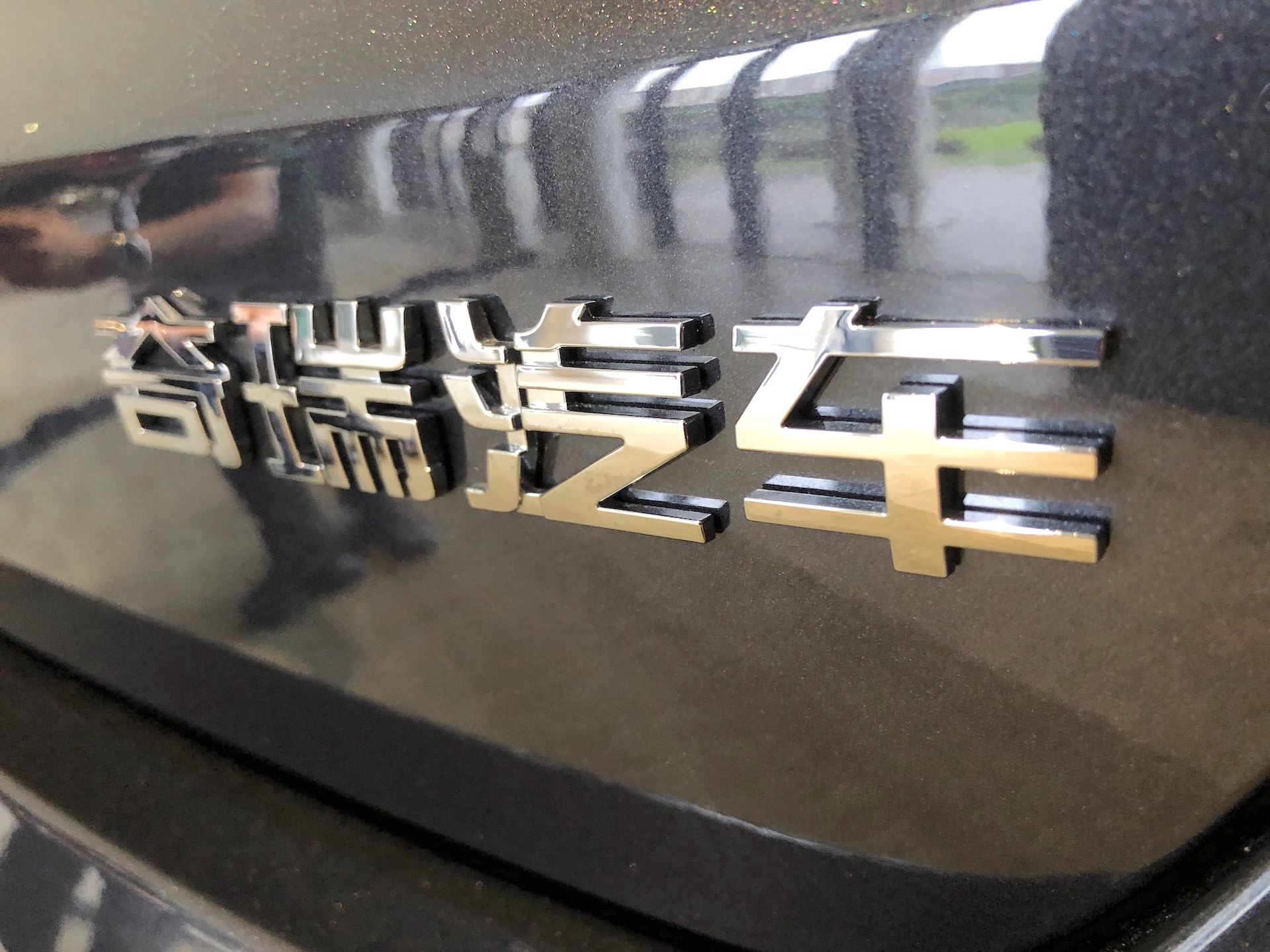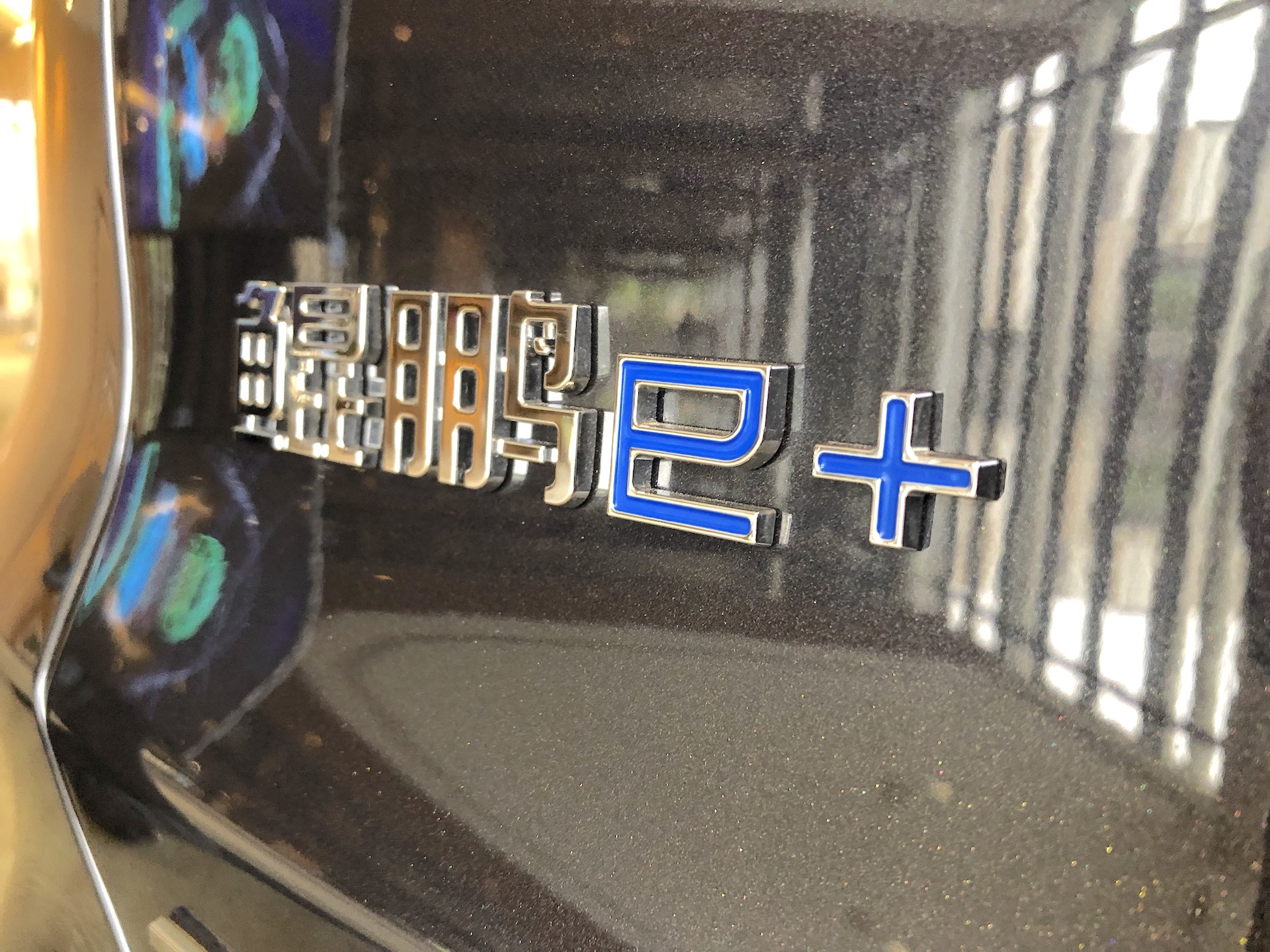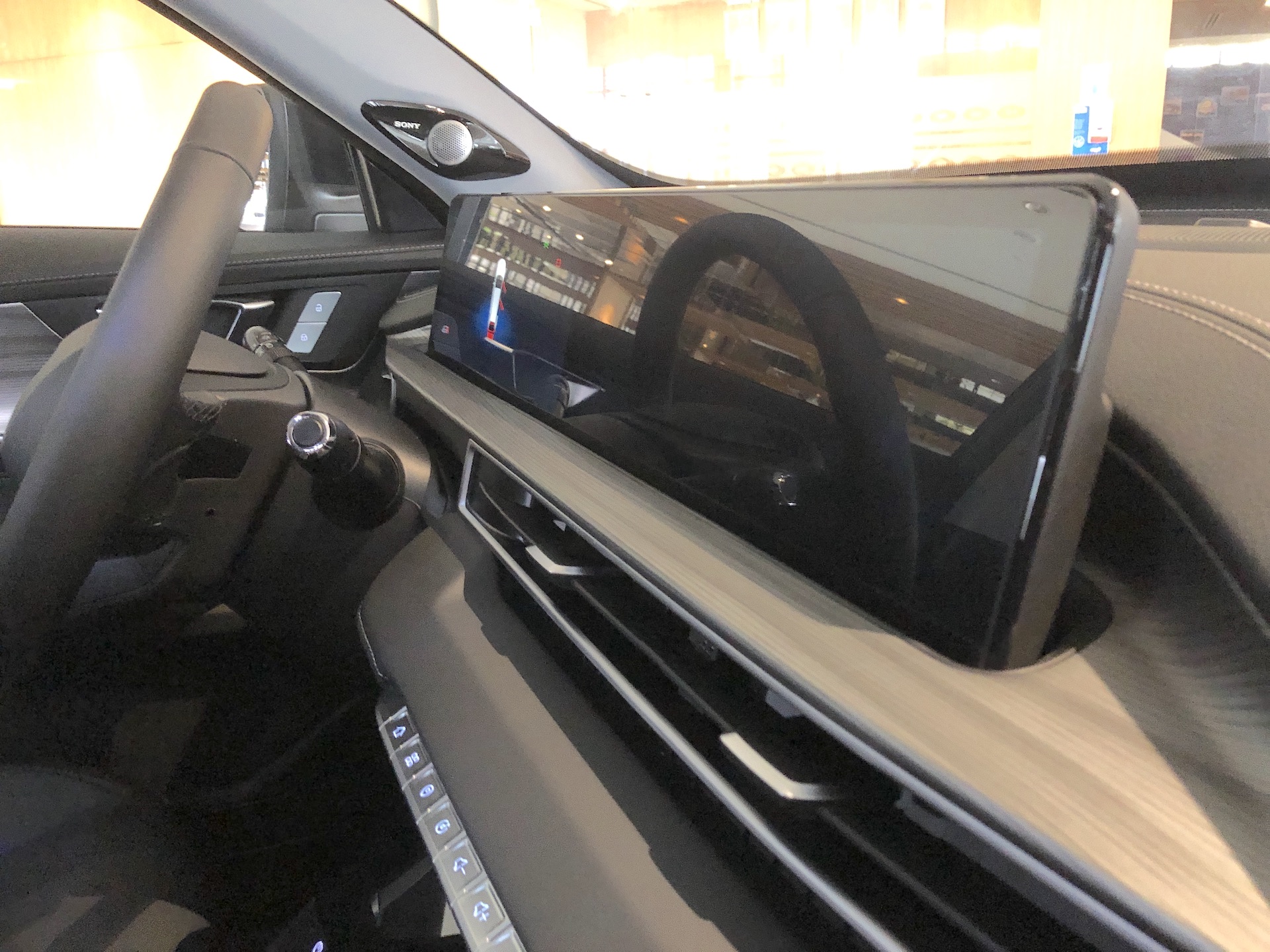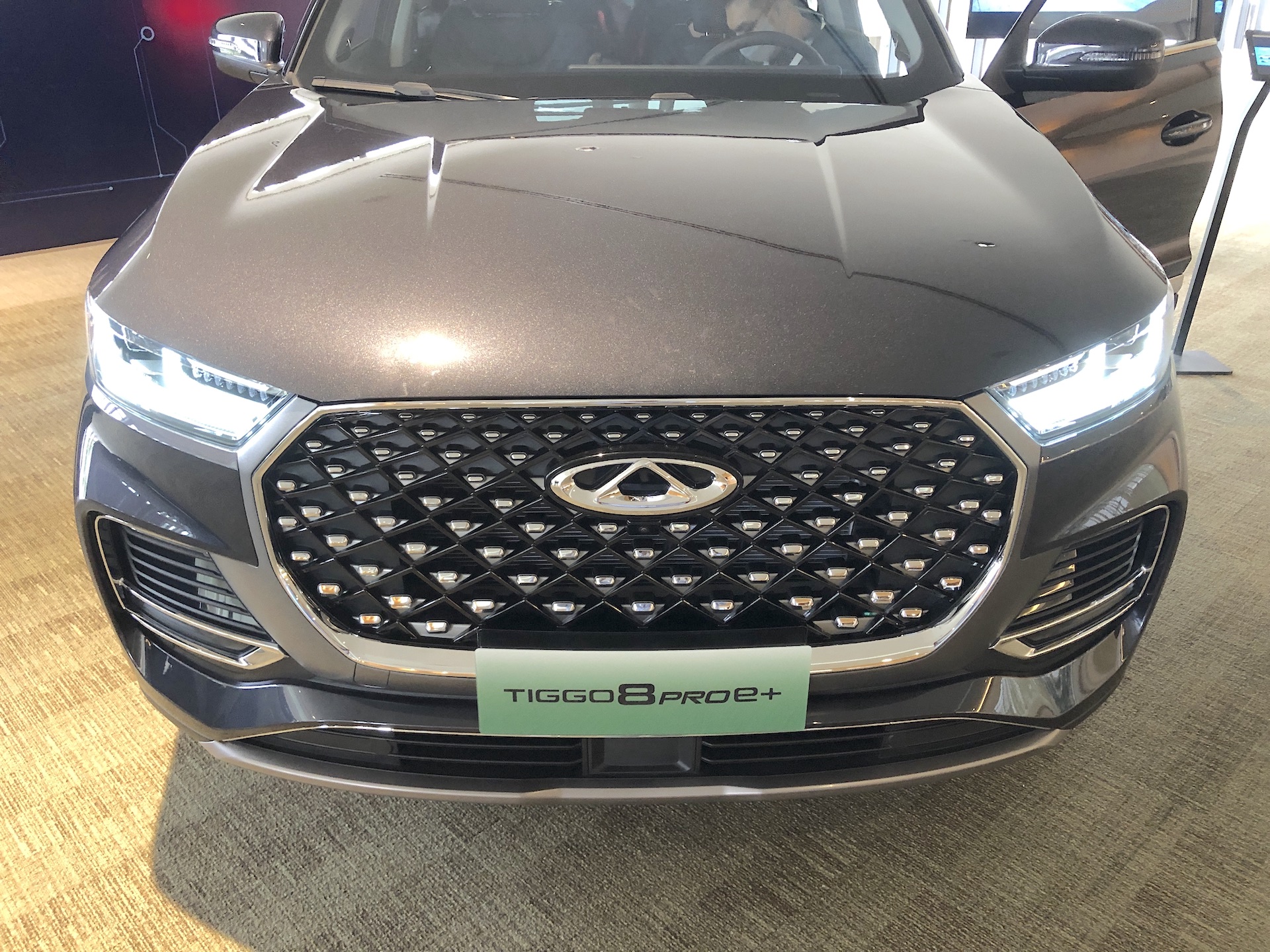 Interestingly, this means that the Chery Tiggo 8 Pro will enter the crowded segment that is currently dominated by the Mazda CX-8, the slow selling Nissan X-trail hybrid, the ageing Toyota Fortuner and of course, the Hyundai Santa Fe.
Meanwhile, the attending Chery management from China did not reveal any plans to start selling locally or possible selling price, instead this event was just a preview to give us a very small taste of some of these SUVs that are already on sale in Thailand and Indonesia so don't expect to see a new Chery sales store popping up anytime soon.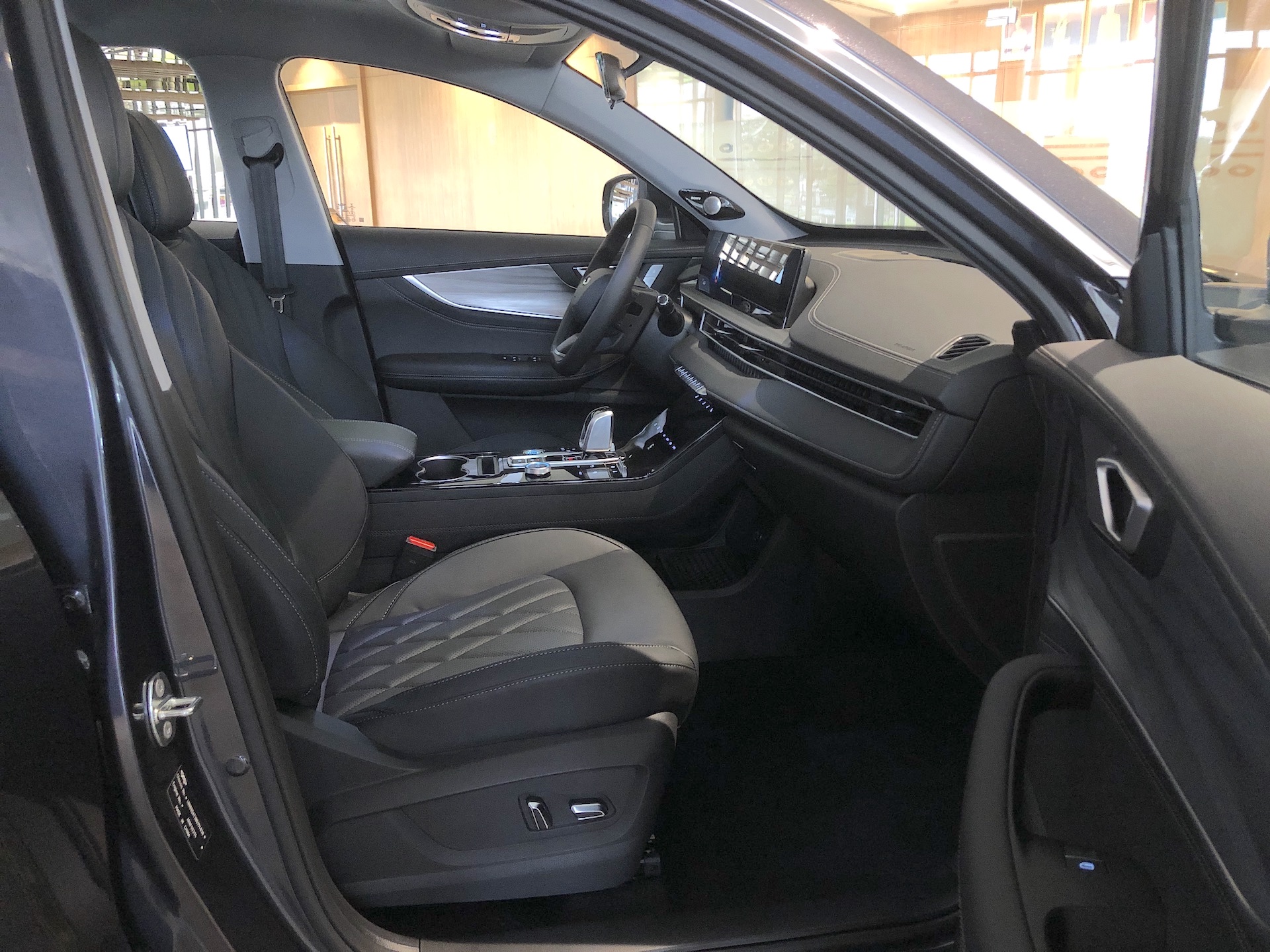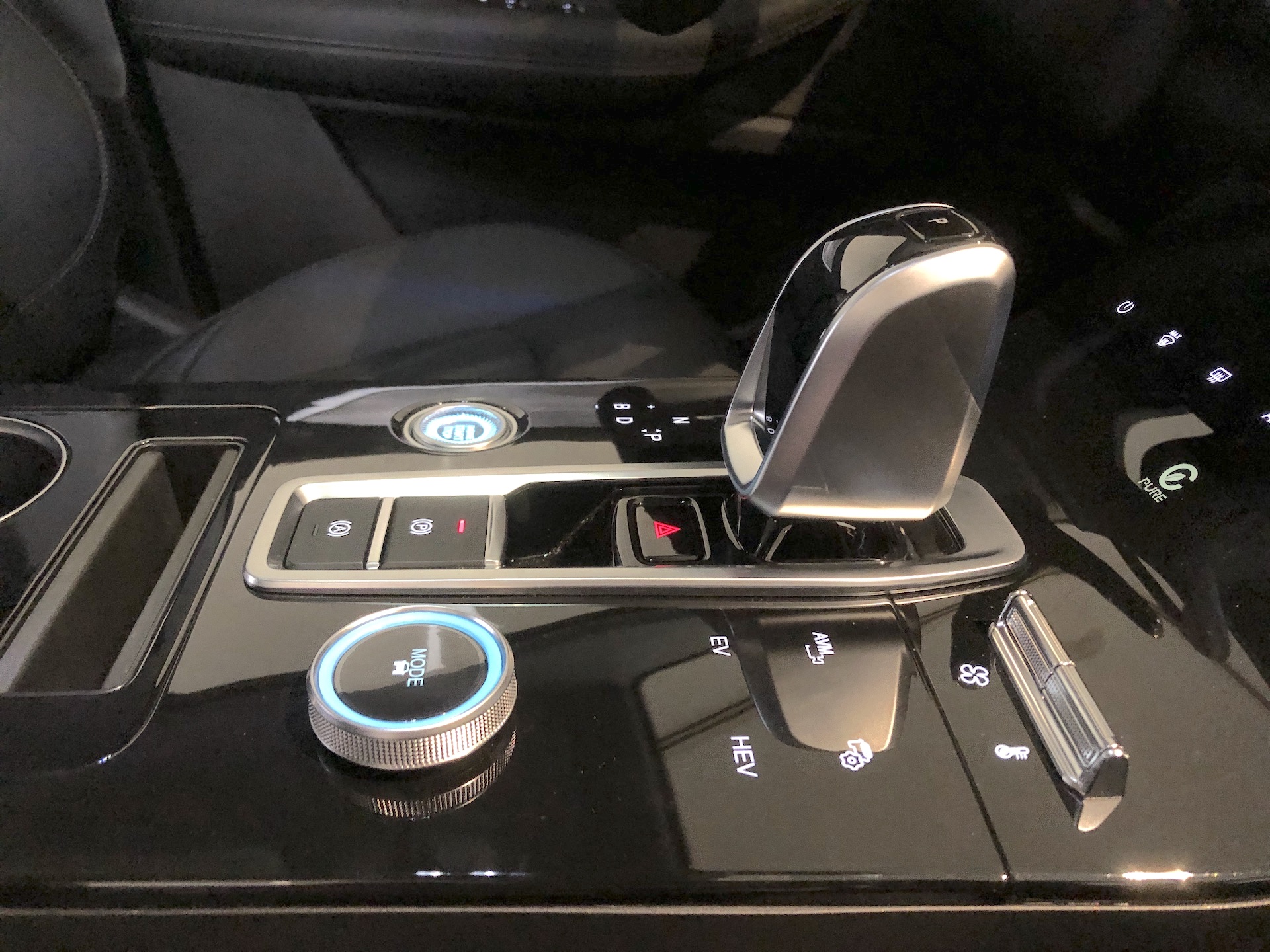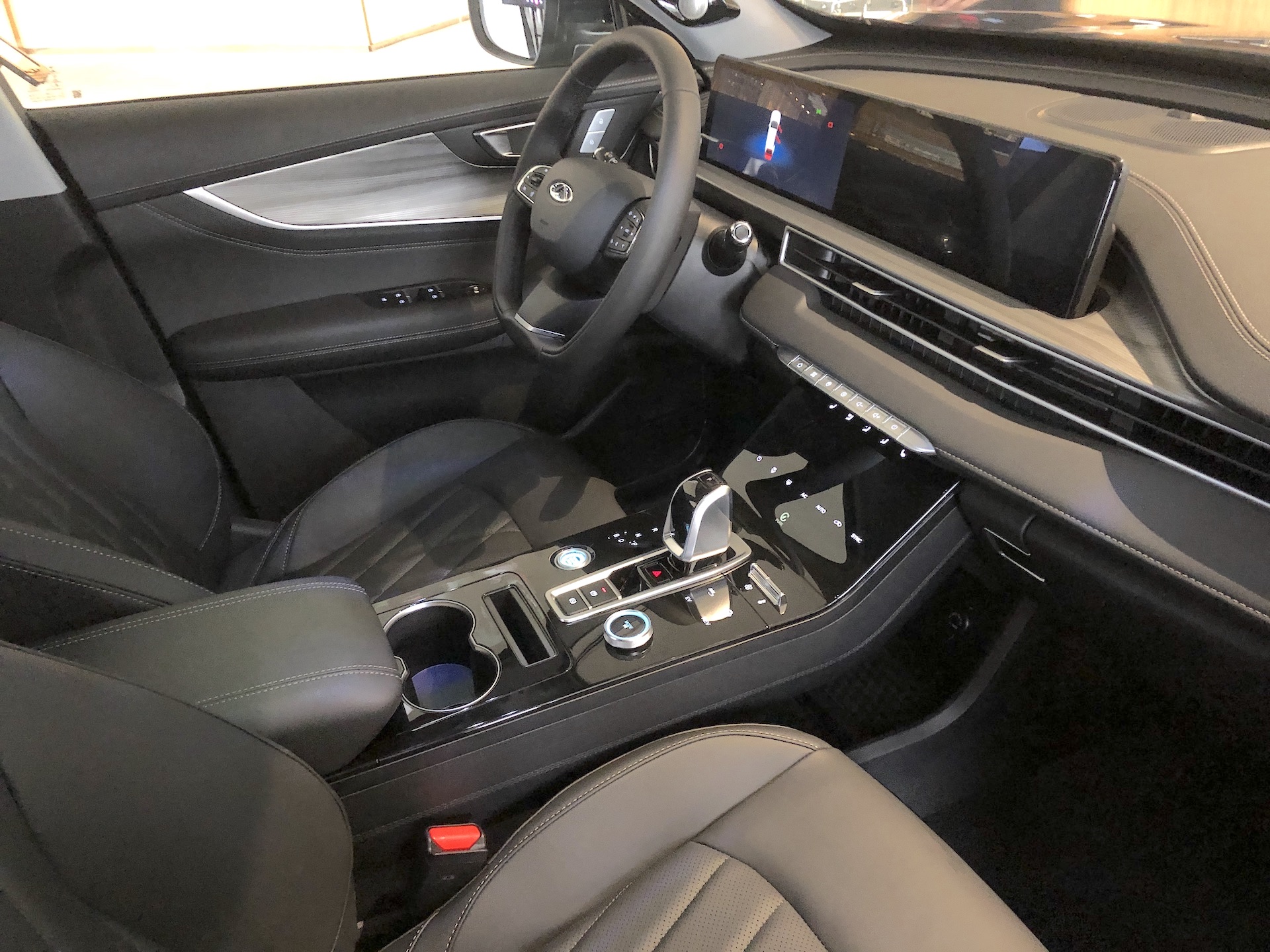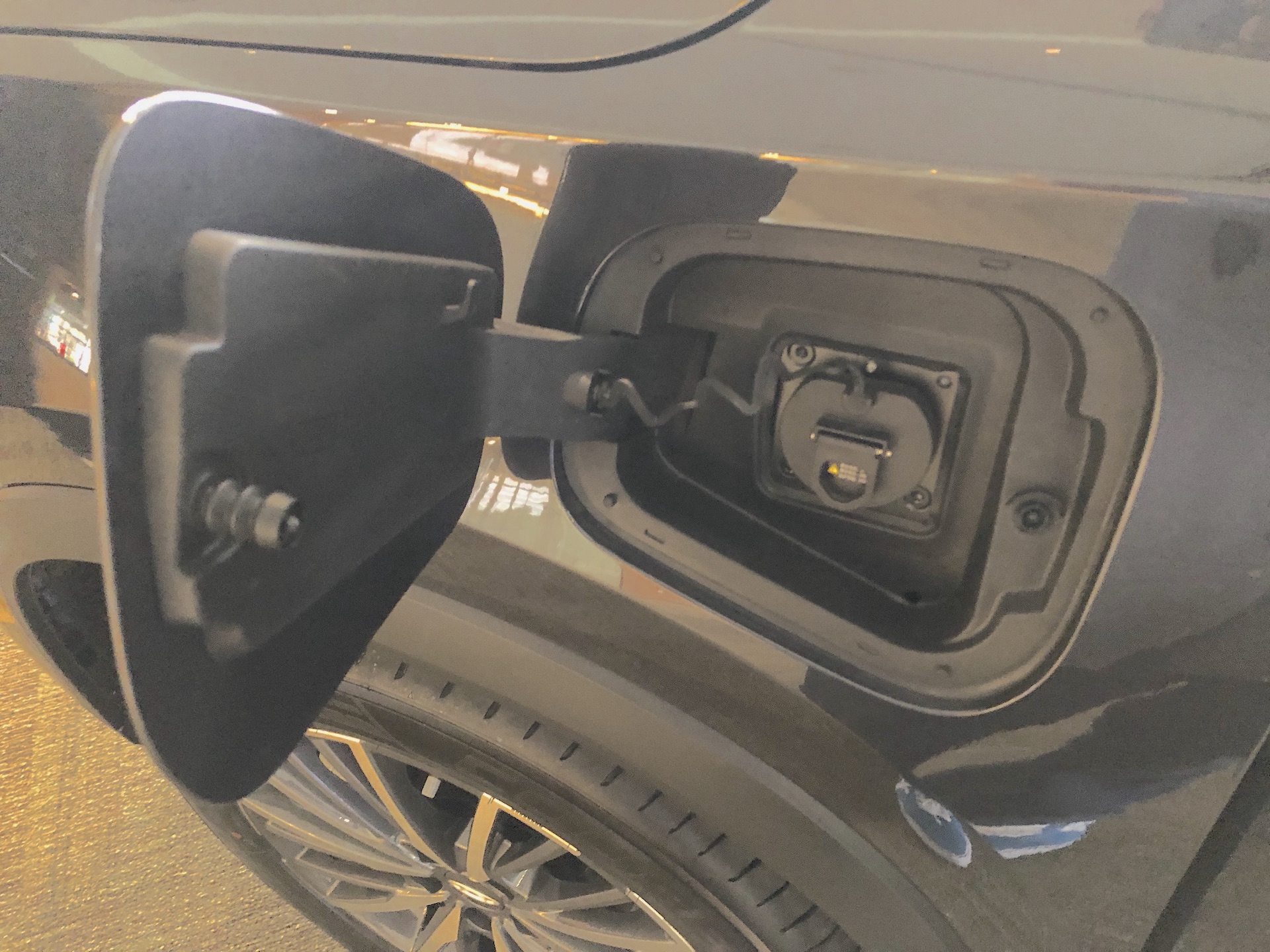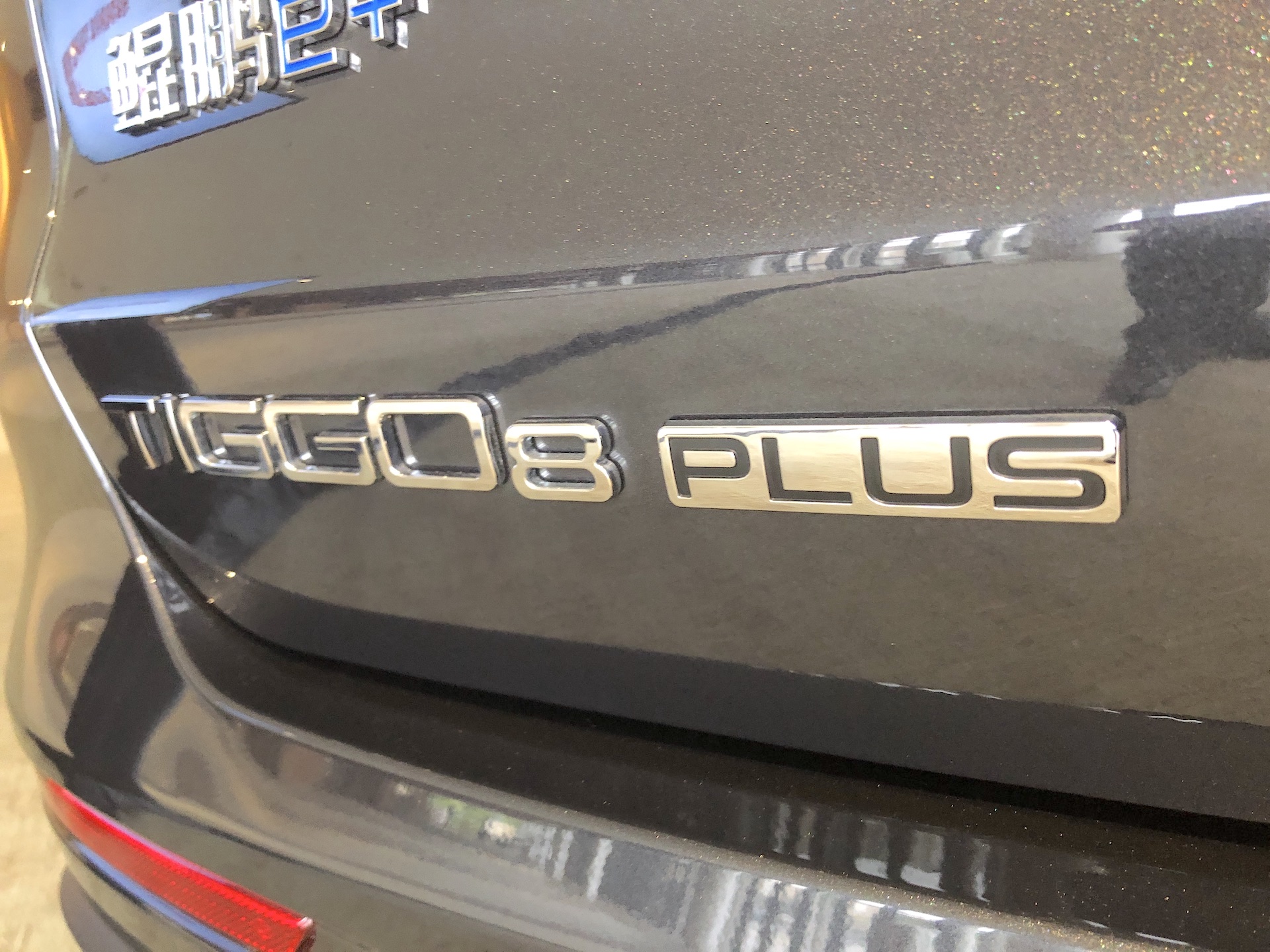 Moreover, the Chery Tiggo 8 Pro places a heavy emphasis on luxury and obviously technology. Chery is known as technological Chery for their instance of innovative technology on all their car. Powered by a 2.0 litre turbocharged petrol engine paired to a 7-speed DCT gearbox, the car is extremely responsive and picks up deceptively fast.
On top of that, we also previewed a plug-in hybrid electric vehicle (PHEV) version of the Chery Tiggo 8 Pro with a hybrid battery that could potentially be the top spec variant of the car but Chery said that for now, that model won't be available in Malaysia but perhaps someday after Chery opens up shop here, we may see it.
Overall, I feel that the Chery Tiggo 8 Pro and the whole Tiggo line of Chery vehicles in general seem to be able to mix technology and luxury very well in order to make any SUV sporty but comfortable and drivers will have complete control over which side of the car they want.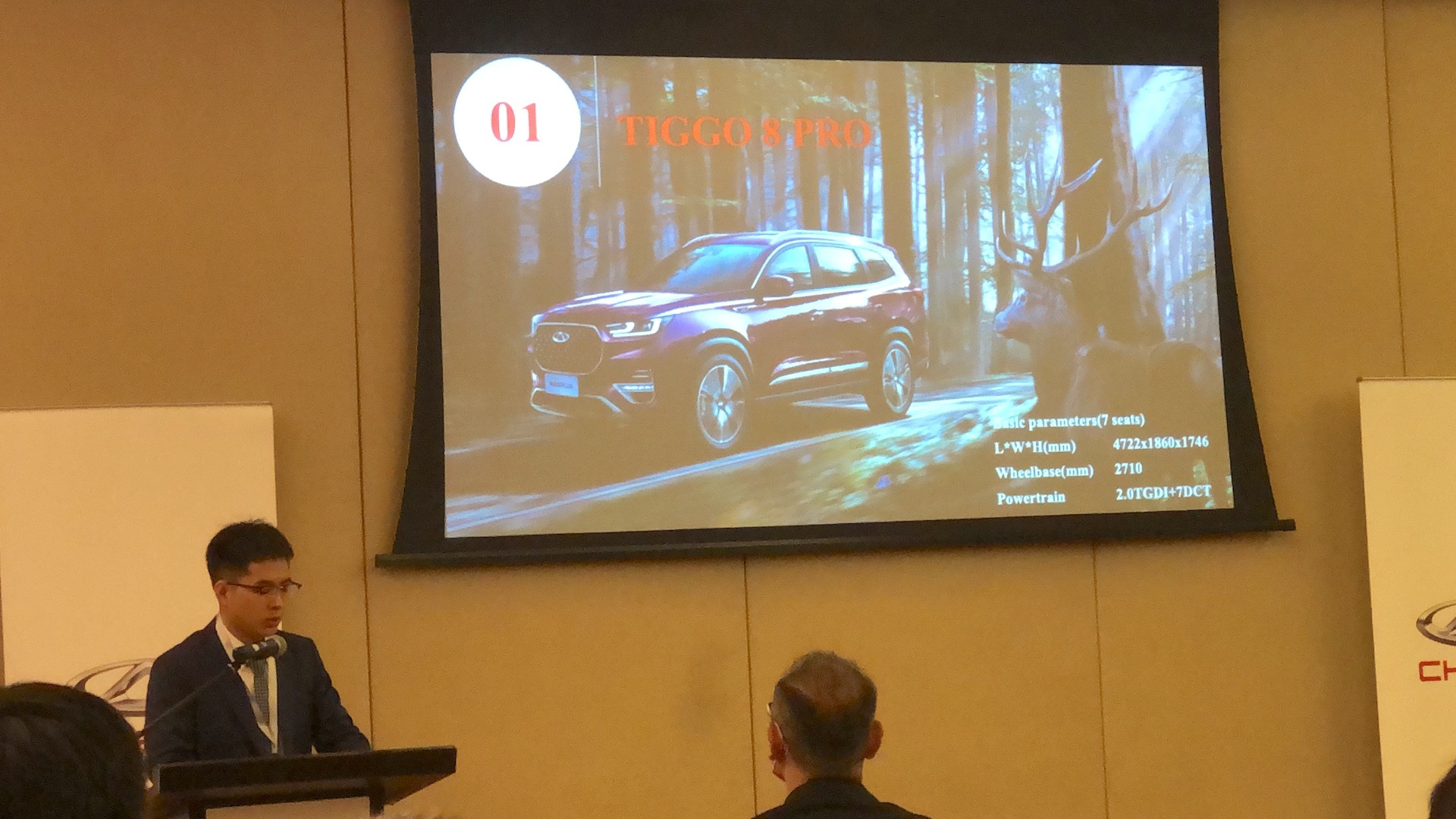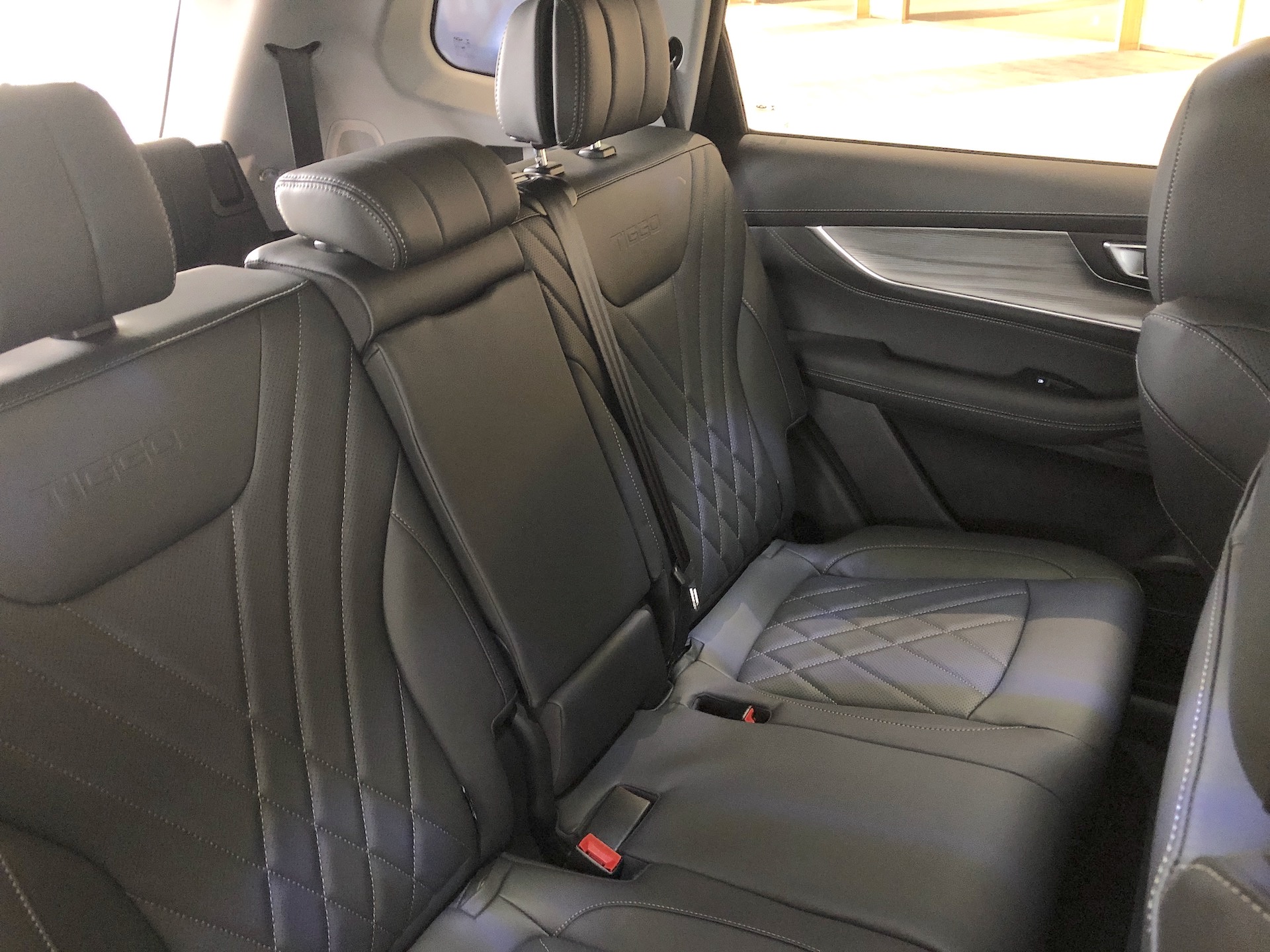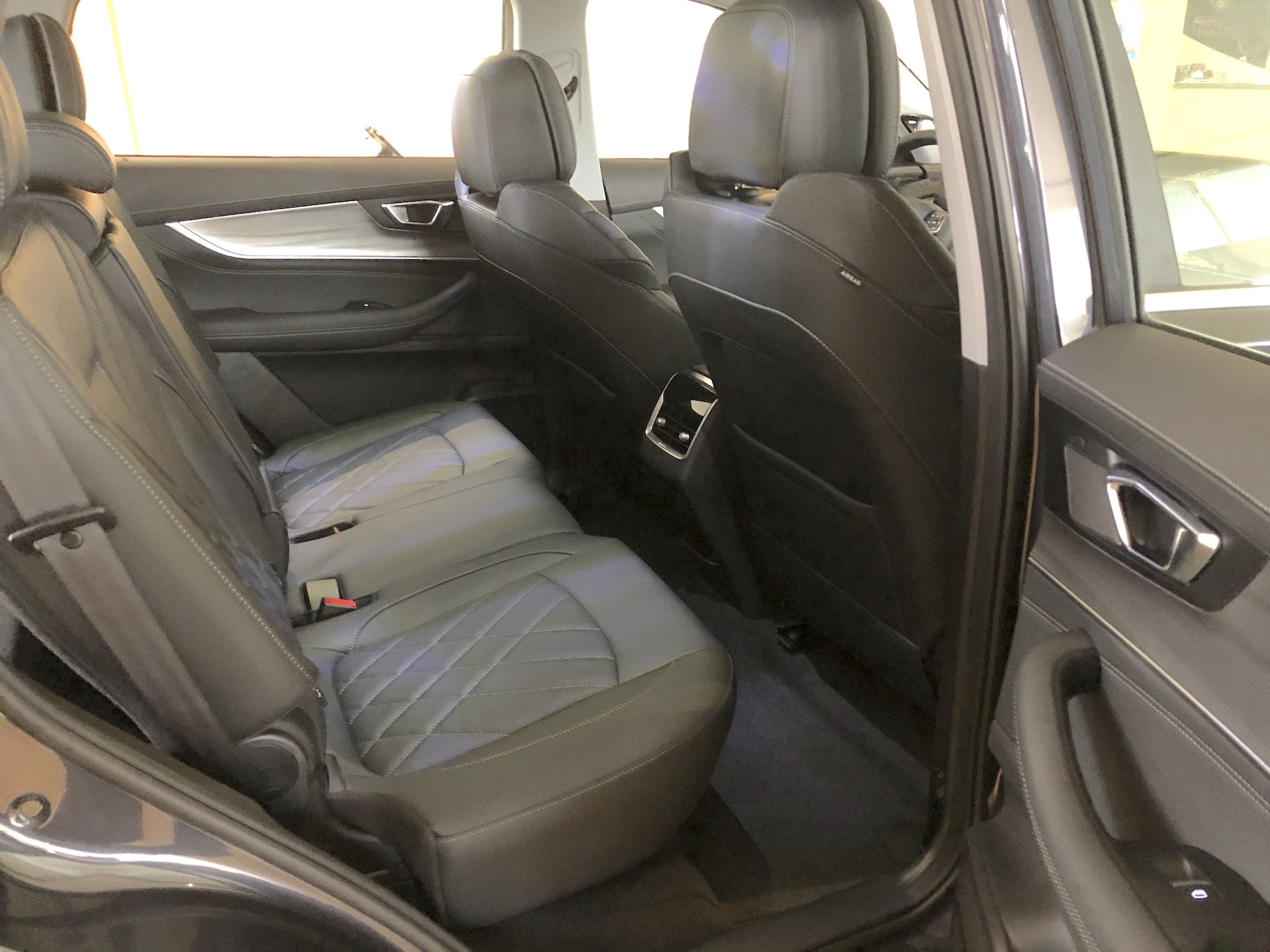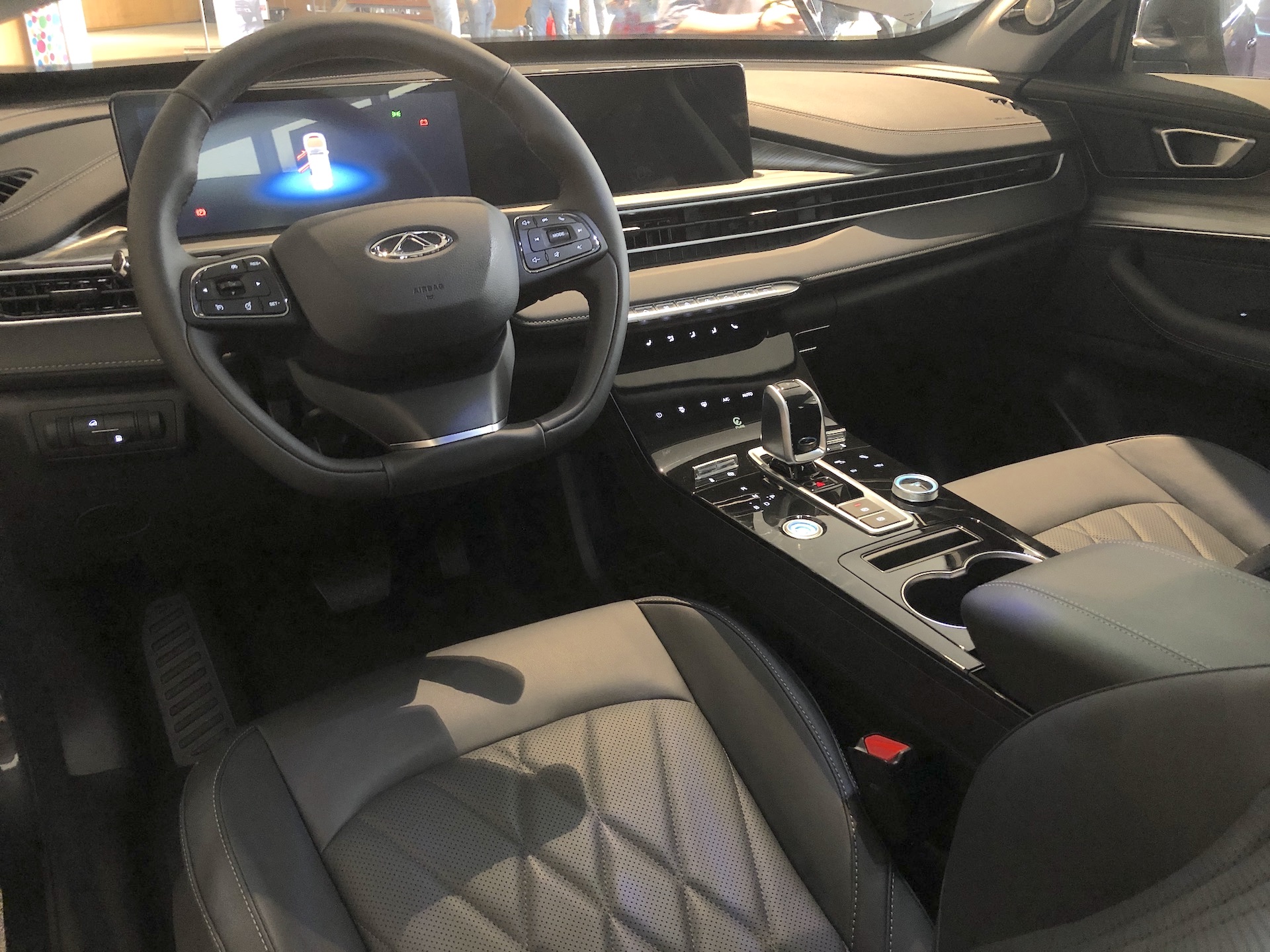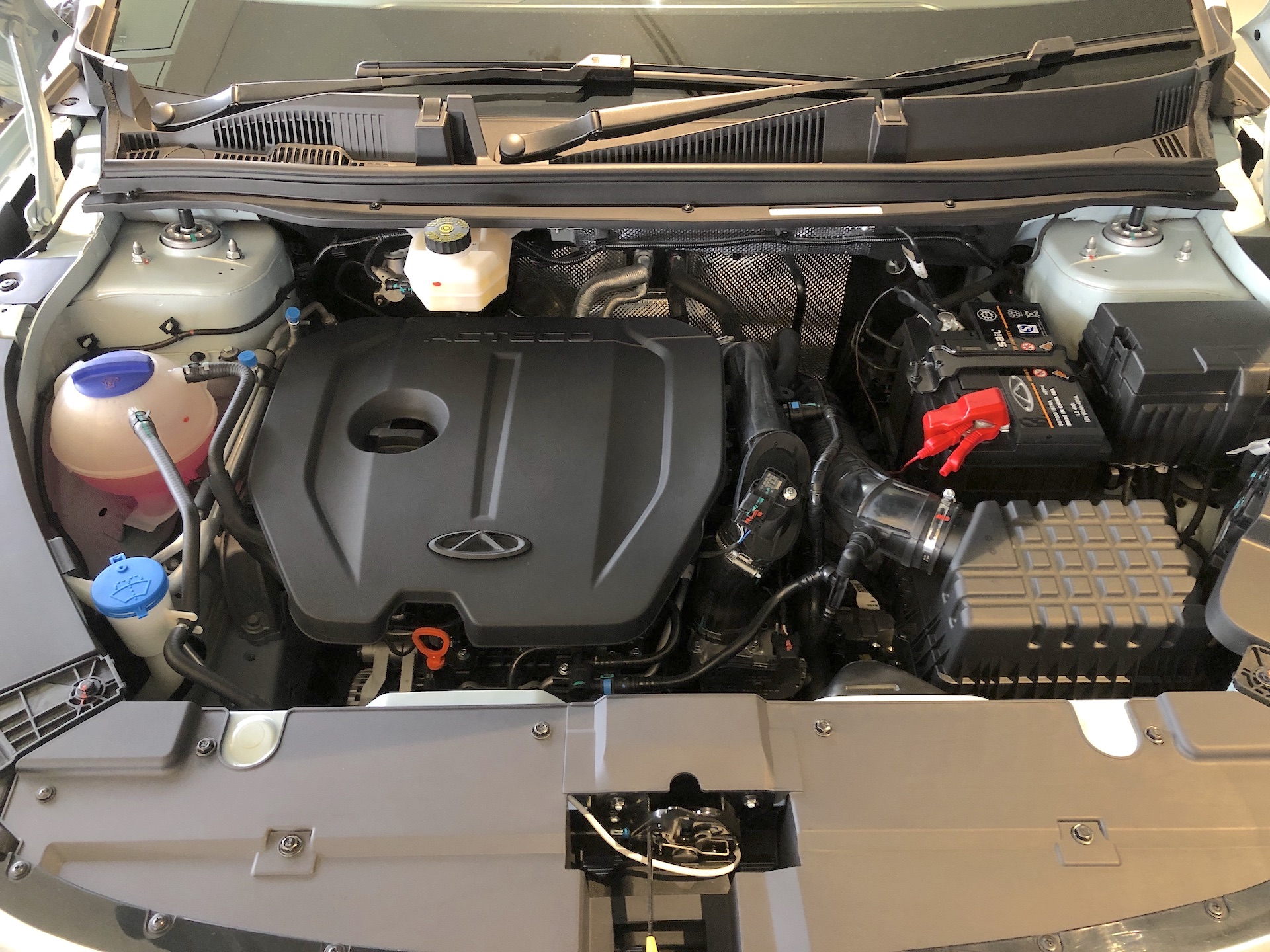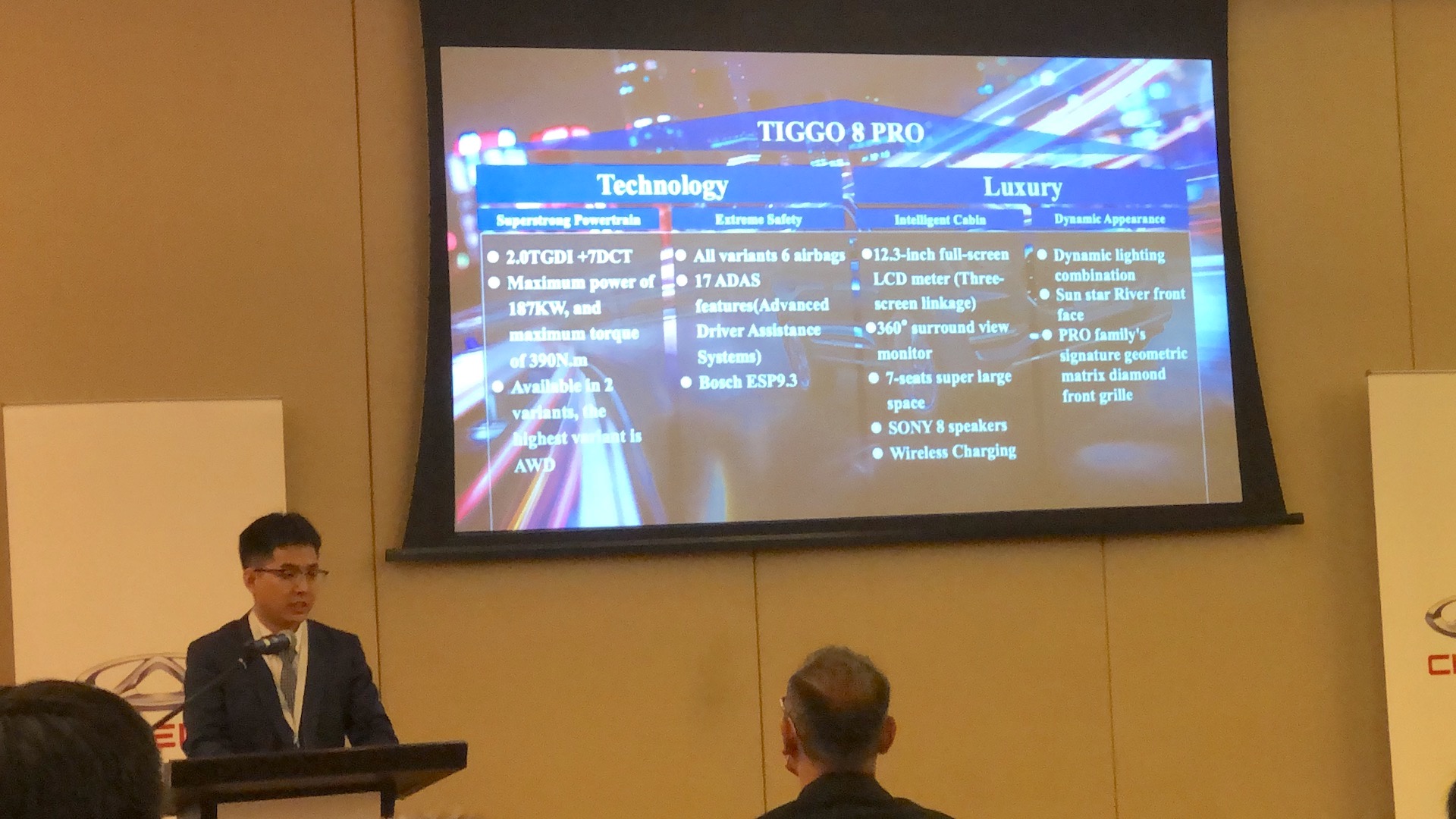 Well, Proton had better step up their game as the Chery Tiggo 8 Pro is looking like a great bargain filled with high tech features, next level ADAS, top notch quality and comfort and a very bold look. Should Chery decide to bring this car into Malaysia, it could be the large SUV to beat.