News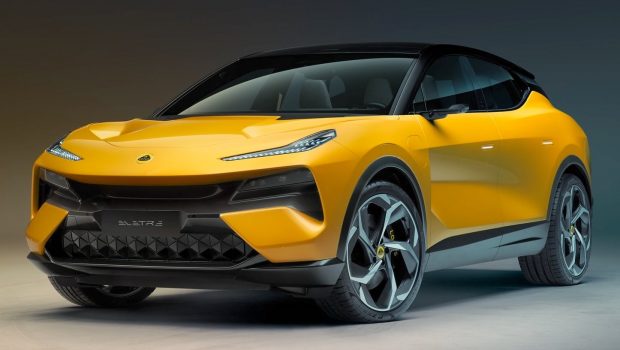 Published on October 27th, 2022 | by Hammer
0
Lotus Eletre EV Launched For RM490,000 Before Duties
With Malaysian EV tax incentives the Lotus Eletre might arrive sooner than expected.
The Lotus Eletre is a battery powered all wheel drive SUV with a battery capacity that is over 100kWh and with power delivery from 600hp.
First shown in March this year, this Lotus SUV is designed to challenge BMW and Tesla in their own backyard.
A 350kW charger will deliver a 400km (248 miles) possible driving range in just 20 minutes. This electric SUV's target maximum WLTP driving range is about 600km (which is about 373 miles). It also comes with the ability as standard to accept 22kW AC charging which, where available, reduces the time plugged in.
Technology includes the most advanced active aerodynamics package on any production SUV, and intelligent driving technologies such as the world's first deployable Light Detection and Ranging (LIDAR) system in a production car.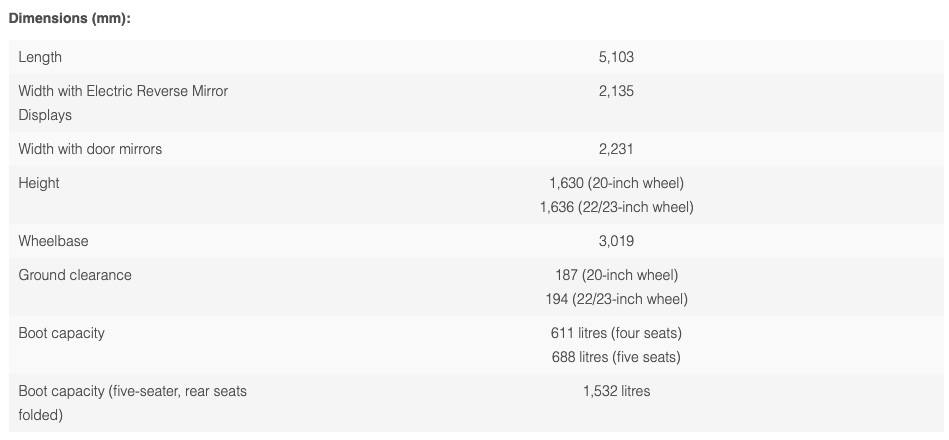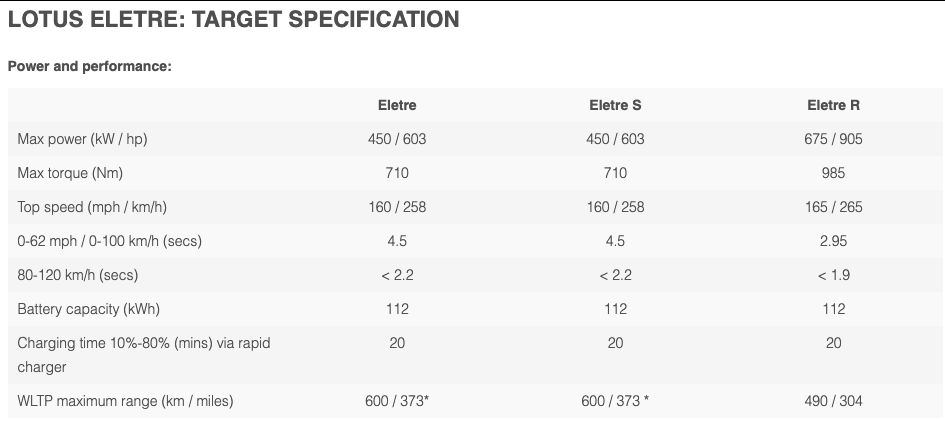 Add in a dynamic walk-up sequence that delivers a moment of theatre every time the driver approaches the car, and it's clear the Eletre is making a simple statement which is, this is Lotus reinvented, the birth of a new icon into the Lotus stable.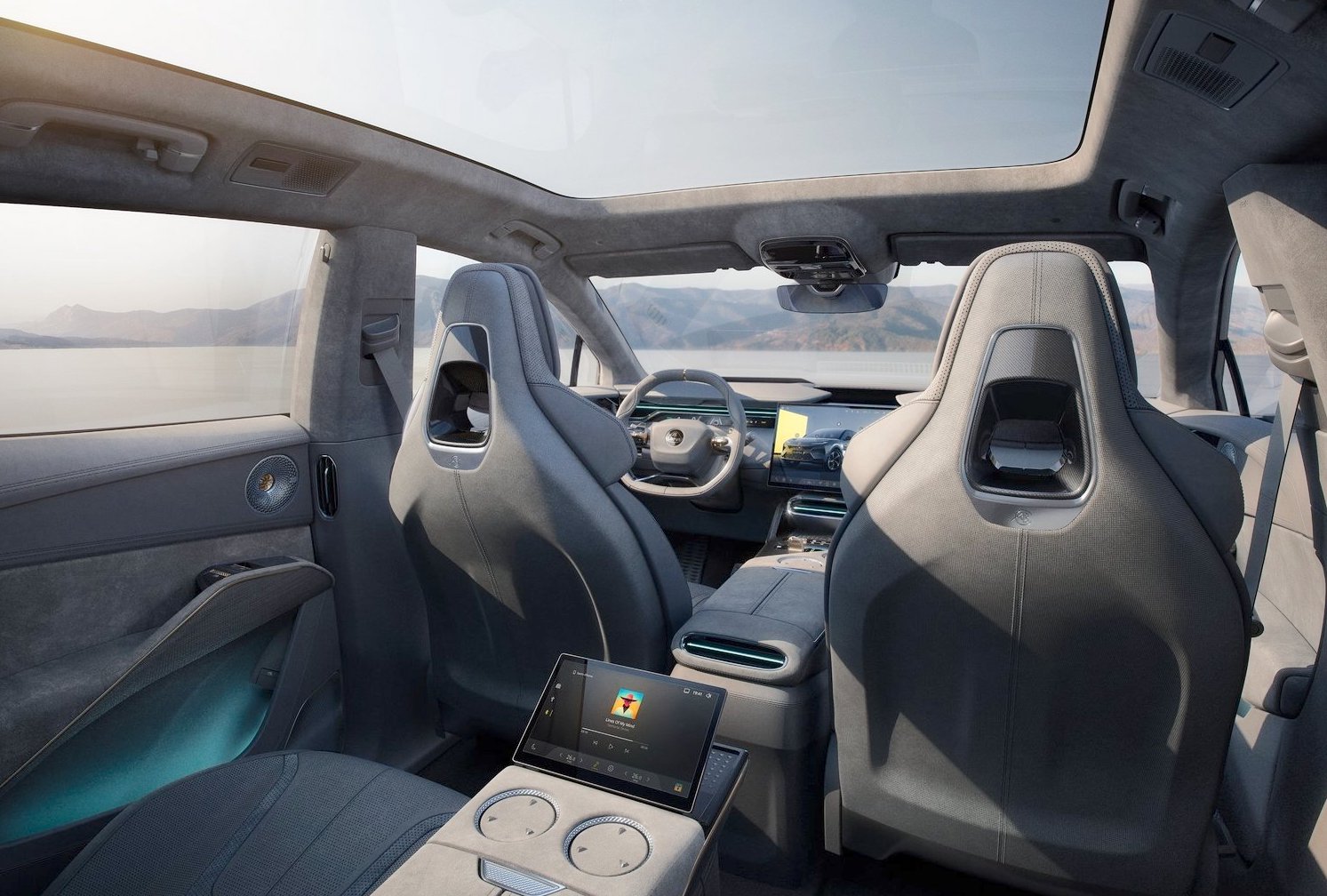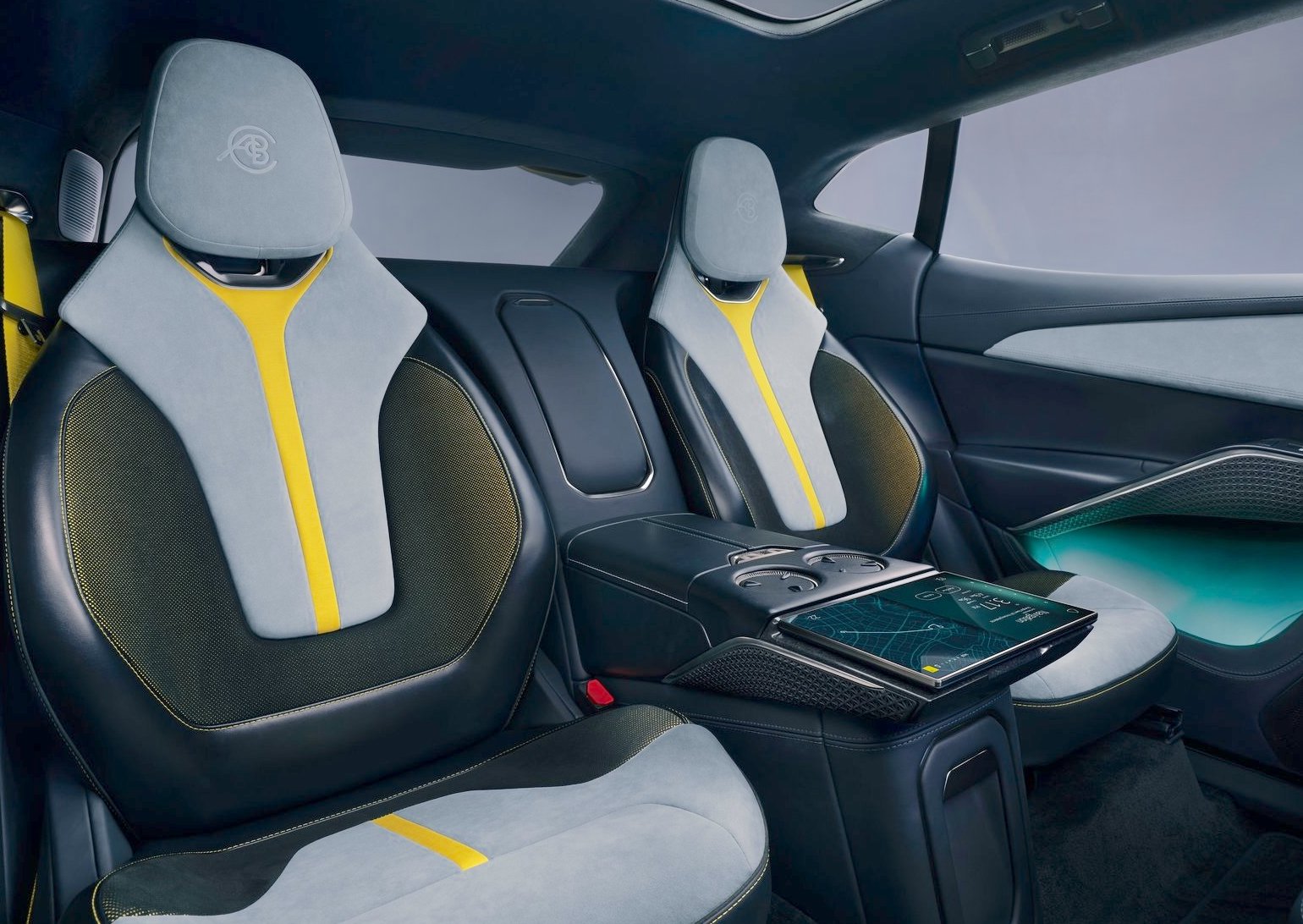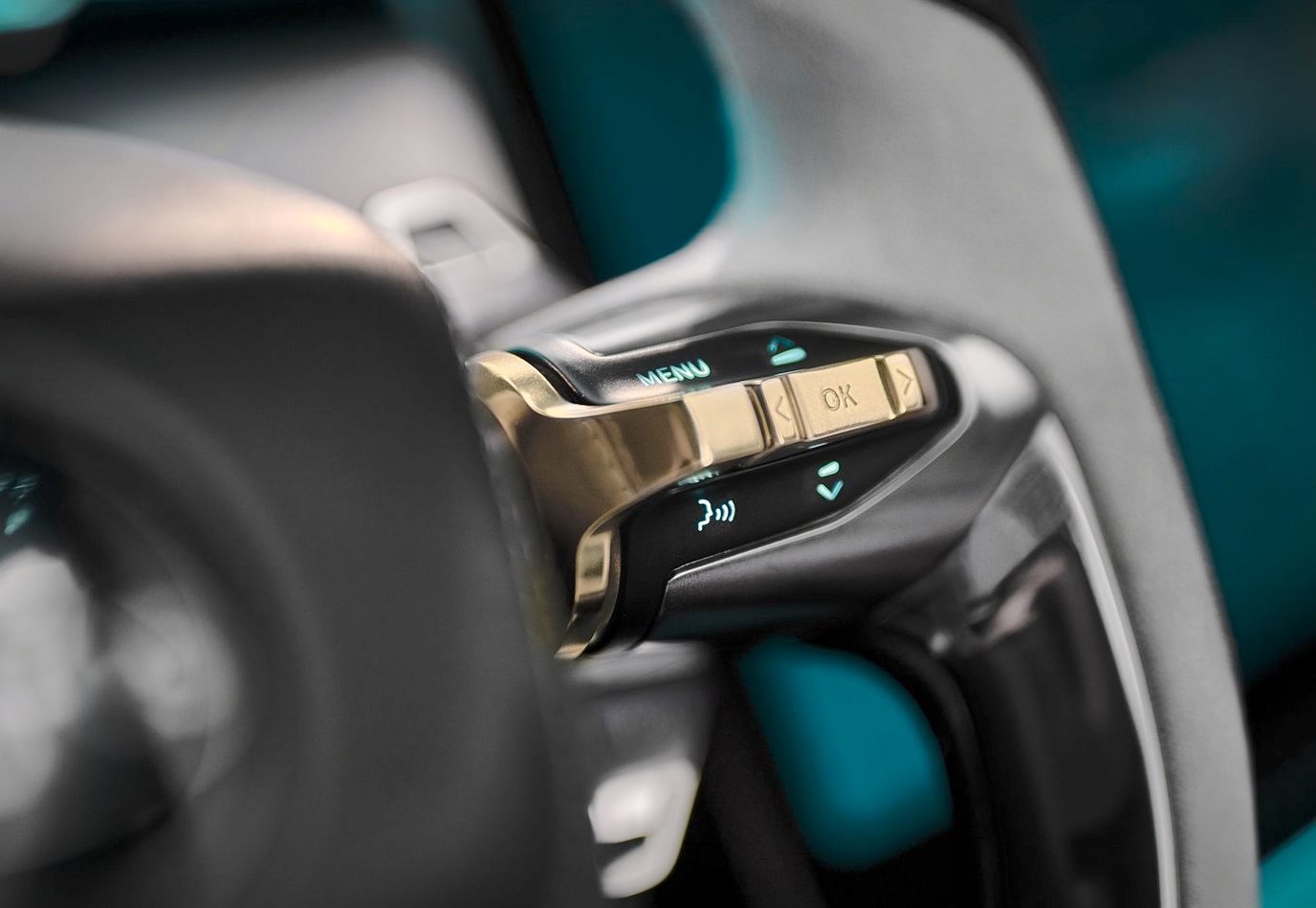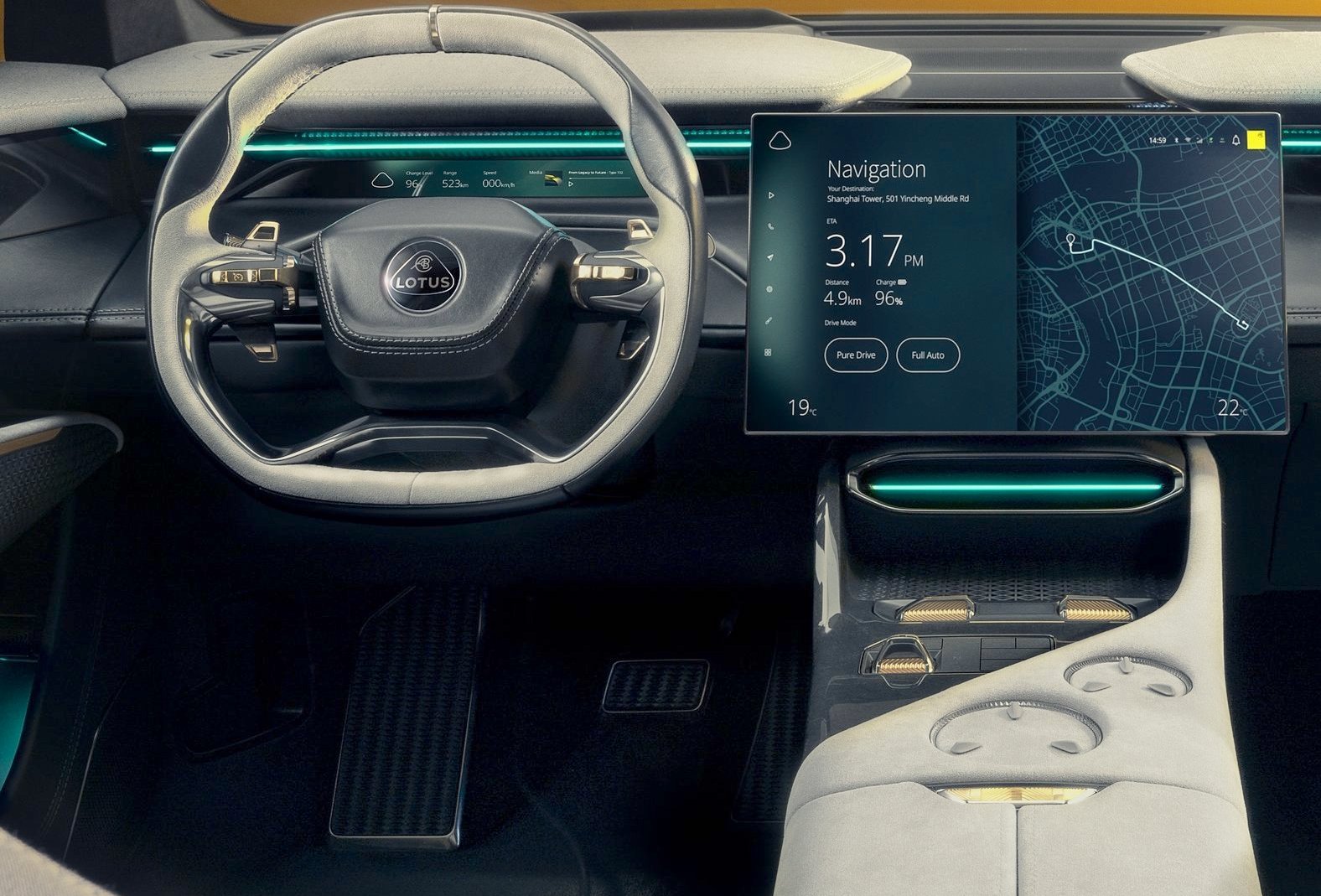 With Lotus Cars Malaysia already in operation in Bukit Jelutong, Shah Alam with a new brand guardian, we are quite sure the arrival of this all new power packed SUV will be very soon.
The only issue will be delivery from the factory which is a problem with every new electric car being produced in 2022.
We guess a possible final selling price of below RM599k and at this price there will be plenty of die hard Lotus fans ready to migrate up from the Elise and Exige sports cars to a more comfortable and spacious Lotus vehicle.
Plus, with an all electric powertrain that comes from Lotus Cars parent, Geely Holdings, there is that added peace of mind in terms of ownership.
Meanwhile, it is good to know that every element of the Eletre can be controlled digitally, certain key controls are duplicated with analogue switches which is another nod to the simplicity for which Lotus is famed. Voice control through advanced speech recognition technology is also available.
Interestingly, the technical look, compact size and premium feel of the steering wheel delivers maximum comfort, performance and usability. Visually lightweight, it houses switchgear for the adaptive cruise control and infotainment system.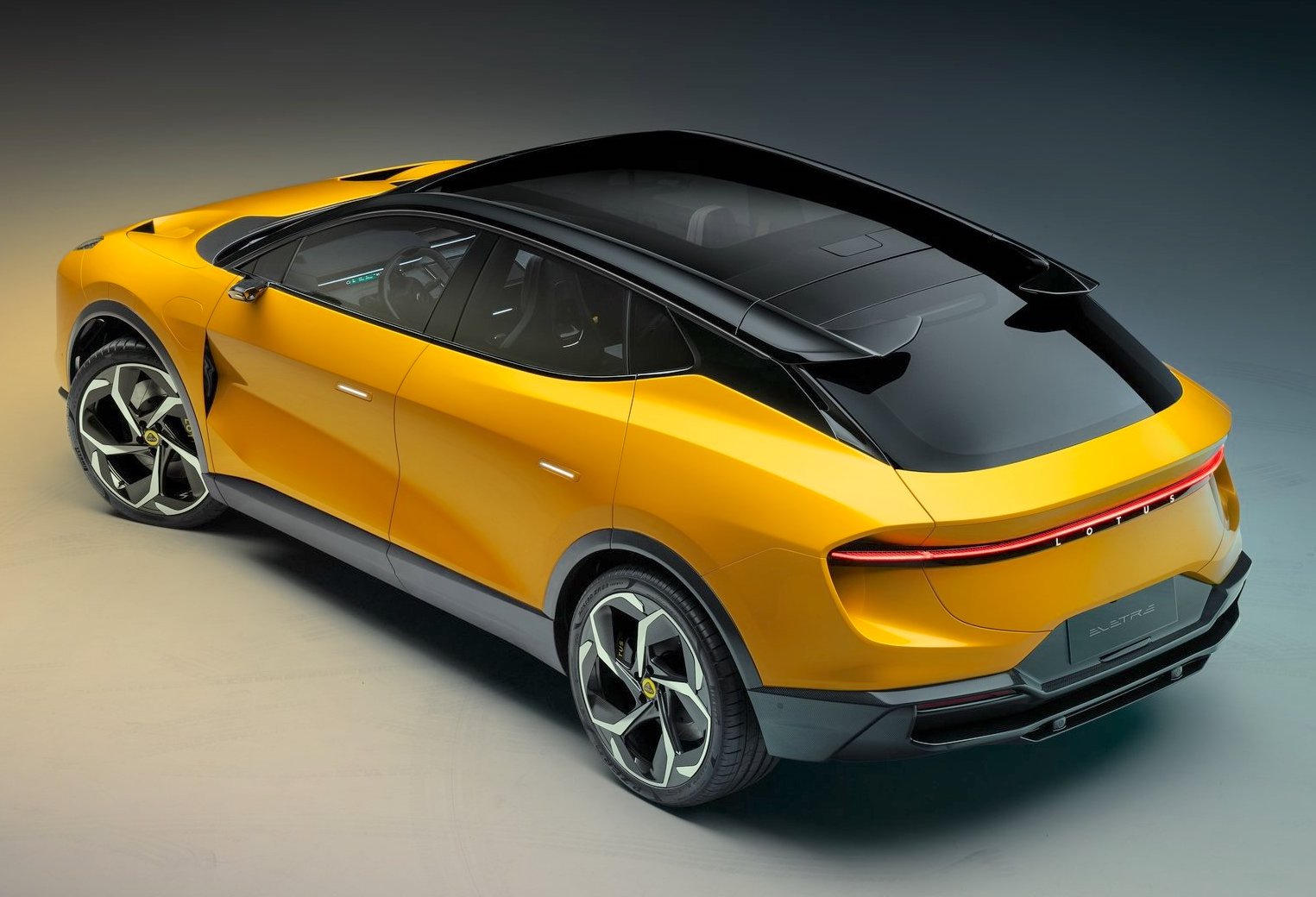 PRESS RELEASE: Both it and the driver's seat move back to create more space for ingress and egress, returning to the pre-set position as the door is closed.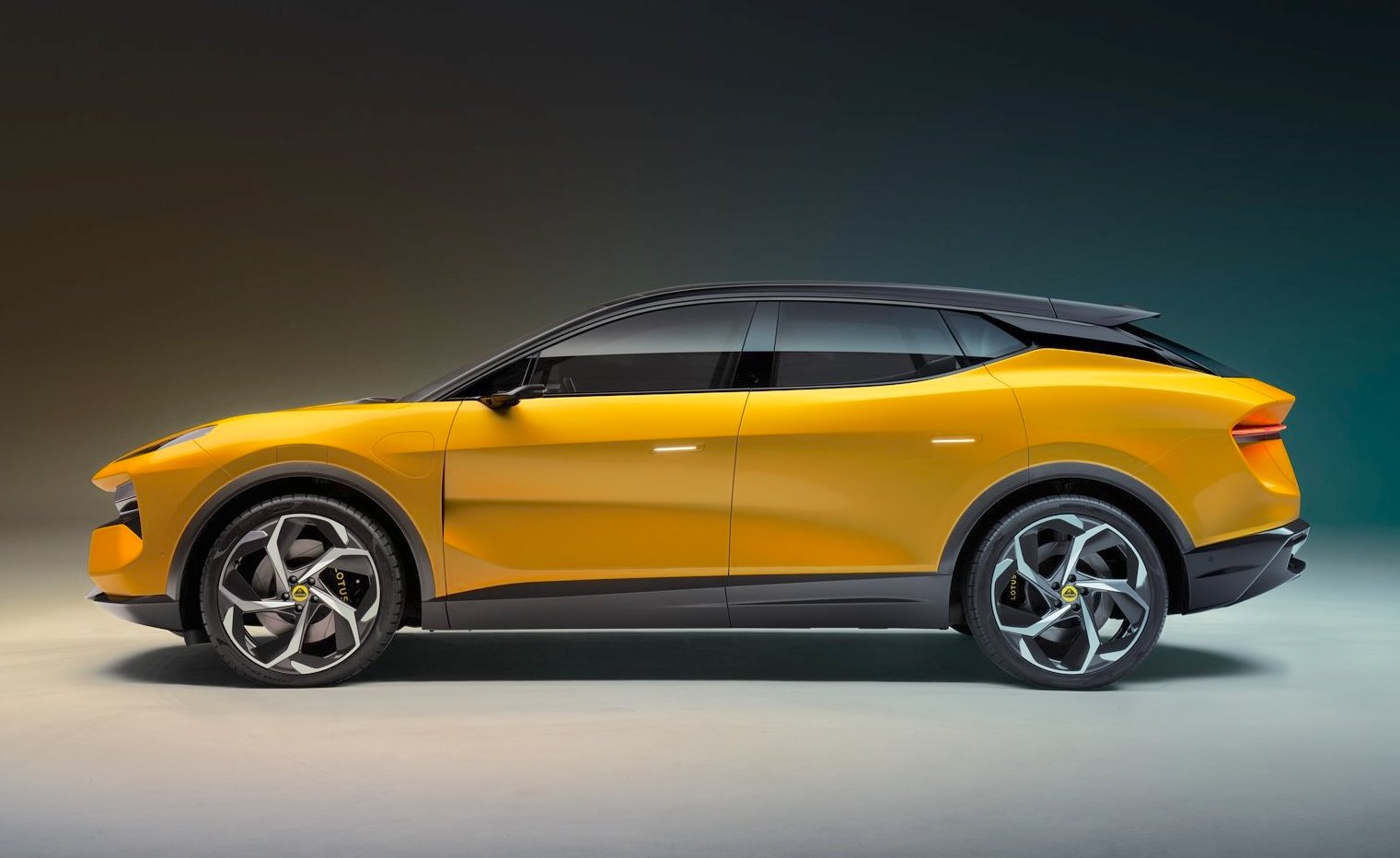 The standard audio system on the car is provided by renowned British brand KEF. Called KEF Premium, it is a 1,380-watt 15-speaker set-up with Uni-QTM and surround sound technology.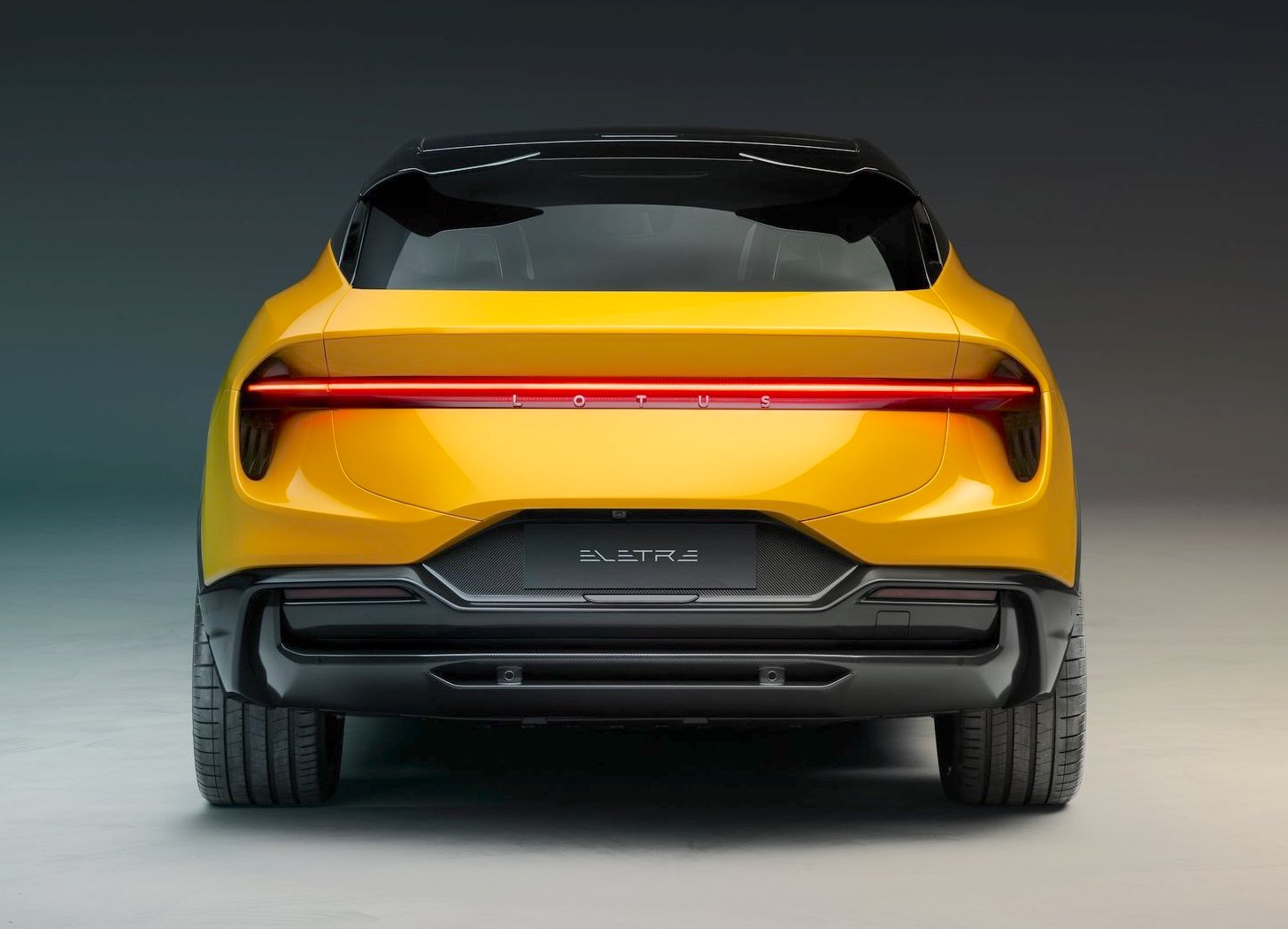 Uni-Q dispenses with separated tweeter and mid-range speakers, instead combining both into an acoustically idealised single unit. It covers the entire mid and high-frequency sound spectrum from a single point in space, delivering a more coherent, hyper-realistic sound experience.
Customers can upgrade to KEF Reference, a 2,160-watt 23-speaker system with Uni-Q and 3D surround sound technology. KEF Reference also features Uni-CoreTM, a pioneering new approach to speaker and subwoofer design, and the Eletre marks its debut in the automotive world. It uses two dual force-cancelling drivers with concentrically arranged and overlapping voice coils, driven by a single motor.
This enables high-level performance while reducing the subwoofer or speaker volume significantly. Both KEF Premium and KEF Reference feature partially exposed speakers in the doors, a very technical execution and beautiful design feature.
At the core of the Lotus Eletre's UI/UX is the Lotus attribute of simplicity, which is realised through three pillars. The first is 'lightweight', a name given to both the system components and the experience.
For example, with three touches of the main screen users can access 95% of the car's functionality. The second pillar of 'intelligence' means the system is versatile, creating a vehicle which is fully customisable through the settings menu.
The final pillar is 'immersive', with carefully crafted and curated content and interactions that excite and engage occupants which is a very Lotus attribute. This includes the on-screen three-dimensional world in which the car is viewed, showcasing the Eletre as the hero and adopting user experiences from the worlds of gaming and mobile technology.
Technology is used for much more than infotainment on the Eletre. It is also at the heart of the car's comprehensive suite of intelligent Advanced Driver Assistance Systems (ADAS), many of which are designed to be future-proof so new features can be enabled via Over The Air (OTA) updates.
Several utilise the LIDAR system; its deployable sensors are hidden when not required, ensuring the car's striking design shines through and only emerging from the top of the windscreen, the top of the rear glass, and from the front wheel arches as required.
The LIDAR system means the Lotus Eletre supports end-to-end autonomous driving technology and is future-proofed for further development, achievable because of the hardware that's already integrated. Further capability can be added via OTA software updates, as and when it is allowed by local market regulation.