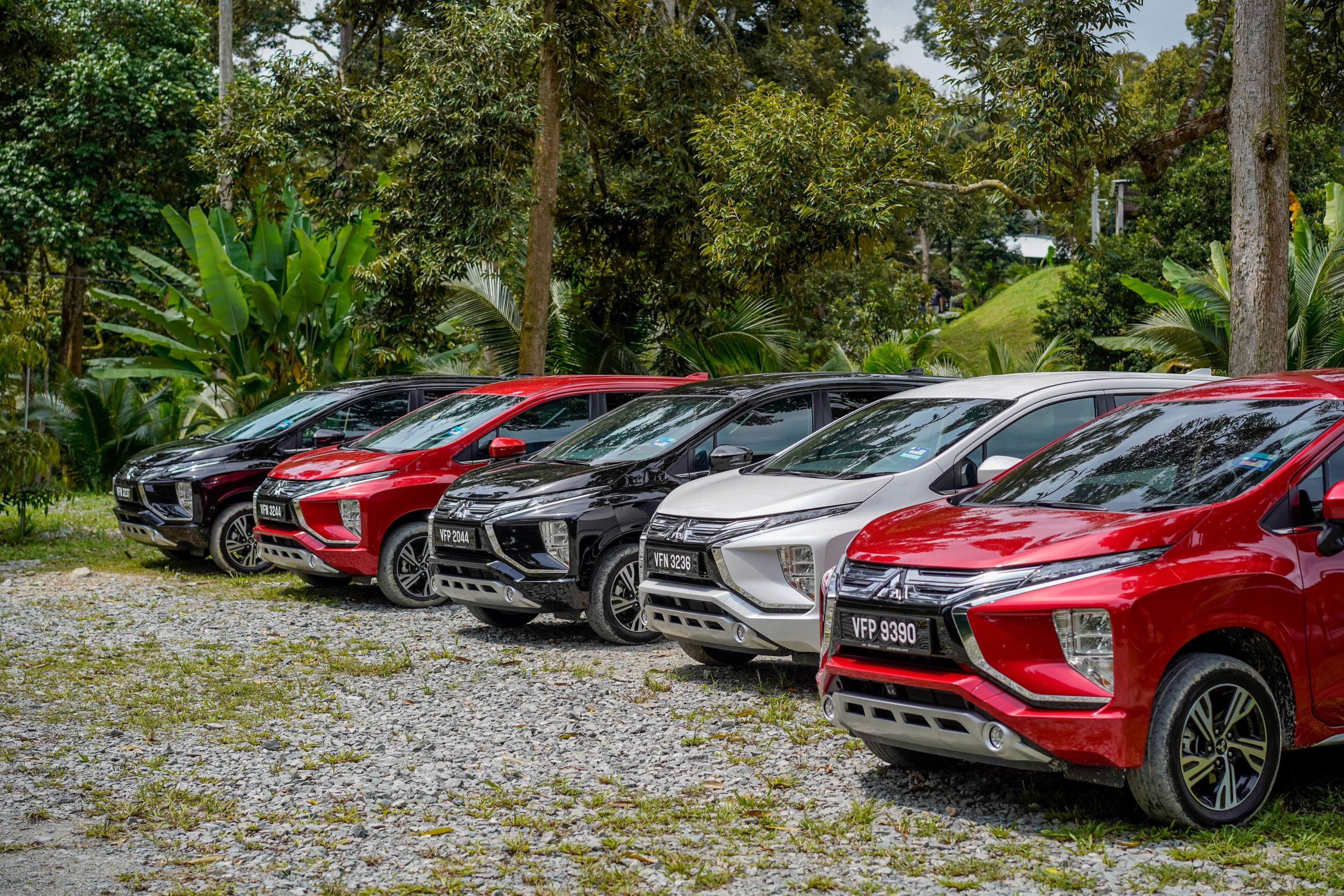 According to a recent report from the Economist Intelligence Unit, new automotive sales will stall in 2023, especially in Europe and the US.
In their detailed report which was shared with www.dsf.my, they say, "we expect global automotive sales to rise by just 0.9 percent globally, held back by squeezed consumer spending, high commodity prices and production shut-downs caused by supply-chain disruptions".
Meanwhile, new automotive sales in western Europe will decline by about 3 percent, while they will fall by 2.4 percent in North America. Meanwhile, new CV sales will fall by 1.3 percent globally, amid an expected recession in the Euro zone and slower GDP growth in the US and China.
This we are already seeing in many European nations which are being hit by high fuel and gas prices and as winter comes in the coming months, consumers and home owners in these nations will be less interested in new car purchases as they pay higher heating bills and higher food prices.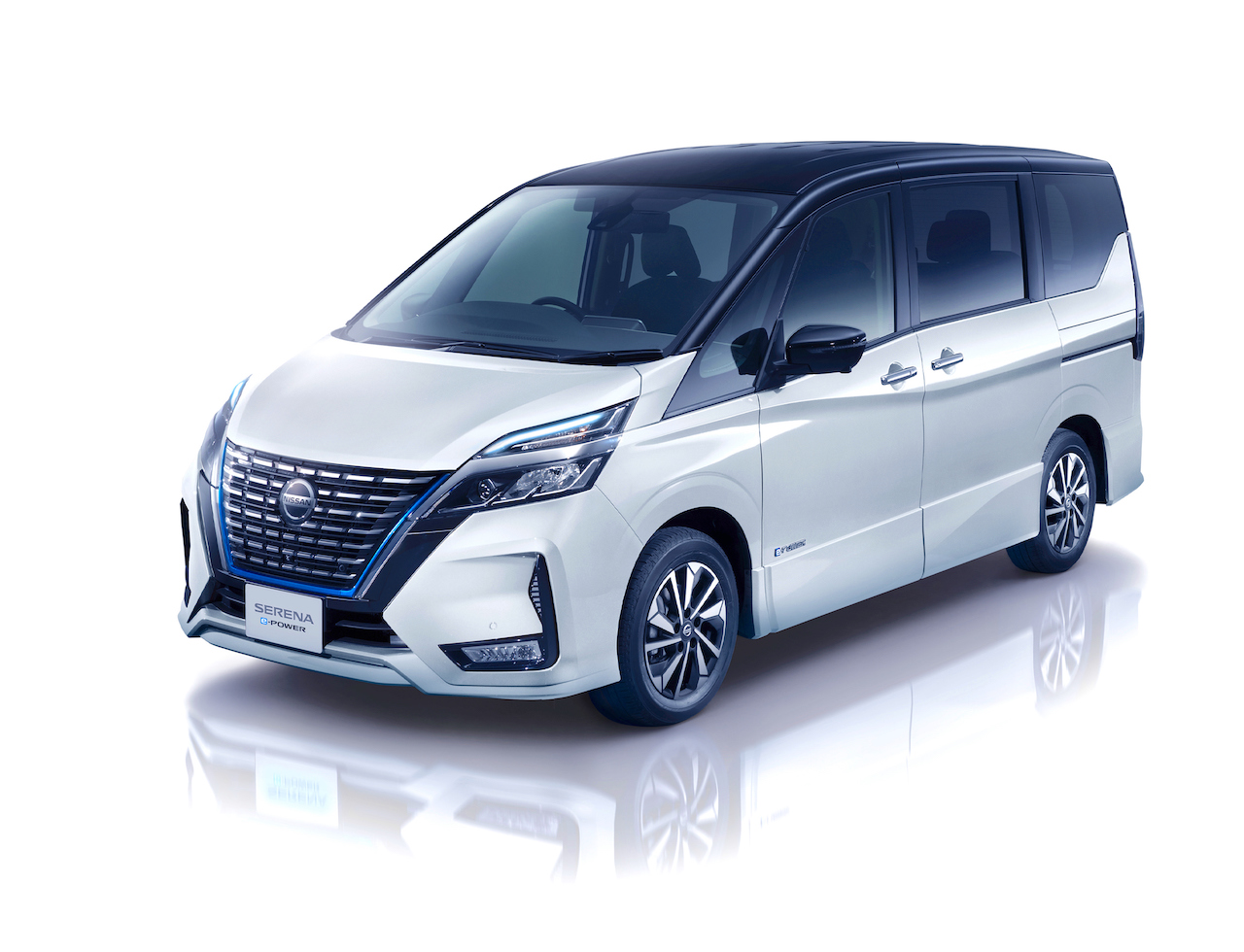 Overall, this means that, following a decline in 2022, new automotive sales will rise only marginally in 2023, led by growth in Asia, the Middle East, Africa and Latin America.
As a result, global new automotive sales in 2023, at 79m, will still fall short of pre-pandemic levels of 88m units.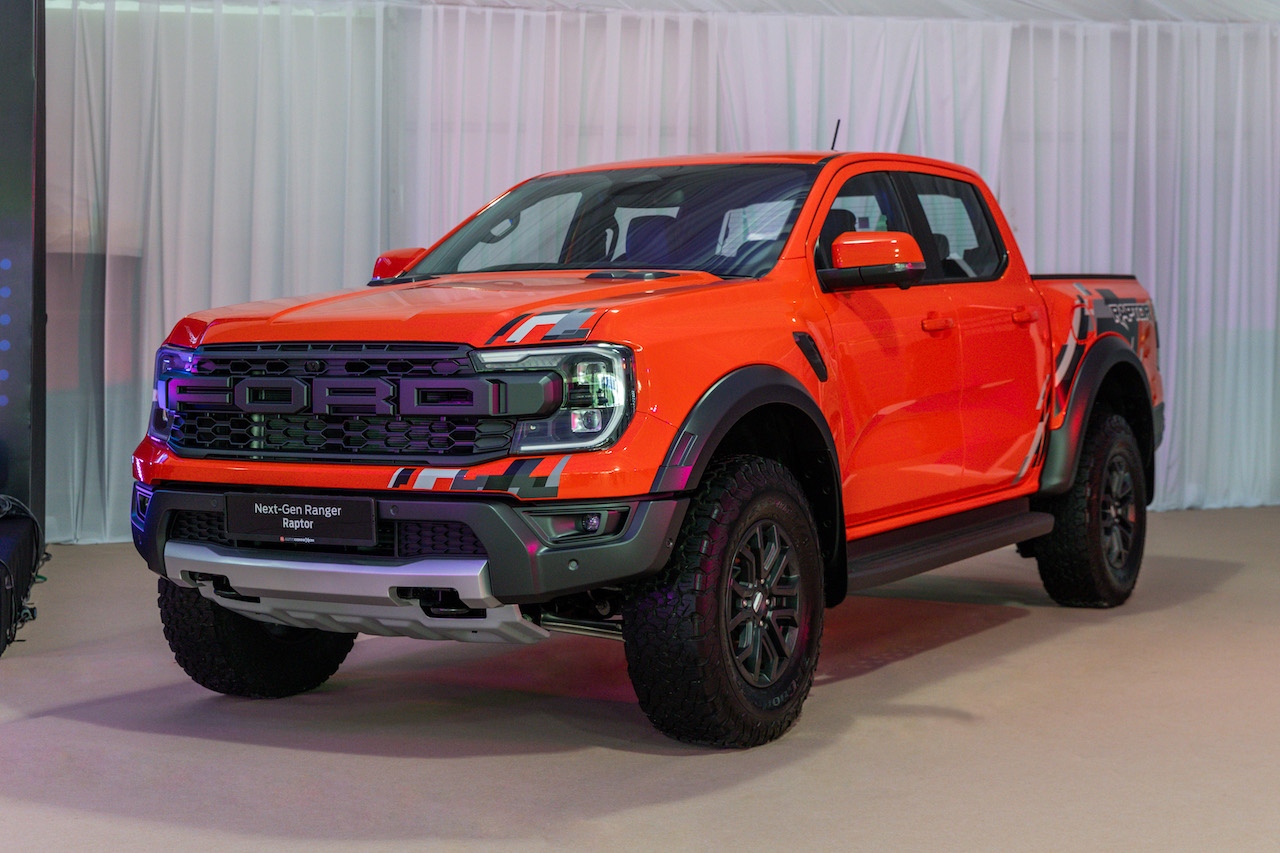 They continue to share this, "our forecast will remain vulnerable to considerable risks, including an escalation of the Russia-Ukraine war, possible energy shortages in Europe and a chance that the global economy may slip into recession".
As mentioned above in paragraph 3, Asia, especially South East Asia will lead in new car sales with their growing affluent population and also growing lower middle class and this we can clearly see even now as new models like the Toyota Veloz and Honda HR-V are continuing to dominate markets in South East Asia together with current best sellers like the Mitsubishi Xpander (seeing brisk sales in Malaysia, Indonesia and Vietnam.