Automotive
Chery Cars Deliver A Record 1.2 Million Units In 2022
Chery exports 451,000 units to become top Chinese-brand passenger car exporter for 20 years straight
Even before they set up office right here in Malaysia, this Chinese car manufacturer is making sure Malaysians get all the necessary facts and figures on the company's sales progress around the world.
This information shared below is sent to our email address right from the regional marketing team (just like all previous reports and news every month) to make sure we share the success of Chery around the globe.
So, having sold 105,483 units in December, the Group has made history by selling 1,232,727 units globally in 2022 (+28.2% year-on-year, or YoY), including 451,337 units outside China (+67.7% YoY).
Not only is this the first time Chery's annual sales have broken through the one-million-unit barrier; it is also an annual export record, and means that Chery has now topped Chinese-brand passenger car exports for 20 years in a row. Chery now has 11.2 million global users, including 2.4 million outside China.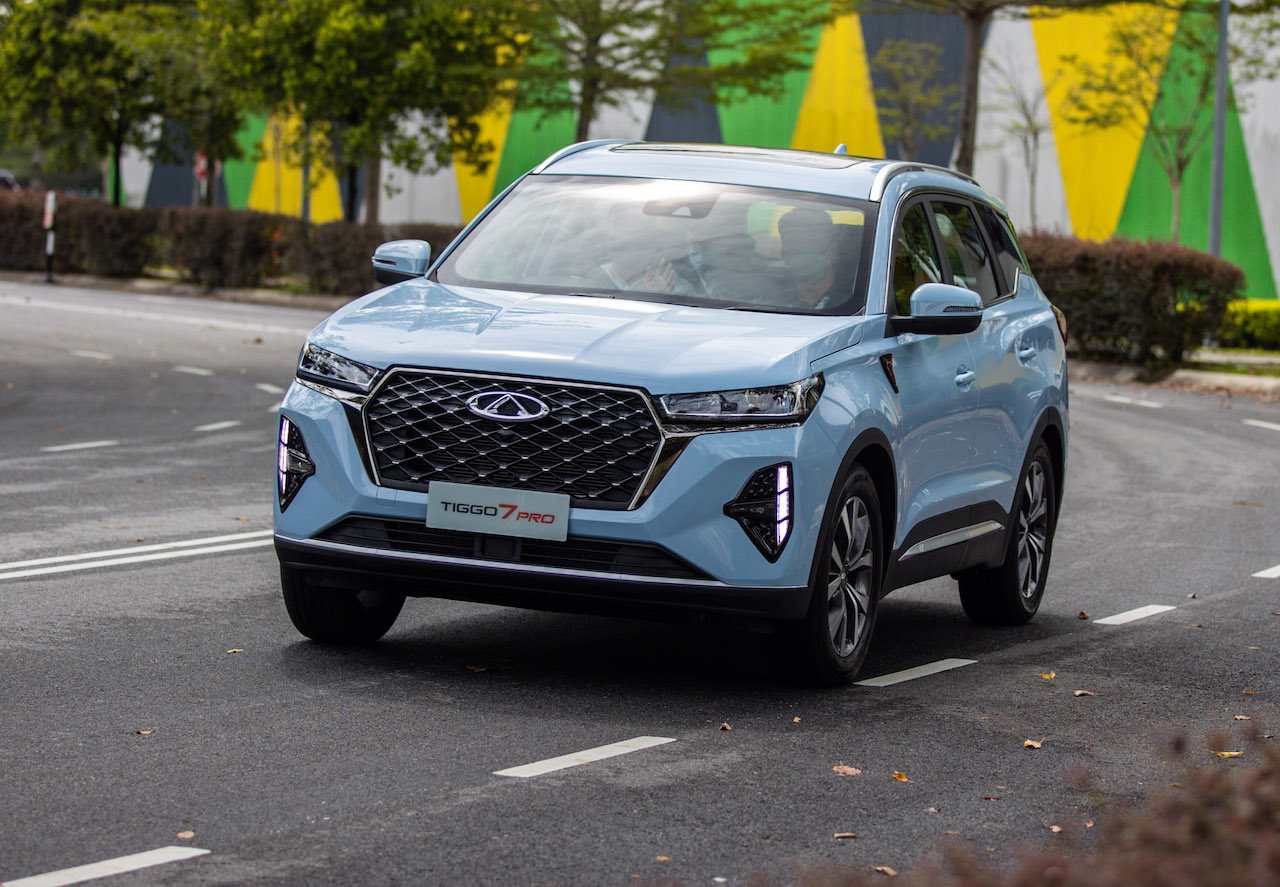 Interestingly, Chery continues to develop competitive products of global standard through close interaction with its customers worldwide. 2022 saw the company break its own monthly export record four times consecutively, with four months of exports exceeding 50,000 units.
Driven mainly by the Tiggo 7 and Tiggo 8 series, Chery's cumulative export volume currently accounts for a fifth of the total export volume of Chinese automobiles over the same period.
Chery's strategic determination and relentless pursuit of high-quality development have taken all its major business indicators to record highs. With innovation as the main driving force, Chery continues to enhance the 'Technology Chery' mindset and accelerate its transformation into a global technology company.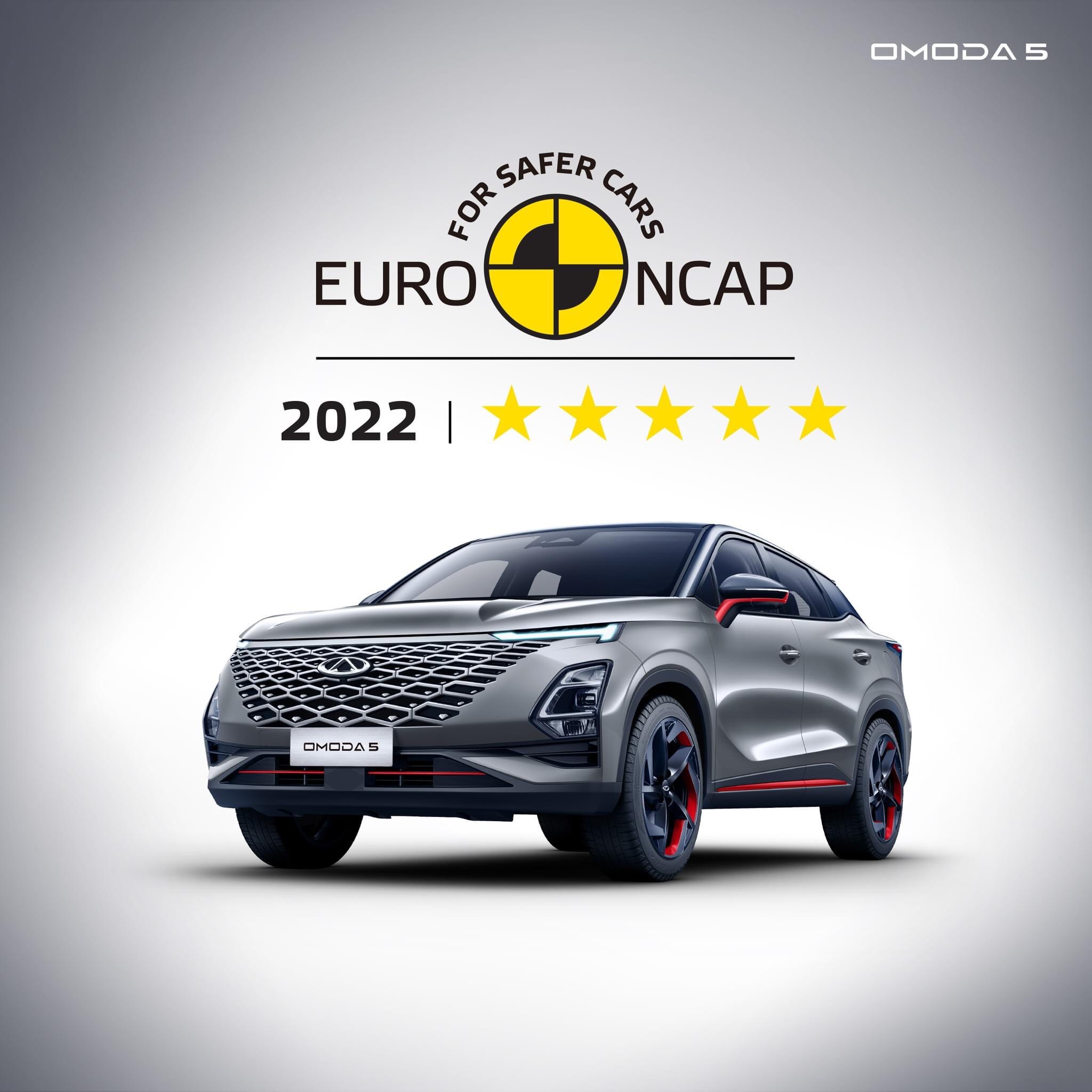 Meanwhile, in view of the automotive industry's accelerated transformation, Chery has introduced top global professionals, established a team of chief scientists and led the creation of its technological innovation factory to constantly develop new technologies through new products.
As of end-2022, Chery has applied for a total of 25,795 patents and obtained 17,177, of which 37% were for inventions, placing it amongst the top in the industry.
Based on the principle of win-win cooperation, Chery has continuously expanded its circle of partners and established a number of cross-border alliances for joint innovation, integrated innovation and open collaboration.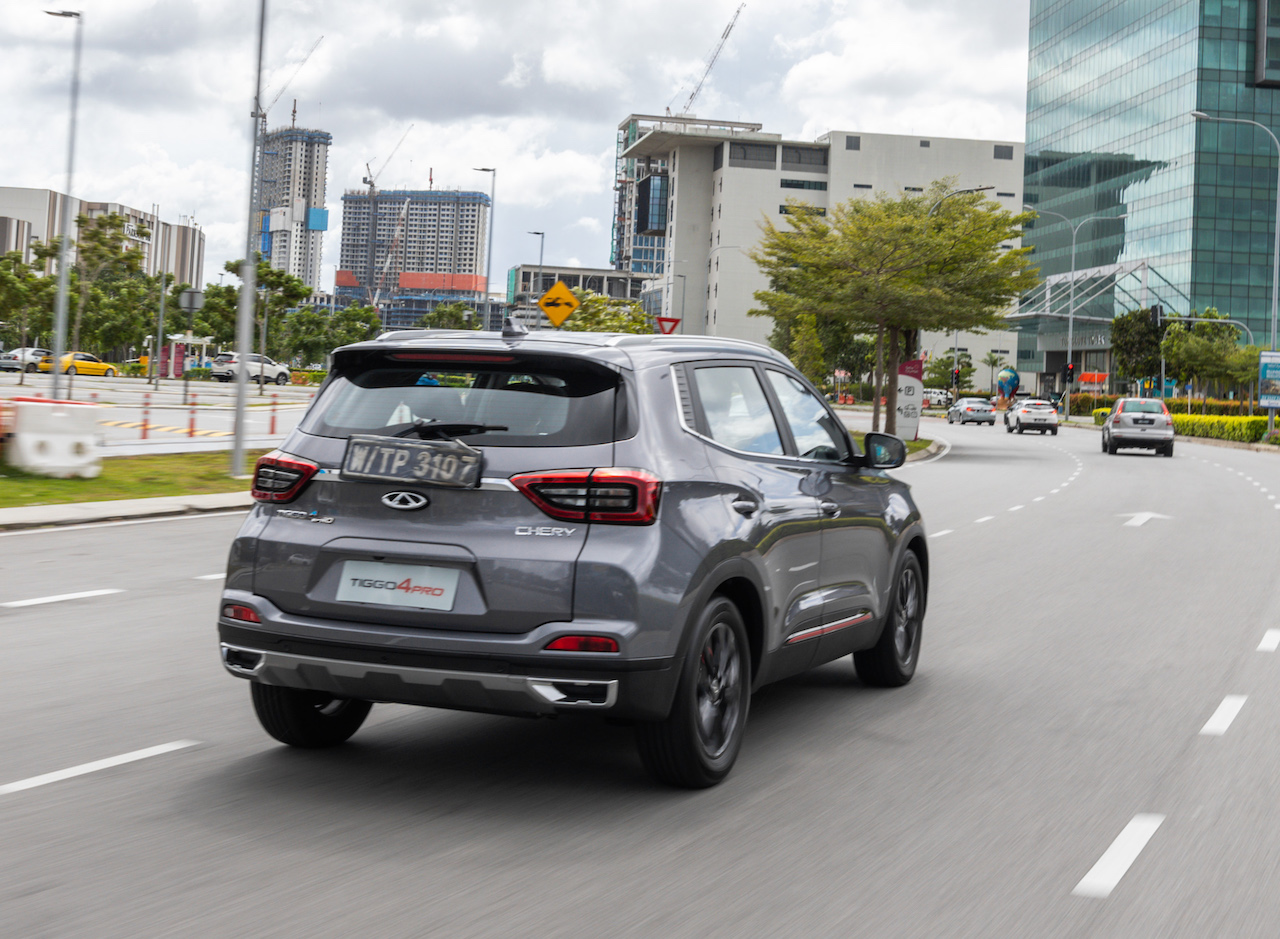 The company has joined hands with Haier, Huawei, Luxshare Precision, CATL, iFLYTEK, Horizon Robotics and other first-class enterprises in various industries in the fields of industrial internet, intelligent solutions, traction battery systems and ecosystem cooperation.
In 2022, the industrial internet platform HiGOPlat, built by Chery and COSMOPlat, was put into operation and applied in Chery Qingdao Super Factory and Chery Wuhu Super Factory in succession, establishing a new production mode of mass individual customisation and creating a pace-setting 'beacon factory', which became a successful practice for Chery in exploring an intelligent factory construction empowered by the industrial internet.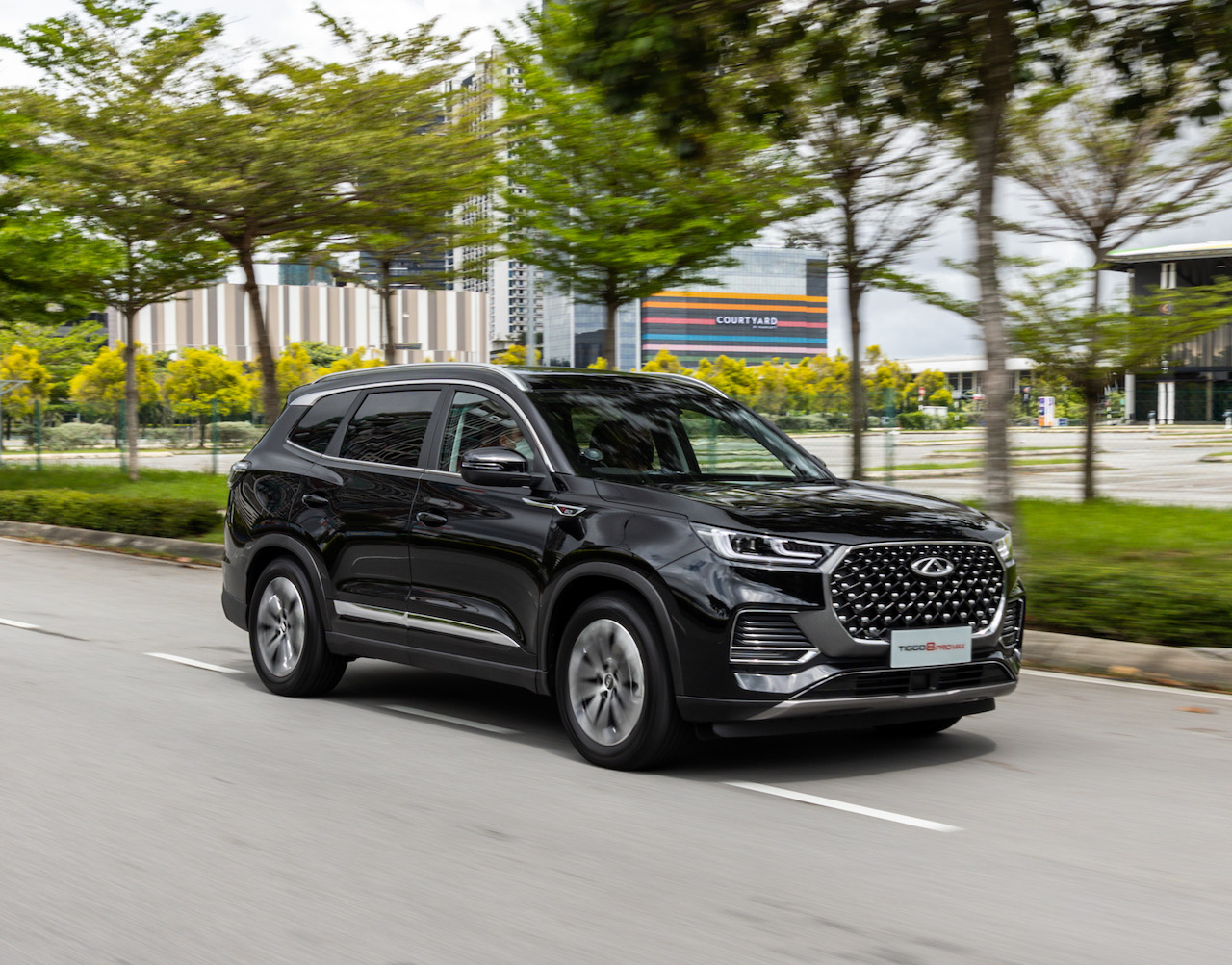 For 2023, the Chery Group will strive to maintain growth in annual sales volume and in other major business indicators, to achieve a sustained improvement in business quality in order to successfully rank among the world's top automotive enterprises in the near future.