Automotive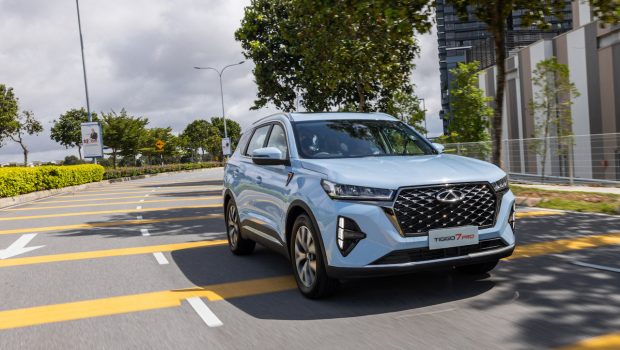 Published on October 27th, 2022 | by Hammer
0
Chery Cars Returns To Malaysia With Impressive New SUVs
Chery has officially taken a major step towards its brand rejuvenation in Malaysia by holding a physical vehicle preview event involving five of its current SUV models (including the latest 7 seater Chery Tiggo) for members of the media, potential dealers and also their business partners.
The Chery brand is NOT NEW to Malaysia as some twenty years ago they were in Malaysia selling sub-standard vehicles with questionable quality and even more questionable after sales.
Low prices and gimmick marketing from their former Malaysian brand guardian, Alado Corp. Sdn Bhd brought them good sales in small towns and amongst Malaysians who regularly vote for Barisan Nasional candidates.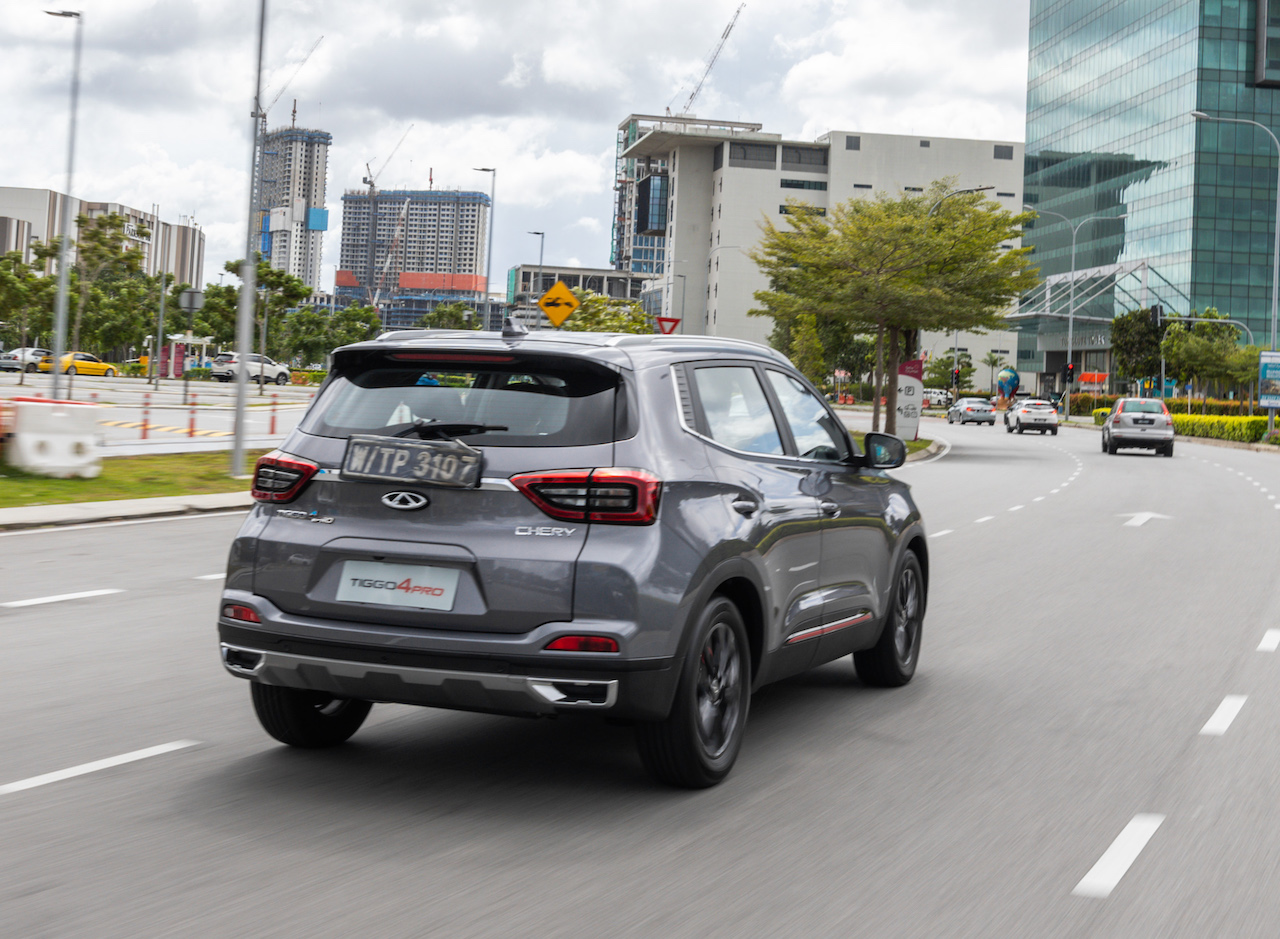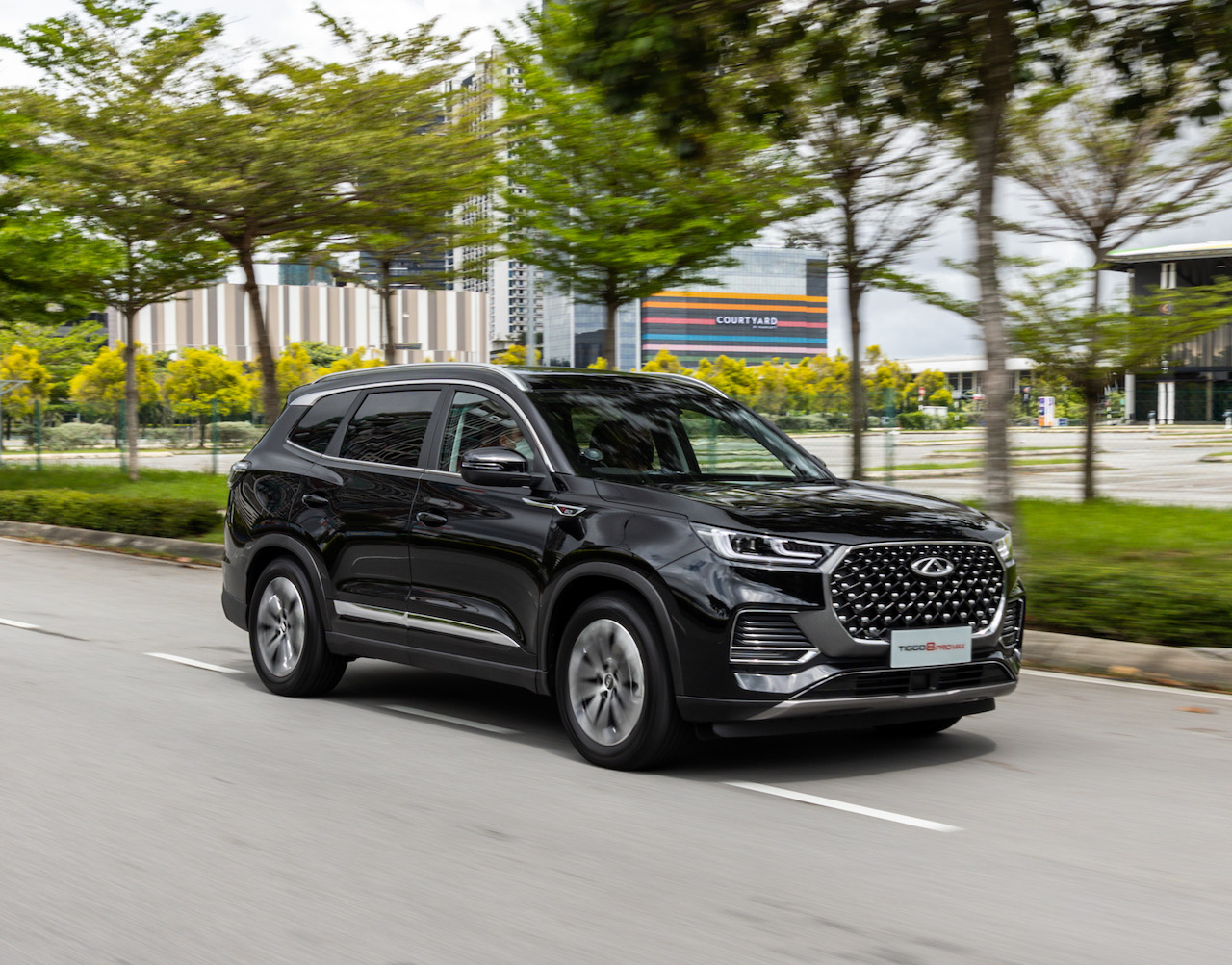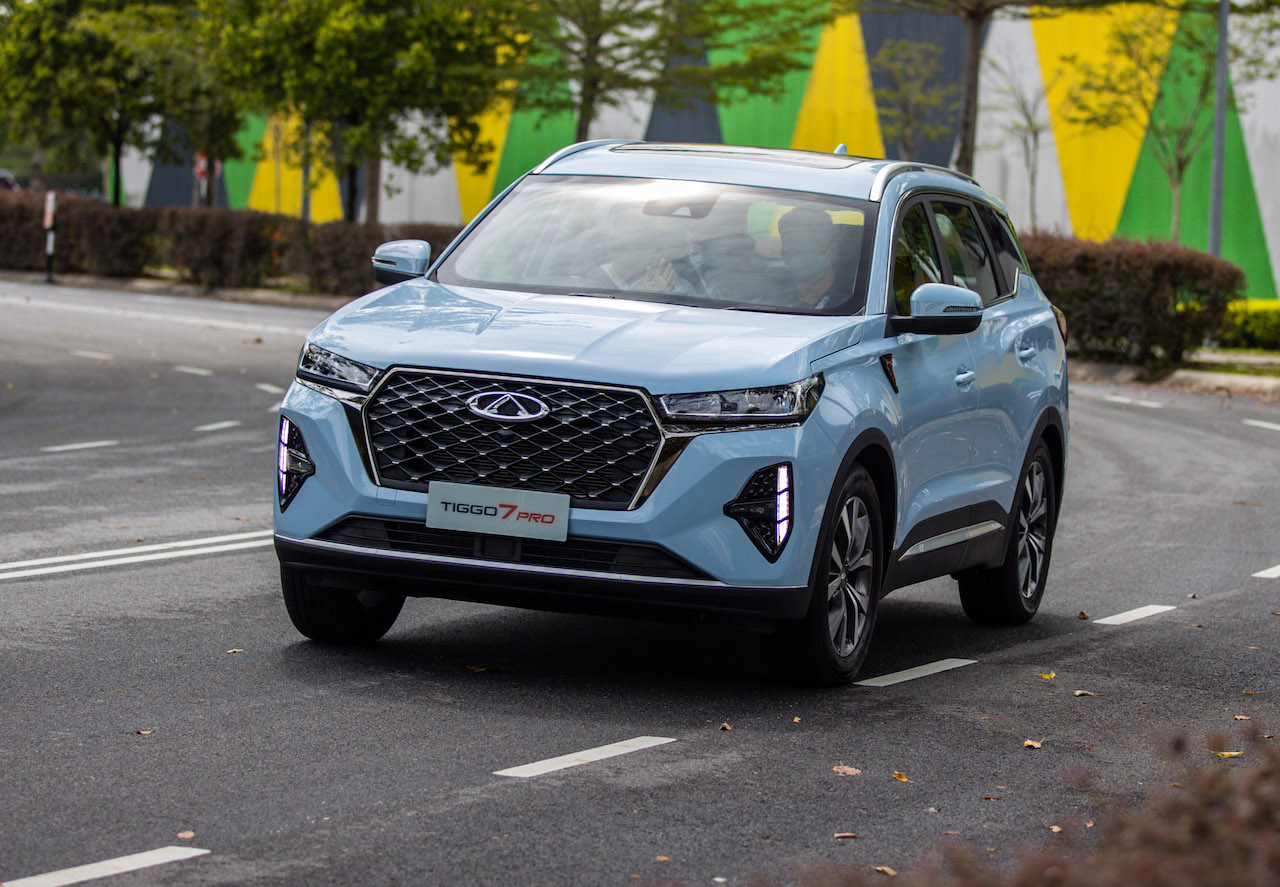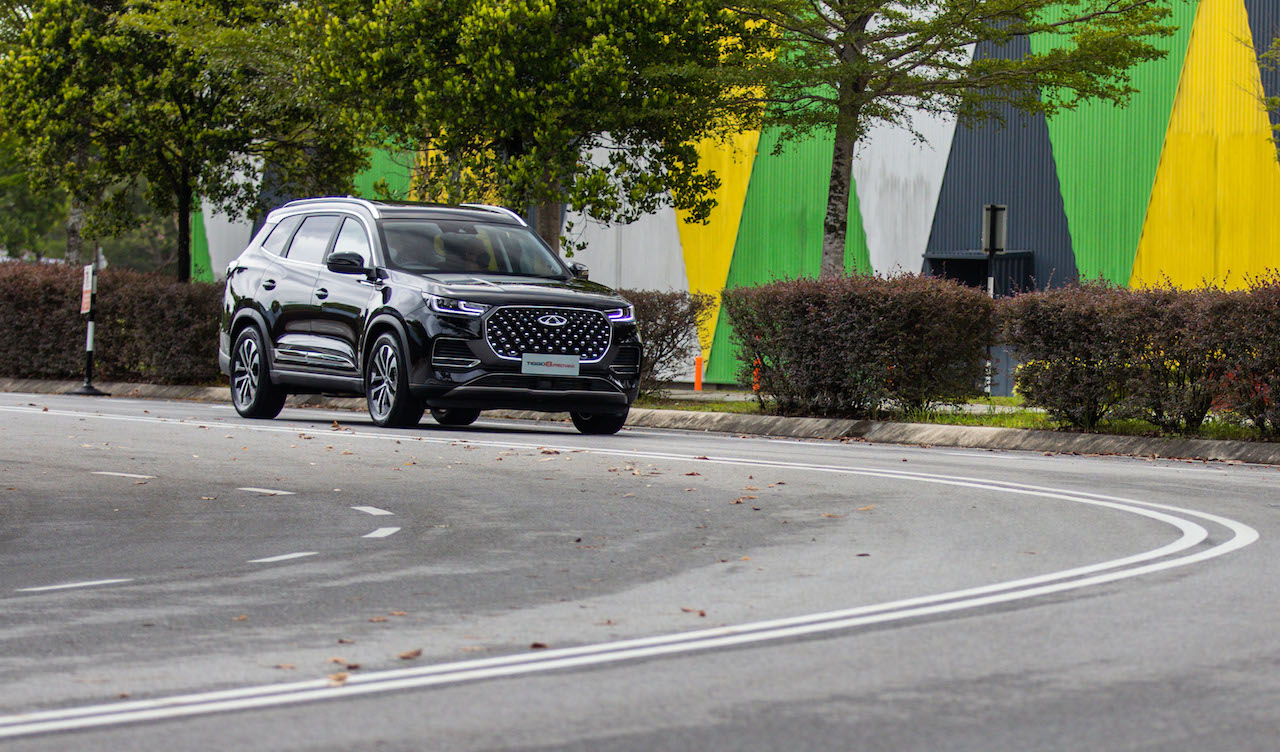 Cars like the cute little QQ, the Alado A520 sedan, the Tiggo SUV and even the Eastar MPV sold quite well initially as mentioned why in the paragraph above and very soon they were mostly sitting in workshops waiting for cosmetic and cabin parts.
Engines and gearboxes worked rather well, as it was borrowed technology from Japan, however as the years progressed these cars ended up in villagers and small towns with Barison Nasional (BN) supporters who were 'played' by (due to lower education) the first owners who needed to 'dump' their failing Chery vehicles.
Meanwhile, the last batch of Chery vehicles which were local assembled, the Chery B240 MPV (Eastar) was launched in September 2008 and with reduced sales numbers due to the arrival of the Proton Exora, these Chery MPV's were mostly left idle for years.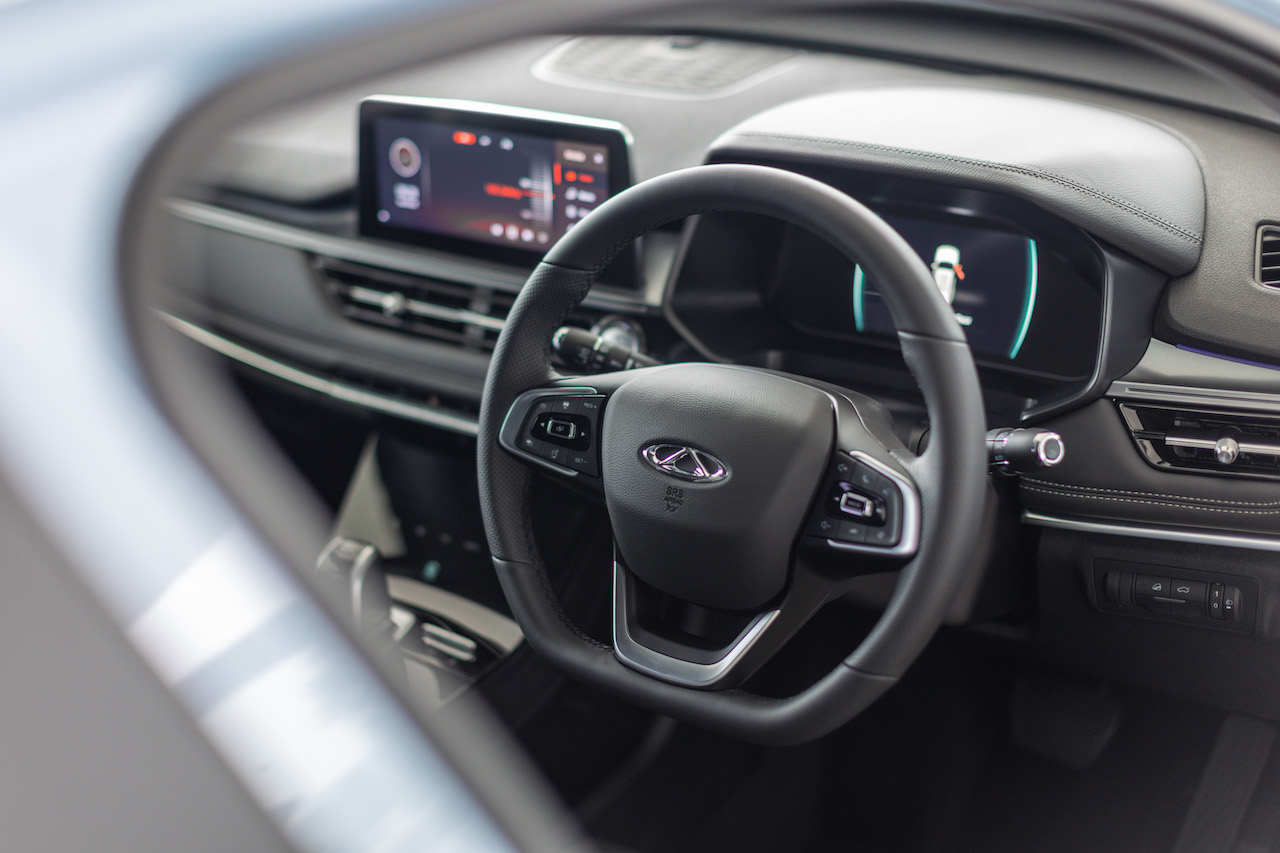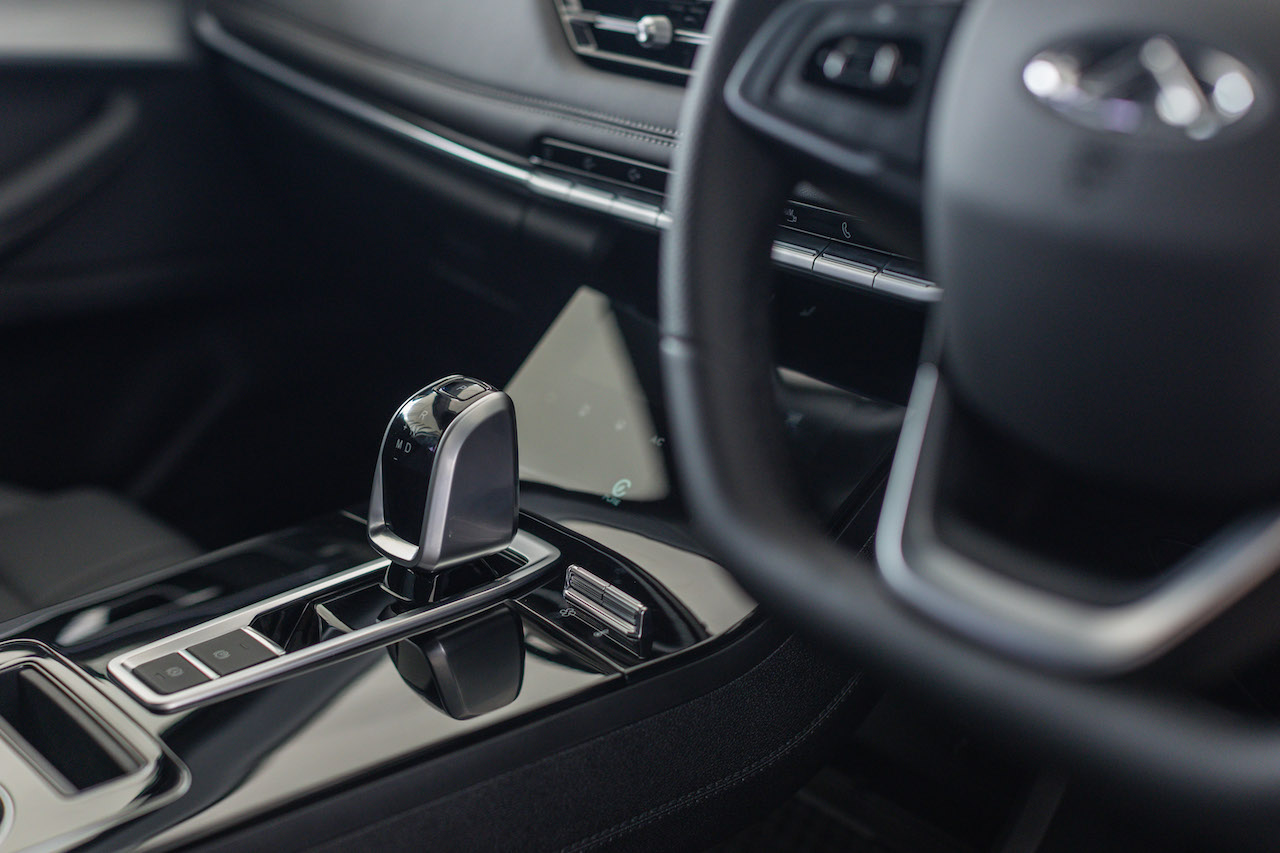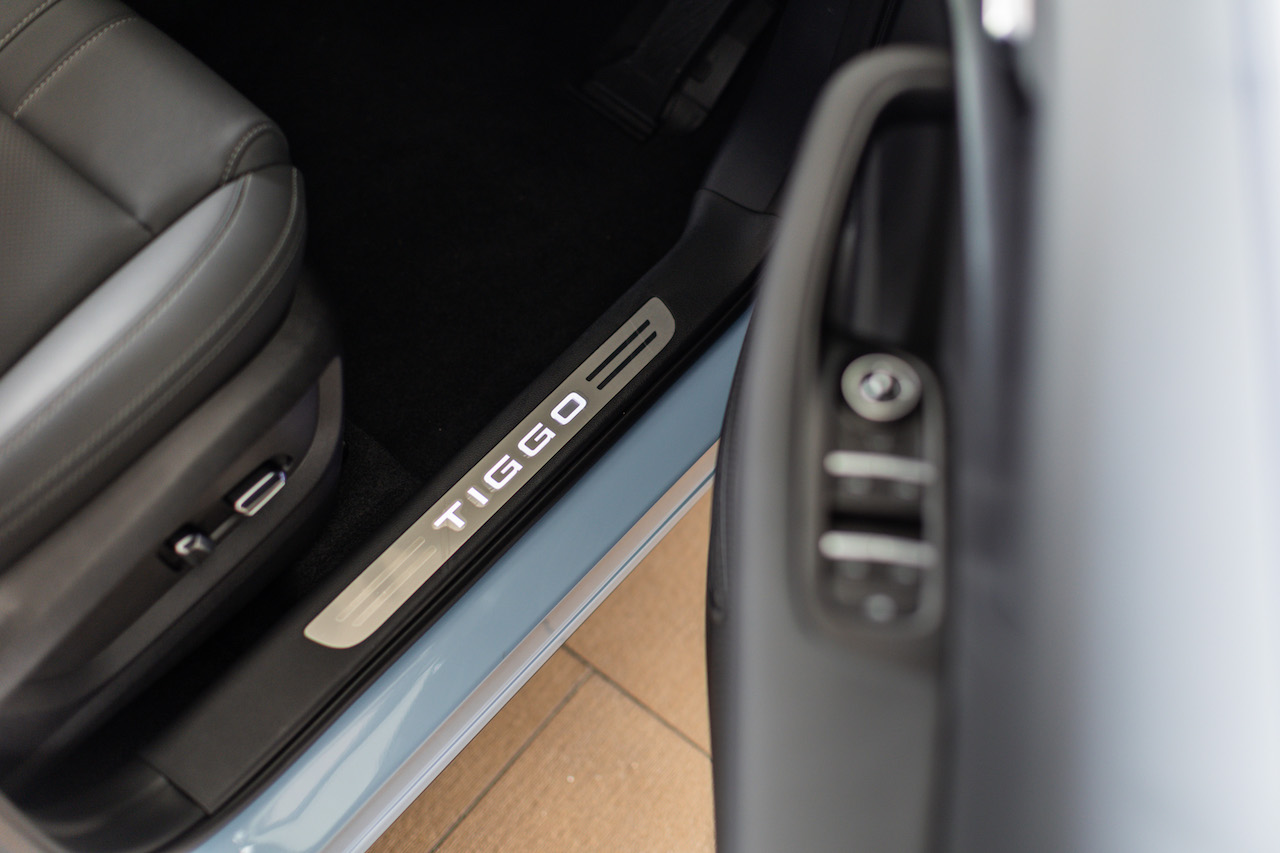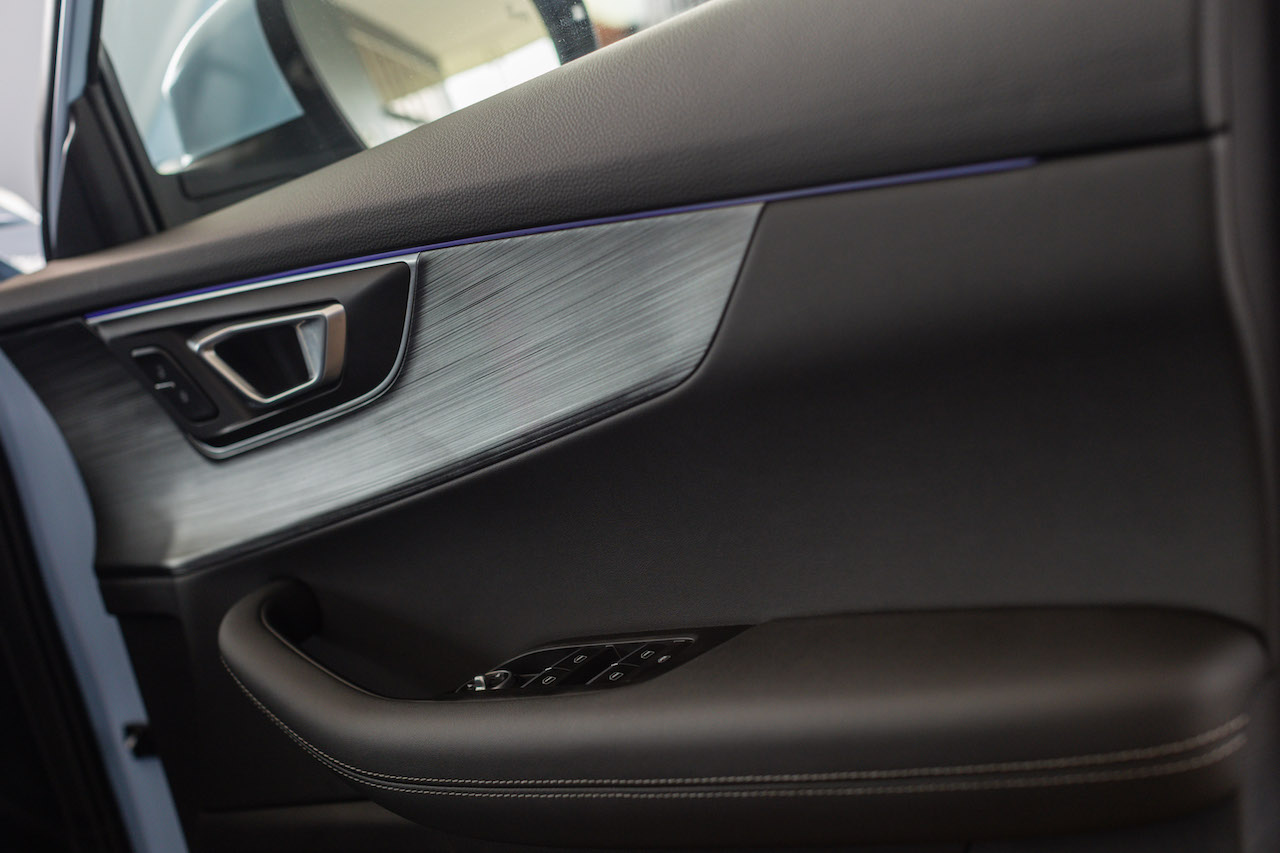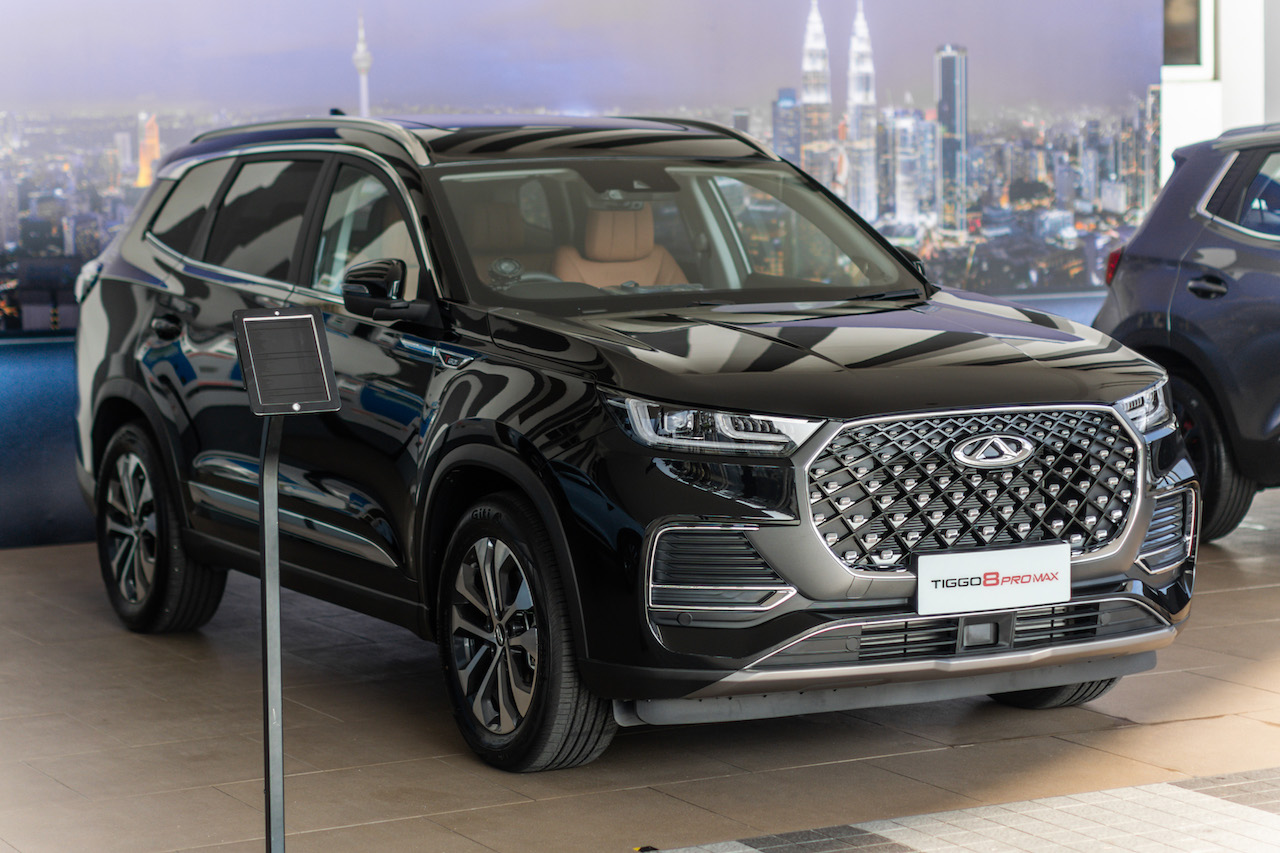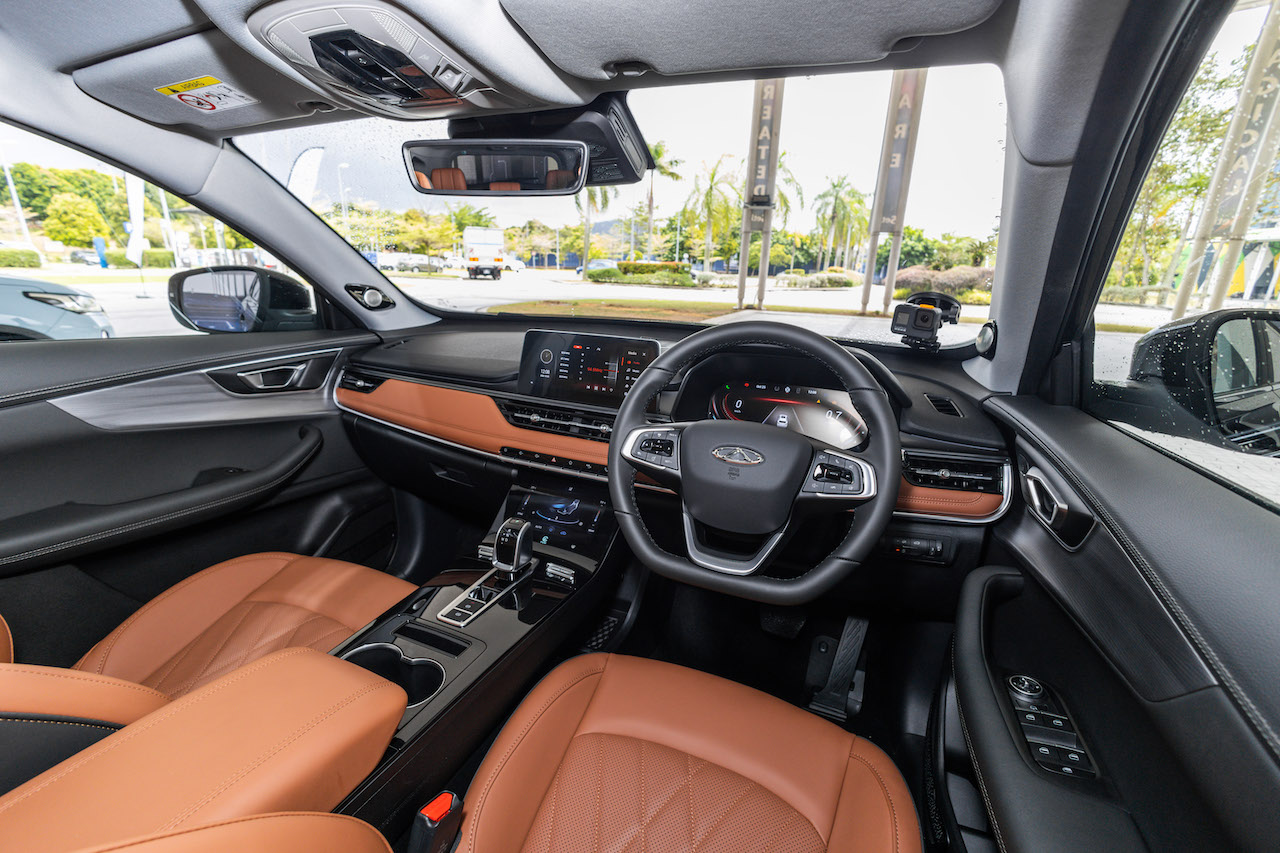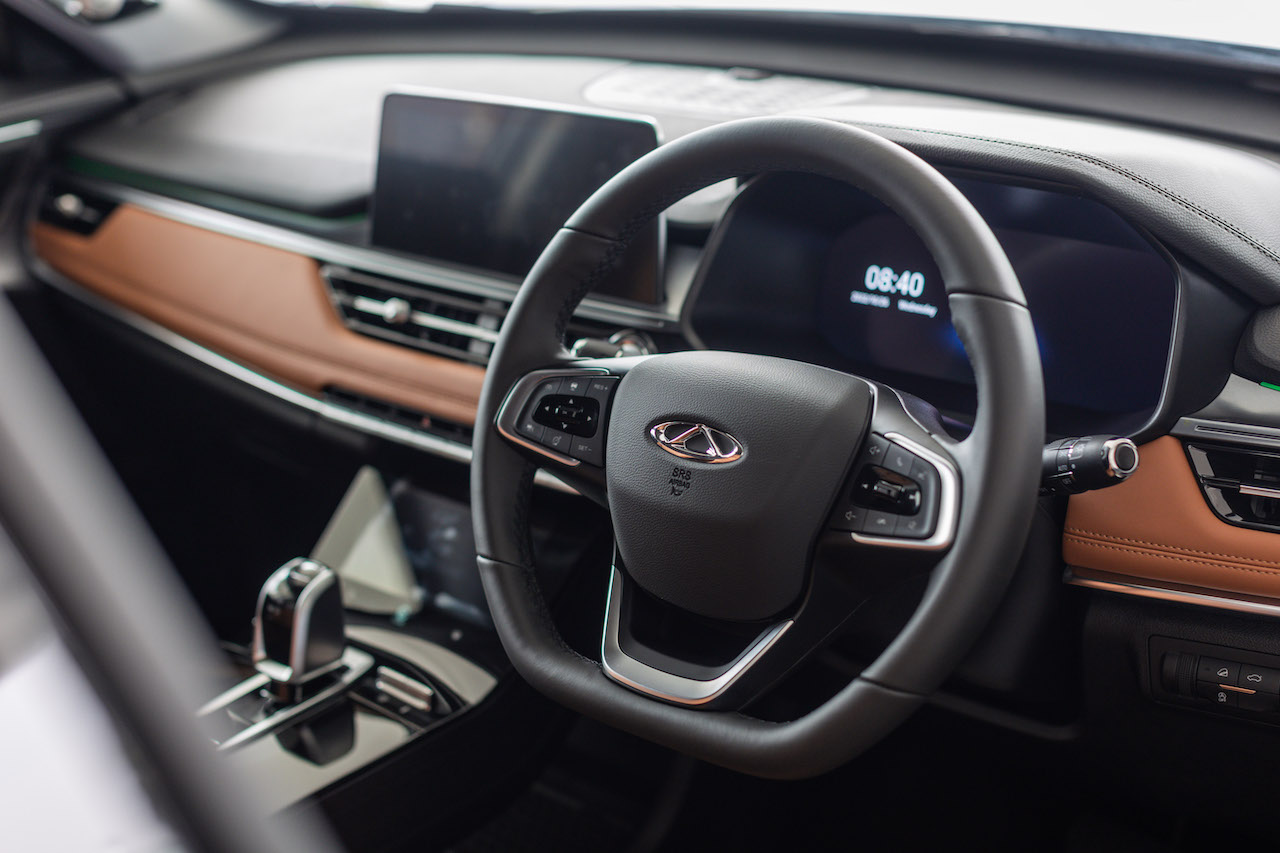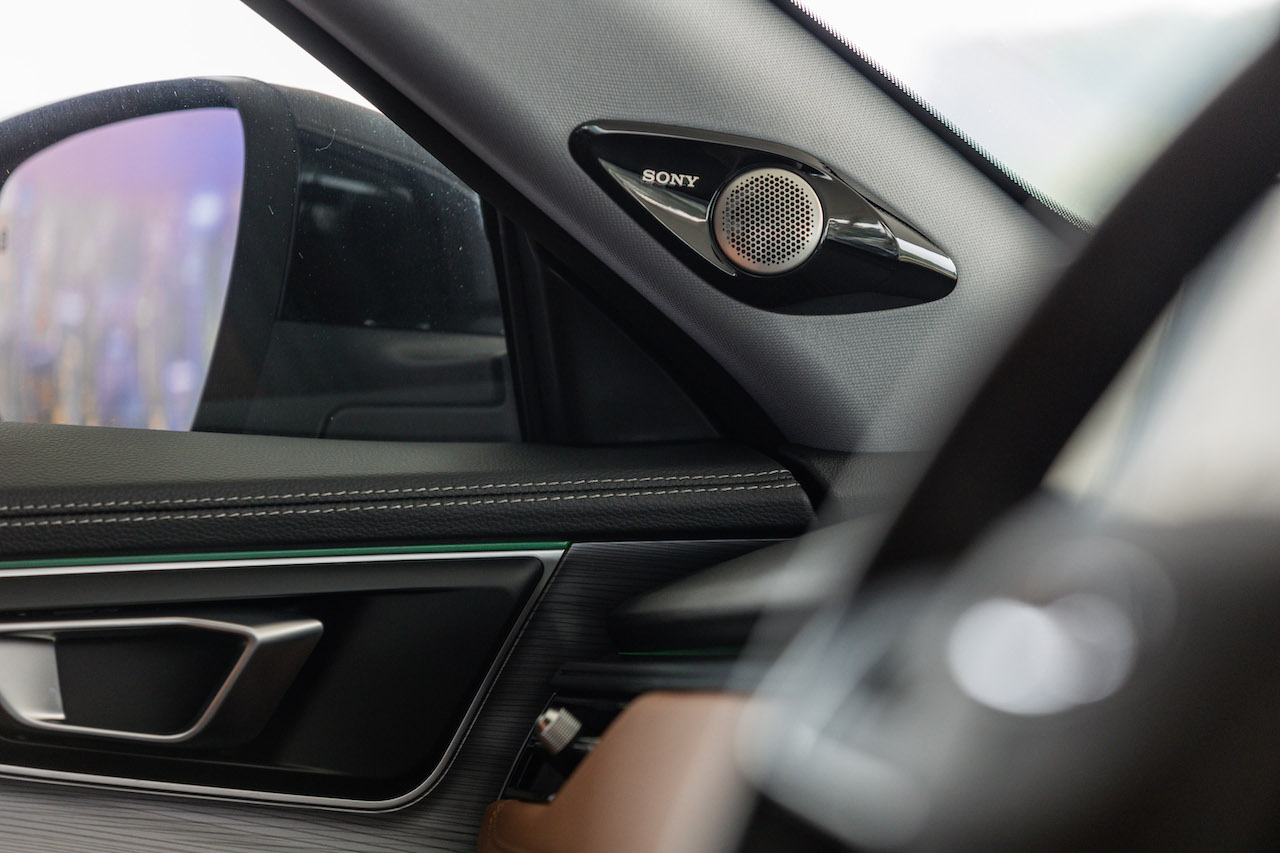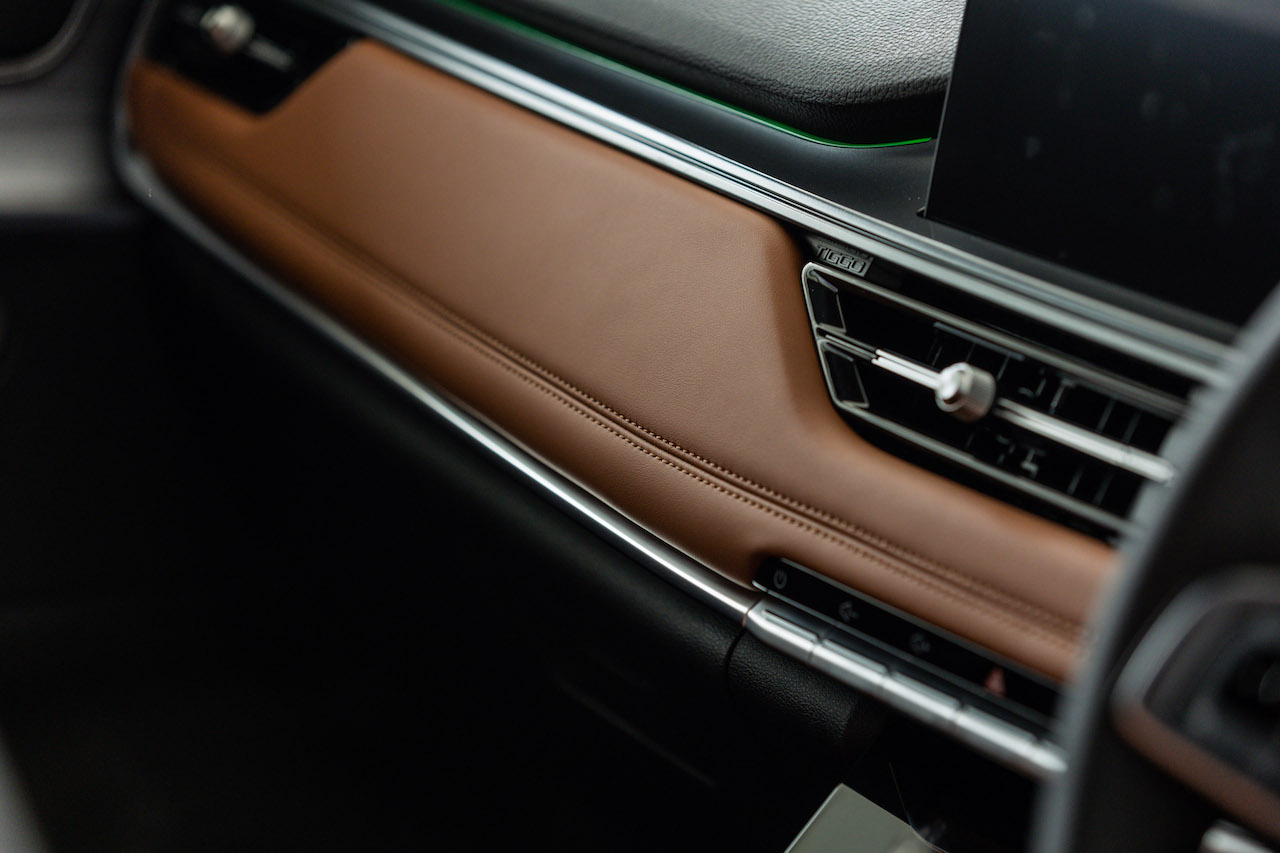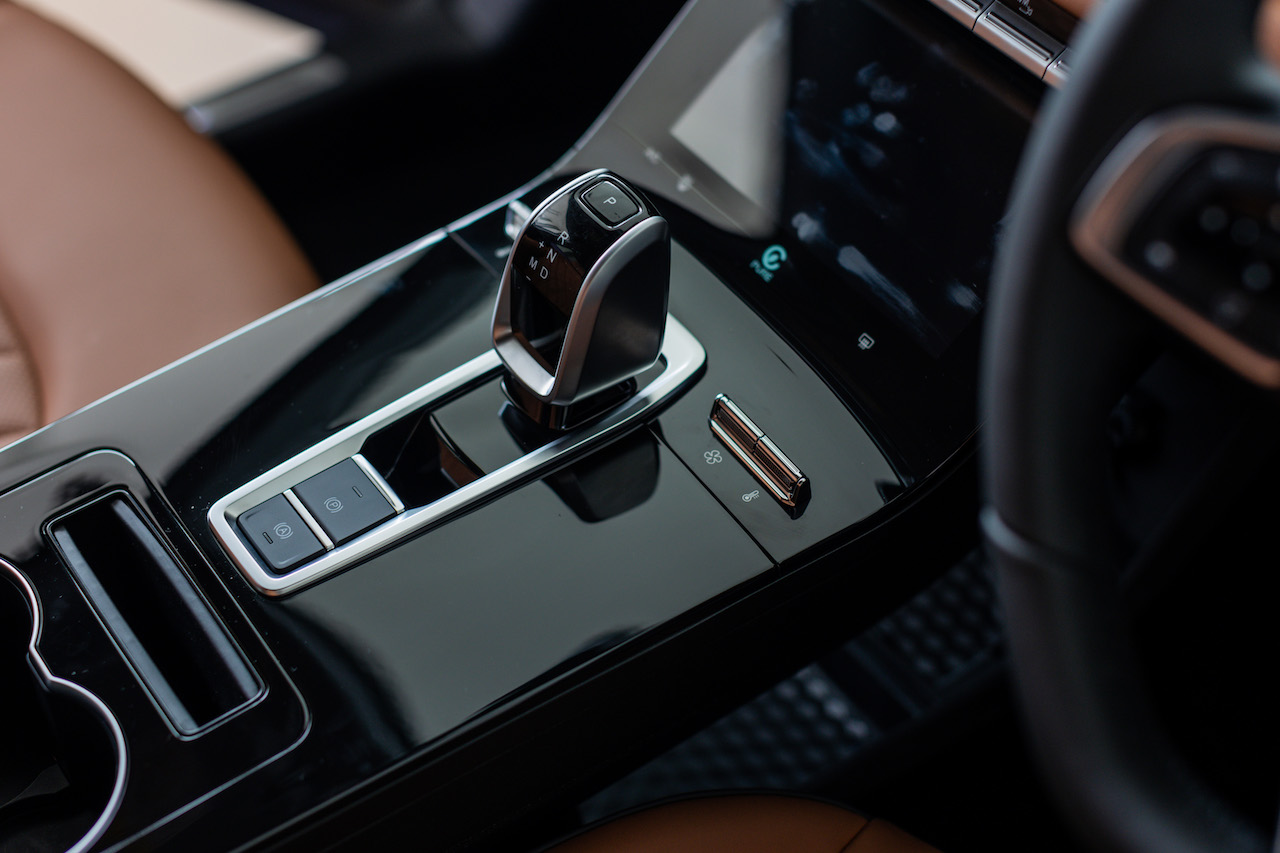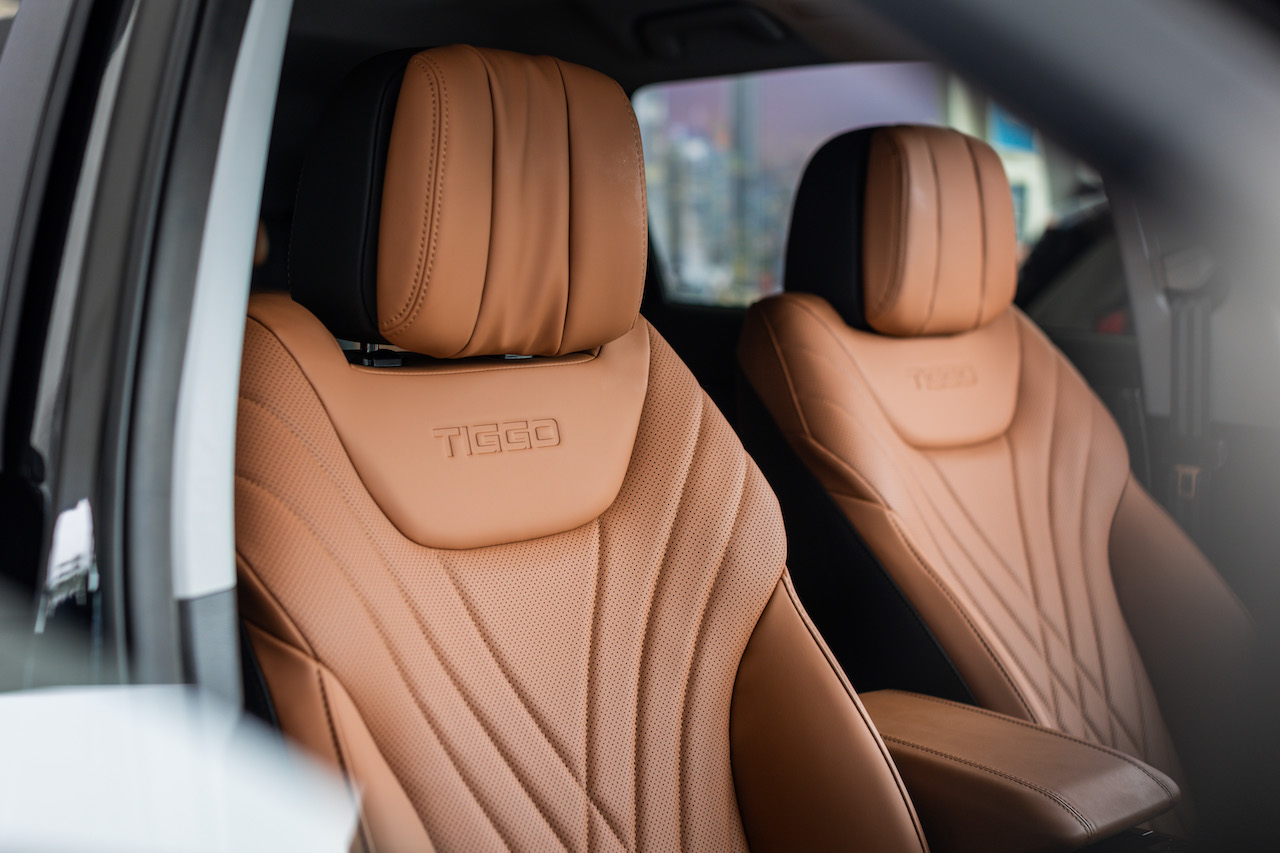 Then about a decade ago (after Alado had ceased operations), a Malaysian business entity bought up all the remaining units of the Eastar MPV and 'cleaned' them up and dumped them in small towns in Johor and Melaka state.
Today you can see some of them still running around with BN supporting owners.
Meanwhile, just this week, Chery made a grand entrance back in Malaysia after months of 'teasing' Malaysian automotive new media with brand new SUV vehicle launches in Thailand and Indonesia which signals the availability of right hand drive models and also the confirmed arrival in Malaysia.
With a range of handsome, high technology, shiny, high quality brand new SUV's on display and also for short test drive impressions, Chery confirmed its return to Malaysia.
With a brand new local Malaysian partner and the mention of local assembly, Chery wants to bring to the Malaysian market SUV's that will target the popular Proton X50, Proton X70, Honda HR-V, Toyota Corolla Cross and even the soon to be launched Proton X90 7 seat SUV.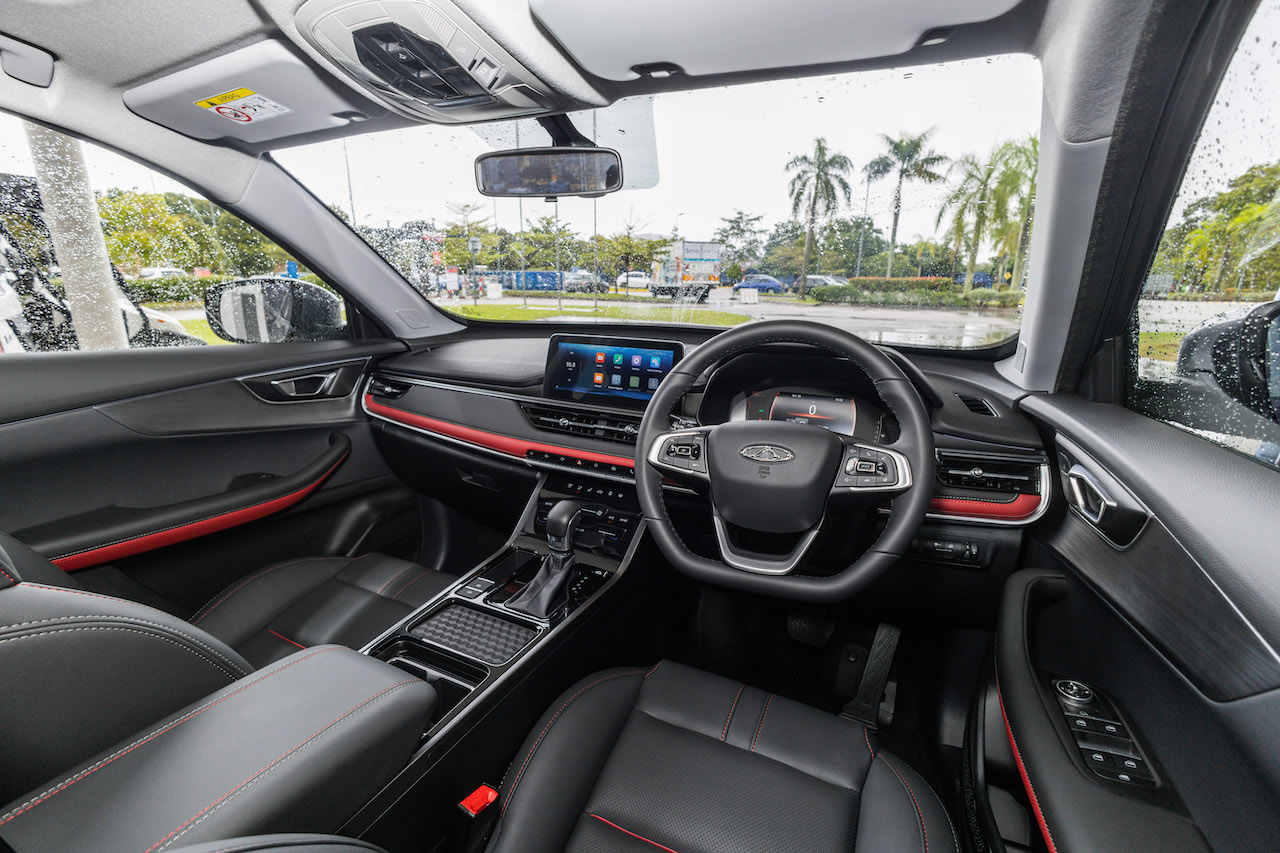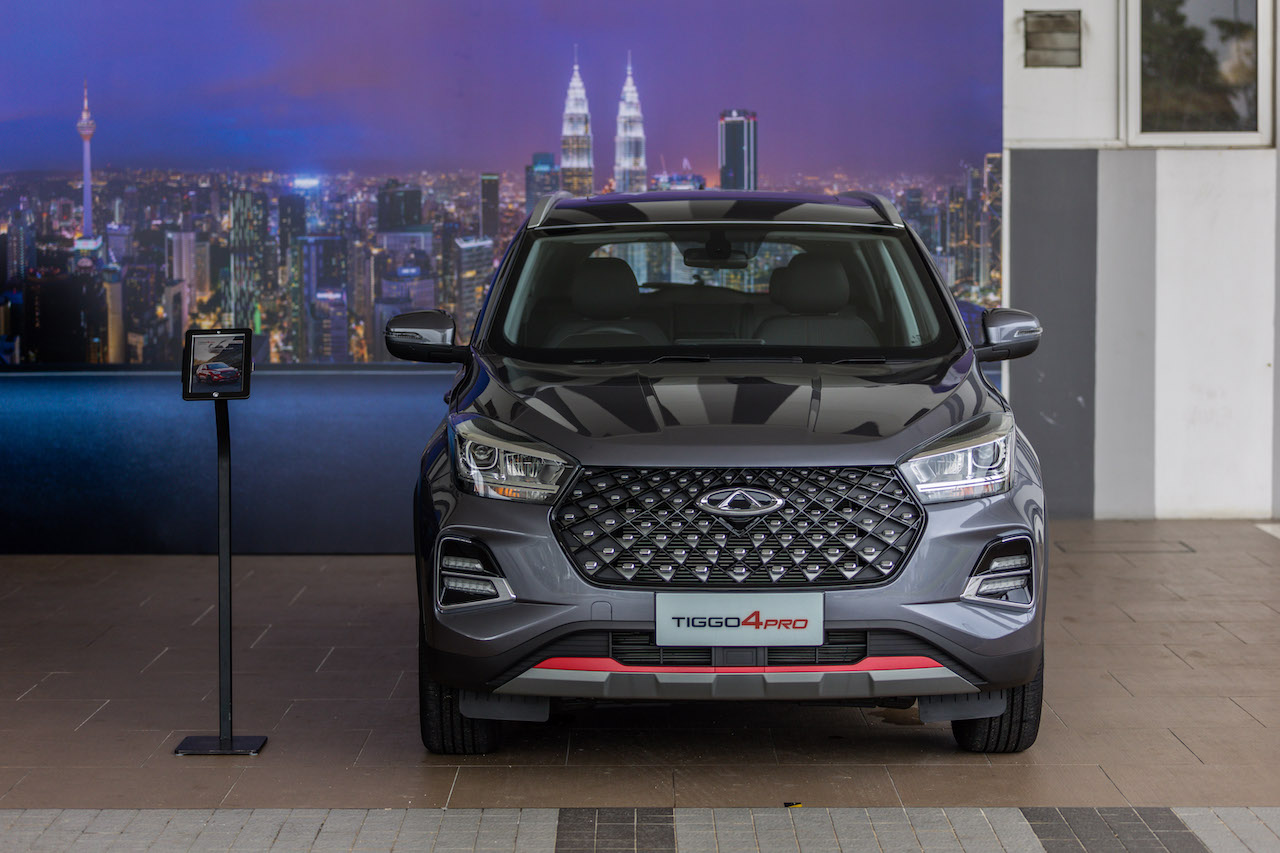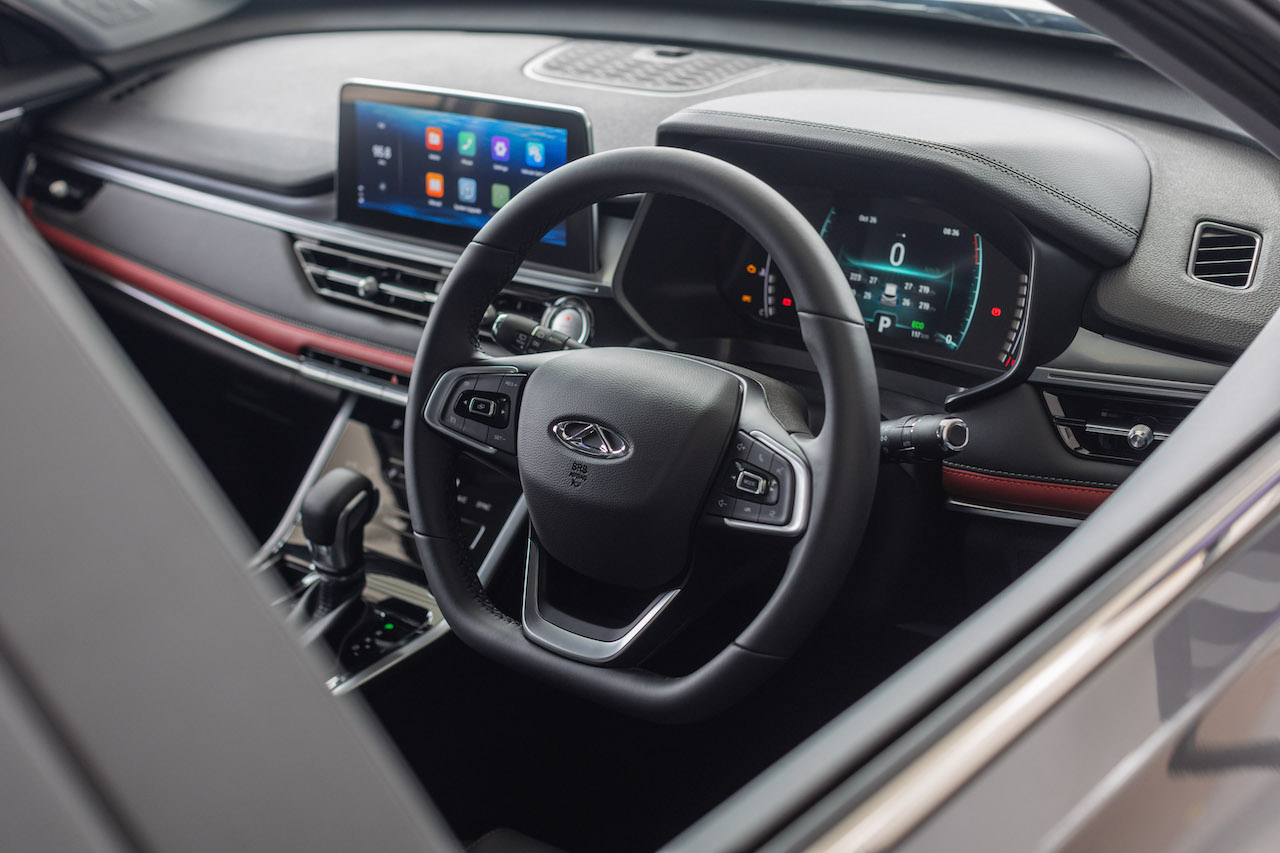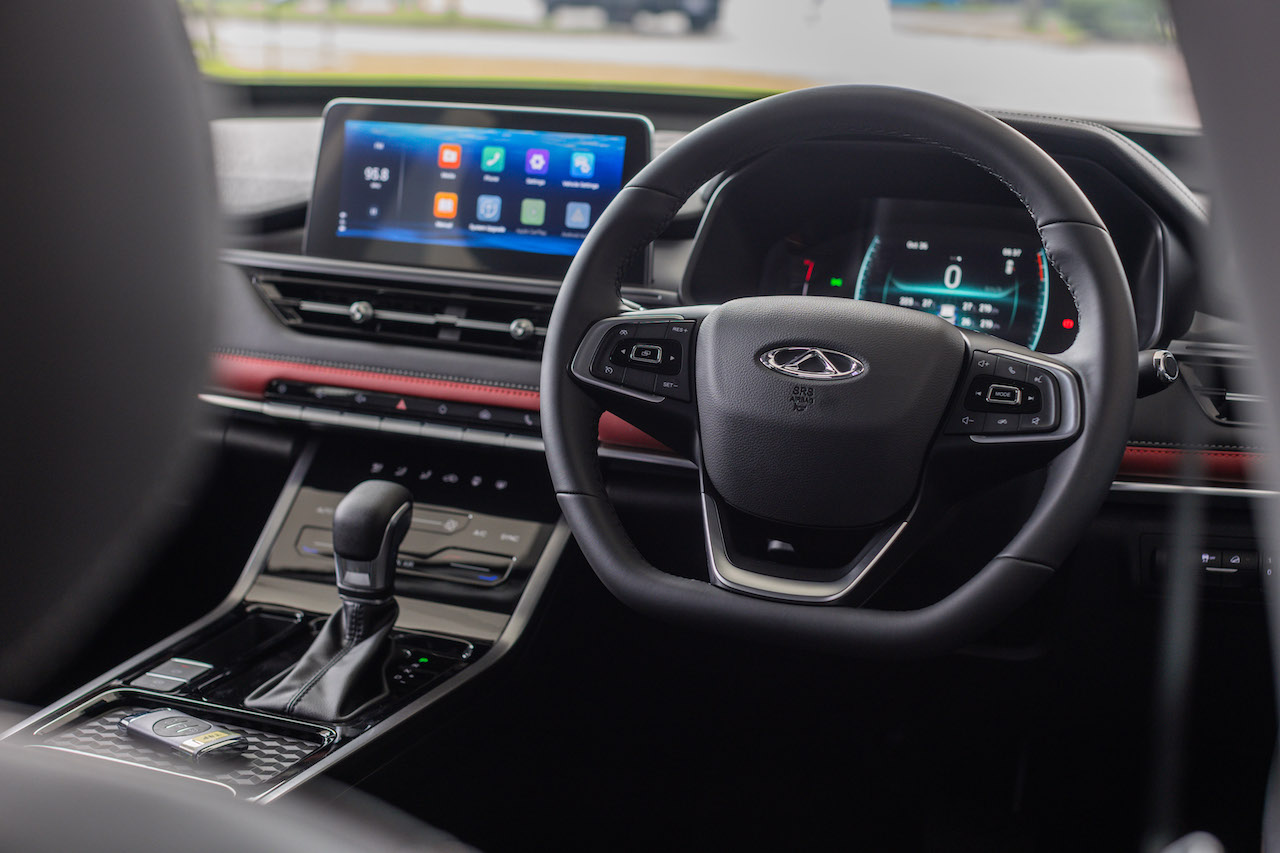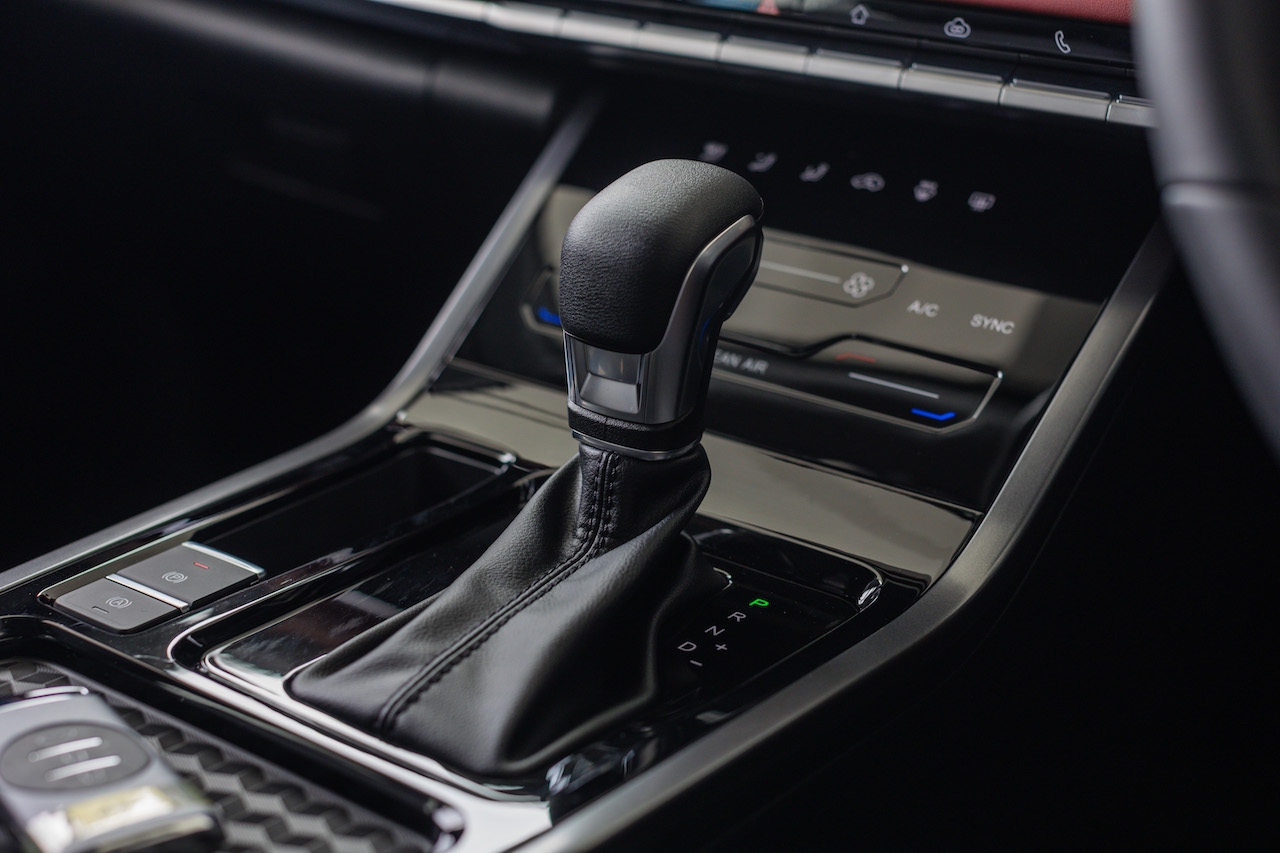 Interestingly, Chery regional management were in attendance sharing their plans and product information, but with no launch date or final selling prices of the previewed vehicles shared.