Automotive
News
BMW Is The Top Selling Premium Brand In Malaysia In 2020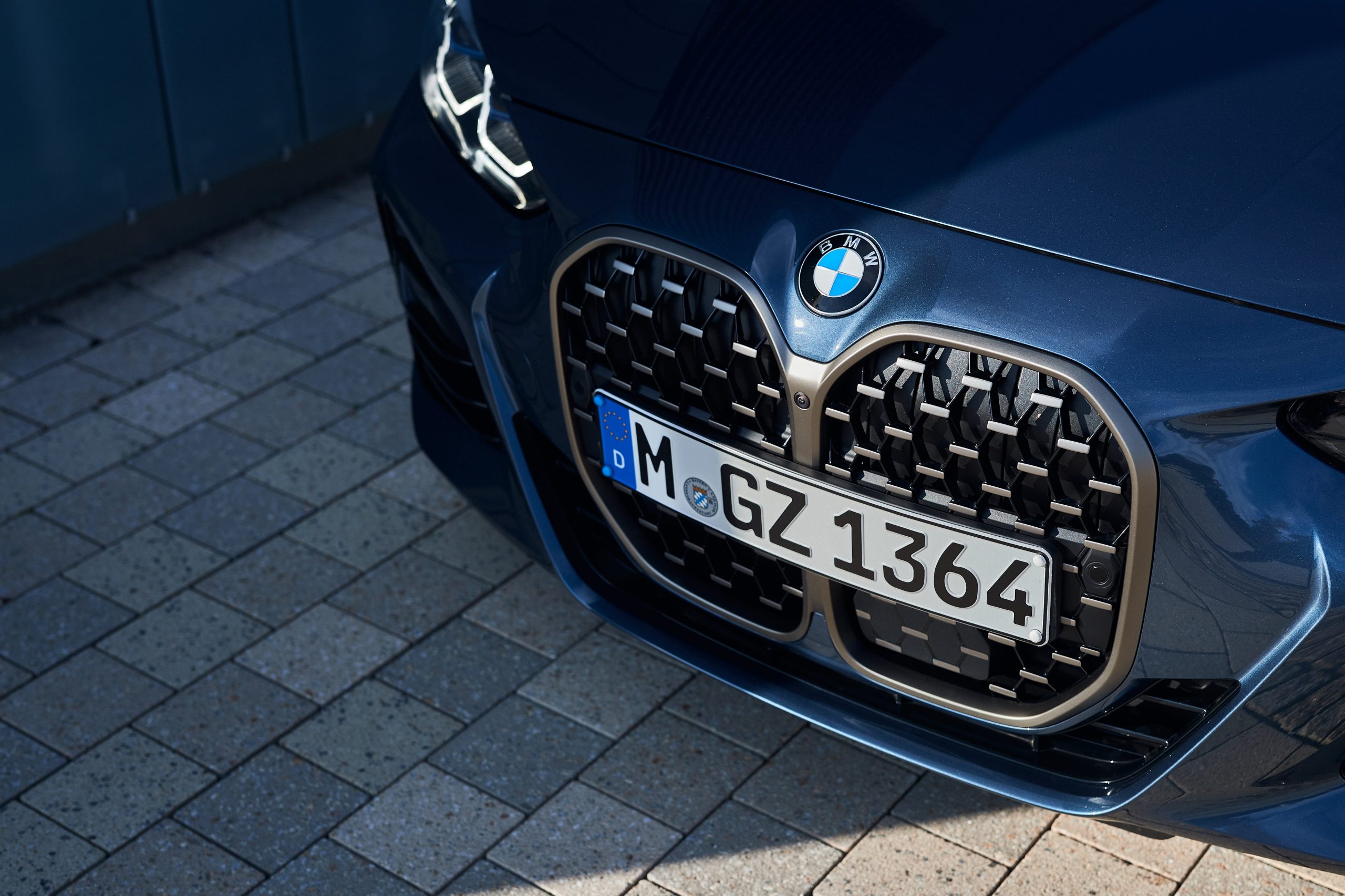 The BMW Group commanded a market share of over 52% of the local premium auto sector last year. 
BMW Group Malaysia has recently announced that it has claimed the title of the top selling premium marque in Malaysia in 2020. Delivering a total of 11,016 vehicles from across the BMW, MINI and BMW Motorrad divisions over here over the last year, the German auto conglomerate has accounted for over 52% of the premium automotive segment locally.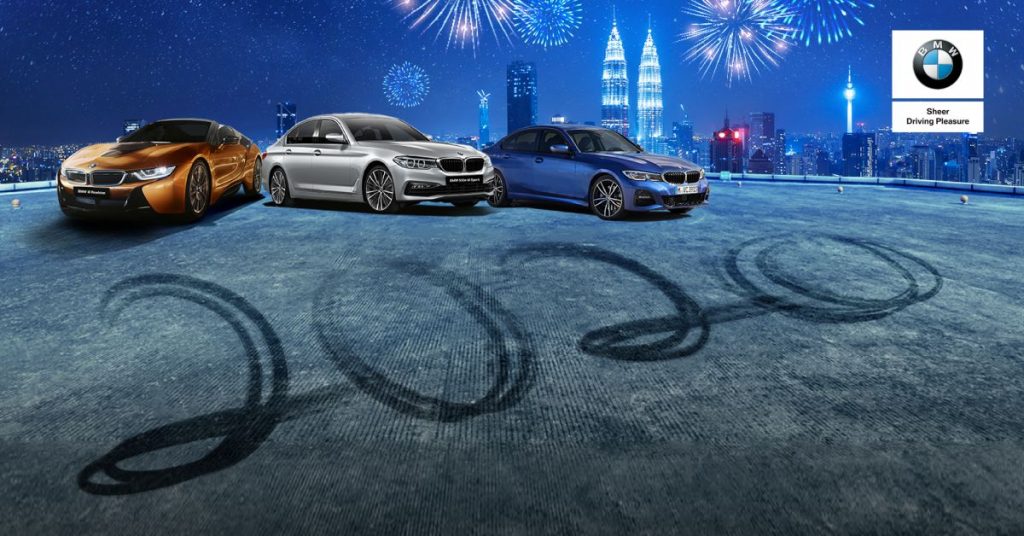 Granted, while this new figure does represent a consecutive two year slip in sales as compared to its best ever sales year in back 2018, its sales figure during a pandemic-riddled 2020 only shows a slight drop from the previous year's local sales of 11,567 units. Moreover, a staggering 87% of the vehicles sold in Malaysia over the year before by the BMW Group were locally assembled over here too. 
With a staggering 25 model variants introduced last year and a whole lot of facts and figures to chew through, a full and complete breakdown of how the German auto conglomerate did in 2020 can be found in the detailed press release below. For those who want a TL;DR version however, here are just the major achievements of each brand over the past year.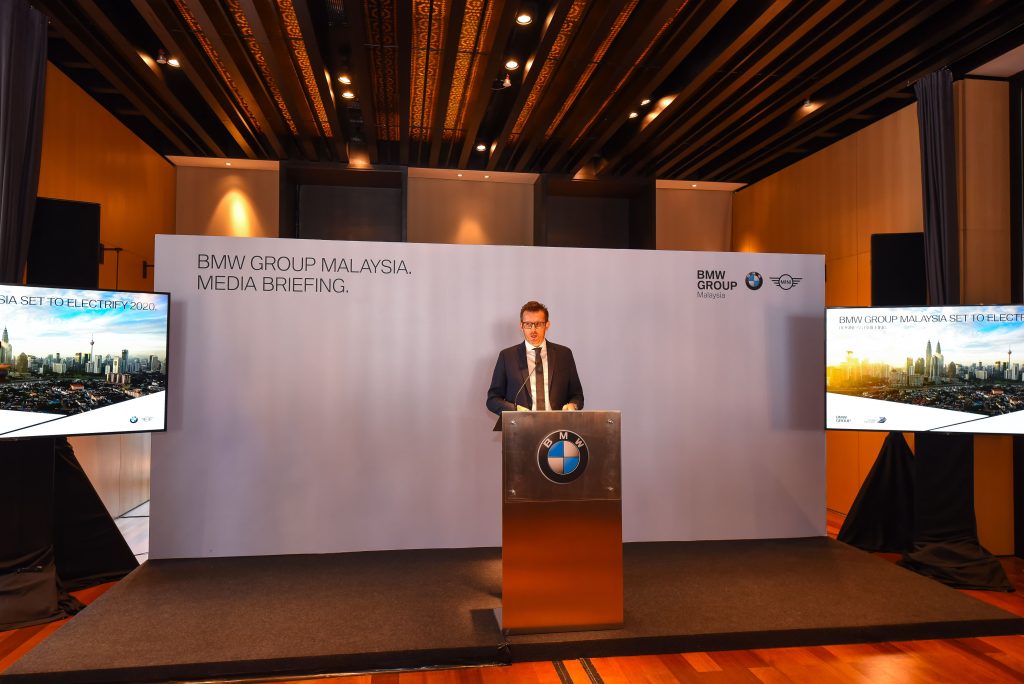 BMW
8,903 new vehicles sold in Malaysia in 2020
BMW 3 Series was the top-seller of the marque with over 2,500 units sold, 1,400 of which are 320i Sport variants.

 

BMW 5 Series was the second-best selling model with over 1,600 units sold, with 900 units being the 530e PHEV.

 

3,200 X-prefixed BMW SUVs delivered locally last year, accounting for over 39% of BMW's total Malaysian sales in 2020.

 

X1 was most popular BMW SUV with over 1,000 units delivered to new owners
80 new BMW M cars found new owners in Malaysia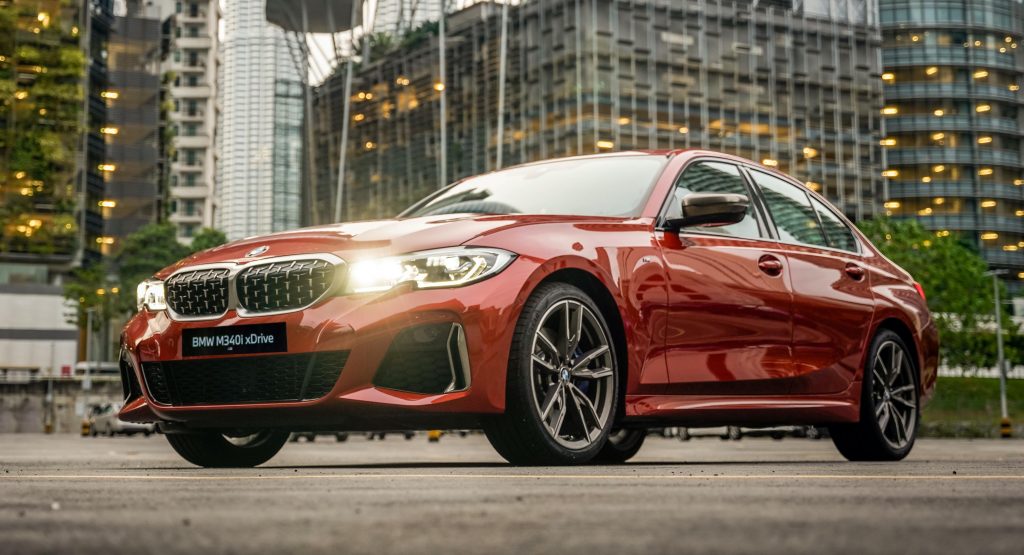 MINI
987 new vehicles sold in Malaysia in 2020, accounting for 5% of the Malaysian premium auto sector
MINI Countryman was top-seller of the marque, with 47% of sales being Cooper Countryman S variants.

 

All-electric MINI Cooper SE launched, all 26 units sold out within a month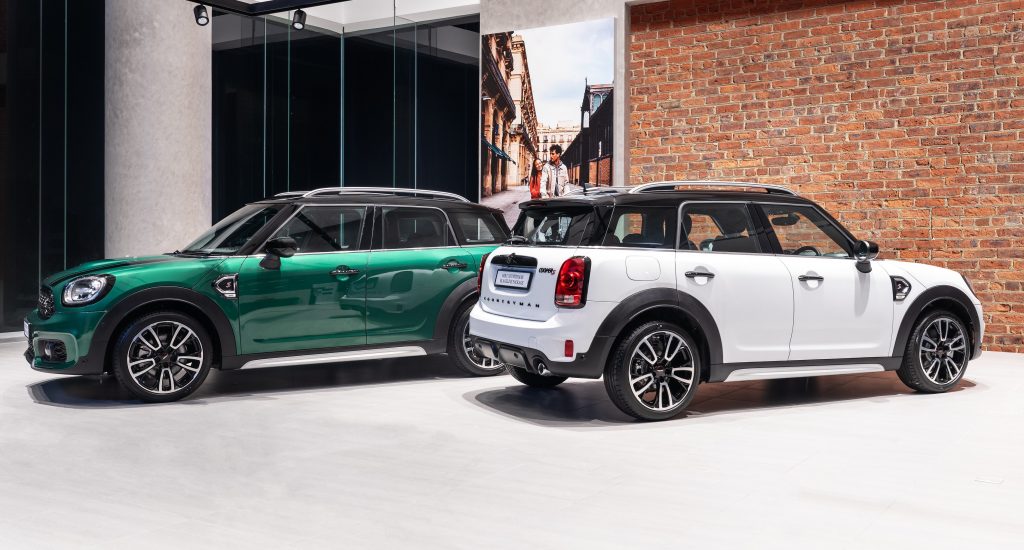 BMW Motorrad
1,126 new motorbikes sold in Malaysia in 2020, surpassing 2019 sales figures
Adventure segment accounted for over half of the sales with 670 bikes sold, and nearly 300 of which were the BMW R 1250 GS Adventure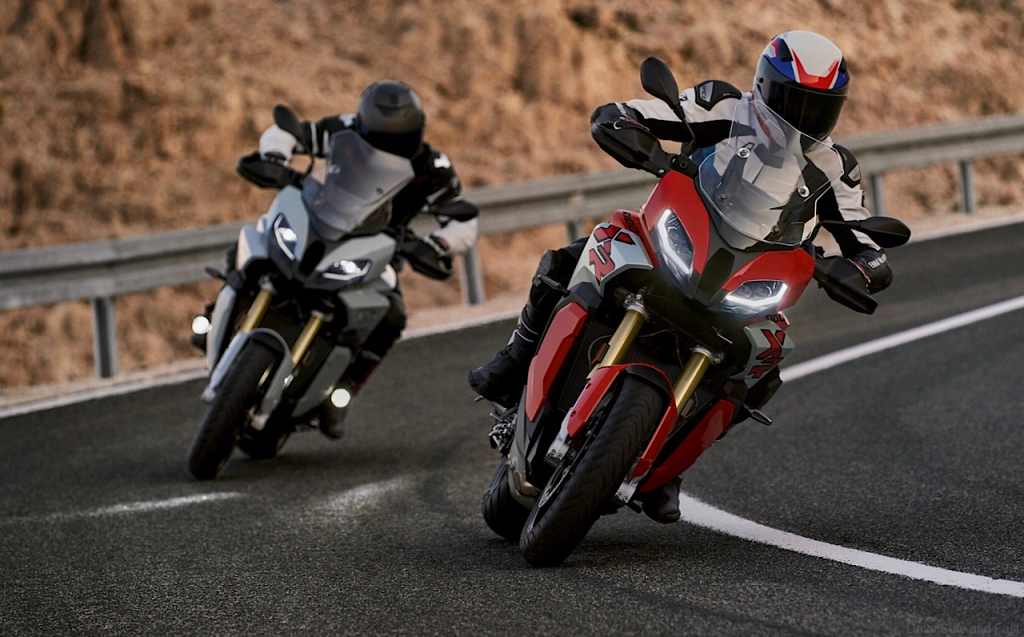 PRESS RELEASE: BMW Group Malaysia successfully delivered 11,016 vehicles from across the BMW, MINI and BMW Motorrad portfolios in 2020, of which over 87% were locally-assembled – cementing their leadership in the premium automotive segment nationwide with over 52% of the segment.
BMW Group Malaysia rose above the challenges of 2020 and the slowdown within the global automotive industry by successfully introducing 25 model variants from across the three major brands – BMW, MINI and BMW Motorrad; four of which were electrified. BMW Group Malaysia's position as the leader in electromobility is also underlined by the impressive delivery of over 2,200 units of electrified vehicles nationwide – largely contributed by the electrified BMW 5 Series and BMW 7 Series models. 
The local success in Malaysia mirrors the BMW Group's performance, with the Group recording over 2,300,000 units delivered worldwide; of which over 190,000 were electrified vehicles (EV) from the BMW and MINI brands – charting an increase of over 30% in EV deliveries from the year before.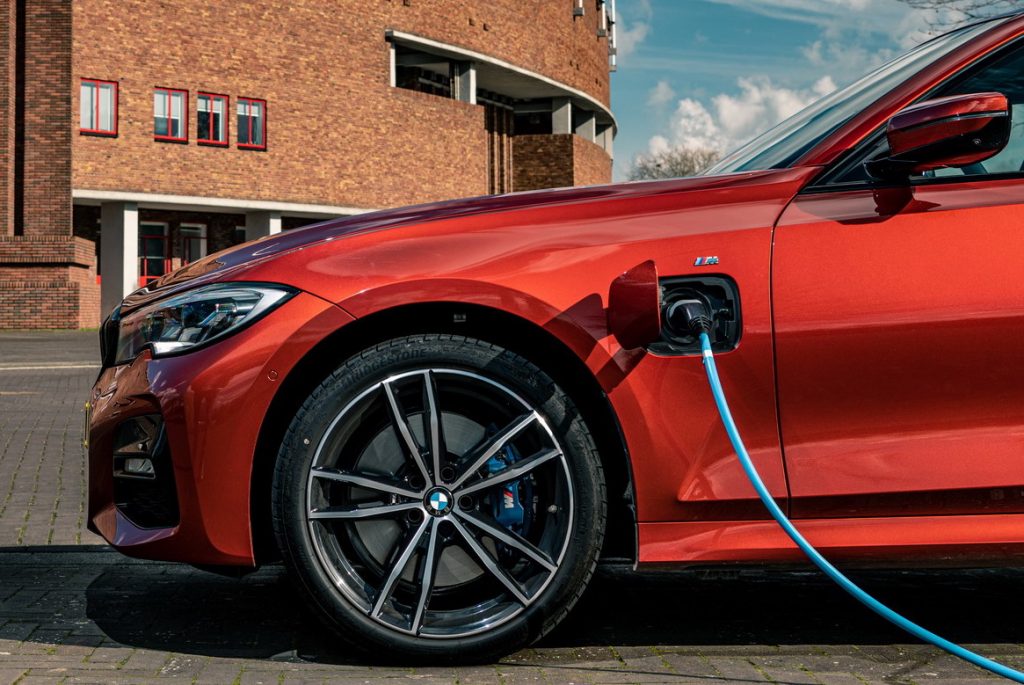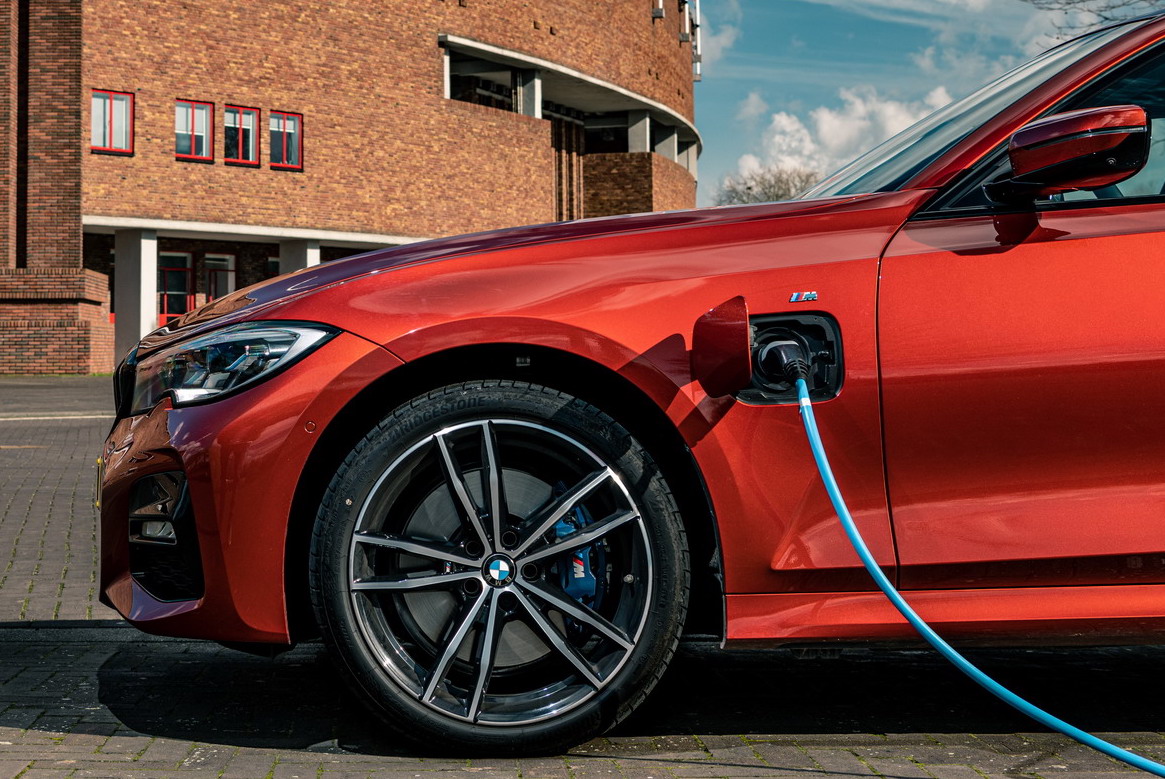 Harald Hoelzl, Managing Director of BMW Group Malaysia said, "This success could not have been achieved without the support of our esteemed customers, our dealer network nationwide and the Malaysian government who supported the automotive industry with the Sales Tax Exemptions. To them, we extend our utmost gratitude. While our performance last year is also contributed by our operational strength and the ability to perform in a challenging environment as a team, our achievement was especially bolstered by the fervent loyalty of our customers."
Hoelzl added that BMW Group Malaysia also recorded its highest achievements in its Net Promoter Scoring for its customer satisfaction, achieving over 90% positive satisfaction responses from customers in their feedback regarding their experiences with the BMW and MINI brands in 2020. 
In Malaysia, the BMW brand recorded 8,903 new owners in 2020, leading the overall premium segment in Malaysia by over 47%. The deliveries were led by the top-performing BMW 3 Series portfolio which saw over 2,500 units delivered; of which more than 1,400 units were contributed by the BMW 320i Sport. The BMW 5 Series followed close behind with over 1,600 units delivered; of which over 900 units comprised of the electrified BMW 530e.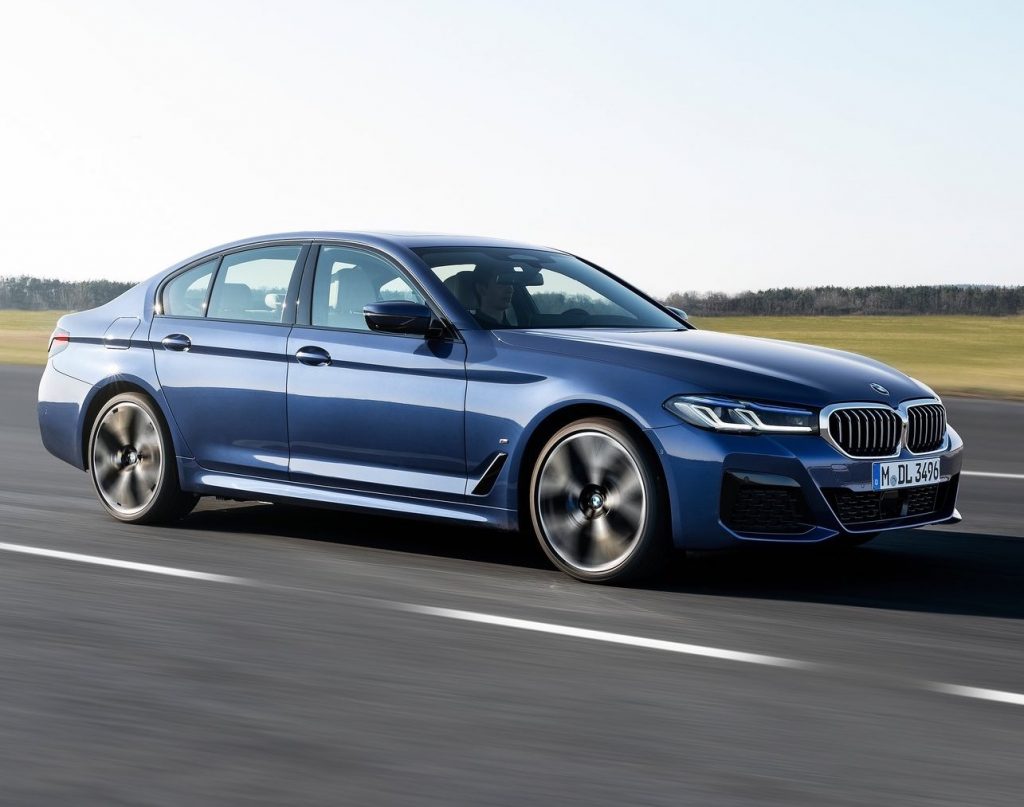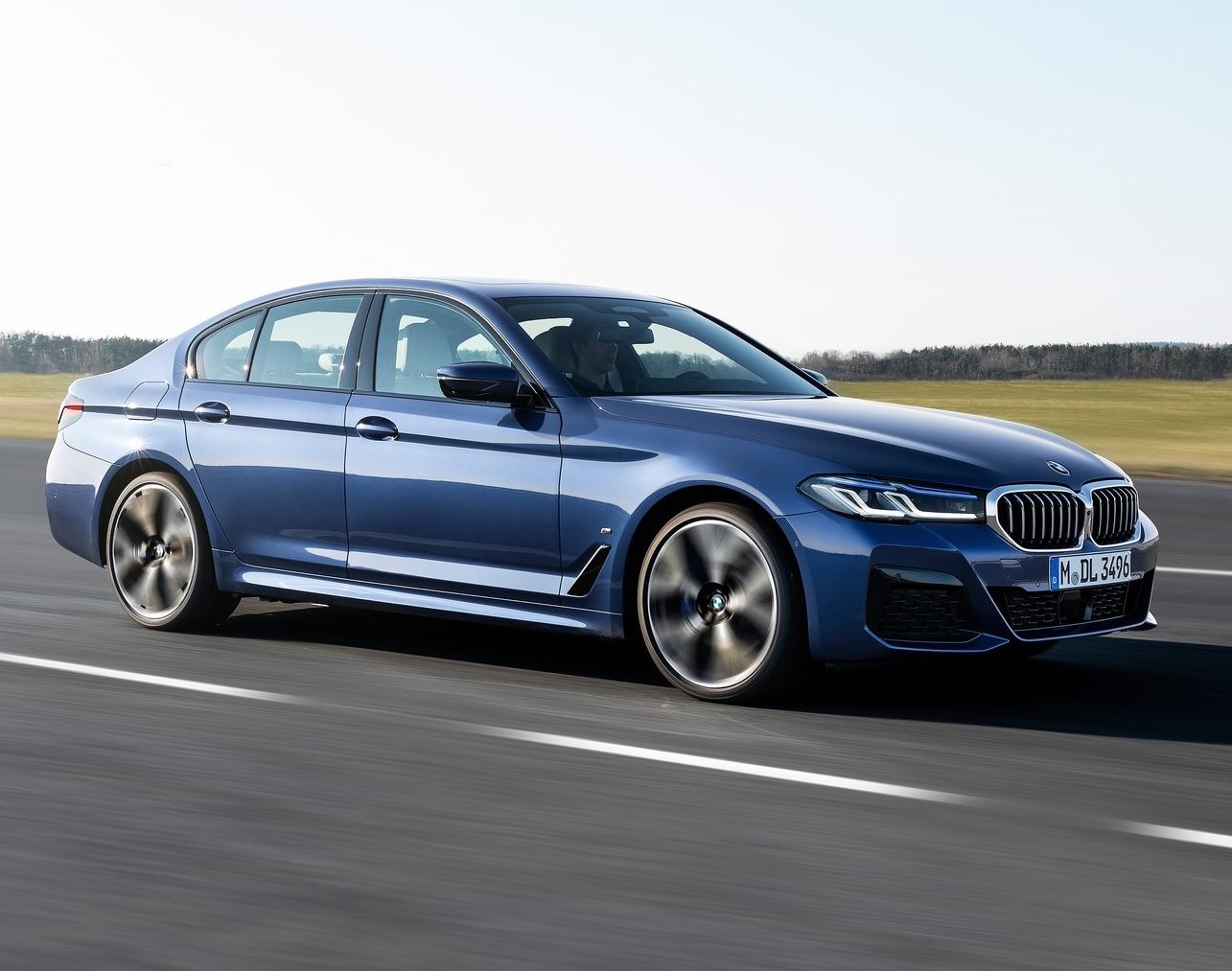 The BMW X Family, meanwhile, contributed to over 39% of total BMW deliveries in 2020 – charting over 3,200 units of vehicles delivered from within the portfolio in a single year. This success was undergirded by the BMW X1 models, which saw over 1,000 new owners last year. The BMW M portfolio models the brand's success with over 80 new owners. A fleet of six new model variants was also introduced last year, with a majority unveiled at the highly-celebrated Secret Garage @ M Town in August.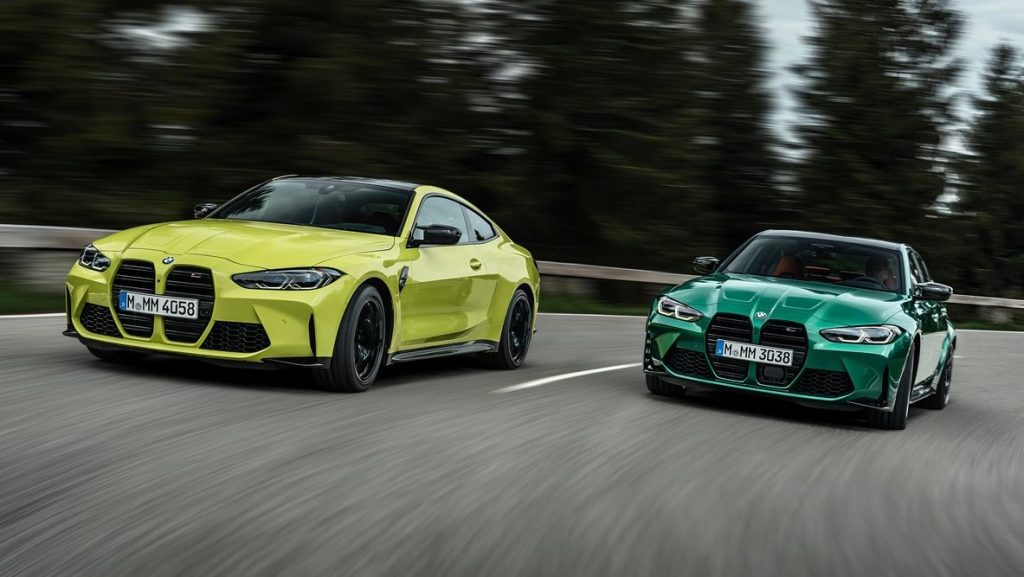 MINI Malaysia, in turn, recorded 987 deliveries last year, taking over 5% segment share of the Malaysian Premium Segment. These deliveries were led by the best-selling MINI Countryman models – with over 47% of total deliveries contributed by the MINI Cooper S Countryman.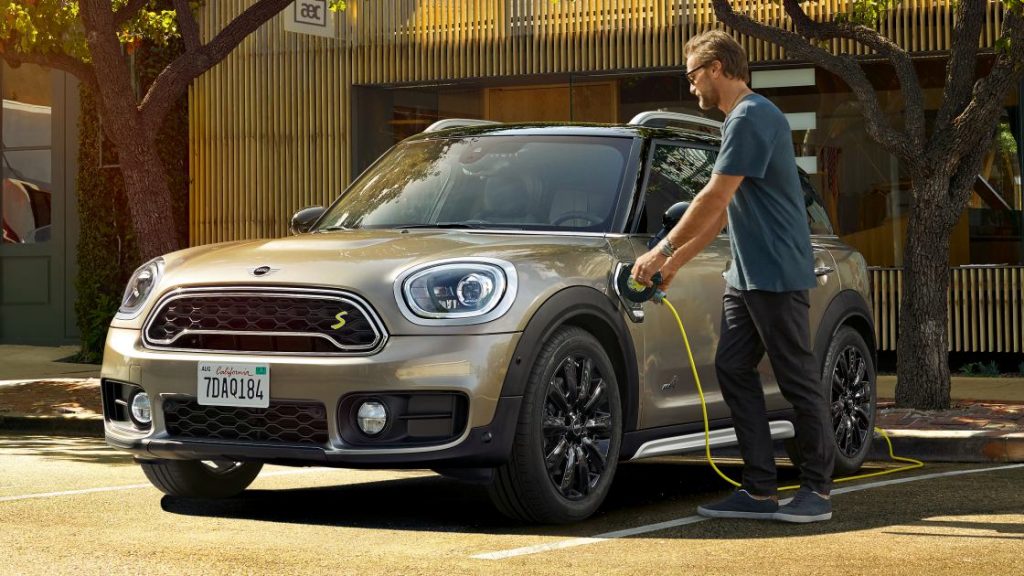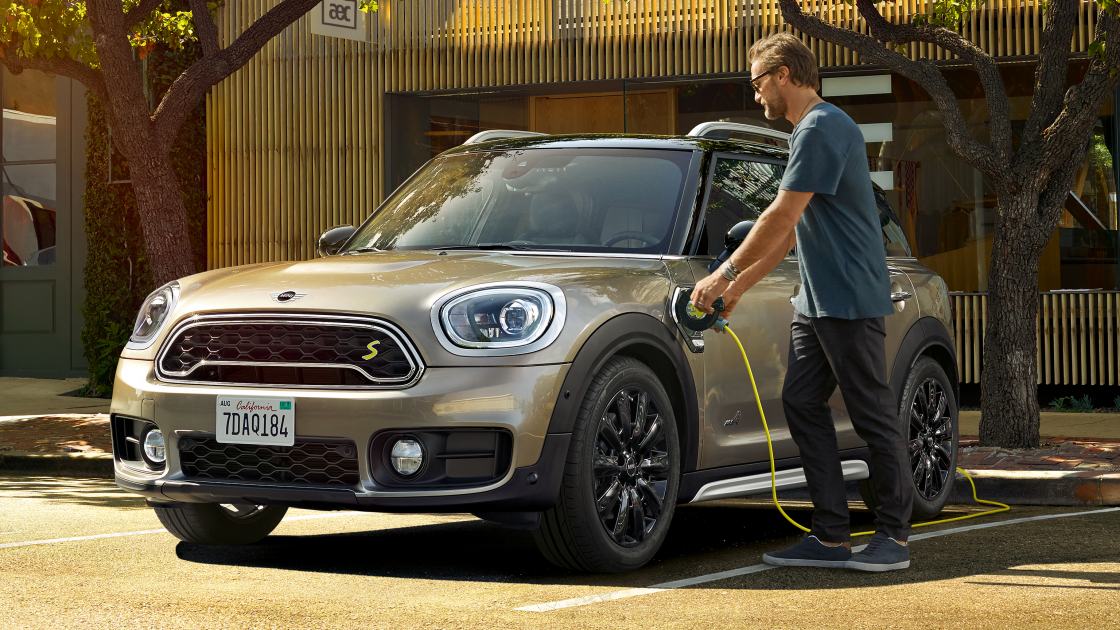 BMW Motorrad Malaysia presented an exceptional performance throughout 2020 with 1,126 deliveries recorded, surpassing that of 2019's. The key contributor to this growth remains the Adventure segment, with over 670 new owners, of which close to 300 customers received the BMW R 1250 GS Adventure.
The Story of Visionary Mobility created yet another remarkable chapter by recording over 2,200 deliveries of electrified BMW and MINI vehicles last year – strongly led by the BMW 530e and the BMW 740Le xDrive models. Other key contributors include the electrified BMW X5, the locally-assembled BMW 330e M Sport, as well as the newly-introduced All-Electric MINI. This is a testament to Malaysia's fast-evolving mindset towards electrified vehicles, which will further drive the adoption of electromobility in the coming years.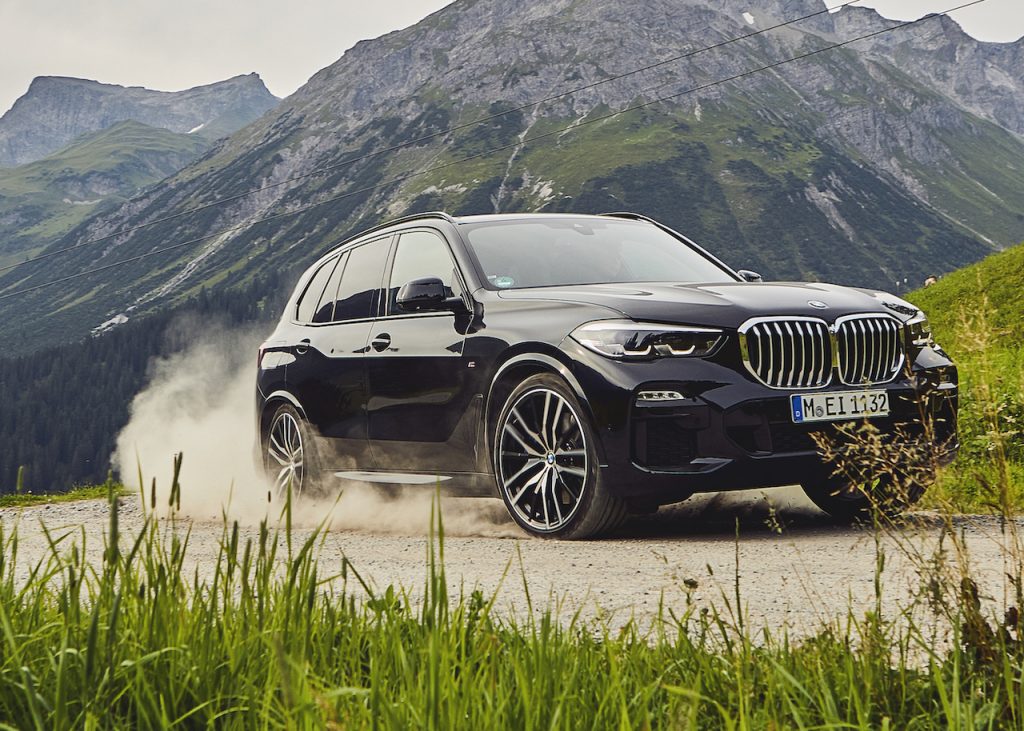 "For the first time ever, we are humbled to announce that our total deliveries were strongly led by our line-up of locally-assembled vehicles from the BMW and MINI brands in Malaysia – which accounted for over 87% of our total deliveries. Having surpassed the challenges presented in 2020, these figures inspire us to remain steadfast in our commitment towards furthering investments in the Malaysian automotive industry," said Hoelzl.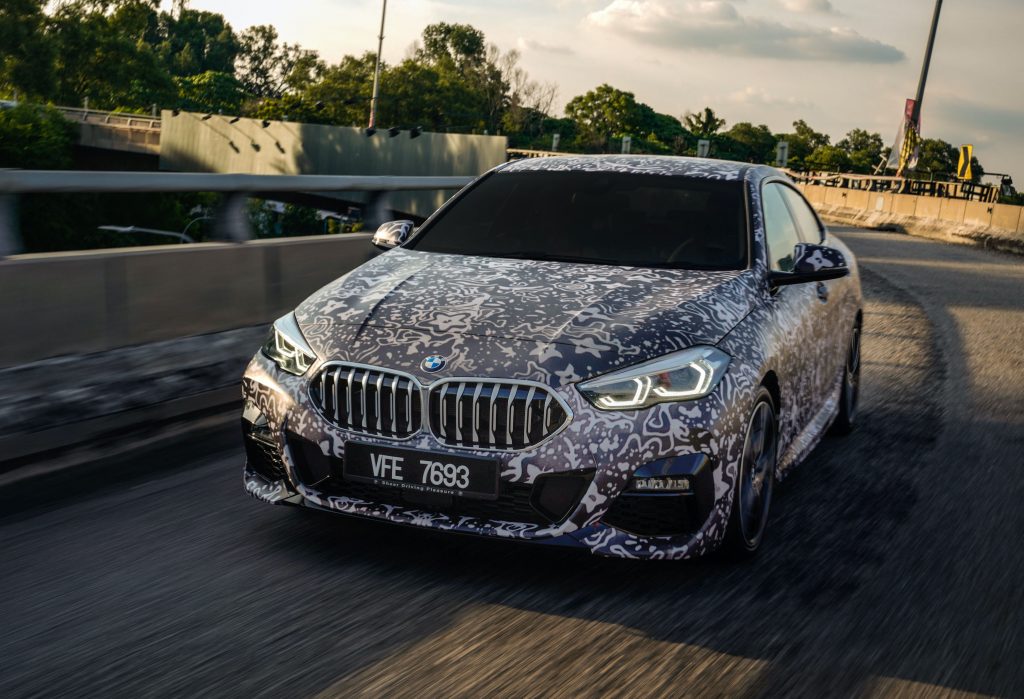 The Group's success was also reflected by BMW Group Financial Services Malaysia, who financed over 42% of BMW vehicles, 45% of MINI vehicles and a strong 60% of BMW Motorrad motorcycles delivered last year. The digitalisation of customer touchpoints via BMW Engage – a first-of-its-kind online financing platform – also saw 1 out of 3 financing application being funded digitally towards the end of the year. In collaboration with Allianz General Insurance Company Malaysia Berhad, the new BMW i-Renewal service also saw 5% of owners purchase motor insurance through the online insurance platform – surpassing the current industry benchmark of 2%.
In light of the travel restrictions and social distancing measures implemented in March last year, BMW Group Malaysia quickly adapted to the changing times by also digitalising many existing touchpoints and services to enhance the premium ownership experience for customers in Malaysia. This was underlined by the introduction of the BMW Shop Online and the MINI eShop, alongside BMW Engage and BMW i-Renewal – expediting essential parts of the premium mobility experience to keep the process as seamless as possible.
The year 2020 also saw several community initiatives by BMW Group Malaysia, supporting several Non-Governmental Organisations (NGOs) including Refuge for the Refugees, Tenaganita, Empire Project, and Malaysia Muda in delivering food and basic essential aid to over 80,000 beneficiaries during the Movement Control Order (MCO) periods. The premium automaker also established its #BMWSupportsLocal initiative to support a multitude of small local businesses, which continues until today.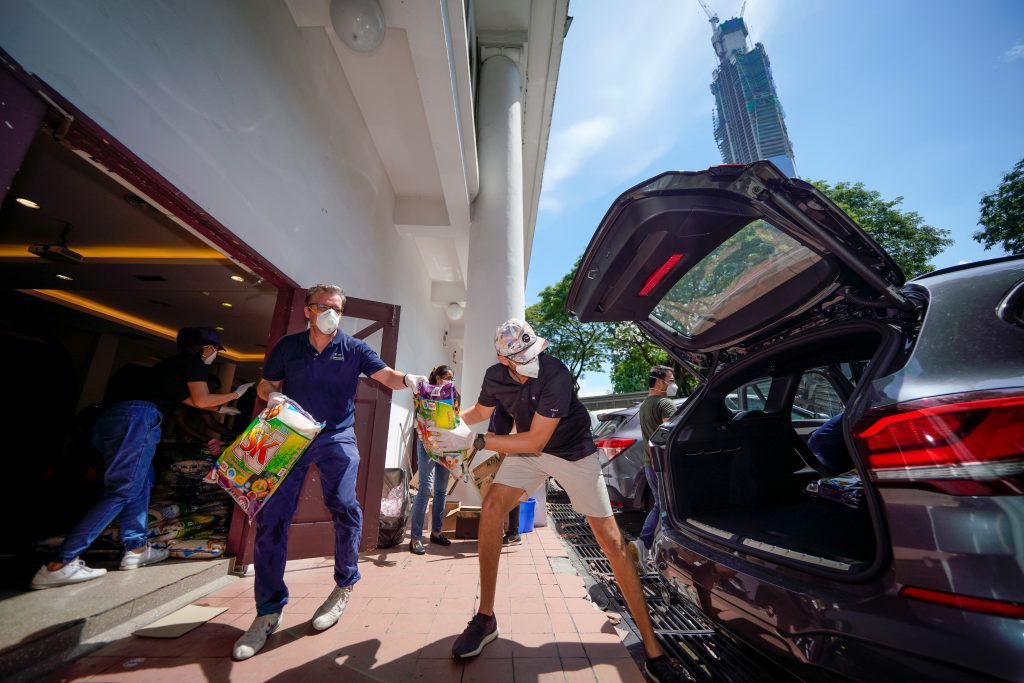 "We remain hopeful in the recovery of the automotive landscape in Malaysia in the year 2021. As with the year 2020, BMW Group Malaysia will also continue to delight our customers and fans, ensuring the complete Premium Ownership Experience especially in the New Normal is kept to the best standards. We are ever so grateful to all our customers, employees and dealer representatives who have stood by us through the tough times and we welcome 2021 with our network of passionately-driven people." said Hoelzl.