Automotive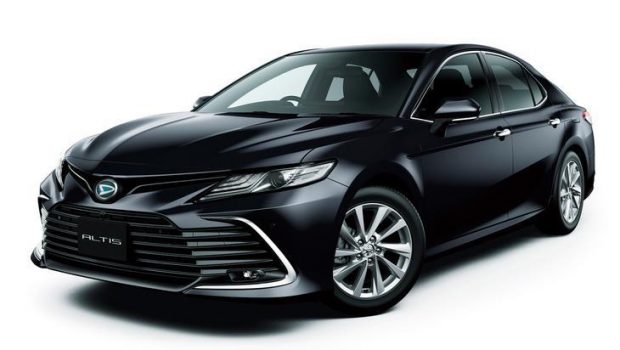 Published on February 19th, 2021 | by Joshua Chin
0
Daihatsu Updates Its Altis With Added Safety Tech
Your eyes are not deceiving you, there is actually such a thing as a Daihatsu-badged Camry. 
Daihatsu has recently announced a raft of minor updates for its Altis large sedan. Bringing with it a slightly reworked front end as well as some added safety tech.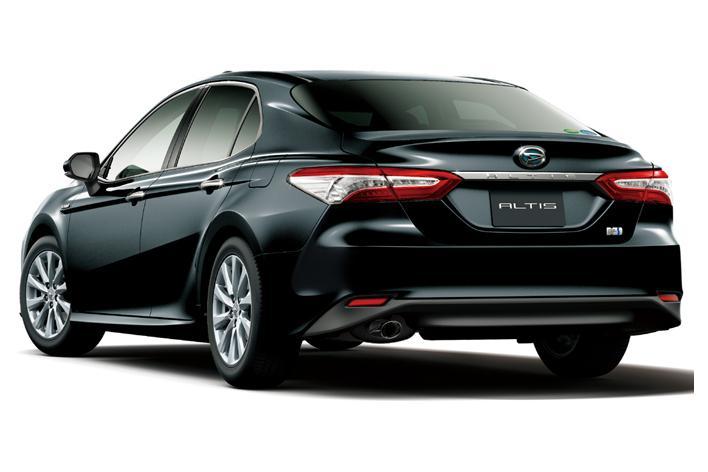 While the story of this mild facelift is probably newsworthy in itself, the more noteworthy subject here though is perhaps the fact that Daihatsu itself is actually selling a rebadged Toyota Camry Hybrid back in its home market of Japan. 
In fact, the even more astounding thing here is probably that the Japanese small car specialist has actually been selling this large Toyota sedan under Altis name ever since the fourth generation XV20 Camry. A name which incidentally is the same one found on the Corolla until very recently over here in South East Asia.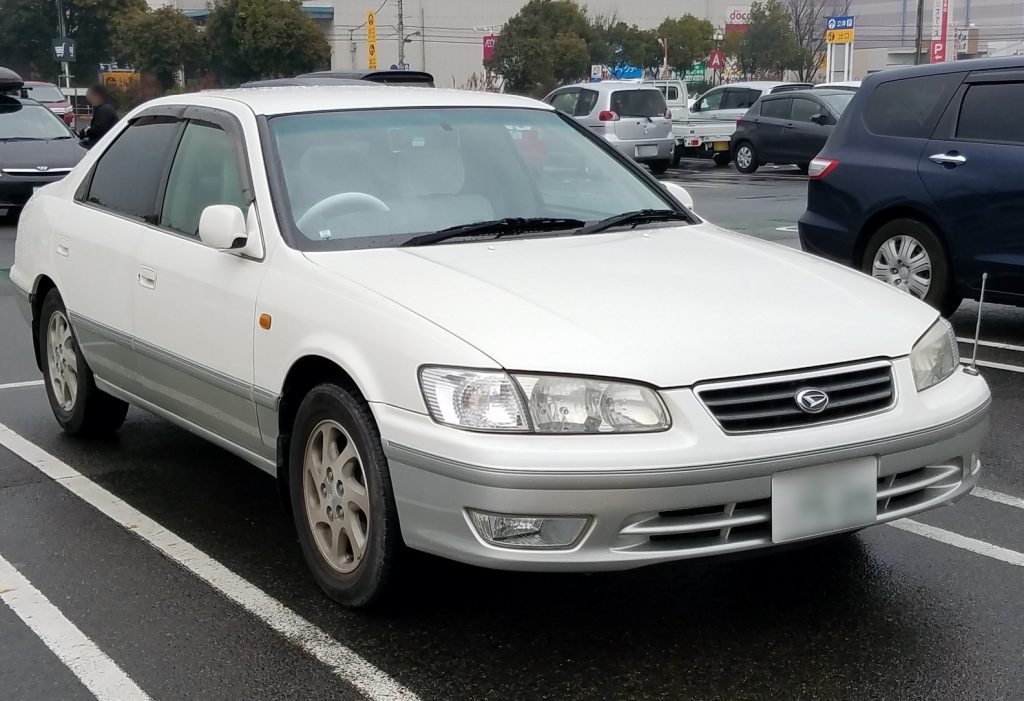 Unlike other more elaborate rebadging efforts undertaken by other automaker's (alá Suzuki) more recent attempts at rebadging existing Toyota products, Daihatsu here has essentially just swapped out the oblong badges of the world's largest automaker for its own. Hence the reason why this Altis looks very much (read: exactly like) the current generation Camry, complete with its distinctive front end design. 
On the topic of that front end design, much like the Camry on which it is based, the Altis receives a slightly reworked nose as part of this most recent update. Featuring a new front grille and front bumper design as per what is seen on its Toyota counterpart that was also facelifted recently.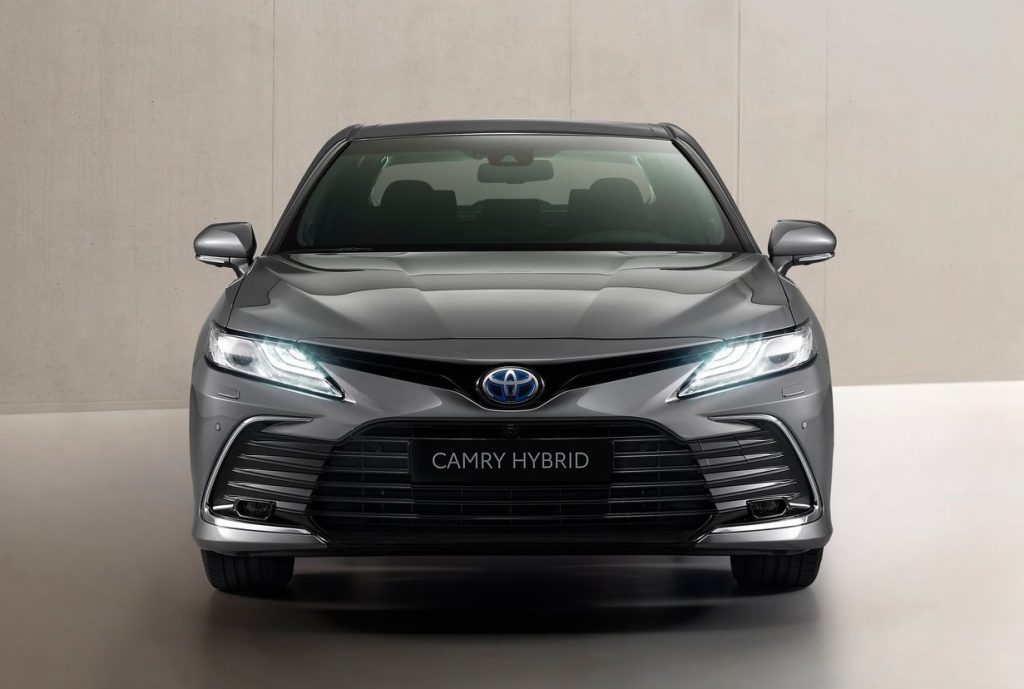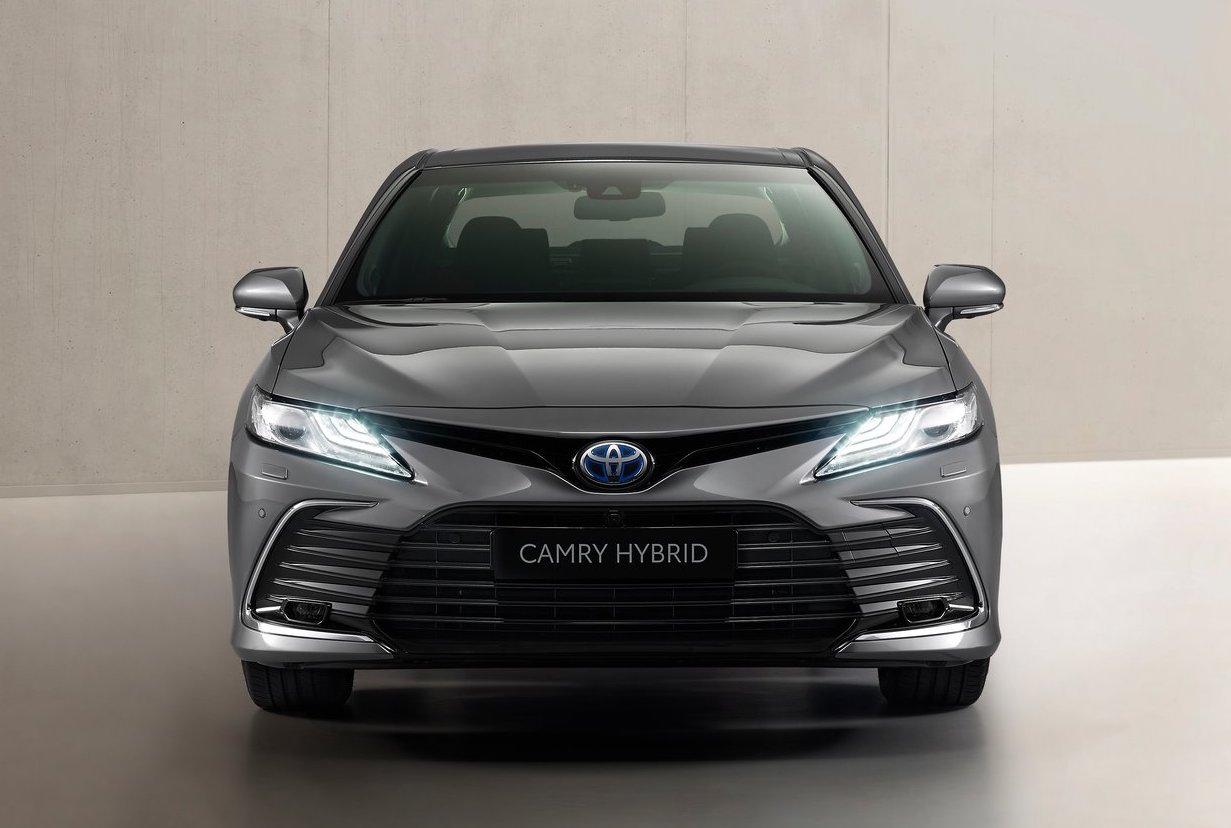 Aside from the aesthetic revisions, this revised Altis also gains what Daihatsu claims to be 'enhanced safety functions and performance'. What this essentially translates to is the addition of Full Range Adaptive Cruise Control (ACC) to its active safety suite, not to mention an upgraded version of the Pre-Collision System (PCS) that now includes daytime front-to-front oncoming vehicle detection.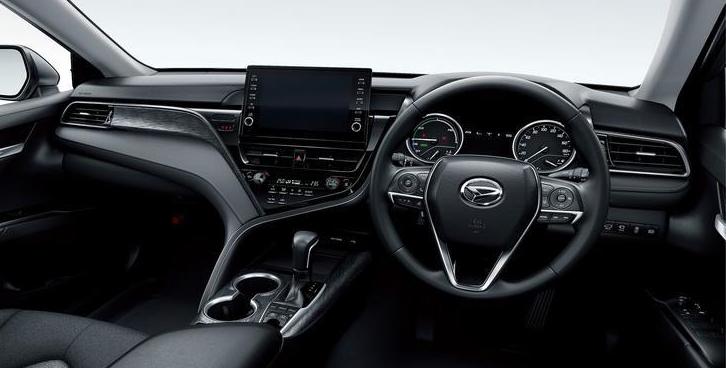 Now speaking more about the rest of the car, the Daihatsu Altis retains the Camry Hybrid's 2.5 litre naturally-aspirated four-cylinder that is paired electric motor. Combined output for the powertrain is 211 PS for the front wheel drive variants, and 218 PS for the variants that come equipped with the newly launched E-Four all-wheel drive system.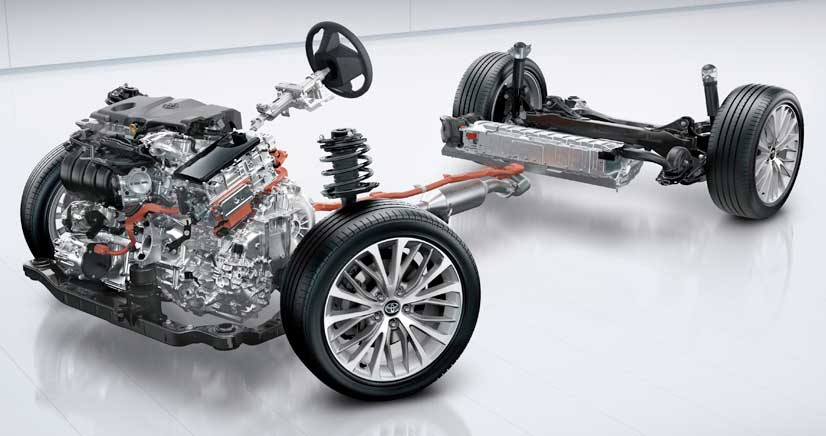 Available in a sole trim level only, prices for this rebadged Toyota Camry starts from 4,053,000 (RM ) for the 2WD model and goes all the way up to 4,251,000 (RM ) for the all-wheel drive variant. Expectedly, the Daihatsu Altis is only sold in Japan alongside the other Toyota-Daihatsu rebadged cars like the Rocky–Raize twins. 
Bringing up the Toyota Raize and Daihatsu Rocky, since Perodua is already planning an upcoming model based on these Japanese compact crossovers. Could we therefore expect to see a Perodua-badged Camry/Altis in the near future then?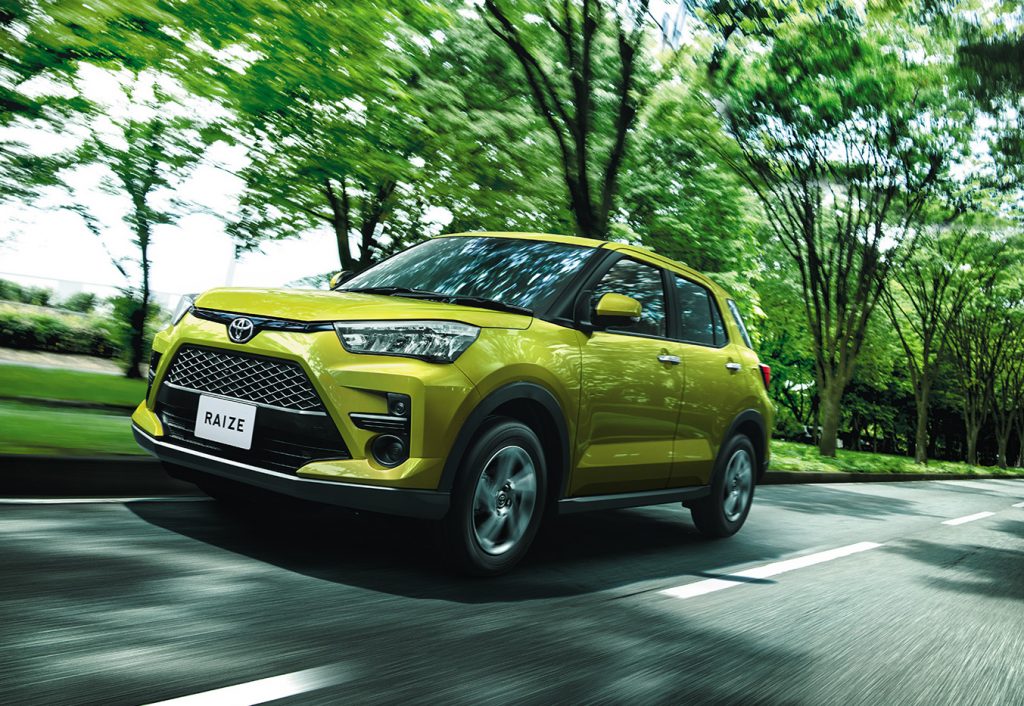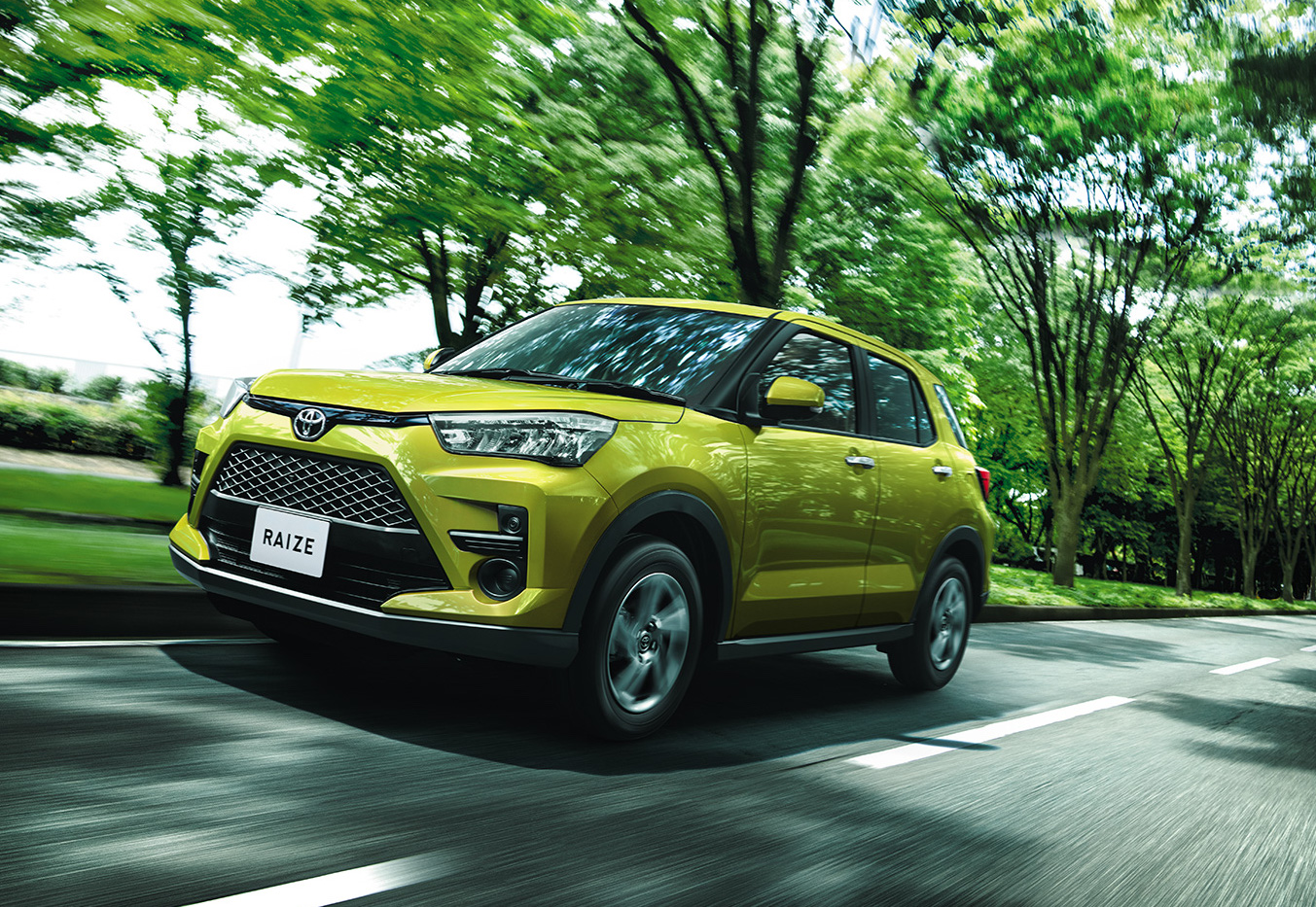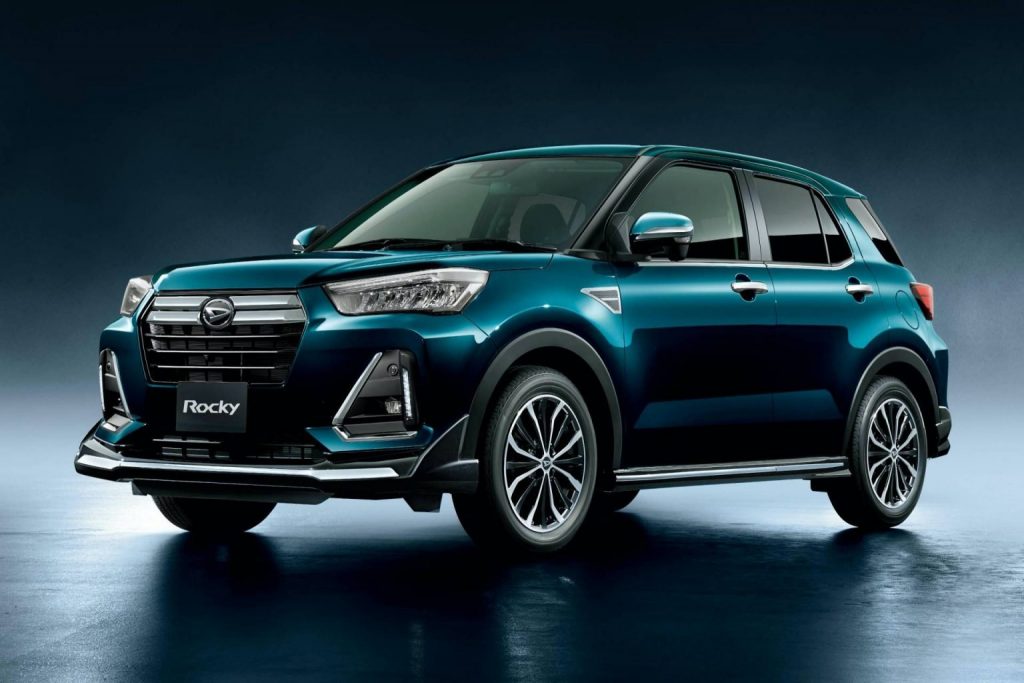 PRESS RELEASE: Daihatsu Motor Co., Ltd. has partially upgraded its Altis passenger vehicle, and will launch the new model nationwide on Monday, February 1.
Produced by Toyota Motor Corporation as an OEM vehicle, the Altis passenger vehicle was released in March 2000 and underwent a full model change in July 2017.
The current round of partial upgrades to the vehicle include renewal of the front face as well as enhanced safety functions and performance achieved through the addition of night-time pedestrian detection, pedestrian detection when turning right or left at crossroads and driver abnormality response system. Customers' range of choice has been further extended for this release with the additional installation of E-Four (Electric 4WD System).
Based on its "Light you up" approach, going forward Daihatsu will continue to provide optimal mobility to every one of its customers, and cater to their needs via its extended range of mini vehicles and compact cars.