Automotive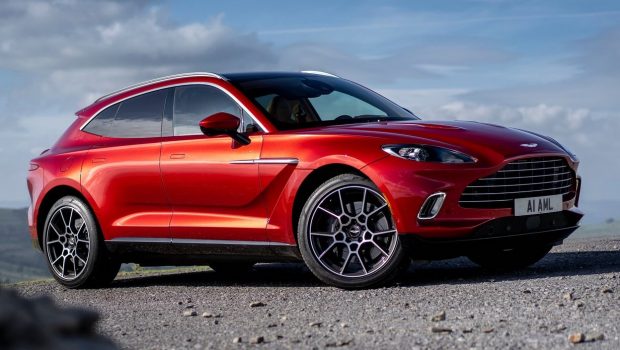 Published on July 30th, 2021 | by Joshua Chin
0
Aston Martin Sales Surge By 224% In First Half Of 2021
The DBX SUV accounted for over half the Aston Martin models sold during this time. 
While many automakers are currently enjoying reasonable sales increases after experiencing a year of decline in 2020, there are however a few marques that are doing much better than most this time around. And one of them just so happen to be Aston Martin, who has recently announced a staggering 224% surge in sales during the first half of 2021. 
In continuing this theme of massive numbers too, Aston Martin had made a 242% more revenue during this period, increasing from £146 million last year to £498.8 million today. The British premium automaker is still very much in the red however, recording a pre-tax loss of £91 million throughout the first six months of 2021.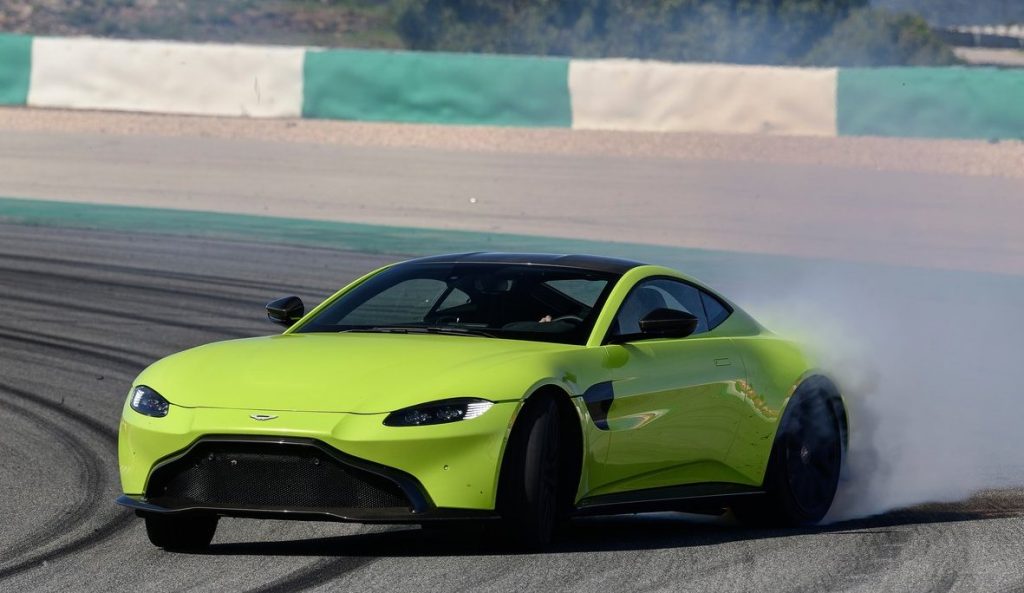 Now delving deeper into its sales data, Aston Martin has sold a total of 2,901 cars in the first half of the year. More than 1,500 of which were its DBX, meaning that this SUV (rather unsurprisingly) accounted for over half of the automaker's sales during this time. 
What is perhaps rather unsurprising too is that this new SUV launched last year is proving very popular in the lucrative luxury markets of America and Asia. Though the scale of its popularity might still come as a shock to most, as the DBX is reportedly mainly responsible for the shocking 440% sales boost (to 811 units) experienced by Aston Martin in the Asian Pacific region during the first half of this year.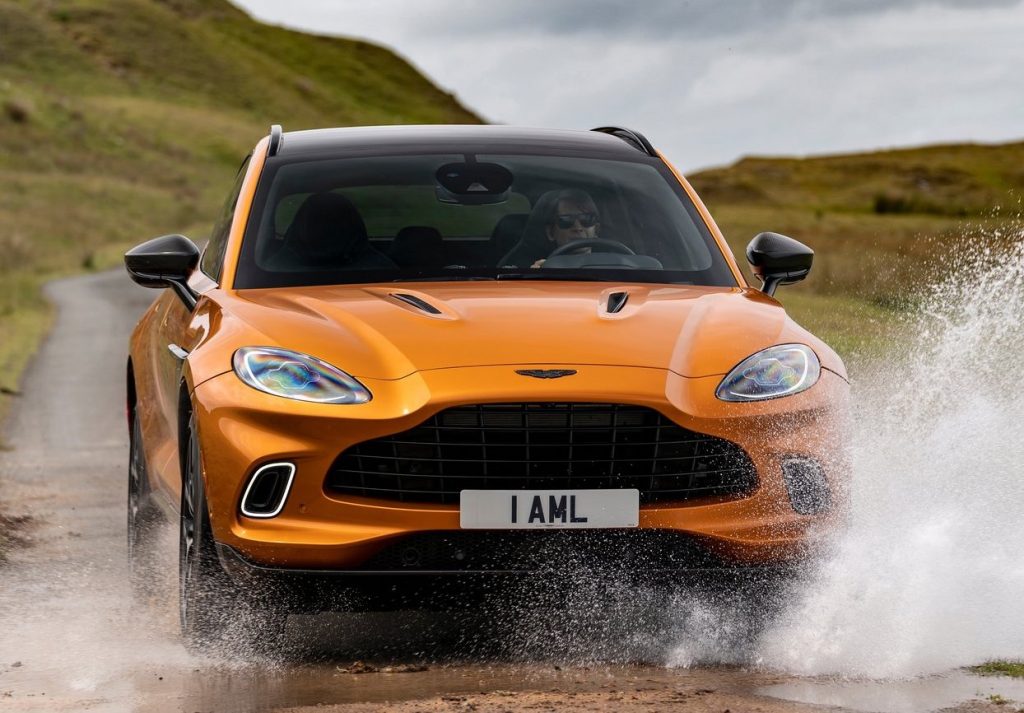 Just touching a little bit more upon the British marque's future meanwhile, the automaker looks set to be launching a new (and most likely electrified) variant of its immensely popular DBX in the coming months. Aston Martin has also recently debuted two new hypercars in the form of the Valkyrie and Valhalla, which is set to be its main focus further ahead.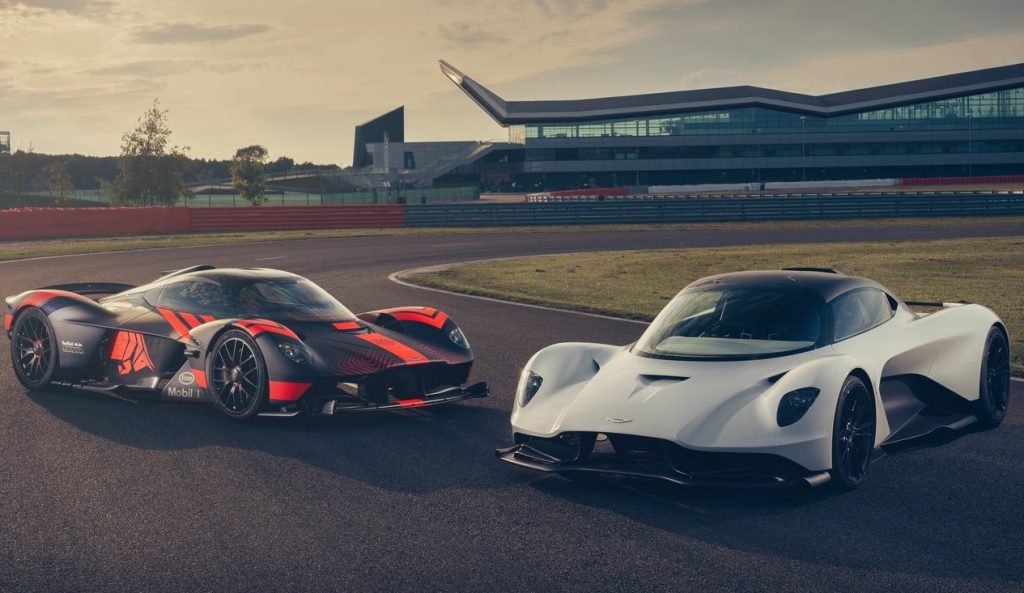 Continuing on the topic of the further future too, Aston Martin apparently has plans for an all-electric successor to its current DB11 and Vantage models come 2025. There has yet been any further official details regarding this topic however, but it is reasonable to expect for some bits to be borrowed from its technical partners over at AMG.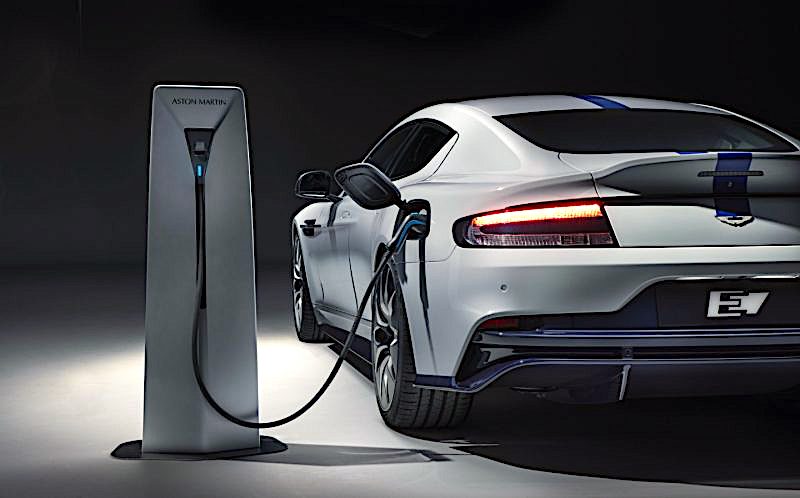 "The demand we see for our products, the new product pipeline and the quality of the team we have in place to execute, gives me great confidence in our continued success," commented Aston Martin executive chairman Lawrence Stroll. "Building on the success of DBX, our first SUV, we have since delivered two more new vehicles and with more exciting product launches to come we are well positioned for growth," he added.