Automotive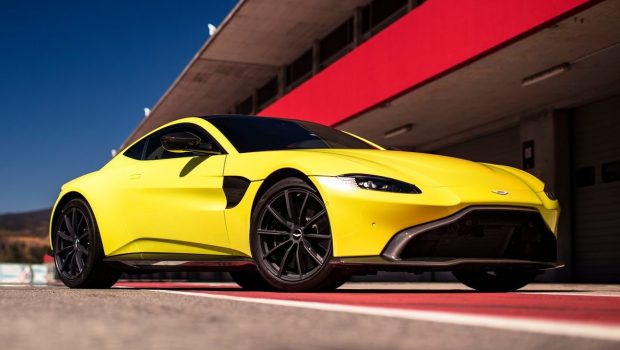 Published on May 7th, 2021 | by Joshua Chin
0
Aston Martin Sales More Than Doubled In Q1 Of 2021
The Aston Martin DBX SUV accounted for more than half of its global sales during this time. 
Aston Martin has recently announced that it is en-route back to profitability, posting a smaller first quarter loss in 2021 of £42.2 million as its sales to dealers more than doubled during this time. 
The premium British marque had previously posted a pre-tax loss of a staggering £110.1 million in Q1 of 2020, which then saw it being bailed out by Canadian fashion mogul and current Aston Martin Executive Chairman Lawrence Stroll. Things are currently looking up for the automaker however, as it had sold 1,353 vehicles over this period and exceeded analyst forecasts by posting a quarterly revenue of £244.4 million.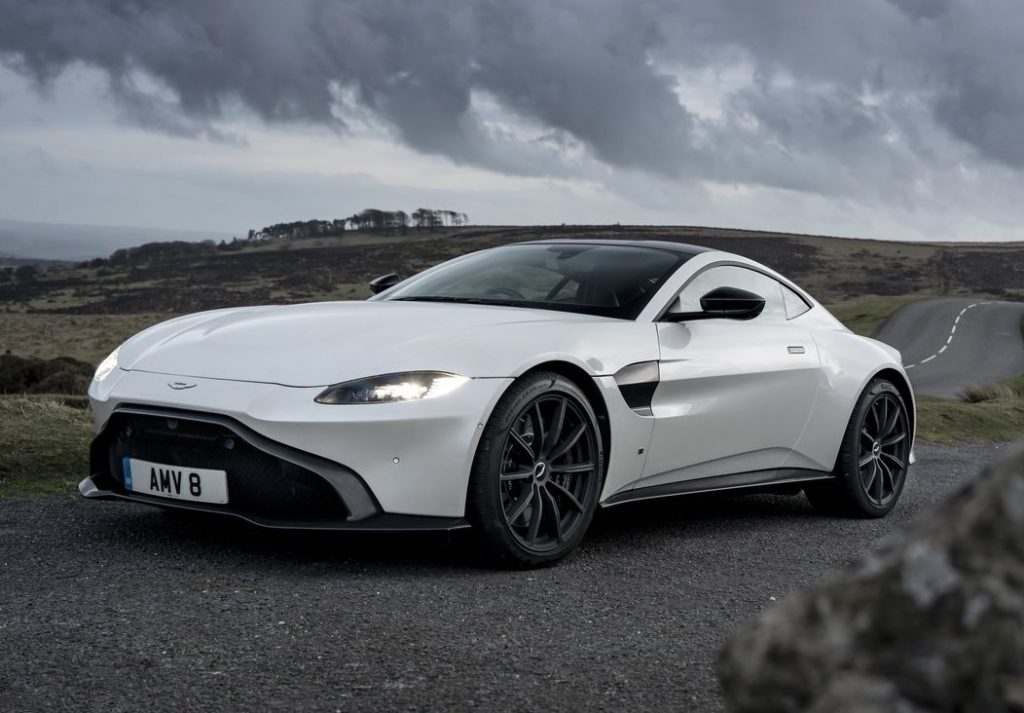 Now much to no one's surprise, its DBX SUV accounted for more than half of the Aston Martins sold in the first quarter of 2021. Launched in the middle of last year, this most practical model within its lineup has reportedly helped drive interest in this lucrative segment of the market from China, women as well as buyers that are new to the brand.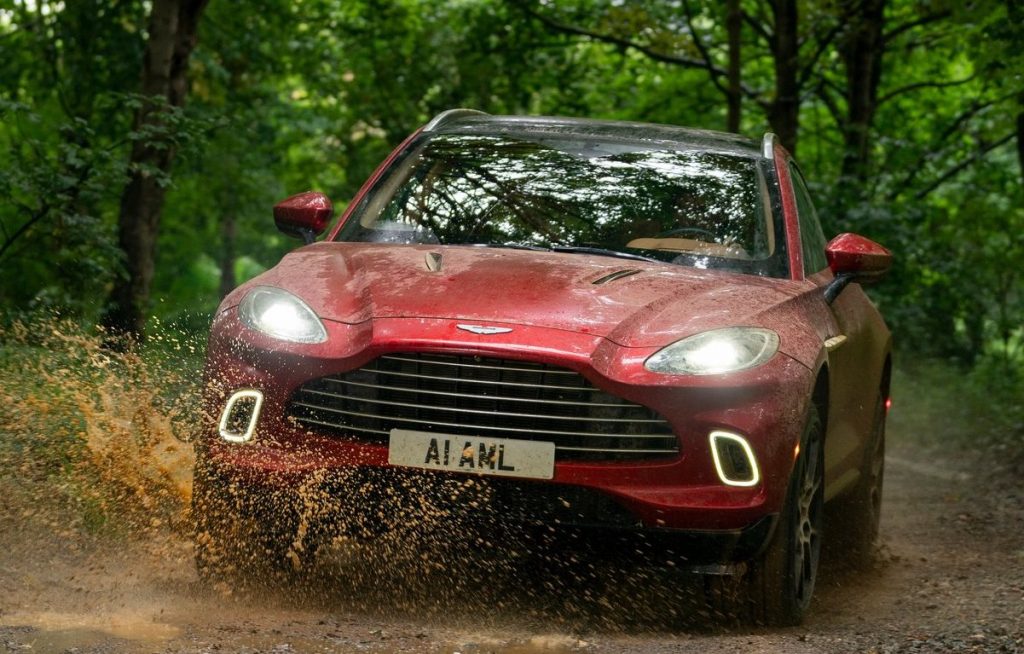 What is perhaps surprising however is that Aston Martin has not been affected much by the chip shortages currently forcing a multitude of automakers to suspend production. This lucky break for the luxury marque is mainly attributed to its small size and low production volume.
"Sometimes it's pretty good to be a small company," said Aston Martin chief executive Tobias Moers. "At the moment we don't see any great danger out of it," he added in response to this ongoing chip crisis. 
Looking into the future, Aston Martin is confident in achieving its sales target of 6,000 cars by the end of 2021. The luxury automaker is also hoping to produce 10,000 cars annually, and achieve revenue of around £2 billion by the middle of this decade.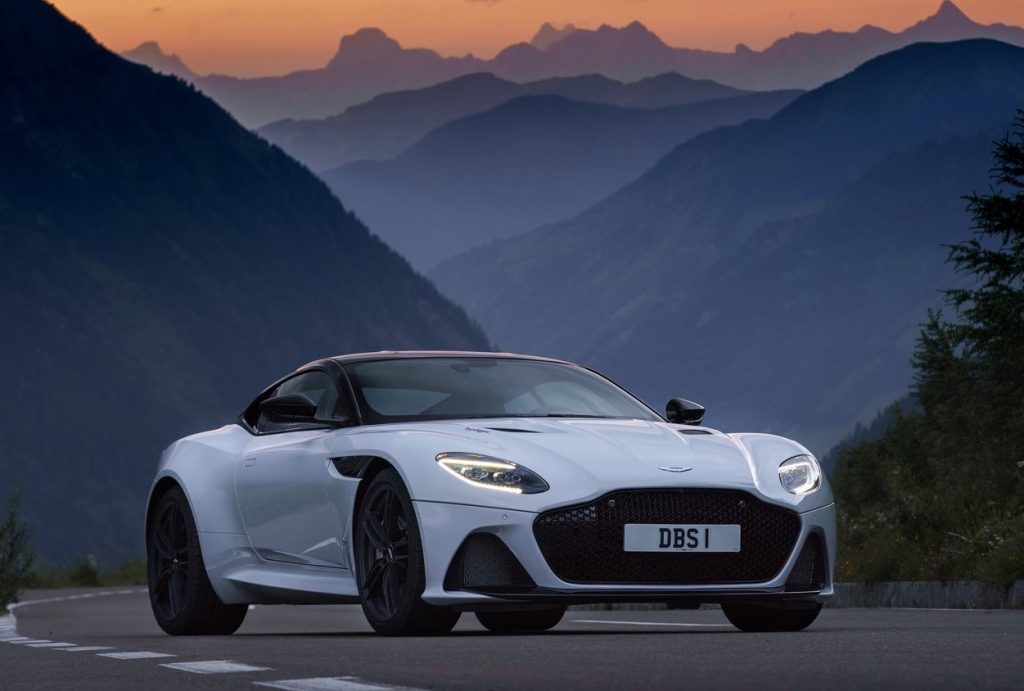 In working towards these ambitious targets, Aston Martin is hoping to expand its portfolio of SUVs as well as introducing a range of electrified powertrains that are borrowed from its AMG technical partners. It has been officially confirmed that the first derivative model sitting on the DBX platform will launch in the third quarter of this year, with another variant planned for next year.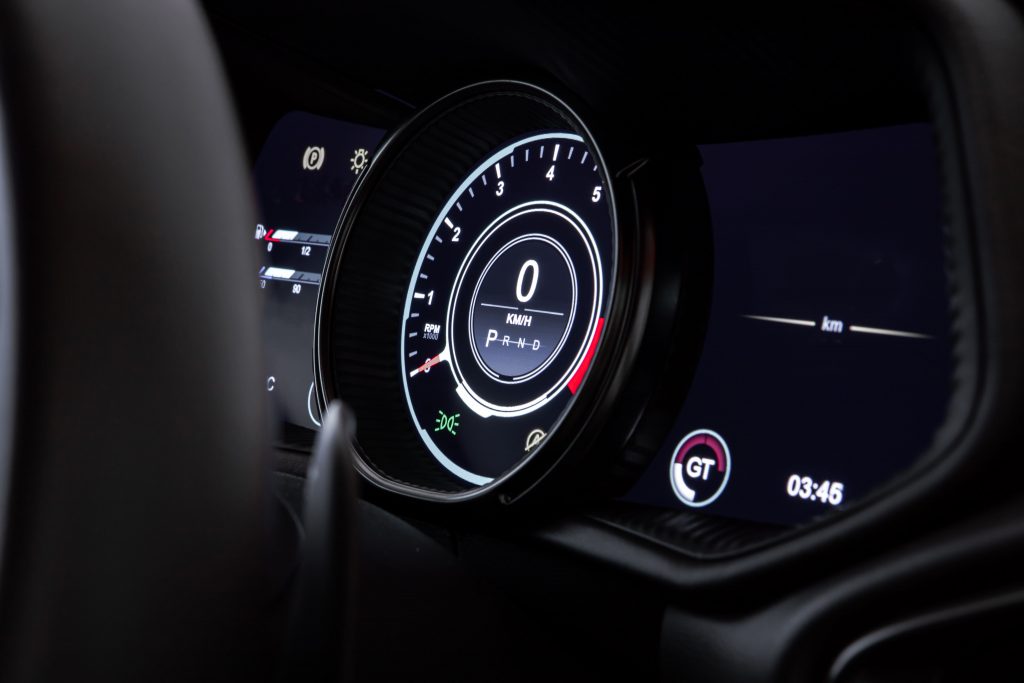 As for other models still in the pipeline, deliveries of its Valkyrie hypercar are slated to begin by the middle of this year. News regarding its Valhalla hypercar should be imminent too, as will expectedly be the usual special edition variations that Aston Martin are currently churning out at an impressive rate.