Automotive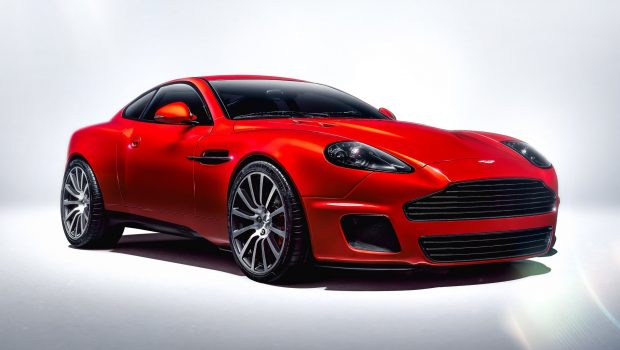 Published on July 23rd, 2020 | by Joshua Chin
0
The Aston Martin Vanquish Has Been Resurrected
This 19 year old car has been brought back from the dead by the man who designed it. 
It is not uncommon for car manufacturers to revive old names, like how the Fiat 500 was given new life in the mid 2000s or the reborn Dodge Challenger in the same time period. 
It is only the British however that is prolific in reviving the old cars themselves, like what Jaguar has done with their E-types under the E-type Reborn banner. 
Even Aston Martin has been in the business of reviving old models too, bringing the DB5 back after 55 years of production. These factory restorations are nothing compared to the resurrection of this first generation Vanquish.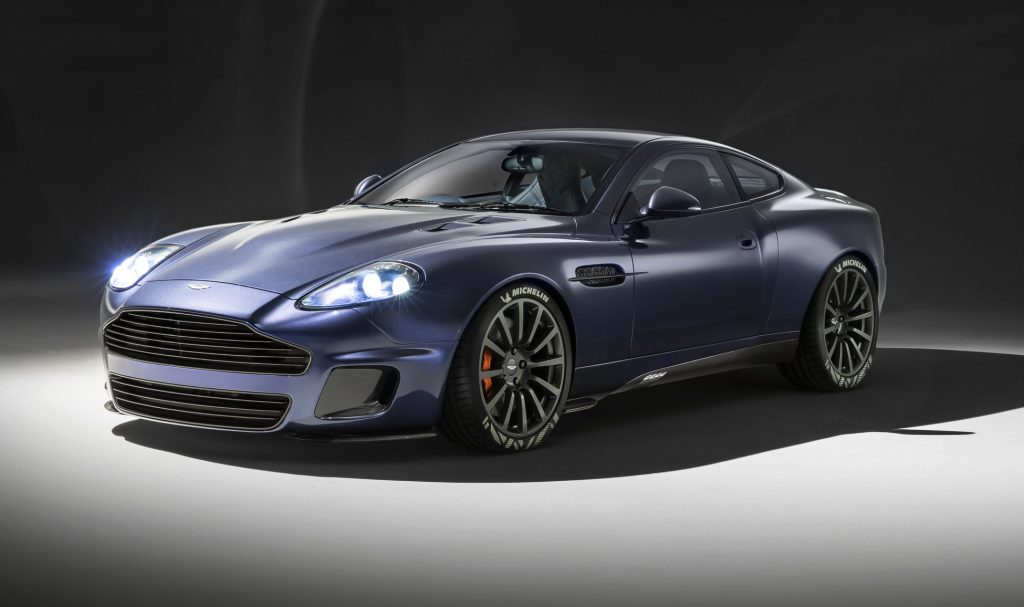 The ritual to bring this V12 GT back from the dead was not performed by Aston Martin, but instead by the designer of this very body style himself, Mr. Ian Callum. You may know him from his other works like the beautiful Jaguar F-Type, futuristic Jaguar I-Pace and the sub-zero Aston Martin DB9.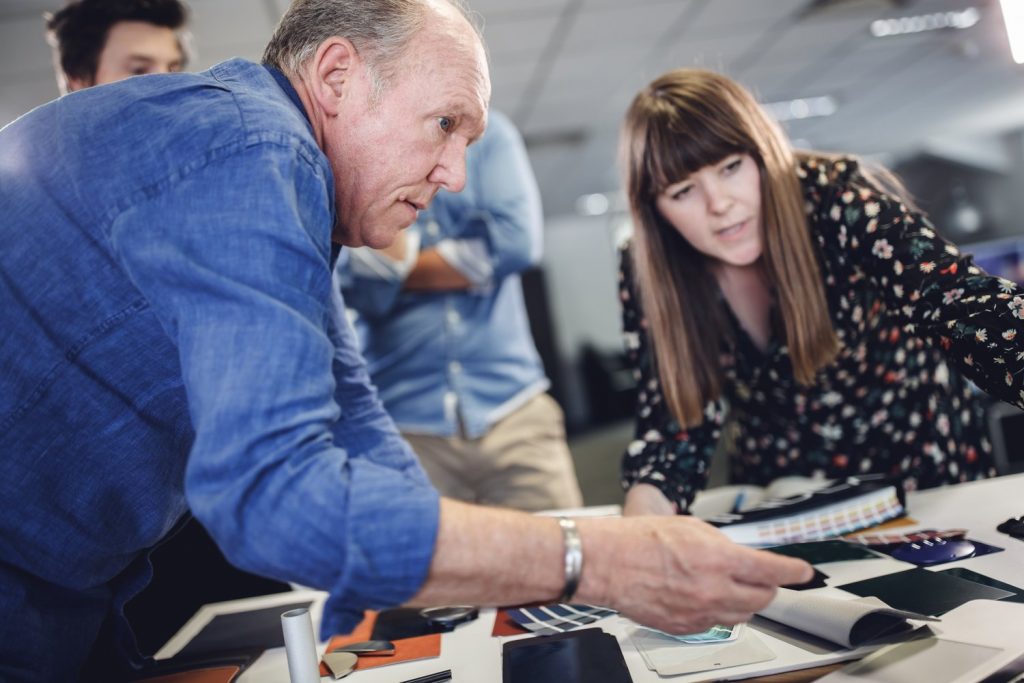 Before finding out what this car actually is, the biggest question running through some heads now might be why did this legendary designer decide to revive the Vanquish, out of all the modern Astons out there. 
Especially considering that although the Vanquish was the first modern Aston Martin, and not a Jag in a fancy frock (alá DB7), it was not really the prettiest car in the modern Aston lineup. And it did have a first generation paddle-shift gearbox which was universally panned at the time.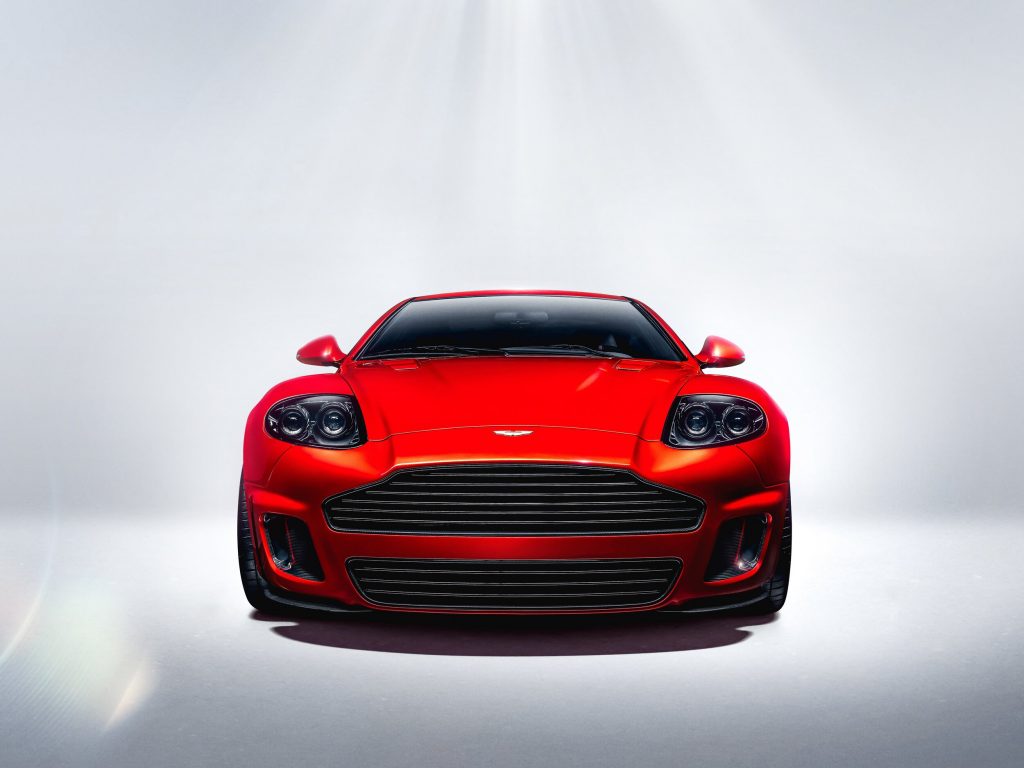 Well, the reason is simple: Ian himself bought one. 
Telling topgear.com, the designer recounted the fact he has never bought a car that he penned himself. And after retiring from his day job at JLR recently, he decided to have some fun and somehow ended up with a Vanquish.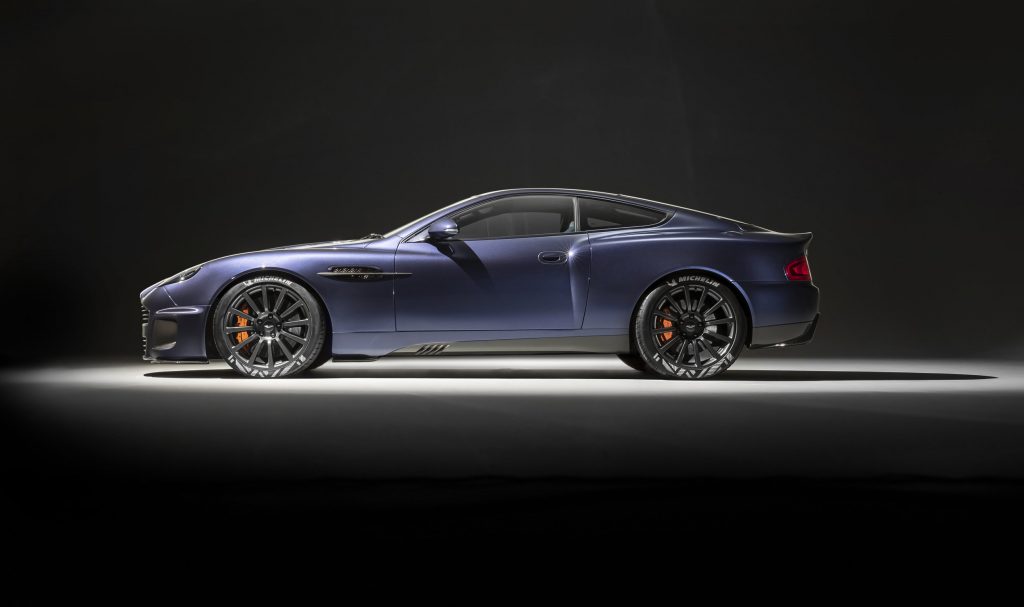 Being so involved with the development of this Aston however, Mr. Callum remembered that compromises were made in some areas. And after 19 years with improved technology and more experience, he decided it was time that went about redesigning his car for his own purposes under his own design studio, Callum Designs. 
Over 350 engineering, design and material changes have been made to the old girl, in addition to a frankly excessive 20,000 miles of testing on roads and on the track. These changes include eeking an extra 60 ponies from the 5.9 litre V12 partly due to a bespoke carbon air intake system.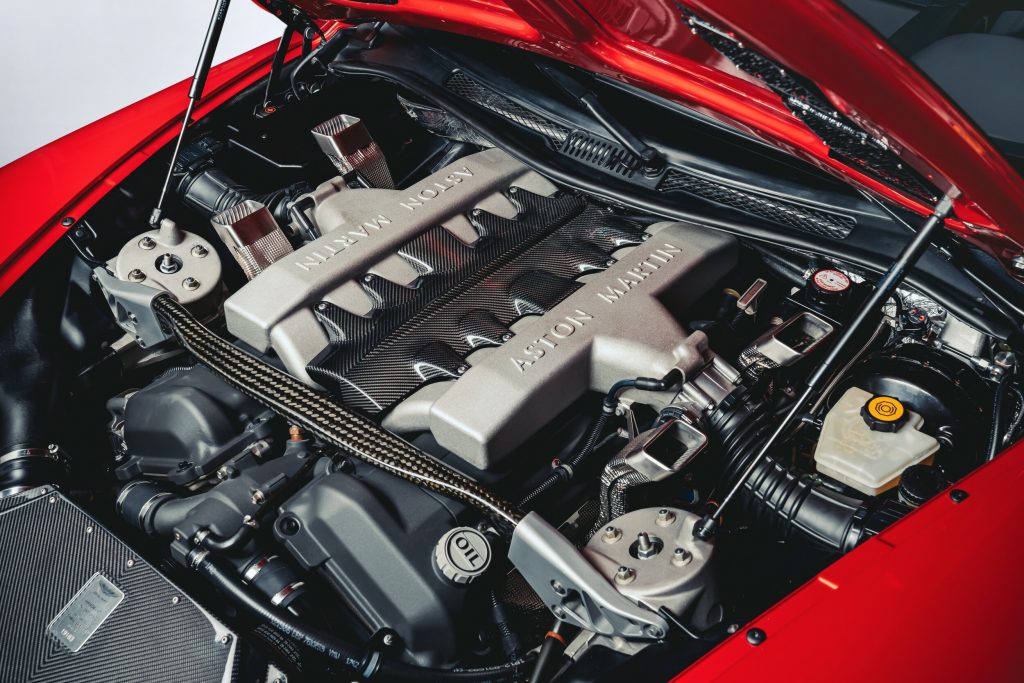 The more powerful V12 in this reworked Vanquish should also sing better than before, thanks to specially tuned equal length stainless steel exhaust manifolds.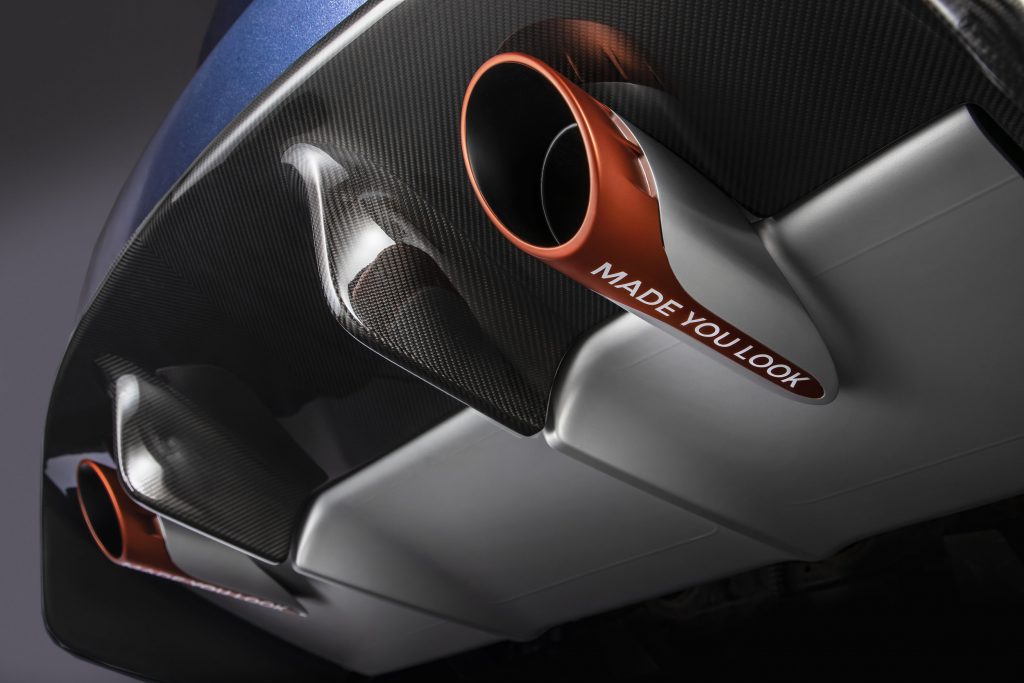 Joy of joy too is a six speed automatic gearbox can be selected as an option to replace the rubbish sequential transmission. And yes to the row-your-own fan boys, a manual option is also available. 
In addition to a slight power bump, the ride and handling of this barge of an Aston has also received substantial reworking, with custom Bilstein dampers, Michelin Sport tires, racing bearings, new bushes and stiffer anti-roll bars all fitted to the reborn car. 
Furthermore, the Vanquish has been lowered by 10 mm and now incorporates a wider track by 60 mm, both front and rear, to improve the stance of this grand tourer.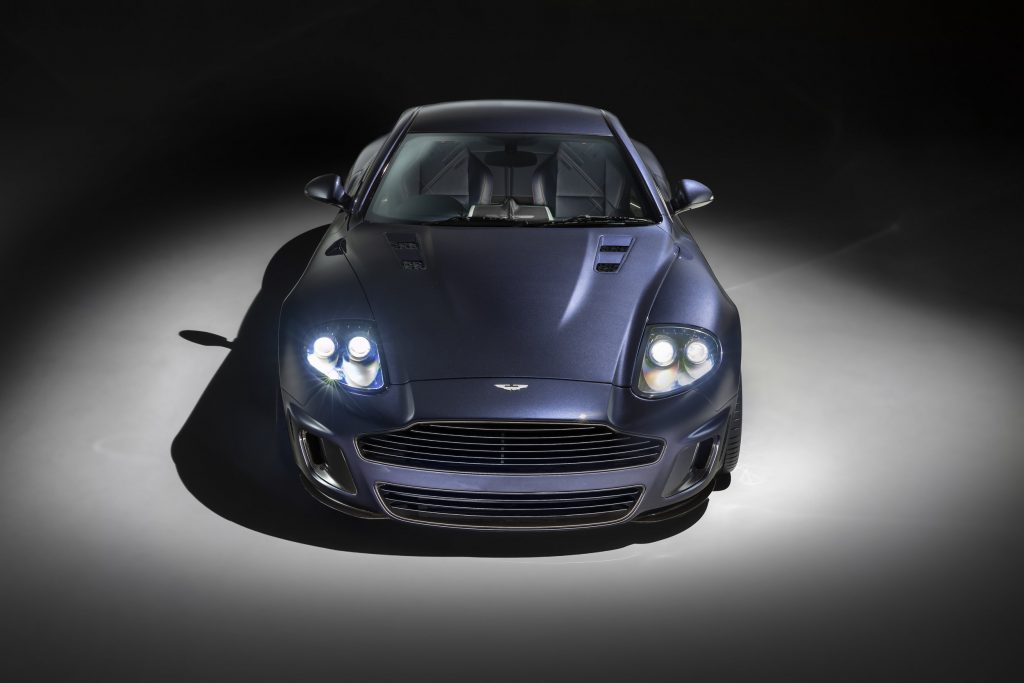 That said though, this reworked Vanquish has not magically transformed into a Lotus Elise. It is still a big GT car for which Mr. Callum insists on it being capable daily driver duties. 
On the inside, it looks similar to the Vanquish of old but everything has been gone through with a fine tooth comb. The steering wheel with paddle shifters are now finer to the touch. A new 8 inch infotainment screen with integrated Apple CarPlay and Android Auto sits within the new carbon fibre centre console.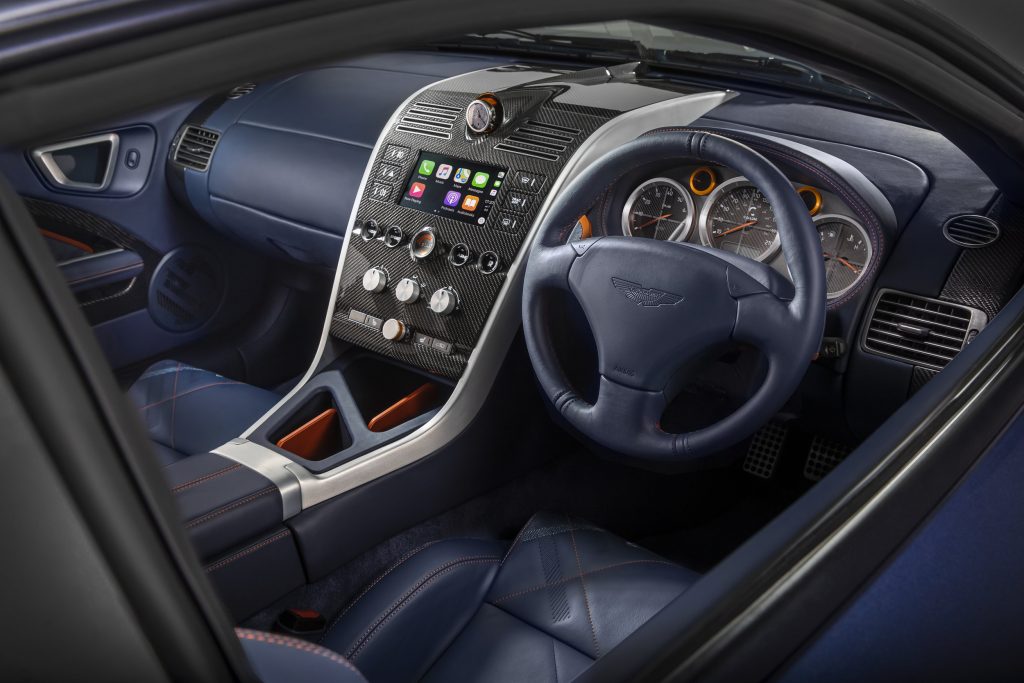 The interior was also given a full retrim in Scottish Bridge of Weir leather, not to mention the bespoke Mulberry luggage set that sits behind the two more ergonomic front seats.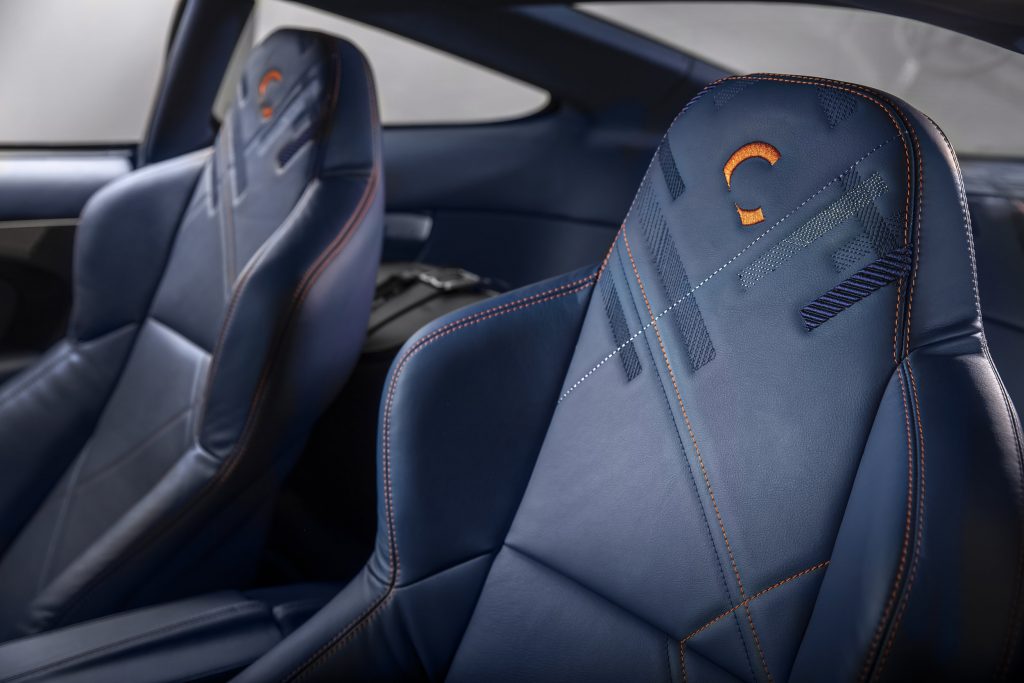 Lastly, subtle exterior changes like new LED headlights and carbon trim everywhere complete the package. It still looks like a Vanquish, just slightly more modern.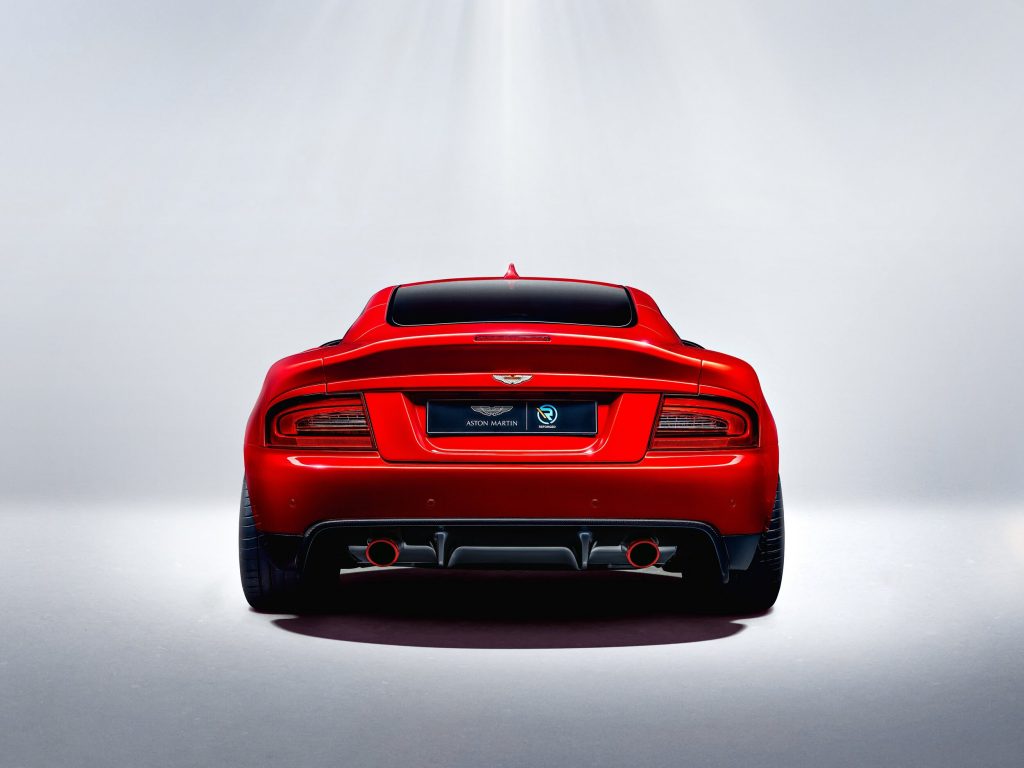 The resurrected Vanquish, or Aston Martin CALLUM Vanquish 25 by R-Reforged to give it its full name is only limited to only 25 units. Being a bespoke car, it certainly doesn't come cheap, with the prices of these limited edition cars starting at £550,000 (RM 3 million) and only going up from there. 
However if you bring your own vanquish to be resto-modded, you can shave £100,000 (RM 543,000) off the aforementioned figure.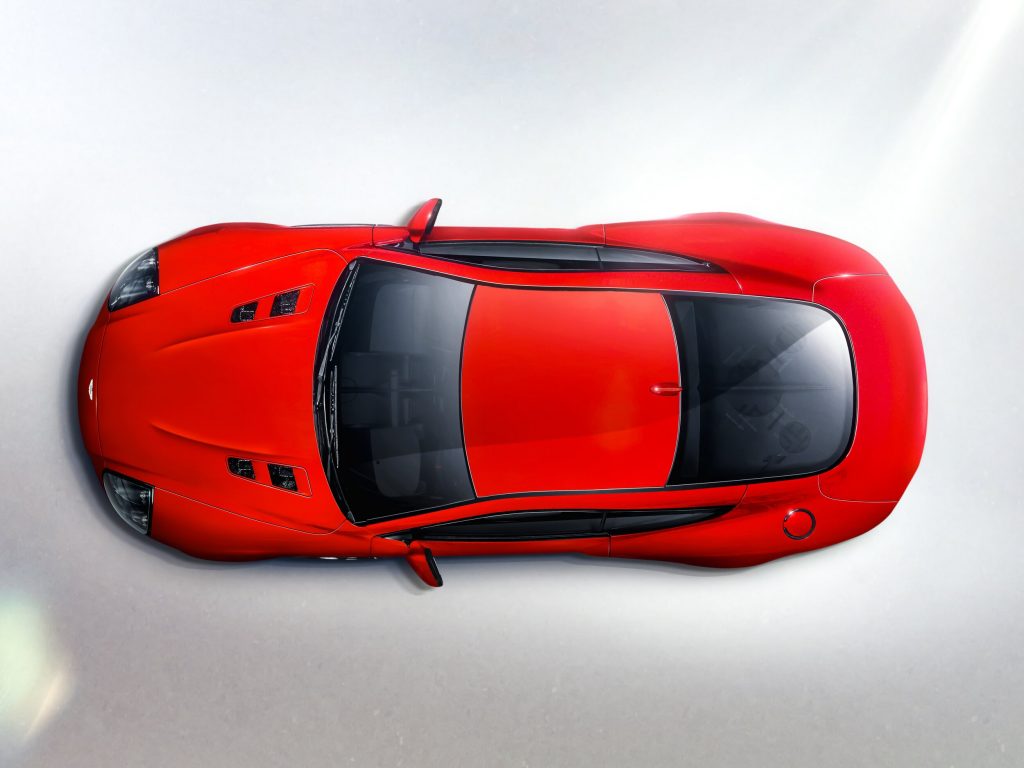 If you think that is a bitter pill to swallow, console yourself into thinking that this reborn Aston is fully endorsed by Aston Martin, naturally. You'll also get a free watch too from this process, to match the reworked instrument cluster in collaboration with the British luxury watch maker Bremen, which is something I guess.